It has become hard to keep up with the many upcoming diet trends for weight loss in our fast-paced lives. What we are talking about is pineapple juice for weight loss, not to mention wheatgrass, grapefruit, and celery juice for weight loss. These are among the many diet plans dominating the health and fitness industry. Another one that you may have run across is the consumption of kalonji seeds for weight loss. The weight loss trend may not have been picked up like the others because many people simply do not know of these seeds or of their weight loss effectiveness. That said, today we explore the nutritional profile, possible benefits, and weight loss effectiveness of kalonji seeds.
What Are Kalonji Seeds?
Kalonji seeds have over the years been referred to by other names, which can create some confusion, especially if you are not familiar with them. These names include nigella, calonji, onion seeds, black cumin, black onion seed, Roman coriander, or black sesame seed (1). However, they are better known as Nigella or Kalonji seeds.
They are acquired from the flowering plant Nigella sativa, which is found throughout Syria, Turkey, and some parts of Iraq. The plant belongs to the Ranunculaceae family, including other flowering plants like the buttercup and delphinium (1). 
Nutrition Profile
Kalonji seeds are a powerhouse. They are packed with essential minerals and vitamins, such as iron, calcium, potassium, and vitamins A, B12, and C. According to the U.S. Department of Agriculture (USDA) database, a 0.5 tsp (3 g) serving of whole black seeds Nigella sativa contains the following nutrients (5):
Calories- 12

Total fat- 1 g

Protein- 0.5 g

Fiber- 0 g

Total carbohydrates- 1.5 g
What Is The Taste Of Kalonji Seeds?
Because kalonji seeds look like black sesame seeds, most people expect them to have the same flavor. Yes, they do have a strong aroma and flavor profile. But it is not the same as that of the black sesame seeds.
On the contrary, nigella or kalonji seeds taste like a mix of fried onions, black pepper, and oregano (1). However, the perception of these flavors differs from person to person, with some adding that they have a slightly nutty flavor. It is safe to say that the flavor profile highly depends on your taste buds.
Read More: Poppy Seeds Facts, Calories, Health Benefits And Side Effects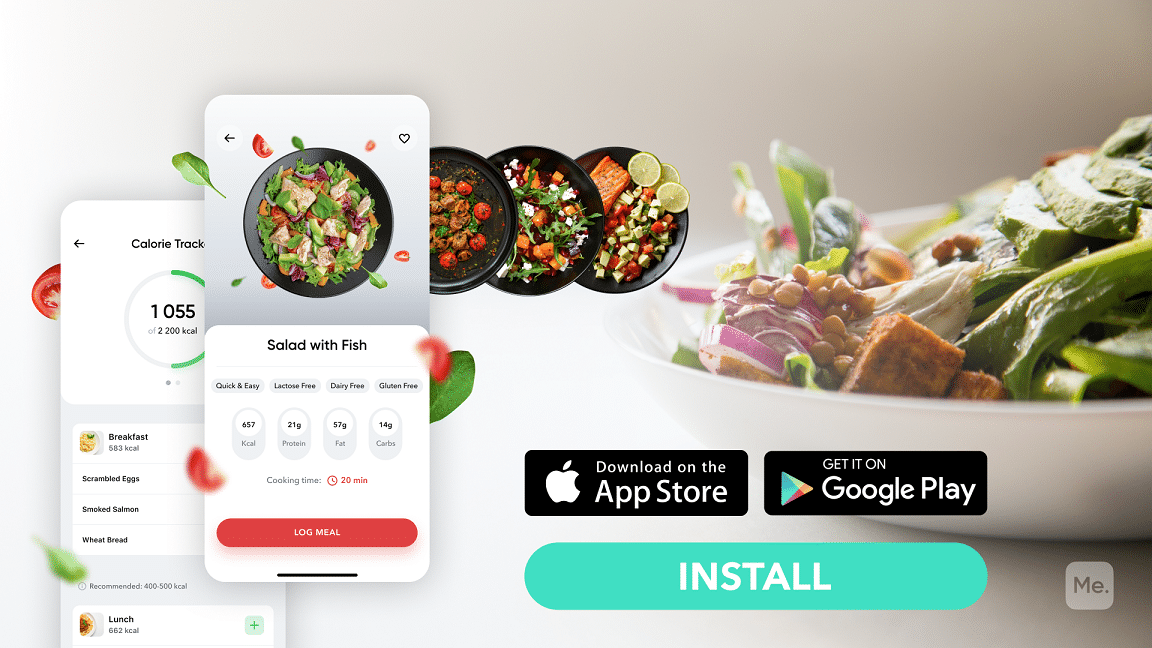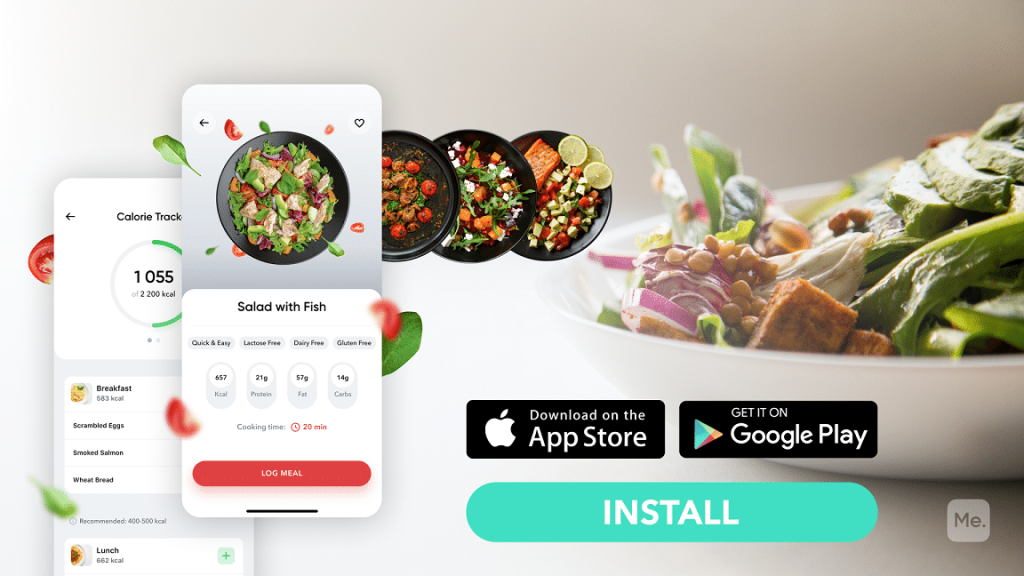 How Do I Take Kalonji Seeds?
Kalonji seeds are excellent additions to savory dishes and warm salads due to their flavor characteristics. For example, they are added to a curry, stew, or dal due to their nut-like and peppery taste. Additionally, a tempering of these seeds also goes well with saunf, jeera, and rice.
What Can I Do With Kalonji Seeds?
If you have never prepared a dish with these seeds, you may be confused about cooking them. In India, nigella seeds are mostly roasted and used to flavor dal, curries, and stir-fried vegetables. 
Other individuals also use it in savory dishes like kachori, samosa, and papdis. Here is an easy recipe that uses kalonji seeds to elevate its taste.
Moroccan Chicken Tagine With Nigella Seeds (Black Seeds Or Sanouj) (4)
If you are craving spicy Moroccan food, then here is a recipe to try. The dish's flavors have been enhanced by the extra seasonings, such as the smen. For more details about the recipe, please feel free to visit The Spruce Eats website. But for now, here is the recipe overview:
Ingredients (4):
1 whole chicken (with or without skin), cut in half or into pieces

1/4 to 1/3 cup olive oil

1 medium onion, finely chopped

1 medium onion, sliced into rings

3 or 4 cloves garlic, finely chopped

1 tbsp. nigella seeds, toasted lightly and ground

1 tbsp. nigella seeds, toasted lightly and left whole

1 tsp. salt

1 tsp. turmeric

3/4 tsp. ginger

3/4 tsp. white pepper

1/2 tsp. saffron threads, crumbled

1/4 tsp. smen, optional

1 cinnamon stick, optional

1/3 cup water

A handful of fresh cilantro sprigs for garnish

1/2 lemon, cut into 2 quarters, for garnish

Red or violet olives, for garnish
Preparation (4):
Pour the olive oil into a tagine, a wide pot, or a Dutch oven. Distribute the sliced onion over the bottom.

Take a bowl and toss the chicken with the chopped onion, ground nigella, garlic, whole nigella and spices. Arrange the chicken bone side down in the center of the pot or tagine, then distribute the chopped onions.

Add 1/3 cup of water to the bowl to clean the spices, then add the water to the pot or tagine. Be sure to add smen to the liquids if you are using it.

Garnish the tagine with lemon, cilantro, and olives. Follow one of the cooking methods below. 
Procedure When Cooking In A Tagine (4):
Cover and cook over medium-low heat. Use a diffuser if you are using a heat source other than gas.

Let the tagine heat slowly to a simmer, and then reduce the heat to the lowest temperature to maintain the simmering.

Cook the chicken until very tender, for about one and a half to two hours. Be sure to check on the liquids regularly.

The chicken should be tender to pinch off the bones when done, and the sauce should be very thick and not watery.

Discard the cilantro, and serve directly from the tagine.
Procedure When Cooking In The Dutch Oven Or Pot (4):
Cover the chicken and bring to a simmer over medium-high heat.

Reduce the heat to medium or medium-low, and continue cooking. Be sure to stir occasionally and turn the chicken once or twice, for another hour, or until the chicken is tender and cooked.

Again, observe the liquids and add a little if necessary to avoid scorching the chicken.

Once the chicken is cooked to the point its flesh is easy to pinch from the bones, reduce the liquids if necessary. If not, let the sauce thicken, discard the cilantro, and then serve.
Nutrients (4):
The following recipe makes 4 servings. But the nutrition of one serving is as follows:
Calories- 518

Total fat- 32 g

Total carbs- 9 g

Protein- 48 g

Fiber- 2 g
Intense sweat sessions, working weight loss tips, lip-smacking recipes come in one package with the BetterMe app. And all of it is at your fingertips, start transforming your life now!
Kalonji Seeds For Weight Loss: What Is The Science Behind It?
If you are on a weight loss journey, you may have heard that adding these seeds to your diet could aid weight loss. But is this theory scientifically backed up? This remains the million-dollar question that we will try to answer today.
There is no scientific material that details the exact mechanisms of how kalonji seeds promote weight loss. But, several compounds are thought to contribute to the possible benefits of kalonji seeds for weight loss. One of them is phytochemicals.
How Do Phytochemicals Promote Weight Loss?
According to a 2016 review, some phytochemicals have been found to reduce adipose tissue growth, appetite, and the differentiation of preadipocytes (2). Additionally, certain phytochemicals have been found to facilitate weight loss by promoting lipolysis and fatty acid oxidation (2).
The review was conducted on phytochemicals in general, not on kalonji seeds specifically, but kalonji seeds do contain phytochemicals. In addition to weight loss, phytochemicals can also have antioxidant, anti-proliferative, anti-inflammatory, anti-carcinogenic, and anti-aging properties.
How Effective Are Kalonji Seeds For Weight Loss?
Of course, everyone wants to consume or use weight loss products with effective results. That said, it is natural to question how effective kalonji seeds aid weight loss. Before we continue, it is important to note that there is no direct mechanism proven on how nigella seeds promote weight loss. Let us keep that in mind.
A small 2014 study discovered that nigella supplementation combined with an aerobic exercise program in sedentary overweight females promoted weight loss (6). 
The study also showed that using the two programs improved the participants' LDL and HDL cholesterol levels. These two can have a profound impact on cardiovascular risk (6). 
The results of this study suggest that kalonji seeds may aid weight loss and improve lipid profile when combined with an effective exercise program. It would be best to talk to your trainer and doctor before settling for an exercise regime.
Read More: Sesame Seeds Facts, Calories, Health Benefits And Side Effects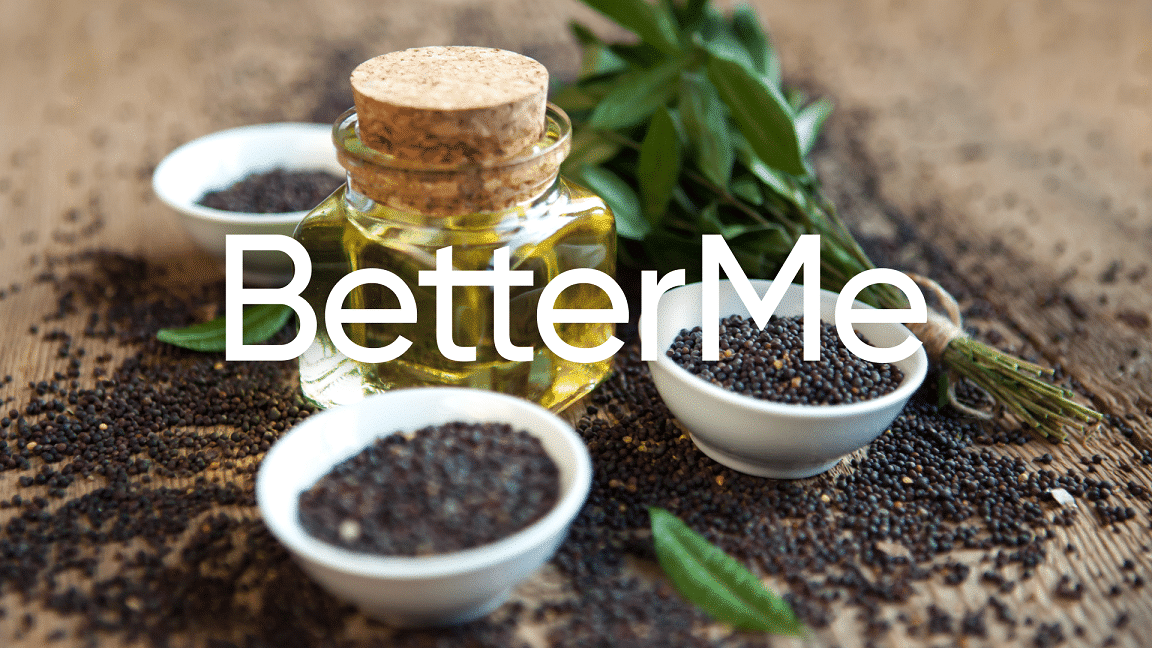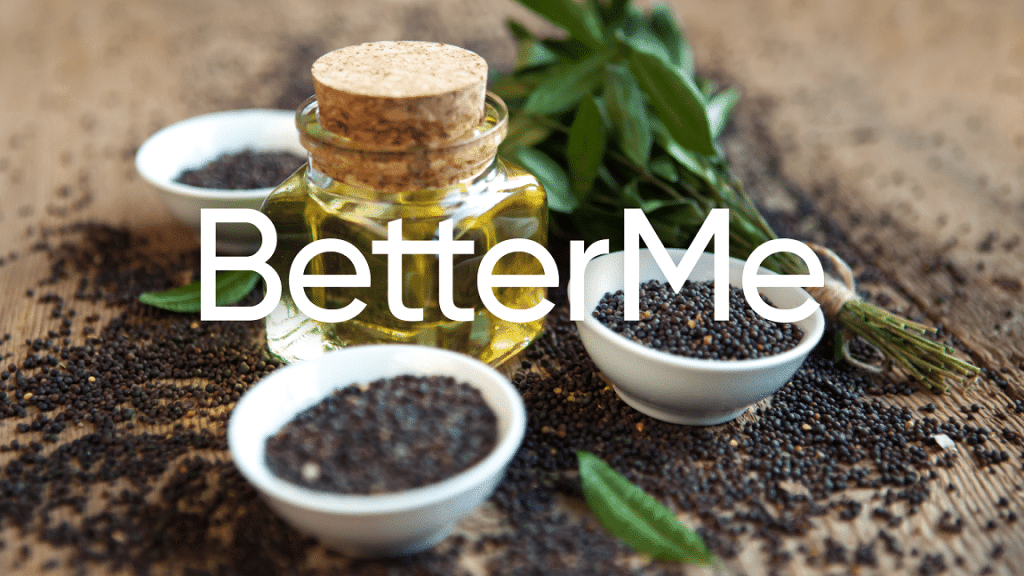 Is Kalonji Water Good For Weight Loss?
One of the many ways people consume kalonji seeds for weight loss is by having them in warm water. All you have to do is take a glass of warm water and add a pinch of powdered kalonji seeds.
Some people also add the seeds in a combo of warm water, lemon, and honey.
That said, weight loss results are more effective when consuming a low-calorie diet and exercising regularly. These two practices help you sustain a calorie deficit that helps keep the weight off for the long haul.
Besides weight loss, drinking kalonji water has been claimed to enhance heart health and lower blood sugar levels in individuals with type 2 diabetes. Further research is still needed to investigate these and other promising health benefits of these seeds (1).
How Much Kalonji Should I Take For Weight Loss?
When preparing kalonji water, you only need to use at least 5 to 10 nigella seeds. Instead of using them as they are, you crush them to make a fine powder before adding them to a glass of warm water. 
Make sure you mix well before consuming. Alternatively, you can add a spoon of honey and the juice of half a lemon for added benefits.
Whether you're looking to simply pep up your fitness routine, jazz up your diet with mouth-watering low-calorie recipes or want to get your act together and significantly drop that number on your scale – BetterMe app has got you covered! Improve your body and revamp your life with us!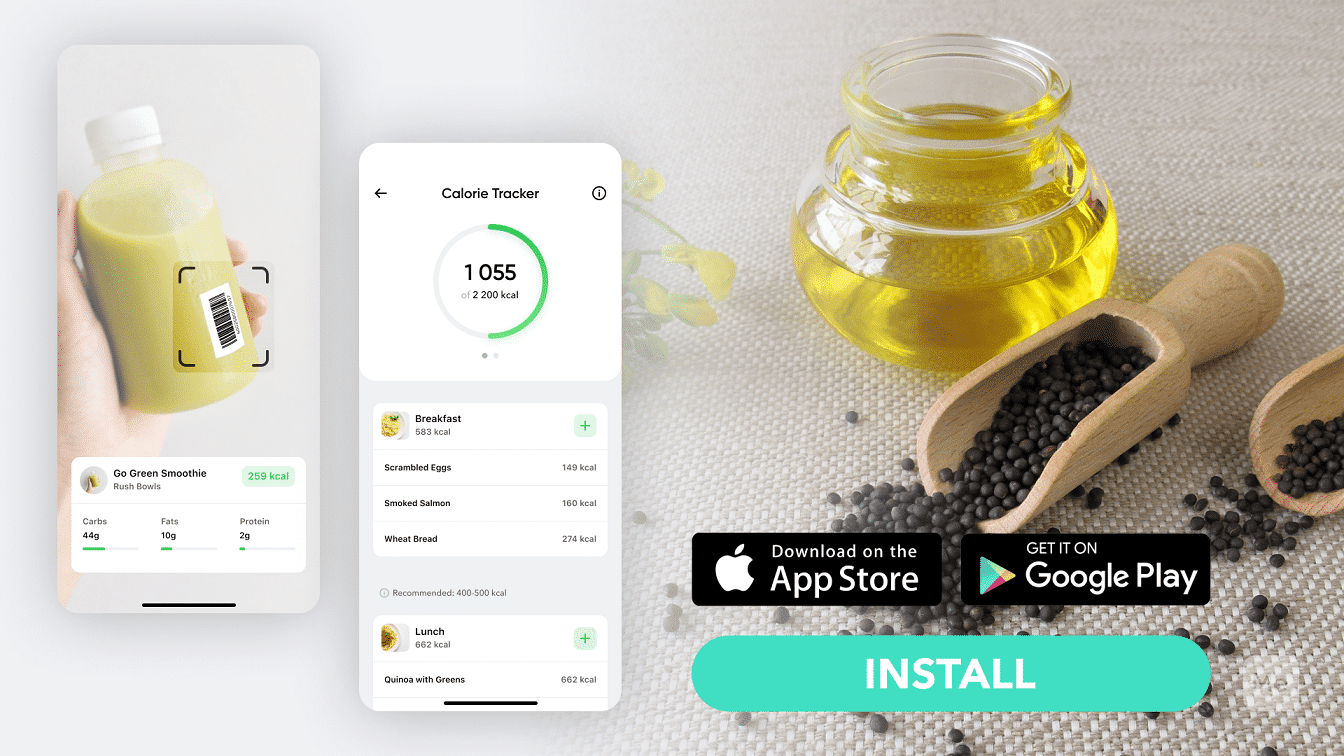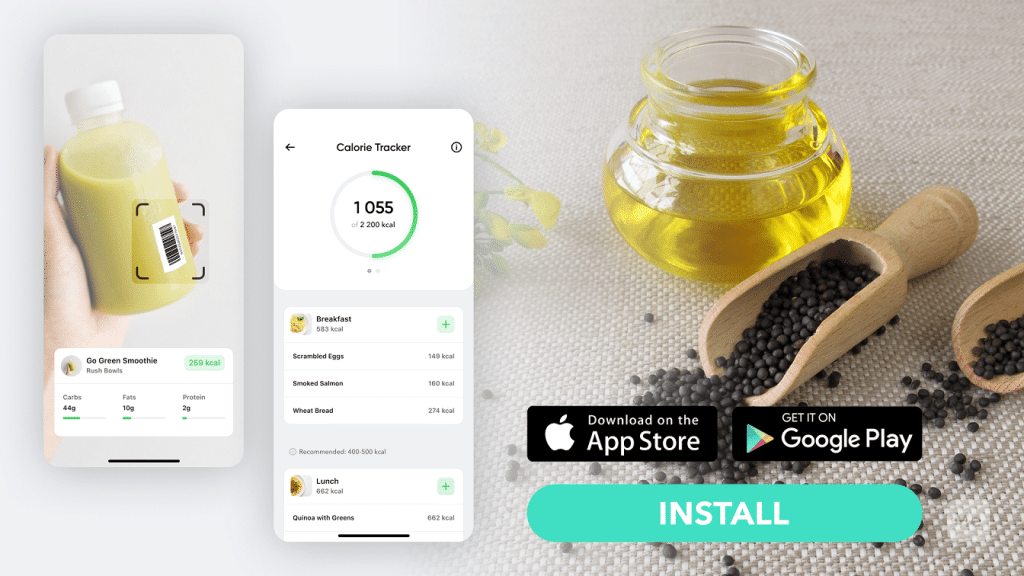 Additional Benefits Of Kalonji Seeds
Besides weight loss, consuming nigella seeds has also been suggested to have the following benefits (1):
Boosting Memory.

 Based on rat studies, nigella seeds may have the power to boost  learning and memory.

Promotes Better Heart Health. 

These seeds have been shown to promote better health by reducing harmful cholesterol levels. 

Reducing Inflammation. 

Nigella seeds contain anti-inflammatory properties that may help treat chronic inflammation. If left untreated for an extended duration, chronic inflammation increases your risk for heart disease, diabetes, rheumatoid arthritis, and cancer. 

Diabetes Management. 

Kalonji seeds are sometimes used in diabetes management because they are thought to help regulate blood sugar levels. Some diabetes patients enjoy these seeds by adding them to black tea. However, check-in with your doctor before adding these seeds to your diet for this benefit. 

Promoting Male Fertility.

 One of the possible kalonji benefits for males is enhanced fertility. The seeds have been shown in rats to increase sperm quality (

3

). 

Reduced Risk of Disease.

Kalonji seeds are packed with antioxidants that fight free radicals. Free radicals can cause oxidative stress which increases the risk of cancer, obesity, diabetes, and heart disease.
The Bottom Line
Kalonji seeds, also known as nigella seeds are one of the weight loss herbs in Ayurveda with claims of additional benefits like improved memory, reduced inflammation, and diabetes management.
Although there is no known mechanism of how these seeds promote weight loss, they contain compounds like phytochemicals that are thought to support weight loss. However, it would be best to talk to your doctor if you are interested in adding these seeds to your diet plan for weight loss.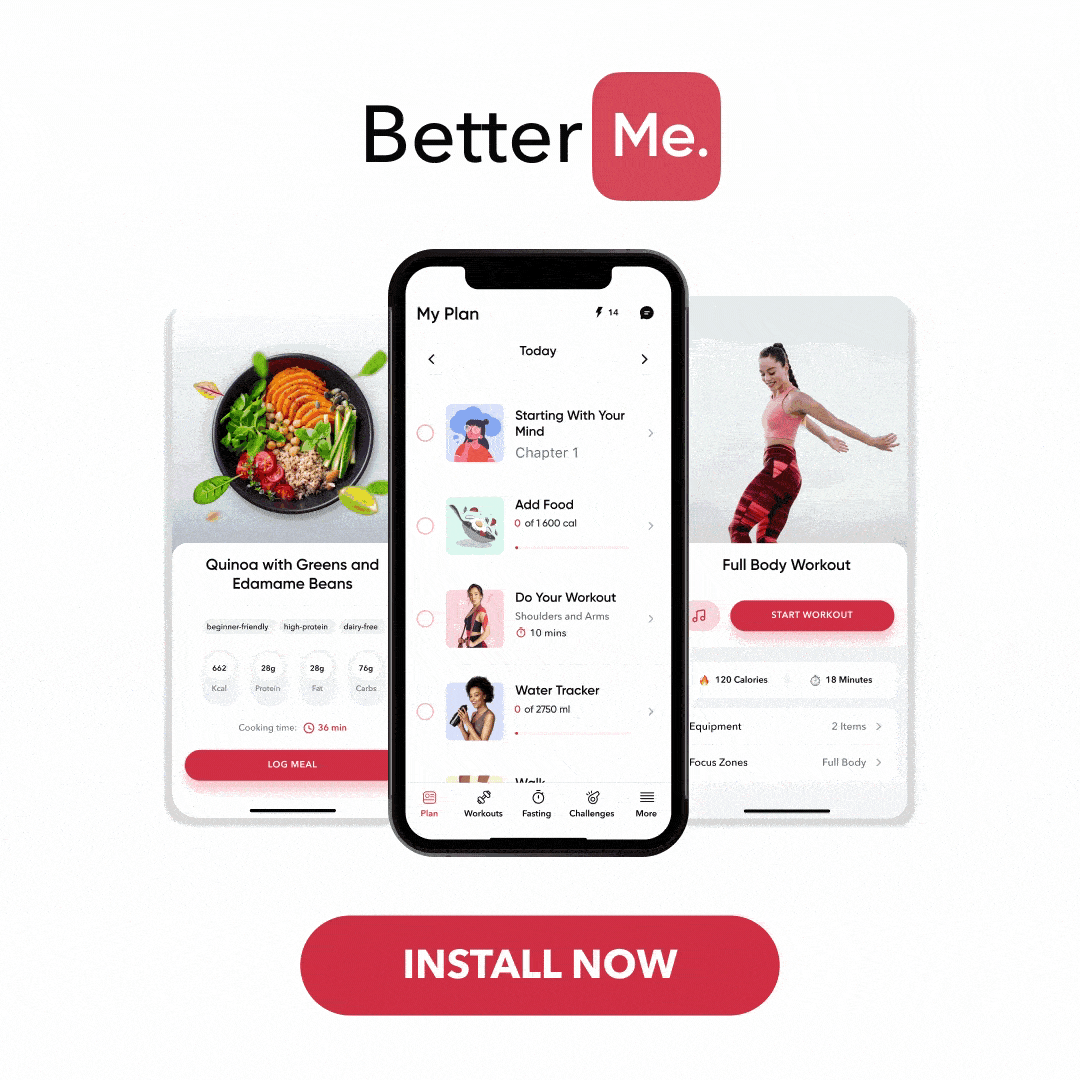 DISCLAIMER:
This article is intended for general informational purposes only and does not address individual circumstances. It is not a substitute for professional advice or help and should not be relied on to make decisions of any kind. Any action you take upon the information presented in this article is strictly at your own risk and responsibility!