There are several qualities that make a good breakfast while you're on a diet or just want to eat healthy. You want something that's easy to prepare (skipping breakfast is one of the easiest ways to ruin your diet), filling (nothing worse than being hungry an hour after breakfast), and satisfying (a.k.a. no more cravings until lunch). This banana bread overnight oats recipe hits all those marks, and more.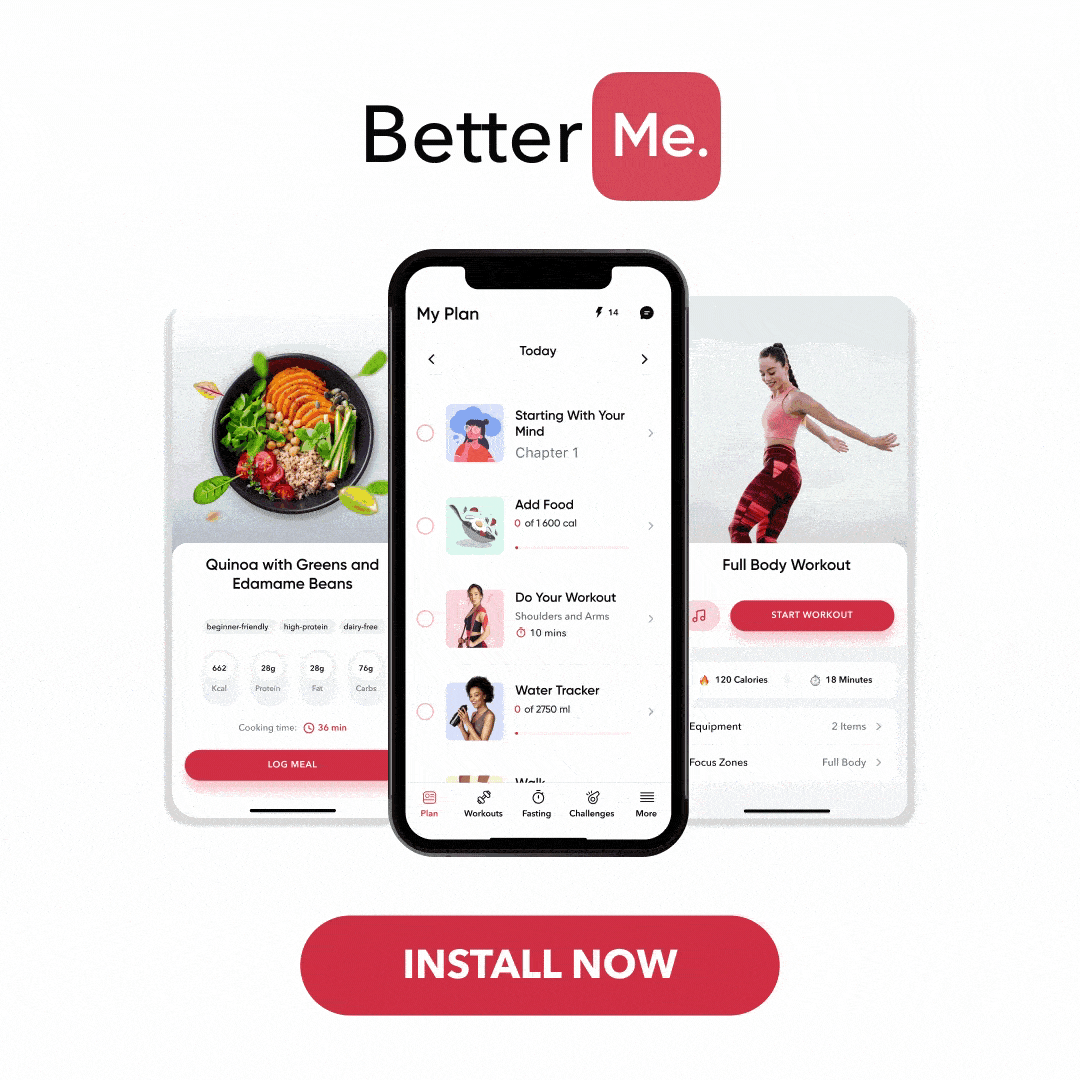 Not only is this dish incredibly easy to make (just throw everything in a jar and let it sit overnight), but it's also packed with fiber and protein, which will keep you feeling full until lunchtime. And because it tastes like banana bread, it's insanely satisfying (Trust us, you won't be able to stop at just one bowl).
Plus, there are a few other reasons you should start eating this for breakfast on the reg. Here, we present a fool-proof case for why banana bread overnight oats should become a part of your morning routine, stat.
Banana Bread Overnight Oats Recipe (1)
These taste just like banana bread, but they're way easier to make. Simply combine all the ingredients in a jar, let it sit overnight, and enjoy in the morning.
Ingredients:
½ mashed ripe banana

½ cup rolled oats (gluten free if necessary)

½ cup milk of choice

2 tablespoons chopped pecans or walnuts

1 teaspoon vanilla extract

½ teaspoon cinnamon

Dash of sea salt

1 tablespoon ground flax (optional)

2 teaspoons 100% pure maple syrup (can also use honey or other sweetener if preferred)
Instructions:
Mash the banana in the bottom of a jar or bowl. 

Add remaining ingredients and stir well. 

Cover and refrigerate overnight (or for at least 4 hours).

 In the morning, give it a good stir and enjoy it cold or heated up.
Read More: Advantages Of Low-Carb Keto Oatmeal Without Oats
Banana Bread Overnight Oats FAQ
Troubleshoot your banana bread oats with answers to these common questions.
Why Can't I Use Instant Oats In My Banana Bread Overnight Oatmeal?
The goal with banana bread overnight oats is to have them as close to banana bread texture-wise as possible, and using rolled oats is the key to achieving this. Instant oats will turn to mush when combined with the other ingredients and left to sit overnight, so they're not ideal for this recipe.
Do I Have To Use A Mason Jar To Make Banana Bread Overnight Oats?
While mason jars are the most popular vessel for making overnight oats, you can really use any type of container with a lid. Just make sure it's airtight so your oats don't dry out.
Can I Make Banana Bread Overnight Oats With Almond Milk?
Yes, you can use any type of milk in this recipe, including almond milk, oat milk, cashew milk, or coconut milk.
How Long Will Banana Bread Overnight Oats Last In The Fridge?
Properly stored, banana bread overnight oats will last in the fridge for up to four days.
Why Are My Overnight Oats Watery?
There are a few reasons your overnight oats might be watery. First, make sure you're using the right ratio of milk to oats. Second, check the expiration date on your oats—if they're past their prime, they might not be absorbing the liquid as well as they should. 
Finally, make sure you're using rolled oats and not instant oats, as the latter will turn to mush when combined with liquid.
Which Sweeteners Can I Use In Banana Bread Overnight Oats?
In addition to the mashed banana, this recipe calls for two teaspoons of 100% pure maple syrup. You can also use honey, agave nectar, or any other type of liquid sweetener. If you prefer your oats on the less sweet side, feel free to reduce the amount of sweetener or omit it altogether.
How Many Calories Are In Banana Bread Overnight Oats?
This recipe makes one serving, and each serving has about 387 calories. If you choose to add toppings such as additional fruit, nuts, or seeds, those will add extra calories as well as additional nutrients. You can lower the calorie count by using skim milk or unsweetened almond milk instead of whole milk.
Can I Make Banana Bread Overnight Oats Vegan?
Yes, you can make this recipe vegan by using a plant-based milk and using a vegan sweetener rather than honey. You could also add a scoop of plant-based protein powder to the mix.
6 Reasons Why Banana Bread Overnight Oats Should Be A Part Of Your Morning Routine
Oats and bananas are both nutrient-rich foods that offer a host of nutritional benefits. When you combine them into one delicious dish, you get an even more powerful breakfast option. Here are 6 reasons why banana bread overnight oats should be a part of your morning routine.
They Give Slow-Burning Energy
One mistake most of us make when choosing breakfast foods is we go for cereals, pastries, and other refined carbs that give us a quick burst of energy followed by an inevitable crash.
For you, that might mean feeling sluggish and unfocused by 10 AM. For your kids, it can mean acting out and having a hard time paying attention in school.
Oats are different. They're a whole grain food that's loaded with fiber and complex carbohydrates (3). This combination makes them a slower-burning source of energy that will help you and your kids feel more alert and focused throughout the morning.
If you've mustered up the courage to crush your weight loss goal, let Betterme take the sting out of this demanding process. Our app will help you restructure your habits, remold your life and crank up your fitness results!
They're Good For Your Heart
Oats are also good for your heart. They contain a type of soluble fiber known as beta-glucan, which has been shown to help reduce cholesterol levels. This, in turn, may help lower your risk of heart disease (5).
Bananas are also good for your heart. They're a source of potassium, which is an electrolyte that helps keep your cardiovascular system healthy. Getting enough potassium may help reduce high blood pressure and lower your risk of stroke (4).
They Help Support Your Immune System
Bananas are a source of vitamin C, which is a powerful antioxidant that can help support the functioning of your immune system (2). This is especially important during the colder months when respiratory infections are more common.
They Aid In Digestion
The fiber in both oats and bananas can also help aid in digestion. Fiber helps add bulk to your stool, which makes it easier to pass through your digestive system.
Furthermore, the soluble fiber in oats can help bind to waste products and cholesterol (6), which helps them be eliminated from your body.
The soluble fiber in oats also feeds the good bacteria in your gut, which is important for maintaining a healthy digestive system.
They Can Curb Your Appetite
The combination of fiber and protein in oats can help keep you feeling full throughout the morning. This can help curb your appetite and reduce cravings for unhealthy snacks between breakfast and lunch.
They Are Quick and Easy To Make
One of the best things about banana bread overnight oats is they're quick and easy to make. You can prepare them the night before and simply grab them out of the fridge in the morning. If you're short on time, you can even eat them on the go.
Convenience makes it more likely that you'll actually eat breakfast, which is important since skipping breakfast has been linked to weight gain and other health problems.
Read More: Pina Colada Overnight Oats: Recipe And Health Benefits
The Bottom Line
Oats and bananas are both nutrient-rich foods that offer a host of nutritional benefits. When you combine them into one delicious dish, you get an even more powerful breakfast option. Banana bread overnight oats are quick and easy to make, and they're a great way to start your day.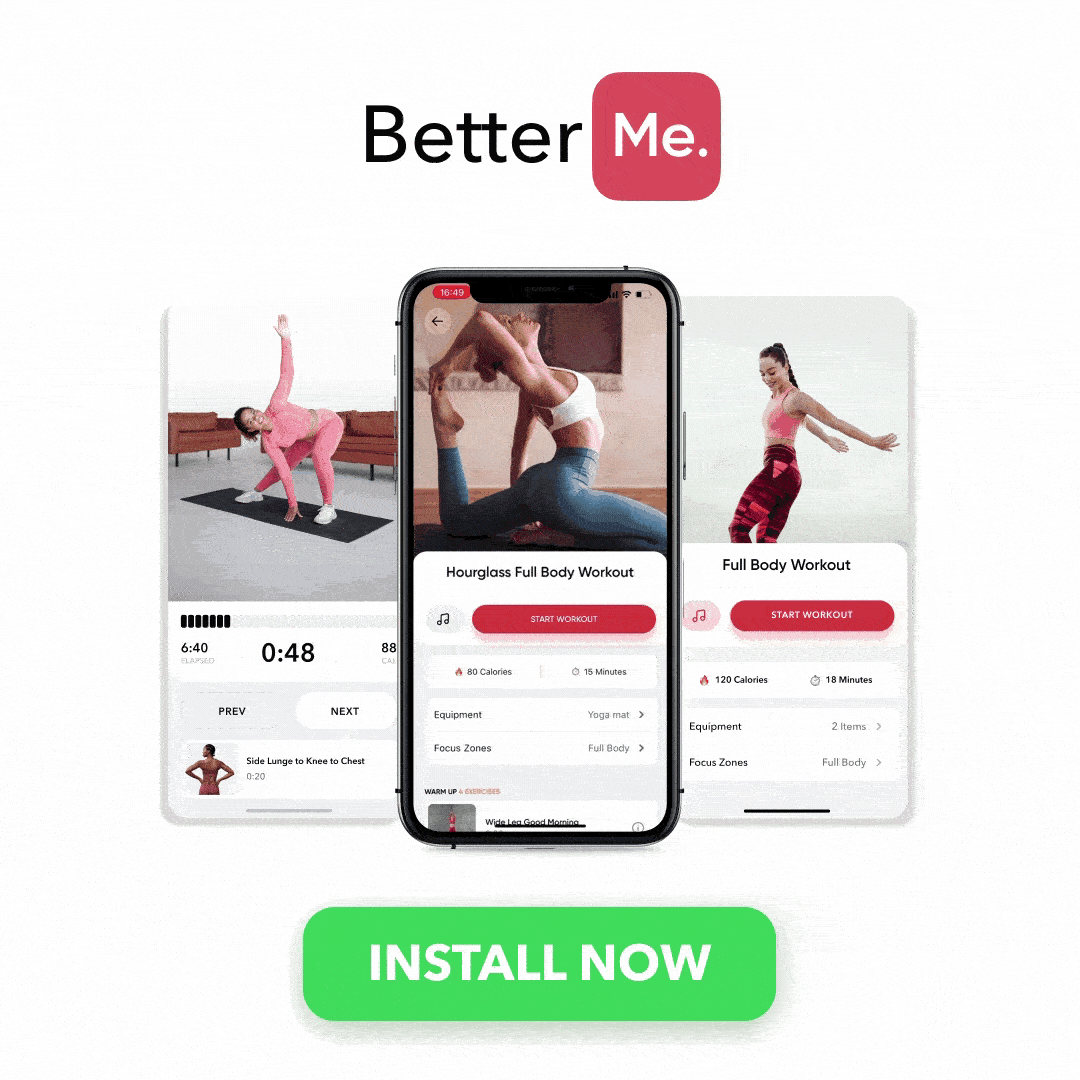 DISCLAIMER:
This article is intended for general informational purposes only and does not address individual circumstances. It is not a substitute for professional advice or help and should not be relied on to make decisions of any kind. Any action you take upon the information presented in this article is strictly at your own risk and responsibility!