When it comes to party appetizers, anything that has a flaky buttery crust, creamy cheese, and fresh veggies is always a hit in our book. This crescent roll veggie pizza recipe has all of that and more! Don't let its name fool you, this is nothing like the crescent-shaped pastries you're used to seeing. This recipe uses refrigerated crescent roll dough to create a crust that's crispy on the outside and soft on the inside. Once baked it's then topped with a layer of cream cheese, your favorite veggies, and a drizzle of balsamic glaze. Not only is this veggie pizza recipe super easy to make, but it's also perfect for feeding a large crowd. You can easily double or triple the recipe, depending on how many people you're serving. Plus, it's a great way to sneak in some extra veggies into your diet! Feel free to swap out the veggies we've listed for your favorites. Just be sure to chop them into small pieces so they'll fit nicely on the pizza. Now, let's get started on this recipe, shall we?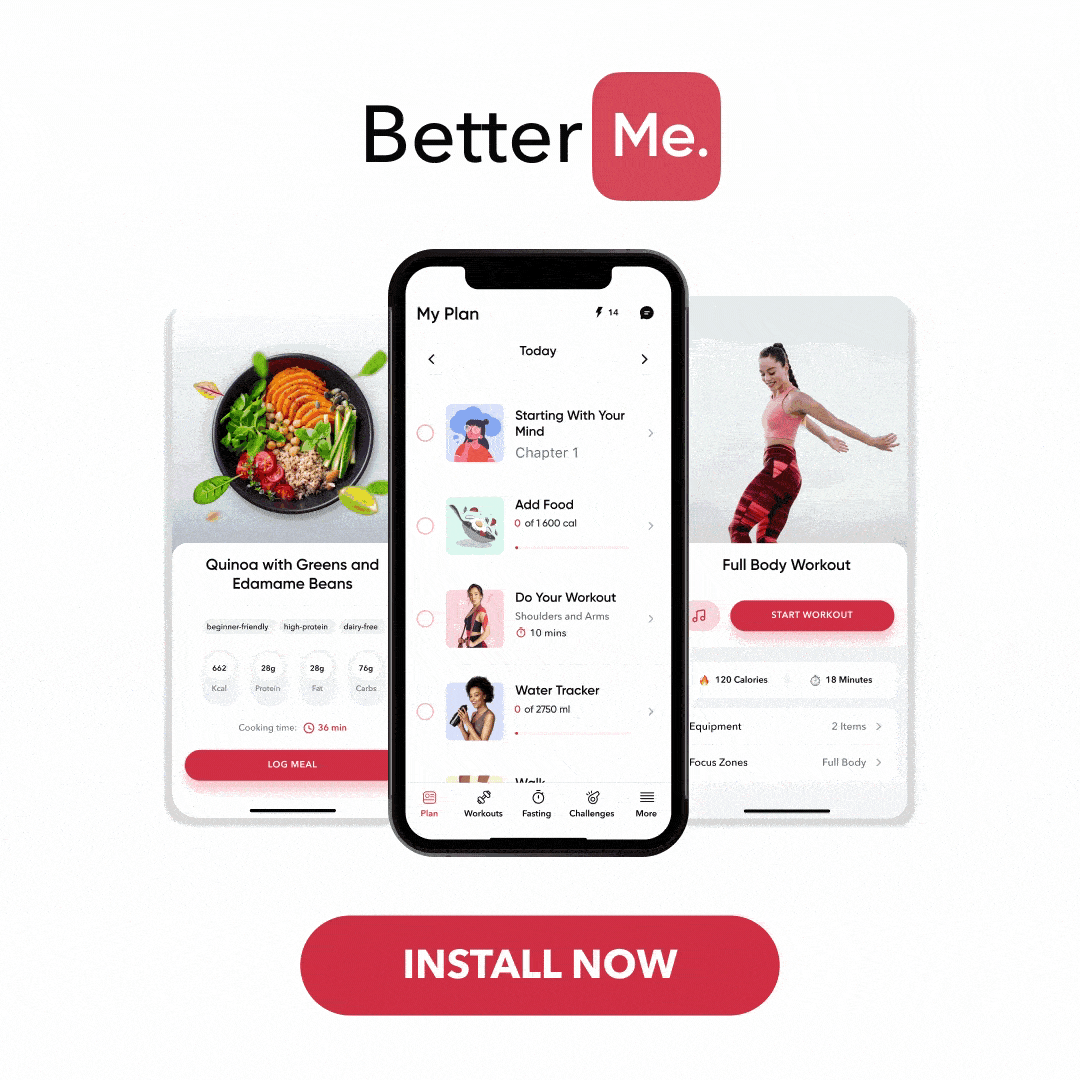 Recipe For Crescent Roll Veggie Pizza (1)
Here's how to make the best crescent roll veggie pizza:
Ingredients:
2 cans (8 oz) refrigerated crescent rolls

1 package (8 oz) cream cheese, softened

½ cup sour cream

1 teaspoon dried dill weed

⅛ teaspoon garlic powder

½ cup small fresh broccoli florets

⅓ cup quartered cucumber slices

1 plum (Roma) tomato, seeded, chopped

¼ cup shredded carrot
Instructions:
Preheat the oven to 375°F (190°C). Set aside a 15x10x1-inch baking pan. 

Unroll crescent dough and place on the ungreased baking sheet. Pinch the seams together to form one large rectangle.

Bake for 10-15 minutes until golden brown. Remove from the oven and let cool for another 5 minutes.

In a medium bowl, mix together cream cheese, sour cream, dill weed and garlic powder until smooth. Set aside.

Once the crust has cooled slightly, spread the cream cheese mixture over the top. 

Top with broccoli florets, cucumber slices, tomatoes and carrots. Cut into small squares and serve.
Nutritional information: 90 Calories, 6g Total Fat, 2g Protein, 6g Total Carbohydrate, 1g Sugars, 10mg cholesterol, 135mg sodium, 25mg potassium.
This recipe is courtesy of pillsburry.com
How Do You Make Veggie Pizza Not Soggy?
The key to making sure your veggie pizza doesn't turn out soggy is to bake the crescent dough all the way through before adding the toppings. This will help create a barrier so the moisture from the veggies doesn't seep into the crust and make it soggy.
Another reason your veggie pizza might be soggy is if you used fresh vegetables that have a high water content like tomatoes or cucumbers. If you want to use these veggies, make sure to drain them well before adding them to the pizza.
You can also blot them with a paper towel to help remove any excess moisture. Waiting until you're ready to serve the pizza to add these toppings will also help keep the pizza from getting soggy.
Read More: Keto Pizza – How To Make Low Carb Pizza That Tastes AMAZING
Is Crescent Roll Dough The Same As Pizza Dough?
No, crescent roll dough and pizza dough are not the same. Crescent roll dough is made with shortening which gives it a flakier texture, whereas pizza dough is made with oil which makes it more chewy.
Crescent roll dough is also leavened with baking powder whereas pizza dough is leavened with yeast. This results in a slightly different flavor for each dough. However, both can be used to make delicious pizzas!
Does Veggie Pizza Have Cheese In It?
It depends on the recipe. Some veggie pizza recipes do call for cheese, while others don't. Our recipe for crescent roll veggie pizza does include cream cheese in the topping, but feel free to leave it out if you're looking for a dairy-free option. Instead, you could try using a vegan cream cheese or even hummus!
If you're watching calories, you could also try using reduced-fat or fat-free cream cheese. Just know that the pizza might not be as rich and creamy if you make this substitution.
What Else Can You Put On Veggie Pizza?
The great thing about veggie pizza is that you can pretty much add any topping you like! If you're not a fan of the veggies we've listed in the recipe, feel free to swap them out for others that you prefer. Just make sure to chop them into small pieces so they'll fit nicely on the pizza.
Some other great veggie toppings for pizza include:
Bell peppers

Mushrooms

Olives

Onions

Spinach

Zucchini
If you're looking for a heartier pizza, you could also add some protein toppings like cooked chicken or crumbled bacon. Just make sure to cook them before adding them to the pizza. 
You could also experiment with different cheeses in the topping. Sharp cheddar or mozzarella would be delicious!
Finally, don't forget the sauce! Our recipe calls for a simple mixture of cream cheese and sour cream, but you could also use homemade spinach artichoke dip, dill dip or even ranch dressing.
Just be sure to adjust the amount of seasoning in the topping if you use a pre-made dip or dressing.
BetterMe app will kick you out of the mental funk, shake off your extra weight, rid you off your energy-zapping habits, and help you sculpt the body of your dreams. Intrigued? Hurry up and change your life for the better!
Can You Make Veggie Pizza Ahead Of Time?
Yes, you can definitely make veggie pizza ahead of time! However, we recommend pre-baking the crescent dough and assembling the pizza right before you're ready to serve it. This will help keep the crust from getting soggy.
Bake the crescent dough according to the recipe instructions. Once it's cooled,  store it in a sealed container at room temperature. Prepare the topping by mixing together the cream cheese, sour cream, dill weed and garlic powder.
Store it in a separate sealed container in the fridge. Chop up the veggies and store them in a third container in the fridge. When you're ready to serve, spread the topping over the crust and top with the chopped veggies. Cut into small squares and enjoy!
What's The Best Way To Store Veggie Pizza?
Veggie pizza is best served fresh, but if you have leftovers, they can be stored in the fridge for up to 3 days. We recommend storing them in an airtight container or covered with foil to help keep the pizza from drying out. When you're ready to eat them, simply allow it to sit at room temperature for about 30 minutes. You can also reheat them briefly in the oven or air fryer to crisp them up again.
Read More: Stuffed Zucchini Boats Vegan – Treat Your Beloved Ones With Nutritious Appetizers
The Bottom Line
Whether you're looking for an easy lunch recipe or a fun appetizer for your next party, this crescent roll veggie pizza is sure to hit the spot! With its flaky crust, creamy cheese, and fresh veggies, this pizza is hard to resist. So go ahead and give it a try, we think you'll be hooked after just one bite!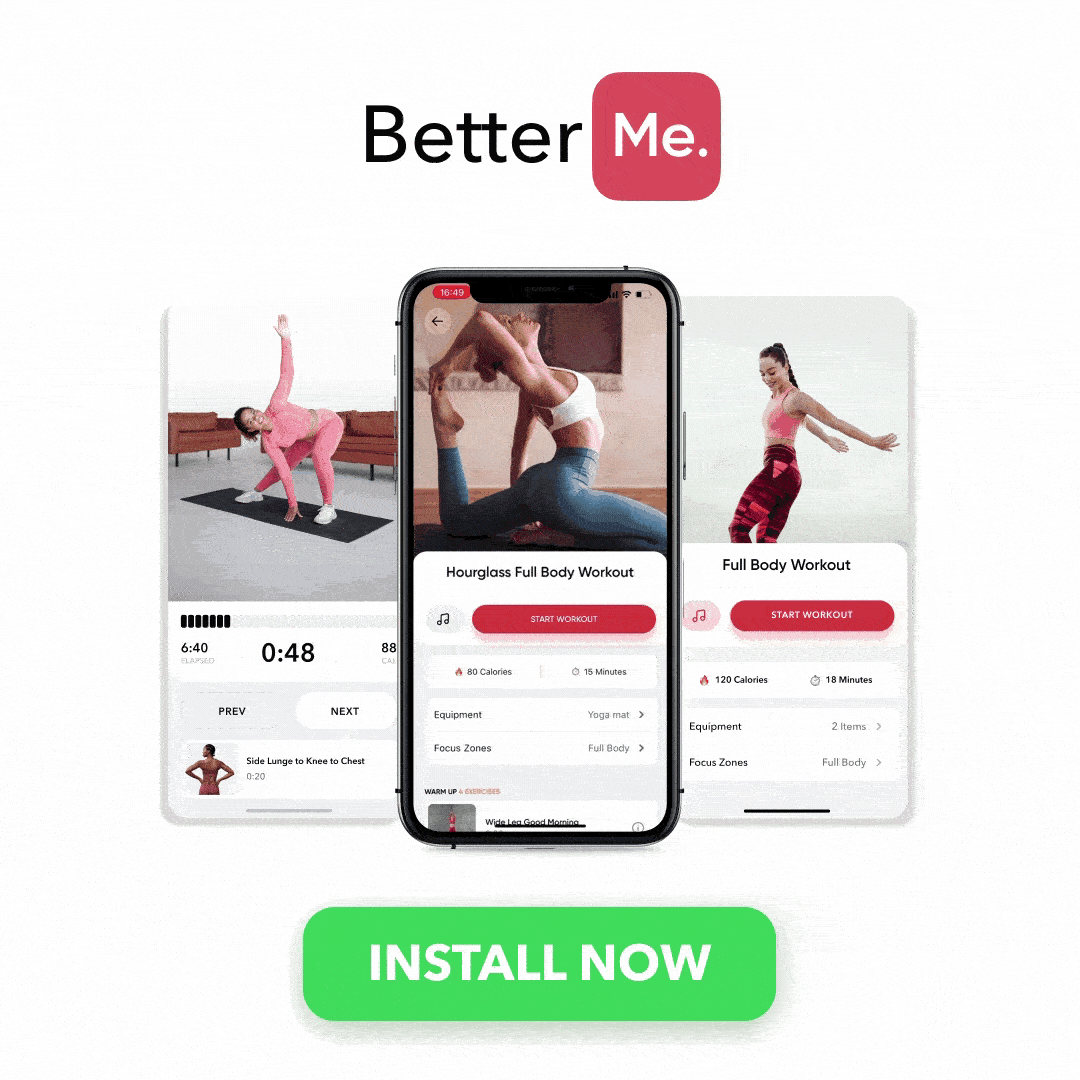 DISCLAIMER:
This article is intended for general informational purposes only and does not address individual circumstances. It is not a substitute for professional advice or help and should not be relied on to make decisions of any kind. Any action you take upon the information presented in this article is strictly at your own risk and responsibility!