The Strong Desire To Lose Weight As Fast As Possible
A lot of people are united by their desire to trim a couple of inches of fat, but they may have different reasons for that. Some are trying to shed pounds because their excess weight harms their health and they want to improve their wellness, some find their body unattractive and want to slim down to look and feel better, and some want to shed only a couple of pounds to fit in some piece of clothing for an event or to confidently wear a bikini in the summer. Just like there are different reasons why people want to lose weight, there are different approaches to that process.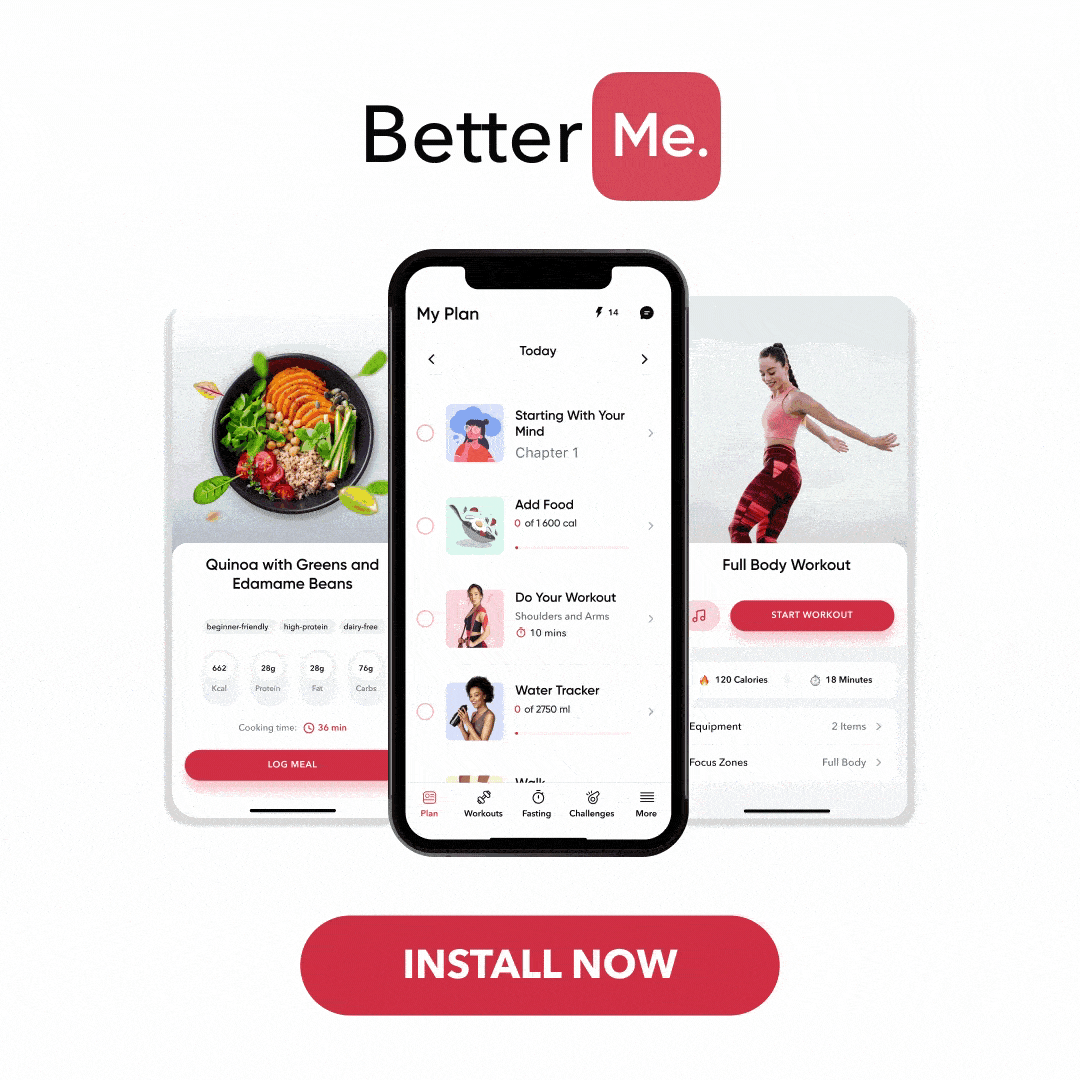 For example, the first two problems can be solved by healthy and gradual weight loss, which will be long-lasting and lifestyle-changing, and the third category of people often mistakenly resort to extremely restrictive diets, which promote rapid weight loss but don't ensure its sustainability. Today you will find out more about a 13-day diet plan for weight loss, which is an example of a limiting diet.
Read on to get the answers to such questions as "What is the 13 day diet plan for weight loss?", "What are the 13-day diet rules?", "Is the 13-day diet healthy?", and "Should I try the 13-day diet?". In this article, you will also find the information about how much weight is it safe to lose in 13 days, and a healthier variant of a 13-day diet plan for weight loss.
What Is The 13 Day Diet Plan For Weight Loss?
There may be different variations of a 13 day diet eating plan, including a 13 day protein diet plan, 13 day diet plan for vegetarians, or others, but in this article, the focus is on the nutritional plan which is also known as "the Copenhagen Diet" and "13-day Metabolism Diet". Although this diet is often called "The Royal Danish Hospital Diet" its real origin is unclear. There is no reputable information about where this diet comes from or who developed it, so there is no guarantee that it is medically approved.
As you may have already figured out, the 13 day diet plan for weight loss is an almost two-week-long nutrition plan, which is targeted on a significant and fast weight loss. This dietary plan claims to change your metabolism permanently so that it becomes easier to shed pounds and maintain the result in the future. Although the rapid weight loss and the long-lasting result may sound alluring, this diet is very restrictive and may be hard to stick to. This dietary plan states exactly what you should eat throughout the whole 13 days, and each meal is strictly prescribed.
Yanking yourself back in shape has never been so easy with our game-changing fitness app! Start transforming your life with BetterMe!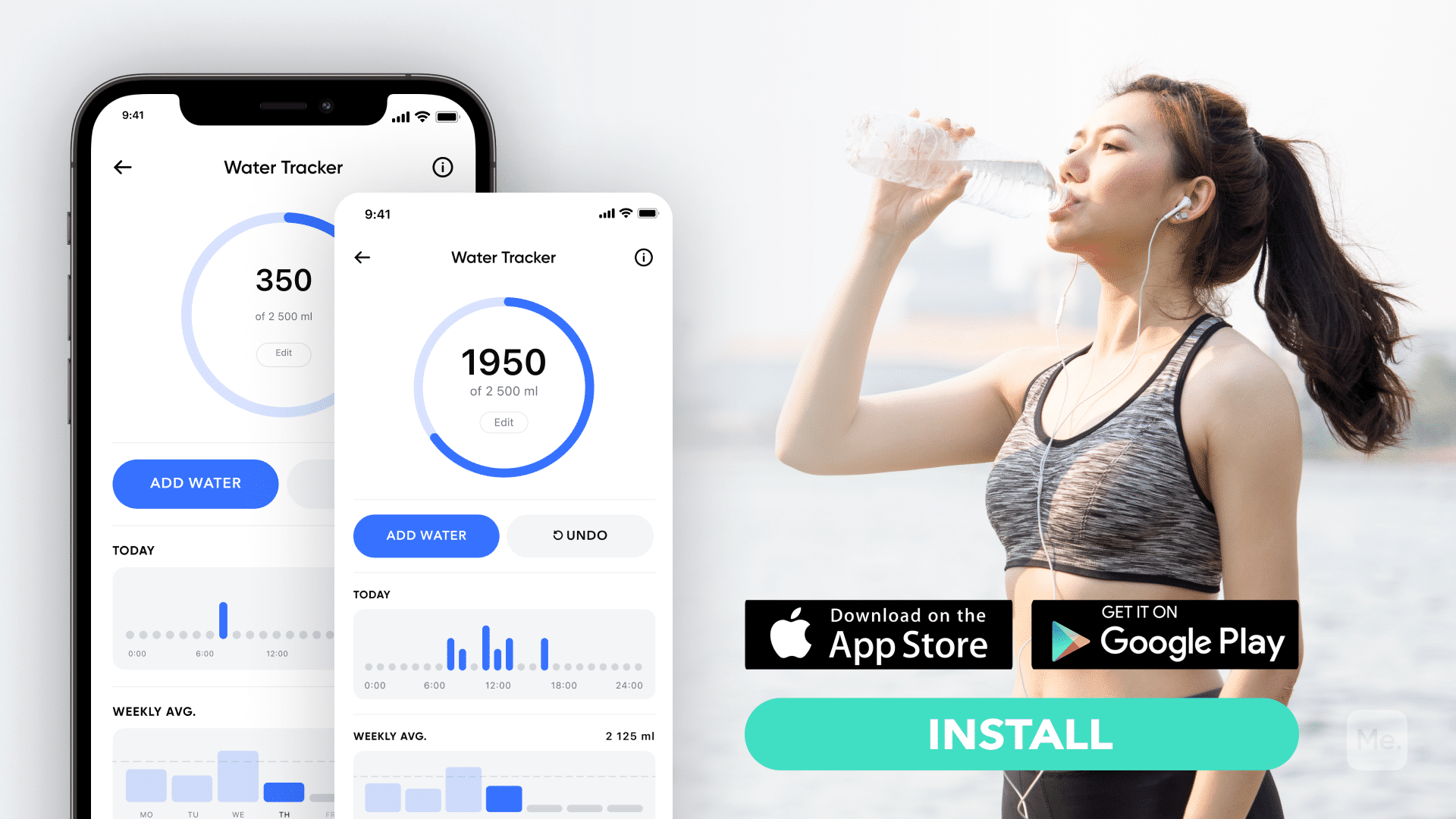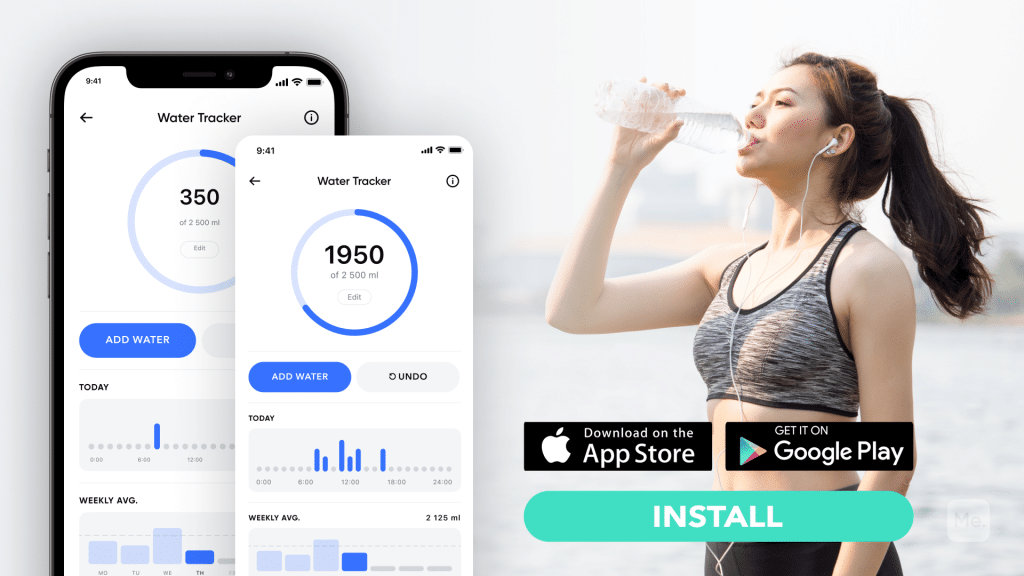 What Are The 13 Day Diet Rules?
Although the 13-day diet eating plan may vary depending on who prescribes it to you, there are some rules that should be followed no matter what. They include:
Avoid drinking alcohol

Do not chew gum

Do not use cooking oil

Avoid sweeteners such as sugar and honey

Do not consume any other foods which are not allowed on the 13 day diet plan

Avoid salt

Do not use salad dressings

Avoid vigorous physical activity

Drink

plenty of water
Is The 13 Day Diet Healthy? 
A 13-day diet for weight loss is not a healthy way to slim down. Losing a lot of weight in a short period is not recommended by the experts in most cases unless a person suffers from a severe case of obesity and remains under medical supervision throughout the whole course of dieting (9, 11). Extremely restrictive diets are unsustainable and may even cause various health issues (10), including fatigue, dizziness, and nutrient deficiencies (1). 
Another aspect of this diet that is likely to have negative consequences for your health is its limited variety of foods, which results in the above-mentioned nutrient deficiency. Although some versions of the diet include consumption of certain vitamin and mineral supplements, they still fail to provide all the essential nutrients.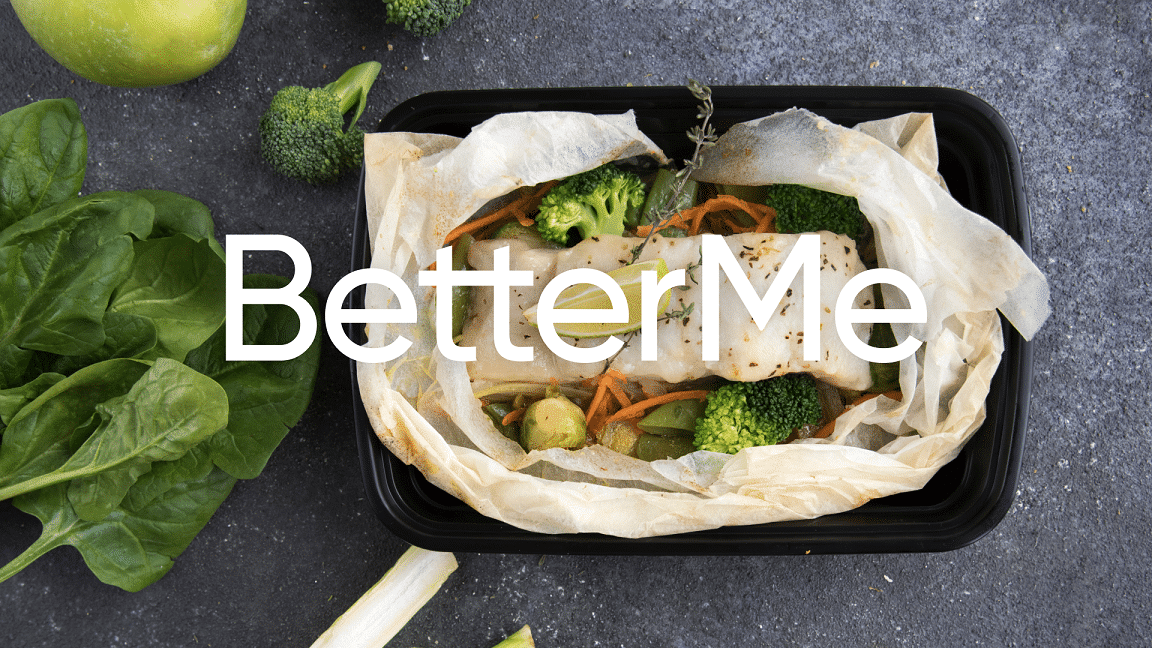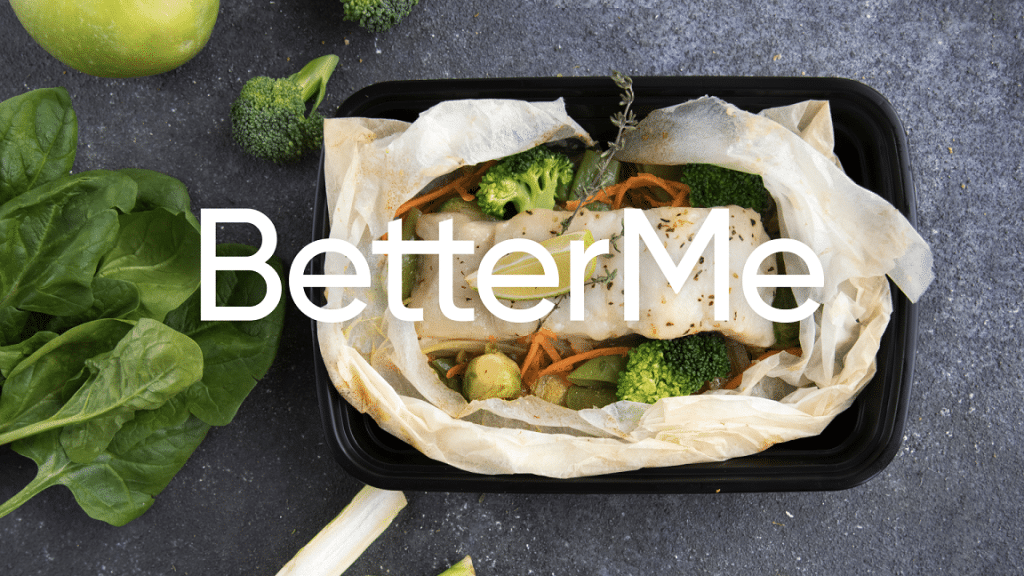 Should I Try The 13 Day Diet Plan For Weight Loss? 
So, should you try the 13 day diet plan for weight loss? Technically this nutritional plan works to make you lose weight, but the problem is that it only works for 13 days and there is a great possibility that you will regain the weight that you lost after you return to your regular diet. Although this dietary plan claims to improve your metabolism, it is more likely to slow it down as drastic calorie restrictions do (7, 8). In conclusion, it is strongly recommended that you don't follow this diet and instead stick to a more gradual but healthy, well-balanced, and sustainable diet.
How Much Weight Is It Safe To Lose In 13 Days?
All people require and burn a different number of calories. That number depends on a lot of factors, including your age, sex, initial weight, body composition, and others (3). You can use this calories burned calculator to find out how many calories you require on a daily basis. Although different people may shed pounds at a different pace, specialists recommend losing 1-2 pounds a week (0.45-1 kg) (4). In that way, you will be able to change your lifestyle without wreaking havoc on your body and obtain and maintain a long-lasting result. Therefore, you can safely lose from 2 to 4 pounds (1-2 kg) in 13 days.
Read More: Metabolism Boost Smoothies to Instantly Foster Your Metabolism to Beast Mode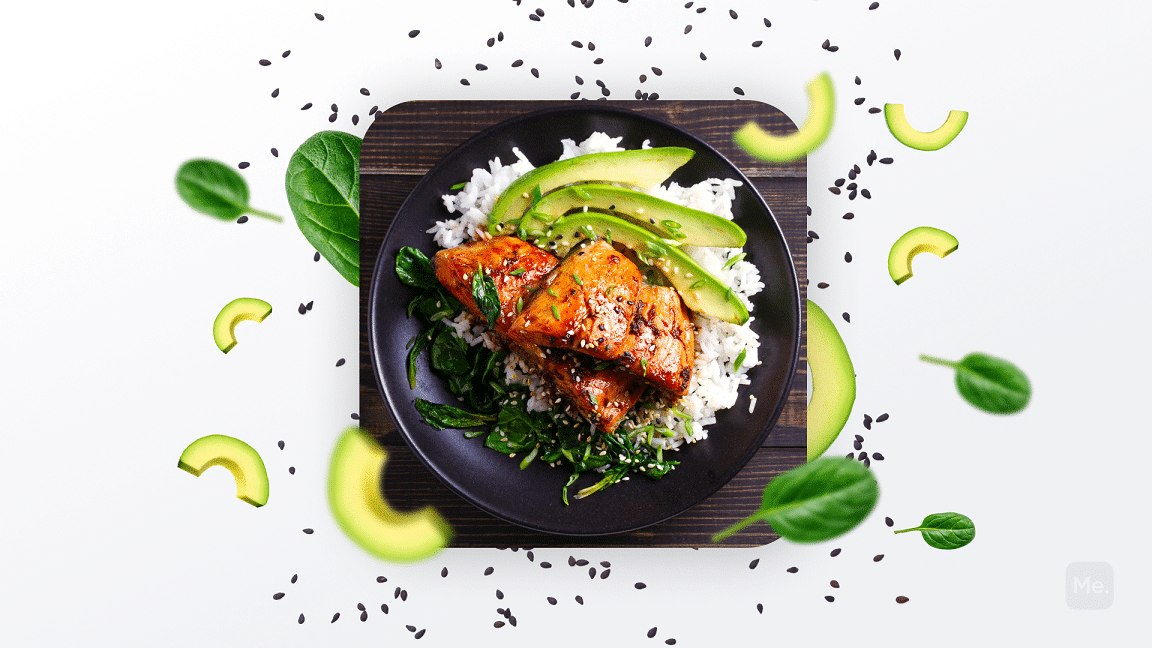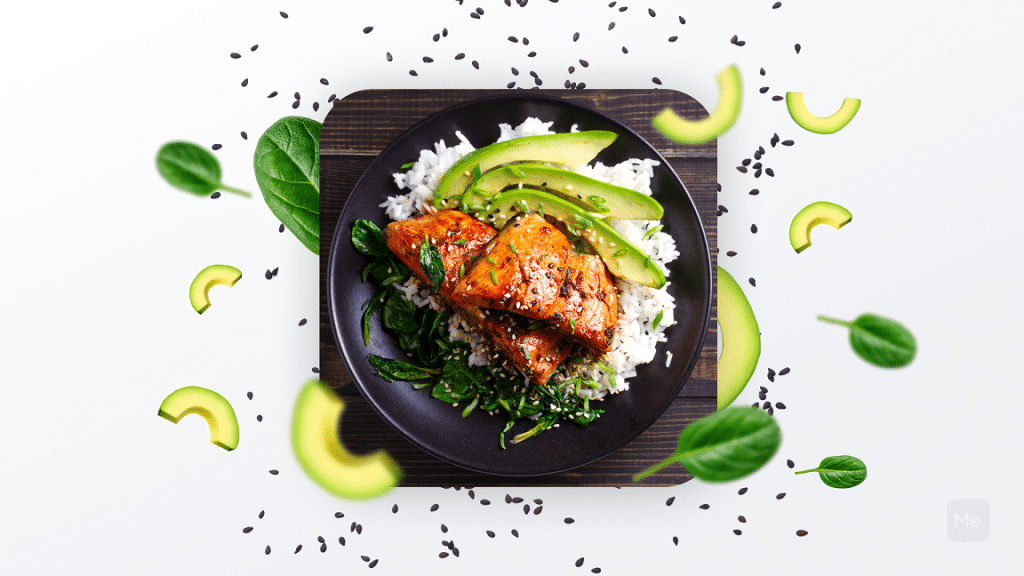 A Healthy 13 Day Diet Plan For Weight Loss
To lose weight healthily it is crucial to increase your level of activity and reduce your energy intake, but besides that, you should eat healthily. That is why you should keep away from foods that contain simple and refined carbs and saturated and trans fats, instead, include into your diet the following nutrient-dense foods (6):
According to nutrition experts, an average adult woman who leads a moderately active lifestyle requires on average  2000 calories a day, while an average adult man who leads the same lifestyle requires on average 2500 calories a day (2). Since 1 pound (0.45 kg) of fat equals 3500 calories (5), reducing 500 or 1000 calories a day will help you lose 1-2 pounds a week (0.45-1 kg), so you can try following a 1500-calorie diet or a 1000-calorie diet. You can use the samples presented below as an example and create your own healthy 13 day diet plan for weight loss. If you want to lose more than 2-4 pounds (1-2 kg), please do not reduce your food intake even more, just extend the duration of your diet and seek advice from a dietitian.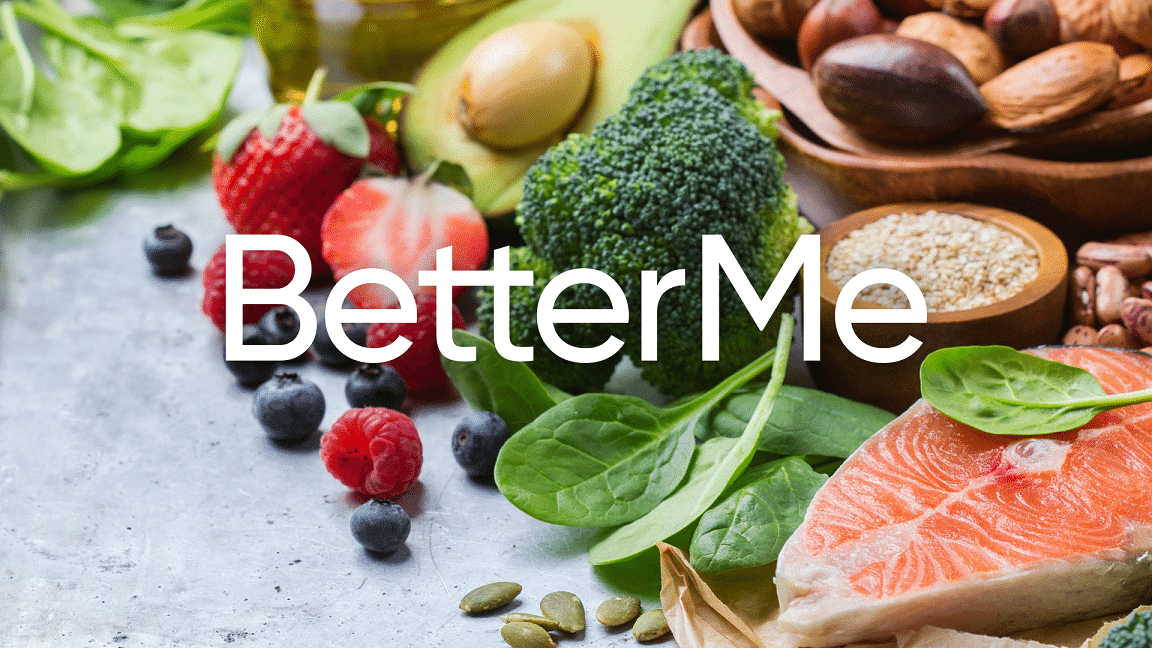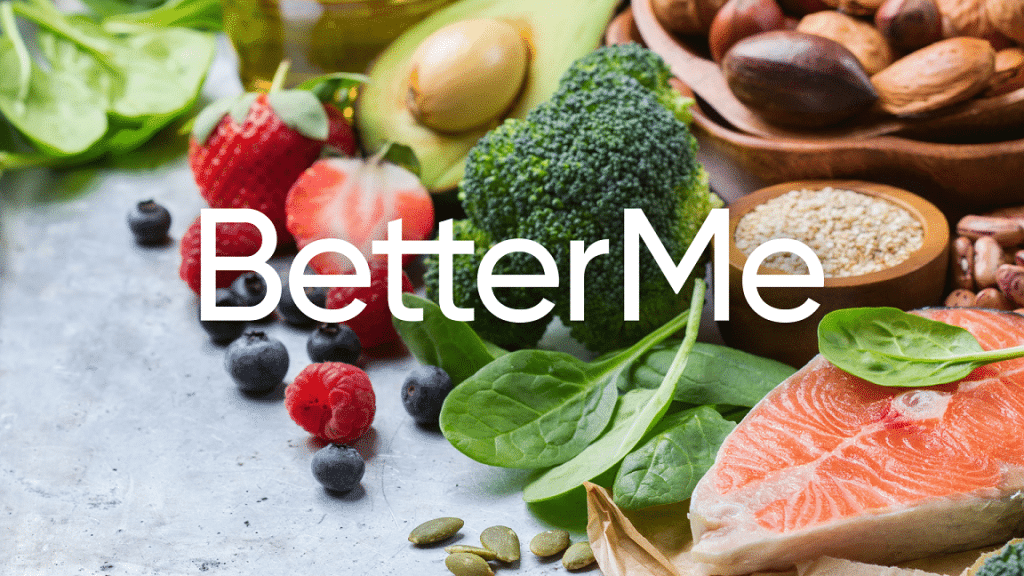 1500-Calorie Meal Plan Sample
Here is a sample of a 1500-calorie meal plan, which could  allow women to healthily shed about 1 pound a week and men with 2 pounds a week.
Breakfast: One serving of tofu, tomatoes, and avocado salad
1 avocado, 2 medium tomatoes, 1 oz (around 30 g) tofu, 1 tablespoon of balsamic vinegar
Calories – 400; Carbs – 29.9 g; Protein – 8.6 g; Fats – 31.1 g
Lunch: Two servings of corned beef hash cakes and one bowl of non-fat yogurt
Half of a teaspoon of vegetable oil, a quarter of a small onion, half of a cup of mashed potatoes, and 2 oz (around 60 g) of cured beef
Calories – 405; Carbs – 39.2 g; Protein – 26.6 g; Fats – 15.3 g
Snack: Two servings of strawberry, spinach, ginger smoothie, and one orange
2 cups spinach, 2 cups strawberries, 2 tablespoons of ginger root, and 1 cup of almond milk
Calories – 326; Carbs – 65.8 g; Protein –15 g ; Fats – 4.8 g
Dinner: One serving of scrambled eggs and broccoli and one serving of sweet cottage cheese with blueberries
1 large egg, half of a large egg white, half of a cup of broccoli, and half of a teaspoon of olive oil
1 cup cottage cheese, half of a cup of blueberries, and 1 tablespoon of honey
Calories – 379; Carbs – 38.4 g; Protein – 38.8 g; Fats – 7.7 g
Total calories – 1501; Carbs – 173.4 g; Protein – 89.1 g; Fats – 59 g
If you wish to cinch your waist, tone up your bat wings, blast away the muffin top – our fitness app was created to cater to all your needs! BetterMe won't give excess weight a chance!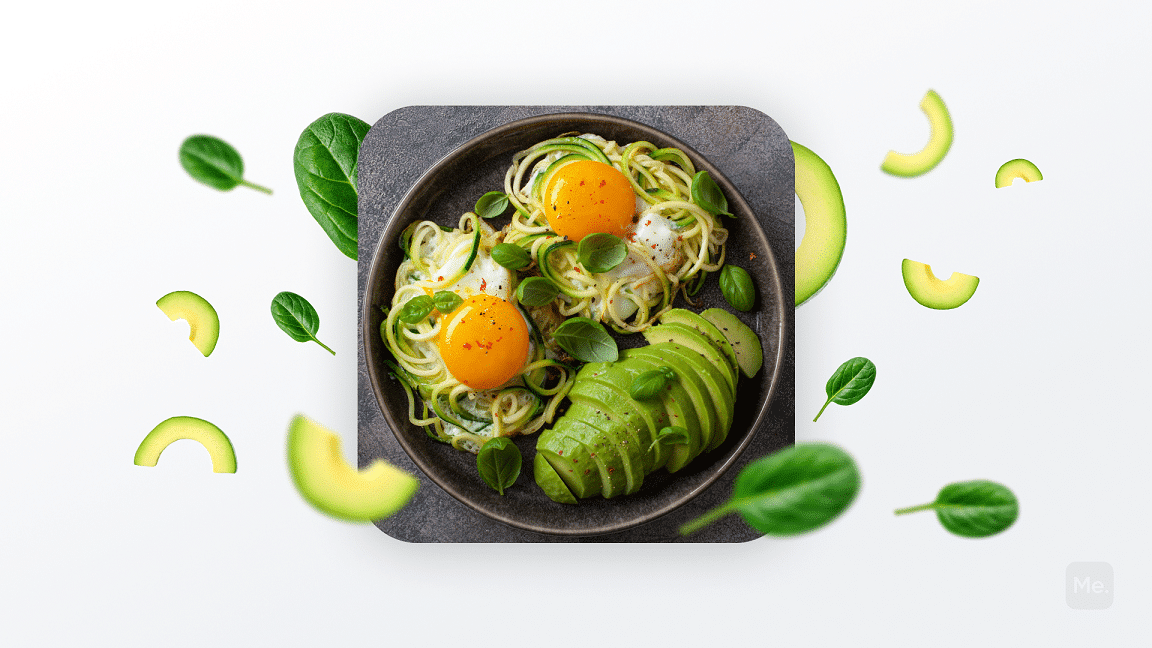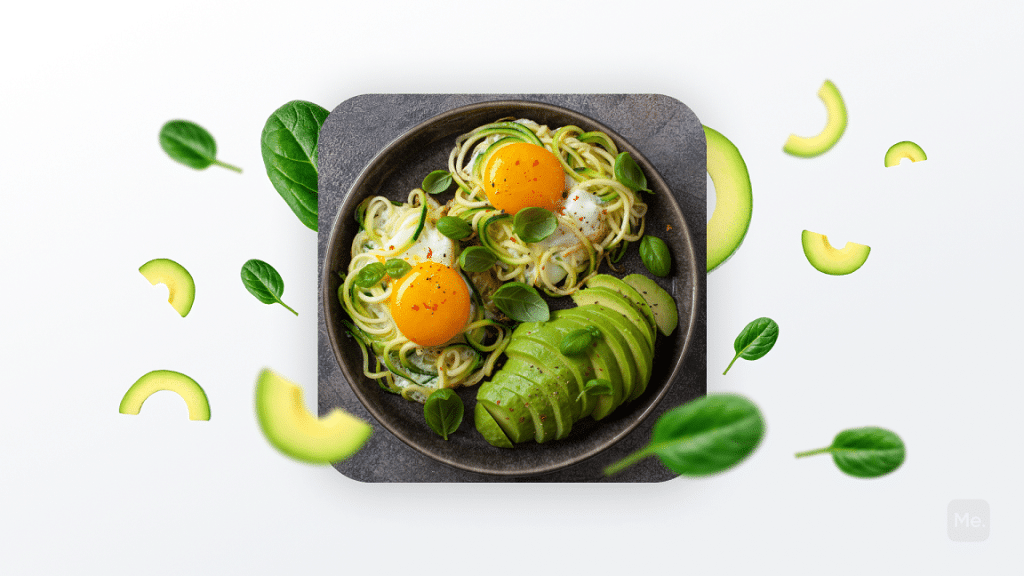 1000-Calorie Meal Plan Sample
Here is a sample of a 1000-calorie meal plan, which will allow women to burn about 1-2 pounds a week. This meal plan is only recommended for women who lead a moderate activity/sedentary lifestyle because men require a higher number of energy, and may find this plan not nourishing enough.
Breakfast: Spinach and mushroom breakfast scramble and one cup of strawberries
1 cup of sliced mushrooms, 1 cup of egg white, 1 cup of spinach, 1 garlic clove, and 1 teaspoon of coconut oil
Calories – 260; Carbs – 28.3 g; Protein – 16 g; Fats – 6.1 g
Lunch: One serving of baked sweet and sour chicken
4 oz (113 g) boneless and skinless chicken breast, 1 teaspoon extra virgin olive oil, 2 oz (57 g) pineapple chunks, a quarter of red bell pepper, a quarter of yellow bell pepper, a quarter of a small onion, half of a garlic clove, and 1 teaspoon rice vinegar
Calories – 284; Carbs – 29 g; Protein – 24 g; Fats – 10 g
Snack: One orange and one serving of cottage cheese with raspberries
¾ cup of cottage cheese, 1 teaspoon of coconut meat, and a quarter of a cup of raspberries
Calories – 223; Carbs – 28 g; Protein – 19.4 g; Fats – 4.7 g
Dinner: One serving of a marinated tuna steak
4 oz tuna steak, 1 tablespoon olive oil, 1 tablespoon soy sauce, 1 tablespoon orange juice, 1 teaspoon lemon juice, and 1 garlic clove
Calories – 233; Carbs – 3.7 g; Protein – 27.4 g; Fats – 7.9 g
Total calories – 999; Carbs – 88.9 g; Protein – 86.4 g; Fats – 28.7 g
Conclusion
You are your own master! You choose what is best for you, whether it is about what to eat or how to lose weight, even which method to use to do that. There are lots of various diets that lure you with their promises, but those that claim to help you shed dozens of pounds in a short period are unrealistic and don't promote healthy eating habits The 13 day diet plan for weight loss is one of them. It claims to help you slim down a couple of sizes and boost your metabolism in almost two weeks, but it is not as effective and amazing as it sounds.
This diet is very restrictive and may cause nutrient deficiencies and an even slower metabolism. It is NOT recommended that you stick to this diet, as it's not healthy and won't bring a long-lasting result. Instead, you can create your own healthier version of a 13 day diet plan, which would provide you with a proper amount of calories and nutrients, ensuring a gradual and sustainable weight loss. You can use the above-presented meal plan samples as a base and plan the rest of the menu yourself. However, before starting to follow any nutritional plan, please consult with a dietitian.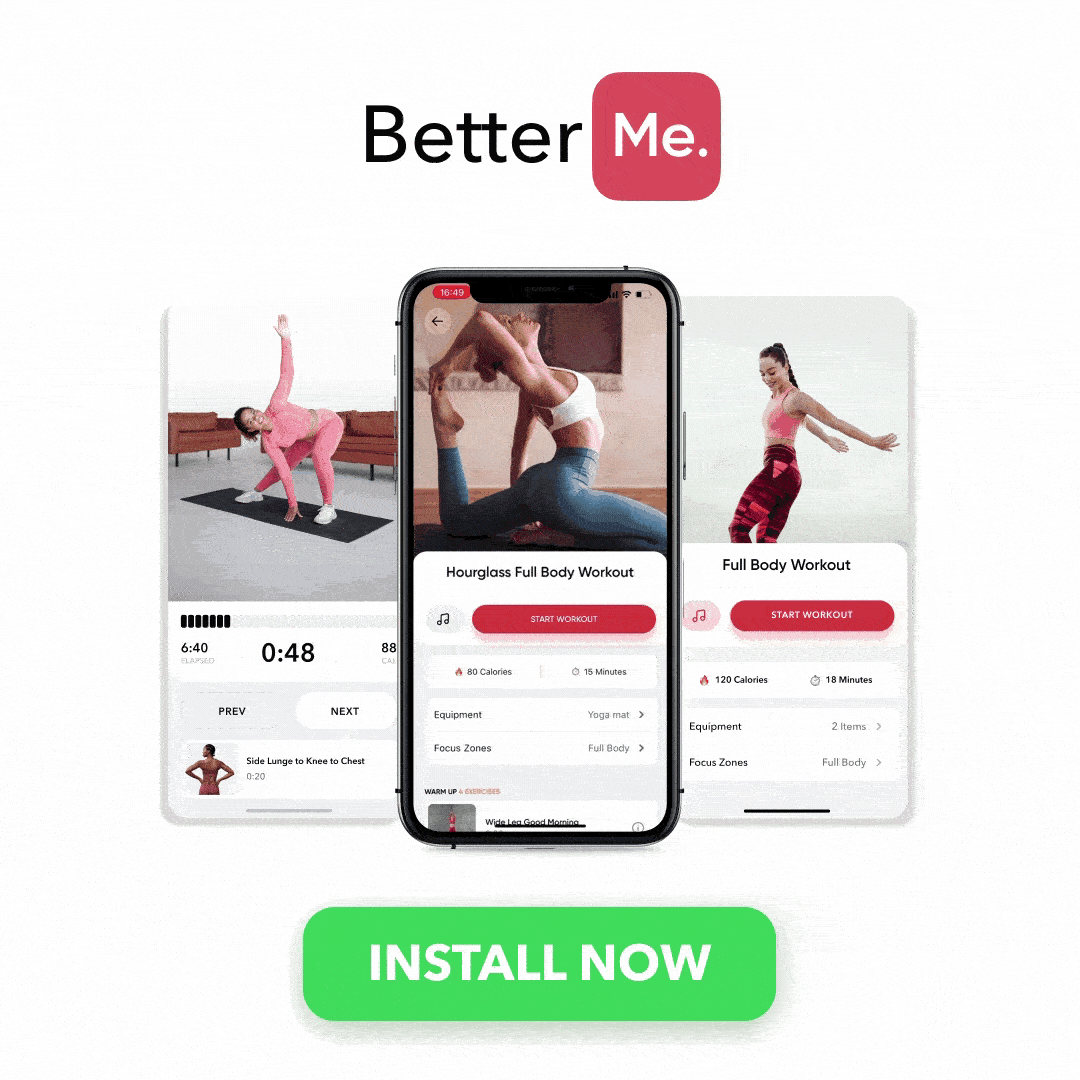 DISCLAIMER:
This article is intended for general informational purposes only and does not address individual circumstances. It is not a substitute for professional advice or help and should not be relied on to make decisions of any kind. Any action you take upon the information presented in this article is strictly at your own risk and responsibility!
SOURCES: