As the cold season slowly approaches, many of us will start looking for cold weather cozy foods to help keep us warm during the cold days and freezing nights. One of the best dishes to have during this season would be white chicken chili crockpot. This dish is not only bursting with flavor, but the ingredients are also warming and filling, making it absolutely perfect for dinner and lunch leftovers the next day. If you're on the hunt for a delicious and creamy white chicken chili crockpot recipe to try, keep reading.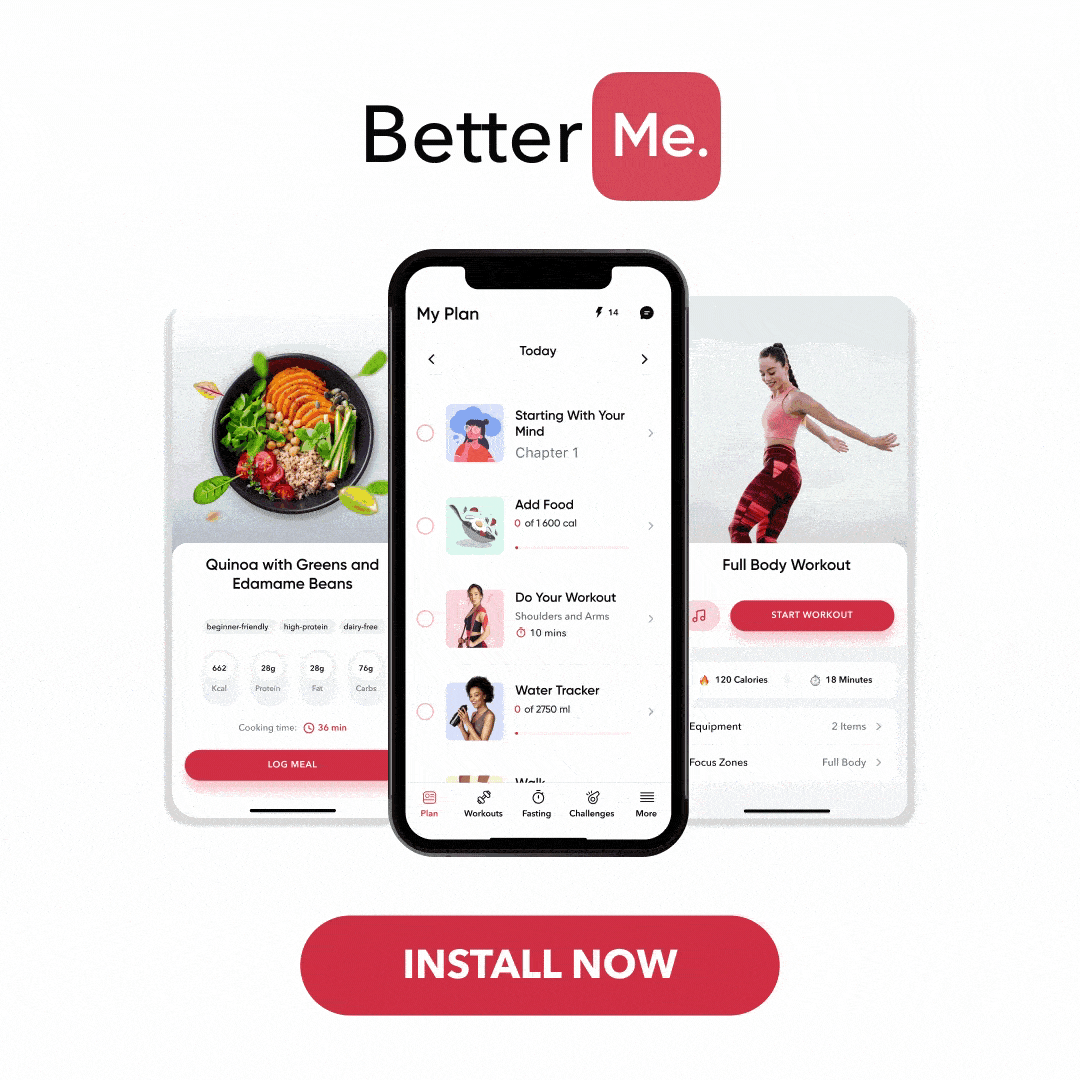 What Is White Chicken Chili?
While the origins of this dish remain unknown – some say that it has Mexican roots while others believe that it's more generally North American – it is a dish that is enjoyed by many American southerners, especially during the super bowl.
The dish – which is described as the 'calmer, nicer, cousin of the Texas chili – gets its name from the ingredients – which are all white. The main base ingredients are usually white beans, chicken (can be replaced with turkey or pork or omitted for a vegetarian version) and some mild green chilis. From here you can add any ingredients that you choose including cheese, cream, to a bunch of vegetables to make it even more filling or healthier. Remember not to add tomatoes (fresh, dried, or even the paste variety) as the dish needs to remain as white as possible.
Simple White Chicken Chili Crockpot Recipes
Here are some recipes that you can use to wow your friends and family
Option 1
Ingredients:
1 cup minced onion

1 tbsp minced garlic

4 cups cooked shredded chicken

6 cups chicken broth

2 cans white beans (drained and rinsed)

7 oz can can diced green chiles

1 can corn (drained)

2 tsp cumin

1 tsp oregano

1 ½ tsp coriander

½ tsp cayenne pepper

1 tsp salt

½ cup sour cream

½ cup shredded cheese
This recipe makes 8 servings. Get recipe directions from Like Mother Like Daughter (3)
Calories for 1 serving: 344. Fats: 11 g. Protein: 29 g. Carbs: 35 g.
Read More: Is Orange Chicken Healthy? The Truth About This Fan Favorite TakeOut
Option 2
If you are trying to watch your fat intake, try this recipe instead
Ingredients:
1 1/4 pounds boneless skinless chicken breasts (about 2 to 3 breasts)

4 cups low-sodium chicken stock

2 (15 oz) cans reduced-sodium white kidney beans (rinsed and drained)

2 (4.5 oz) cans diced green chiles

3 minced garlic cloves

1 small yellow onion (or 1/2 large) finely diced

2 tsp ground cumin

1 tsp dried oregano

½ tsp kosher salt

¼ tsp cayenne pepper

¼ cup chopped fresh cilantro

Fresh lime wedges
This makes 6 servings. Get directions from Well Plated (4).
Calories for 1 serving: 314. Fats: 4 g. Protein: 34 g. Carbs: 36 g.
Option 3
As previously mentioned, white bean chicken chili crockpot is traditionally made with chicken. However, if you are tired of this poultry option – or don't have any at hand, turkey works just as well. Here's a recipe with turkey
Ingredients:
1 ½ pounds ground turkey

1 chopped onion

3 minced garlic cloves

2 (4 ounce) cans canned green chile peppers, chopped

1 tbsp ground cumin

1 tbsp dried oregano

1 tsp ground cinnamon

ground cayenne pepper to taste

ground white pepper to taste

5 cups chicken broth

3 (15 ounce) cans cannellini beans

2 cups shredded Monterey Jack cheese
This recipe makes 8 servings. Get directions from All Recipes (5).
Calories for 1 serving: 396. Fats: 17 g. Protein: 32 g. Carbs: 27 g.
If you've mustered up the courage to crush your weight loss goal, let Betterme take the sting out of this demanding process. Our app will help you restructure your habits, remold your life and crank up your fitness results!
Option 4
Not interested in either chicken or turkey? Try this pork version instead
Ingredients:
1 tbsp extra-virgin olive oil

1 medium yellow onion, diced

3 medium poblano peppers, seeded and finely diced

3 tbsp seeded and finely diced jalapeño pepper

2 minced or finely grated garlic cloves

1 tsp ground cumin

¾ tsp dried oregano

½ tsp ground coriander

½ tsp kosher salt

¼ tsp cayenne pepper

12 ounces lean ground pork

Two (15.5 oz ) cans no-salt-added white beans, drained and rinsed

4 cups low-sodium chicken broth

One (15.5 oz) can hominy, drained and rinsed

¼ cup plain Greek yogurt
This makes 6 small servings. Get the recipe from Washington Post (2).
Calories for 1 serving: 360. Fats: 16 g. Protein: 25 g. Carbs: 33 g.
Read More: Chicken Quesadilla Recipe
FAQs
What Toppings Go On White Chicken Chili Stew?
Any of the above white chicken chili crockpot recipes are essentially perfect as they are. However, if you'd like to elevate them a little more, here are some toppings to add and take your dish to the next level
Herbs –

Cilantro, parsley, pickled onions, chopped chives or scallions, mint, or extra chillies like thinly sliced jalapeno rings or golden pickled pepperoncini for an extra kick of heat.

Vegetables

– Diced avocado, chopped tomatoes, salsa, lemon/lime wedges, as well as fresh or pickled radish .

Flavored oils

like chili oil, garlic oil or sesame oil.

Crispy options

– Tortilla chips are the perfect option of this. They'd go especially well if you chose to serve your dish with some salsa. Other crispy toppings could include some crunchy bacon or crispy baked tofu.

Creamy Options

– Don't feel like your dish is creamy enough? Feel free to add some sour cream or cheeses like cheddar, Monterey Jack, or queso.
What To Serve With Crockpot White Chicken Chili?
While a bowl of this white chicken chili is enough to keep you full, sometimes we need something more than a bowl of stew to keep us going throughout the day – or to keep us from waking up and looking for a midnight snack.
Here are some delicious options that you can serve with your white bean chicken chili crockpot stew
Cornbread

– What better option to go with this dish than another Southern cooking staple? Not only is cornbread tastier than normal bread, but it is also lower in carbs and gluten free. Other than this, cornbread is also rich in several nutrients like calcium, iron, magnesium, Vitamins A, B-6 and B-12, folic acid, and phosphorus (

1

).

Garlic bread

– Who doesn't love the taste and smell of warm garlic bread straight from the oven? If cornbread isn't your thing, garlic bread is a great alternative to have with your white chicken chili crockpot dinner. Ps. Try making your garlic bread using wholewheat for a healthier dinner filled with complex instead of simple carbohydrates.

Rice

– Rice is one of the easiest and quickest to make side dishes to make to have with stews. You can choose to make rice on the stove or simply microwave a ready-to-eat packet. For a healthy dinner/lunch, instead of basic white rice, choose healthier options like brown, black, or wild rice.

Sweet potato fries

– A delicious alternative to the usual white potato fries. To ensure that they are as healthy as can be we suggest baking them in the oven or airfryer instead of deep frying them. Add some garlic, Himalayan salt, and herbs to make them even more delicious.

Salad

– With beans and chicken being the main base ingredients of any white chicken chili crockpot recipe, this meal is already very high in protein and complex carbohydrates. Salads are the perfect side dish option to make this meal the perfect complete diet meal. Some salads you could make include broccoli salad, Greek salad, coleslaw, shaved Brussel sprouts, nuts and cranberry salad, taco salad (all taco ingredients minus the actual taco), avocado, red onion and tomato salad, vegan cobb salad, etc. the list is endless.

Quinoa

– The perfect substitute to white bread or rice. Quinoa is not only gluten free, but it is also high in protein and fiber and full of vitamins and minerals like magnesium, potassium, iron, fiber, and folate (Vitamin B9).

Deep Fried vegetables

– Nothing screams southern comfort food than deep fried vegetables. While they may not be the healthiest option on this list, they are delicious and an homage to home for many southerners. Some options for your battered and deep fried veggies include okra, zucchini, mushrooms, cauliflower and broccoli florets, onions, etc.
Reasons why BetterMe is a safe bet: a wide range of calorie-blasting workouts, finger-licking recipes, 24/7 support, challenges that'll keep you on your best game, and that just scratches the surface! Start using our app and watch the magic happen.
How To Thicken White Chicken Chili In A Crockpot?
The question of 'how to thicken white chicken chili crockpot?' is one that many beginner and even seasoned white chicken chili makers find themselves asking. Fortunately, there are some simple ways to turn your thin chili into some thick and creamy magic.
Here's how:
Simmer the chili for longer

– This allows the extra liquid to evaporate on its own leaving you with a thick delicious stew.

Use all purpose flour/cornmeal/cornstarch or some arrowroot flour

– All these are thickening agents and are the simplest and most common way to help thicken stews and soups in many homes. If you choose to use this method, do not add the flour/cornstarch/cornmeal straight to the stew as this will create lumps. Instead, make a slurry by mixing it with water in a different container (in the 1:1 ratio) and slowly stir it into your chili stew.

Add more vegetables

– Not only do they make the stew more nutritious, but they will also help absorb any extra liquid allowing the chili to thicken to your desired consistency. Some vegetables to add could include onions, celery, potatoes, and carrots. Ps. make sure that the vegetables are cut into small chunks to allow them to cook thoroughly.

Beans

– You have three options with this. You can either add more beans, simply mash some of the beans already in the pot or both. 

Add tomato paste

– Tomato paste is a great thickening agent used in many dishes. However, while adding this paste might give you your desired results, the soup/stew will automatically change color.

Add more cheese

– This works best when the stew is already off the stove. As the cheese melts, it automatically binds itself to any liquid available which thickens your chili. Shredded cheese works best for this, however, if you do not have any at hand, simply grate a block or use single slice cheese sheets.
The Bottom Line
With chili as one of its main ingredients, white chicken chili crockpot is the perfect meal to warm you up this autumn/winter season. Make sure to make a large batch for yourself (or family) and freeze it for those really cold days or nights.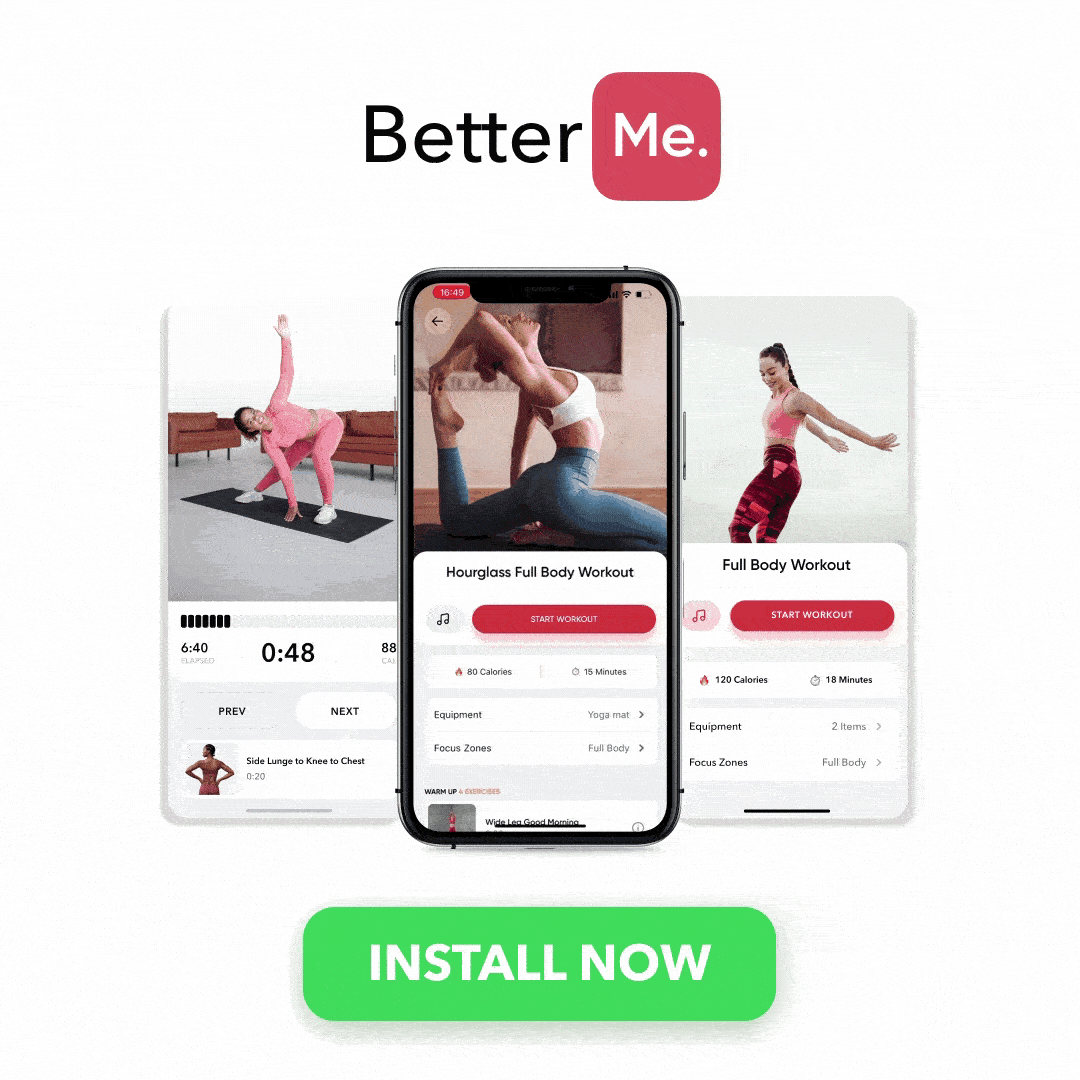 DISCLAIMER:
This article is intended for general informational purposes only and does not address individual circumstances. It is not a substitute for professional advice or help and should not be relied on to make decisions of any kind. Any action you take upon the information presented in this article is strictly at your own risk and responsibility!