A quesadilla is one of those items that's so good, you can't help but order it every time you go. The combination of tortilla, cheese, and chicken is simple but SO delicious. And while we love quesadillas, we also love to make them at home.Making your own chicken quesadilla is good for a few reasons. First, you can customize them however you like! Add in some peppers or onions if you're feeling fancy. Second, they're way cheaper than ordering them at a restaurant. And third, they're actually pretty easy to make. All you need is a little time and patience, and you'll have homemade quesadillas.We've done the tedious groundwork for you and found a chicken quesadilla recipe. Later, we'll share tips for ensuring your quesadillas turn out perfect every time. But for now, let's get to the recipe!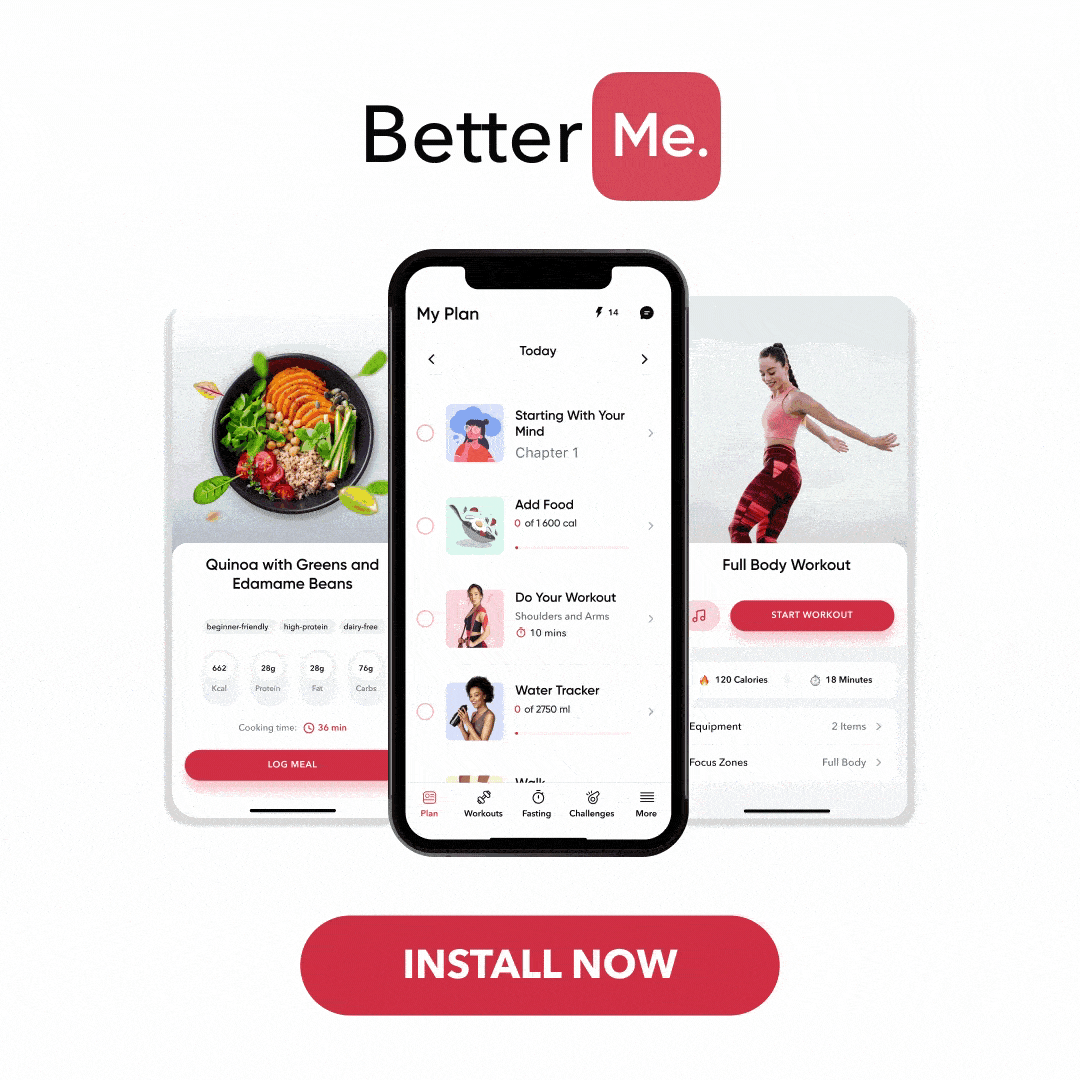 Easy Chicken Quesadilla Recipe (1)
The key to making perfect quesadillas is all in the sauce. The right combination of spices will take your quesadillas to the next level. Toasting your tortillas is also important. It helps them to hold together and prevents them from getting soggy.
Quesadilla Sauce Ingredients:
1/4 Cup Mayo

2 Tsp Minced Pickled Jalapenos

2 Tsp Pickled Jalapeno Juice

2/3 Tsp Sugar

1/2 Tsp Cumin

1/2 Tsp Paprika

1/8 Tsp Cayenne Pepper

1/8 Tsp Garlic Powder

1 Dash Salt
Quesadilla Ingredients:
1 Chicken Breast

1 Cup Cheddar & Monterey Jack Cheese (If you can't find a bag that's a mix, just buy them separately and use 1/2 cup of each)

1 Slice American Cheese

2 Flour Tortillas (Burrito size)
Instructions:
Prepare the chicken quesadilla sauce: In a small bowl, whisk together all of the sauce ingredients until they're well combined.

Set the sauce aside while you prepare the rest of the ingredients.

Preheat your grill, griddle, or skillet to medium-high heat.

Season the chicken breast with salt, pepper, and any other desired spices.

Grill or cook the chicken until it's cooked through and no longer pink in the center.

Remove the chicken from the grill or skillet and let it rest for a few minutes before slicing it into thin strips.

Place the tortilla on the grill or skillet.

Add cheese and chicken strips to one-half of the tortilla. Spread a tablespoon or two of the sauce over the other half of the tortilla. 

Fold the tortilla in half, pressing down lightly to help seal in the ingredients.

Grill or cook until the cheese is melted and bubbly and the tortilla is golden brown and crispy.

Remove from the grill or skillet and use a pizza cutter to slice into wedges. Serve topped with sour cream and diced tomatoes if desired.
Read More: Crispy Green Beans: How To Make The Perfect Appetizer
Tips For Perfect Quesadillas
Now that you know how to make chicken quesadillas, here are a few tips to help you make them perfectly every time:
Use Just Enough Butter To To Cook The Quesadilla
Resist the urge to use too much butter or oil when cooking your quesadillas. You really only need a small amount to help the tortillas brown and get crispy. 
Using just a little gives you the lovely golden-brown spots that make quesadillas so appealing. Using too much will make them greasy and soggy.  Half a teaspoon per quesadilla should be plenty.
Play With The Burner Temperature
There are no hard-fast rules when it comes to the perfect burner temperature for cooking quesadillas. You'll want to experiment a bit to see what works best with your stove. A good starting point is to heat the tortillas over medium heat, and let the pan heat up before adding the first tortilla. 
If they're not browning and getting crispy enough, turn up the heat a bit. On the other hand, if they're browning too quickly, turn it down.
Get A Good Pan
Not all pans are created equal. When it comes to quesadillas, you'll want to use a heavy skillet or griddle. A lightweight pan will heat unevenly and is more likely to stick. If you don't have a heavy skillet or griddle, you can use a regular skillet or saucepan, but you may need to cook the quesadillas over lower heat to prevent them from burning.
Keep Your Fillings Simple
Like most good things, less is often more when it comes to quesadilla fillings. A few simple ingredients are all you need to make a delicious quesadilla. Overstuffing them will make them difficult to eat and can cause the tortillas to tear.
 Let The Quesadillas Rest
Once you've removed your quesadillas from the pan, resist the urge to dive right in. Let them sit for a minute or two to allow the fillings to set. This will help prevent them from falling apart when you take your first bite. 
Don't Flip Them Too Early
When the bottom of the tortilla is golden brown and crispy, it's time to flip. If you try to flip them too soon, they'll stick to the pan and fall apart. 
Don't Skimp On The Cheese
Cheese is a key ingredient in quesadillas, so don't be afraid to use plenty of it. Not only does it add delicious flavor, but it also helps to hold the fillings together. 
Serve Them Hot
Quesadillas are best enjoyed hot out of the pan. If you're not ready to eat them right away, you can keep them warm in a 200°F oven for up to 10 minutes. Just be sure to place them on a wire rack so that the bottoms don't get soggy.
Looking for a way to break the vicious cycle of weight loss and tone up all the jiggly parts? Watch the extra pounds fly off and your muscles firm up with the BetterMe app!
How To Serve Chicken Quesadillas
There are endless ways to enjoy chicken quesadillas. Here are a few of our favorite ways to serve them:
With a Simple Salad:

Serve your quesadillas with a simple green salad for a complete meal.

As an Appetizer:

Cut the quesadillas into small wedges and serve them as appetizers at your next party.

With Guacamole or Salsa:

Serve your quesadillas with homemade guacamole or salsa for a delicious and easy appetizer or main dish.

With Sour Cream:

Top your quesadillas with sour cream and chopped green onions for a tasty twist on the classic recipe.

With Rice:

Serve chicken quesadillas alongside rice and beans for a complete and satisfying meal.

As a Pizza Substitute:

If you're in the mood for pizza but don't want to order delivery, chicken quesadillas make a great substitute. Serve them with marinara sauce or ranch dressing for dipping.

With Fruit:

Serve chicken quesadillas with a fruit salad for a light and healthy meal.
The Bottom Line
Chicken quesadillas are a delicious and easy way to feed your family or friends. By following these simple tips, you can make sure that your quesadillas turn out perfectly every time.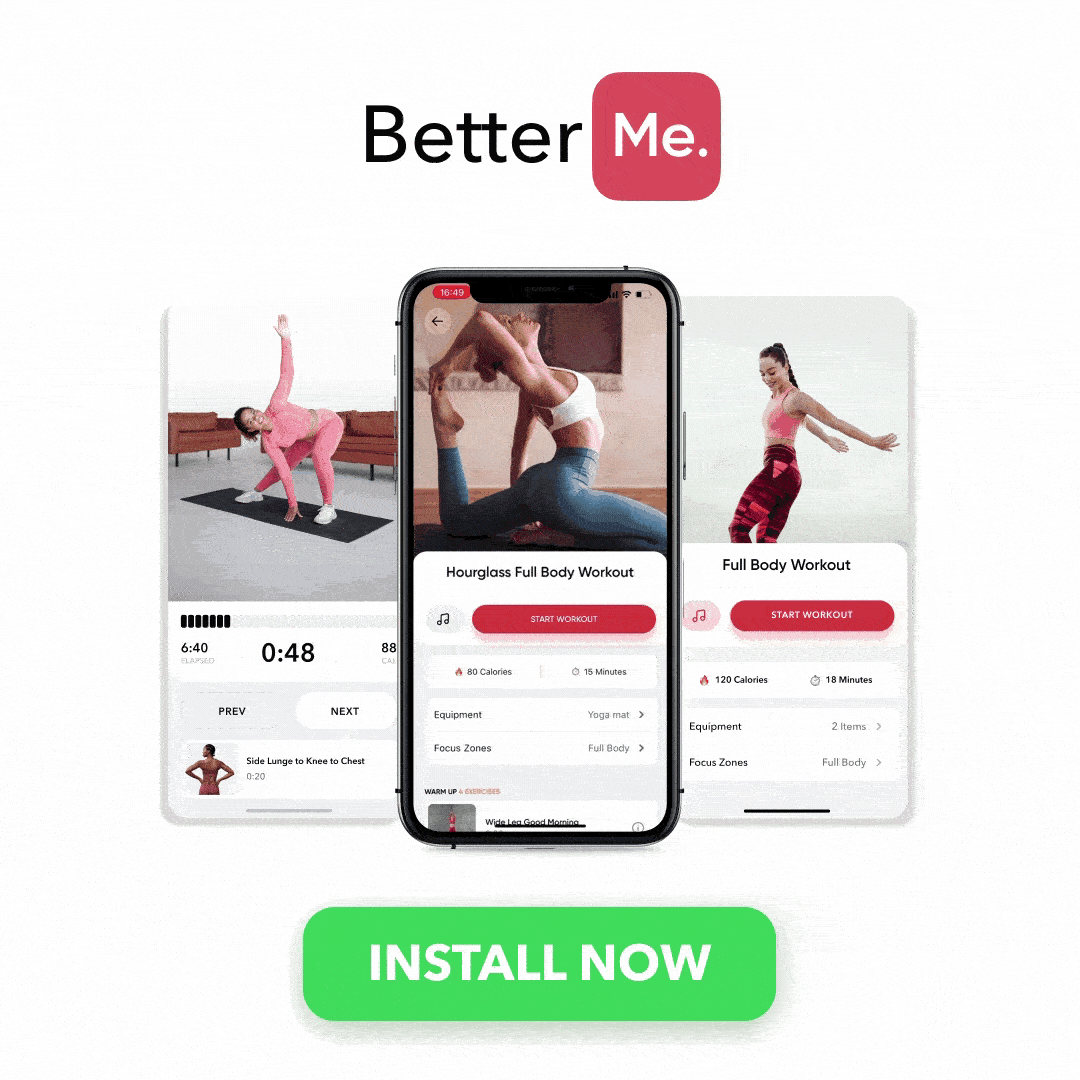 DISCLAIMER:
This article is intended for general informational purposes only and does not address individual circumstances. It is not a substitute for professional advice or help and should not be relied on to make decisions of any kind. Any action you take upon the information presented in this article is strictly at your own risk and responsibility!