So you've been on the keto diet for a while and you're starting to miss some of your favorite foods. Thinking about that last crispy, chewy, cheesy slice of pizza you had is enough to make your mouth water.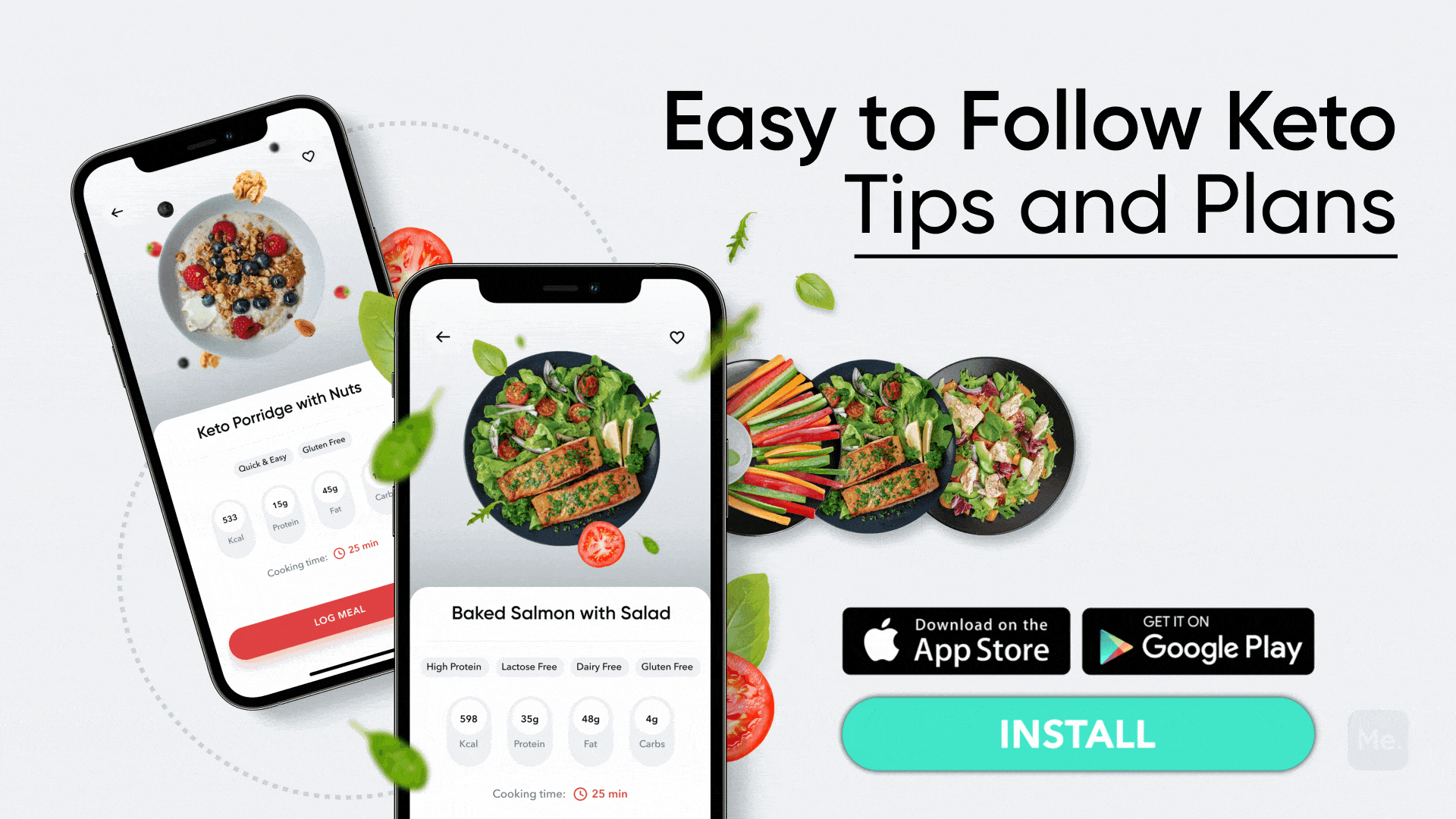 The good news is that you don't have to give up pizza completely just because you're keto. With a few simple substitutions, you can make a delicious low carb pizza that tastes just as good as the real thing.
Here's our tried-and-tested guide for making low-carb pizza—from the crust, to the sauce, to the toppings.
How To Make Keto Pizza Crust
Traditional pizza dough is made with wheat flour, which is high in carbs and not allowed on the keto diet. To make a low carb pizza crust you'll need to use a keto-friendly flour alternative.
There are a few different options you can use, and we'll go through two of the best below:
Option 1: Almond Flour Pizza Crust (3)
Almond flour is a popular choice for keto pizza crust because it's low in carbs and has a similar texture to wheat flour. If you've heard the term "fathead dough" before, it's referring to the dough made with almond flour, or any other low-carb flour.
To make an almond flour pizza crust, you'll need:
3/4 cup superfine almond flour

2 cups mozzarella cheese finely shredded

2 tablespoons cream cheese

1/4 to 1/2 teaspoon sea salt
Instructions:
Preheat the oven to 425 degrees F.

In a large saucepan over low heat, mix together the almond flour, mozzarella cheese, cream cheese, and salt until well combined. The cheese should be melted and the mixture should be dough-like in consistency.

Press the dough onto a sheet of parchment paper and cover it with another piece of parchment paper. Use a rolling pin to roll the dough out into a 12-inch circle (or whatever size you want your pizza to be).

Uncover the dough, make holes in it with a fork, and transfer the parchment paper onto a baking sheet. Bake the crust for 6-8 minutes, or until golden brown.

Allow to cool slightly before adding your desired toppings.
Read More: Delicious Keto Instant Pot Recipes To Try Today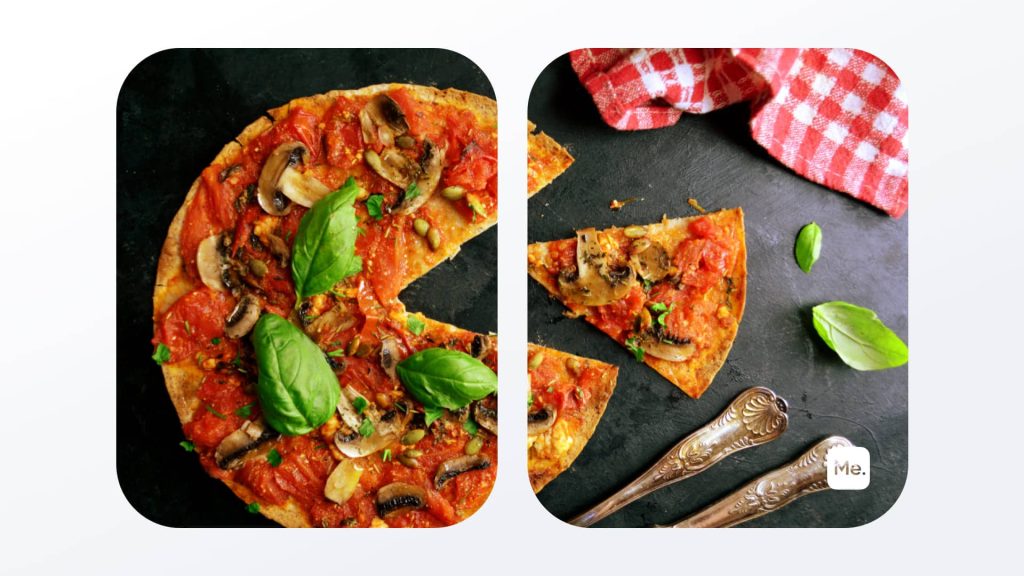 Option 2: Cauliflower Pizza Crust (1)
Cauliflower is another low-carb vegetable that can be used to make a keto pizza crust. Cauliflower crusts tend to be a bit more delicate than crusts made with almond flour, but they're still delicious. They're also vegan, high-fiber, and gluten-free.
To make a cauliflower pizza crust, you'll need:
¾ lb Cauliflower florets (from ~1 large head of cauliflower)

¾ cups Grated parmesan cheese

1 ½ large Eggs

¼ tbsp Italian seasoning (optional)

¼ tsp Garlic powder (optional)

Oil for frying
Instructions:
Preheat the oven to 400F.

Grate the cauliflower florets on the largest setting of a box grater, or pulse in short bursts in a food processor until it resembles rice.

Stir fry the "rice" in a tablespoon or two of oil for 5 minutes until it begins to soften.

In a large bowl, mix eggs, cheese, Italian seasoning, and garlic powder. Add the cooked cauliflower and mix until everything is evenly distributed.

On a parchment paper-lined baking sheet, press the mixture into a 12-inch circle (or whatever size you want your pizza to be).

Bake for 20-25 minutes, or until golden brown.
BetterMe app will provide you with a host of fat-frying fitness routines that'll scare the extra pounds away and turn your body into a masterpiece! Get your life moving in the right direction with BetterMe!
How To Make Keto Pizza Sauce (2)
With the crust taken care of, it's time to move on to the sauce. Store-bought pizza sauce is often full of sugar and other additives, so it's not the best choice if you're keto. 
Fortunately though, it's easy to make your own keto pizza sauce at home. Below is a simple recipe for a delicious pizza sauce that only takes minutes to make:
Ingredients: 
1/2 tbsp Olive oil

5 oz Tomato paste

1/4 cup Water

1/2 tsp Dried oregano

1/2 tsp Dried basil

1/4 tsp Dried marjoram

1/4 tsp Garlic powder

1/4 tsp Onion powder

1/8 tsp Fennel seed (crushed, chopped)

1/4 tsp Sea salt

1 pinch Black pepper

1/4 tsp Balsamic vinegar 
Instructions:
Mix all of the ingredients together in a small bowl and set aside. 

Now it's time for the fun part – toppings! When it comes to keto pizza toppings, the sky's the limit. You can top your pizza with anything you like, as long as it fits within your daily carb allotment.
Here are some of our favorite keto pizza toppings:
Pepperoni

Mushrooms

Ground beef

Sausage

Bacon

Ham

Chicken

Beef

Veggies (onion, peppers, mushrooms, olives, etc.)

Fresh basil

Oregano

Cheese
Note that some brands of pepperoni and sausage may have added sugar, so be sure to check the labels before buying.
Read More: Ketotarian Meal Plan: What You Need To Know About This Plant-Based Way Of Eating
The Bottom Line
Keto pizza is a delicious and easy way to enjoy your favorite food while sticking to your low-carb diet. With a few simple ingredients, you can make a delicious keto pizza that tastes just as good as the real thing.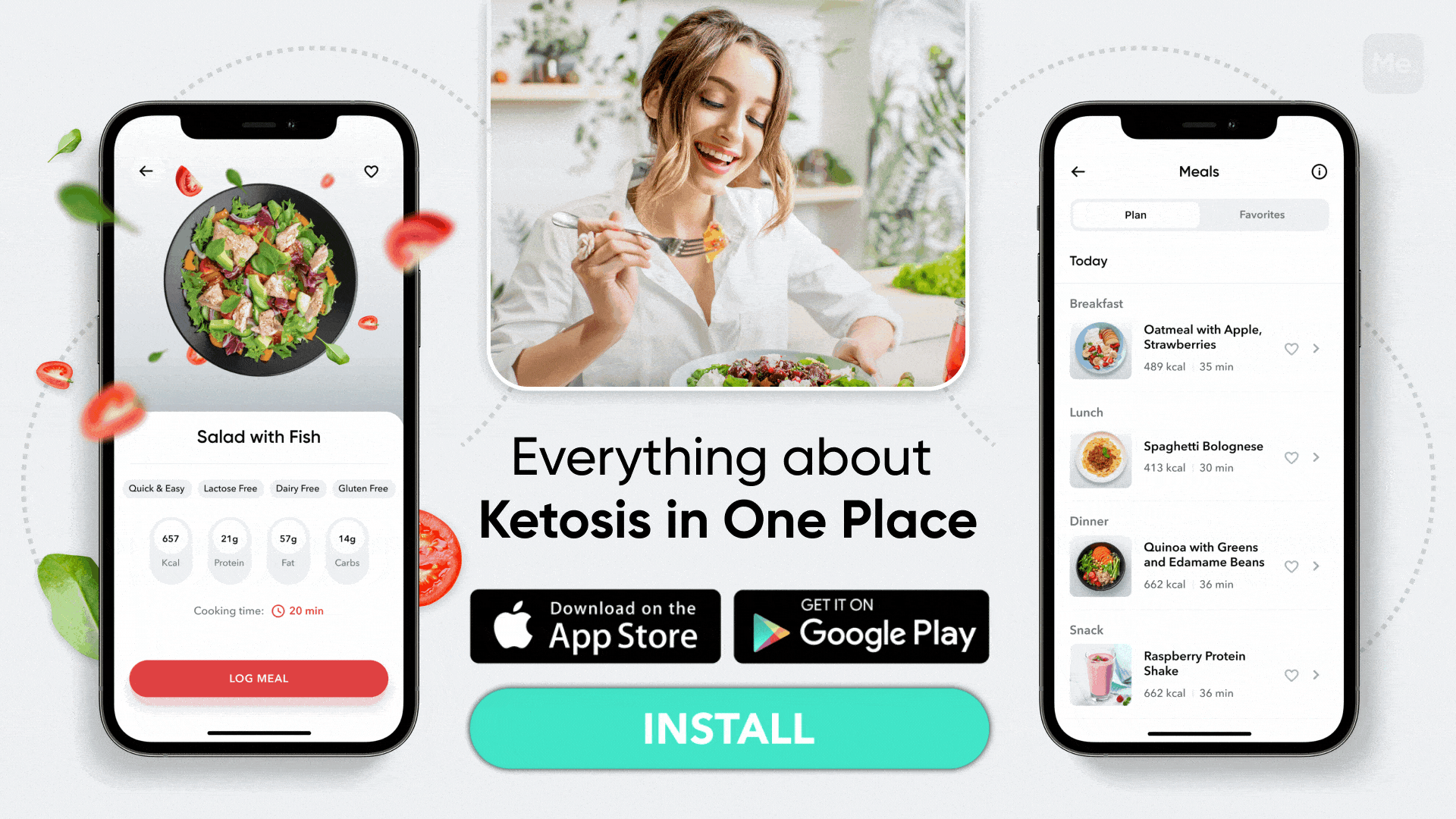 DISCLAIMER:
This article is intended for general informational purposes only and does not address individual circumstances. It is not a substitute for professional advice or help and should not be relied on to make decisions of any kind. Any action you take upon the information presented in this article is strictly at your own risk and responsibility!