Thanksgiving is just around the corner. We all try to make it a day full of beautiful memories and good food. Choosing the appetizers, however, can be a difficult task, especially if you want to pick out healthy choices. We all love packaged snacks and wine, hence, it usually is easy to overindulge and consume too many calories. And so we wonder, what healthy appetizers for Thanksgiving can we have? Below is a list of 10 healthy Thanksgiving appetizers you can prepare.
1. Mini Cheese Balls (5)
All you need is 45 minutes to prepare this cheesy delight that combines the rich flavors of goat cheese and almond.
Ingredients:
8 ounces goat cheese

8 ounces plain almond milk cream cheese (such as Kite Hill)

2 teaspoons honey

½ teaspoon grated lemon rind

½ cup roasted salted almonds, chopped

1 teaspoon minced fresh thyme
Directions:
Place the cheese, almond milk, honey, and grated lemon in a large bowl and beat with a mixer at medium speed for approximately 2 minutes. Then, freeze for 15 minutes.

Place the almond nuts and thyme into a food processor and blitz until smooth. Put the mixture into a shallow container.

Divide the cheese mixture into 36 portions (about 2 teaspoons each). Form them into balls by rolling, then freeze for 10 minutes.

Roll and coat each cheese ball with the nut and thyme mixture.

Serve immediately or cover with a lid and refrigerate until ready to serve.
Servings: 18
Nutrition facts: 94 calories, 3g carbs, 5g protein, 7.4g fat, 136mg sodium
This recipe is courtesy of My Recipes.
Read More: Healthy Thanksgiving Tips: What To Eat & What To Avoid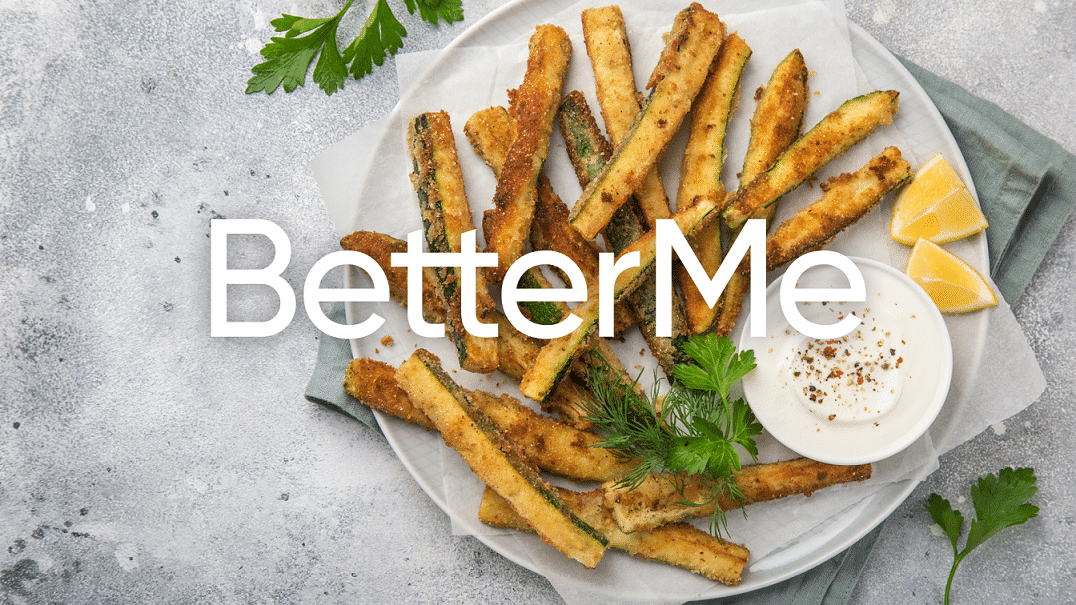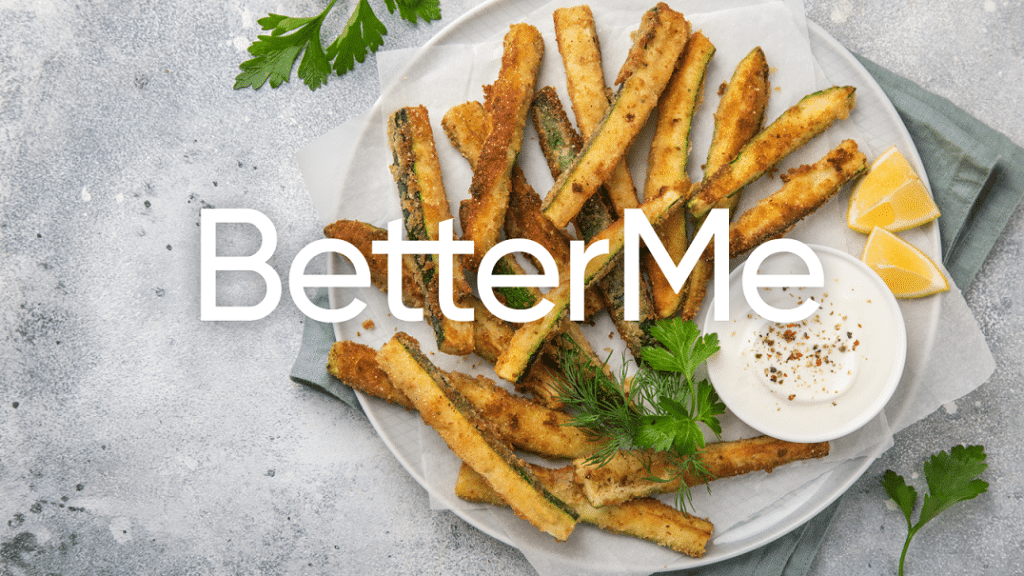 2. Garlic Breadsticks (9)
You can serve the breadsticks on their own or with hummus dip, spinach dip, or pizza dip.
Ingredients:
1 cup plus 2 tablespoons water (70° to 80°)

2 tablespoons olive oil

3 tablespoons grated parmesan cheese

2 tablespoons sugar

3 teaspoons garlic powder

1 ½ teaspoon salt

¾ teaspoon minced fresh basil or ¼ teaspoon dried basil

3 cups bread flour

2 teaspoons active dry yeast

1 tablespoon butter, melted
Directions:
Place the water, olive oil, parmesan, sugar, garlic powder, salt, basil, flour, and yeast in the order as per suggested by the manufacturer in a bread machine pan.

Select the dough setting. After 5 minutes of mixing, check the dough, then add a tablespoon or two of water or flour if necessary.

Once the cycle is completed, turn the dough onto a lightly floured surface.

Divide into 20 near-sized portions and shape each into a ball. Then roll each into a 9-inch rope. 

Place on greased baking sheets. Let it rise for 40 minutes by covering and placing it in a warm place. 

Bake at 350 degrees for 18 to 22 minutes or until it turns golden brown. Then, remove and let it cool on wire racks.

Finally, brush the breadsticks with butter. If preferred, you may also sprinkle it with grated Parmesan cheese.
Servings: 20
Nutrition facts: 88 calories, 15g carbs, 3g protein, 2g fat,196mg sodium, 1g fiber
This recipe is courtesy of Taste of Home.
3. Avocado Deviled Eggs (1)
This spin on a classic dish can also be enjoyed as an appetizer. You can choose to make simple, bacon-filled, or spicy deviled eggs as well.
Ingredients:
6 hard-boiled eggs, peeled and halved

1 avocado, peeled, pitted, and diced

3 slices of cooked turkey bacon, chopped, divided

2 ½ tablespoons mayonnaise

2 teaspoons lime juice

1 clove of garlic, crushed

⅛ teaspoon cayenne pepper

Sea salt to taste

1 jalapeno pepper, sliced (optional)

1 dash hot sauce, to taste (optional)
Directions:
Scoop egg yolks into a large bowl, and then add the avocado, ⅔ of the chopped turkey bacon, garlic, pepper, salt, and lime juice. Mash the mixture until evenly combined.

Spoon the filling into a piping bag (you can also use a plastic bag with a snipped corner).

Pipe the filling into each white. Top with a turkey bacon piece, a jalapeno slice, and some hot sauce.
Servings: 12
Nutrition facts: 105 calories, 2.2g carbs, 4.6g protein, fat 8.8g, sodium 162.4mg, 1.2g fiber
This recipe is courtesy of All Recipes.
BetterMe app will provide you with a host of fat-frying fitness routines that'll scare the extra pounds away and turn your body into a masterpiece! Get your life moving in the right direction with BetterMe!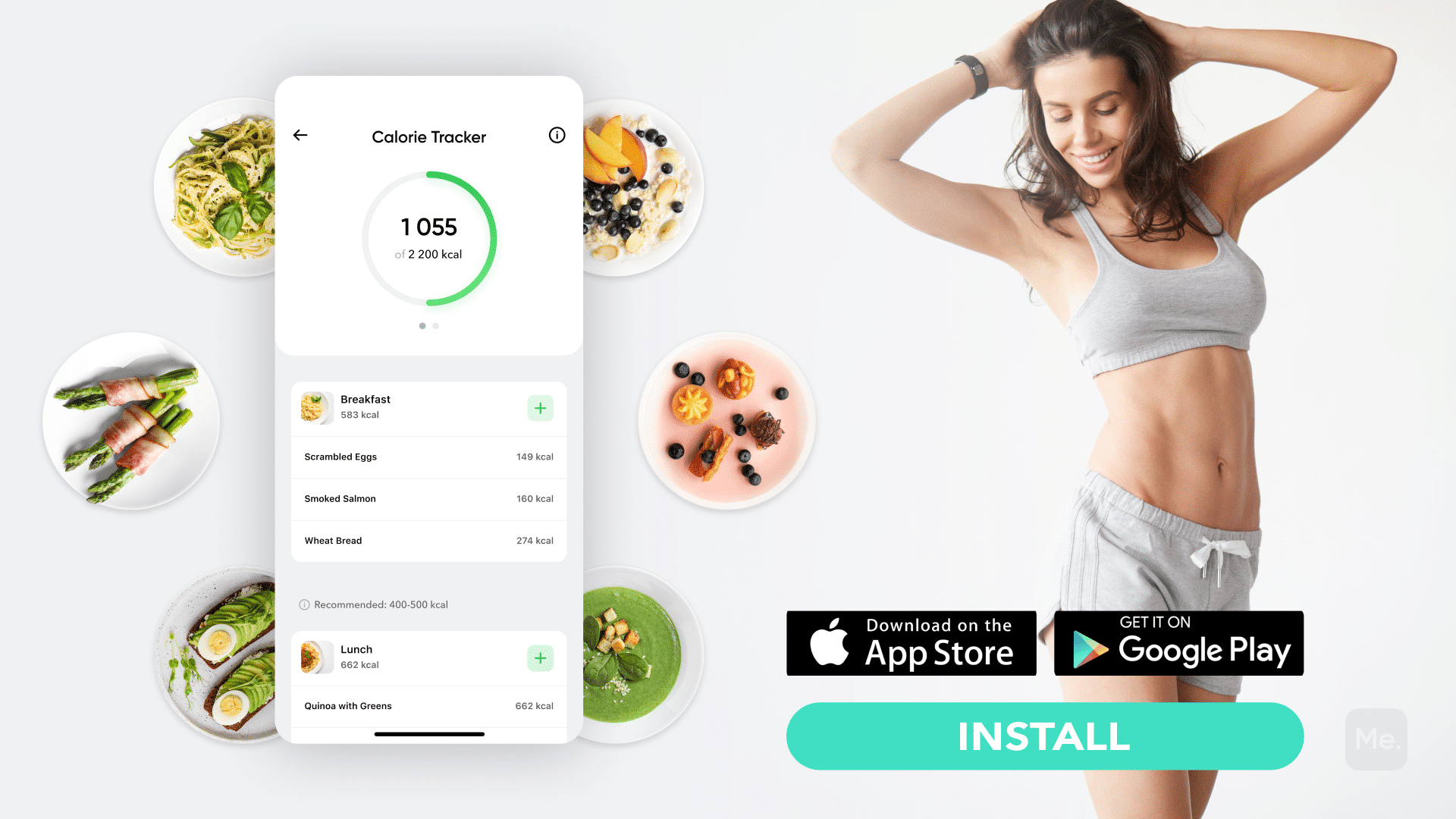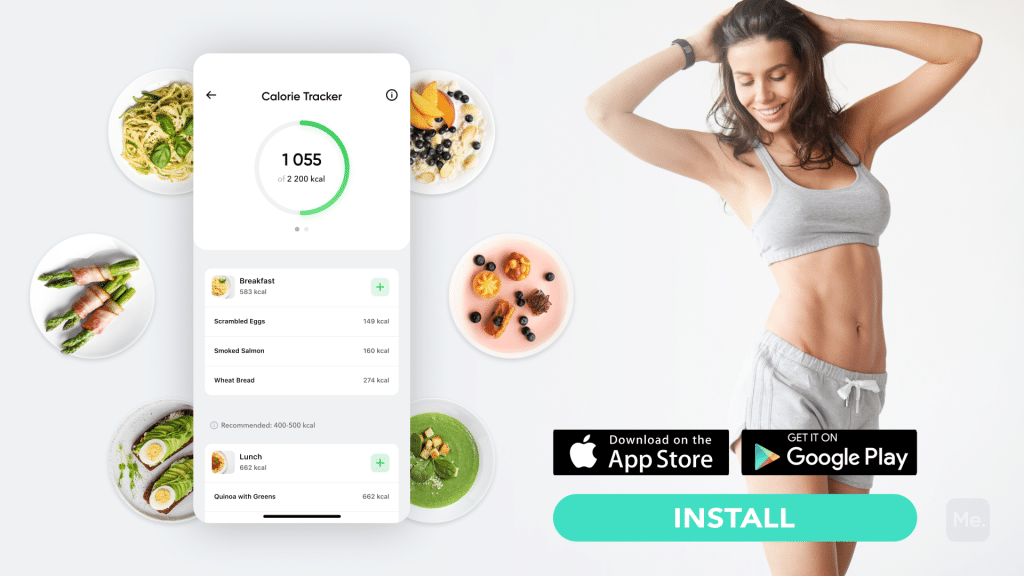 4. Roasted Grape Crostinis (6)
If you have never tasted roasted grapes, then you should try this heavenly recipe!
Ingredients:
3 cups seedless red or green grapes, halved lengthwise

2 tablespoons sherry vinegar or rice vinegar

2 tablespoons olive oil

½ teaspoon salt

¼ teaspoon freshly ground pepper

1 teaspoon grated orange zest

24 slices French bread baguette (cut diagonally ½ inch thick)

½ cup shaved Manchego or Romano cheese

Thinly sliced fresh basil leaves
Diabetic Exchanges: ½ starch, ½ fat
Directions:
Preheat the oven to 400 degrees. Then toss the grapes, vinegar, olive oil, salt, and pepper in a greased baking pan. Let it roast for 30 to 35 minutes until the grapes are slightly browned and softened. Add in the orange zest and stir.

Preheat the broiler. Arrange bread slices on an ungreased baking sheet. And then, broil 3 to 4 inches from heat for 1 to 2 minutes per side or until lightly browned. 

Top with the warm grape mixture and sprinkle with cheese and basil.
Servings: 24
Nutrition facts: 52 calories, 8g carbs, 1g protein, 2g fat, 110mg sodium
This recipe is courtesy of Taste of Home.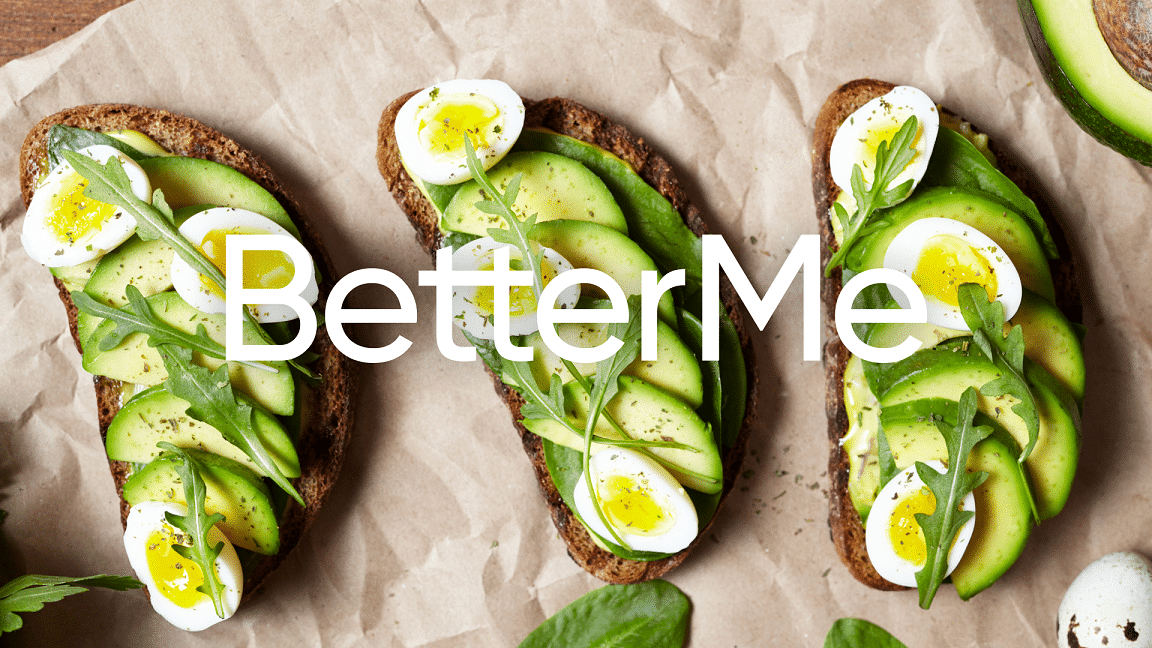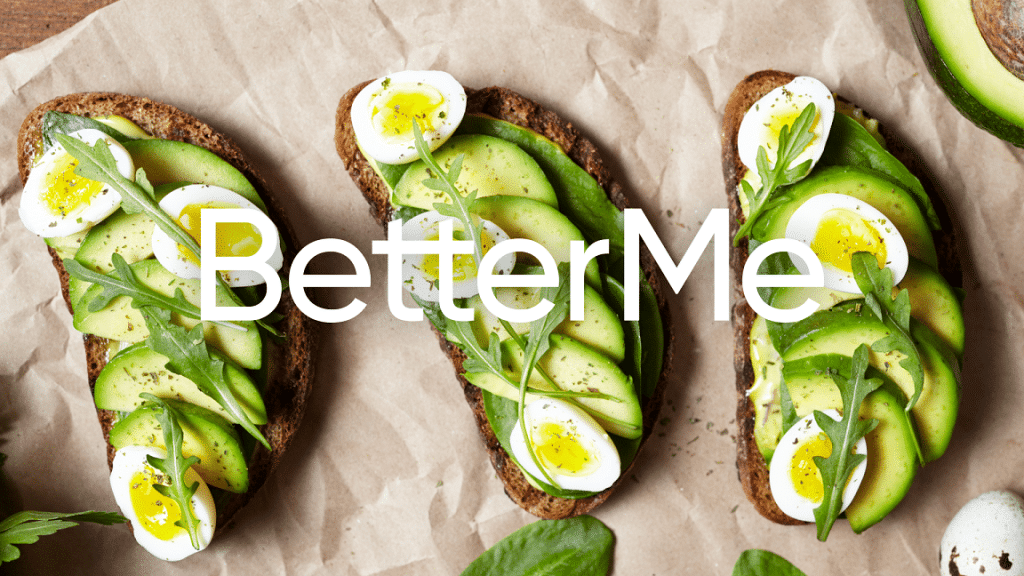 5. Chicken And Avocado Roll-Ups (3)
Chicken and avocado roll-ups are really easy to make. On top of that, it is full of flavor and healthy. But make sure not to take too many as they are filling – you want to save room for the main event!
Ingredients:
2 chicken leg quarters, skin removed

1 tablespoon canola oil

1 can (14 ½ ounces) diced tomatoes, undrained

⅓ cup chopped onion

½ teaspoon ground cumin

⅛ teaspoon salt

Dash cayenne pepper

½ medium ripe avocado

2 tablespoons lime juice

4 whole wheat tortillas (8 inches), warmed

Fresh cilantro leaves (optional)
Diabetic Exchanges: 2 lean meat, 2 fat, 1 ½ starch, and 1 vegetable
Directions:
In a large frying pan, brown the chicken in oil. Stir in the onion, tomatoes, cumin, salt, and cayenne. Then, bring to a boil.

Reduce heat to low, cover and cook until the thermometer reads 180 degrees, while occasionally stirring for 25 to 30 minutes. 

Remove the chicken from the heat. Let it cool, enough to remove the chicken meat from the bones; get rid of the bones. 

Shred meat with forks, then return it to the frying pan. Bring to a boil. Reduce the heat to low and simmer in an uncovered pan for 8 to 10 minutes until the sauce is thickened.

Peel and slice the avocado; drizzle with lime juice. Spoon ½ cup of chicken mixture over each tortilla. Top with avocado– and if preferred add some cilantro –roll up, and cut each wrap in half.
Servings: 4
Nutrition facts: 329 calories, 31g carbs, 19g protein, 14g fat, 416 mg sodium, 5g fiber 
This recipe is courtesy of Taste of Home.
Read More: Fun Weight Loss Challenge Ideas To Help Kickstart Your Healthy Lifestyle Journey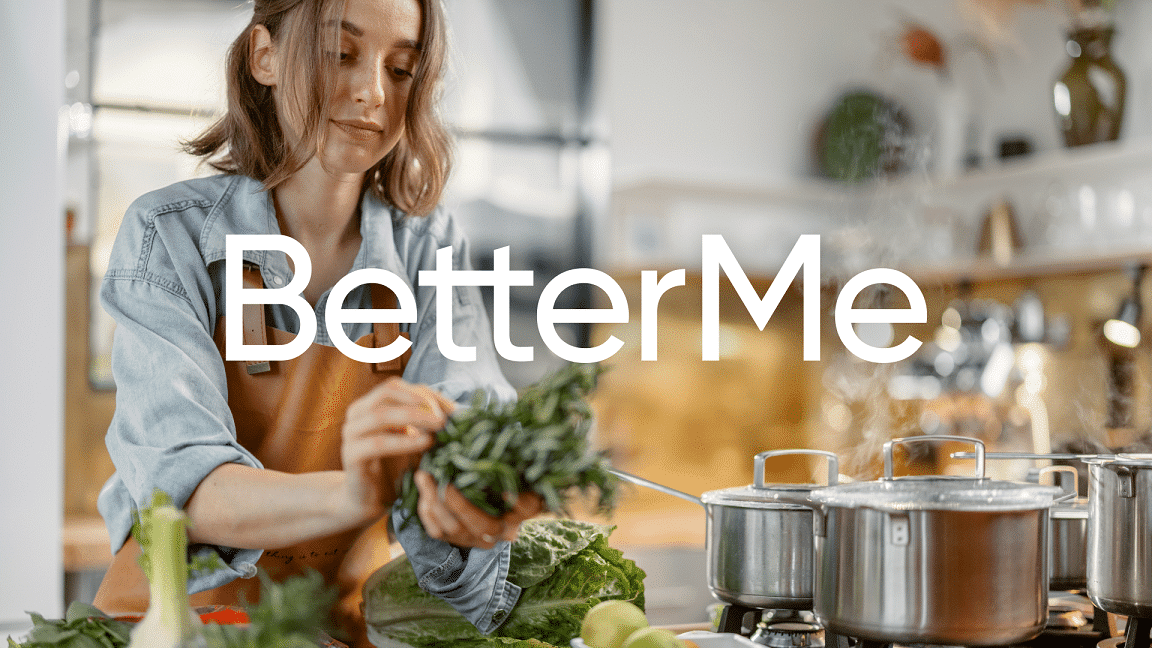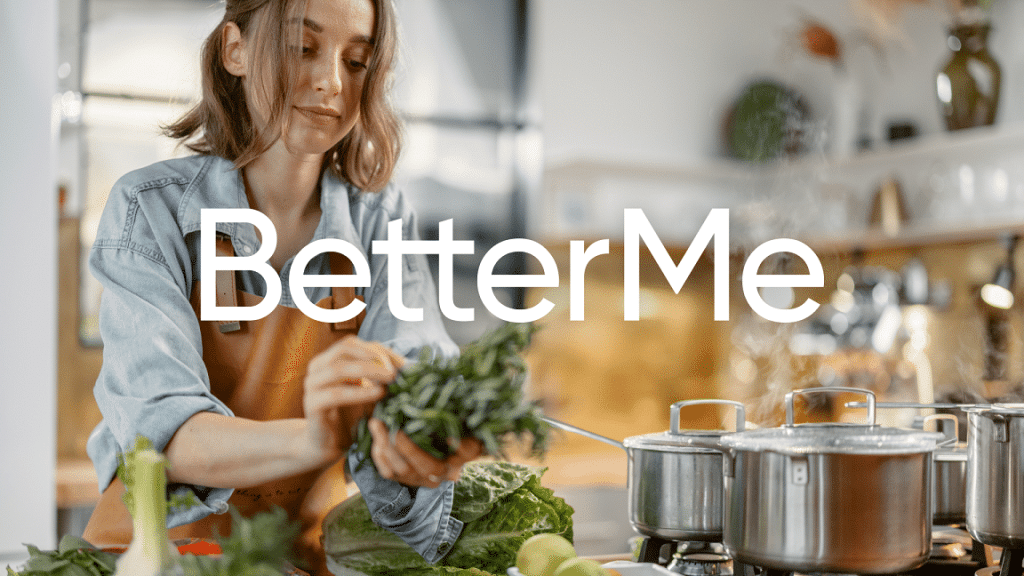 6. Spinach Feta Pinwheels (10)
Spinach Feta Pinwheels are a simple way to add vegetables to your Thanksgiving appetizer spread.
Ingredients:
1 medium onion, finely chopped

2 tablespoons olive oil

1 teaspoon dried oregano

1 garlic clove, minced

2 packages (10 ounces each) of frozen chopped spinach, thawed and squeezed dry

2 cups (8 ounces) crumbled feta cheese

2 large eggs, lightly beaten

1 package (17.3 ounces) frozen puff pastry, thawed
Directions:
In a frying pan, saute onion in oil until tender. Add oregano and garlic and cook for another minute.

Add spinach, and cook for another 3 minutes until liquid is evaporated. Transfer to a bowl and allow it to cool.

Add the feta cheese and eggs to the spinach, and mix thoroughly. 

Unfold the puff pastry. Spread each sheet with half the spinach mixture leaving half inches around the edges. Then, roll up in jelly-roll style.

Cut each into 12 ¾-inch slices. Place the cut side down on the greased baking trays.

Bake at 400 degrees for 18 to 22 minutes, until golden brown. And, finally, serve warm.
Servings: 24
Nutrition facts: 197 calories, 14g carbs,7g protein, 13g fat, 392mg sodium, 3g fiber
This recipe is courtesy of Taste of Home.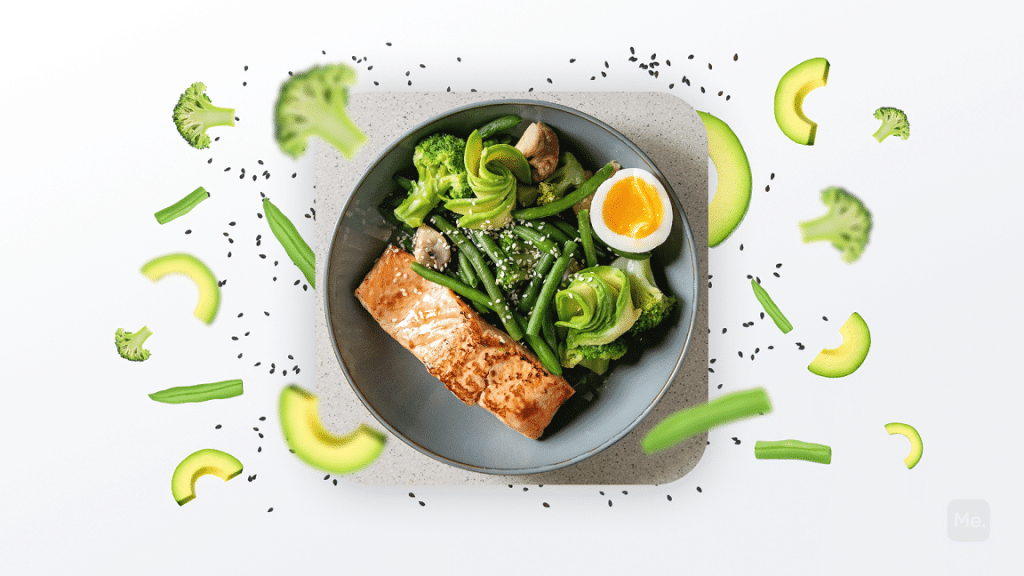 7. Salmon Cakes (8) 
If you are a salmon lover, then you will love this salmon cake recipe. Salmon is a rich source of protein, omega-3 fatty acids, vitamin B12, potassium, and iron. 
Ingredients:
2 (14.75 ounces) cans salmon, drained and flaked

¾ cup Italian-seasoned panko (Japanese bread crumbs)

½ cup minced fresh parsley

2 eggs, beaten

2 green onions, chopped

3 tablespoons Worcestershire sauce

3 tablespoons grated Parmesan cheese

2 tablespoons Dijon mustard

2 tablespoons creamy salad dressing

2 teaspoons seafood seasoning

1 ½ teaspoon garlic powder

1 ½ teaspoon ground black pepper

1 tablespoon olive oil, or as needed, divided
Directions:
In a large bowl, mix the salmon, panko, eggs, parsley, Parmesan, Worcestershire sauce, Dijon mustard, creamy salad dressing, garlic powder, and seafood seasoning.

Divide the salmon mixture and shape it into 8 patties.

Heat some olive oil in a large saucepan over medium heat. Fry the salmon patties in batches for 5 to 7 minutes per side, until browned. 

Repeat until all the salmon patties are cooked.
Servings: 8
Nutrition facts: 263 calories, 10.8g carbs, 27.8g protein, 12.3 g fat, 781.6mg sodium, 0.4g fiber
This recipe is courtesy of All Recipes.
Betterme will keep you laser-focused on your weight loss journey! Nutrient-packed meal plans, fat-blasting workouts, galvanizing challenges and much more. Try using the app and see for yourself!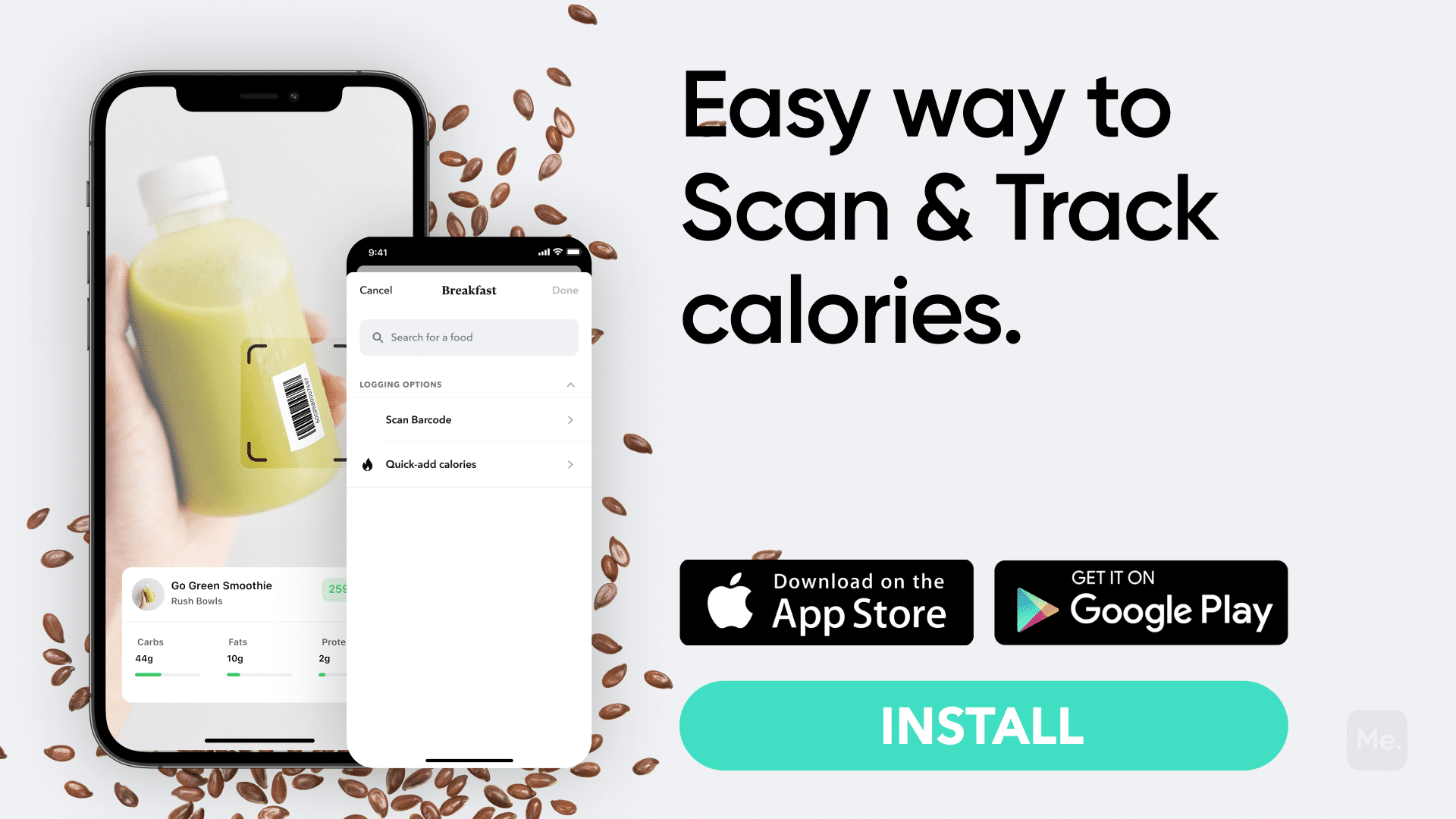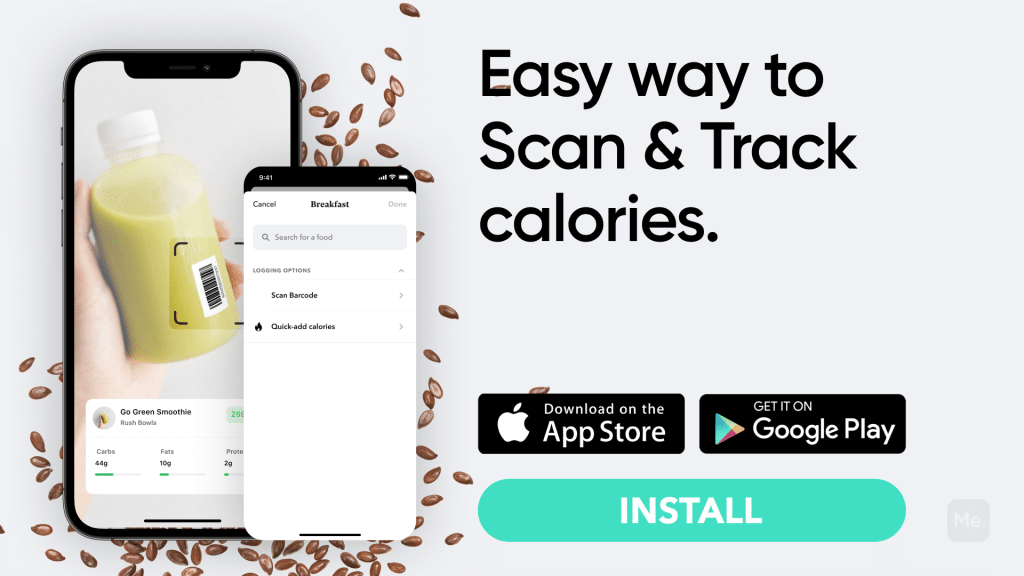 8. Cranberry Bliss Bites (4)
These no-bake energy bites are sweet and full of fiber and vitamins. They are also vegan and light Thanksgiving appetizers. So, if you are not sure whether your guests are vegan or not, you can make these cranberry bites as they are ideal for everyone.
Ingredients:
1 cup almonds

1 cup cashews

1 cup dates 

1 cup dried cranberries 

1 teaspoon vanilla extract 5 ml

1 lemon zest + juice

¼ teaspoon salt
Directions:
Add the almonds and cashews into a food processor, then blitz until coarse. Add the cranberries, dates, salt, vanilla extract, lemon zest, and juice. Process until well blended.

Roll into bite-sized balls. Then, refrigerate in an air-tight container for about 20 minutes before serving.
Servings: 16
Nutrition facts: 125 calories, 15g carbs, 3g protein, 7g fat, 37mg sodium, 2g fiber
This recipe is courtesy of Live, Eat, Learn.
9. Roasted Sweet Potato Hummus (7)
Vegetable sticks, dips, and hummus make for amazing and healthy appetizers that Thanksgiving guests will enjoy. While buying premade hummus from the store is an option, it's always nice to make yours at home. 
Ingredients:
1 cup sweet potato, peeled and cut into 2-inch cubes

½ teaspoon olive oil

1-15 ounce can chickpeas

½ cup tahini

1 garlic clove

3 tablespoons olive oil

¾ teaspoon salt

1 teaspoon paprika

½ teaspoon cumin

¼ teaspoon cayenne pepper

2 tablespoons lemon juice

½ cup cold water
Directions:
Toss the cut into cubes sweet potato and olive oil together and roast in the oven at 400 degrees Fahrenheit for about 15 to 20 minutes until tender. 

Drain and rinse the can of chickpeas and remove the skins by rolling the chickpeas in a paper towel. Discard the chickpeas.

Add the chickpeas, sweet potato, tahini, olive oil, paprika, salt, cumin, cayenne, and lemon juice to a food processor and blend for a minute.

With the food processor running, gradually add the water and blend for another minute.

Serve with vegetable sticks of your choice. 
Servings: 12
Nutrition facts: 100 calories, 10g carbs, 3g protein, 7g fat, 4g fiber
This recipe is courtesy of Choosing Chia.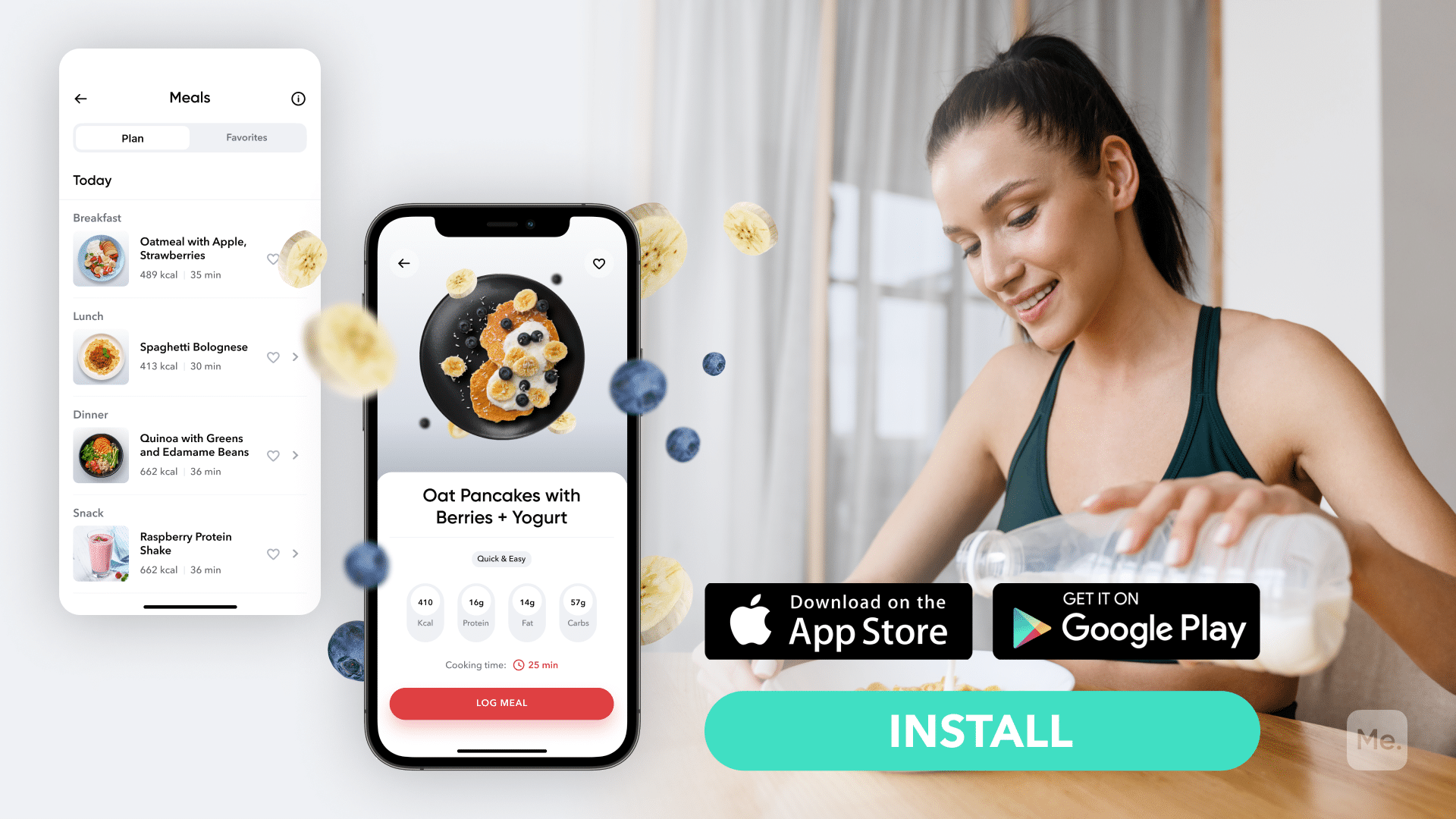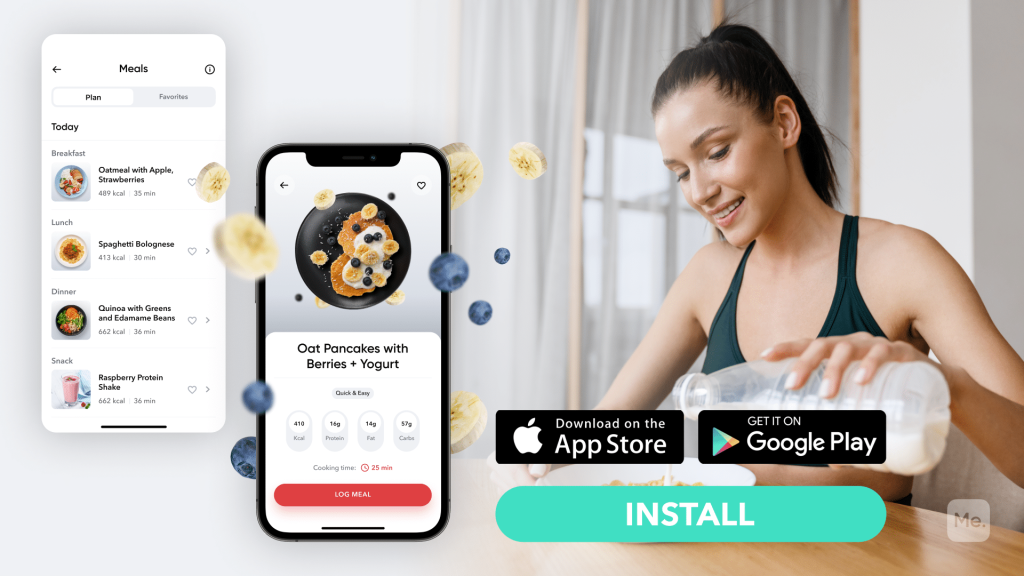 10. Caramel Apple Nachos (2)
Caramel Apple Nachos make for a perfect fruity Thanksgiving healthy appetizer.
Ingredients:
1 large Granny Smith apple, cored

1 large Honeycrisp or Pink Lady apple, cored

2 tablespoons lemon juice

½ cup Kraft caramel squares, unwrapped

1 tablespoon heavy cream

3 tablespoons chocolate hot fudge (not chocolate syrup)

¼ cup mini chocolate chips

¼ cup crushed nuts (peanuts, almonds, cashews)
Directions:
Slice each apple into 8 equal parts. Place them in a large bowl with cold water and lemon juice (this prevents the apple slices from browning). Pat the slices until dry.

Arrange the apple slices onto a serving platter in a circular pattern, alternating different colors.

Meanwhile, place the caramels in a bowl (microwave safe) with the heavy cream. Microwave in 20-second intervals until melted. 

Drizzle warm caramel over the apples then hot fudge.

Sprinkle with the mini chocolate chips and crushed nuts.

Serve immediately.
Servings: 
Nutrition facts: 345 calories, 57g carbs, 5g protein, 12g fat,133mg sodium, 4g fiber
This recipe is courtesy of Bellyfull.
The Bottom Line
Thanksgiving is a very special time as we can all come together to share a meal and have fun. If you can't decide on which appetizers to prepare, as you would like to opt for more healthy options, try any of these listed easy healthy Thanksgiving appetizers.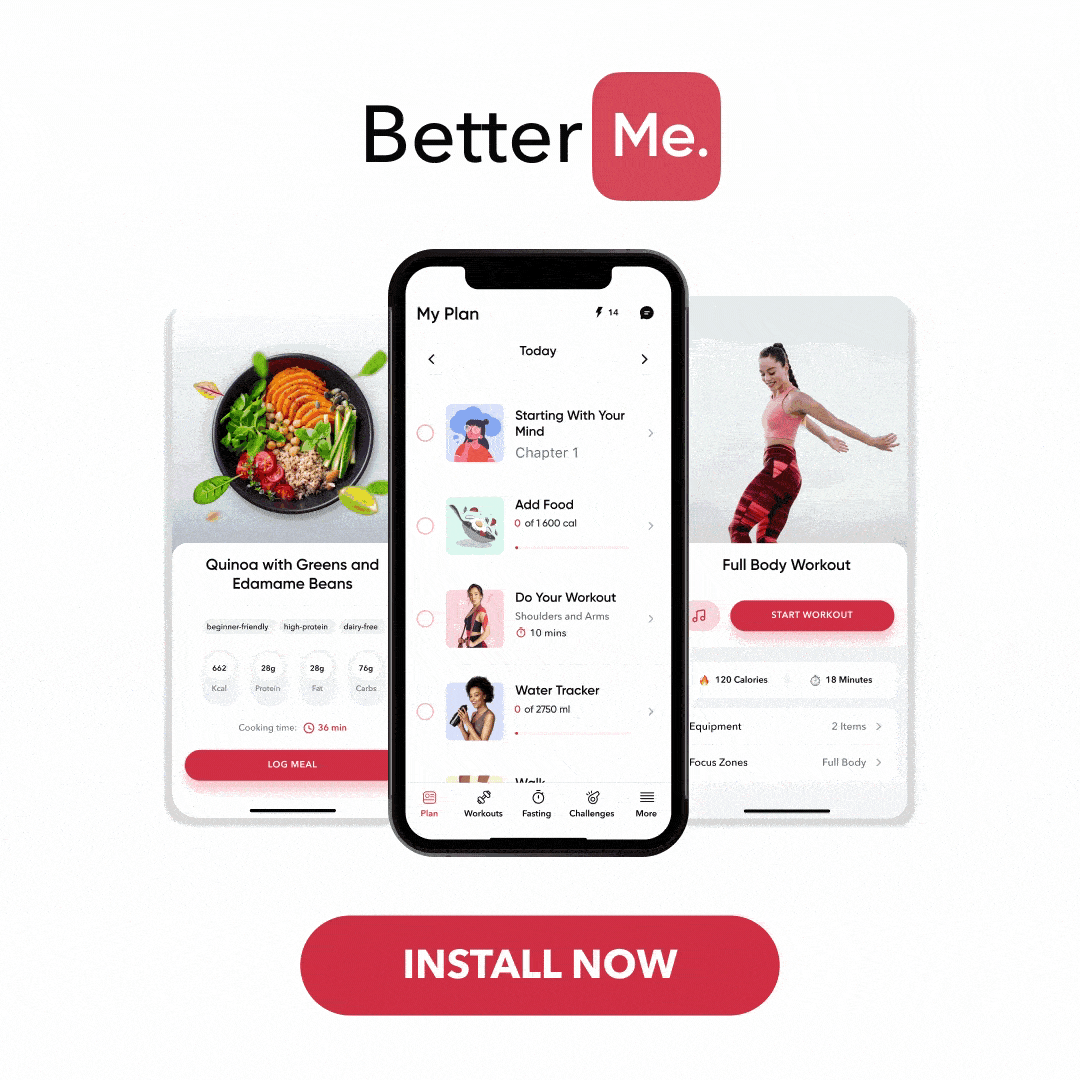 DISCLAIMER:
This article is intended for general informational purposes only and does not address individual circumstances. It is not a substitute for professional advice or help and should not be relied on to make decisions of any kind. Any action you take upon the information presented in this article is strictly at your own risk and responsibility!