While  most people can comfortably eat foods and snacks made from wheat, barley, and rye, this is not the same for gluten intolerant people. Sure, although that means no snacking on traditional cookies, muffins, and brownies, a gluten free diet is far from boring.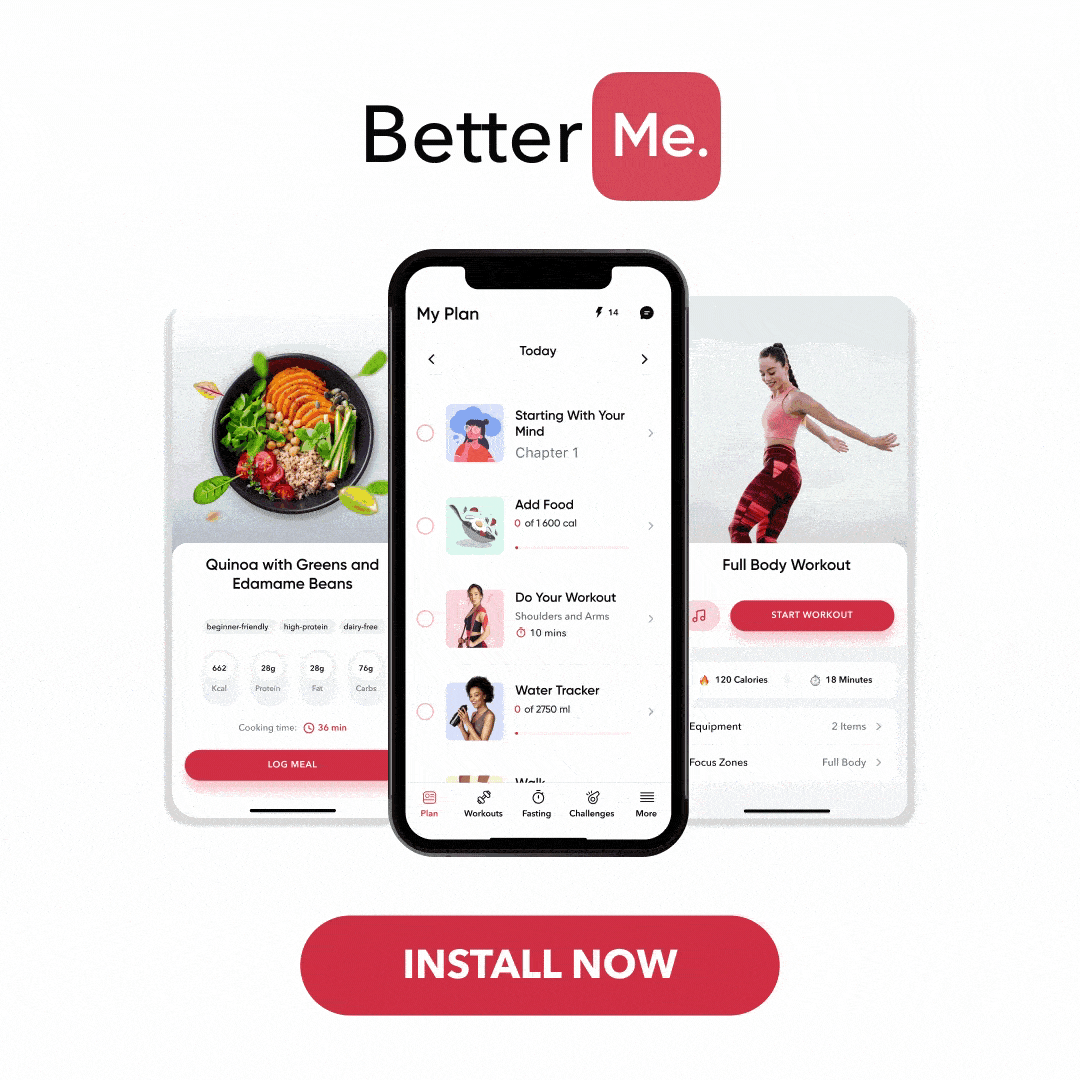 In this article you can learn to make and enjoy several gluten free brownies from scratch. The beauty of it all lies in the sheer number of options. Whether you're looking to try avocado brownies or maybe keto brownies for your workout schedule, we've got you covered!
Are Brownies High In Gluten?
Regular brownies are traditionally made with wheat based products like flour, which would then mean that they contain gluten. However, what exactly is the gluten content in these brownies? The answer to that question will depend on the recipe and ingredients used in their preparation.
Using alternative flour like almond or coconut flour will significantly decrease or completely eliminate the gluten content in these brownies. On the other hand, using all-purpose wheat flour in brownie preparation will increase their gluten content.
That being said, if you need to avoid gluten, ensure you carefully go through the ingredient list and nutritional information of prepackaged brownies in stores to ascertain their gluten content before purchasing them.
Yanking yourself back in shape has never been so easy with our game-changing fitness app! Start transforming your life with BetterMe!
Are Gluten Free Brownies Good For You?
As previously discussed, wheat flour is a primary component in most baked products including brownies. Some people however, may suffer from sensitivities or intolerance to gluten which can be found in wheat. 
Gluten is a special protein found in several food items and helps with maintaining elasticity during baking. It essentially makes bread chewable while preventing other food items from acquiring sticky and doughy-like properties.
Gluten-free diets are necessary for people with celiac disease, an autoimmune condition which is triggered by gluten ingestion, and for some others with non-celiac gluten sensitivities (5).
However, you should be careful not to completely cut off gluten from your diet  if you have no sensitivity or intolerance towards it. Studies have shown possible adverse effects of gluten free diets in non-celiac disease patients. They include (5):
Hyperglycemia

Hyperlipidemia

Nutrient deficiencies
That being said, what are some of the gluten free flour substitutes for brownies for those who need to avoid it? Let's find out.
What Is A Gluten Free Flour Substitute For Brownies?
Are you gluten intolerant or maybe you just want to try new, creative ways of making your brownies. Here are some of the best flour substitutes to use in your gluten free homemade brownies recipes:
Almond flour

Coconut flour

Oat flour (certified gluten free)

Buckwheat flour

Tapioca flour
Read more: Is Popcorn Gluten-Free? 
What Is The Difference Between Cake Like Brownies And Regular Brownies?
Cake-like brownies are lighter and more airy, similar to a cake. They usually have a higher proportion of flour and often an additional egg to create that cakey structure. They also typically include baking powder to help them rise. The result is a brownie with a crumbly texture, much like a chocolate cake.
Fudgy or regular brownies are dense and moist, with a rich, gooey interior. They are often made with less flour and no leavening agents like baking powder. Fudgy brownies have a higher fat-to-flour ratio than cake-like brownies, with more butter and/or chocolate. The result is a decadently rich and fudgy treat.
Here's a list of some of the best healthy gluten free brownies recipes you can try out at home, to achieve either outcome:
Easy Gluten Free Brownies (Dairy Free Option) (1)
Have you been looking for the best gluten free brownies? If yes, then you're in luck. This recipe promises to deliver delicious, chocolatey, and chewy gluten free brownies that will leave you coming back for seconds!
Here's how you make it:
Ingredients
½ cup unsalted butter, melted (use any dairy free option)

¾ cup granulated sugar

½ cup brown sugar

2 large eggs

1 tablespoon pure vanilla extract

¾ cup all purpose gluten free flour with xanthan gum

½ cup cocoa powder

½ teaspoon baking soda

½ teaspoon salt
Instructions
Start by preheating your oven to 350 degrees F.

Next, spray an 8" by 8" square baking pan using gluten free non-stick cooking spray. Alternatively, you can like your baking pan with parchment paper then coating the bottom and sides using gluten free non-stick butter or cooking spray.

Add pure vanilla extract, melted butter, granulated and brown sugar in a large bowl and mix until well combined.

Break in the eggs one at a time and continue mixing until well combined.

In a separate medium sized bowl, add in the baking soda, cocoa powder, salt and gluten free flour then mix and whisk them together.

Now carefully and slowly add the gluten free flour mixture to the wet ingredients. Mix together until well combined and a smooth texture achieved.

Pour your brownie butter into the 8" by 8" sized baking pan.

Bake until a toothpick inserted into the center comes out barely clean for about 30 to 35 minutes. The sides of your brownies will start pulling away from the pan at this stage.

Remove your brownies and let them cool completely.

Serve and enjoy, storing any leftovers in an air-tight container.
Recipe makes 9 brownies.
Nutritional Information per brownie: Calories: 264 kcal, Carbohydrates: 38g,  Protein: 3g, Fat: 12g, Saturated Fat: 7g, Cholesterol: 63mg, Sodium: 301mg, Potassium: 102mg, Fiber: 2g, Sugar: 29g, Vitamin A: 370 IU, Calcium: 31mg, Iron: 1.3mg.
This recipe is courtesy of mamaknowsglutenfree.com
Gluten Free Vegan Brownies (4)
Vegan gluten free brownies recipes may not be as common but we promise this is one of the best you can try out! It's fudgy, chewy, full of flavor, and above all, impossible to detect.
Here's how you make it:
Ingredients
½ cup vegan butter, melted

1 ½ cups granulated sugar

2 teaspoons pure vanilla extract

¼ cup soy milk

1 cup gluten free all purpose flour

¾ cup dark cocoa powder

1 teaspoon baking powder

¼ teaspoon salt

¾ cup non-dairy chocolate chunks or chips
Instructions
Start by preheating your oven to 350 degrees F then lining an 8" by 8" parchment paper and set aside.

Stir together the sugar and hot melted butter in a large bowl until they are well combined before stirring in milk and vanilla.

Now add in the flour, baking powder, cocoa (sift in if chunky), and salt in the bowl containing the wet ingredients. Stir until the mixture is just combined, taking care you don't overmix.

Next, fold in the chocolate chips/chunks before dumping your brownie batter into the pan and smoothen it out using a spatula or your hands.

Bake for about 30 minutes. They should appear a little jiggly and bit undercooked in the middle but not to worry, they will firm up as they cool. Overbaking them will make them turn out very hard, but we want fudgy, not hard.

Remove and let it cool for about 15 minutes in the pan before using the parchment paper to pull them out. Let it continue cooling on a rack for about 30 minutes before slicing and serving.

Store any leftovers in a covered container in a refrigerator. They should last for about 3 days.
Recipe makes 12 brownies.
Nutritional information per brownie: Calories: 258 kcal, Carbohydrates: 43g, Protein: 3g, Fat: 11g, Saturated Fat: 4g, Trans Fat: 1g, Sodium: 113mg, Potassium: 127mg, Fiber: 4g, Sugar: 31g, Vitamin A: 379IU, Vitamin C: 1mg, Calcium: 50mg, Iron: 2mg.
This recipe is courtesy of noracooks.com
If you tend to let yourself off the hook, raise the white flag when things get tougher than you expected, send yourself on an unconscious binge-eating trip – BetterMe app is here to help you leave all of these sabotaging habits in the past!
Flourless Chocolate Brownies (Gluten Free) (2)
These flour free brownies use almond meal as an alternative to flour, which adds a lovely undertone of nuttiness while ensuring they remain fudgy and moist.
Here's how you make them:
Ingredients
1 cup dark chocolate chips or melts/semi-sweet chocolate

85g or 6 tablespoons of unsalted butter (cut into 1cm/ ½ inch cubes

¼ teaspoon cooking/kosher salt

¾ cup brown sugar (sub white)

1 teaspoon vanilla extract

2 large eggs (55-60g or 2 oz each)

⅔ cup almond meal or ground almonds (or almond flour)

⅓ cup rice flour
Instructions
Start by preheating your oven to 325 degrees F with a rack placed in the lower third of the oven.

Next, grease and line an 8 inch square pan using parchment paper. Be sure to leave an excess overhang to make it easier to lift out the brownie after cooking.

Now place the butter, chocolate, and salt in a heat proof bowl and put it in a microwave.

Microwave the mixture in three 30 second bursts on high. Be sure you turn in the mixture until it's well melted and smooth.

Mix until the chocolate and butter are well combined then let it cool for 5 minutes.

Stir in the sugar and vanilla before cracking the eggs straight into the bowl. Continue stirring until well combined.

Add in the rice flour and almond meal and mix well.

Pour the batter onto the prepared pan and smoothen out the surface. Bake for about 25 minutes until the brownies are slightly puffed. Inserting a toothpick into the center should result in a moist but clean toothpick.

Cool the brownies in the pan for about 30 minutes in the pan before removing them by holding the edges of the baking paper.

Let the brownies fully cool on a rack before cutting into squares and serving.
Recipe makes 16 brownies.
Nutritional information per brownie:Calories:190 cal, Carbohydrates:20g, Protein:3g, Fat:11g, Saturated Fat:6g, Polyunsaturated Fat:1g, Monounsaturated Fat:3g,Trans Fat:1g, Cholesterol:33 mg, Sodium:85mg, Potassium:89 mg, Fiber:1g, Sugar:14g, Vitamin A:168IU, Calcium:30 mg, Iron:1mg.
This recipe is courtesy of recipetineats.com
Gluten Free Protein Brownies (3)
These gluten free protein brownies are made from plant-based protein, are fudgy and have a distinctive chocolate flavor. There's definitely a lot to love from this recipe!
Here's how you make it:
Ingredients
2 ounces unsweetened chocolate

½ cup chocolate chips

8 tablespoons butter or non-dairy alternative

¾ cup granulated cane sugar

¼ cup brown sugar or coconut palm sugar, lightly packed

2 teaspoons pure vanilla extract

2 large eggs or egg substitute of choice

¼ cup brewed black coffee or chocolate milk

⅔ cup all purpose gluten free flour

½ teaspoon salt.
Instructions
Start by preheating your oven to 350 degrees F.

Next, arrange a sheet of parchment paper in an 8" by 8" baking pan, ensuring you press it to cover the bottom and top sides.

Pour in 1 inch of water in a medium-sized pan then place a smaller pan on top of the pan with water.

Bring the water in the bottom pan to a boil before lowering the flame to low-medium and adding the butter and chocolates to the top pan over the simmering water. Stir and remove from heat when melted.

Add the sugars and stir while the mixture is hot before adding vanilla, eggs, and coffee. Stir until well mixed.

Whisk in the flour and salt and continue stirring until all lumps are smooth.

Pour in the batter to the prepared pan and let it bake for about 30 minutes or until a toothpick inserted in the center comes out mostly clean.

Cool the brownies on a wire rack for about 5 minutes and remove them.

Set aside and let it completely cool before cutting and serving.
This recipe is courtesy of gfjules.com
Read more: Is Oatmeal Gluten-Free? Unveiling the Truth Behind The Breakfast Staple.
Frequently Asked Questions
Why Do Gluten-Free Brownies Fall Apart?
Most gluten-free brownies tend to fall apart because we ignore thickeners and binders like guar gum and arrowroot. These binders help gluten free baked goods maintain their structures. Without them, the chances of your brownies falling apart are high.
Is There A Trick To Baking With Gluten Free Flour?
To get the best results when baking with gluten free flour, ensure that you:
Use your thickeners

Don't forget to add a starch

Set your oven temperature right and bake for the recommended period
What Can I Substitute For Xanthan Gum?
Xanthan gum is a thickener that acts like a binder to help your brownies maintain their structure. Some substitutes include guar gum, arrowroot, and psyllium husk powder.
The Bottom Line
Gluten free brownies are versatile snacks that cater to a wide range of needs. It doesn't matter whether you're gluten intolerant or just want to try out something new. There's everything for everyone!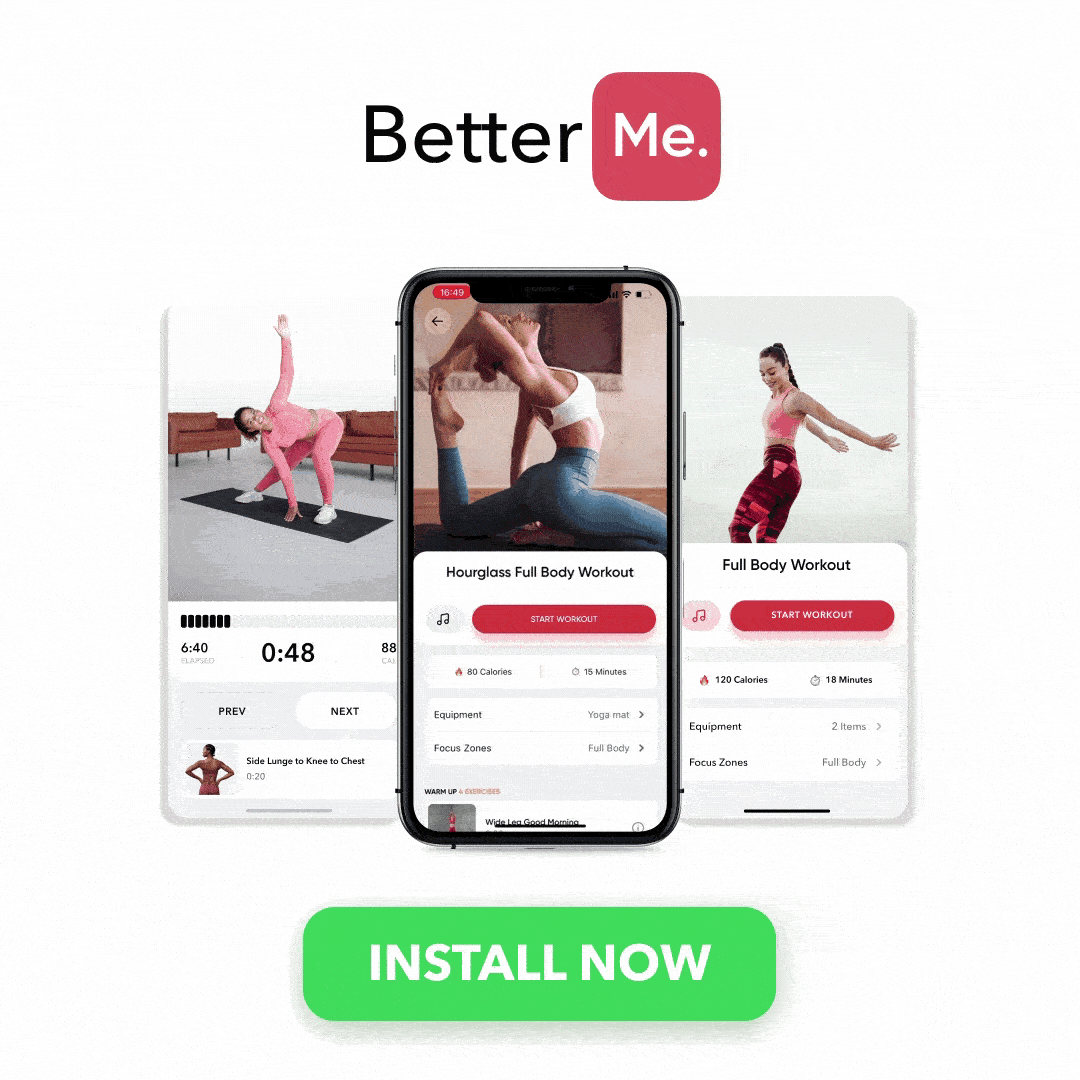 DISCLAIMER:
This article is intended for general informational purposes only and does not address individual circumstances. It is not a substitute for professional advice or help and should not be relied on to make decisions of any kind. Any action you take upon the information presented in this article is strictly at your own risk and responsibility!