Low Carb Keto Brownies To Get A Grip On Your Sugar Cravings
Keto brownies is a perfect dessert for the keto dieters. When you are on the keto diet, you have to limit your consumption of a number of carbohydrate-rich foods, including milk and sugar. This is quite challenging for many people who are used to eating their favorite biscuits, cakes and other scrumptious snacks. Is your sweet tooth is acting out but you still want to uphold ketosis, this article is your buries treasure. Below you will find a delicious recipe for keto brownies plus some tips and benefits concerning the ingredients. Let's jump right into it.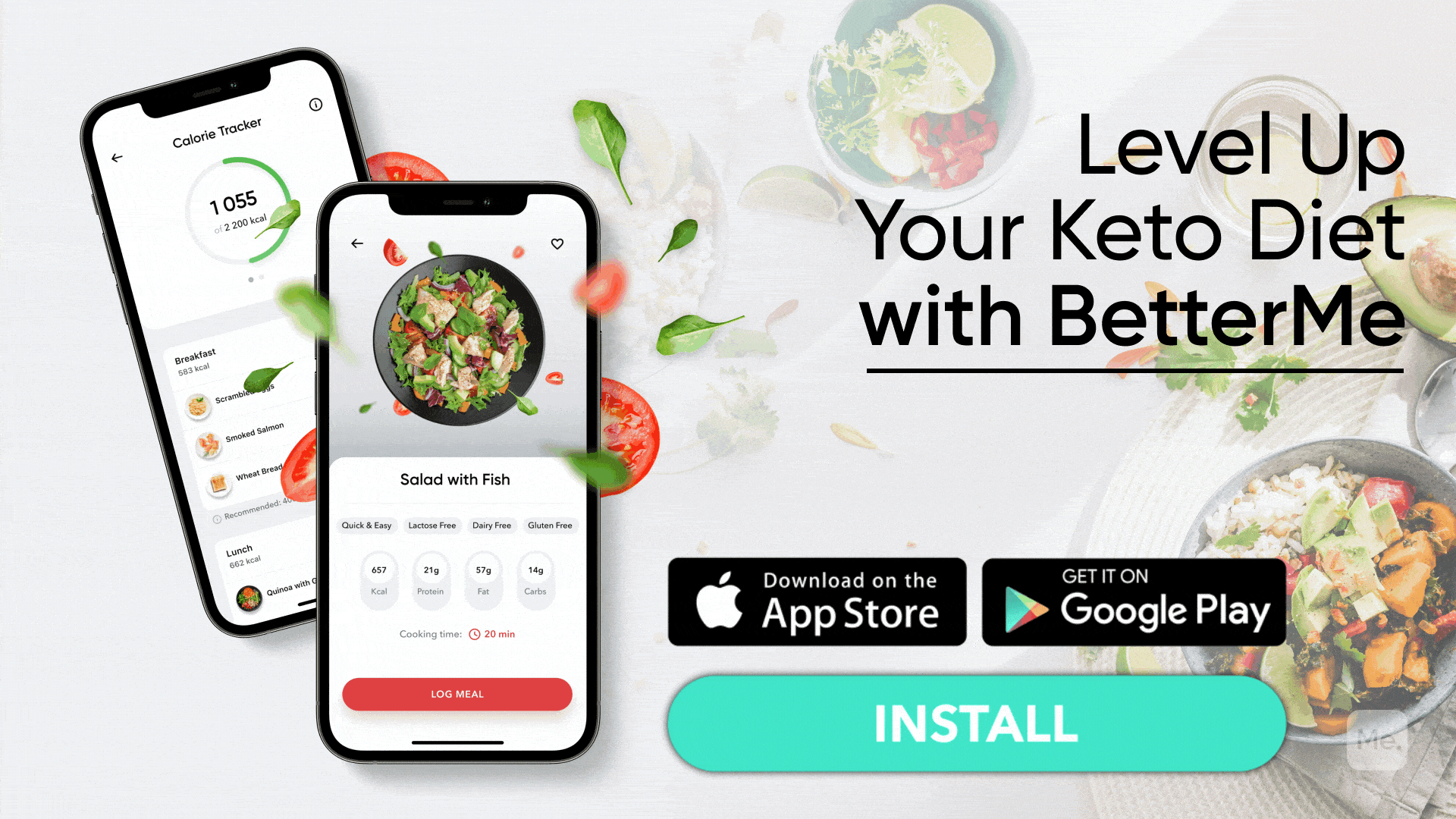 How to make keto brownies?
The recipe and the cooking process itself are super easy. All you need to do is to stick to the proportions and follow the instructions. So, to cook these delectable keto brownies, you're going to need the following ingredients:
     

Almond flour – ½ cup

     

Cocoa powder – ¼ cup

     

Erythritol – ¾ cup

     

Baking powder – ½ teaspoon

     

Softened butter – 12 tablespoons

     

Dark chocolate – 2 ounces

     

Eggs – 3

     

Vanilla extract – ½ teaspoon
The preparation includes the following steps:
First, preheat your oven to 350 degrees F (or 175 degrees C).

Cover the bottom and the sides of an 8×8-inch baking pan with a parchment paper.

Mix dark chocolate and butter in a bowl and place it in a microwave oven for 30 seconds. You can also melt the ingredients on a double boiler.

Mix together almond flour, baking powder, cocoa powder and sweetener.

Crack the eggs in a big bowl and beat them with a mixer.

Add the melted mixture of butter and chocolate and stir it up again.

Then add the mixture of dry ingredients. Keep on going until your batter looks consistent. 

Transfer the mixture to the baking pan.

Bake for 15-20 minutes. The time may vary depending on your oven. In order not to overbake your brownies you can check them after 15 minutes of baking.

Remove your dessert from the oven and leave to chill them for 10-15 minutes. Some people also give it some extra time and leave in the fridge overnight to make it tastier. If you like warm brownies, you can reheat them in a microwave oven.

Finally, cut your brownies with a sharp knife into 16 pieces. If you cut them after a night in the fridge, it is better to use a warm knife.

Bon appetit!
In order to be aware of what you're putting in your body, make sure to take a hard look at this nutrition information.
One brownie has:
     

135 calories

     

2.68 grams of carbs

     

14 grams of fat

     

2.27 grams of protein

     

2 grams of dietary fiber

     

0 grams of sugar
You can store your keto brownies in a fridge in an airtight container for up to one week. Many people also freeze them. Frozen dessert can be stored for up to half a year. The best option will be to wrap your uncut brownies in several layers of foil and in a plastic wrap.
If you tend to let yourself off the hook, raise the white flag when things get tougher than you expected, send yourself on an unconscious binge-eating trip – BetterMe app is here to help you leave all of these sabotaging habits in the past!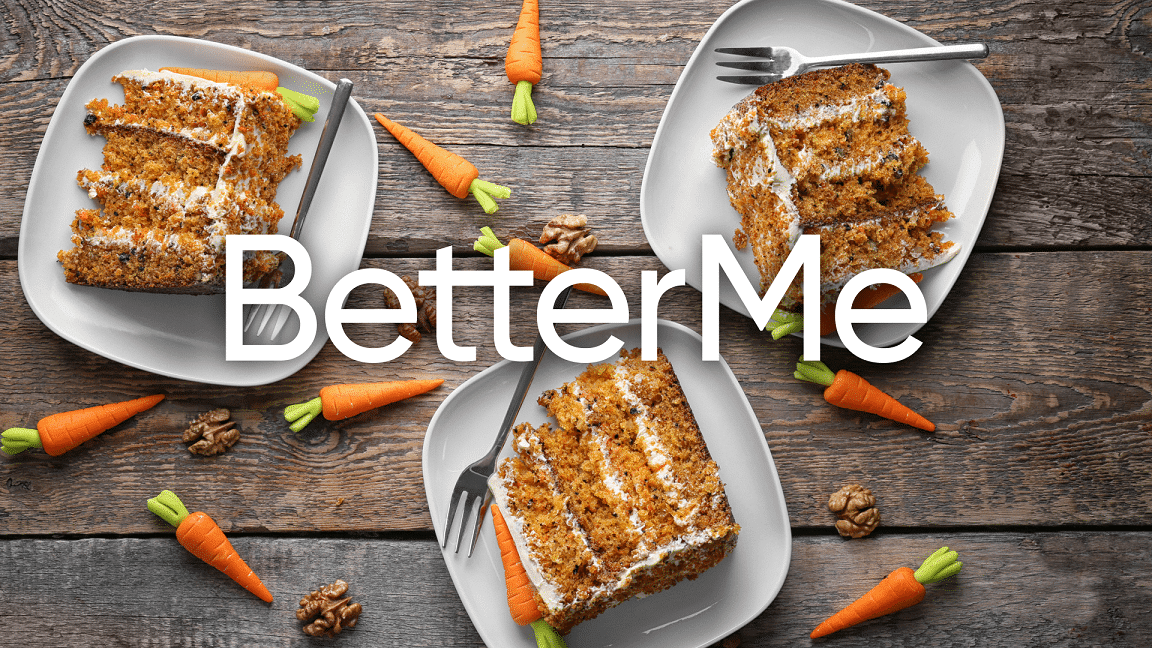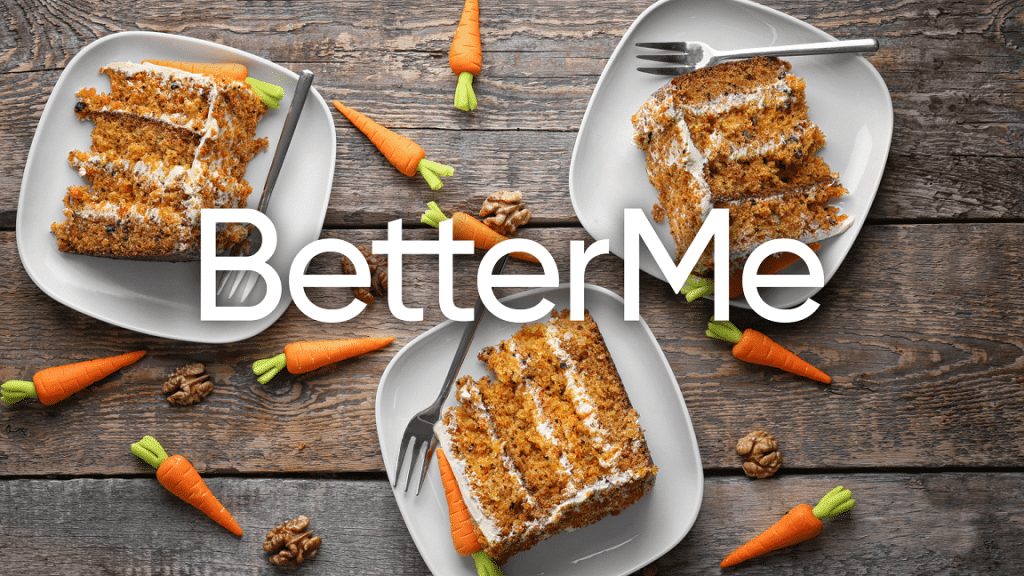 What ingredients are the best?
It is important to use only high-quality ingredients. To cook keto brownies you should avoid wheat flour – replace it with super-fine almond flour. Of course, you shouldn't add sugar as well. There are sugar substitutes that will make your brownies delicious – Erythritol, Monk Fruit or another sweetener are ok. However, avoid using stevia in order to keep the necessary texture and not  make the brownies bitter. The cocoa powder should be unsweetened. It is better to use dark chocolate with 85-99% of cocoa. The eggs should be at room temperature.
FAQs
Are the ingredients beneficial for my health?
The ingredients of the keto brownies definitely have a number of health benefits.
For example, almond flour has numerous nutrients – protein, fat, dietary fiber, phosphorus and more. It reduces insulin resistance and is rich in vitamin E, which lowers the risks of heart disease and Alzheimer's (1, 4, 5). Almond flour is also a rich source of magnesium, which is essential for the proper functioning of your body. Magnesium deficiency has been linked with altered blood lipids, poor blood sugar control, high blood pressure, cardiovascular disease, type 2 diabetes, kidney stones and more (3).  
Dark chocolate is a rich source of essential minerals, such as zinc, magnesium and iron. Some of its compounds also possess antioxidant properties. Antioxidants prevent oxidative stress, the effects of which may contribute to the development of numerous diseases (diabetes, heart diseases, cancer and more). Dark chocolate also contains compounds with anti-inflammatory properties, which may help to reduce inflammation in your body. By eating dark chocolate, you may also significantly lower your risks of neurodegenerative conditions, such as Alzheimer's disease and Parkinson's disease. This food may also improve your brain function (6).
Butter, one of the major ingredients of your keto brownies, has a bunch of health benefits as well. It contains small amounts of omega-3 fatty acids (especially if it is grass-fed,) which are important for heart health. It is a rich source of calcium, selenium, zinc and manganese which are crucial for maintaining your bone strength and contribute to bone repair and growth. Butter is also loaded with vitamin A and its precursor, beta-carotene, which are indispensable for healthy vision (2).
Eggs are a rich source of protein. They contain a number of nutrients – selenium, phosphorus, vitamin B12, choline and antioxidants, which contribute to the health of your cells. By eating eggs in moderation, you can lower your risks of heart diseases. Antioxidants, which can be found in eggs, also support the health of your entire body.
Read More: 30 Day Keto Challenge: Will Upping Your Fat Intake Help You Lose Weight?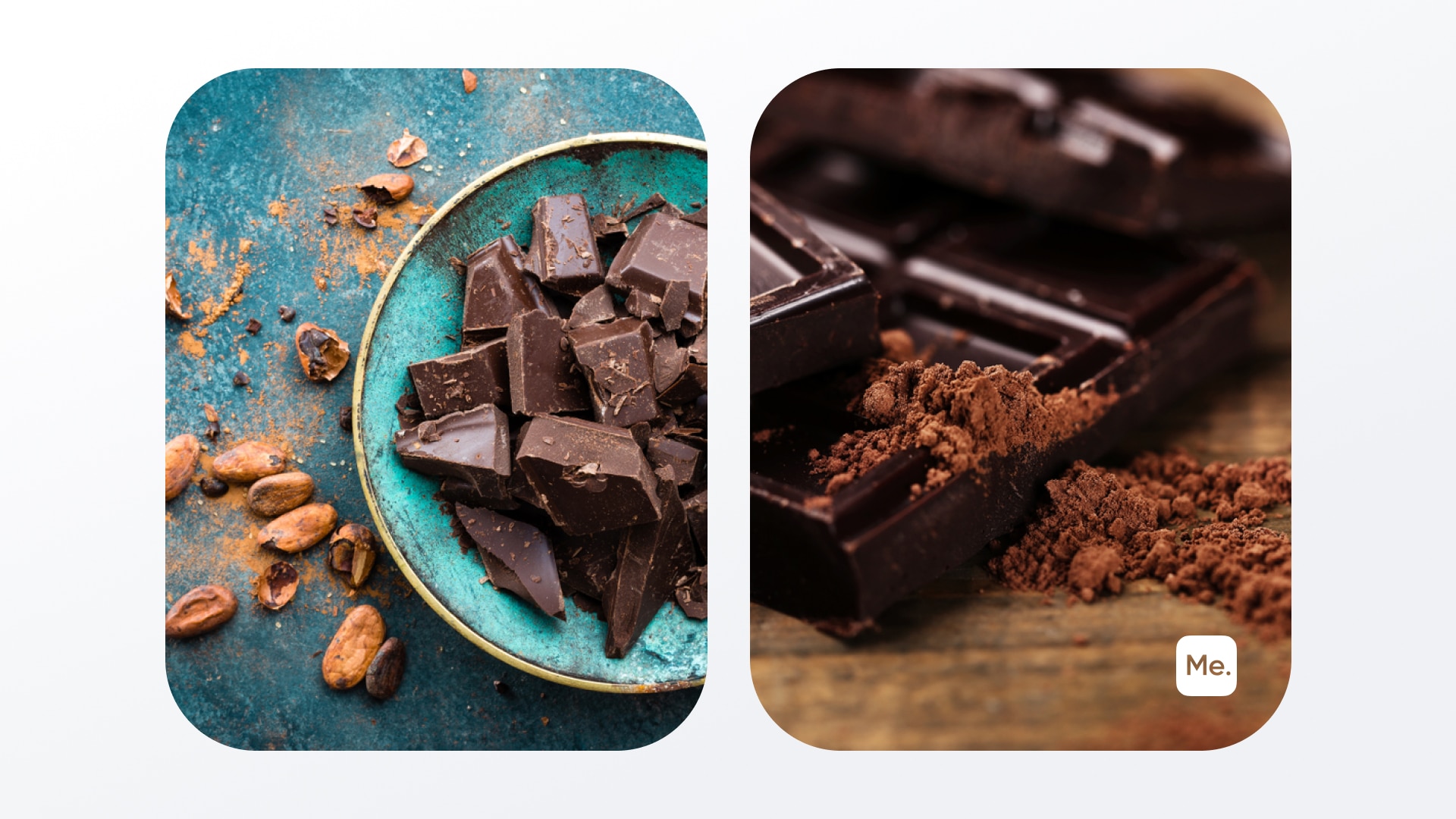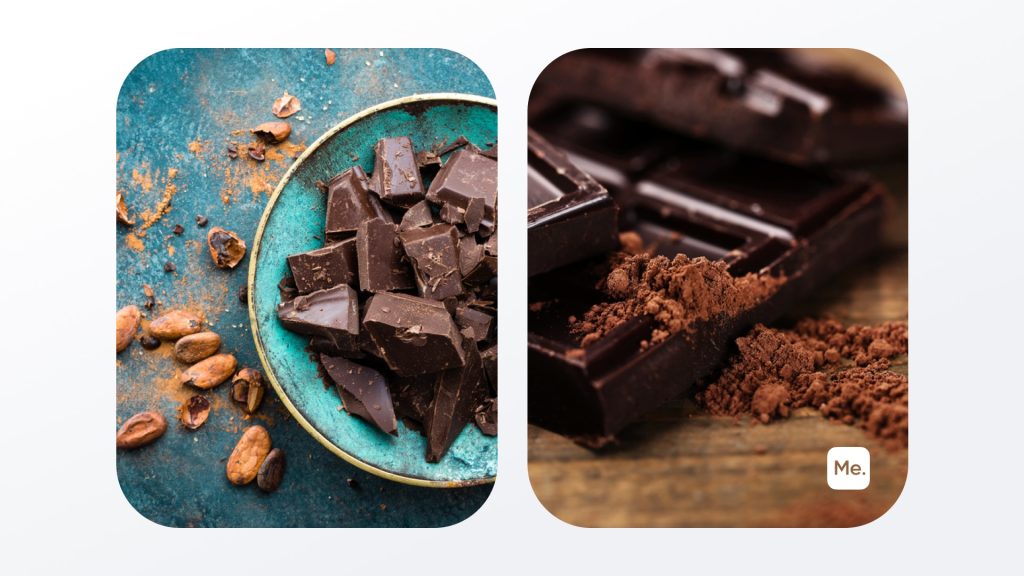 What ingredients can I add to improve the taste of my keto brownies?
Yes, keto brownies are extremely tasty and are a perfect addition to your daily keto meal plan. However, there is always room for improvement. You can make your brownies even more delicious and add the following ingredients:
     

Peanut butter

     

Raspberries (fresh or frozen)

     

Blueberries (fresh or frozen)

     

Crushed nuts (almonds, walnuts, pecans and more)
Why do my keto brownies taste salty?
If your brownies are salty, you have probably used salted butter. This type of butter overpowers the rest of the ingredients. Pay close attention and read the labels before tossing a product in your shopping cart. 
Can I use coconut flour instead of almond flour?
Many dieters use coconut flour when making keto brownies. However, it is not recommended in order to maintain the necessary structure. Coconut flour absorbs the liquid and as a result, your brownies might turn out way too dry. However, if you still want to use it in your recipe, you should take only 2 tablespoons instead of ½ cups.
Conclusion
In conclusion, if you can't imagine your diet without desserts, keto brownies will definitely save your life. Simple preparation won't take much of your time, and the ingredients can be found in a local supermarket. It is a healthy and tasty way to satisfy your chocolate cravings without breaking your diet. Give a try to this recipe, you won't regret it!
Diets are great, but your body will thank you if you supplement your healthy nutrition plan with a good workout.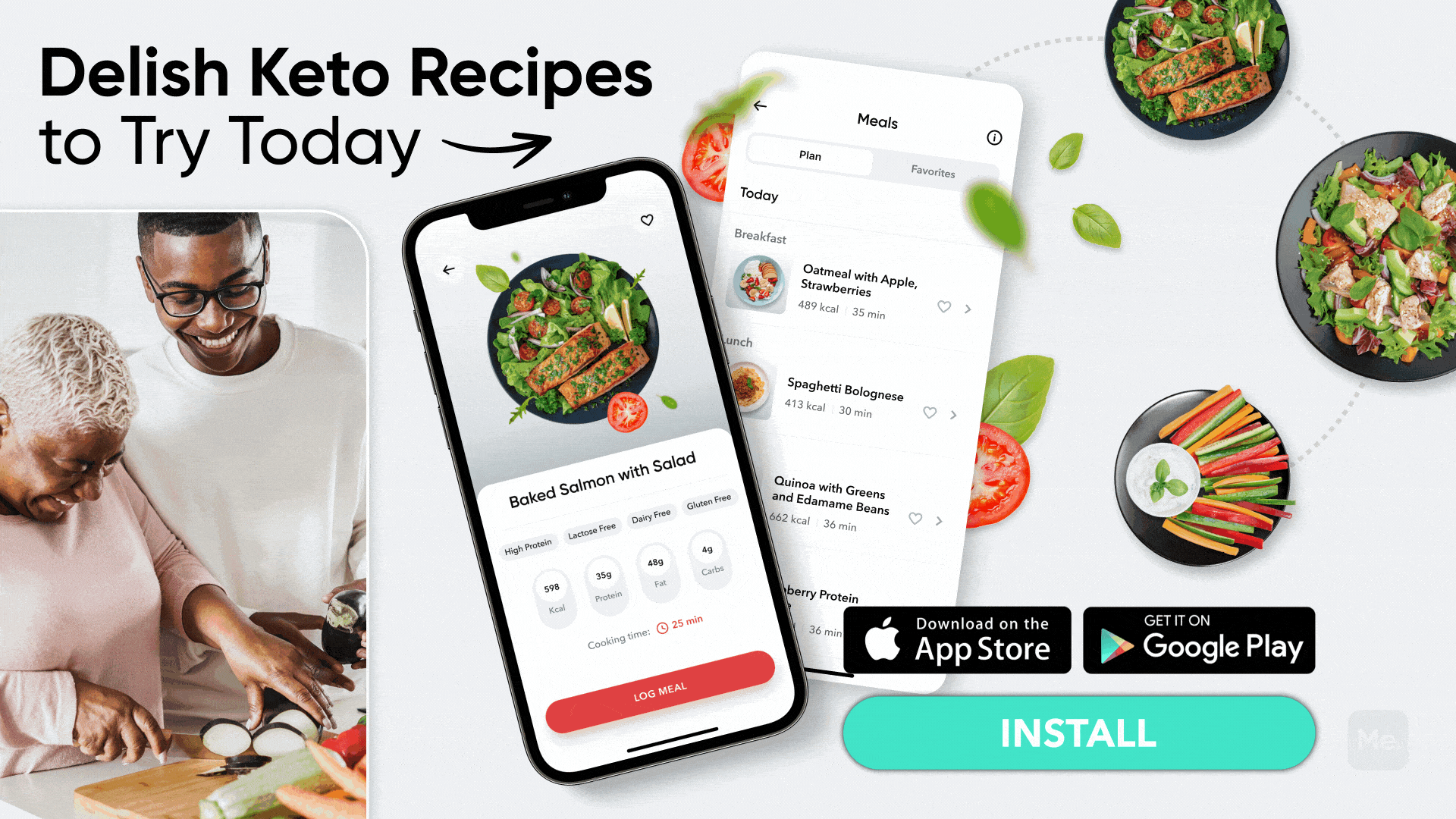 DISCLAIMER:
This article is intended for general informational purposes only and does not address individual circumstances. It is not a substitute for professional advice or help and should not be relied on to make decisions of any kind. Any action you take upon the information presented in this article is strictly at your own risk and responsibility!
SOURCES: