When cravings strike, it can be hard to resist the temptation of sugary, indulgent treats. Your sweet tooth will have you reaching for a soft, chewy, chocolatey brownie – but later your waistline will surely give you a bad report! Fortunately, you can still satisfy that craving without derailing your diet. Enter healthy avocado brownies! An indulgent treat with added health benefits. Avocados are a great source of nutrition, rich in monounsaturated fats and high in fiber. They can help lower cholesterol levels and improve digestion, making these brownies a guilt-free pleasure! You'll be happy to know that these avocado brownies still have all the same qualities of a delicious, classic brownie – soft, chewy texture and rich chocolatey flavor. So let's get baking!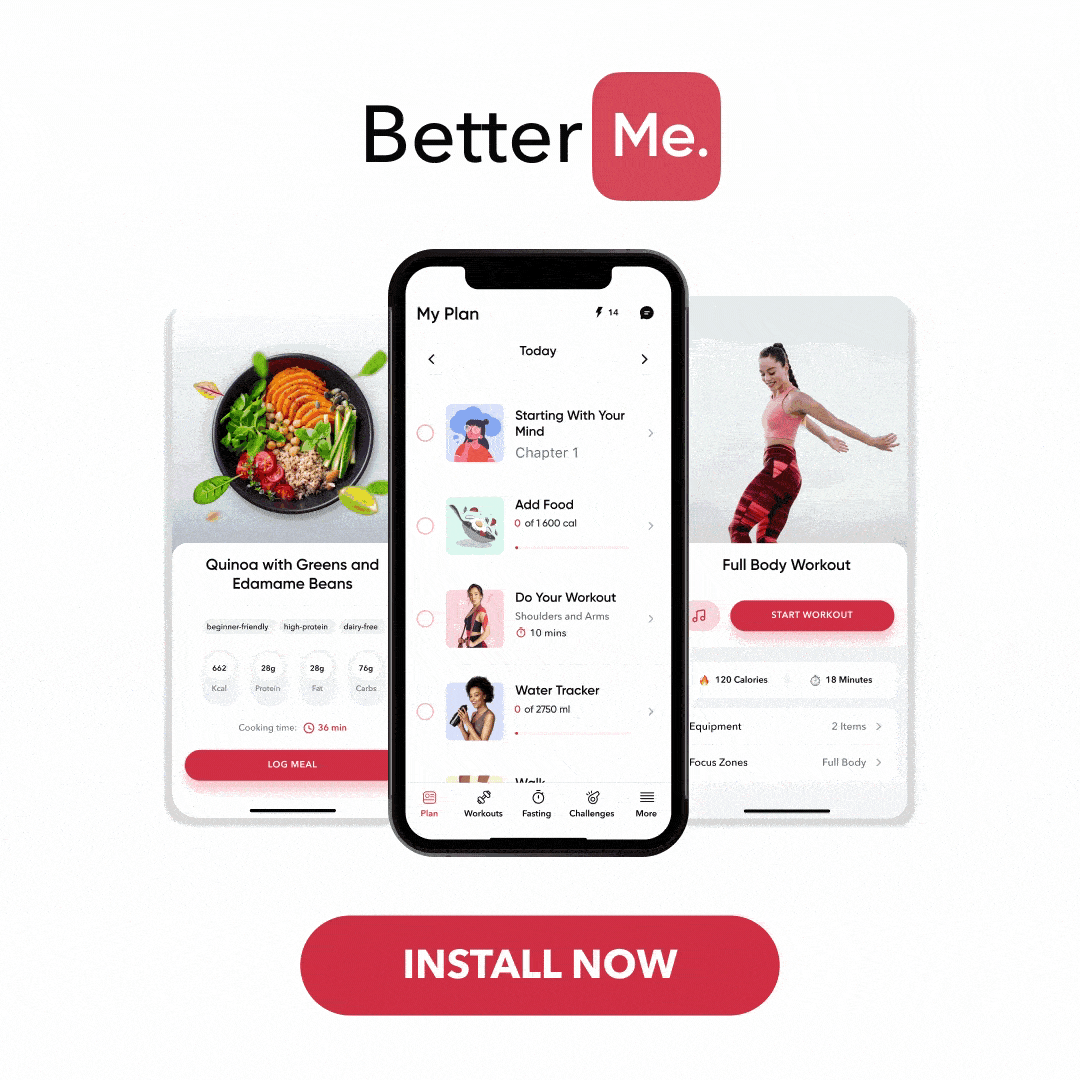 Healthy Avocado Brownie Recipe (1)
This quick and easy recipe makes 16 delicious brownies. It's not only tasty but also gluten-free, dairy-free and refined sugar-free. 
Ingredients:
1 large avocado peeled and pitted

2 large eggs at room temperature

1/3 cup coconut sugar or light brown sugar

1/4 cup pure maple syrup

3 tablespoons unsalted butter at room temperature (to make the brownies dairy free, use coconut oil)

1 teaspoon pure vanilla extract

1/2 cup plus 2 tablespoons unsweetened cocoa powder

1/2 cup blanched almond flour

1 teaspoon espresso powder optional; will yield a more intense chocolate flavor but will not make the brownies taste like coffee

1 teaspoon baking soda

1/2 teaspoon kosher salt

1/2 cup dark or semisweet chocolate chips divided (dairy free if needed)
Instructions:
Preheat the oven to 350 degrees F (175 degrees C) and lightly grease an 8×8-inch baking pan with butter or coconut oil.

In a food processor, add the avocado, eggs, coconut sugar or light brown sugar, maple syrup, butter or coconut oil, and vanilla extract. Blend until smooth and creamy.

In a separate bowl, whisk together the cocoa powder, almond flour, espresso powder (if using), baking soda and salt.

Pour the wet ingredients into the dry ingredients and stir until fully combined.

Fold in 1/4 cup of the chocolate chips and pour the batter into the prepared baking pan. Sprinkle the remaining 1/4 cup of chocolate chips on top.

Bake in the preheated oven for 25 to 30 minutes, or until a toothpick inserted into the center of the brownies comes out clean.

Allow to cool before slicing into 16 even pieces and serving. Enjoy!
Nutritional information: Serving: 1 brownie, Calories: 130 kcal, Carbohydrates: 13g, Protein: 3g, Fat: 8g, Saturated Fat: 4g, Cholesterol: 29mg, Potassium: 160mg, Fiber: 2g, Sugar: 7g, Vitamin A: 118IU, Vitamin C: 1mg, Calcium: 39mg, Iron: 1mg
This recipe is courtesy of wellplated.com
Read More: Baked Avocado Egg Boats: A Healthy And Delicious Way To Start Your Day
Can Avocados Be Used In Baking?
Yes! Avocados can be used in baking as they have several properties that make them a great baking ingredient. 
Fat substitute

– Avocados have a high fat content and can act as a substitute for other fats like butter or oil in baked goods.

Binder

– The creamy texture of avocados helps bind ingredients together.

Texture

– Including avocados in your baking can make it extra moist and soft.

Flavor

– Avocados won't overpower the flavor of your baked goods. Instead, they add a smooth, creamy and subtle nutty flavor that enhances the overall taste. 
Can You Replace Oil With Avocado In Brownies?
Yes, you can replace oil with avocado in brownies.
Avocados are a great natural alternative to traditional cooking oils as they offer a creamy texture and a variety of health benefits. Unlike oil, avocados are rich in mono-unsaturated fats and high in fiber, vitamins, and minerals. They are just as effective as oil in making baked goods moist and fluffy. 
The only downside to using avocados is that they can add a subtle nutty flavor to your brownies. Maple syrup, honey, or other sweeteners can help balance it out.
How Many Carbs Are In An Avocado Brownie?
The amount of carbs in an avocado brownie varies depending on the recipe.
Generally speaking, a single serving (1/12th of a 9"x13" pan) of avocado brownie contains around 18-20 grams of carbs (1). This is much lower than a regular brownie, which can contain up to 50 grams of carbs per serving.
That said, if you want to reduce the carbs even further you can always try using alternative flours like almond or coconut flour instead of regular all-purpose flour.
Why Is Avocado Good For You?
Eating one avocado brownie is not enough to give you all the health benefits associated with the fruit, but adding more avocados to your diet can help. This is especially true when you use them as a substitute for other less healthy ingredients.
Here are 12 reasons why avocado is good for you:
Rich In Nutrients
According to the United States Department of Agriculture, a single avocado contains more than 20 vitamins and minerals. Notably, it is rich in (2):
Vitamins C,E,K, and B-6, Riboflavin, Niacin, Pantothenic Acid

Folate 

Magnesium 

Potassium 

Lutein

Beta carotene

Healthy fats (monounsaturated) 
Each of these nutrients plays an important role in promoting optimal health. 
Heart Health Benefits
Avocado contains Beta Sitosterol and Omega 3 fatty acids, both of which can help improve heart health by reducing cholesterol levels (6).
High cholesterol can be a risk factor for heart disease and according to the American Heart Association, diet-related changes can reduce cholesterol levels by up to 30% (7). 
Helps Improve Digestion
Avocados are high in dietary fiber, which can help promote regularity and improve digestion. Fiber is essential for a healthy digestive system as it helps food move through the intestines and aids in the absorption of nutrients (3).
As far as gut health is concerned, fiber can also help feed the friendly bacteria in your gut that are essential for a healthy immune system (3). 
Eye Health Benefits
Avocado contains two phytochemicals called lutein and zeaxanthin. These antioxidants are important for eye health as they help protect your eyes from UV damage and reduce the risk of cataracts and macular degeneration (6).
In addition, the mono-unsaturated fats in avocados encourage the absorption of beta carotene, a fat-soluble nutrient that is important for eye health (6). 
Bone Health Benefits
Avocados are high in vitamin K, an essential vitamin that helps promote bone health. Vitamin K helps activate proteins that are essential for forming and strengthening bones. Additionally, they are also a good source of magnesium which helps support the structure of bones (6).
If you wish to free yourself from all the extra pounds that have been weighting you down for way too long, start using the BetterMe app and overhaul your entire life!
May Have Protective Effects Against Cancer
Studies have shown that compounds found in avocados may help protect against certain types of cancer, such as breast and oral cancer (9).
Folate, which is found in avocados, has also been linked to a reduced risk of colorectal cancer. Phytochemicals and antioxidants, such as lutein and zeaxanthin, may also help protect against certain types of cancer (9). 
Improved Skin Health
Avocado is a great source of Vitamin E, which helps protect skin cells from UV damage and free radical damage (6).
Additionally, the healthy fats in avocados may help moisturize and nourish skin. The Omega 3 fatty acids in avocados also have anti-inflammatory effects that can help reduce redness and irritation (6). 
Weight Management
Avocados are rich in healthy fats. Research shows that fat slows digestion, which can help you feel full longer and reduce cravings (4). This is beneficial if you're looking to lose or maintain a healthy weight.
In place of unhealthier fats, such as butter or mayonnaise, you can easily substitute avocados in your sandwiches and salads to help manage cravings. 
May Reduce Risk Of Depression
Research shows that folate is essential for preventing the buildup of homocysteine, which is linked to depression. Avocados are a good source of folate and may help reduce the risk of depression (8). Additionally, the healthy fats in avocados can help promote better mental health.
Read More: Healthy Blueberry Muffins With Oats 3 Ways
Support Fetal Health
Avocados are a great source of folate, which is essential for the development of a healthy baby (5).
Folate helps prevent neural tube defects, such as spina bifida and anencephaly (5). Additionally, studies show that the healthy fats in avocados can help support the development of a healthy brain and nervous system. 
Chronic Disease Prevention
The healthy fats, fiber, and antioxidants in avocados may help reduce inflammation, which is linked to chronic diseases such as heart disease and diabetes (6).
Avocados are also a good source of potassium, which helps regulate blood pressure and reduce the risk of stroke and heart attack. Additionally, the healthy fats in avocados may help reduce bad (LDL) cholesterol levels, which can also reduce the risk of chronic disease (6). 
May Help Lower Blood Pressure
Avocados are high in potassium, which is known to help lower blood pressure. Potassium helps balance out the sodium in your diet and helps regulate blood pressure.  Additionally, the healthy fats in avocados can help reduce inflammation, which is linked to high blood pressure (6). 
The Bottom Line
To wrap it up, avocados are a nutrient-dense fruit that offer numerous health benefits.
Whether you're looking to improve your eye health, protect against cancer, or reduce cholesterol levels, avocados are an excellent addition to any healthy diet. The healthy avocado brownies in this article are a great way to enjoy the health benefits of avocados while satisfying your sweet tooth!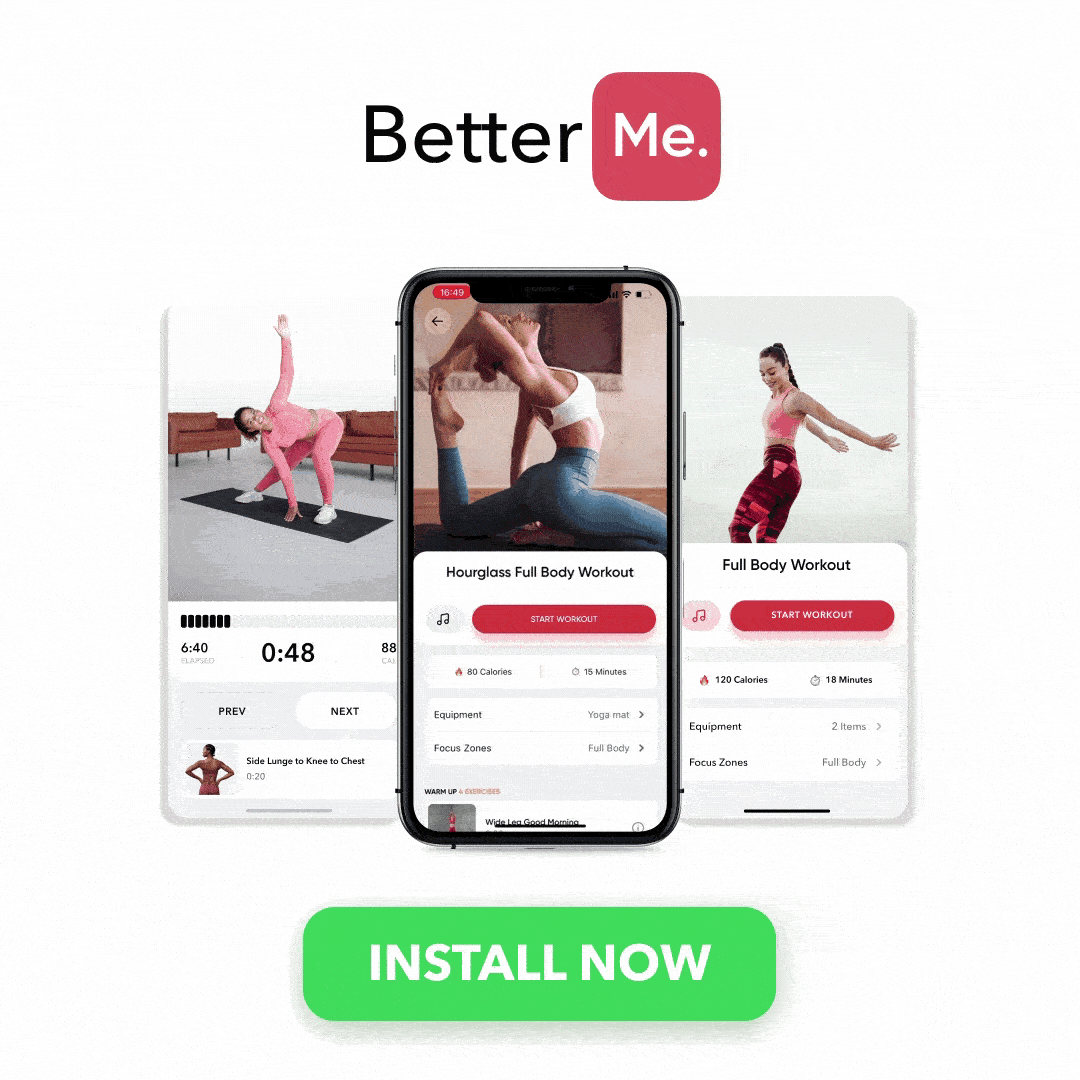 DISCLAIMER:
This article is intended for general informational purposes only and does not address individual circumstances. It is not a substitute for professional advice or help and should not be relied on to make decisions of any kind. Any action you take upon the information presented in this article is strictly at your own risk and responsibility!