Swiss chard is a leafy green vegetable in the same family as beets, spinach, and kale. It has long been considered one of the healthiest vegetables on earth due to its high levels of vitamins A, C, calcium, potassium, protein, and fiber. 
This article will discuss how Swiss chard can help you live healthier by providing you with more nutritional benefits than some other common vegetables. It will also explore some of the many different ways you can enjoy Swiss chard in your diet.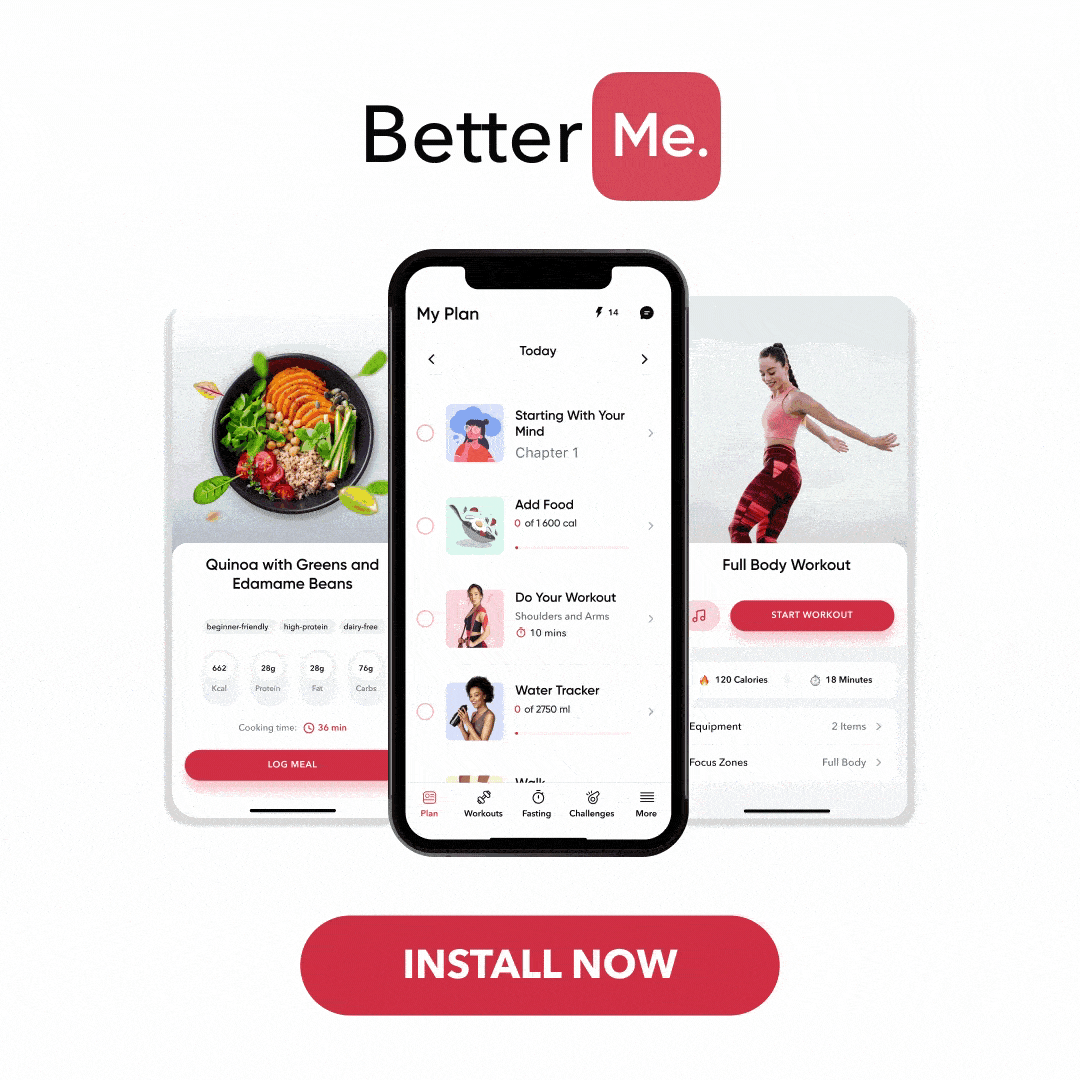 What Is A Swiss Chard? 
Swiss chard is a leafy green vegetable that is related to beet. It has broad, green leaves and a white or red stalk. Swiss chard can be eaten cooked or raw. It is high in vitamins A, C, and K, as well as antioxidants. Swiss chard can be used in many different dishes, such as salads, soups, and as an ingredient for smoothies.
Swiss Chard Nutrition Facts 
According to the USDA, a cup of cooked Swiss chard contains (4):
Calories: 35

Protein: 3.3 grams

Carbs: 7 grams

Fiber: 3.7 grams

Vitamin A: 77% of the Recommended Dietary Allowance (RDa) (for women)

Vitamin C: 42% of the RDA (for women)

Vitamin E: 22% of the RDA

Vitamin K: 635% of the Adequate Intake (AI) (for women)

Calcium: 10% of the RDA

Copper: 32% of the RDA

Magnesium: 47% of the RDA (for women)

Manganese: 33% of the AI (for women)

Iron: 22% of the RDA (for premenopausal women)

Potassium: 37% of the AI (for women)
What Are The Health Benefits Of Swiss Chard?
There are many Swiss chard benefits for health; some of the most notable include:
Disease Protection
Swiss chard is a good source of antioxidants, which can help protect your body from disease.
Swiss chard's many antioxidants include polyphenols, vitamin C, vitamin E, and carotenoid plant pigments, such as beta-carotene. These nutrients help protect cells from free radical damage. For example, beta-carotene helps protect the skin from sun damage and may reduce your risk of developing cancer (3).
Vision Health
Swiss chard is a good source of vitamin A, which is important for vision health. It also contains lutein and zeaxanthin, nutrients that are known to help protect your eyes from age-related damage (3). 
Lean and toned up body isn't just a far-fetched fantasy. Check out the BetterMe app and watch it propel your weight loss journey into high gear!
Heart Health
Swiss chard is high in potassium, which can help regulate blood pressure. It also contains magnesium, which has been shown to lower the risk of heart attack and stroke (3).
Digestion
Swiss chard offers benefits for digestion and regularity, as it is a good source of fiber. Fiber may also reduce your risk of developing diseases such as colon cancer (3).
May Decrease Insulin Resistance And Lower Blood Sugar
Swiss chard contains nutrients that may help improve insulin sensitivity and lower blood sugar. It might do so by helping the body better use the insulin it produces. This can help control blood sugar levels in people with diabetes or prediabetes (3).
May Promote Weight Loss
Swiss chard may promote weight loss. This is due in part to its high fiber content, which helps you feel full after eating fewer calories. Other than that, it's also because of its low-calorie count, which makes it an ideal food for people who are trying to lose weight (3).
Excellent Source Of Vitamin K 
Swiss chard is an excellent source of vitamin K, an important factor for blood clotting and bone health. It has also been shown to reduce the risk of developing certain types of cancer (3).
How Can I Add Swiss Chard To My Diet? 
There are many ways to receive Swiss chard benefits by adding it to your diet. 
Here are a few ideas:
Add it to salads for a nutrient boost.

Sauté it with garlic and olive oil for a simple side dish.

Add it to soup or stew for extra flavor and nutrients.

Use it as an ingredient in smoothies or juicing recipes.

Enjoy Swiss chard raw in a salad or as spinach dip.

Add it to quinoa or rice dishes for extra flavor, texture, and nutrients.

Blend beet greens into your next veggie smoothie for an extra boost of vitamins A, C, and K

. 
Read More: Green Leafy Vegetables: 8 Nutritious Veggies You Should Eat More Often
Swiss Chard Side Effects & Precautions 
It's generally safe to eat Swiss chard. However, you may want to avoid eating large amounts if you're taking blood-thinning medications like warfarin (Coumadin) because Swiss chard contains a lot of vitamin K.  This may increase your risk of bleeding (2). The most important thing when on blood thinning medications is to keep your vitamin K intake consistent from day to day. Work with your doctor and registered dietitian to help you navigate that balance.
Swiss Chard Differences Between Raw & Cooked 
The nutritional value of Swiss chard doesn't change significantly when you cook it. However, cooking Swiss chard does reduce the amount of oxalate it contains. Oxalates are substances that can interfere with mineral absorption and cause kidney stones in some people (1). So, if you have a history of kidney stones or other oxalate-related health issues, it may be best to eat Swiss chard cooked rather than raw.
Purchasing, Selecting, Storing, And Preparing Swiss Chard
When purchasing Swiss chard, look for leaves that are bright green in color with no sign of yellowing. The leaves should be firm and crisp, without any signs of browning or wilting. If the stems appear woody, you may want to discard them; otherwise, simply cut off an inch or two above where they meet the leaf before cooking. 
If possible, choose swiss chard with smaller stems because they tend to be milder than larger ones. Before storing, rinse the leaves thoroughly in cold water and wrap them in a damp paper towel; then store them in a plastic bag lined with perforated plastic or in another airtight container for up to five (5) days. You can also freeze raw Swiss chard for up to six (6) months. 
To prepare Swiss chard, simply rinse the leaves and stems in cold water, then chop them as desired. Sauté, steam, or boil the Swiss chard for about three (3) minutes until it's wilted. You can also add it to soups or stews near the end of cooking time.
Swiss Chard Recipes 
Here are some swiss chard recipes you could try out next time you want a healthy snack:
Stir-Fried Swiss Chard And Red Peppers (5)
To bring out the best out of this recipe, try using rainbow chards. They have multi-colored branches with red, yellow, and white stems. Slicing the chards crosswise in thin strips will ensure the pieces are not tough due to excessive thickness. 
Here's what you'll need to do:
Ingredients
1 tablespoon soy sauce (low-sodium if desired)

1 tablespoon Shao Hsing rice wine or dry sherry

2 teaspoons dark Asian sesame oil

¼-½ teaspoon salt to taste

1 tablespoon minced garlic

¼ teaspoon ground1 tablespoon peanut  pepper, preferably white

¼ teaspoon sugar

1 tablespoon minced ginger

Oil or canola oil

1 pound swiss chard, preferably rainbow chards with trimmed stems and washed in 2 changes of water and cut crosswise in ½ inch strips

1 medium red bell pepper, cut in ¼ by 2-inch julienne

¼ cup thinly sliced scallions or minced red onion

¼ cup coarsely chopped cilantro (optional)

Cooked brown or red rice, quinoa or rice noodles for serving
Instructions
Combine the rice wine or sherry, soy sauce, and sesame oil in a measuring cup or small bowl.

Next, heat a 12-inch skillet or 14-inch flat-bottomed wok over high heat until a drop of water evaporates within 2 seconds in the pan.

Now add the oil to the sides of the pan and swirl it while tilting the pan back and forth.

Throw in the ginger and the garlic and stir-fry for a maximum of ten (10) seconds. Put in the chard and stir-fry for a further two (2) minutes until their leaves wilt.

Add the spring or red onion alongside the red pepper to the mixture. Set the heat to high, stir-fry for about a minute or until the pepper starts softening.

Add the pepper, salt, and sugar to the mixture and toss them together before putting in the soy sauce.

Continue stir-frying for about three (3) minutes until all the chard leaves are tender while the red peppers and stems are just crisp-tender. Stir in the cilantro.

Serve over rice, rice noodles, or quinoa.
This recipe is courtesy of nytimes.com.
Tropical Swiss Chard Smoothie (6)
Are you trying to catch that morning bus to work? Or maybe you just want to start your day with a healthy smoothie. Whatever your reasons are, the tropical swiss chard smoothie is worth giving a try. 
Here's what you'll need to do:
Ingredients
2-3 cups chard leaves

1 frozen banana

1 cup frozen mango

3 tablespoons unsweetened shredded coconut

1 cup almond milk

Water as needed
Instructions
Mix the ingredients in a blender then blend until smooth. Taste and add seasoning as desired.
This recipe is courtesy of itsavegworldafterall.com.
The Bottom Line 
Swiss chard is a nutritious food that's especially high in fiber, vitamin K, and several other nutrients. It may also help improve digestion, lower blood sugar levels, and promote weight loss. You can enjoy Swiss chard in many different ways, either cooked or raw.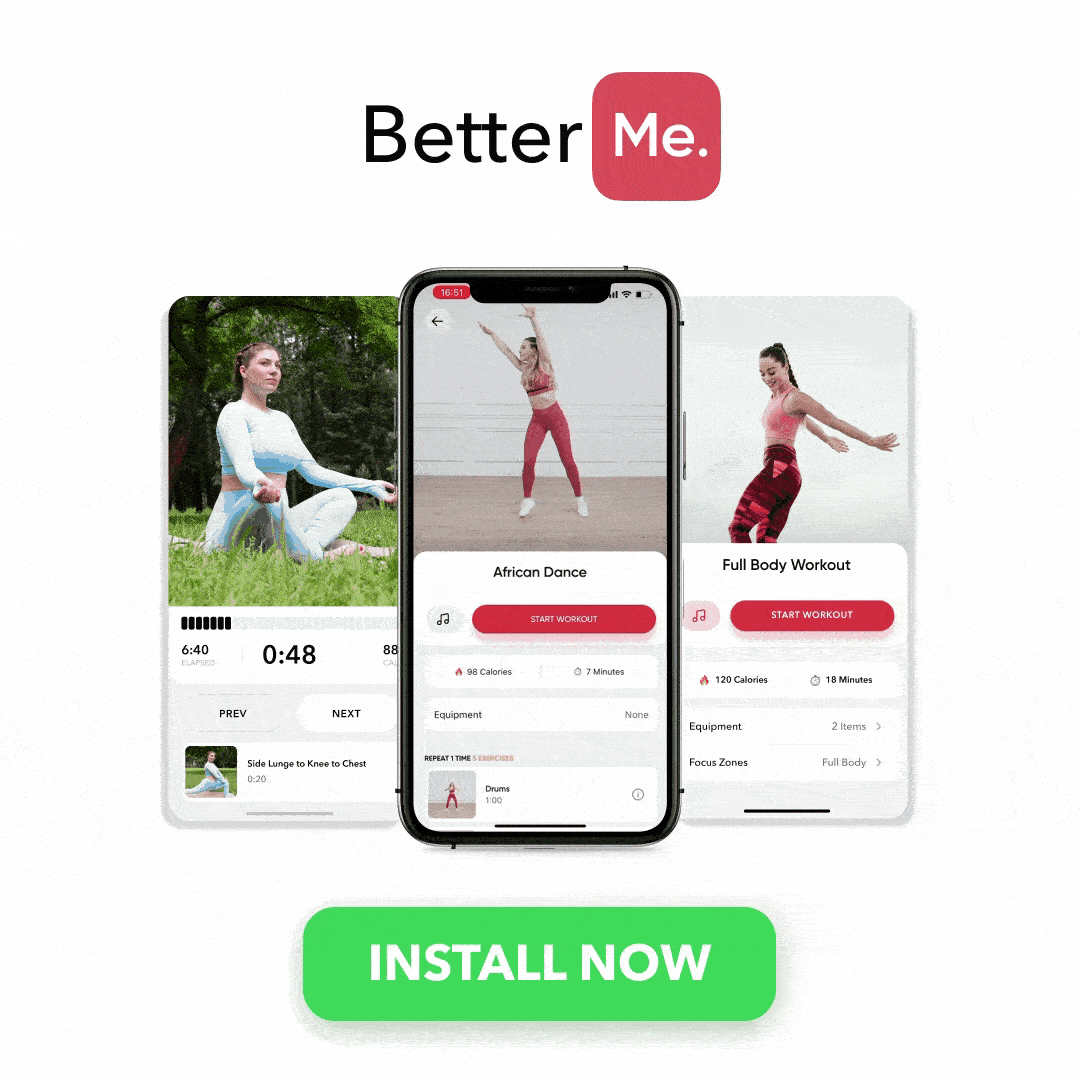 DISCLAIMER:
This article is intended for general informational purposes only and does not address individual circumstances. It is not a substitute for professional advice or help and should not be relied on to make decisions of any kind. Any action you take upon the information presented in this article is strictly at your own risk and responsibility!