Soup Diet
Soup diet is not a new concept; it has been around for years. Initially, people were used to the cabbage soup diet in the 1980's before other variations of the meal were introduced. Those who followed this diet have a specific recipe they work with for them to lose about 10 pounds afterward (5).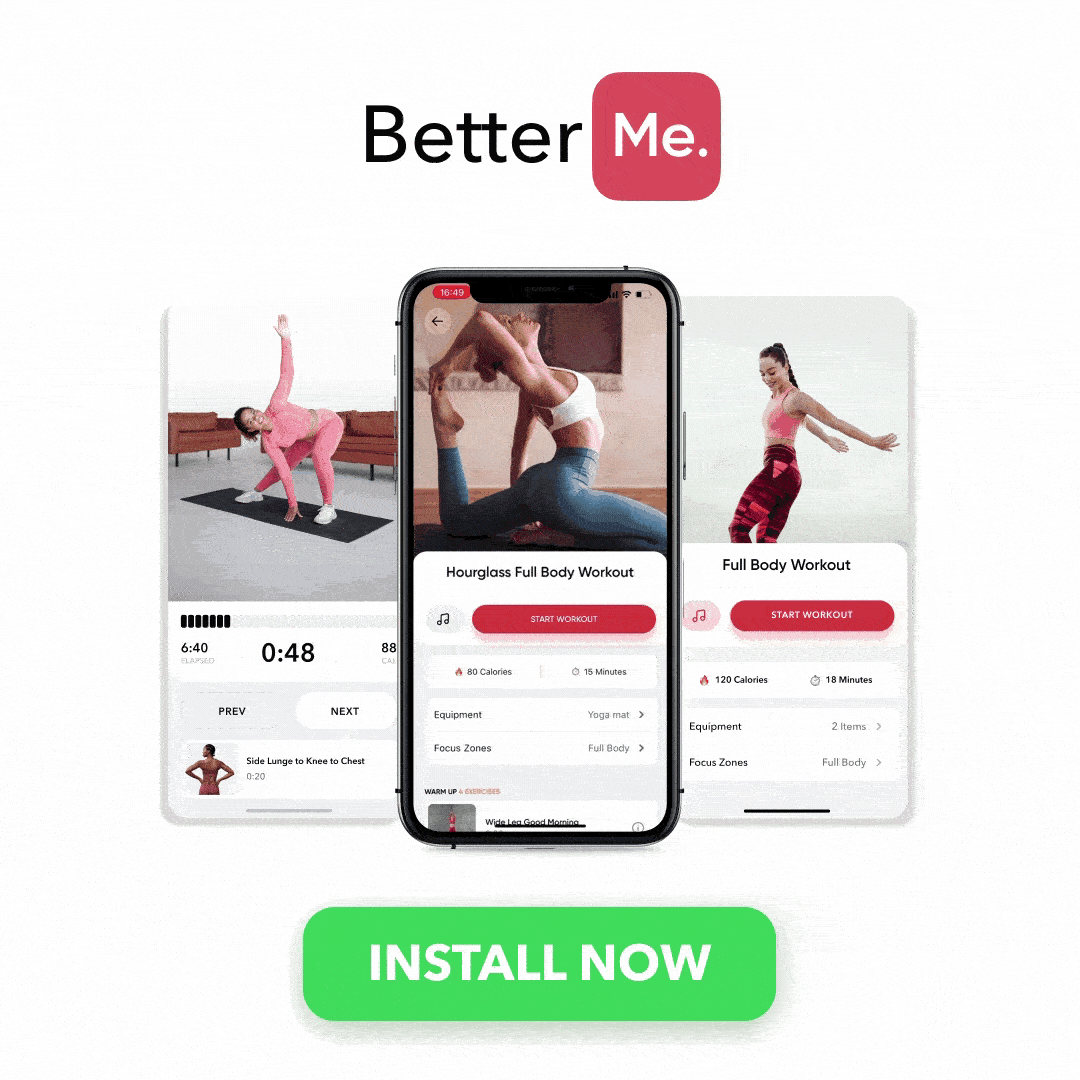 So, on a general note, what is the soup diet, and what menu variants do we have? What do they work for, and what other things should you consider before following the diet? 
All these and more are discussed in the following paragraphs.
What Is The Soup Diet?
Just as the name implies, it is a diet that consists of mostly soup. Among others, there are broth-based vegetable soups like cabbage meals. It also promotes bean-based meal plans, vegetarian meal plans, paleo meal plans, and keto meal plans (10). People who follow the diet feeds on soup, while some others add a source of lean protein. Some even serve with veggies or fruits. 
Part of the reason why dieters consider this meal is the fact that it has meager calories. Depending on the chosen plan, an obvious advantage of them all is their ability to aid weight loss within a short period. Chrissy Carroll, RD, MPH once noted that "The concept of eating soup to lose weight has spanned decades, but experts say an all-soup diet lacks nutrients and is not sustainable. They do agree it can be smart to eat vegetable-packed meals for some meals though, as these are filling, nutrient-dense, and low in calories".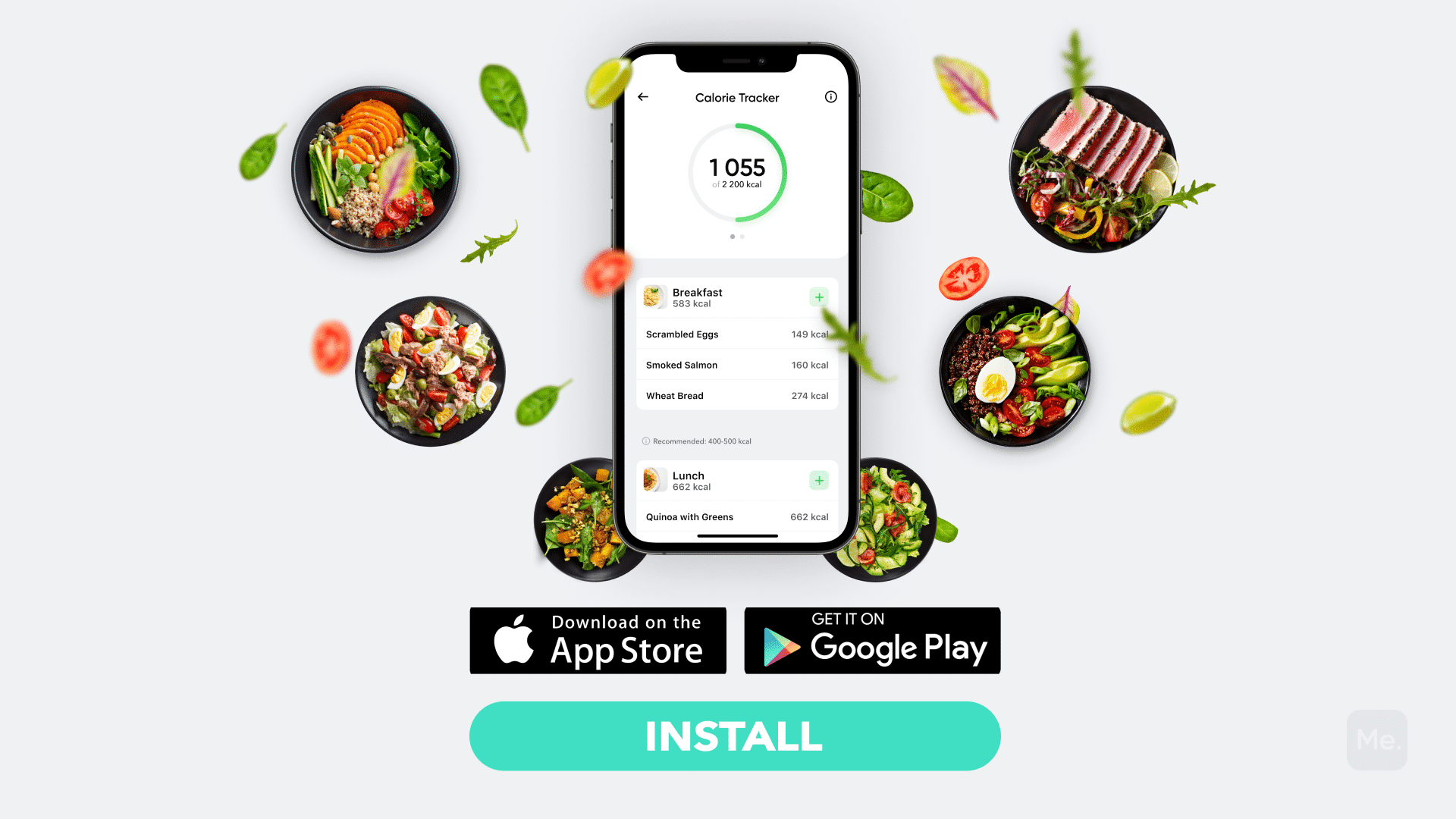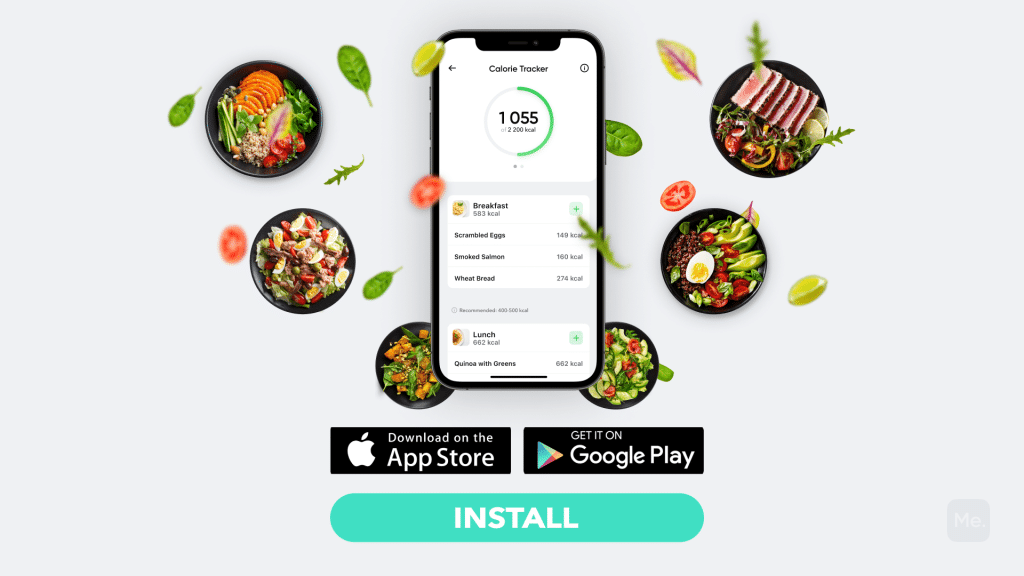 Different researches have been conducted at various times that support the fact that soup could help reduce the quantity of food eaten daily, which eventually contributes to weight loss. For instance, a study carried out by Motonaka Kuroda, Ph.D. et al. in 2011, found that eating soup has a connection with smaller waist circumference and lower BMI (Body Mass Index) (7).
Related research conducted in the US also found a correlation between soup consumption and lower body weight. As a result, they concluded that consuming it is beneficial in managing body weight (8). Although the researchers did not focus specifically on soup as the only consumed food type, dieters who want to follow this plan are usually encouraged to only do so for a short time, generally between seven and ten days.
BetterMe app will kick you out of the mental funk, shake off your extra weight, rid you off you energy-zapping habits, and help you sculpt the body of your dreams. Intrigued? Hurry up and change your life for the better!
Fat Burning Soup Diet
As noted earlier, most people who follow this diet plan do so in order to lose weight. So, how much weight can you lose on a soup diet? Some of those who follow the program claim that it is possible to shed up to 10 pounds (if not more) in one week. But then, don't forget the fact that this plan isn't recommended in the long run. This is partly because the needed nutrients that keep the body healthy are not guaranteed in the diet (9).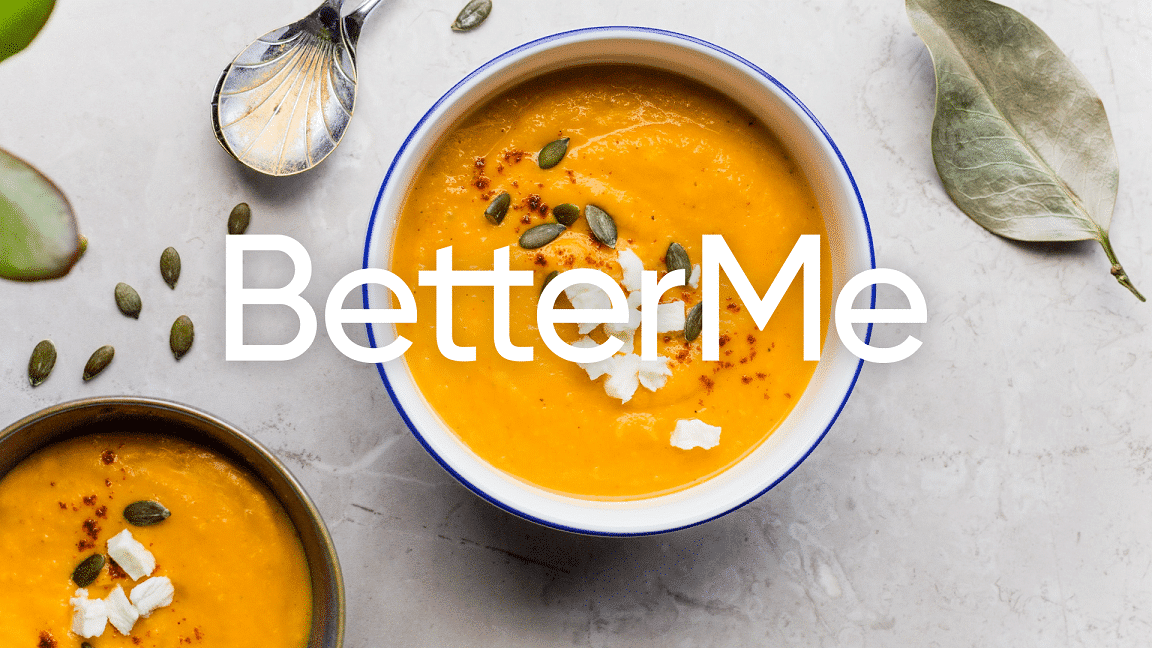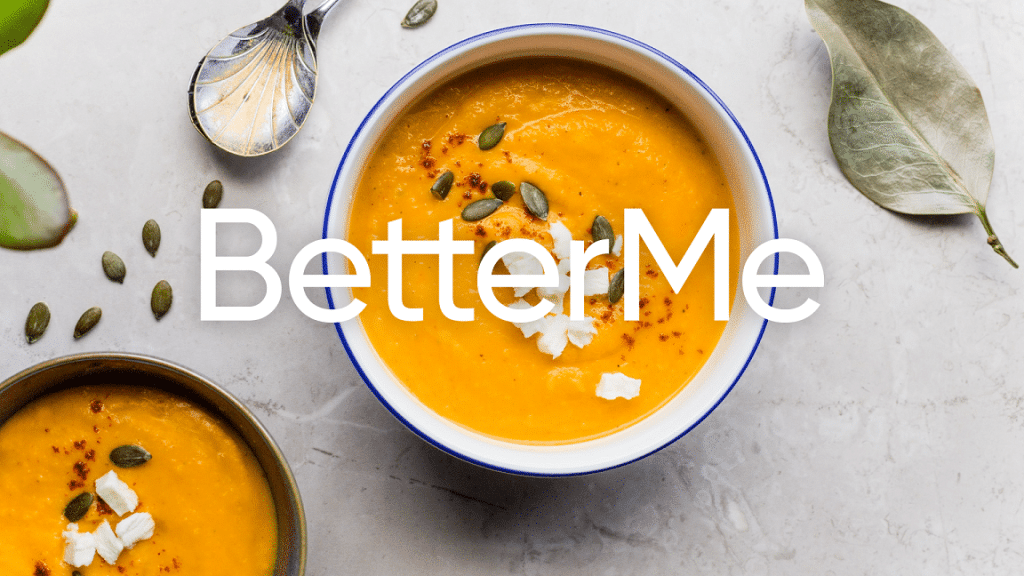 So, what are different diet soups that you can try out? A few of them are discussed below:
Vegetable Soup Diet
This plan encourages you to have low-calorie breakfast and lunch meals, and then, throughout the week, you only eat the vegetable soup. Unfortunately, if you are following this diet, you can be limited in the ingredients you use for your meal. To have healthy vegetable soup, at least, you should have a blend of tomatoes, zucchini, carrots, green beans, celery, and spinach (2). For your seasoning, you can add onions and garlic.
To avoid overtaking sodium in two cups of vegetable soup, you should prepare your homemade chicken or vegetable stock. Also, even though it is not dangerous to eat it for seven days in a row, it is a good idea to consume fresh fruits, meat or beans, whole grains, some healthy fat, and 2 1/2 cups of dairy when eating your morning or evening meals.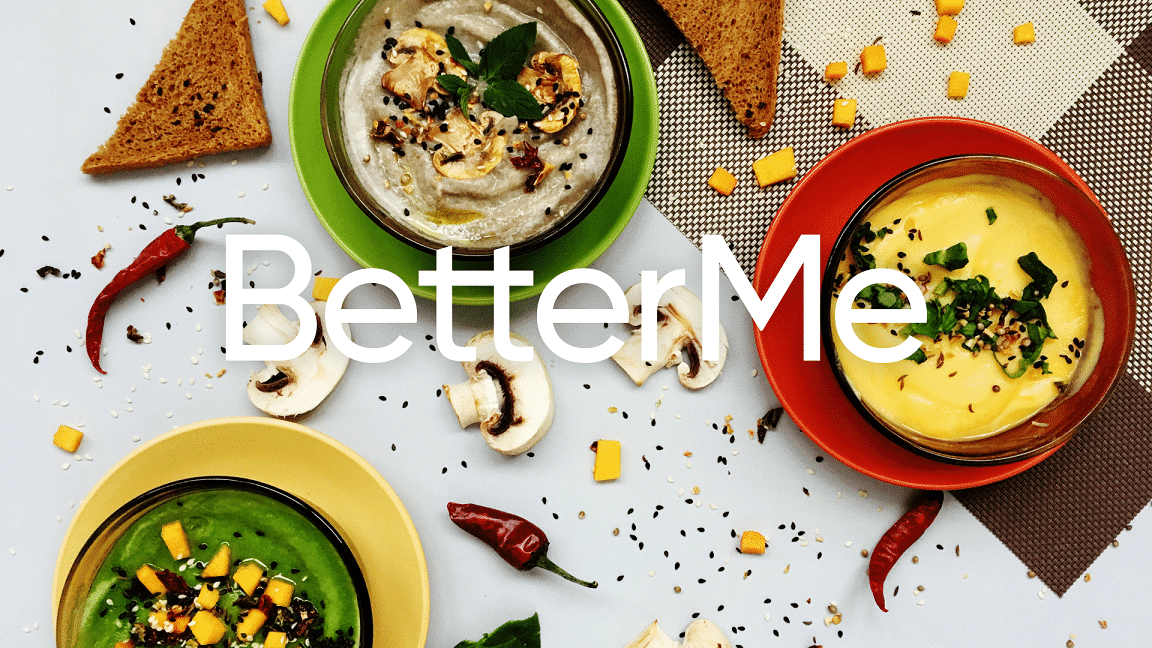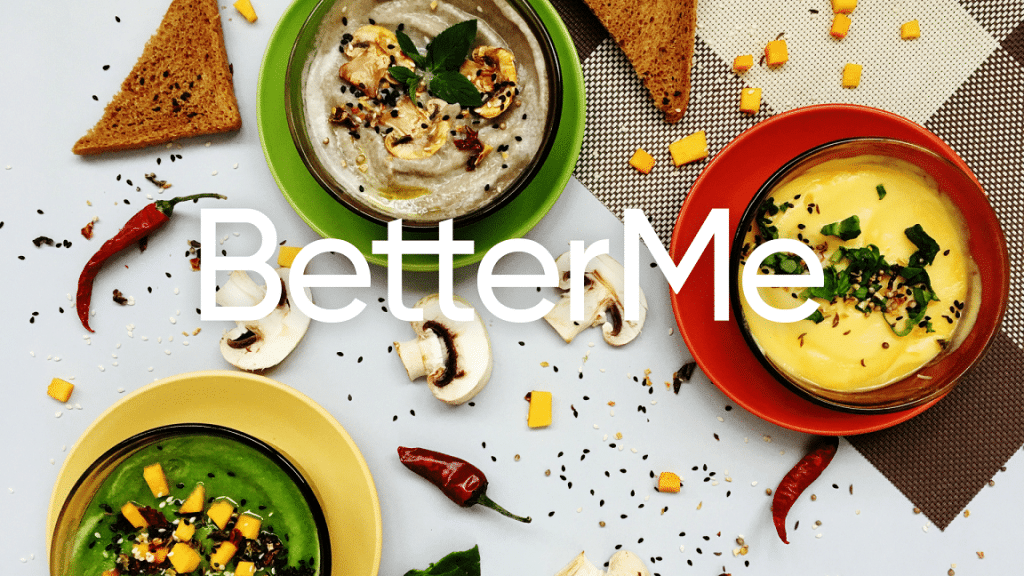 Chicken Soup Diet
This plan grants you the opportunity to eat any of the approved breakfasts daily with enough chicken soup. The menu is planned to be followed for seven days, and in it, after you have eaten your breakfast, you can only eat the meal until the following morning (6). Even though the meal is healthy, the fact that it is not a well-balanced diet is why nutritionists don't recommend it again. 
Similarly, the essential minerals and vitamins that the human body needs daily are not guaranteed. In fact, women who are breastfeeding or pregnant are not encouraged to follow the diet plan because of its nutrient deficiency, which can negatively impact a fetus.
Read More: 7 Day Cabbage Soup Diet To Make The Scale Tip In Your Favor
Foods To Eat On Soup Diet
Because there are different kinds of soup diet, the type of meal you go for determines what you are encouraged to eat, and what you are discouraged from eating. But then, what is essential is that you should go for meals that don't have high calorie contents. Low-calorie food that will help you to stay filled and more satisfied is imperative.
Below is a list of some types of food that you may want to consider:
Additional veggies like collard greens, cauliflower, and turnips. Other vegetables that have a low glycemic index can also be considered.

Fresh fruits.

Lean protein, like tofu, chicken, or beans.

Brown rice.
Take note that you could either take them in the meal or on the side, depending on your preference.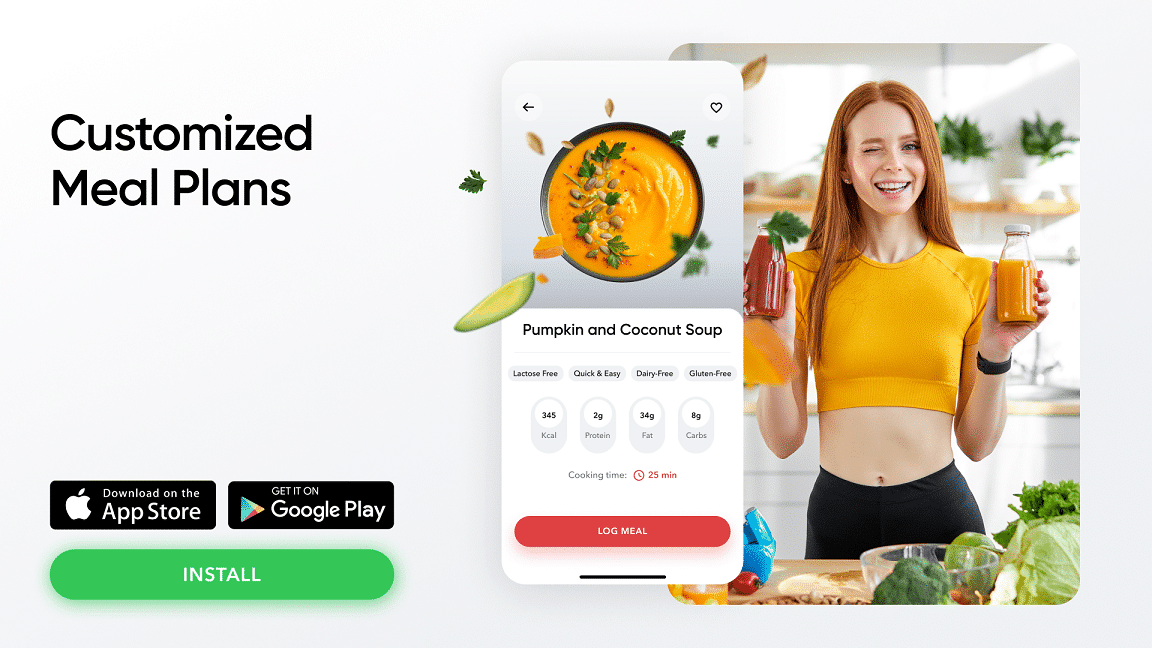 Food To Avoid On The Diet
When you are on this meal plan, some of the food items that you should not consume includes the following:
Dairy foods, including yogurt, milk, or cheese

Cheesy soups or those with cream and are rich in calories

Starchy foods like pasta, bread, white rice or potatoes

Foods with added sugars, desserts or baked goods

Fatty meats like pork, beef or other processed cuts
Also, avoid taking crackers, chips, candy, and most foods in a wrapper or box.
Weight Loss Soup Diet Recipe
The author of How Not to Die: Discover the Foods Scientifically Proven to Prevent and Reverse Disease, Michael Greger, MD, gave an approach formulated around unprocessed plant foods to make a soup diet that will help in achieving weight loss. He said (3):
It's a perfect strategy for beginners, anyone who struggles with portion control, or anyone who's just really busy. My hope is that this soup jump-start will help you lose so much weight and feel so much better that you'll be permanently hooked on a way of eating proven to help you live the longest and healthiest life possible.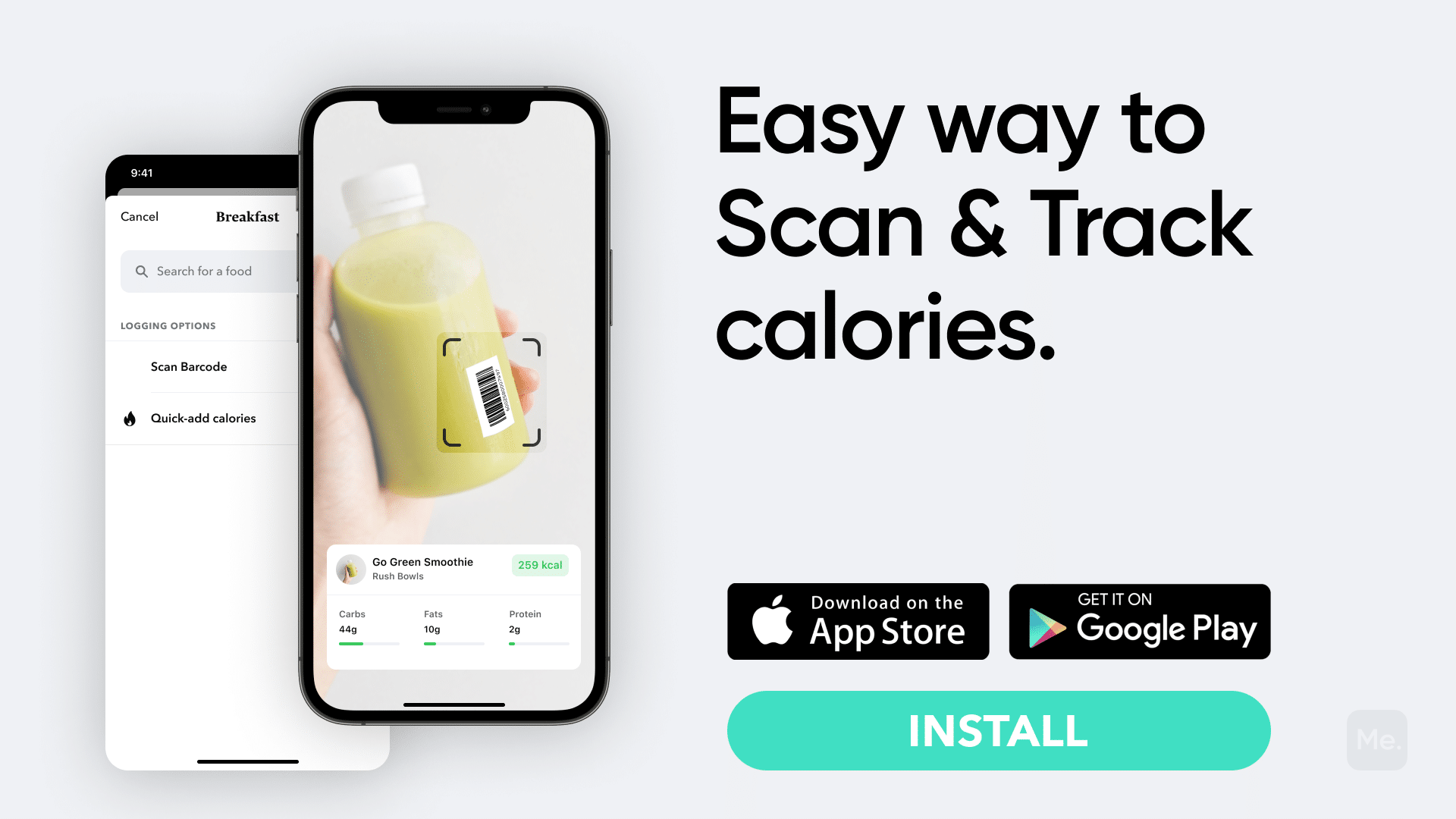 Ingredients
Finely chopped red onions (2 balls)

Minced celery (1 cup)

Salt-free vegetable broth (6-8 cups)

Finely-chopped mushrooms (4-6 cups)

Red bell peppers, seeded and chopped (2)

Chopped zucchinis (2)

Minced garlic cloves (2)

Jarred tomato paste (6 tablespoons)

Chili powder to taste

Ground turmeric (1/2 tablespoon) or one-half inch piece of freshly grated turmeric

Undrained salt-free diced tomatoes (2 cans of 14.5 ounces)

Pinto beans, drained and rinsed (2 cans of 15.5 ounces)

Corn kernels (2 cups)

Spice blend (4-6 tablespoons of your favourite)

Smoked paprika (1 tablespoon)
Preparation procedure
Place a large pot over medium heat and cook celery and onion in four cups of broth until they become tender.

Add bell peppers, mushrooms, zucchini, chilis, and garlic. Then cook until they become tender, but ensure to stir intermittently.

Also, add turmeric, chili powder, and tomato paste while stirring until everything mixes well.

Add the remaining broth as well as the beans and tomatoes.

Simmer and stir them occasionally for about 45 minutes.

If the meal becomes thicker than expected, add more broth.

Pour in the spice blend, corn, and paprika, and stir all together.

Serve while hot.
Lean and toned up body isn't just a far-fetched fantasy. Check out the BetterMe app and watch it propel your weight loss journey into high gear!

7-Day Soup Diet
If you are considering starting a soup diet and don't know how to go about the plan, below is a seven-day meal plan (menu) that you can follow (9):
Day 1
Day 2
Any kind of vegetables, apart from starchy ones and fruits are good to go.
Day 3
Combine vegetables and fruits.
Day 4
Go for skim milk and bananas.
 Day 5
Beef or baked chicken (ensure you remove the skin) and tomatoes.
Day 6
Day 7
Vegetables, unsweetened fruit juices, and brown rice.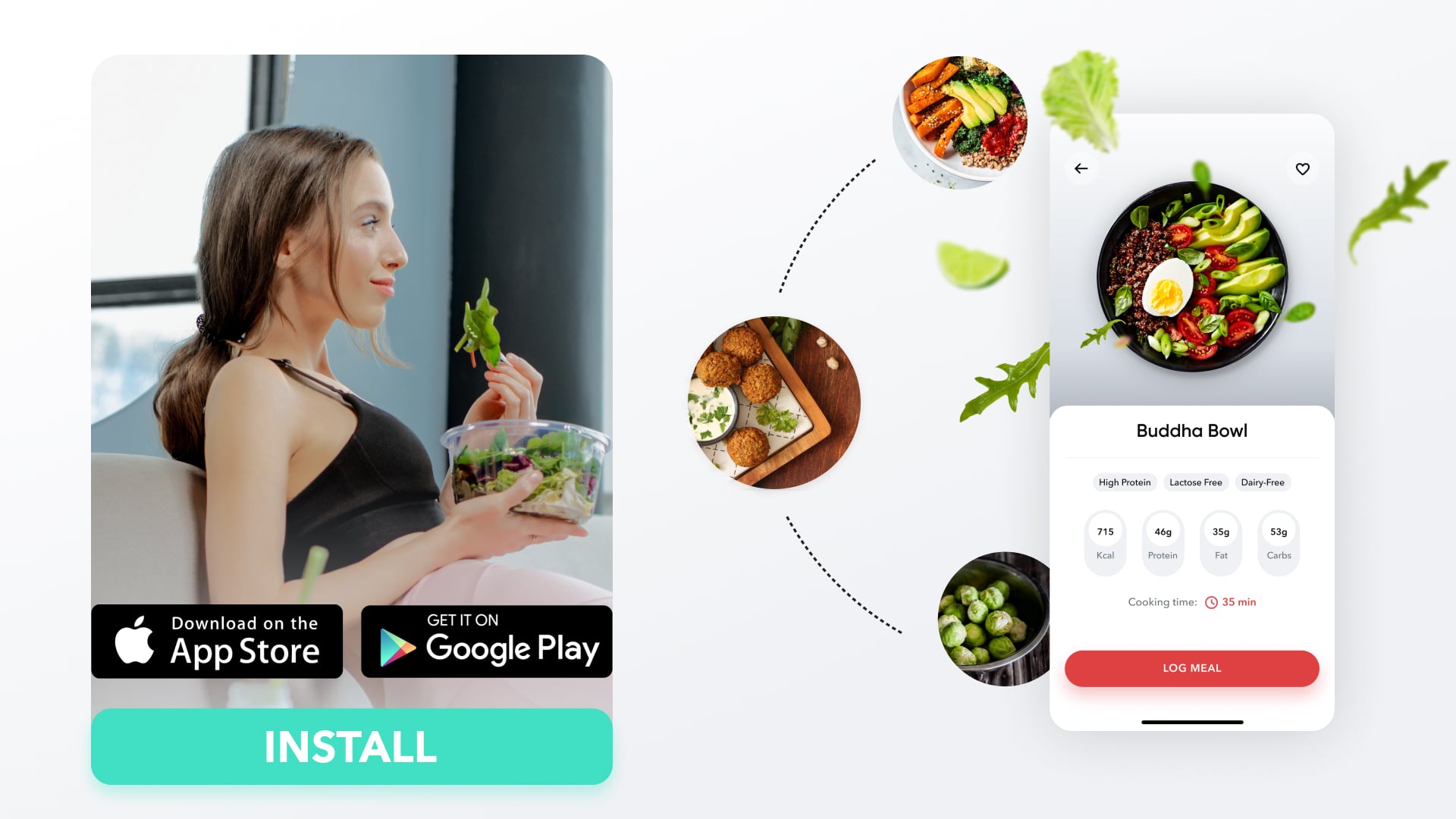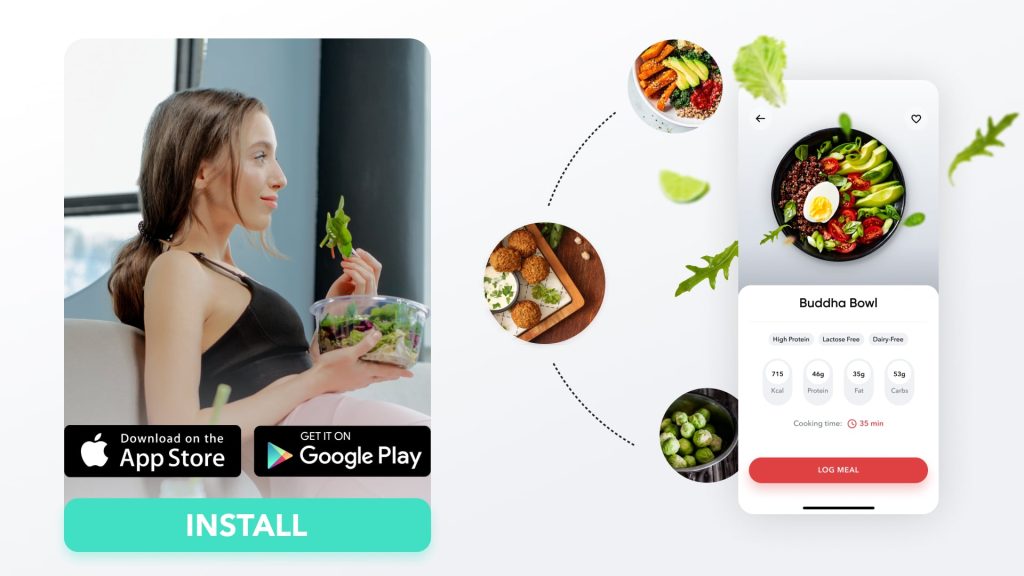 Pros And Cons
The meal plan, no doubt, has some benefits as well as disadvantages. Some of them are listed below:
Pros
The benefits attached to this meal plan include (10, 1):
Increases the quantity of vegetables you eat.

Increased total plant-based protein that you consume.

It helps to create awareness about what you eat.

Can increase the rate at which you drink water.

It can boost satiety

It can assist your plan to lose weight. But then, it is also advisable that you add exercises on time to get healthier and more permanent results.

Soup is considered to have fewer calories and more nutrients.

Feeding on a bowl of the meal can significantly reduce how often you get hungry.

You can easily prepare the meal if you don't want to get one from the market.
Read More: Benefits Of Miso Soup For Weight Loss: Dropping Pounds The Japanese Way
Cons
The following are also some of the disadvantages discovered to be attached to the meal plan (5, 10):
It drastically reduces the total calories you take daily. Unfortunately, the intake of a very-low-calorie diet, sometimes, can make you feel sluggish.

Although you may lose weight when you follow this meal plan, when you return to your regular diet, you are likely to gain the weight right back as the intake of your calories gets back to normal.

Nutritionally speaking, it is not considered to be a balanced diet as you are likely to miss out on some essential nutrients and vitamins that your body needs.

You may consume more sodium than is required because it contains more salt, primarily if you feed on canned soup.

The feeling of deprivation is another thing you are likely to experience.

It discourages you from consuming whole grain products.

Overpromises short-term weight loss.

A healthy eating plan on a long-term basis is not guaranteed.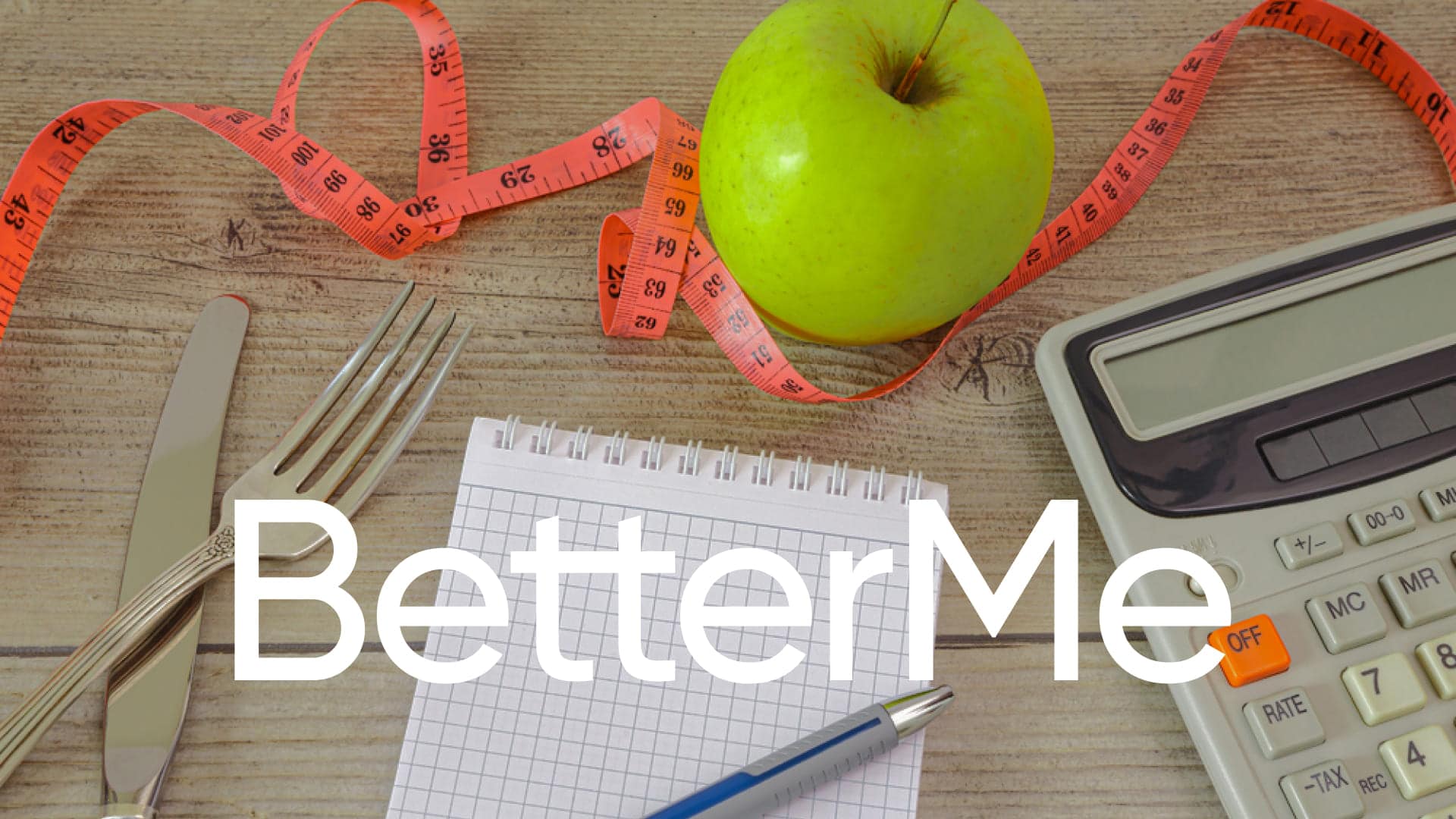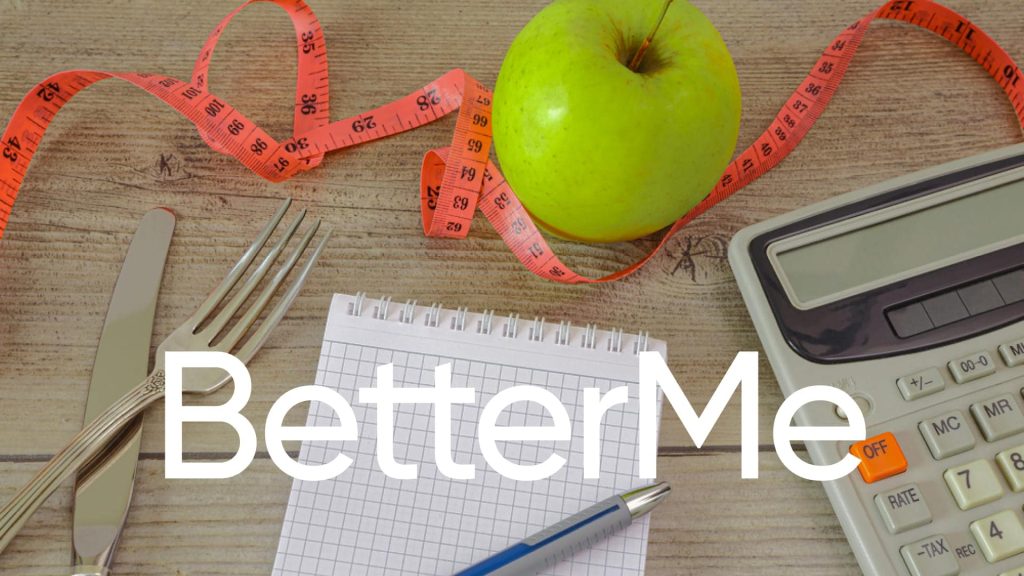 Campbell's Soup Diet
Ordinarily, because of the high sodium content in canned soup, dieters who want an alternative for losing weight rarely consider it. But then, in an effort to minimize the salt content in the meal, the Campbell's Soup has become one of the best options people go for.
How Does It Work?
The plan offers three calorie-level plans, which are 1 200, 1 600, and 2 000 (4). Women that do not weigh more than 165 pounds and are not active can go for the 1 200 calorie plan, while men and women who are inactive and active, respectively, are encouraged to opt for the 1 600 calorie plan. Then, the 2 000 calorie plan is designed for active men. But then, before you determine which is best for you, it is not a bad idea to discuss with a dietitian or your doctor.
As for the nutritional value, saturated fat represents 10% of total energy intake. At the same time, there is less than 300 mg of cholesterol, and below 30% from any fat. Then, for sodium, it has 2 400 mg. Those who are on the 2 000 calorie diet plan, however, get more sodium levels.
Meal Plan
The plan has an exhaustive guide for 30 days. 1 200 calorie per day menu, and interestingly, every day comes with three different kinds of meals with snacks. Besides, it is not in every meal that you have to eat soup; you only do so when you want to have lunch.
For instance, according to the plan, you may eat cereal and melon for breakfast and have vegetable soup with a salad and cheese tortellini with chicken for lunch. Then, for your dinner, it could be skillet mac 'n' beef. You can then have fats or oils, vegetables, dairy, fruits, protein, starch, beverages, and snacks for your add-ons.
A point worthy of note about the diet is its advocacy for increased physical activity. You are expected to engage in this to enjoy improved health outcomes and significant weight loss.
Caution!
If you are really interested in trying out the meal plan, make sure you do it moderately. Instead of just eating soup all day, it is advisable to eat it once or in two meals (5). If you insist on eating this meal throughout the day, then don't follow the plan beyond ten days. To avoid boredom, consider switching between different soup recipes, and watch the quantity of sodium you take. Normally, you should not take more than 500 milligrams of sodium in every meal served.
As seen so far, there are variants of this diet that you can follow, and each of them has specific kinds of food that you can eat daily. Some expect you to eat soup for every meal, while others suggest you eat a particular meal every day and two other meals consist of only soup.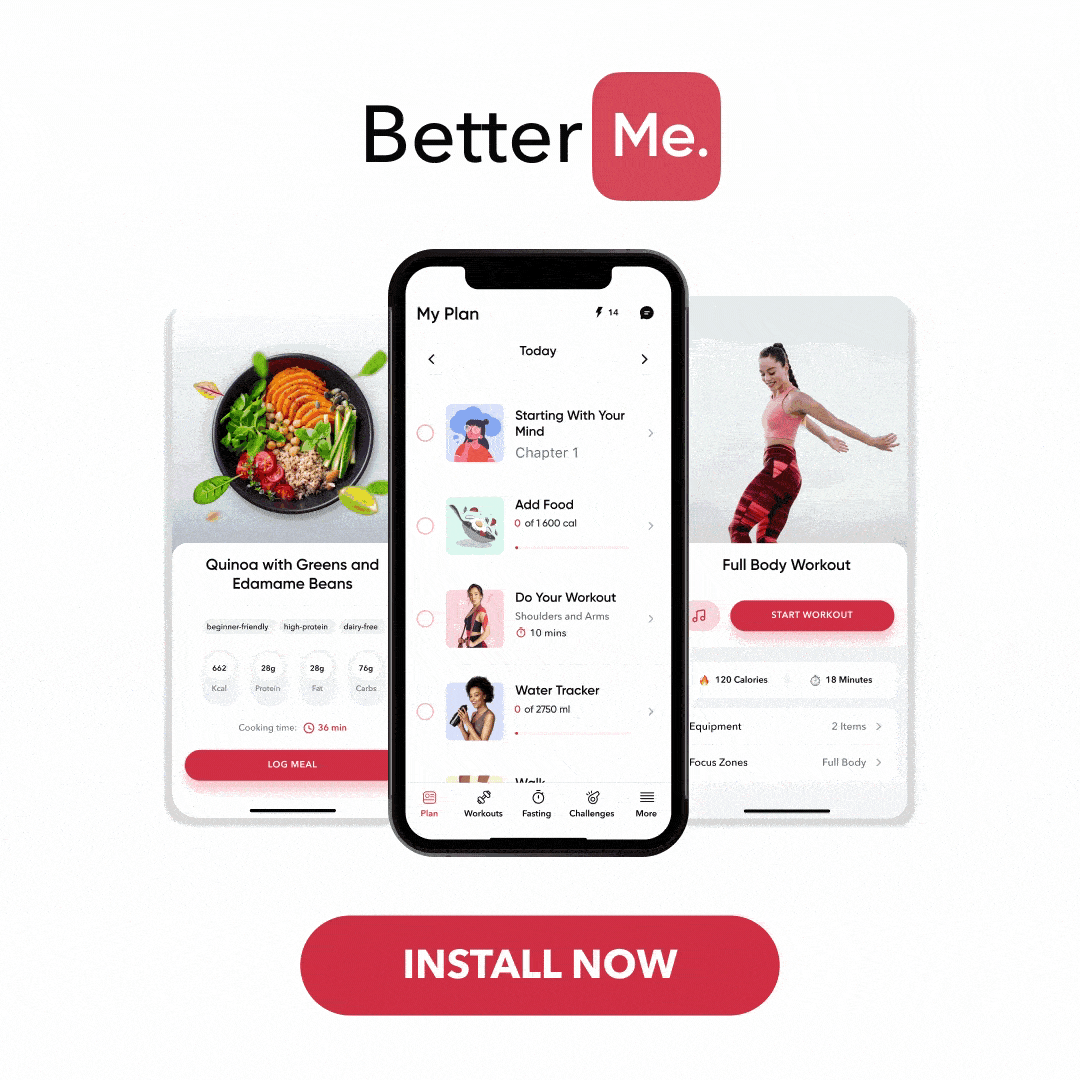 DISCLAIMER:
This article is intended for general informational purposes only and does not address individual circumstances. It is not a substitute for professional advice or help and should not be relied on to make decisions of any kind. Any action you take upon the information presented in this article is strictly at your own risk and responsibility!
SOURCES: