What Is A Paleo Diet?
A paleo diet is a nutrition plan that includes foods, which people used to obtain by gathering and hunting thousands of years ago. It is based on fruits, vegetables, fish, meat, seeds and nuts (5). You can also add unrefined oils (for example, olive oil or coconut oil) and eggs to your menu (6).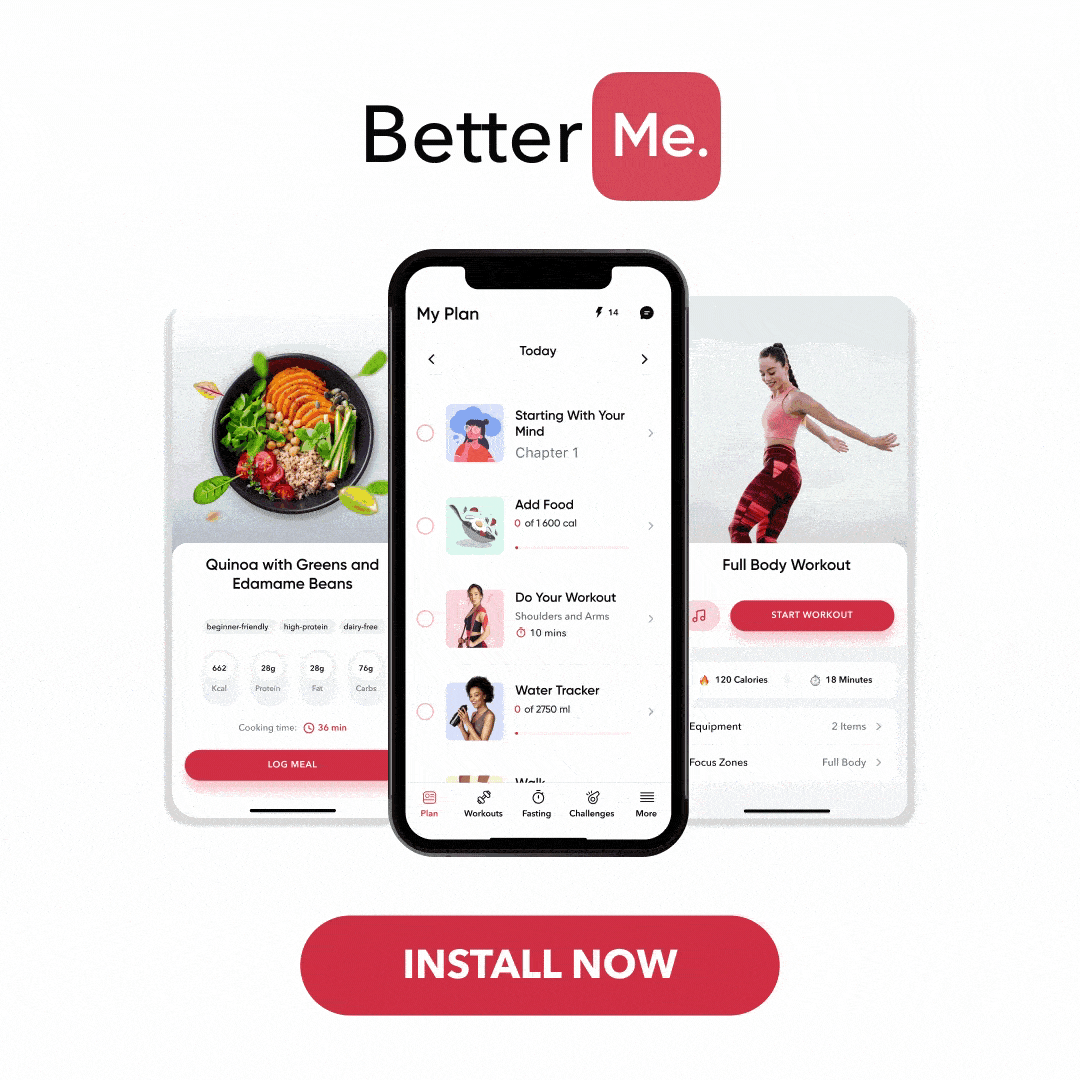 Claims about the health benefits of the Paleo diet include weight loss, lower risk of getting cancer, heart disease, diabetes and some other health conditions. So, one major potential upside of the Paleo diet is effective weight loss without the need to frantically count your caloric intake or forcing your body to go into starvation mode. This dietary plan consists of high-fiber and high-protein foods that provide us with longer-lasting energy boost (6).
The crux of the diet is to avoid processed and fatty foods. Fiber and protein, which you can find in the daily menu will fill you up faster and will help you stave off hunger for longer. Moreover, you'll replenish your body with all the essential minerals and vitamins it needs to stay in good health and feel energized.
Is Paleo Diet Good For Weight Loss?
Despite the fact that you are not limited in terms of food options and have a well-balanced daily menu, it will not impede weight loss. Avoiding certain food groups and enriching your diet with protein-dense and high-fiber foods will result in greater satiety with lowered caloric intake. Calorie deficit, restful quality sleep, regular exercise and revamped nutrition will undoubtedly bring you desirable results (1, 2).
Is It Good For Diabetics?
According to a study in 2015, sticking to a paleo diet for a short period of time improved blood sugar control and lipid profiles in people with type 2 diabetes when compared with a conventional diet (3). By eliminating most starches and sugars, this eating pattern can keep blood sugar levels in check and may even help reverse insulin resistance (6).
BetterMe app is a foolproof way to go from zero to a weight loss hero in a safe and sustainable way! What are you waiting for? Start transforming your body now!
What To Eat On A Paleo Diet?
Vegetables (except for starchy ones)

Fruits

Healthy oils (in moderation)

Lean meats

Game meats

Fish (shellfish also allowed)
Despite the fact that this diet offers quite a rich menu, there are certain restrictions:
Dairy

Legumes and grains

Starchy vegetables

Sweets (including sugar, artificial sweeteners and honey)

Highly processed foods

Soft beverages, which contain sugar (including fruit juices)

Salt
Read More: Different Types Of Diets: The Lowdown On The Most Talked-About Weight Loss Strategies
Pros And Cons Of The Diet
Pros Of The Paleo Diet
Easy to maintain

Rich well-balanced menu

Doesn't include unhealthy high-processed foods

Can produce results

in a short period of time

May reduce

 risk of a number of health issues
Cons Of The Paleo Diet
Reduced amount of grains, legumes and dairy, which are also beneficial for our body

May be more expensive than other diets
Needs more scientific research (4).
Final Thought
The paleo diet belongs to one of the most popular nutrition plans. As mentioned earlier, it can aid in weight loss and enhance your physical and mental well-being. Moreover, the vitamins and minerals you'll get from fruits, vegetables, lean meats, fish and healthy oils will help you improve your hair condition, rejuvenate your skin and minimize the amount of acne.
However, you should keep in mind that every person is different and what works for one, may not work for as effectively for another. It is also important to discuss any dietary changes with your physician, especially if you are receiving treatment for any conditions which may be impacted.That's why it is highly recommended to consult a healthcare professional before you embark on the Paleo diet.
DISCLAIMER:
This article is intended for general informational purposes only and does not address individual circumstances. It is not a substitute for professional advice or help and should not be relied on to make decisions of any kind. Any action you take upon the information presented in this article is strictly at your own risk and responsibility!
SOURCES: