Finding time to get breakfast in is a struggle for many of us. That said, having an easy option goes a long way on a busy morning. No-bake breakfast cookies are an ideal solution to this problem, offering all the nutrition needed to get a great start on the day, feel full, and boost your energy. No-bake cookies are not just limited to breakfast, as you may be familiar with them from dessert time. While they may seem decadent, they can be made with healthier ingredients so that everyone can enjoy them guilt-free. Now we will focus on how to make these delicious breakfast cookies in addition to similar dessert cookies. Read on to learn more about making healthy no-bake cookies for breakfast and dessert.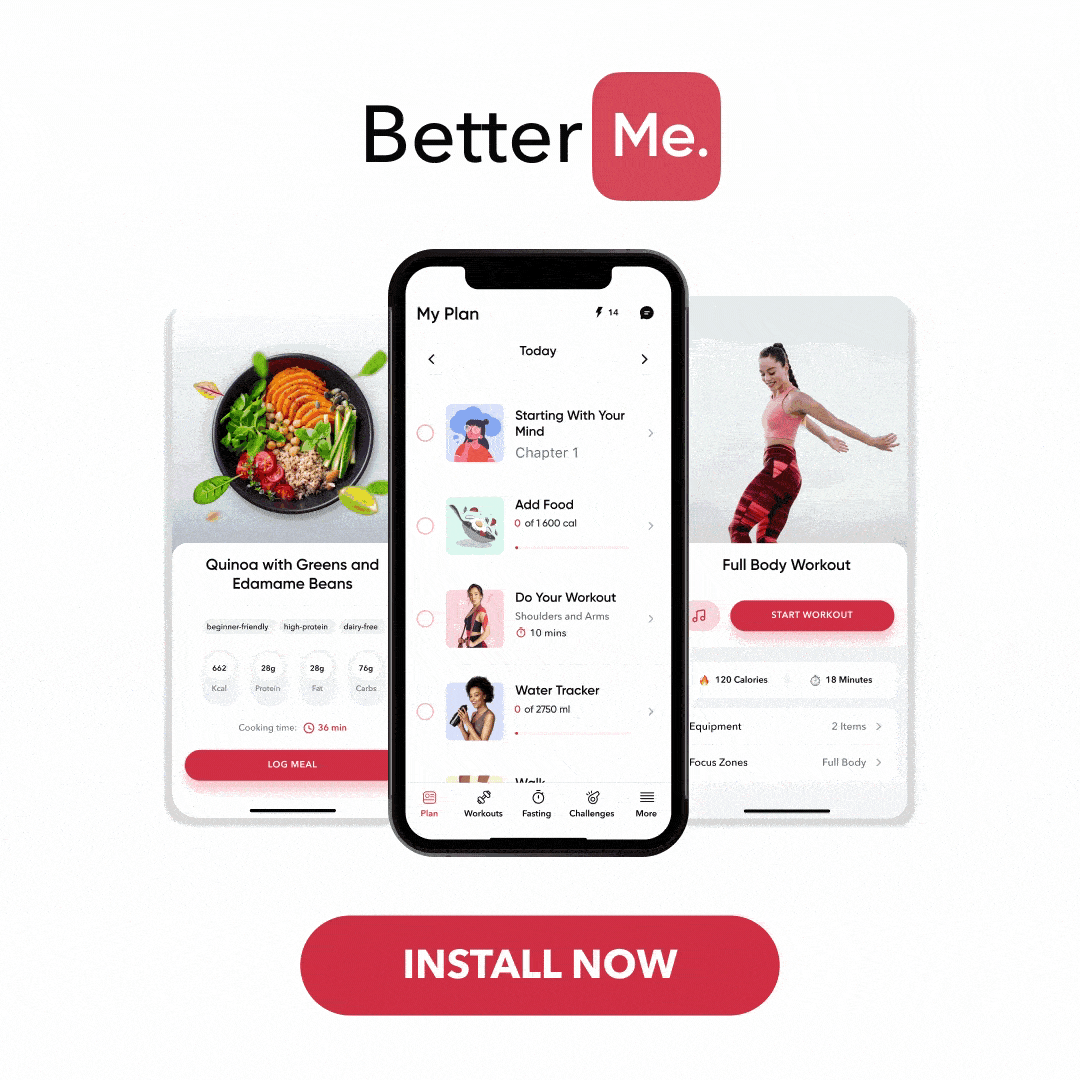 What Are No-Bake Breakfast Cookies?
As the name implies, these breakfast cookies are made with no baking required, making them easy food to whip up in a hurry. Most of the recipes call for ingredients that you normally keep in your pantry. Because you will make them for breakfast, they often feature healthier alternatives to traditional no-bake cookies that make for tasty desserts.
Oats are a primary ingredient, helping to keep you feeling full and satisfied until your next meal. Generally, these cookies also include nut butter, which adds protein for a powerful kickstart to your day (3). Foods full of protein, whole grains, and fiber enhance satiety. A no-bake breakfast cookie made with high-quality ingredients will keep you fuller longer than alternative breakfast options (7).
A Recipe For No-Bake Healthy Breakfast Cookies
Healthy no bake breakfast cookies are an excellent way to start your day. They will give you the wake-up you need with powerful ingredients that make you feel full and give you an energetic edge.
This no-bake breakfast cookie without peanut butter recipe features banana flavor and uses a small amount of maple syrup as the sweetener. Instead of peanut butter, it uses almond butter, but if you aren't allergic, you can use peanut or any type of nut butter you prefer or have on hand.
Ingredients:
1 ripened banana

5 Tbsp almond butter

2 Tbsp maple syrup

½ tsp vanilla extract

2 cups rolled oats

1 Tbsp coconut sugar

1 Tbsp flour

1 Tbsp chia seeds

1 Tbsp hemp seeds
Directions:
Using a fork, mash the banana in a bowl. 

Add the maple syrup, almond butter, and vanilla extract.

Add oats, flour, sugar, and both seeds.

Stir to combine. The resulting dough should have a thick consistency to roll it into balls.

Using your hands, form balls, then flatten the balls into cookies.

Repeat until you have used all the dough.

Store the cookies in a closed container in the refrigerator for up to four days.
The nutritional information is as follows: 128 calories per cookie, 5g fat, 17g carbohydrates, and 4g proteins (6).
These no-bake banana breakfast cookies contain healthy ingredients to give you the best morning. You will feel full and energized, ready to take on the day.
Read More: 4-Ingredient Banana Oatmeal Cookies: The Only Recipe You'll Need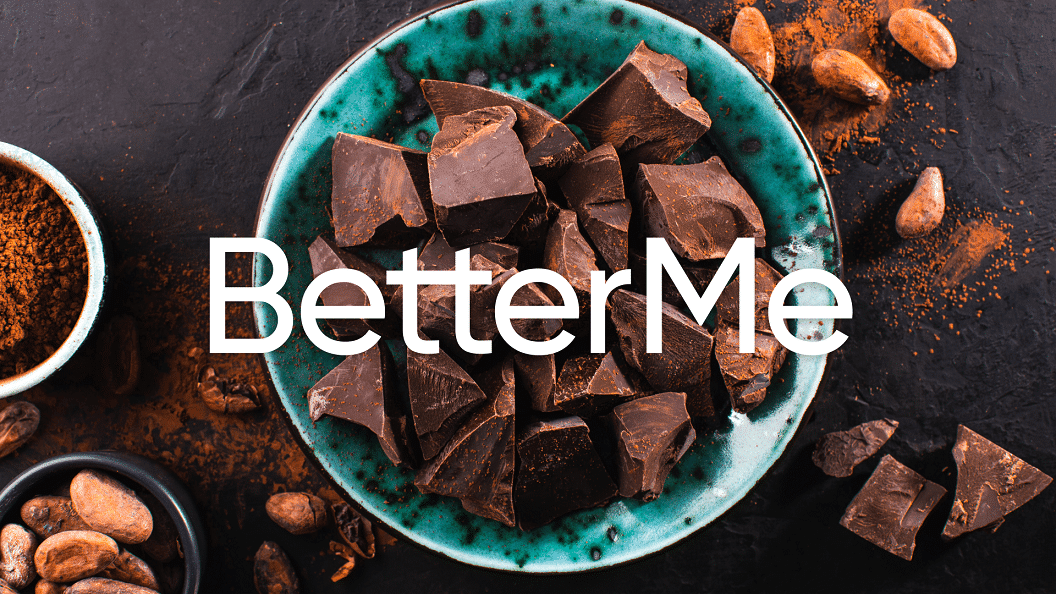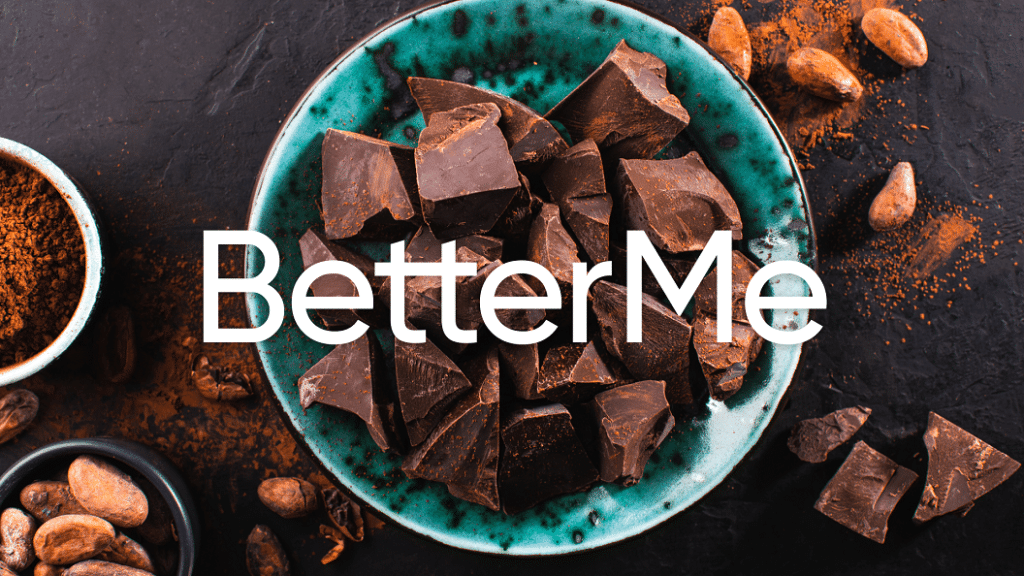 How To Make No-Bake Chocolate Cookies?
Despite no-bake chocolate cookies being full of chocolatey goodness, they do not have to be an unhealthy treat. There are plenty of recipes available that make them a good option for those following a healthy lifestyle and working on their weight loss goals. 
This recipe removes all refined sugar and offers a vegan, gluten-free, and dairy-free option. Here is how you make it.
Ingredients:
½ cup creamy peanut butter

1 cup quick oats (gluten free if necessary)

1 Tbsp cocoa powder, unsweetened

¼ cup maple syrup

¼ cup coconut oil – measure it in the solid state

1 tsp vanilla 

¼ cup unsweetened coconut, shredded

¼ tsp sea salt
Directions:
Place a cookie sheet lined with wax paper to the side.

Mix peanut butter, maple syrup, coconut oil, and salt in a saucepan. Heat and stir continuously until the mixture is completely melted and combined.

Stir in cocoa and vanilla.

Add oats, mixing well.

Add coconut, stirring until everything is thoroughly combined.

Using a tablespoon, drop spoonfuls onto the baking sheet you prepared until you use all of it.

Cool in the refrigerator or freezer until the cookies have hardened.

Serve cold, or serve them frozen. 

Store in the refrigerator in an airtight container.
The nutritional information is as follows: 80 calories per cookie, 4g fat, 9g carbohydrates, and 3g proteins (4).
BetterMe app will kick you out of the mental funk, shake off your extra weight, rid you off your energy-zapping habits, and help you sculpt the body of your dreams. Intrigued? Hurry up and change your life for the better!
How To Make Oatmeal Cookies Healthy Recipe?
If you enjoy oatmeal cookies but are worried about calories, you will be happy to know there are options to make them lighter and healthier. By substituting the traditional ingredients with only the most wholesome, you can make a power food that tastes like the tastiest treat. 
This recipe for healthy cookies is a shining example of how to make oatmeal cookies good for you.
Ingredients:
1 ¼ cup quick oats

1 cup white whole-wheat flour

1 ½ tsp cinnamon

1 ½ tsp baking powder

½ tsp kosher salt

¼ cup applesauce, unsweetened

4 Tbsp butter, unsalted, melted and cooled

1 egg, large

1 tsp pure vanilla extract

½ cup honey

¼ raw walnuts or pecans, chopped well

¼ cup raisins

⅓ cup dark chocolate chips
Directions:
Mix the oats, baking powder, flour, salt, and cinnamon in a large bowl.

Mix the egg, butter, applesauce, honey, and vanilla in another medium bowl. Whisk until thoroughly blended.

Pour the liquid mixture into the dry mix. Stir to combine. The dough should be wet and sticky.

Fold in the raisins, nuts, and chocolate chips.

Chill the dough in the refrigerator for at least 30 minutes but no more than 3 days.

Place the oven rack in the center of the oven and preheat the oven to 350 degrees Fahrenheit.

Using parchment paper, line a large rimmed baking sheet.

Using a spoon, drop 1 ½-inch balls of dough on the baking sheet, spaced 1 inch apart. Flatten each ball to ¾-inch thick.

Bake for approximately 9 to 10 minutes or until the cookies are golden.

Let the baking sheet rest on a wire rack for 2 minutes before transferring the cookies to the wire rack to cool completely.
The nutritional information is as follows: 111 calories per cookie, 4g fat, 17g carbohydrates, and 2g proteins (5).
Read More: Protein Cookie Recipes: 5 Easy Recipes For Gym Goers With A Sweet Tooth
Are Oatmeal Cookies Actually Healthy?
Oatmeal cookies offer various health benefits over other cookies. If your favorite cookie contains this grain, this is what you have to look forward to:
Greater source of fiber

Lower glycemic index

Increases fruit consumption (for those cookies that have dried fruits)

Can easily be made into a gluten-free option (

9

)
Is It Healthier To Bake Your Own Cookies?
Cookies you buy already prepared in a store are likely to have many more unhealthy fats and refined sugar than you make at home. Because of this, anything you create is expected to be healthier, even if it is not made of the ideal ingredients (2). Additionally, you can control what goes into your cookies, limiting preservatives and other unnecessary ingredients.
Lean and toned up body isn't just a far-fetched fantasy. Check out the BetterMe app and watch it propel your weight loss journey into high gear!
The Bottom Line
We have all heard that breakfast is an essential meal of the day; after all, it is the first one that gets us going. Therefore, it is important not to skip it. Making no-bake breakfast cookies is an ideal way to set yourself up for success when you have little time to prepare in the mornings. They make an excellent grab-and-go option.
In addition to making healthy options for breakfast, you can modify dessert no-bake cookies to be healthy without sacrificing the chocolatey goodness. You can also make oatmeal cookies into a healthier version to create a powerful snack with wholesome ingredients. With some creative adjustments, you can have the perfect breakfast and dessert that is both tasty and healthy.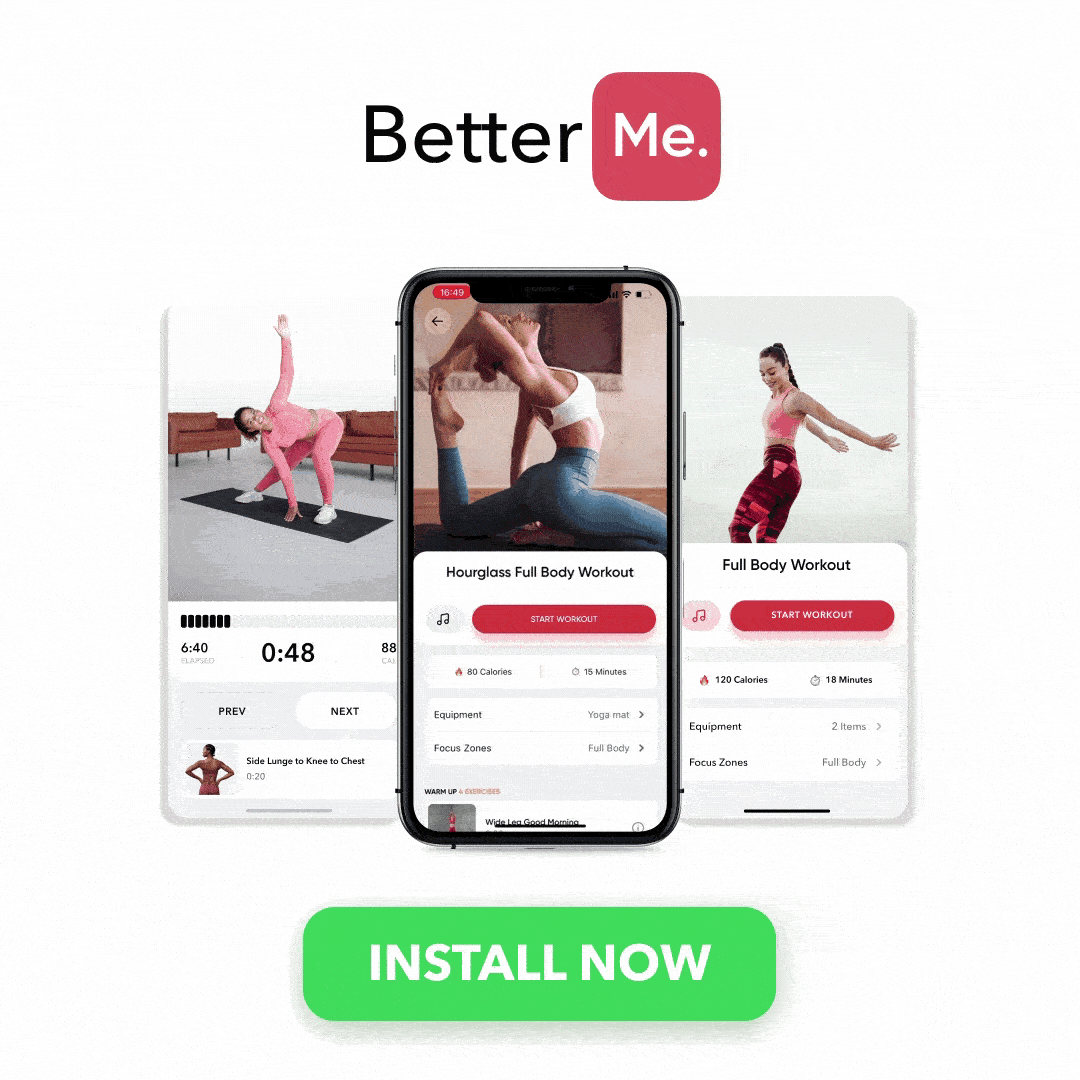 DISCLAIMER:
This article is intended for general informational purposes only and does not address individual circumstances. It is not a substitute for professional advice or help and should not be relied on to make decisions of any kind. Any action you take upon the information presented in this article is strictly at your own risk and responsibility!