Having a sweet tooth doesn't mean you need to compromise on eating healthy! These 4-ingredient banana oatmeal cookies are the perfect example of a delicious and nutritious snack. Made with just bananas, oats, peanut butter, and chocolate chips, these cookies are loaded with enough protein and fiber to keep you satisfied (3). Plus, they're super easy to make – just mix everything together and bake!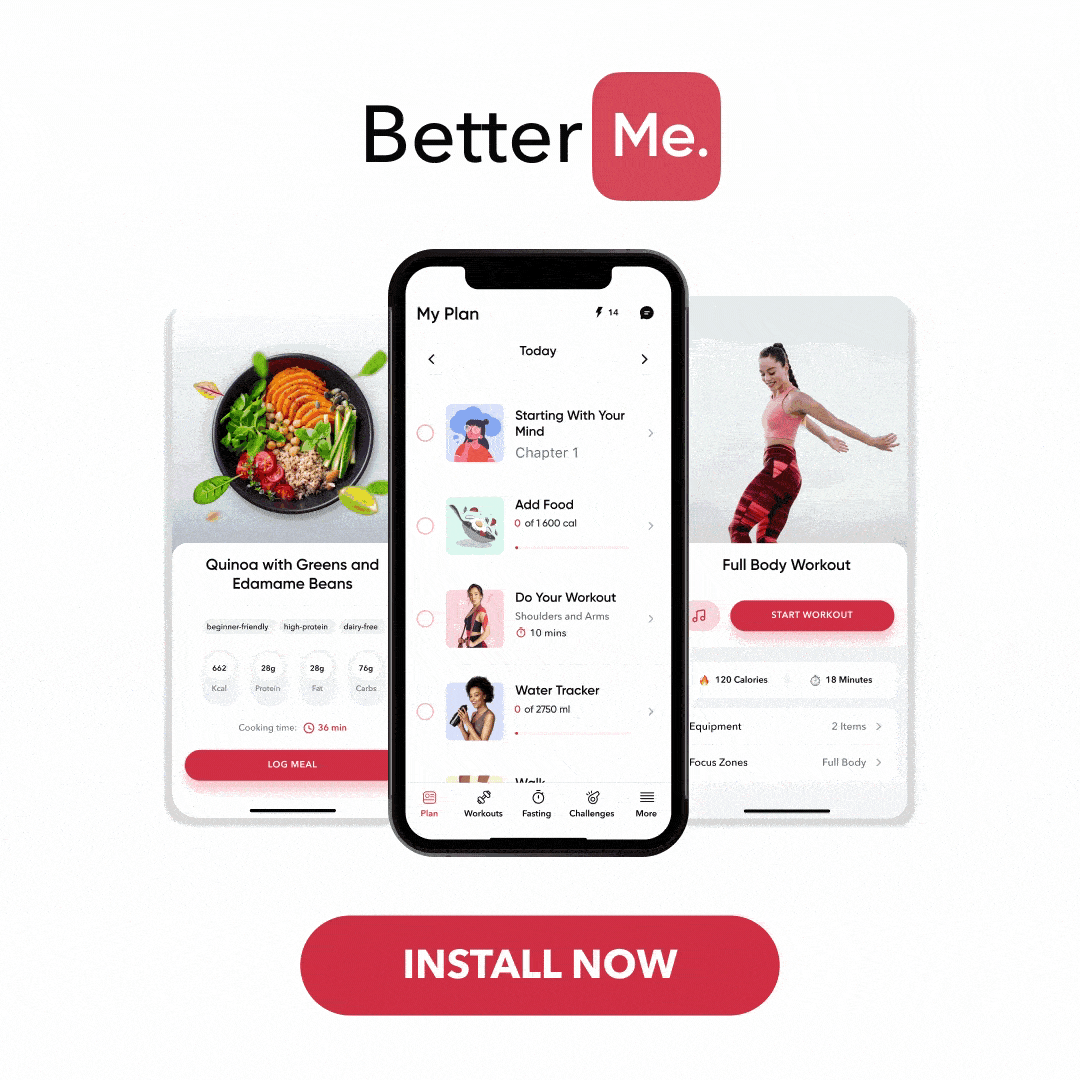 How Do You Make Banana Chocolate Chip Oatmeal Cookies?
Here's everything you need to know about making the best banana chocolate chip oatmeal cookies!
This cookie recipe is so easy to make and only requires 4 simple ingredients. You'll need ripe bananas, quick oats, chocolate chips, and a little bit of salt and sugar.
To make the cookies, start by mashing the bananas in a bowl until they're smooth. Then, add the oats and chocolate chips and mix everything together. Add a little bit of salt and sugar to taste, then form the dough into small balls. Place the cookies on a baking sheet lined with parchment paper and bake at 350 degrees for 10-12 minutes.
A note about the ingredients:
You can use any type of chocolate chips you like in these cookies. I usually use semi-sweet or dark chocolate chips, but milk chocolate or white chocolate would be good too. If you want a little extra flavor, try adding a teaspoon of vanilla extract to the dough.
As for the oats, you can use either quick oats or rolled oats. I prefer quick oats because they're easier to work with, but either type will work fine.
Sugar is an optional ingredient, but I find that a little bit helps to highlight the sweetness of the bananas and chocolate. You can use white sugar, brown sugar, or even coconut sugar. You can also make these healthy cookies with no added sugar and they will taste just fine.
Honey is an alternative to table sugar (5), and I find it livens up the flavor of the cookies as well. If you use honey, start with 1 tablespoon and add more to taste.
And finally, the ripe bananas are key to making these cookies turn out well. You'll want to use bananas that are brown and spotty for best results. Avoid using bananas that are too ripe or too green.
These cookies are best fresh out of the oven, but they'll keep in an airtight container at room temperature for a few days. You can also freeze the dough balls and bake them straight out of the freezer whenever you want a fresh batch of cookies.
Read More: 21 Day Fix Recipes For Beginners (Healthy Eating Meal Plan And Recipes)
Healthy, Sugar Free Oatmeal Chocolate Chip Cookies Recipe
Here's a summarized version of the recipe for 4-ingredient banana oatmeal cookies (1):
Ingredients:
1 1/4 cups mashed ripe banana (2 very large bananas, about 290g weighed without peel)

1/2 cup peanut butter (natural, no sugar added)

1 Tablespoon honey or coconut sugar (optional)

2 cups quick-cooking oats

1/8 tsp. salt

1/4 cup chocolate chips (semi-sweet or dark)
Method:
Preheat the oven to 350°F and line a baking sheet with parchment paper.

In a large bowl, mash the bananas until they're smooth.

Add the rest of the ingredients and mix everything together until well combined.

Scoop dough by the tablespoon onto the prepared baking sheet.

Bake for 10-12 minutes, or until cookies are golden brown around the edges.

Let cool on the baking sheet for a few minutes before transferring to a wire rack to cool completely.
Peanut Butter Banana Oatmeal Cookies Nutrition And Health Benefits
These cookies are not only delicious, but they're also packed with nutrients that can help you stay healthy. Here's a look at some of the health benefits of eating banana oatmeal cookies:
Bananas
Bananas are a good source of potassium (2), which is an essential mineral for maintaining proper heart function and blood pressure.They're also a good source of dietary fiber, which can help to regulate digestion (6).
Oats
Oats are a whole grain that contains soluble fiber, which can help to lower cholesterol and keep you feeling full longer. Soluble fiber is also beneficial for regulating blood sugar levels.
Oats also contain powerful antioxidants that can help protect against heart disease and cancer (6).
BetterMe app will kick you out of the mental funk, shake off your extra weight, rid you off your energy-zapping habits, and help you sculpt the body of your dreams. Intrigued? Hurry up and change your life for the better!
Chocolate Chips
Dark chocolate chips are a good source of antioxidants, which can help to protect your cells from damage. They also contain flavonoids, which have been shown to reduce inflammation and improve blood flow (4).
Peanut Butter
Peanut butter is a good source of protein and healthy fats, as well as vitamins and minerals like vitamin E, magnesium, and potassium (7). 
Healthy fats such as those found in peanut butter can help to improve cholesterol levels and reduce the risk of heart disease. They also increase satiety and help to prevent weight gain.
Read More: Protein Cookie Recipes: 5 Easy Recipes For Gym Goers With A Sweet Tooth
The Bottom Line
In addition to being delicious, these 4-ingredient banana oatmeal cookies are also a good source of healthy fats, protein, and complex carbohydrates. This combination of nutrients makes them an ideal snack or breakfast option for people who are either trying to lose weight or maintain their weight (8).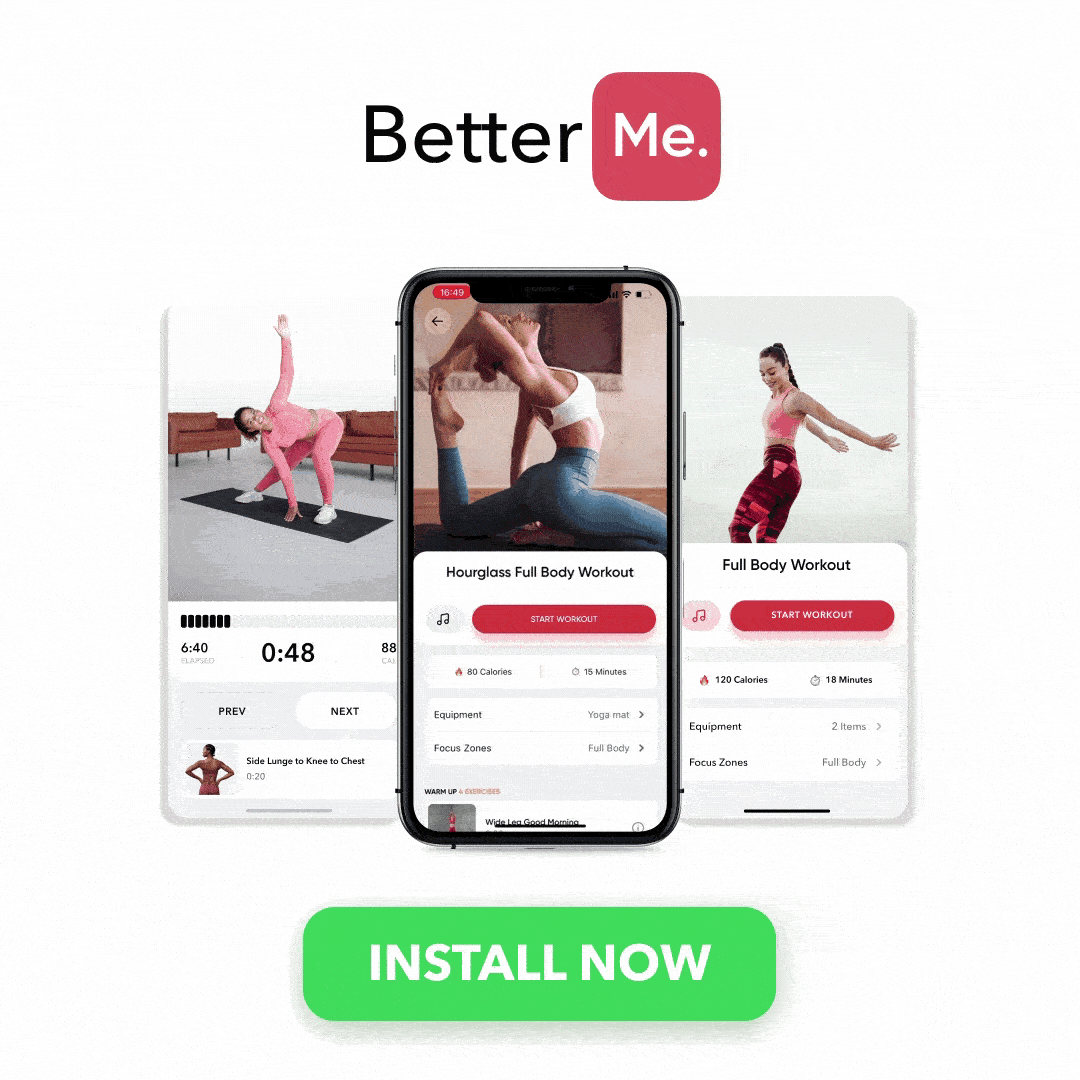 DISCLAIMER:
This article is intended for general informational purposes only and does not address individual circumstances. It is not a substitute for professional advice or help and should not be relied on to make decisions of any kind. Any action you take upon the information presented in this article is strictly at your own risk and responsibility!