Veganism is, for many people, a lifelong commitment to preserving animals. Still, that doesn't mean one wouldn't still crave the mouth-watering taste of tantalizing chocolate. Is dark chocolate vegan? Can you safely eat it? The answer is two-fold, depending on how you define veganism. Allow me to clear up the difference before telling you how to identify the best dairy-free dark chocolate for guilt-free pleasures. Also, I'll add some vegetarian choices for veggie gurus.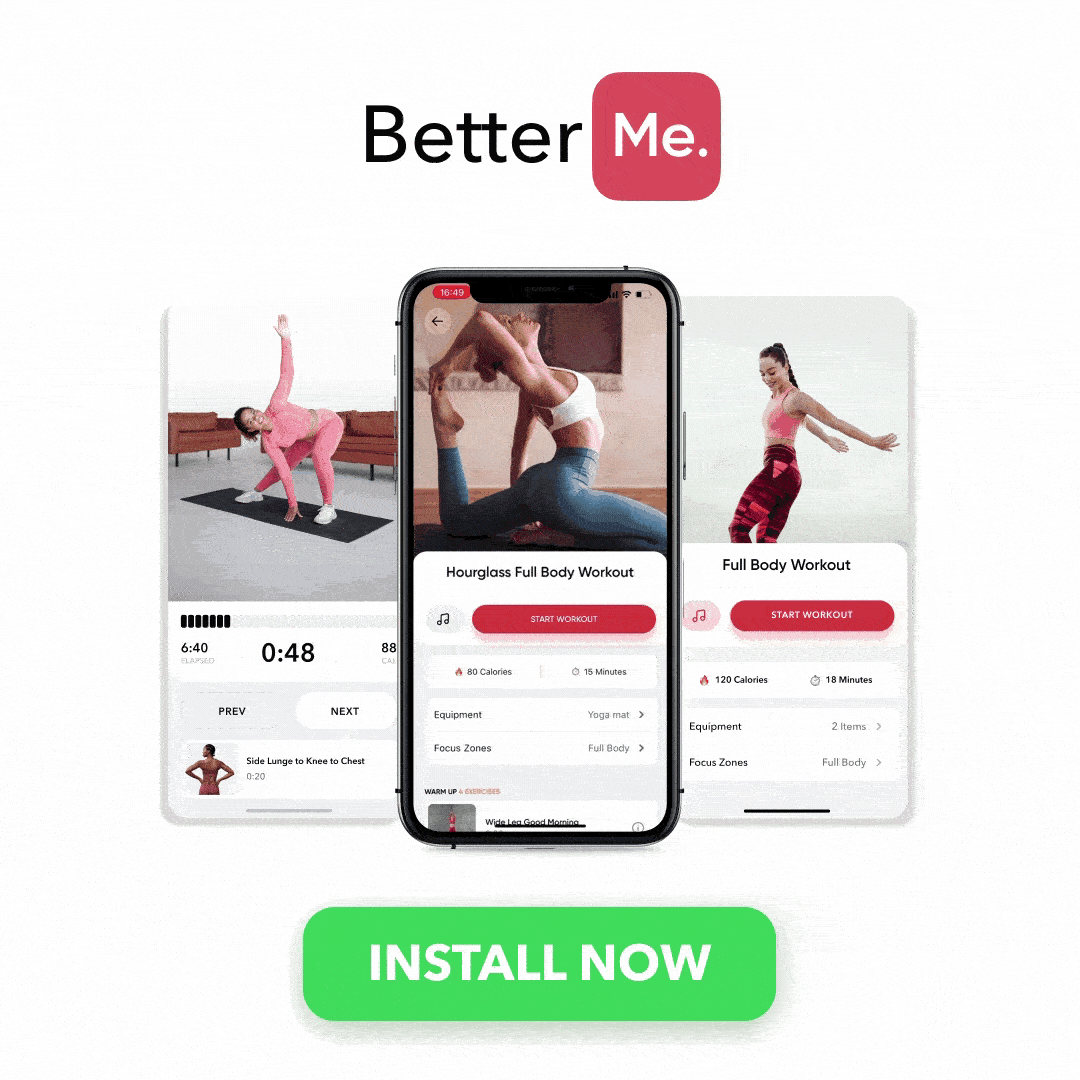 Are You Vegan Or Vegetarian?
Before indulging in mouth-watering dark chocolate suitable for vegans (and vegetarians), you must know that some chocolate contains dairy byproducts because of multi-produce factories. Vegetarians are welcome to try them.
Meanwhile, it helps to know the difference between veganism and vegetarianism (25). 
Vegan Dark Chocolate
Vegans eat no animal products, byproducts, dairy, seafood, or eggs. Die-hard vegans avoid all traces of animal products and byproducts, including honey (24). In addition, they typically avoid any product resulting from what they consider animal cruelty or testing by omitting such things as leather, animal-tested make-up, and mink coats.
This means they only eat plant-based foods without factory contamination from multiple products. For example, some dairy factories produce dark chocolate in the same space as other dairy products, potentially contaminating the candy bars with traces of byproducts. 
Vegetarian Dark Chocolate
Vegetarians also enjoy eating plant-based foods for health or other purposes (27). Some of them are fine with including dairy products and/or eggs, depending on their personal preferences. This means that chocolate containing dairy wouldn't be a problem for them. For example, vegetarians may eat dark chocolate with dairy byproduct contamination.
Read More: Stuffed Zucchini Boats Vegan – Treat Your Beloved Ones With Nutritious Appetizers
Is Dark Chocolate Vegan? Good News!
The pressing question is whether dark chocolate is vegan. You should know the vegan-friendly ingredients on labels before buying 100% vegan dark chocolate. Also, learn about certified vegan logos.
But first, let's understand the three main chocolate types. Unfortunately, two of the standard chocolate types aren't suitable for vegans. So, is chocolate vegan? It can be, but let's see which ones are vegan and vegetarian-friendly. 
Three Different Chocolate Types
I'll list the three chocolate types from worst to best in relation to the amount of cacao: 
White chocolate

contains the least cacao.

The Washington Post

states that white chocolate contains 20% cacao solids (

10

). It has numerous dairy ingredients unsuitable for vegans, but okay for vegetarians who eat dairy products. 

Milk chocolate

is another bad idea because the name says it all. The chocolate includes cacao and milk solids.

The Business Insider

claims milk chocolate may have up to 40% cacao (

12

). 

Dark chocolate

can be both vegan and vegetarian-friendly. In addition,

Harvard

claims that dark chocolate contains 50% or more cacao is dark, bitter, and considered healthy by some because of its higher concentration of cacao (

7

). Meanwhile, dark chocolate has less dairy and byproducts, sometimes containing none. 
Vegetarian And Vegan Chocolate Ingredients
The Go Dairy Free Organization shares the label ingredients you need to watch for as a vegan (14). Vegan-friendly dark chocolate should contain zero animal byproducts or multi-produced factory traces. They should be dairy-free and have one or more vegan ingredients like:
50% or more cacao powder, solids, or beans

Almond milk powder

Cane sugar

Cashew nuts

Cocoa butter (

15

)

Dairy-free coconut milk powder

Hemp seeds

Oat flour

Rice milk powder

Sea salt sweeteners

Soymilk powder

Strawberries and other fruits

Unrefined coconut sugar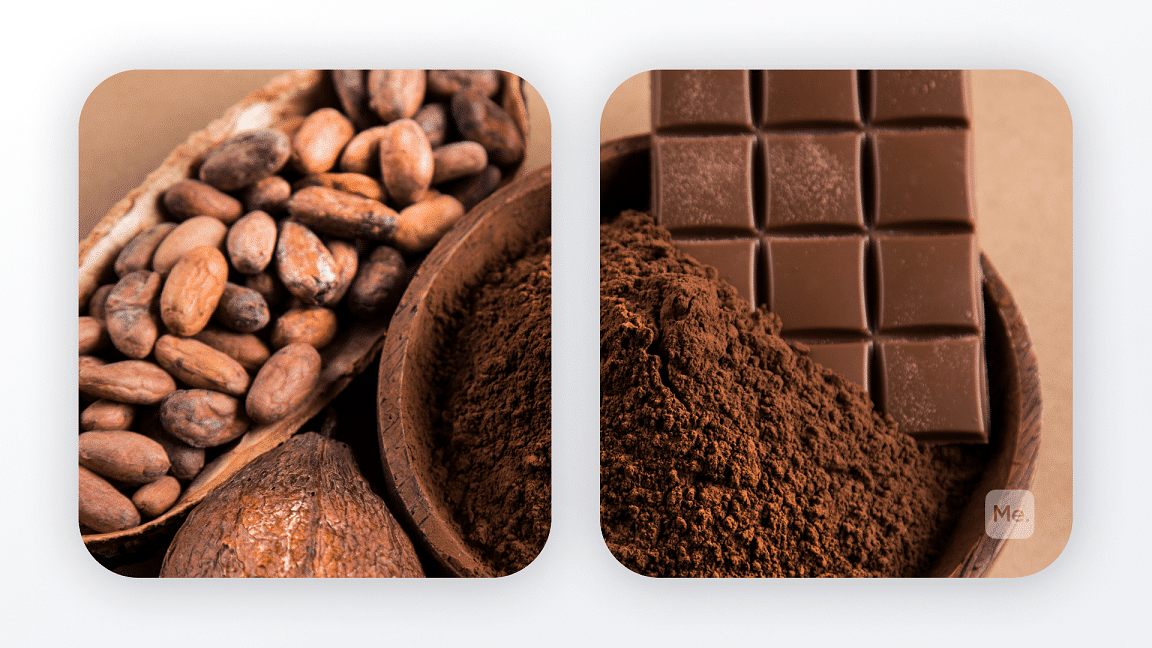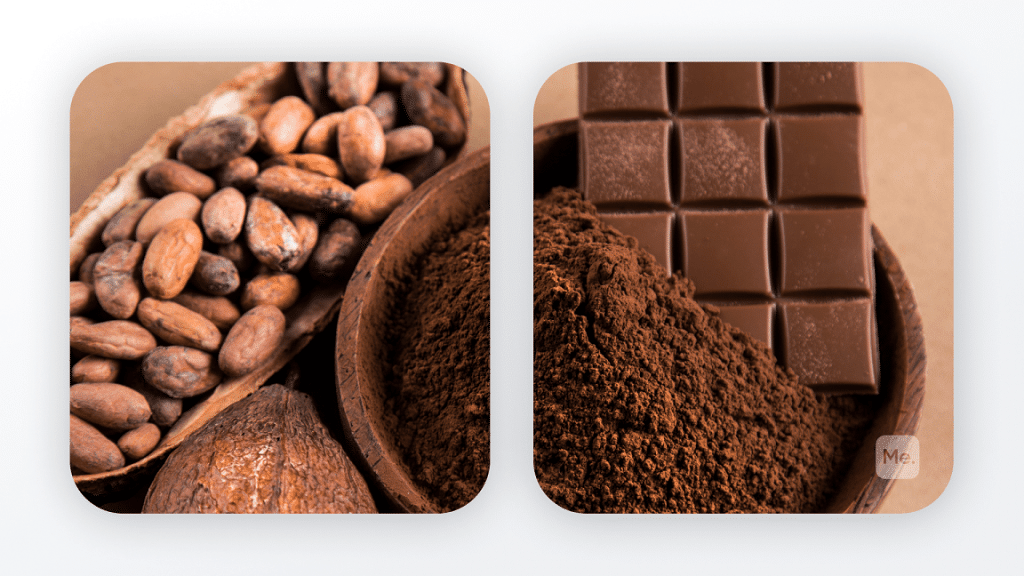 Meanwhile, if you are vegan you need to avoid ingredients that vegetarians may not mind (14), such as follows:
49% or fewer cacao additives (a clue that there is likely to be dairy ingredients included)

Butter oil

Casein (

3

)

Cholesterol (

5

) (not an ingredient or additive but if you see it on the nutrition facts label, it may be a clue that dairy ingredients are included)

Cream

Dairy byproducts

Egg lecithin

Lactose

Milk fat 

Milk powder

Milk solids

Palm oil (depending on personal preferences)

Whey
Indeed, dark chocolate is vegan, and you may enjoy a mouth-watering block. However, you must know what to look for on labels to avoid dark chocolate that is better suited for vegetarians or others.
BetterMe app will provide you with a host of fat-frying fitness routines that'll scare the extra pounds away and turn your body into a masterpiece! Get your life moving in the right direction with BetterMe!
Worrisome Anti-Vegan Chocolate Ingredients
. For some vegans, palm oil is out even though it's technically a plant-based ingredient. According to The Guardian, palm oil is controversial for some vegans and others because of its impact on the environment and animal habitats (21). 
Labels And Vegan Certification
Fortunately, the FDA requires companies to list every ingredient on labels because of food allergies, helping vegans choose good dark chocolate (9). It's excellent news that the FDA is on every brand's case because they can't label a chocolate vegan if it isn't.
Vegan products may also have the certified vegan logo (4). However, this certification is voluntary and not all vegan products will have it.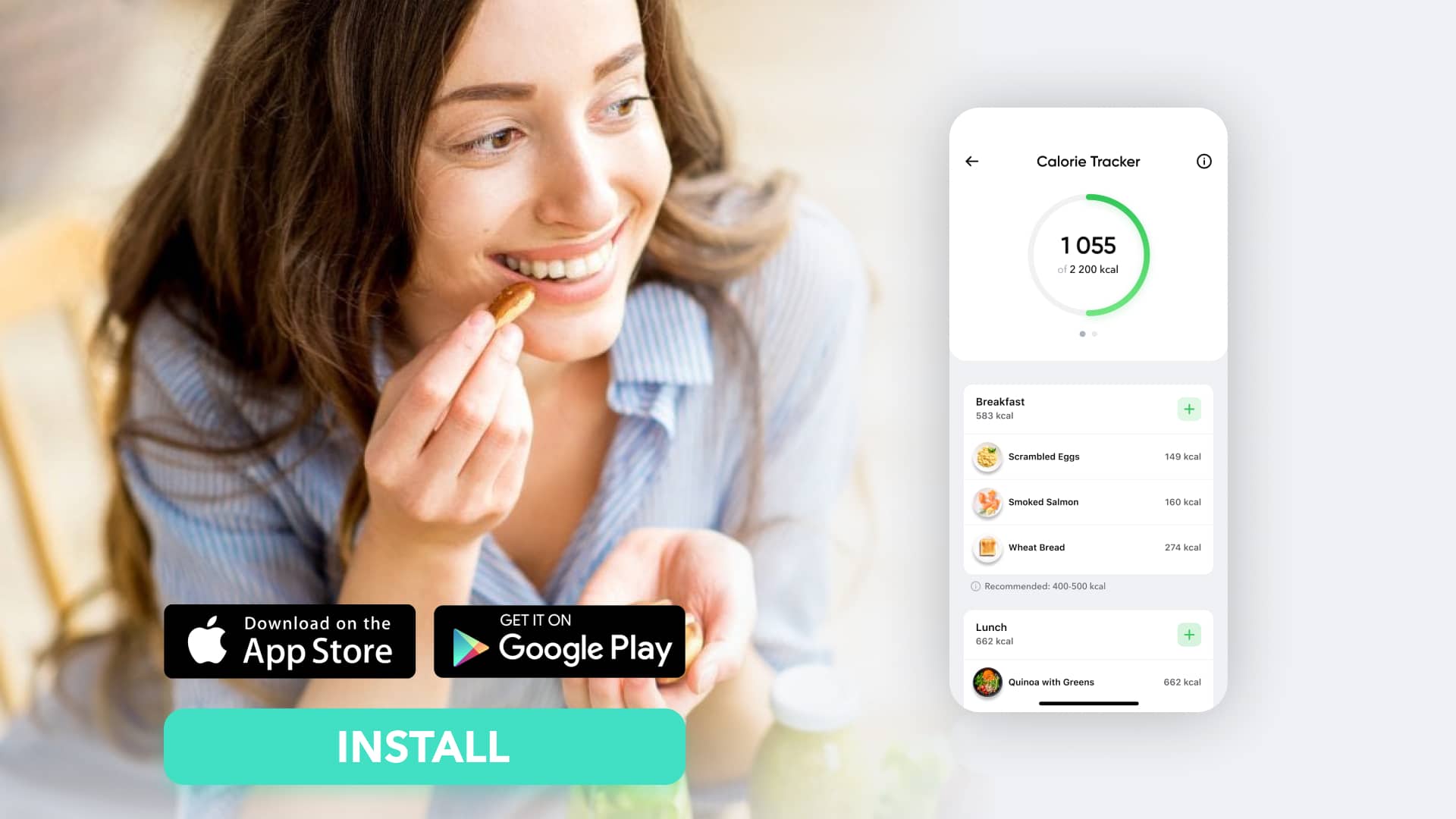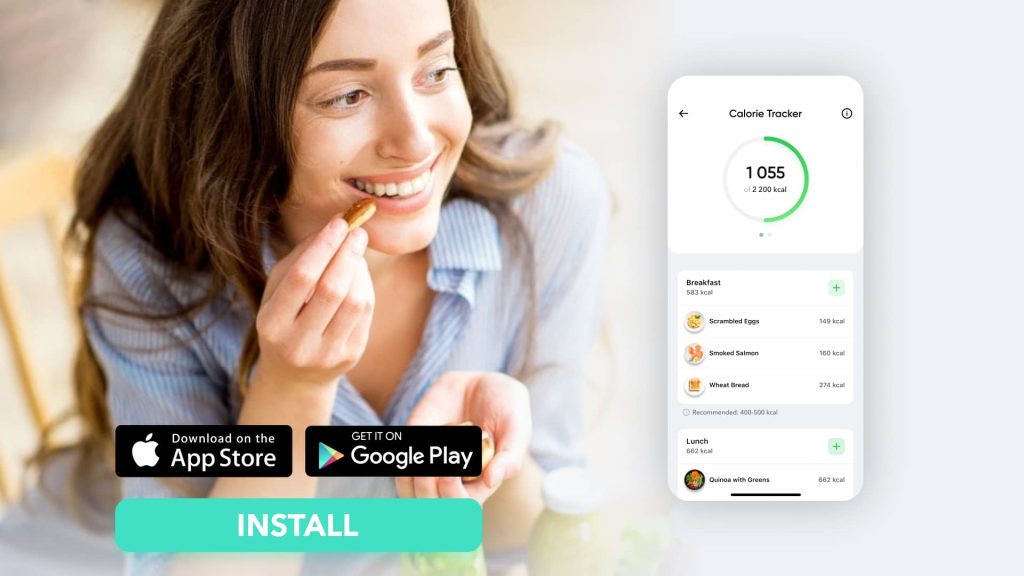 What Percent Dark Chocolate Is Vegan?
Finally, the percentages on chocolate bars matter because higher rates ensure more cacao and fewer substitutes. For example, Harvard mentions the type of dark chocolate with fewer risks of non-vegan additives has a 50% or higher cacao content (7). 
50% or more cacao is more likely to be vegan-friendly. That said, 100% cacao is the top pick for vegans, but few brands make it, and it tastes very bitter. 
9 Best Dairy-Free Vegan Chocolate Brands
Is your mouth watering for 100% vegan chocolate candy? Finally now, I'll share the top vegan chocolate bars you can enjoy without guilt. Of course, vegetarians and meat eaters are also welcome to try pure vegan chocolate candy to wet those dreamy, healthy taste buds. 
Alter Eco Dark Chocolate
Alter Eco has various vegan-friendly bars from which to choose (6). The brand prides itself on sustainability, non-GMO, and entirely organic chocolate bars for vegans. The bars contain no ingredients which would be inedible for a die-hard vegan. I love the 90% cacao bar. 
Enjoy Life Dark Chocolate Morsels
Enjoy Life's dark chocolate morsels are ideal for serious vegans (8). The chocolate morsels are "free from" and include various certified labels. This chocolate is perfect for vegans wanting to melt it over some delicious fruit or use it in gluten-free recipes. 
Hu Vegan Chocolate
Hu has a delicious organic vegan candy bar with three simple ingredients (20). The Hu Simple Dark Chocolate bar has cacao, organic cocoa butter, and unrefined coconut sugar. It's a trio of vegan-friendly, plant-based ingredients for a yummy experience. 
Lindt Dark Chocolate For Vegans
Lindt's 100% Cocoa Dark Chocolate is the only vegan option from the brand (1). It has the purest form of cacao and includes walnuts and red berries. The taste is sophisticated and intense. That said, it might have trace factory dairy elements and be better for vegetarians.
Read More: How To Make A Healthy Vegan Spinach Artichoke Dip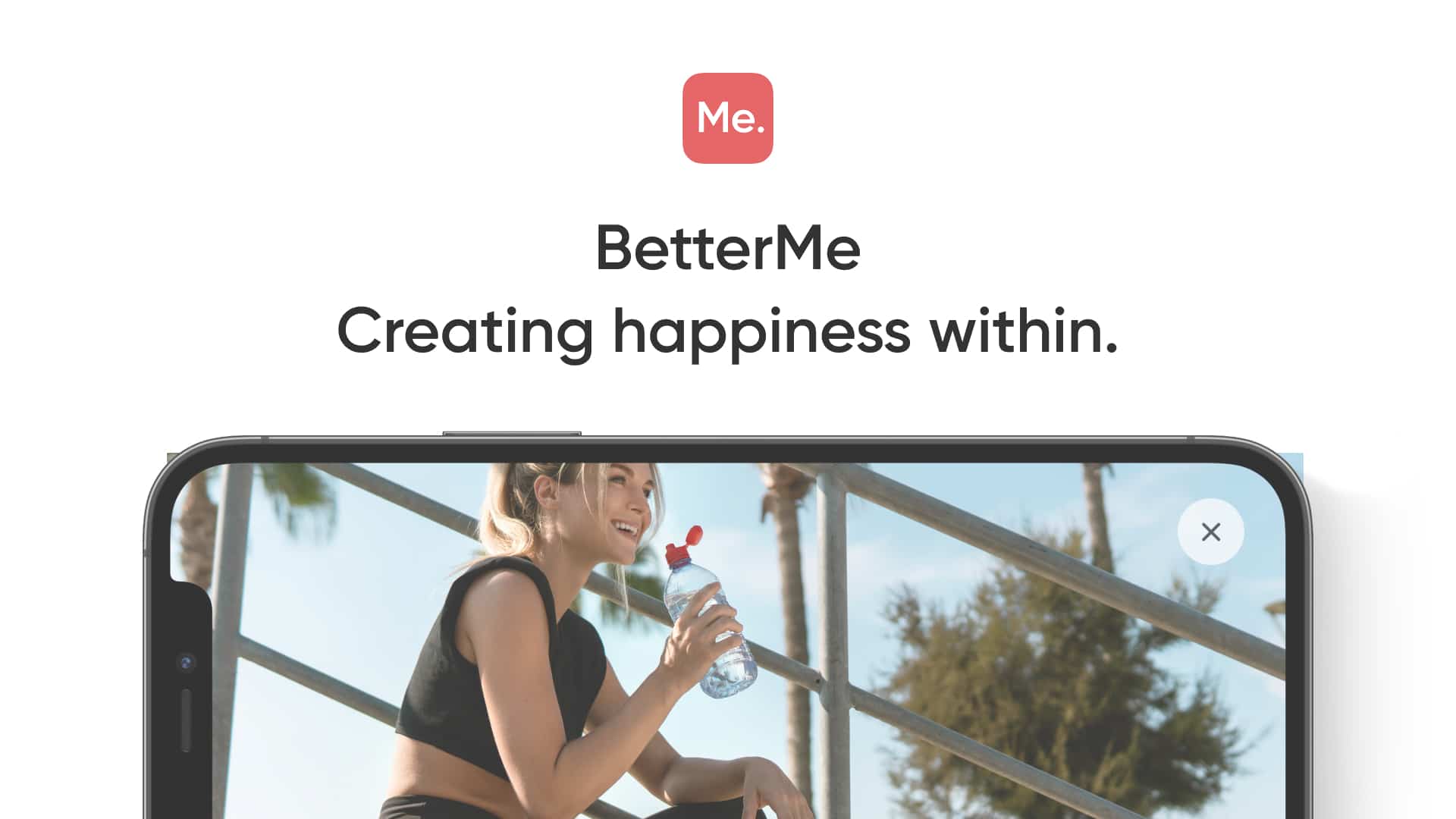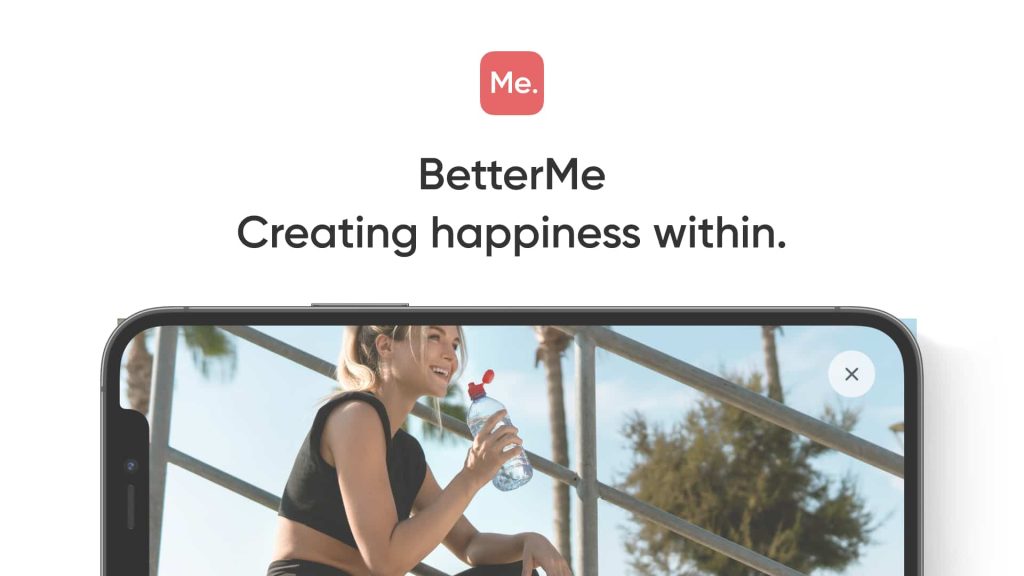 Nomo Vegan Dairy-Free Chocolate
Nomo is a well-known vegan brand that offers brilliant chocolate bars. The Nomo chocolates are 100% dairy-free and contain no byproducts (22). In addition, Nomo has various "free-from" chocolates for cooking, snacking, and dipping strawberries. 
No Whey! Vegan Dark Chocolate Bar
No Whey Foods have exceptional vegan-friendly chocolate bars that contain zero dairy products (18). Meanwhile, the vegan-certified food brand also has surprising selections of vegan chocolate candy (11). My favorite No Whey vegan candy is the Brownie Bar. 
Theo's Organic Orange Dark Chocolate
Theo's has jaw-dropping orange-flavored vegan chocolate with four ingredients (19). The organic orange chocolate bar has cacao beans, orange extract, cane sugar, and cocoa butter. It's the perfect fruity vegan candy bar to tease your tastebuds. 
Vego Whole Vegan Hazelnut Chocolate Range
Vego is another fun brand for vegans, and it includes delicious hazelnut products (26). The two products most suitable for vegans are the whole hazelnut chocolate bars and spread.  
Whole Foods Organic Vegan Chocolate Loaf
Whole Foods has a vegan chocolate loaf that contains no non-vegan ingredients (23). Unfortunately, those with wheat allergies will be prevented from enjoying the vegan chocolate loaf. However, it's an excellent alternative to traditional candy bars.
Betterme will keep you laser-focused on your weight loss journey! Nutrient-packed meal plans, fat-blasting workouts, galvanizing challenges and much more. Try using the app and see for yourself!
FAQs
Are Strawberries In Chocolate Vegan?
Dipping wholesome strawberries in dark chocolate is vegan-friendly as long as the chocolate is vegan. You're combining vegan-certified chocolate with a fruity treat. Vegan-certified dark chocolate dripping over Driscoll's organic strawberries is a heavenly match for vegans (4, 28). 
What Is Vegan-Certified Dark Chocolate?
Certified vegan dark chocolate proudly shows the certified vegan logo on the packaging (4). Only products with zero animal testing, no animal GMOs, and 100% vegan ingredients earn this logo. If you see it on a vegan chocolate bar, feel free to eat the delicious candy. It is a voluntary certification, so not all vegan products will have it, and not having the certification doesn't mean that the product is not vegan.
Is Hershey's Oat Chocolate Vegan?
Hershey's joined the vegan trend by adding the Hershey's Oat Made Chocolate Bar. Hershey's used oat milk powder to keep the chocolate ideal for vegans. Target stores have sold the bars. Unfortunately, Hershey's vegan bars are now unavailable (13).   
Is Chocolate Vegan? The Bottom Line
Is dark chocolate vegan? Yes, tantalizingly smooth vegan chocolate is available for die-hard vegans. Fortunately, vegetarians and anyone can also enjoy vegan-friendly dark chocolate. So, it's a win for both teams, vegans who want zero animal byproducts and those who don't mind some.
DISCLAIMER:
This article is intended for general informational purposes only and does not address individual circumstances. It is not a substitute for professional advice or help and should not be relied on to make decisions of any kind. Any action you take upon the information presented in this article is strictly at your own risk and responsibility!