The MIND diet is one of the most highly recommended eating plans for improved brain function and overall health. Crafting healthy brain recipes can be overwhelming, especially for beginners. This read takes you through the MIND diet and provides you with easy and healthy MIND diet recipes.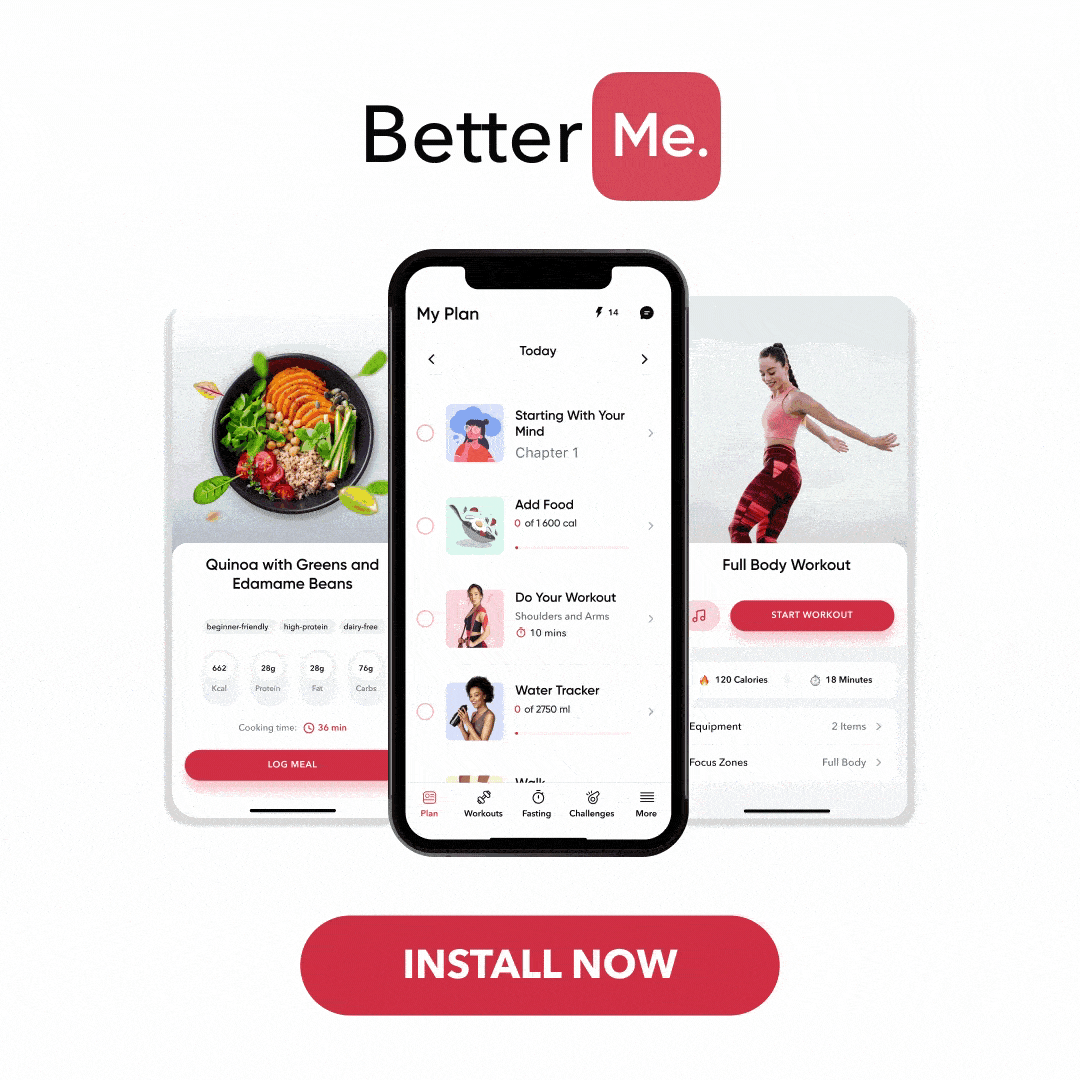 What Is The MIND Diet?
The Mediterranean-DASH Intervention for Neurodegenerative Delay combines two healthy diets; the Mediterranean and the DASH  (4). The Mediterranean diet is more of a plant-based eating plan as it places emphasis on plant-based foods, such as fruits, vegetables, whole grains, potatoes, beans, seeds, and nuts (7).
By comparison, the DASH diet stands for the Dietary Approaches to Stop Hypertension (1). This diet focuses on fruits, vegetables, and low-fat dairy products consumption. In addition, it restricts sodium and encourages its followers to limit high cholesterol, trans fats, and saturated fat foods (1).
The MIND diet combines the principles of these two eating plans, including the recommended food groups.  
Who Should Follow The MIND Diet?
It is mainly designed for individuals who want to reduce their risk of Alzheimer's disease and other sorts of cognitive problems (8). Its sole purpose is to let such individuals consume foods that benefit the brain by preserving cognitive function.
Overall, the diet is a good eating plan for any individuals who want a healthy diet. Besides improving brain health, the diet can also boost your overall health in several ways.
Why Follow A MIND Diet?
There are so many diet plans in today's society. Some may outshine others in popularity, but it does not mean that they are not healthy and beneficial. Although the MIND diet is not as popular as other diets such as Keto, it is likely healthier and easier for most people to follow. Some of the benefits of the MIND diet include:
Slowing Down Cognitive Decline Associated With Aging, Mainly In People With Or At Risk For Alzheimer's Disease
Alzheimer's is a common form of dementia that affects 1 in 9 American adults above 65 years (3). Medical News Today reveals that some research suggests that the MIND diet can improve brain health and slow cognitive decline in Alzheimer's disease (3).
Read More: The Gut-Brain Connection Diet: A Simple Guide (With A Food List)
Preventing Pathological Changes In The Brain That Lead To Age-Related Conditions
Not every individual with brain pathological changes or markers for Alzheimer's disease experiences cognitive decline (3). The ability to retain cognitive function despite these pathological changes is called cognitive resilience. For example, a 2021 study linked the MIND diet to better cognitive functioning independently of common brain pathology (5). This suggests that the diet contributes to cognitive resilience, especially among the elderly (5).
Both the Mediterranean and DASH diets are heart-healthy, reducing cardiovascular disease risk factors. These include high blood pressure, cholesterol and triglyceride levels.
It Is Loaded With Nutrients
The MIND diet includes brain-healthy foods loaded with antioxidants and essential vitamins and minerals. For example, the diet consists of dark leafy vegetables which contain nutrients such as fiber, folate, iron, and vitamins A and C. These nutrients help with several body functions and processes.
What Do You Eat On The MIND Diet?
If you are following this plan you are required to consume the following food groups, and in the following amounts (8):
Whole grains (Three or more servings a day)

Poultry (Two or more servings per week)

Dark leafy vegetables (at least one serving a day)

All other vegetables (Two or more servings per day)

Beans (Four or more servings per week)

Seafood/Fish (One or more servings per week. Remember to choose fatty fish such as mackerel, salmon, sardines, and herring)

Nuts (Five or more servings per week)

Olive oil (daily)

Berries (Two or more servings per week)
This diet also allows for wine consumption but not other alcoholic beverages like beer. As such, you are expected to limit wine consumption to one glass per day (8). In addition this diet limits or restricts its users from consuming certain foods, including (4):
Pastries and candy

Fast/fried food

Red meats

Cheese

Butter 

Stick margarine 
To further understand the concept of what you can and cannot eat in this diet, let us answer some frequently asked questions about the MIND diet.
BetterMe is your fast-track ticket to a long-lasting weight loss! Tailor your fitness journey and maximize your results with just a couple of swipes!
Can You Eat Eggs On The MIND Diet?
Yes, you certainly can. The diet only limits butter and cheese. In the case of cheese, you are advised to consume only once a week (8).
Can You Eat Chocolate On The MIND Diet?
This diet focuses on brain-healthy foods, as we discussed earlier. Dark chocolate contains antioxidants and flavonoids that might be good for brain health, but it still contains a fair amount of sugar and saturated fat. You can eat chocolate occasionally and in small portions on this diet – consider it to be in the "sweets" category that you are supposed to limit.
Can You Drink Coffee on the MIND Diet?
Research shows that a moderate amount of coffee positively impacts brain health. So, yes, you can consume it for breakfast, but in moderate amounts.
Easy MIND Diet Recipes Ideas
An overview of the foods you can and cannot eat when following this eating plan can be vague, especially for beginners. For some reason, they might not understand how to combine these foods to make a complete meal that accounts for their calorie needs. That said, here are a few samples of MIND diet dinner recipes and MIND diet breakfast recipes to consider:
Sample 1: Chicken Curry Salad With Ginger, Almonds & Grapes (2)
MIND foods: Poultry, vegetables, nuts, leafy greens
Servings: 8
Ingredients
1/2 cup almond slivers, toasted

2 cups chicken broth

1/2 cup homemade mayonnaise

5 tsp. mild curry powder

1 1/2 pounds skinless, boneless chicken breast

1/2 tsp. ground ginger

1 tbsp. fresh lime juice

1 1/2 inches fresh ginger root, peeled and minced

One 6-ounce cup plain strained yogurt (like Greek or Icelandic)

2 heads butter lettuce, leaves separated

1 tsp. honey

1 1/2 cup seedless grapes, halved or quartered

1 medium red onion, chopped (1 cup)

1 yellow bell pepper, cored and small diced

Salt and pepper
Preparation (2)
Preheat the oven to 350 degrees. Place the almond slivers on a baking sheet and bake for 5 to 8 minutes or until lightly browned.

Place the chicken broth and 3 cups of water in a medium pot and heat over medium heat. In another smaller pan, add curry and ginger powder, stir thoroughly and frequently for 3 to 5 minutes, and then set aside. Meanwhile, pat the chicken breasts using dry paper towels and add to the simmering liquid. Lower the heat for the mixture to simmer for 7 minutes. Remove from heat and rest for 20 minutes or until the chicken is cooked. Remove from the pot and place on a cutting board.

Make your mayonnaise, and then set it aside in the fridge. 

Take a large bowl and mix the lime juice, honey, curry, mayonnaise, yogurt, ginger powder mix, salt, pepper, and fresh ginger. Whisk and add grapes, bell peppers, and almonds, and gently stir to coat.

When your chicken is well-rested, dice it into small pieces, roughly 1/2-inch squares and then fold into the main salad mixture using gloved hands. 

Taste to determine if it needs more seasoning and make the necessary adjustments.
Nutrition Information
The nutrients in each serving are as follows (2):
Calories- 280

Total fat- 20 g (including 3 g of saturated fat)

Carbs- 14 g

Fiber- 3 g

Protein- 14 g
You can get more details on the recipe, including making the homemade mayonnaise, from The Food Network.
Read More: Biotin Rich Foods Vegetarian Should Add To Their Diet Plan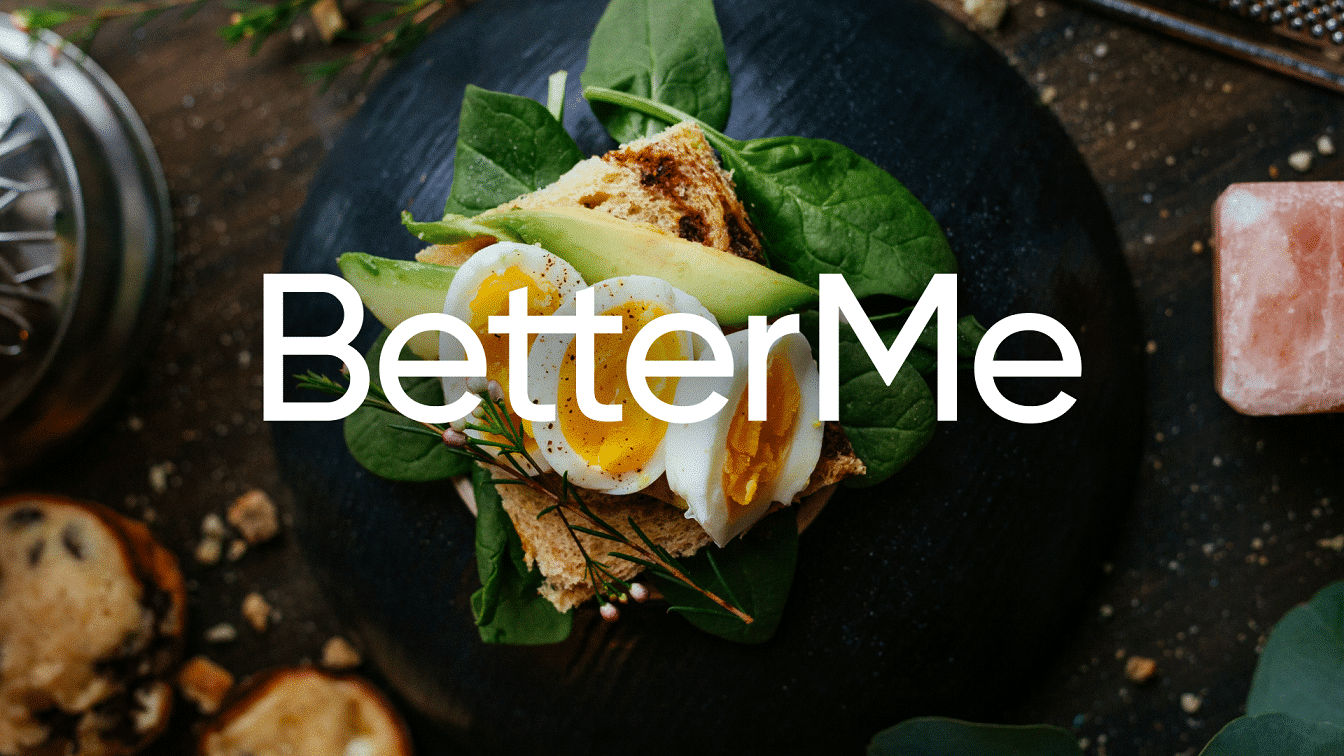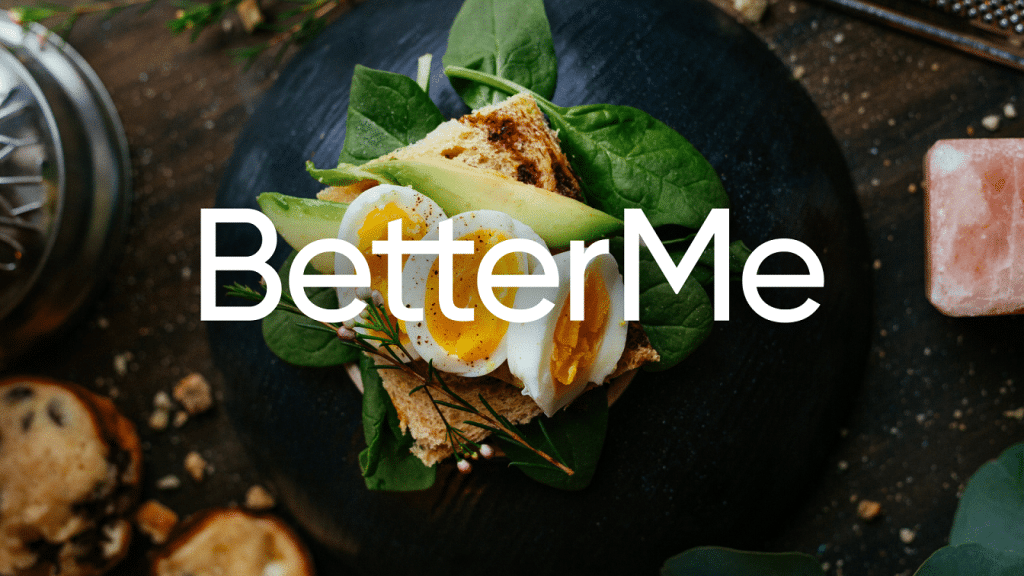 Sample 2: Sunshine Vegan Breakfast Salad (6)
Ingredients
2 large limes

1 medium mango

1 tbsp olive oil

10 sprigs of cilantro

1 medium avocado

6 oz (about 1¼ cups) organic blueberries 

5 oz (about 6-8 cups, loosely packed) pre-washed baby red butter lettuce 

½ cup almonds

Salt and pepper 
Preparation
Peel the mango and slice thinly lengthwise to produce roughly 1 ¼ cups loosely packed.

Peel the green lime, discard the bitter white pith, and mince to make 1 tsp of zest.

Cut the limes in half and juice.

Cut the avocado in half, dispose of the seed, and peel the skin. Use the leftover lime halves to squeeze lime juice over the avocado to prevent it from browning.

Prepare the dressing by mixing the avocado, lime juice, lime zest, cilantro, and olive oil and blend until smooth and season with salt and pepper to taste. 

Take a large bowl and mix the blueberries, mango, lettuce, and almonds with the dressing using gloves.

Slice the remaining half of the avocado widthwise.

Divide the salad into four bowls using cups and top with avocado slices. Garnish with cilantro and enjoy.
You can obtain more details about this healthy MIND Diet breakfast recipe from the MIND Diet website.
If you've mustered up the courage to crush your weight loss goal, let Betterme take the sting out of this demanding process. Our app will help you restructure your habits, remold your life and crank up your fitness results!
The Bottom Line
The Mediterranean-DASH Intervention for Neurodegenerative Delay (MIND) diet is an eating plan for the Mediterranean and the DASH diets. It was mainly designed for individuals with Alzheimer's disease and other cognitive problems.
When following this diet, you must consume healthy food groups, including whole grains, seafood, poultry, dark leafy vegetables, olive oil, and nuts. In addition, the diet limits the consumption of foods like butter, cheese, margarine, and drinks like wine.
Working with a licensed nutritionist when crafting a MIND diet plan would be best. These professionals can help you choose MIND diet recipes that meet your calorie needs.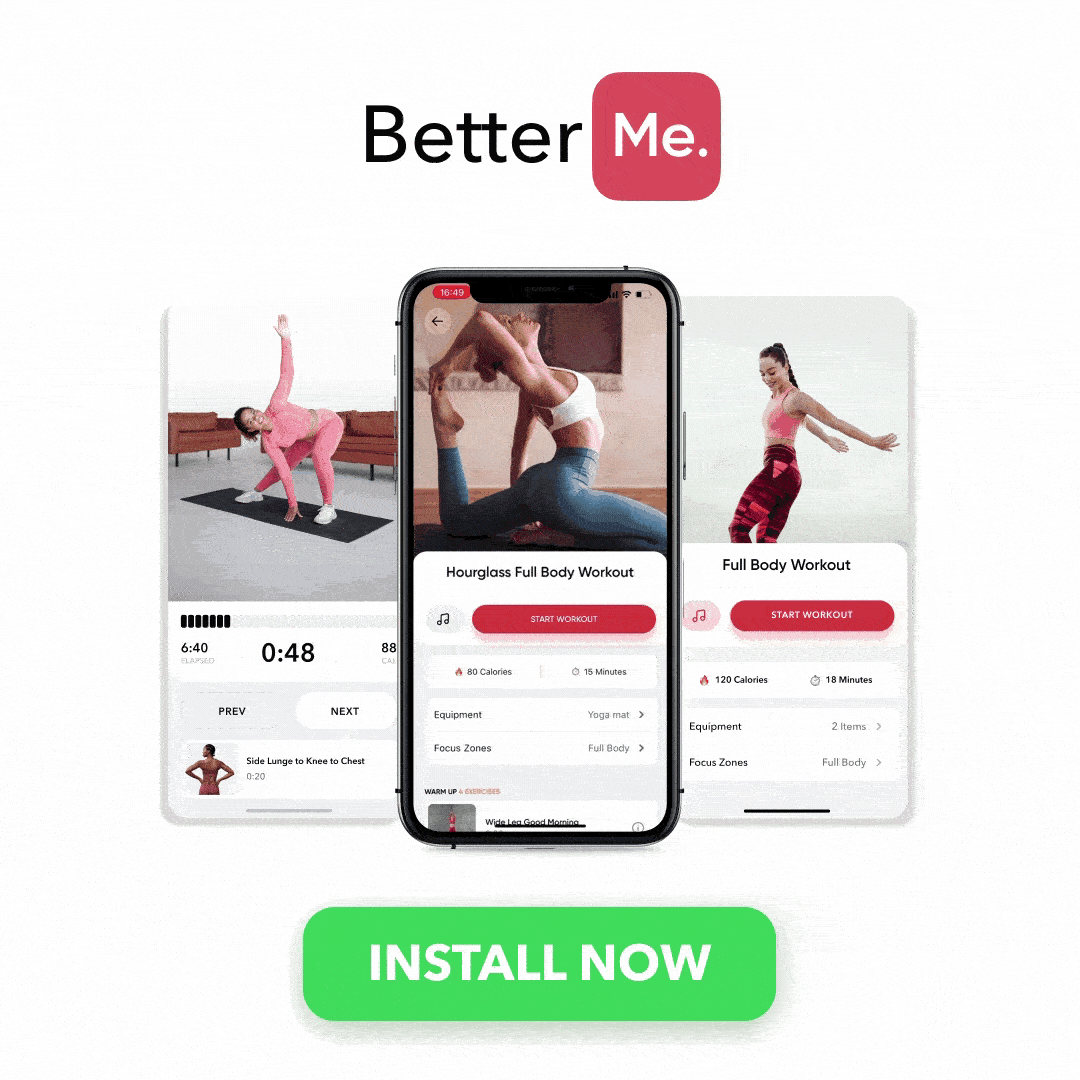 DISCLAIMER:
This article is intended for general informational purposes only and does not address individual circumstances. It is not a substitute for professional advice or help and should not be relied on to make decisions of any kind. Any action you take upon the information presented in this article is strictly at your own risk and responsibility!