Have you considered making keto chicken liver a part of your ketogenic diet? If not, then you are certainly missing out on a delicious, very easy to make keto friendly meal. If you'd like to learn how to add this protein source to your diet, then read on for some chicken liver nutrition facts, benefits and simple recipes to try today.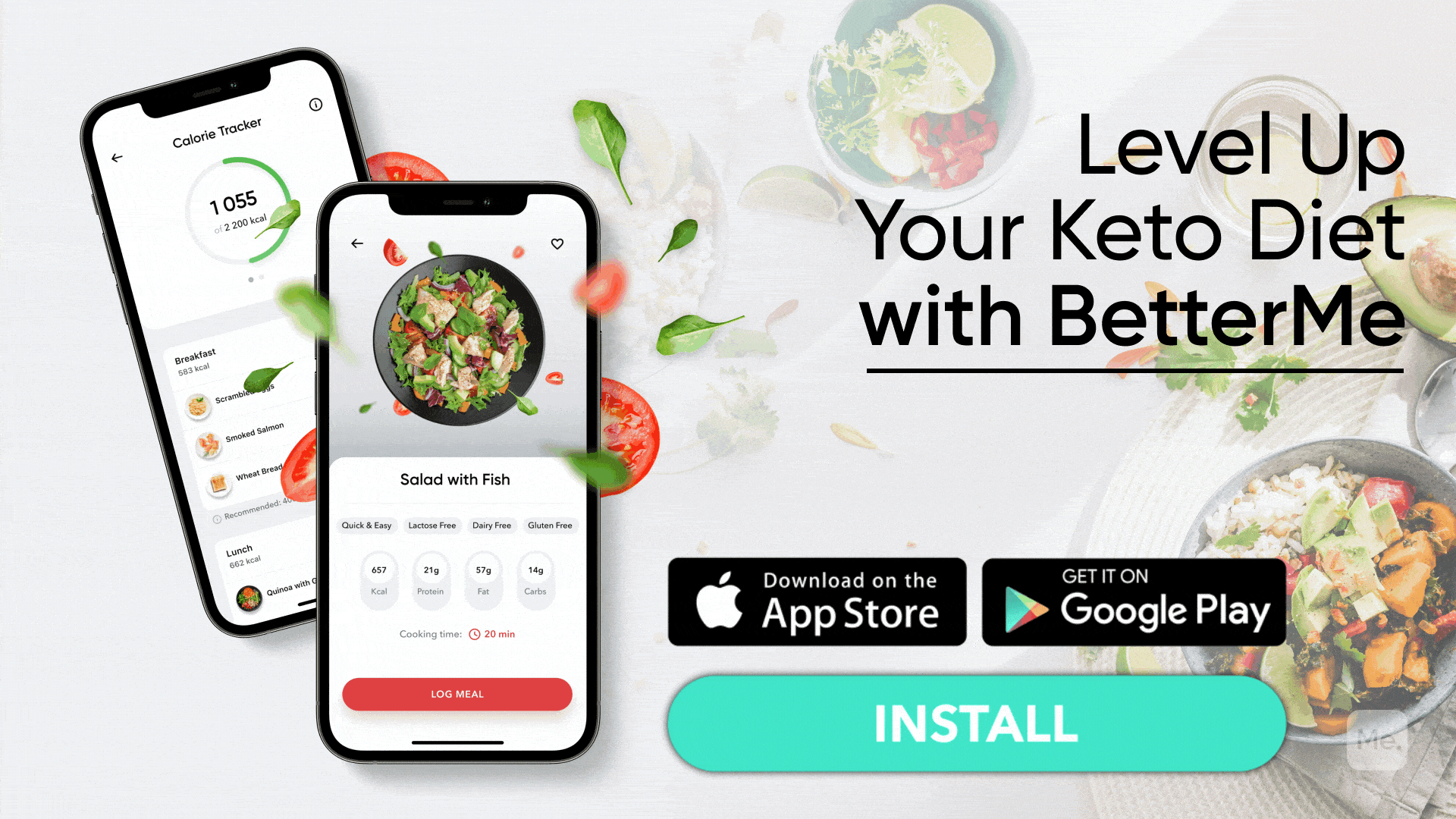 Is Chicken Liver Keto Friendly?
As we all know, the keto diet places very strict restrictions on carbohydrates intake. Your dietary macronutrient distribution is usually 55 percent to 60 percent fat, 30 percent to 35 percent protein, and 5 percent to 10 percent carbohydrates.
This to say that the ketogenic diet typically restricts total daily carbohydrate intake to just 50 grams a day. It is important to note that 50 grams is the most carbs you can eat, sometimes people reduce this amount to just 20 grams a day (4).
So, with this in mind, is chicken liver keto diet friendly? Yes it is. According to the United States Department of Agriculture (USDA), 1 cup (140 grams) of chicken liver only has 9.07 g of carbohydrates. A typical serving 85 g (3 ounces) only contains 5.51 grams of net carbs making this organ meat perfect for anyone on a keto diet weight loss journey (6).
Other nutritional facts for this keto friendly protein source are as follows (as per 85 g)
Calories – 161 kcal

Fats – 7.39 g

Protein – 17 g

Calcium – 9.35 mg

Iron – 8.58 mg

Magnesium – 17 mg

Phosphorous – 265 mg

Potassium – 197 mg

Selenium – 53. 7 µg

Vitamin C – 13.9 mg

Folate – 489 µg

Choline – 170 mg

Vitamin A – 2390 µg

Retinol – 2380 µg

Vitamin B-12 – 12.8 µg
Chicken liver also has traces of other nutrients such as Vitamin K, copper, Vitamin E, as well as zinc (6).
Read More: 9 Must-Know Tips for Making the Best Keto Roast Chicken
What Are The Benefits Of Chicken Liver For Keto Diet?
Other than the fact that this organ meat is quite low in carbs making it great for this meal plan, some other potential benefits of consuming it include:
Weight loss

– A serving of chicken liver only has 161 calories. Low calorie foods are essential for any weight loss diet as they help you remain on a calorie deficit.

Improved immunity

– Chicken liver and livers in general are rich in antioxidants. An antioxidant rich diet is helpful for immunity as these antioxidants help protect your cells against free radicals that if left unchecked could contribute to illnesses such as atherosclerosis, cancer, inflammatory joint disease, asthma, diabetes, senile dementia and degenerative eye disease.
By itself, chicken liver contains antioxidants such as vitamins C and E, selenium, and carotenoids, such as beta-carotene, lycopene, lutein, and zeaxanthin.
Reduced risk of nutrient deficiency

– As seen in the above section, chicken liver is rich in nutrients like iron, Vitamin A, phosphorus, folate, potassium and many more. According to

WebMD,

eating a serving of this organ meat can help you meet your daily recommended amount of most of these vitamins and minerals, thus reducing your risk of nutritional deficiencies.

Reduced risk of anemia

– To keep your blood cells in tiptop working condition, you need to consume foods rich in iron and Vitamin B-12. Livers are a great source of these two nutrients. If you'd like to prevent this condition or are already dealing with anemia, adding chicken liver to your ketogenic diet is a great idea. Chicken liver also has folate – a deficiency of folate has also been linked to anemia (

2

,

1

).
Keto Chicken Liver Recipes
If you've never tried this organ meat and are wondering how to cook chicken liver on keto, here are some recipes you can try out today.
Keto Chicken Liver Pate
Liver pate may seem like a labor of love, but the end result is 100 percent worth it.
Ingredients:
½ pound chicken livers

½ cup butter

1 minced medium-sized shallot

2 minced garlic cloves

1 tbsp minced parsley

½ tsp salt

¼ tsp ground black pepper
This recipe makes 6 servings. Get cooking directions from Primal Edge Health (3)
Calories for 1 serving: 185. Fats: 17 g. Protein: 7 g. Carbs: 1 g.
Peri-Peri Chicken Liver
With Portuguese origins, this recipe is not only easy to make but also incredibly delicious.
Ingredients:
2 tbsp unsalted butter

500 g raw chicken liver

3 crushed garlic cloves

4 tbsp peri peri sauce

Juice of 1 lemon

½ cup heavy cream

1 pinch of salt

¼ cup chopped parsley
This simple recipe makes 3 servings. Get directions from Meal Garden (7)
Calories for 1 serving: 423. Fats: 32 g. Protein: 28.6 g. Carbs: 5.7 g.
BetterMe app is a foolproof way to go from zero to a weight loss hero in a safe and sustainable way! What are you waiting for? Start transforming your body now!
Bacon Wrapped Liver Bites
The perfect finger foods for any guest on a keto diet.
Ingredients:
12 pieces chicken liver (340 g/ 12 oz)

½ tsp sea salt

12 slices of bacon (450 g/1 lb)

1 tbsp granulated Erythritol 

1 tsp paprika

½ tsp cayenne

½ tsp black pepper
This recipe makes 12 keto chicken liver bites. One serving has 3 bites. Get directions from Keto Diet (8).
Calories for 1 serving: 309. Fats: 21.1 g. Protein: 27.6 g. Carbs: 1 g.
FAQs
Can I Eat Chicken Liver On Keto?
Yes, you can. When it comes to chicken liver carb keto, as seen above, a serving of this organ meat only adds about 6 grams of carbohydrates to your daily macronutrients. This leaves you ample space to eat other keto friendly foods with carbs without putting you at risk of going over your allocated carbohydrate intake for the day.
Read More: 7-Day Vegetarian Keto Meal Plan For Weight Loss
How Often To Eat Chicken Liver On Keto?
Because this protein source is very low in carbs, there is no restriction about how often you can eat it while on this eating plan.
Which Is Better On Keto: Beef Or Chicken Liver?
Both chicken and beef liver are fantastic organ meats to add to your ketogenic diet. However, if you are paying more attention to your calorie intake and would like to keep your total carbs as low as possible, then beef liver might be the way to go as it is slightly lower in both of these. The difference is small though so go with whatever you prefer, or both. The following table shows a better comparison (5, 6).
| | Calories (per 85 g) | Carbs (per 1 cup) | Carbs per 1 Serving (85 g) |
| --- | --- | --- | --- |
| Chicken | 161 | 9.07 g (1 cup = 140 g) | 5.51 g |
| Beef | 148 | 6.4 g (1 cup = 125 g) | 4.35 g |
The Bottom Line
Keto chicken liver is the perfect low carb meal for anyone looking for a healthy keto friendly protein source. If you've never had chicken liver before, try out the above recipes and experiment more in the kitchen to learn more ways to enjoy this organ meat.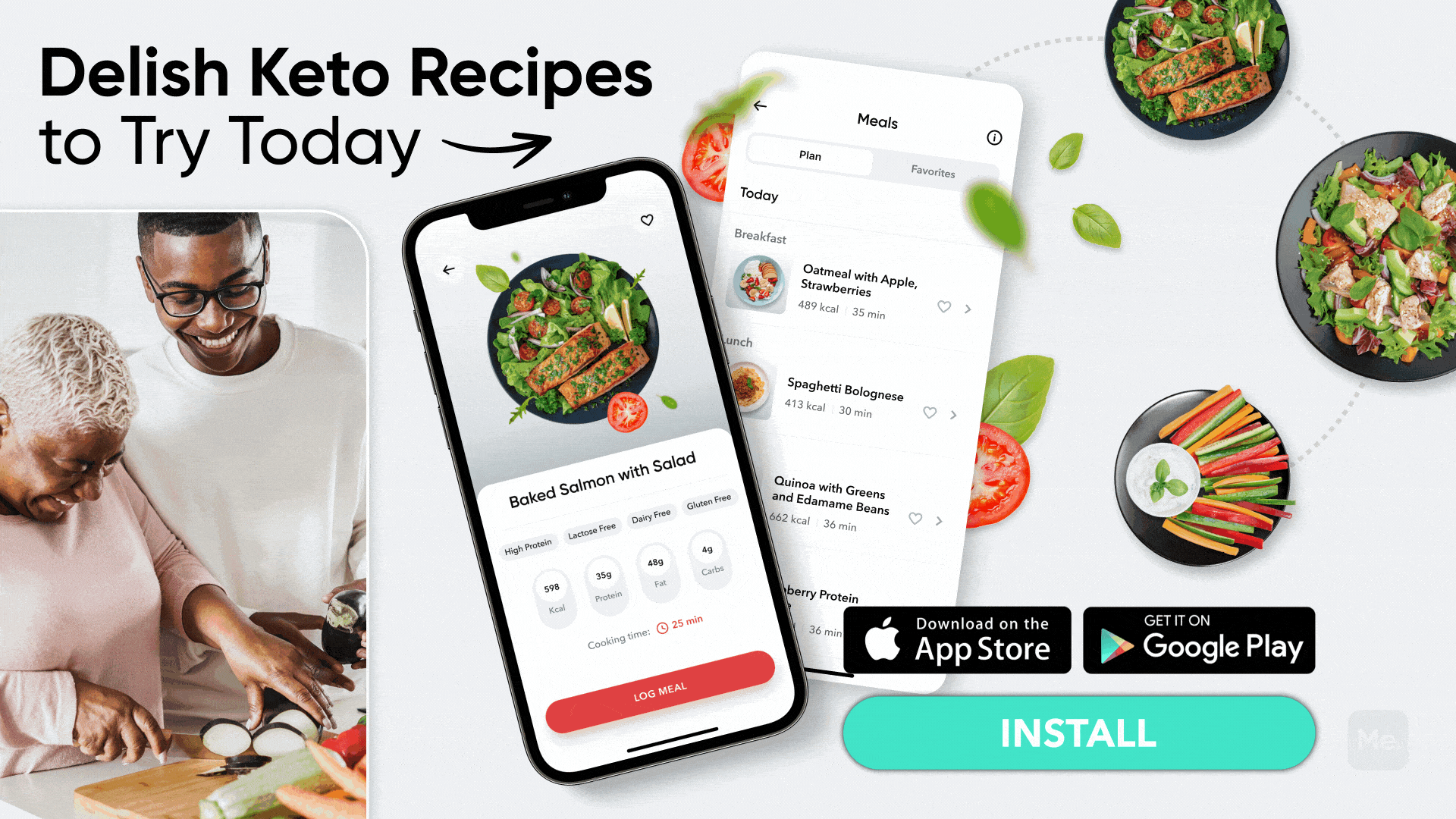 DISCLAIMER:
This article is intended for general informational purposes only and does not address individual circumstances. It is not a substitute for professional advice or help and should not be relied on to make decisions of any kind. Any action you take upon the information presented in this article is strictly at your own risk and responsibility!