When it comes to weight loss, both the young and the old are in on it. They are all trying to lose weight for various reasons and by using different approaches. The thing is though, as we get older losing weight becomes a bit trickier. Your metabolism has significantly reduced, and this makes it slower to burn calories. Despite this, many seniors are starting on the keto after 60 diet plans. This is one of the dietary practices which is recommended for weight loss within this age group.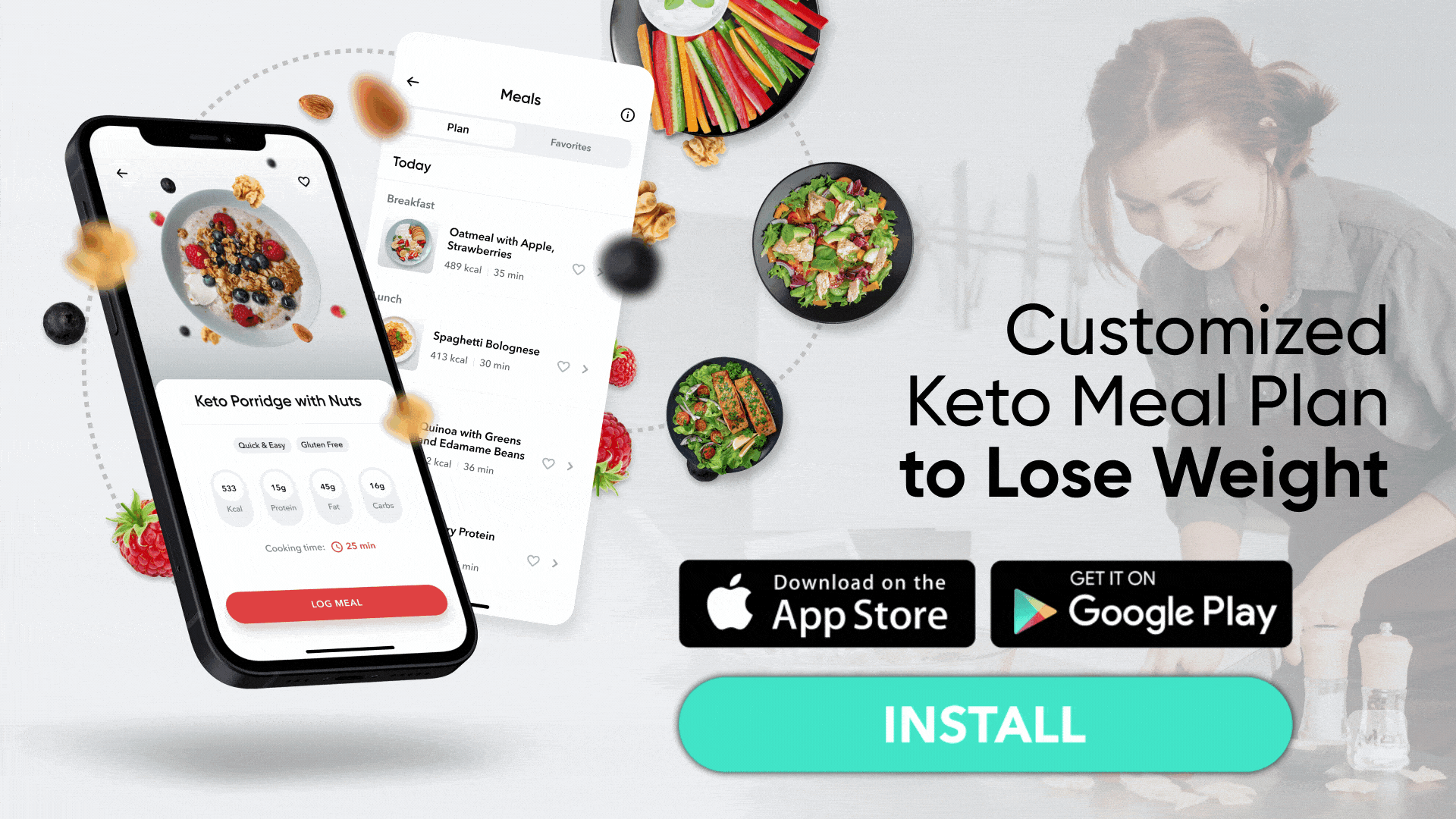 Although keto helps burn stored fat, people still have a few concerns about it, especially among senior adults. For the most part, people wonder if it is safe and healthy. Others also wonder if indeed this is the best approach for weight loss among people over 60. Now, should you buy into the hype of keto after 60? Well, let's turn the page and find out!
In this article we will discuss what it takes to follow keto after 60. We will evaluate the potential health benefits and drawbacks. In short, we will discuss the golden principles you need to apply and consider before starting keto after 60.
What Is Keto?
Maintaining a healthy weight has proven to be a difficult task for all ages. As you grow older, keeping this healthy weight often becomes ten times challenging. Yet, thanks to keto, you may still be able to shed those extra pounds and maintain your ideal weight.
But what is keto? Keto, also known as the ketogenic diet, is a high-fat diet that restricts carbohydrate consumption (6). Due to the low-carb content, your body is triggered into a metabolic state better known as ketosis.
But what is keto? Keto, also known as the ketogenic diet, is a high-fat diet that restricts carbohydrate consumption (6). Due to the low-carb content, your body is triggered into a metabolic state better known as ketosis.
In this process, substances called ketones are produced from fat and accumulate in your blood. These ketone bodies are what are used for energy (3).
Read More: The Best Healthy Fats For Keto, Their Health Benefits And How To Use Them
Keto After 60: Is It Worth A Shot?
It looks like some people are not buying into this whole keto after 60 thing. This especially happens among people who have many doubts about the various weight loss diet plans. We understand that there are plenty of fad diets which are promising tremendous weight loss results.
Keto is an extreme shift from a traditional balanced diet. Its aim is to switch your body's calorie primary fuel source from carbs or sugar to fats (8). Regulating your calorie intake to fats may help the body burn more fats, which results in weight loss.
Given that most people over 60 struggle with a slow metabolism, they tend to report weight loss results more slowly than those who are younger. On any weight loss journey, you will have to accept that slow results are sustainable results. Learn to celebrate the small milestones to keep yourself motivated.
Keto Diet After 60: The Golden Principles You Must Know
If you want to start keto after 60, the steps are simple, at least in theory. It would help if you got that go-ahead from both your healthcare provider and nutritionist. Keto is not appropriate for everyone. Once you get that okay, you can craft a keto diet plan that meets all your nutritional and dietary needs.
However, some underlying factors come into play when implementing the keto diet plan among seniors. These are the golden principles that dictate how much and whether or not you can lose weight safely. They include:
Your Daily Calorie Requirements
The weight loss principle is simple. You must consume fewer calories than your body burns each day. In spite of this, we do not mean that you must deprive your body of its calorie requirements. Before embarking on this diet plan, you must sit down with a dietitian and determine your daily calorie requirements.
Understanding this limit will help you safely maintain a calorie deficit without depriving your body of its calorie requirements. Below is a chart displaying the recommended daily calorie requirements for both men and women above 50 years old (2):
Men
Sedentary: 2, 000-2, 200
Moderately active: 2, 200-2, 400
Very active: 2, 400-2, 800
Women
Sedentary: 1, 600
Moderately active: 1, 800
Very active: 2, 000-2, 200
Whether you're looking to simply pep up your fitness routine, jazz up your diet with mouth-watering low-calorie recipes or want to get your act together and significantly drop that number on your scale – BetterMe app has got you covered! Improve your body and revamp your life with us!
It is no secret that your metabolism tends to slow down as you go through life. That being said, this does not mean it is the end of your weight loss efforts. What you ought to do is outsmart your metabolism. You can achieve this by hydrating regularly and trying an aerobic exercise (9). These are two proven ways that can help you speed up your metabolism.
Being sixty does not mean that you cannot exercise. Yes, you most certainly can. Remember that you tend to lose more muscle mass as you age. Strength training can help you keep more of that muscle mass When you keep more muscle mass, you tend to burn more calories and lose more pounds (1).
With this in mind, talk to a fitness coach about starting a strength training exercise program. It is one of the best exercise routines to help you build muscle. Because you are at risk of injuries, make sure you perform this routine under professional supervision.
Health Benefits of Starting A Keto Diet After Age 60
There is more to keto than just helping you maintain a healthy weight. Those embarking on a keto diet plan after 60 can also reap the following health benefits:
According to Medical News Today, the keto diet can promote weight loss. Losing weight in your stomach, thighs, rear, and hips can reduce your risk of health conditions like stroke and diabetes (10). WebMD also acknowledges that this low-carb diet might help reduce your heart disease risk, metabolic syndrome, and insulin resistance (7).
Taking up this low-carb diet is an example of a dietary practice to adopt healthy and better living conditions. As a result, you get to consume healthy meals and, in the process, lose weight, which is a good thing as you avoid various health risks.
Read More: How To Maintain Weight After Keto: Reintroducing Carbs Without Canceling Out Your Results
The Keto Diet Side Effects
The keto diet can be a drastic dietary change for anyone. The low-carb diet may cause several side effects, with the most common one being the keto flu. According to Medical News Today, you can determine if you have the keto flu if you observe any of the following symptoms (4):
Headaches

Nausea and vomiting

Insomnia

Fatigue

Constipation

Dizziness

Endurance issues during your workouts
The flu may typically fade or improve within a few days or weeks. You can ease the symptoms of the keto flu by hydrating regularly. If the symptoms persist, seek medical advice immediately.
The keto flu is just an example of the short-term risk of this diet plan. The keto diet also has potential long-term side effects. They include (4):
Nutritional deficiencies, which can be mild or severe

Hepatic steatosis (fatty liver disease)

Kidney stones

Low protein levels in the blood or hypoproteinemia
If you have any of the following health conditions, stop the diet plan and seek medical supervision immediately. Your healthcare provider will treat you for these conditions and perhaps recommend various practices to reduce this diet plan's potential side effects. These include (4):
Avoiding saturated fat, especially from processed foods

Slowly reintroducing carbs into your diet until you reach a moderate weight

Getting enough vitamins, minerals, and nutrients from your meals

Consuming more healthy fats from sources such as avocados and olive oil
If you struggle to even flirt with the idea of giving up your favorite foods or working out till your legs give way – BetterMe app is here to breathe a fresh perspective into the way you view the weight loss process! Check out the app and experience the fun side of fitness and dieting with BetterMe!
Keto Meal Plan Ideas for Women and Men Above 60
In the keto diet, most of your calories are obtained from fats and a few from proteins. This means that a keto meal plan will be highly composed of various protein and fat food sources. As mentioned earlier, the keto diet is a low-carb diet. Going forward, you will notice that this meal plan contains only a few carbohydrate food sources. Let us evaluate some great keto meal ideas for both men and women above 60 years!
Day 1
This first meal plan idea is obtained from the Medical News Today website (5). Go through this idea with your nutritionist for more insight into how many grams of each food group you ought to consume. The meal plan idea is as shown:
Breakfast
Egg muffins with Cheddar cheese, sun-dried tomatoes, and spinach
Lunch
Spiced cauliflower soup with some tofu cubes or bacon pieces
Dinner
Garlic and herb buttered shrimp with zucchini noodles
Snacks
Some celery sticks and pepper with guacamole

Roast turkey cucumber and cheese roll-ups
Day 2
The next keto meal plan idea you can consider is as follows:
Breakfast
Yoghurt with keto-friendly granola
Lunch
Grass-fed beef burger (remove the bun) with guacamole, tomato, and kale salad
Dinner
Stir-fried chicken, mushrooms, broccoli, peppers, and homemade satay sauce
Snacks
An egg and vegetable muffin

Sugar-free turkey jerky
Day 3
The keto diet plan ideas for this day have also been obtained from Medical News Today (5). Talk to your dietitian or nutritionist to determine the meals' right portions and ratios in this diet plan.
Breakfast
Scrambled eggs with jalapenos, green onions and tomatoes sprinkled with sunflower seeds
Lunch
Tuna salad with avocado, tomatoes, and macadamia nuts
Dinner
Pork chops with any non-starchy vegetable of choice (the list includes broccoli, asparagus, cauliflower, and so forth)
Snacks
A handful of nuts and berries

Celery sticks with almond butter dip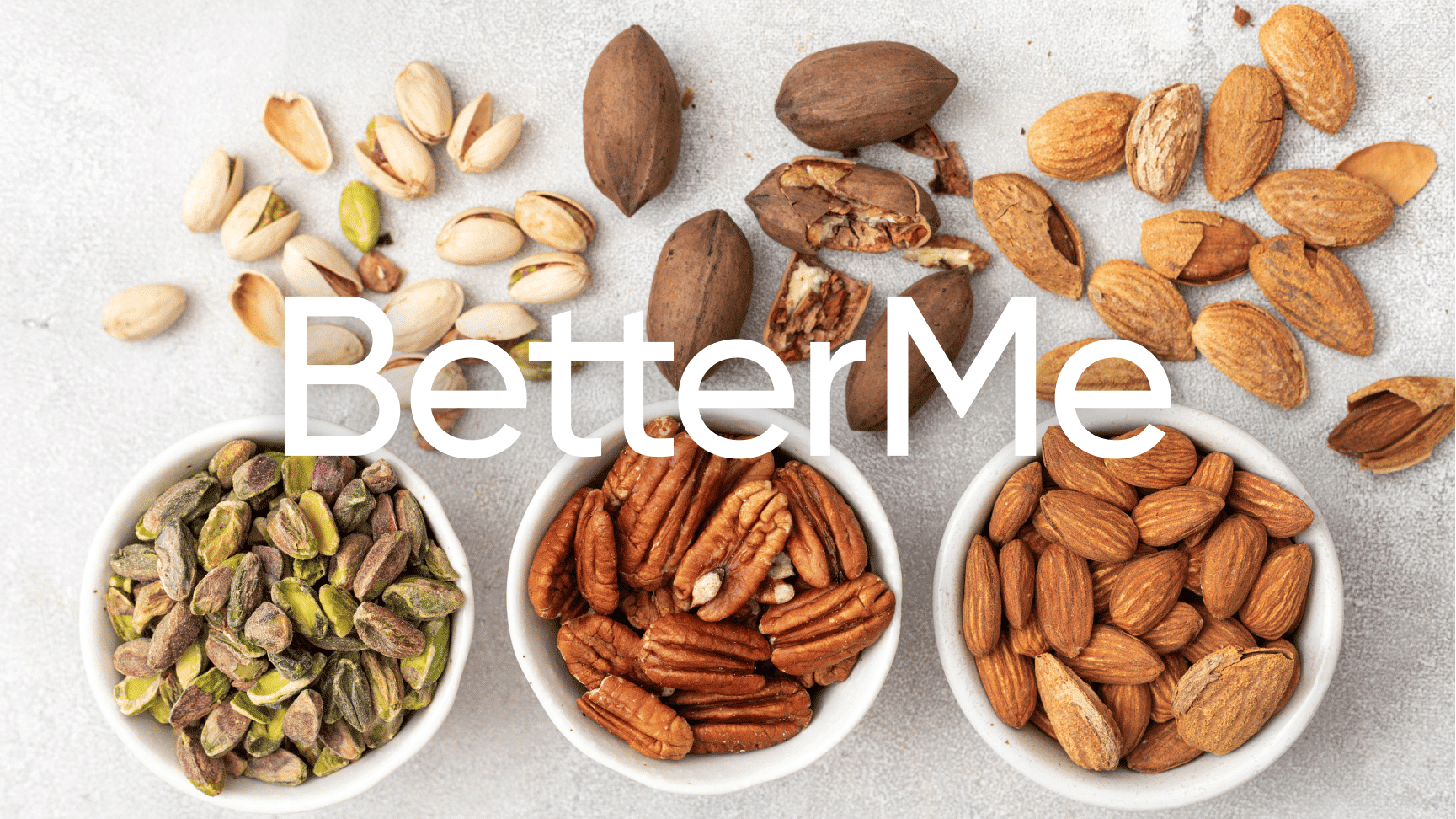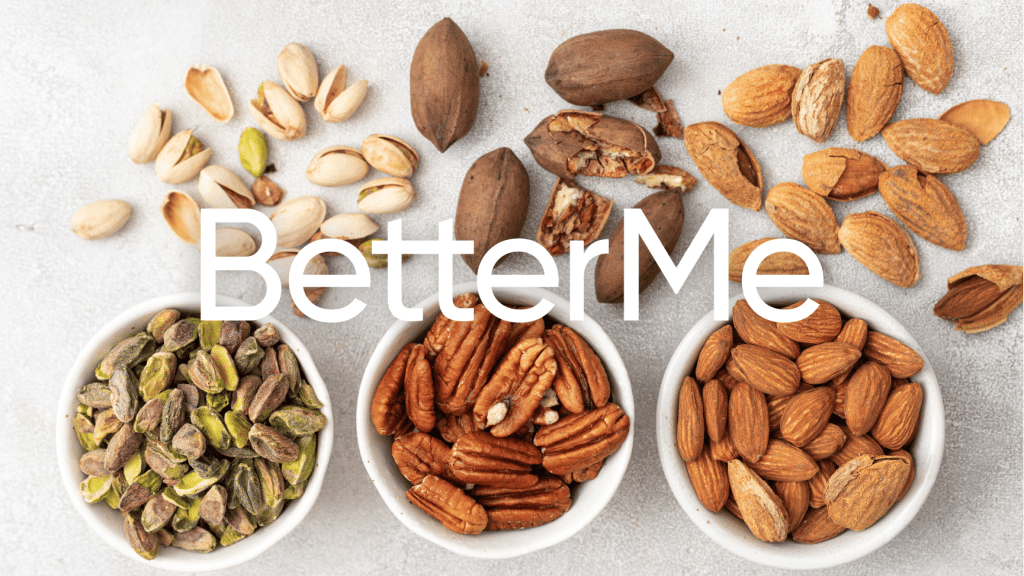 Day 4
On this day, both men and women above 60 years can consider the following recipes. Remember to stick to all these meals' recommended servings to help you maintain a calorie deficit for weight loss. This is the only way you will see the results of the keto diet transformation after 60.
Breakfast
A smoothie containing nut butter, almond milk, chia seeds, spinach, and protein powder
Lunch
Shrimp and avocado salad with feta cheese, tomatoes, herbs, olive oil, and lemon juice
Dinner
Garlic butter steak with asparagus and mushrooms
Snacks
A boiled egg

Flax crackers with cheese
The Bottom-Line
Both men and women can start keto after 60. This high fat, low-carb and moderate protein diet plan triggers fat loss in response to the limited carbohydrate intake. You must first seek medical advice before embarking on this strict diet plan. 
It is crucial to work with a keto meal plan. This helps you keep with the correct food ratios and daily calorie intake. Ask your dietitian to help you craft your keto diet plan to avoid any nutritional deficiency.
DISCLAIMER:
This article is intended for general informational purposes only and does not address individual circumstances. It is not a substitute for professional advice or help and should not be relied on for decision-making. Any action you take upon the information presented in this article is strictly at your own risk and responsibility!
SOURCES: