Zucchini is probably not the first food that pops into people's minds when they crave delicious appetizers. That might be because not everyone knows how to tackle bland summer dishes with zucchini. Being technically a fruit but usually thought of as a vegetable, zucchini is a low-calorie product that contains a whole load of essential nutrients and most importantly it consists of water of more than 90 percent. That is why it seems so juicy when you consume it on its own or with other meals. On top of that, it doesn't only give a sense of freshness and lightness to your dishes but also enriches your body with the vitamins you might lack at the beginning of Autumn. This fruit can be a good addition to hot Summer and gentle Fall dishes. You can experiment with flavors and all kinds of cooking in different ways. If you fancy trying something healthy and vegan, then stuffed zucchini boats are your perfect choice and not only for the lush and mouthwatering taste. Vegan stuffed zucchini boats are light and contain hearty ingredients that provide energy and essential nutrients. Plus, they are absolutely delicious and you can serve them with other healthy dishes. Stuffed zucchini boats vegan – treat your beloved ones with nutritious appetizers.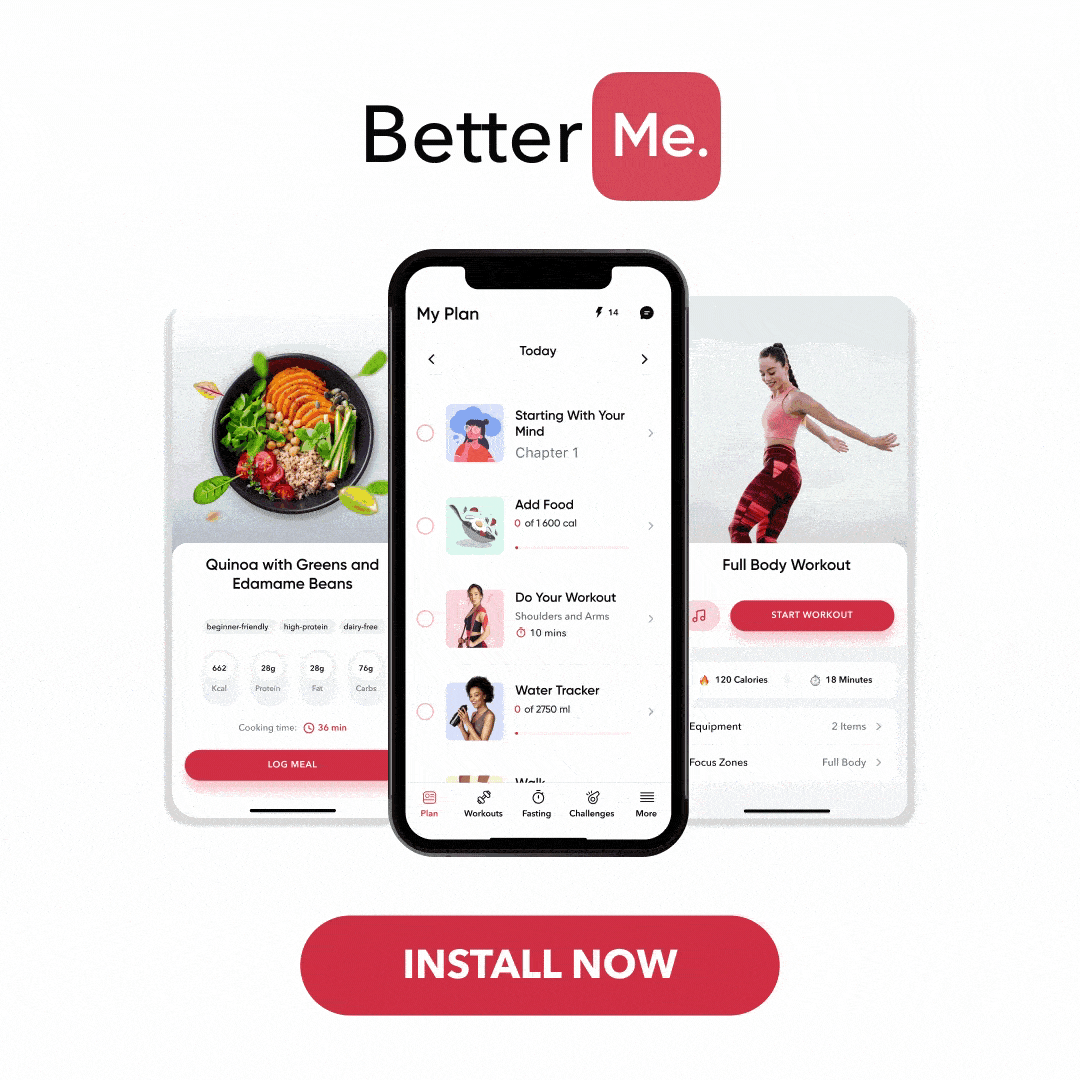 Read More: Easy And Crispy 10 Minute Broccoli In Air Fryer Recipe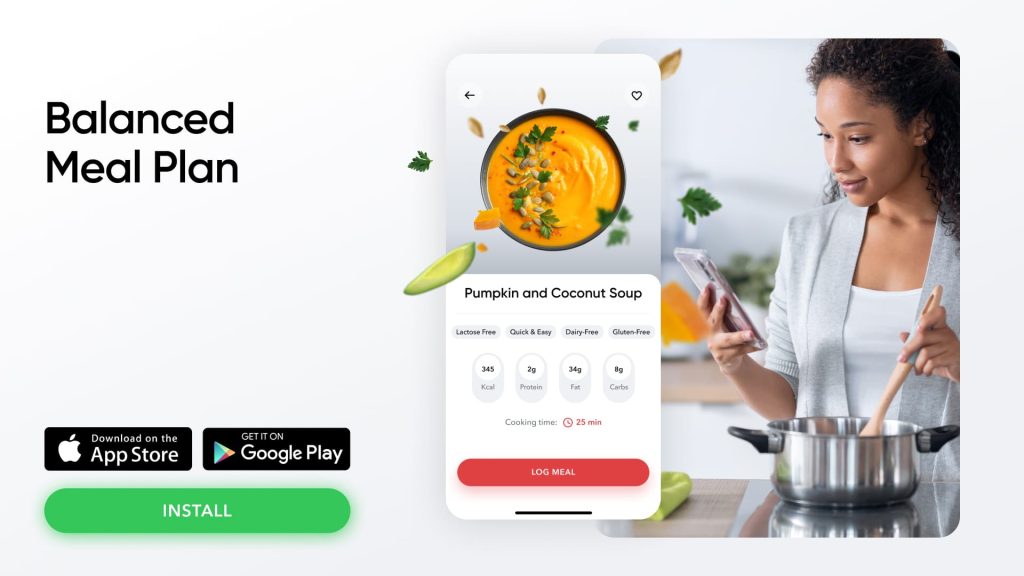 What Does Zucchini Do For Your Body? 
Before we jump into vegan stuffed zucchini recipes it is important to highlight the reasons why we should use this veggie/fruit as the main ingredient. It's no secret that zucchini is not always as "popular" as carrots or tomatoes. However, after seeing its prolific benefits you will feel eager to rush to the nearest market and load your shopping totes with zucchinis. 
Here are the top 6 zucchini benefits that can make this product a great ingredient in your dishes. 
As far as you can see zucchini has a great number of important nutrients. Altogether they load your body with energy and better feeling. This fruit can be a perfect addition to your dietary plan and can even help hydrate you since it mostly consists of water. Now it's time to head to delicious healthy stuffed zucchini boats vegan recipes.
If you wish to free yourself from all the extra pounds that have been weighting you down for way too long, start using the BetterMe app and overhaul your entire life!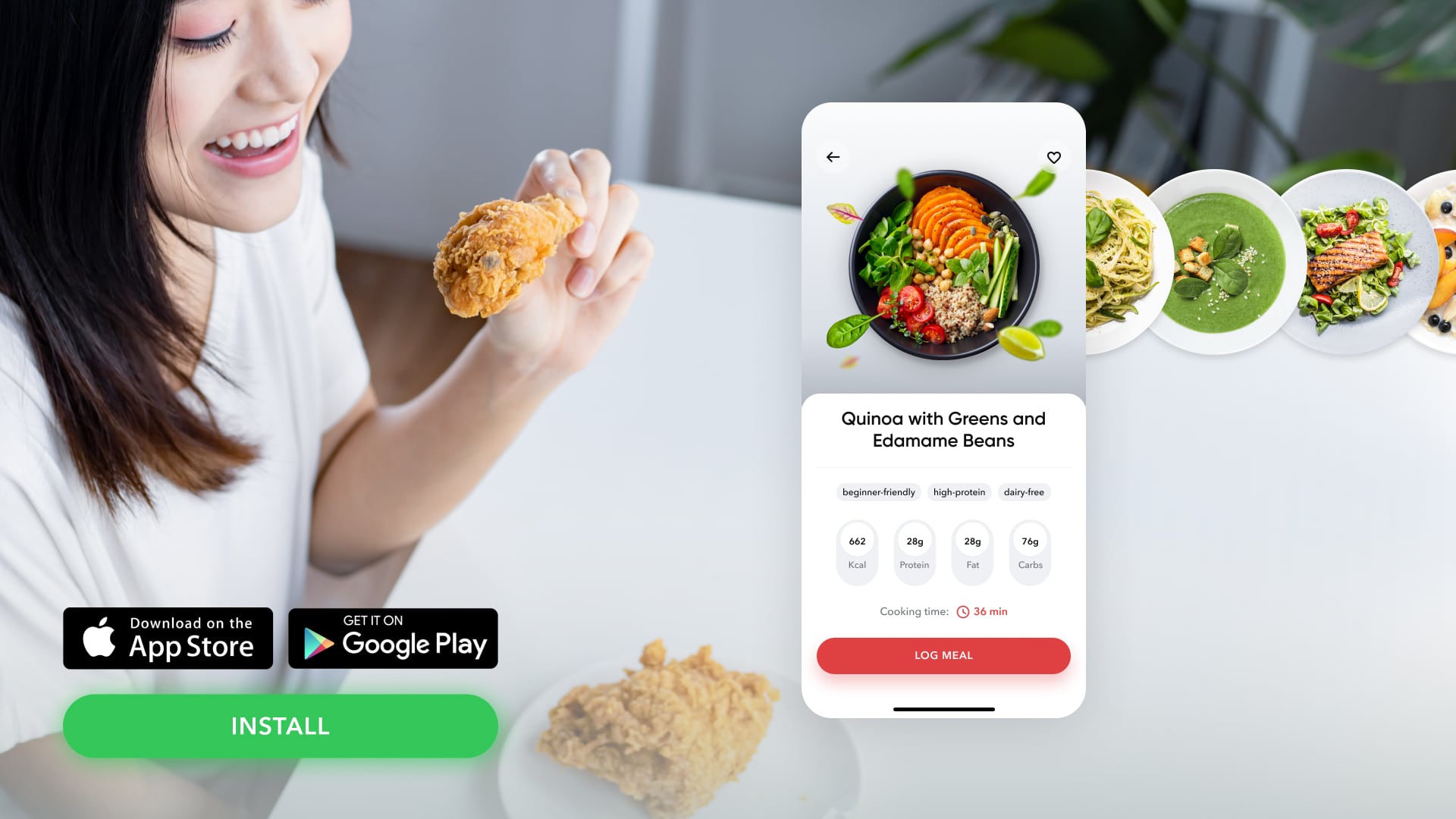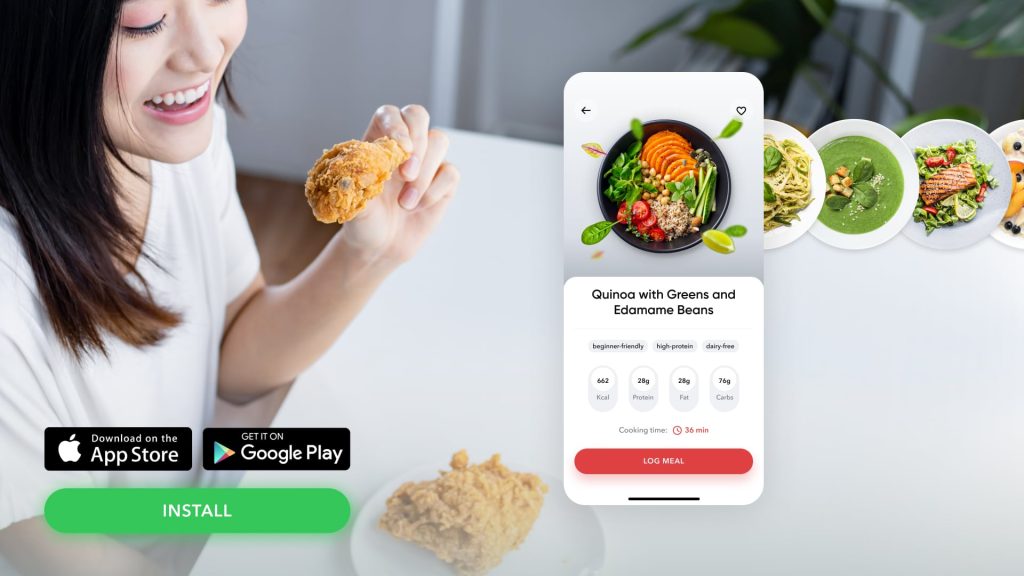 What Do I Need To Make Vegan Zucchini Boats?
The amount of ingredients depends on the recipe you choose. Vegan options allow you to experiment with many products but in this article, we are going to discover two traditional healthy vegan stuffed zucchini recipes. Please note that these meals need some preparation ahead, but they are totally worth it. 
Vegan Quinoa Stuffed Zucchini Boats
You should try this vegan quinoa stuffed zucchini recipe since the dish is high in protein and fiber, and it is gluten-free. Moreover, you won't end up with a feeling of eating too much. However, there is no guarantee for you to stop devouring them because they are very tasty. Without further ado let's get into the recipe (5): 
Ingredients:
1 cup water

¼ tablespoon salt

⅓ cup rinsed quinoa

3 large zucchini

3 chopped mushrooms

1 clove minced garlic

1 tablespoon olive oil

1 tablespoon extra virgin olive oil

1 tablespoon balsamic vinegar

¼ teaspoon salt

⅛ teaspoon pepper

2 tablespoons chopped walnuts

Sauce

1 tablespoon lemon juice

1 tablespoon chopped mint

1-28oz can crushed tomatoes
Preparation:
Cut each zucchini in half, lengthwise. Gently, scoop out the inside of each piece using a spoon. Be careful not to break the skin.

Bring water to a boil. Add salt and quinoa, and lower the heat to medium. Cook it for 10 minutes or until quinoa becomes tender. Drain well after boiling.

Preheat the oven to 375F

Cut the flesh of the zucchini that you removed. Heat 1 tablespoon of olive oil in a large nonstick skillet. Drop garlic, chopped mushrooms, and zucchini. Cook over medium-high heat for 7-8 minutes. Add salt, pepper, and drizzle balsamic vinegar over the mix. Cook for another 1-2 minutes. 

Transfer the mixture to a bowl, and add cooked quinoa and walnuts. 
Sauce Preparation:
Heat 1 tablespoon of olive oil in a large skillet. Add garlic and let it cook over medium heat for about 30 seconds. 

Add canned tomatoes, salt, and pepper and continue cooking for 6-7 minutes. 

Add lemon and mint and let it simmer for another 3 minutes.
The Final Steps:
Coat a baking dish with cooking spray and ladle about ⅔ of the sauce on the bottom.

Stuff zucchini pieces with quinoa mixture and arrange them over the sauce. 

Ladle the rest of the sauce on the vegan stuffed zucchini.

Cover zucchini with tin foil and bake for 30 minutes.

Then remove the foil and bake for another 20 minutes. 

Your delicious stuffed quinoa zucchini boats are ready!
| Calories | Carbs | Fat | Protein |
| --- | --- | --- | --- |
| 191 | 15.32g | 10.6g | 6.57g |
Read More: Chicken Quesadilla Recipe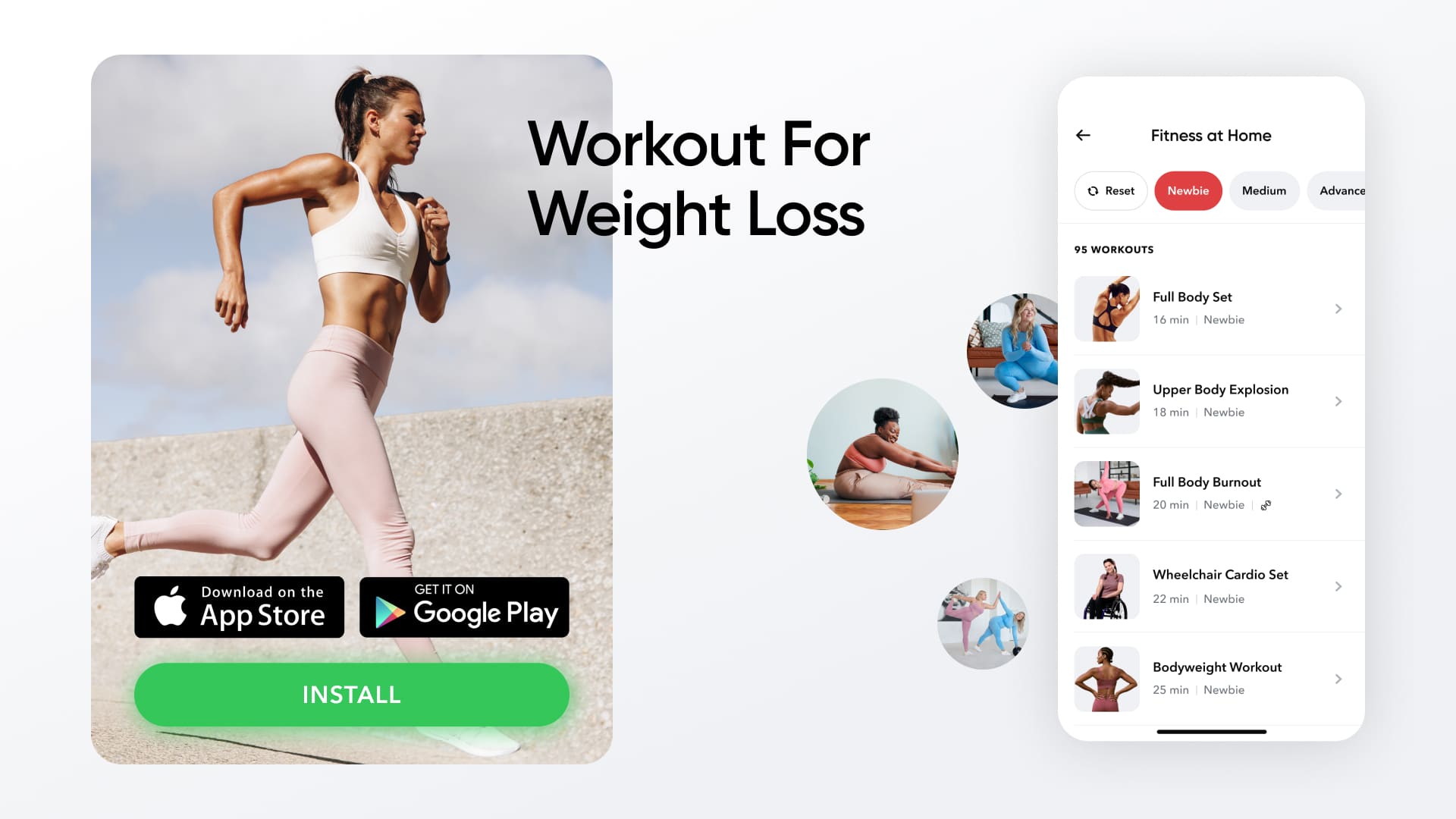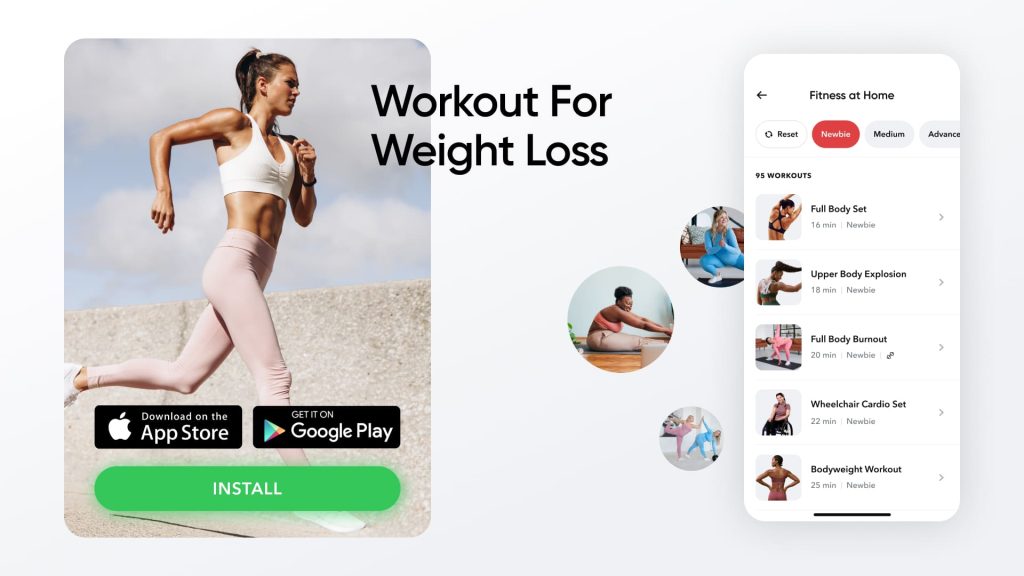 Easy Vegan Zucchini Boats
This vegan stuffed zucchini recipe contains easy vegan sausage. It can be served as a main dish or paired with pasta, pizza, salads, and more. Indeed, it is so delicious you might want to try it on its own at first (5). 
Ingredients:
Zucchini
2 medium-sized zucchini

1 teaspoon avocado oil ( you can omit if you want)

1/2 teaspoon sea salt

1 pinch red pepper flake

1/2 teaspoon garlic powder
Filling
1 tablespoon oil 

3 cloves minced garlic

1/2 cup diced white onion

1/4 teaspoon red pepper flake 

1 ¼ cup easy vegan sausage

2 tablespoon Vegan Parmesan cheese

1 cup Marinara sauce
Instructions:
Halve zucchini lengthwise and scoop out the seeds and some of the flesh.

Brush the zucchini with oil and season each with salt, garlic powder, and red pepper flake.

Preheat the oven to 400 degrees F and set out a baking dish large enough to hold your halved zucchini.

Heat a large skillet over medium-high heat and place the zucchini cut-side down. Cook them for 3 minutes or until the edges become brown. The cooking can soften the zucchini and give them an aromatic flavor.

After cooking all the zucchini, transfer them to your baking dish cut-side facing up.

Add oil (or water), garlic, onion, and pepper flake to the same skillet and sauté for 3 minutes. 

Add vegan sausage (preferably chopped) and crumble it into smaller chunks with  a wooden spoon or spatula. Stir everything and cook for 4-5 minutes. Turn off the heat and set it aside.

Add marinara evenly to zucchini boats and place the sausage mixture on top. 

Sprinkle some vegan Parmesan cheese and bake uncovered for 20-25 minutes. The squash should become tender and golden brown. 

When ready, stuffed zucchini vegan can be served with additional vegan parmesan cheese and red pepper flake. 

Voila! Your stuffed zucchini boats are ready to be tasted and enjoyed.
| Calories | Carbs | Fat | Protein |
| --- | --- | --- | --- |
| 153 | 9g | 7g | 12.8g |
What To Serve With Zucchini Boats?
Even though zucchini boats are delicious on their own, you might still want to pair them with something else. If you combine vegan zucchini boats with other healthy dishes you will gain more beneficial nutrients. You can serve them with salad, or soup or pair them with chicken, fish, and beef. It's all up to your food preferences and mood, of course. 
However, today we are going to cover two dishes that create a perfect match with vegan stuffed zucchini.
Yanking yourself back in shape has never been so easy with our game-changing fitness app! Start transforming your life with BetterMe!
Black Bean And Corn Salsa
An excellent mix of corn, tomatoes, and black beans can jazz up your picnics, brunches, or dinner parties. Most importantly, this salsa releases a great taste along with vegan stuffed zucchini boats (5). 
Ingredients:
2 1/2 fresh corn kernels

1 teaspoon ground cumin

1/2 cup chopped fresh cilantro

1 tablespoon olive oil

2 (15-oz.) cans drained and rinsed black beans

1 cup chopped red bell pepper 

1 cup chopped tomatoes

1 cup chopped small red onion

2 tablespoons fresh lemon juice 

1 tablespoon cubed non-seeded jalapeño chile

3/4 teaspoon kosher salt
Preparation:
Heat a skillet over medium-high until hot. 

Add corn and oil and cook it until corn is browned for 5-6 minutes. Stir repeatedly. 

Add cumin and cook the mixture for one more minute. 

Remove the skillet from heat and toss in bell pepper until combined. 

Transfer the mixture to a large bowl.

Combine beans, onion, tomatoes, cilantro, lemon juice, jalapeño, and salt with the corn mixture. 

Let it stand for 12  minutes. 

Serve the dish with juicy stuffed vegan boats.
| Calories | Carbs | Fat | Protein |
| --- | --- | --- | --- |
| 154 | 33.4g | 0.4g | 7.2g |
Fresh Quinoa Salad
This is a healthy quinoa salad recipe that combines nutritious products, like red bell pepper, chickpeas, parsley, and lemon. The salad paired with stuffed zucchini boats creates a delicious taste that can invigorate your mood and give you energy for the rest of the day. Crispy, and refreshing the salad can be eaten on its own or as the side dish to your picnic (5).
Ingredients:
1 cup cooked quinoa

1 can cooked chickpeas

2 cups water

1 medium chopped cucumber

¾ cup small chopped red onion 

1 medium cubed red bell pepper

1 cup chopped parsley 

¼ cup lemon juice 

¼ cup olive oil

1 tablespoon red wine vinegar

2 cloves minced and pressed garlic

½ teaspoon sea salt

Ground pepper
Preparation:
Combine the chickpeas, cucumber, bell pepper, onion, and parsley in a large bowl. 

In a separate bowl combine the olive oil, vinegar, lemon juice, garlic, and salt. Whisk the mixture. 

Add quinoa to the bowl with chickpeas, and drizzle the dressing on top. Combine the mixture and season it with black pepper and salt. 

Let the salad stand for 5 minutes for a better taste. 

You can keep the covered salad in the refrigerator for 4 days maximum. 

Serve it to stuffed zucchini vegan boats and enjoy a nice soiree.  
| Calories | Carbs | Fat | Protein |
| --- | --- | --- | --- |
| 150 | 23g | 2g | 4.3g |
Can Zucchini Boats Be Frozen?
Everyone knows that delicious meals might end up with leftovers nobody desires and are thrown away. The same goes with stuffed zucchini boats which you can provide more than needed sometimes. You may stare at them completely satiated, thinking of the next bite which you can't put in your mouth. 
Here pops a question. Can you freeze stuffed zucchini boats and for how long? 
The great news is that you can absolutely freeze this dish. In order to do that, you should wrap cooked zucchini boats in plastic wrap and place them in a freezer-safe container. In this way you can freeze your zucchini boats for 3 months. 
If you desire to reheat them after freezing, don't forget to let them thaw out overnight in the refrigerator before reheating. 
You can reheat your zucchini boats in the microwave. Place them on a plate and put them inside the microwave and leave them to heat for 1-2 minutes. 
To reheat zucchini in the oven make sure you preheat the oven to 350 degrees Fahrenheit and place your vegan stuffed zucchini boats on a baking sheet. Let them heat in the oven for 15-20 minutes. 
The Bottom Line
Vegan stuffed zucchini is a delicious meal that can be prepared in different ways. It is a healthy addition to your lunch or dinner since the dish contains essential nutrients. Being a leading ingredient, zucchini is loaded with important nutrients that may help improve your eyesight, reduce the risk of chronic disease, and promote healthy digestion.
You can eat stuffed zucchini boats on their own or try them with other dishes that create a special taste when combined. Zucchini boats are especially good with quinoa salad and black beans salsa. This mix can amaze you with both delicate taste and a pack of important nutrients. 
It is possible to freeze stuffed vegan zucchini boats in the freezer for up to 3 months. In order to reheat them, first thaw in the fridge and then heat in a microwave or an oven. 
Stuffed zucchini boats vegan – treat your beloved ones with nutritious appetizers.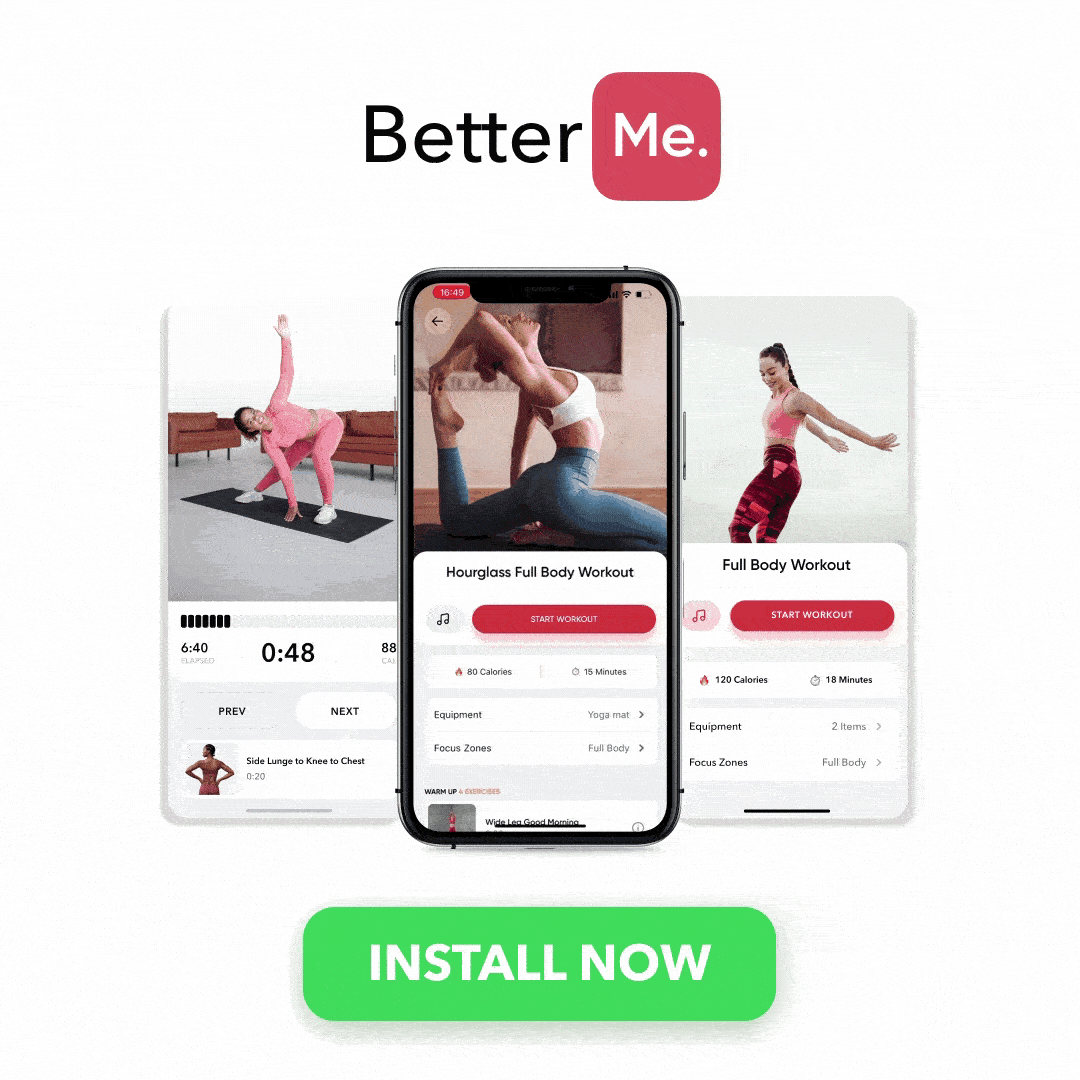 DISCLAIMER:
This article is intended for general informational purposes only and does not address individual circumstances. It is not a substitute for professional advice or help and should not be relied on to make decisions of any kind. Any action you take upon the information presented in this article is strictly at your own risk and responsibility!