Nobody prepares you for the anxiety that hits when you're buying condoms for the first time. You don't know what kind of quality to expect, how much you should pay, or even where to buy it from. When you're ready to take the plunge and purchase your first condom, there are a few things you should keep in mind to make sure you get the best possible deal.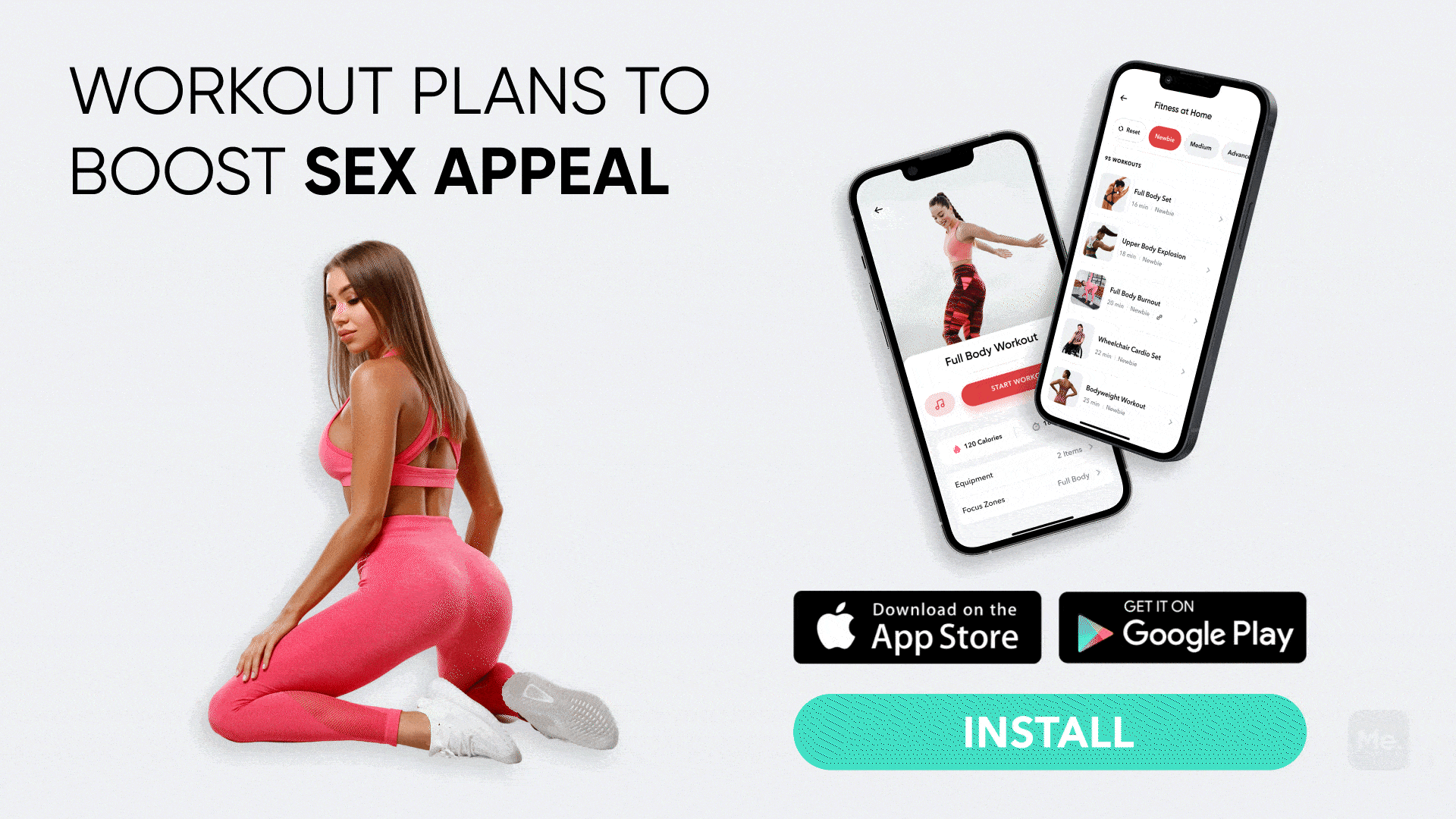 Guide To Buying Condoms: Do You Need A Size Chart?
There's no need to agonize over finding the "perfect" size when you're buying condoms. But you must remember that the right size and fit are important (5).
Most people find that they're comfortable with a range of sizes, and as long as you're not planning on using the item for extreme stretching or inflation play, you can probably get away with picking something close to your average size. 
That said, if you want to be sure, there are a few ways to go about finding a size chart.
The first is to check the manufacturer's website. Many (though not all) will have size charts available, either on the product page or in the "FAQ" section. If you don't see one there, try searching for the term "size chart" plus the name of the manufacturer to find one.
If the manufacturer doesn't have a size chart, you can try looking for one on a third-party website. 
Generally speaking, sites that focus specifically on sex toys will be a better place to find this information than general retailer sites like Amazon or eBay. Just make sure to check how up-to-date and trustworthy an unfamiliar site is before you trust it with your measurements!
Finally, if all else fails, your best bet is probably just to go by length. Most manufacturers list their products' lengths in centimeters (or millimeters), which is easily converted into inches using an online conversion calculator. 
Using the product's length as a starting point, use trial and error to see what feels right. If you want to take things a bit further, getting the dimensions of your penis (or toy) by measuring it against a ruler can also give you an idea of what size would be best.
Read More: Sex Therapy Exercises For Couples Using Sensate Focus
Do Colors And Flavors Matter?
If you go to a big drug store, chances are high that you will find a whole aisle dedicated to the different kinds of condoms. The options can be quite overwhelming and deciding between latex or lambskin, thin or thick can make your head spin. 
Some people are picky about colors and flavors while others just want to grab one that will do the job right.
At the end of the day, what matters most when it comes to buying a condom is reliability. While some people might prefer certain features like colors or textures, in general, you should always buy one that has been proven effective at preventing unwanted pregnancies and STIs (4). 
It's also important to choose a brand that you can trust – for example, if you have sensitive skin or allergies, choose a brand that does not contain any irritants or latex (1) (3).
BetterMe app is a foolproof way to go from zero to a weight loss hero in a safe and sustainable way! What are you waiting for? Start transforming your body now!
Should You Get One With Extra Lube?
Some brands come with extra lube, while others don't. Err on the side of caution, as some lubricants can be extremely irritating (even if they are advertised as "natural"). 
If you do want to get one with extra lube, make sure to test it on a small patch of skin first to see if you have any reaction.
Alternatively, you can buy water-based lubricant separately and use it whenever the need arises. Note that oil-based lubricants make condoms more likely to break (6).
What About The Anxiety?
As you head to the counter at the drug store, some anxiety-inducing thoughts might start swirling through your mind, "Is everyone looking at me?" "What if I'm the only person buying condoms?" "Will the cashier judge me?"
Take a deep breath and remind yourself that there's nothing to be embarrassed about. You're just like anyone else who is out to buy something they need. And chances are, the cashier has probably rung up a few sales for condoms before. 
If you're still feeling anxious, remember that there's no shame in prioritizing your sexual health and satisfaction (2). If anything, it's responsible and admirable. So go ahead and make your purchase with confidence!
Read More: Fear Of Sex: Symptoms, Causes, And Treatment
Guide To Buying Condoms: The Bottom Line
Buying condoms can be an overwhelming experience. You have to deal with all the different types, and sizes, plus the nervousness that comes with such a purchase. The good news is that by following the tips in this article, you'll find the perfect condom and overcome any anxiety you may have about buying one.
If you're still unsure about what type of condom to buy, you can always consult with a doctor or pharmacist. They will be able to help you choose the right product for your needs and make sure that you are using it correctly.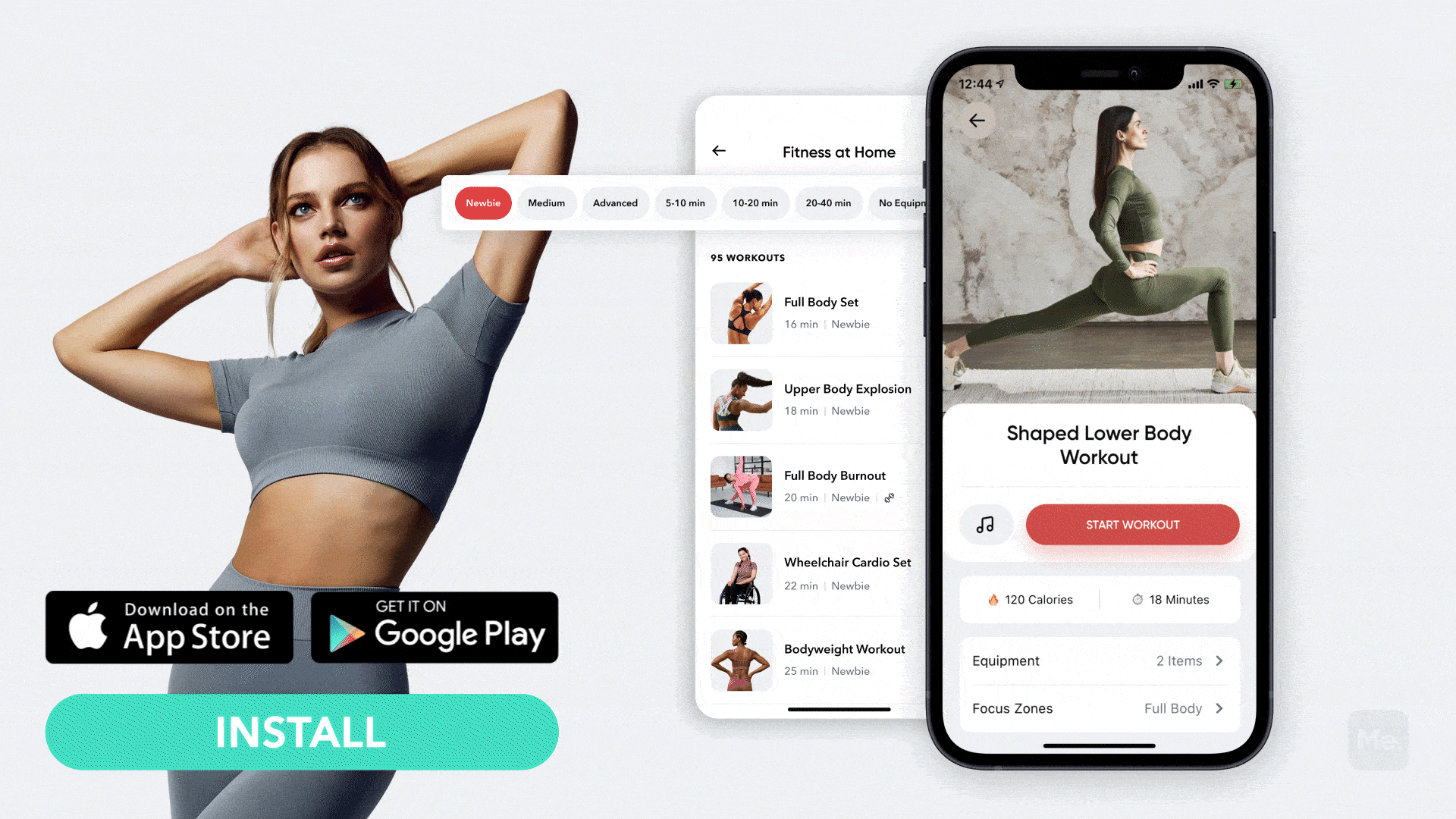 DISCLAIMER:
This article is intended for general informational purposes only and does not address individual circumstances. It is not a substitute for professional advice or help and should not be relied on to make decisions of any kind. Any action you take upon the information presented in this article is strictly at your own risk and responsibility!