Eating gluten-free often means having to miss out on some of life's greatest pleasures, like delicious baked goods. Or relying on store-bought gluten-free desserts that are often dry, crumbly, and just not as good as the real thing. But what if I told you that you could make gluten-free chocolate cupcakes that are so moist, fluffy, and chocolatey that no one will be able to tell they're gluten-free? These cupcakes are made with gluten-free all-purpose flour, which gives them the perfect texture. And, they're topped with a rich and creamy chocolate ganache that will have everyone convinced you're a professional baker. So whether you're intolerant to gluten or not, these cupcakes are sure to please everyone!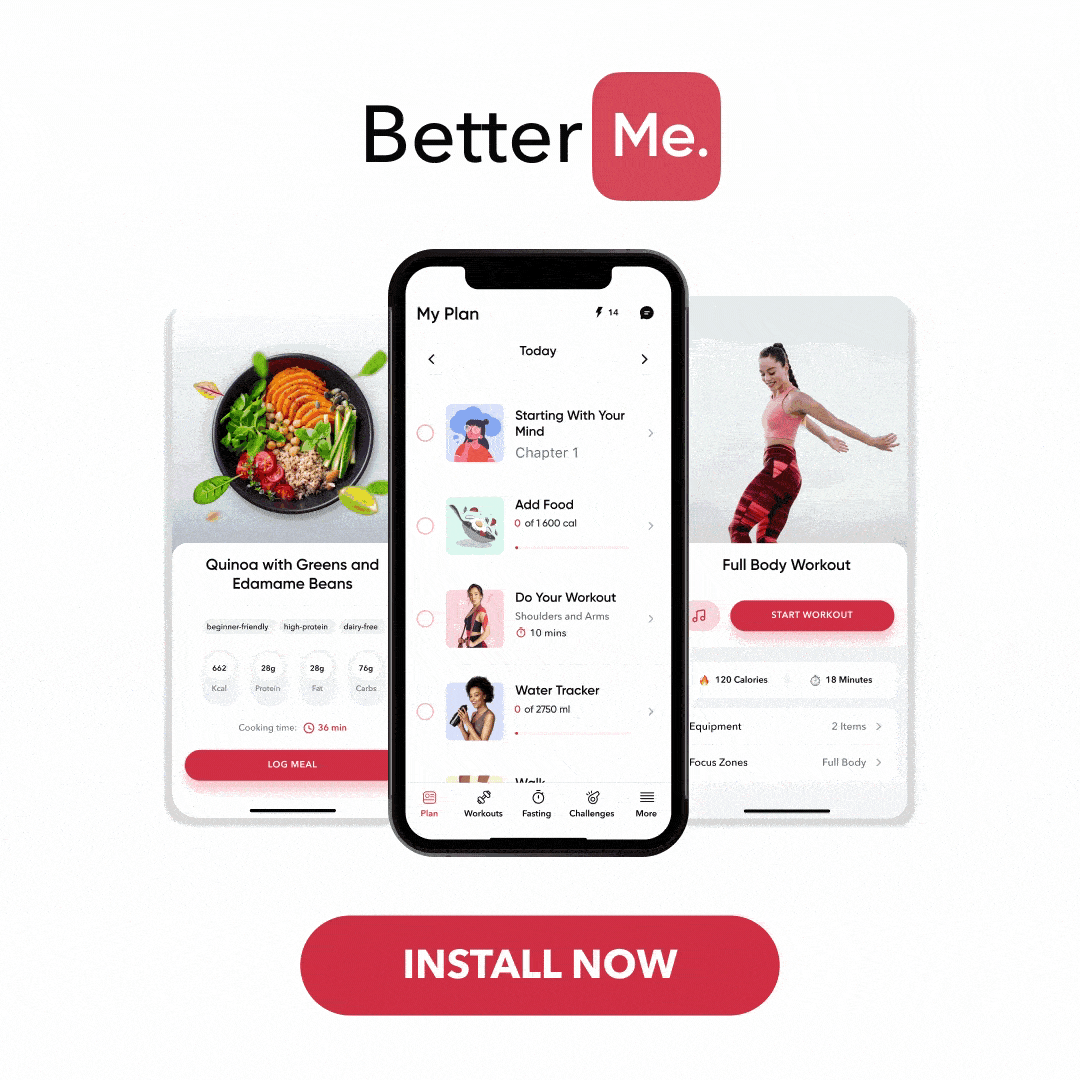 Gluten Free Chocolate Cupcakes Recipe (2)
These  moist chocolate cupcakes bake up light and fluffy and can be made dairy free, making them perfect for those with gluten or dairy sensitivities.
Ingredients:
¾ cup (105 g) all purpose gluten free flour blend 

½ teaspoon xanthan gum omit if your blend already contains it

9 tablespoons (45 g) unsweetened natural cocoa powder

¾ teaspoon baking powder

¼ teaspoon baking soda

¼ teaspoon kosher salt

¾ cup (150 g) granulated sugar

4 tablespoons (56 g) vegetable or other neutral oil

2 (100 g (weighed out of shell)) eggs at room temperature, beaten

1 teaspoon pure vanilla extract

½ cup (4 fluid ounces) lukewarm water or milk at room temperature
For whipped ganache frosting:
¾ cup (6 fluid ounces) heavy whipping cream plus more as necessary (non-dairy if desired)

10 ounces dark chocolate chopped
Read More: Healthy Homemade Nutella Recipe (Vegan, Gluten-Free, Low Sugar)
Instructions:
Make the ganache:
Place the chopped chocolate in a medium bowl.

Heat the whipping cream in a small saucepan over medium heat until it just begins to simmer.

Remove from heat and pour over the chopped chocolate.

Allow to sit for 1 minute then stir gently until smooth.

Set aside at room temperature to thicken while you make the cupcakes.

Preheat the oven to 350°F and line a muffin tin with cupcake liners.

In a medium bowl, whisk together the gluten free flour, xanthan gum (if using), cocoa powder, baking powder, baking soda, sugar and salt.

In the bowl of a stand mixer fitted with the paddle attachment (or in a large bowl if using a hand mixer), beat together the oil and eggs on low speed until just combined.

Add the vanilla and mix on low until combined.

Alternately add the dry ingredients and the milk or water to the wet ingredients, beginning and ending with the dry ingredients, mixing on low speed until just combined after each addition.

Be careful not to overmix.

Fill the cupcake liners about two-thirds full with batter and bake for 16-18 minutes until a toothpick inserted into the center comes out clean.

Allow cupcakes to cool in the pan for 5 minutes then remove to a wire rack to cool completely.
Finish the ganache:
Right before you frost the cupcakes, whisk the ganache to re-fluff it.

Transfer the cooled chocolate ganache to  the bowl of a stand mixer fitted with the whisk attachment (or use a handheld mixer) and mix on medium-high speed until light and fluffy and of desired consistency, about 2 minutes.

Taste and add more cream if necessary. If it seems crumbly, add a little more cream and mix until desired consistency is reached.

To frost, place the cooled cupcakes on a wire rack set over a baking sheet and spread the ganache evenly over the top of each cupcake, allowing it to drip down the sides.

You can also use a piping bag fitted with a large star tip to pipe the ganache onto the cupcakes.

Allow frosting to set for at least 30 minutes before serving.
This recipe is courtesy of glutenfreeonashoestring.com
Frost only the cupcakes you plan to serve that day as the ganache will begin to soften if left at room temperature for too long. Cupcakes can be stored in an airtight container at room temperature for up to 3 days.
Do Gluten Free Cupcakes Taste Different?
Several gluten-free flours like rice flour, tapioca flour, and potato flour are neutral in taste and will not add any flavor to your cupcakes.
The cocoa powder is the dominant flavor in these chocolate cupcakes so they will taste like a rich chocolate cake. No one will be able to tell they are gluten-free!
If you use a gluten free flour blend that contains garbanzo bean flour or sorghum flour, your cupcakes will have a slightly nutty flavor. This is not necessarily a bad thing, but something to be aware of.
Why Is Xanthan Gum Necessary?
Xanthan gum is a common ingredient in gluten free baking. It helps to add structure and prevents gluten free baked goods from being too crumbly. It also helps to lighten up the texture of gluten free baked goods (1).
However, some people can't tolerate xanthan gum or don't like the idea of using it. If you can't have xanthan gum or don't want to use it, you can omit it from the recipe. The cupcakes will be a little more dense and crumbly but will still taste delicious!
If you've mustered up the courage to crush your weight loss goal, let Betterme take the sting out of this demanding process. Our app will help you restructure your habits, remold your life and crank up your fitness results!
Why Did My Gluten Free Cupcakes Collapse?
Overmixing the batter is the most common reason cupcakes collapse. When you add the dry ingredients to the wet ingredients, mix just until combined.
Mixing develops the gluten in wheat flour which gives cakes and cupcakes their structure. Since gluten-free flour does not contain gluten, overmixing will result in tough, dense cupcakes.
Another reason cupcakes can collapse is due to too much leavening agent. Baking powder and baking soda are both leavening agents that help cupcakes to rise.
If you add too much, the cupcakes will rise too quickly and then collapse. Be sure to measure the baking powder and baking soda carefully and do not add more than what is called for in the recipe.
Finally, opening the oven door while the cupcakes are baking can cause them to collapse. The sudden change in temperature can cause the cupcakes to deflate. So resist the urge to peek and wait until the cupcakes are done before opening the oven door!
Why Won't My Gluten-Free Cupcakes Rise?
Overly flat cupcakes are a good indication that the leavening agents, baking powder and/or baking soda, were not activated. Make sure you measure the baking powder and baking soda carefully and do not add more than what is called for in the recipe.
Another reason cupcakes might not rise is that you used a dense alternative flour like buckwheat flour or almond flour. These flours are heavier than gluten-free all purpose flour and will result in a denser cupcake.
Finally, the cupcakes might not rise if the oven temperature is too low. Be sure to preheat the oven before adding the cupcakes so they have time to rise before the heat starts to bake them.
How To Store Gluten-Free Cupcakes
These chocolate cupcakes are best enjoyed the day they are made. The ganache frosting will begin to soften if left at room temperature for too long. If you have leftover cupcakes, store them in an airtight container at room temperature for up to 3 days.
Read More: Is Barley Gluten Free? The Scientific Truth Behind This Grain
What Is The Secret To Moist Gluten-Free Cupcakes?
One pitfall of gluten-free baking is that the end product can be dry and crumbly. These chocolate cupcakes are nice and moist thanks to xanthan gum and oil. The xanthan gum helps to bind the ingredients together.
If you're intolerant to this ingredient, below are a few options that serve the same purpose:
Psyllium husk:

has a high fiber content and can be used as a thickener in gluten-free baking.

Chia seeds:

help to bind ingredients together and can be used as a replacement for eggs.

Flaxseed meal:

also helps to bind ingredients together and can be used as a replacement for eggs.

Starchy flours:

tapioca flour and arrowroot flour help to add moisture and bind ingredients together.
How Do You Make Perfectly Level Cupcakes?
While you don't want flat, overcooked cupcakes, you also don't want them to be lopsided or unevenly cracked.
An easy way to achieve level cupcakes is to use an ice cream scoop with a trigger. This will help you to scoop out the right amount of batter and deposit it evenly into each cupcake liner.
Another way to achieve level cupcakes is to fill the cupcake liners only half full. This might seem like too little batter but trust me, the cupcakes will rise and be plenty big!
Finally, if you do end up with unevenly cooked or lopsided cupcakes, you can always level them off with a sharp knife. Just be sure to do this while the cupcakes are still warm so the knife doesn't drag and tear the cupcake.
Reasons why BetterMe is a safe bet: a wide range of calorie-blasting workouts, finger-licking recipes, 24/7 support, challenges that'll keep you on your best game, and that just scratches the surface! Start using our app and watch the magic happen.
Gluten Free Chocolate Cupcakes: The Bottom Line
Making perfect gluten-free cupcakes is all about understanding the ingredients and the science behind them. With a little practice, you'll be whipping up delicious cupcakes that are moist, fluffy, and utterly irresistible!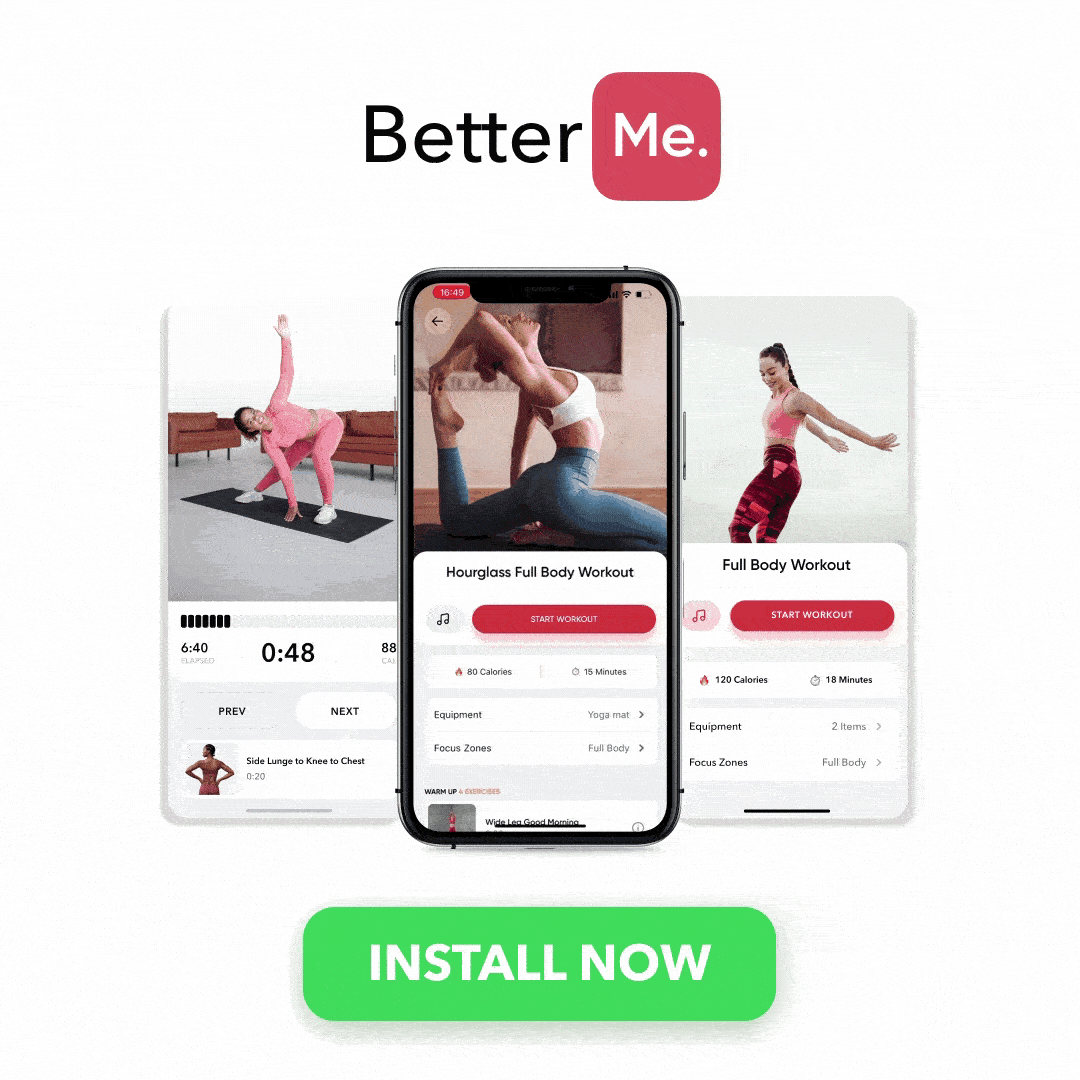 DISCLAIMER:
This article is intended for general informational purposes only and does not address individual circumstances. It is not a substitute for professional advice or help and should not be relied on to make decisions of any kind. Any action you take upon the information presented in this article is strictly at your own risk and responsibility!