Food. Many love to eat it, some love to cook it, and others simply love to talk about it. It is no secret that food plays a significant role in our lives. And while we all have our own unique relationship with food, there is one thing that we can all agree on – food is an experience.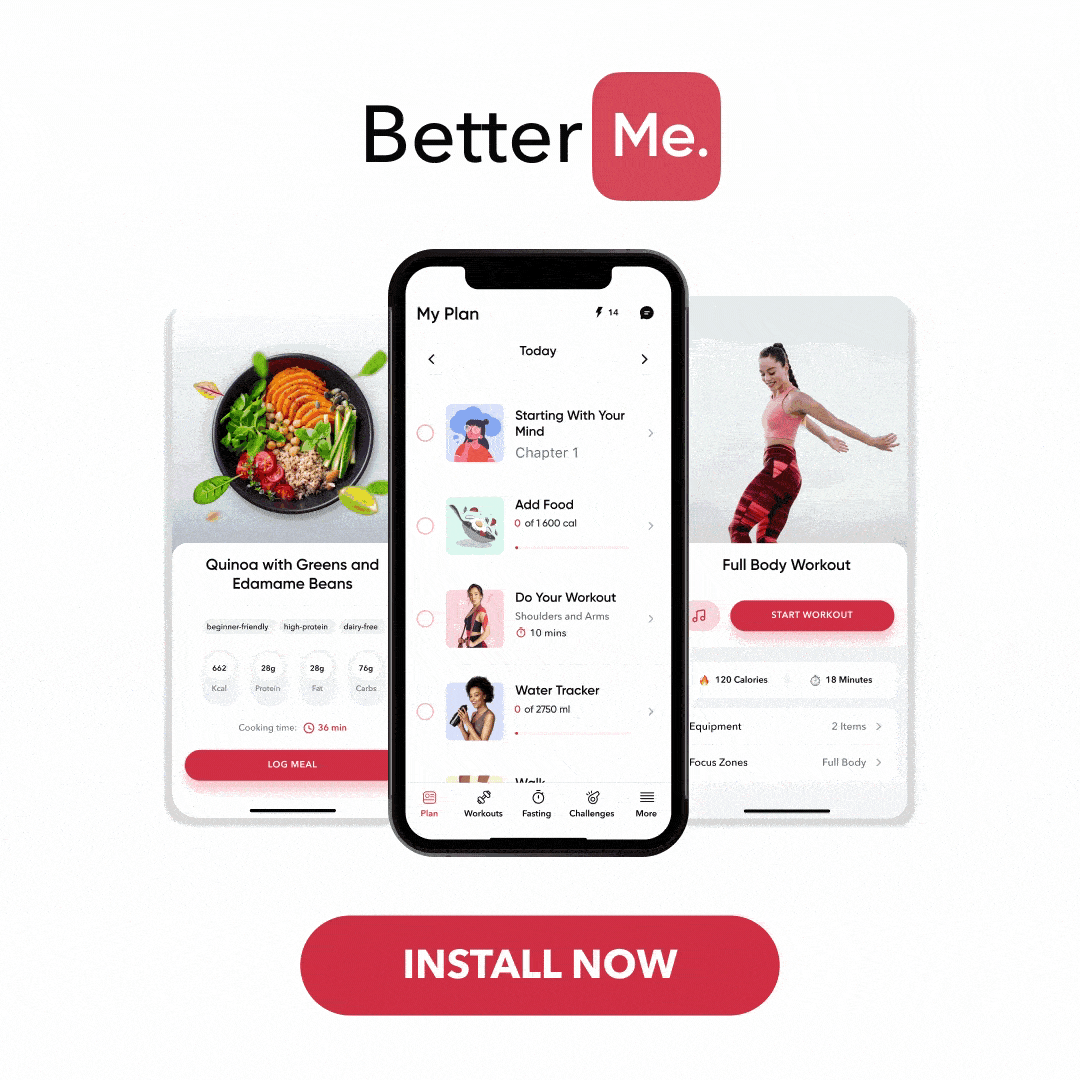 Food tourism is the act of traveling for the purpose of experiencing food. This can be anything from going on a wine tour to visiting a local farmer's market. Food tourism has become a popular way to travel in recent years as it provides people with an opportunity to connect with the local culture through food.
Would you be interested in learning more about food tourism? Keep reading to find out what it is, why it matters, and some tips on how to get the most out of your food tourism experience.
What Is The Meaning Of Food Tourism?
Travelers often seek out destinations that offer them a chance to sample the local cuisine. This type of tourism is known as food tourism. It's also called culinary tourism or gastronomy tourism.
Food tourism can take many different forms. It can be as simple as trying a new dish while on vacation, or it can involve planning an entire trip around visiting different restaurants and food festivals (8).
Some people even choose to study culinary tourism, which is a field that combines the elements of anthropology, sociology, and economics to understand how food can be used as a tool for cultural exchange (2).
No matter how you define it, food tourism is a growing trend all over the world. And it's not just about trying new foods – it's about understanding the culture and history behind them.
What Are The Characteristics Of Food Tourism?
Food tourism includes any type of travel that revolves around experiencing food (6) (7). This can range from eating street food in Thailand to taking a cooking class in Italy.
Some of the most common activities associated with food tourism are:
Visiting Local Markets
Local markets are a great way to get a feel for the local cuisine. They also offer an opportunity to buy fresh, locally-sourced ingredients.
Trying Street Food
Street food is a staple in many cultures and a great way to sample the local cuisine. It is often less expensive than sit-down restaurants and offers a more authentic experience.
Attending Food Festivals
Food festivals are a great way to try a variety of local dishes in one place. They also offer the opportunity to learn about the culture and history behind the food (10).
Taking Cooking Classes
Cooking classes are a great way to learn about the local cuisine and how to cook traditional dishes. One may learn new cooking techniques, as well as about the culture and history behind the food.
Touring Wineries And Breweries
A common misconception is that food tourism only includes food and not beverages. However, touring wineries and breweries is a great way to learn about the local culture and taste the local products.
At a winery, one can learn about the wine-making process and taste the different types of wine produced in the region.
At a brewery, one can learn about the brewing process and taste the different types of beer produced in the region.
Some regions may be known for a certain type of spirit, and you can visit distilleries for those as well.
Read More: No Carb No Sugar Diet Meal Plan: Is It Healthy For Weight Loss?
Eating At Michelin-Starred Restaurants
Fine dining is another aspect of food tourism. Michelin-starred restaurants are known for their excellent food and service.
While at it, one can also learn about the chef, the history of the restaurant, and the thought that goes into each dish.
Touring Food Factories
Food factories offer a behind-the-scenes look at how food is produced. This can be anything from a chocolate factory to a pasta factory.
Touring food factories is a great way to learn about the production process and see how the food is made.
What Are The Benefits Of Food Tourism?
Food tourism can have a positive impact on both the traveler and the destination.
Benefits For The Traveler
Food tourism is becoming increasingly popular, and with good reason. 
For travelers, it (5):
Offers the opportunity to try new foods and experience new cultures.

Is a great way to learn about the history and culture behind the food.

Can be a more authentic and immersive experience than other types of tourism.

Is a great way to support local businesses and the local economy.

Can be a great way to meet new people and make new friends.
Benefits For The Destination
Food tourism can also have a positive impact on the destination. 
For destinations, food tourism:
Can help to promote the local cuisine and culture.

Is a great way to attract visitors and boost the local economy.

Can help to create jobs and support local businesses (

1

).

Can help to improve the image of the destination.

Can help to preserve traditional foods and recipes.
BetterMe app is a foolproof way to go from zero to a weight loss hero in a safe and sustainable way! What are you waiting for? Start transforming your body now!
What Are The Challenges Of Food Tourism?
While food tourism can have many positive benefits, there are also some challenges that need to be considered. These include:
1. Ensuring Food Safety And Hygiene Standards Are Met
Food safety is a major concern when traveling, and food-borne illnesses can ruin a trip (11). It is important to research the restaurants and markets before eating anything.
Using your common sense and following basic hygiene rules (such as washing your hands) can also help to reduce the risk of getting sick.
2. Ensuring Food Is Ethically And Sustainably Sourced
With the rise of food tourism, there is a danger that destinations will start to mass-produce food for tourists, rather than focus on quality. This can lead to unethical and unsustainable practices, such as using forced labor or over-fishing (3) (4).
3. Managing The Impact On The Environment
Food tourism can have a negative impact on the environment if it is not managed properly. For example, if too many people visit a destination, it can lead to pollution and damage to the local ecosystem (9).
4. Ensuring Fair Working Conditions For Those Involved In The Food Industry
The food industry is often characterized by low pay and long hours. This can be a problem for those working in the industry, as they may not be able to earn a decent wage or have enough time to rest.
5. Addressing The Issues Of Food Waste And Overconsumption
Food tourism often involves trying new and different foods. However, this can lead to food waste if people do not finish their meals or if they order more than they can eat.
It is important to be aware of the issue of food waste and to try to minimize it where possible.
Where Is Food Tourism Most Popular?
Food tourism is particularly popular in countries with strong culinary traditions. Below are several examples of such destinations, along with a description of what they offer food tourists.
Porto (Portugal)
Porto is known for its port wine, which is produced in the surrounding Douro Valley. The city also has a number of traditional restaurants serving Portuguese cuisines such as bacalhau (codfish) dishes and francesinha (a sandwich with meat, cheese, and ham).
Lisbon (Portugal)
Lisbon is another Portuguese city with a strong culinary tradition. The city is known for its seafood, as well as for pastries such as the Pasteis de Belem (a type of custard tart).
Palermo (Italy)
Palermo is the capital of Sicily, an island with a rich culinary tradition. The city is known for its street food, which includes dishes such as arancini (fried rice balls) and panelle (fried chickpea fritters).
Vientiane (Laos)
Vientiane is the capital of Laos, and its cuisine reflects the influence of both Thai and Vietnamese cuisine. The city is known for dishes such as laab (a type of meat salad) and khao soi (a noodle soup).
San Sebastian (Spain)
San Sebastian is a Basque city located in northern Spain. The city is known for its pintxos (small plates) and for Basque dishes such as txakoli (a type of white wine) and cod with pil-pil sauce.
Paris (France)
Paris is one of the most popular food tourism destinations in the world. The city is known for its fine dining, as well as for its more casual bistros and cafes. 
Paris is also home to a number of markets, such as the famous Les Halles market, where food tourists can sample a variety of French specialties.
Read More: What Is The Ideal Ketosis Level For Weight Loss? How To Monitor Ketones
New York City (USA)
New York City is another popular food tourism destination. The city offers a wide range of cuisines, from traditional American dishes to the cuisine of its many immigrant communities.
New York is also home to a number of famous restaurants, such as the Russian Tea Room and the Rainbow Room.
Tokyo (Japan)
Tokyo is a city with a rich culinary tradition. The city is known for its sushi and ramen, as well as for its more traditional dishes such as tempura and yakitori. Tokyo is also home to a number of Michelin-starred restaurants, making it a popular destination for food tourists.
Tips For Food Tourism
If you're interested in trying out different cuisines while traveling, there are a few things you can do to make the most of your food tourism experience.
Do Some Research Before You Go
Read up on the cuisine of the place you're visiting, and try to find out what dishes are particularly popular. This will help you narrow down your options and make sure you don't miss out on any must-try dishes.
Don't Be Afraid To Ask For Recommendations
When you're in a new city, ask the locals where they like to eat. They'll be able to point you in the direction of some great places to try.
Be Open To New Experiences
When you're trying out new cuisine, don't be afraid to experiment. You might find that you like something that you never would have thought to try before.
Respect Local Customs And Traditions
When you're traveling, it's important to remember that not everyone does things the same way as you do. Be respectful of local customs and traditions, and try not to offend anyone.
Enjoy Yourself!
Food tourism should be about enjoying new experiences and trying new things. So relax, and enjoy the ride.
The Bottom Line
Food tourism is a growing trend, and there are many destinations around the world that offer something for everyone. Whether you're looking for fine dining or street food, it's sure there's a place that will suit your taste.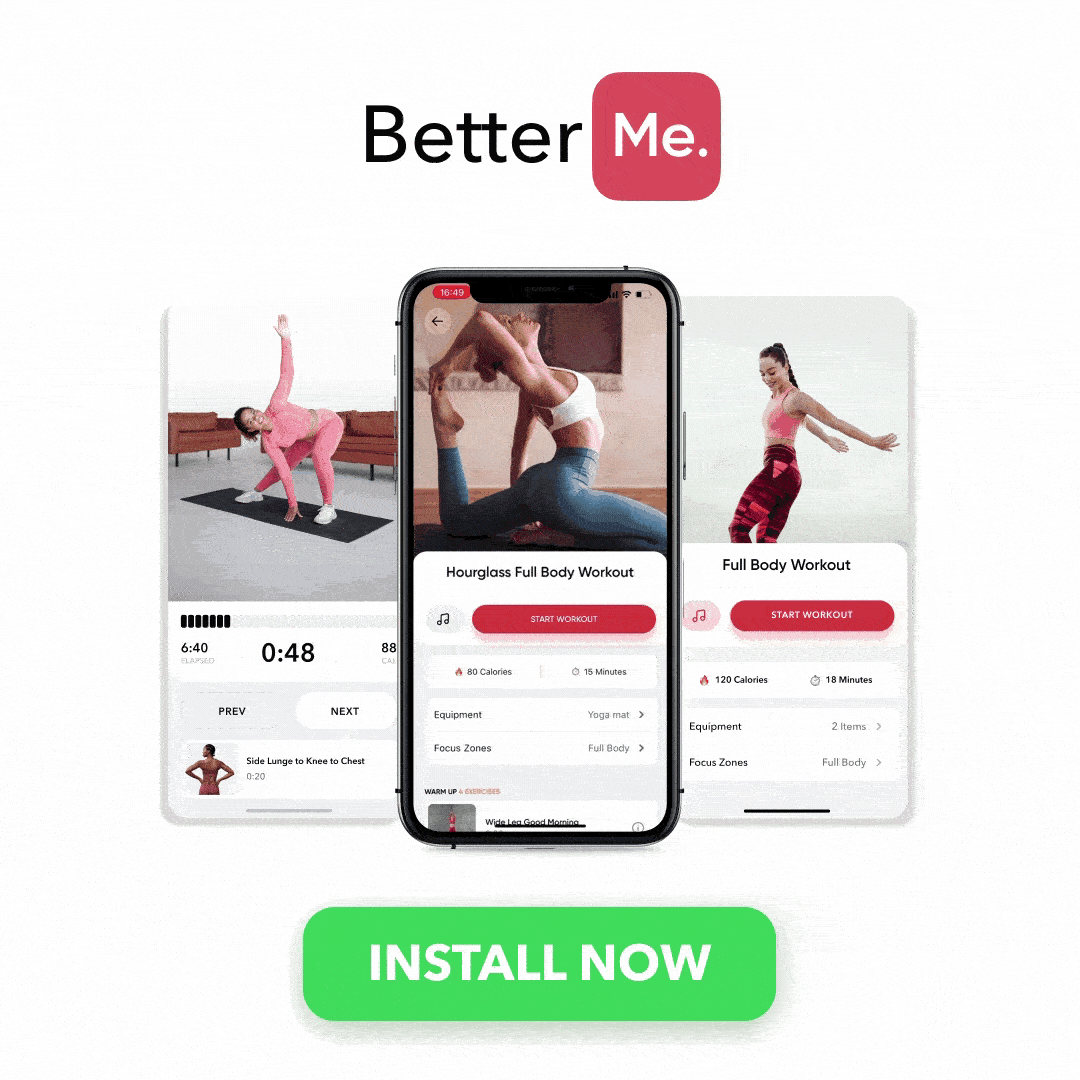 DISCLAIMER:
This article is intended for general informational purposes only and does not address individual circumstances. It is not a substitute for professional advice or help and should not be relied on to make decisions of any kind. Any action you take upon the information presented in this article is strictly at your own risk and responsibility!