There is no doubt in my mind that fall really is one of the prettiest seasons of the year. Temperatures are getting cooler, saving us from the stifling heat of summer, the leaves are changing color adding an ethereal beauty to sunrises and sunsets, pumpkin spice lattes are back in all the coffee shops and of course, halloween is right around the corner. There really isn't anything to dislike about this season.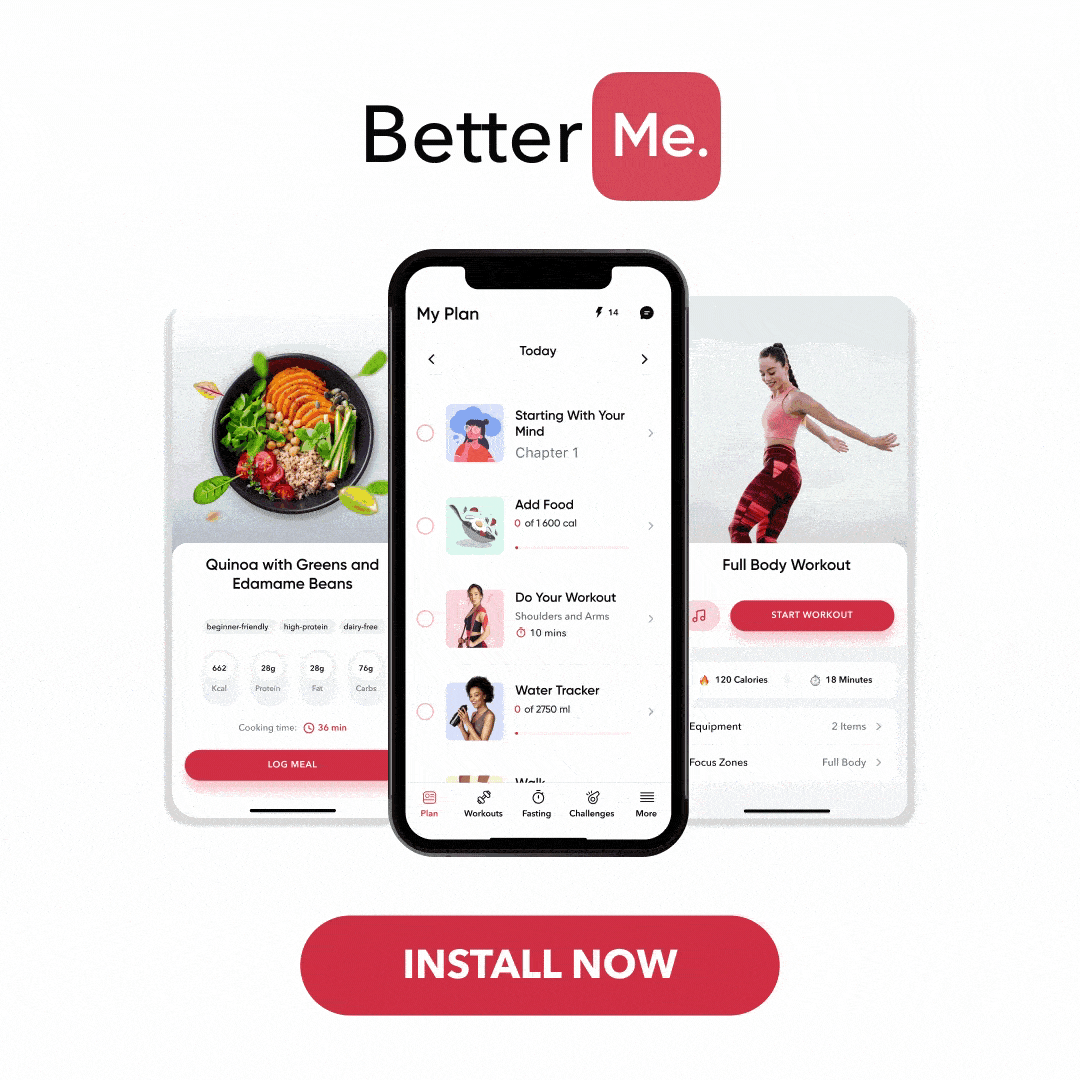 However, despite all the excitement, beauty and cozy vibes that this season brings, not everyone finds the transition from hot to cool weather as well as shorter days easy to handle. Colder temperatures can lead to allergy and cold flare ups and the many, shorter daylight hours may lead to seasonal depression, not to mention the endless raking of leaves which could have you at your wits end.
If you are among those among us who find the transition from summer to fall hard on your health, then this article is definitely for you. Here are some fall health tips to not only keep you feeling your best during this transition, but also all the way into the winter season.
How Can I Stay Healthy In October? Autumn Health Tips For A Better Fall Season
The question, 'how can we stay healthy in winter and fall?' is one that individuals and parents find themselves asking as soon as summer is over and the cold season approaches. If you are among the unfortunate people who has to battle flus and allergies during this season, here are some health tips to ensure that this years' winter and fall are easier on you and your loved ones
Pay a visit to your doctor/healthcare provider

– Use this visit to ask about the health issues related to getting a flu shot. According to the

Centers for Disease Control and Prevention

(CDC), receiving an influenza vaccine is the most effective way to prevent yourself from becoming sick with the flu. The CDC states that, even if you get the flu, the shot reduces the severity of the flu and its symptoms (

3

).

Stock up on Vitamin C

– Autumn is allergy season for many people. From dealing with runny noses, sneezing, red watery eyes to asthma, the problems for some are almost never ending during this season. The main culprit for this, other than strong colder winds, is the pollen in the air. Vitamin C is an antihistamine and antioxidant that has been shown to reduce the amount of histamine levels in your body – by up to 38 percent (

1

).
To reduce your allergy flare ups, stock up on vitamin C rich foods like broccoli, bell peppers (aka capsicum), red cabbage, kiwi, dark leafy greens, strawberries, papaya, oranges, blackberries, as well as lemons and limes.
Take your hygiene levels up a notch (or two)

– Many people around you, at work or school, are likely to be sick – this makes it much much easier for you to get sick. If you are taking your Vitamin C, your risk of falling sick is certainly lower but not impossible. To keep yourself safer try keeping yourself and your environment as clean as possible:
Wash your hands often – carry some hand moisturizer to avoid dry and cracked hands.

Avoid touching your face.

Disinfect the most touched spaces in your house or work desk.

If sick, sneeze or cough into your elbow to avoid accidentally infecting others around you.
Make healthy food choices

– Eating more fruit and vegetables is a great way to naturally get more vitamins and minerals which prevents illness. But more than this, ensure that you are eating right.
Because it's cold, people tend to indulge in sweets and other unhealthy foods which leads to regret during Christmas or the New Year. Avoid this by staying on track with your eating habits.
Stay Active

– It's a great way to stay warm.

Layer up

– It's cold, dress for the weather and for your health.
Read More: Make Your Breakfast Healthy And Nutritious With Easy 3 Ingredient Pumpkin Pancakes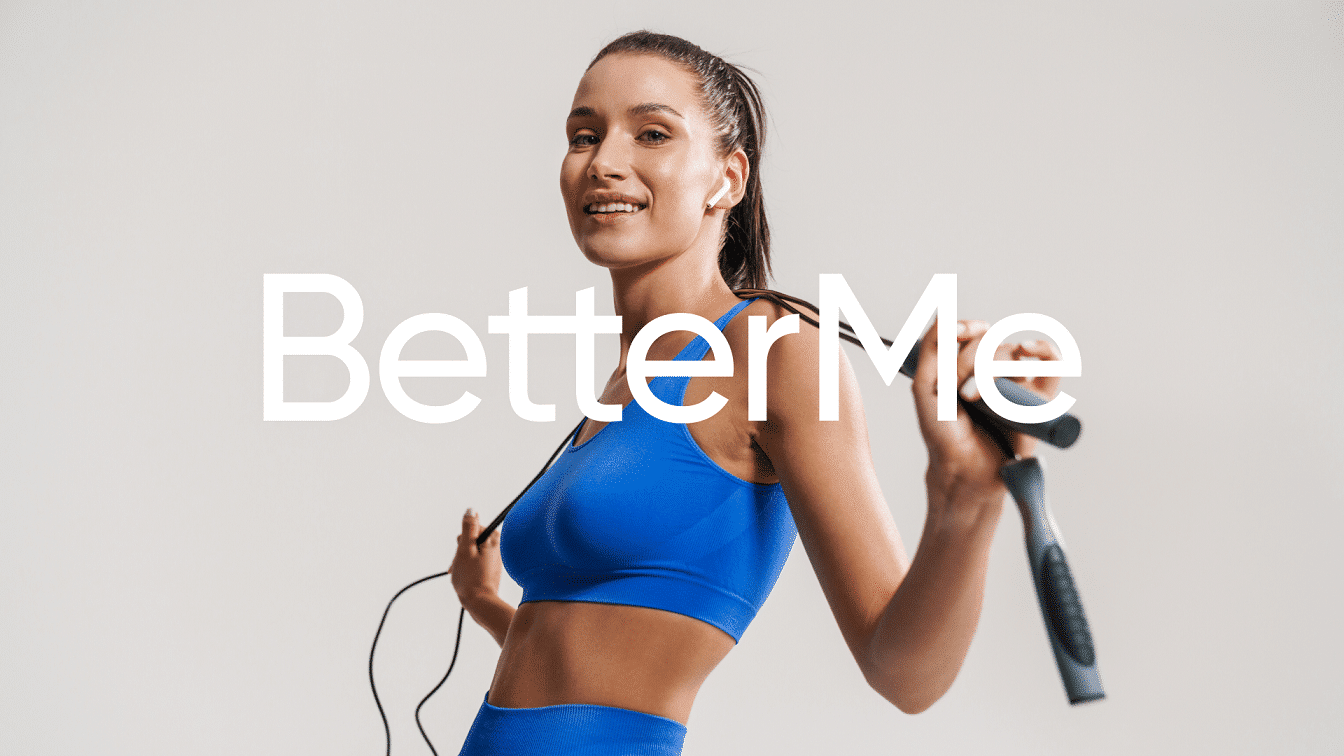 Fall Mental Health Tips
No list of health and wellness tips for fall is complete without touching on mental health issues and how to help you overcome the unexplainable mood changes and sadness that are associated with this season.
Seasonal Affective Disorder also known as SAD or 'winter depression' is a type of depression that is experienced by some during the later colder months of the year. While the most severe symptoms of this illness are seen in the deep of winter, most people start experiencing symptoms as early as fall, right as the leaves start to change their colors. According to the UK National Health Service, while the exact reason behind this winter depression aren't known, doctors theorize that the lack of and exposure to sunlight might stop the hypothalamus (a part of the brain) from working properly. When the hypothalamus doesn't work properly, it means lower production of the hormones serotonin and melatonin, which are the hormones that are in charge of your mood, appetite and sleep, respectively. It also affects the circadian rhythm – your body's internal clock – which disrupts your sleep pattern, leading to symptoms of SAD (4).
If this sound like something that you tend to experience, here are some mental health tips for fall that might help make SAD a little less severe for you this year.
Stock up on your Vitamin D supplements

– During the spring and summer months, we easily get our daily dosage of Vitamin D from the sun. However, with shorter and cloudy days, this supply is very very limited. Supplements are an easy way to get this vitamin. Remember that research has shown that this vitamin can help regulate moods and reduce depression.
A meta analysis covering over 25 trials with a total of 7,534 participants published in the Depression and Anxiety journal stated that vitamin D supplementation can help reduce negative emotions with the biggest beneficiaries from this being people with major depressive disorder (5). Another study published in mid 2020 revealed that vitamin D deficiency increased the risk of more severe anxiety, depression and fibromyalgia (2).
Set up a morning routine

– As previously stated, seasonal depression affects not only your circadian rhythm, but also two major hormones in your body that deal with sleep. Having a routine, especially a morning routine, helps your body stabilize. It knows when to wake up and when to go to sleep at night. A morning routine also gets you out of bed, something that people who suffer from depression find very hard to do.

Go outside

– Getting out of bed and taking a shower is not enough, make sure to spend some time outside, especially in the morning, so you can get as much natural light as possible. If it's too cold to go outside and take a walk, sit or work by a window.

Make time for your hobbies

– Hobbies are a great way to keep your brain active and boost serotonin – the body's happy hormone. Try new hobbies like taking care of indoor plants, cooking/baking, dancing, reading, etc. as long as it makes you happy it will lead to a serotonin boost which may counteract the deficiency in the hypothalamus.

Connect with friends and family

– The fact that it's cold outside means that you are less likely to go outside, simply to avoid the cold, rain, or snow. However, staying cooped up in the house for hours, days, or even weeks on end will very likely make your seasonal depression worse. Make time to meet or even call your friends/family. Social interactions with people you love is a great way to improve your mood and get you out of your funk.
If you've mustered up the courage to crush your weight loss goal, let Betterme take the sting out of this demanding process. Our app will help you restructure your habits, remold your life and crank up your fitness results!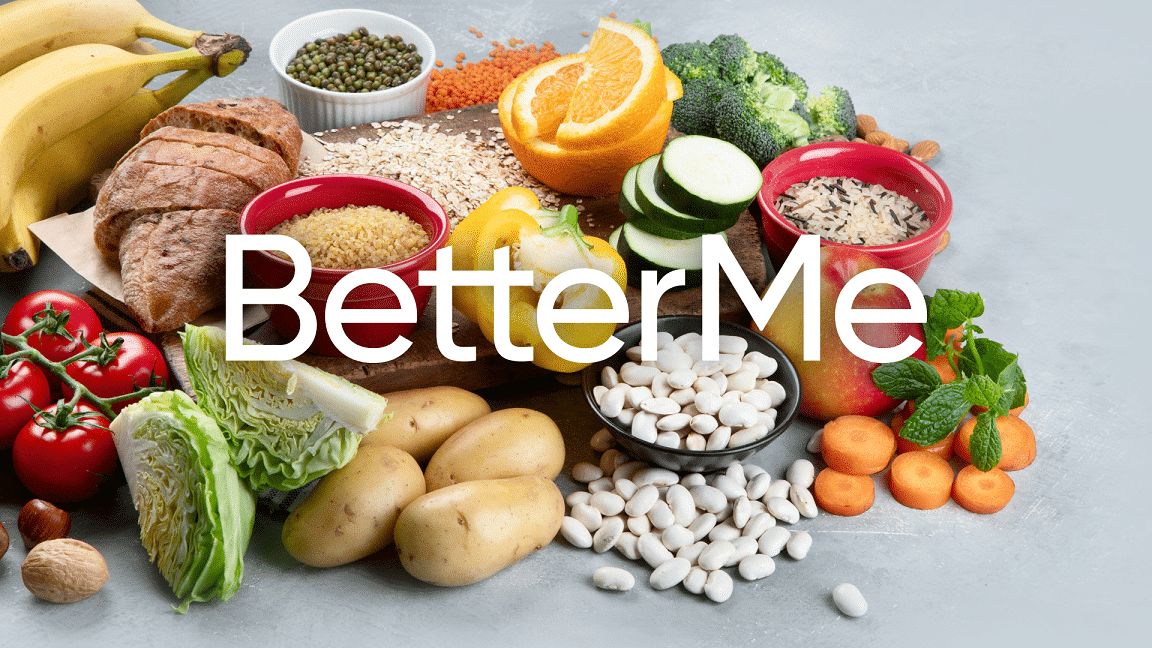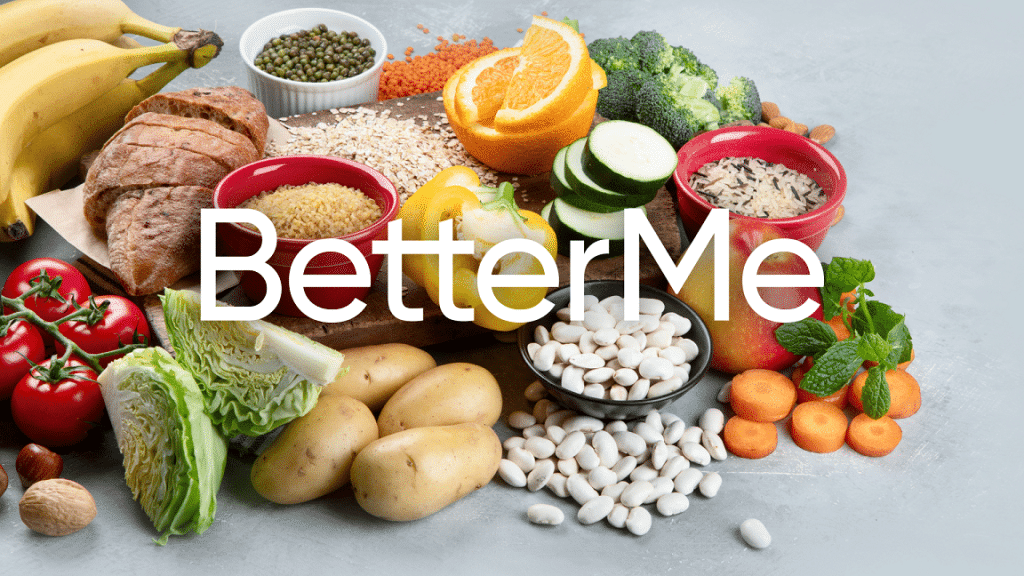 FAQs
How Do You Keep Your Health In 5 Parts?
To stay healthy during this cold season make sure to:
Eat more vitamin C rich fruits and vegetables

Get your flu shot

Layer up and stay as warm as possible

Make time to go outside. Better if you go with friends or family and do something fun

Stay active – It's good for both your physical and mental health
How Do You Keep A Healthy Checklist?
The points above make a great checklist not only for fall health tips for general life tips. To remind yourself of them and stay on top of them, write them on your notes app – and add a reminder to keep you on your toes, or write them somewhere that you can always see, like on sticky notes on your desk, mirror or fridge.
Read More: Autumn Salad Recipes And Health Benefits
The Bottom Line
Following these fall health tips will ensure that your transition into fall and eventually into winter will be as smooth as possible. Make sure to keep up with them throughout this entire season to keep not only your physical self healthy, but your mental health too.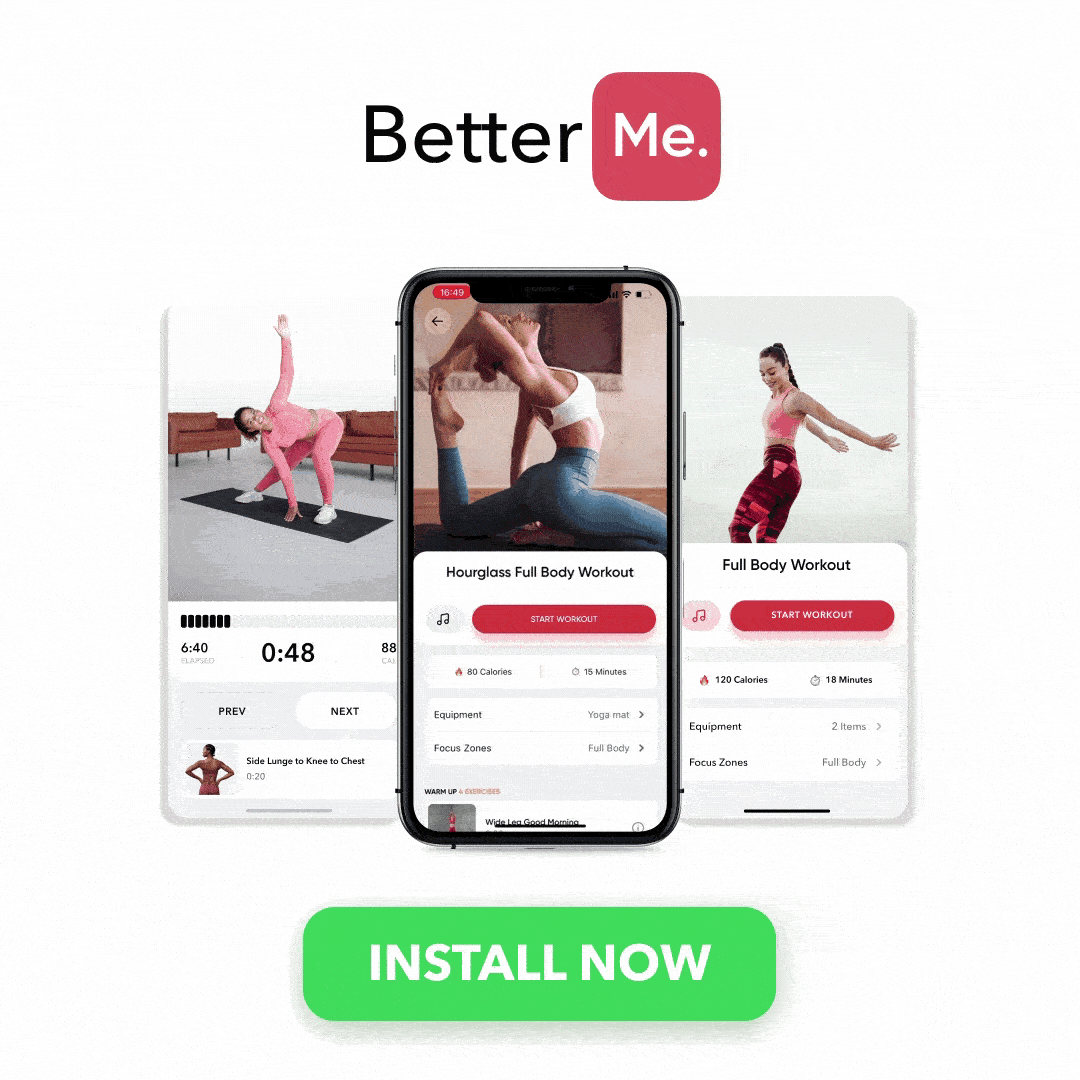 DISCLAIMER:
This article is intended for general informational purposes only and does not address individual circumstances. It is not a substitute for professional advice or help and should not be relied on to make decisions of any kind. Any action you take upon the information presented in this article is strictly at your own risk and responsibility!