Waking up in the morning is tough especially when you understand that a busy day is waiting for you ahead. That is why breakfast is the essential part that not only keeps you satiated but also gives you the energy to tackle your day with joy and productivity.
As the Autumn season starts people get many responsibilities: children go to school, parents head to work, and pensioners – well they just like mornings. One thing that unites them is the morning procedure – breakfast. There are many morning meal choices for you but some of them are time or money-consuming. 
Since people rarely enjoy waking up in the morning they prefer something easy, quick, and healthy. 
What can be better and quicker than nutritious and healthy pancakes? That's right – pumpkin pancakes. You can make your breakfast healthy and nutritious with easy 3 ingredient pumpkin pancakes. Pumpkins are loaded with vitamins and minerals that might improve overall being and positively affect your mood. Therefore, it is not only a spooky Jack-o-Lantern prop at the Halloween party.
Overall, it would be a crime not to take advantage of pumpkin season and make delicious pancakes. This article covers the general benefits of pumpkins, fast and easy pumpkin recipes, both paleo and vegan, and of course, popular Martha Stewart fluffy yummy pumpkin treasures.
Read More: Low-Calorie Breakfast Recipes For Weight Loss
What Are The Benefits Of Eating Pumpkin?
What is all the fuss about pumpkin? I mean, this is just a vegetable that adds freshness to your meals, right?
Actually, everything is far more interesting. That is why we are starting the article not from the recipes but with the pumpkin benefits. After them, you will be more assured to try out 3 ingredient pumpkin pancakes. 
Top 6 Pumpkin Benefits:
Therefore, the pumpkin benefits seem to be versatile and effective enough to boost your health. Further, we are going to discover 3-ingredient paleo and vegan pumpkin pancakes.
Looking for a way to break the vicious cycle of weight loss and tone up all the jiggly parts? Watch the extra pounds fly off and your muscles firm up with the BetterMe app!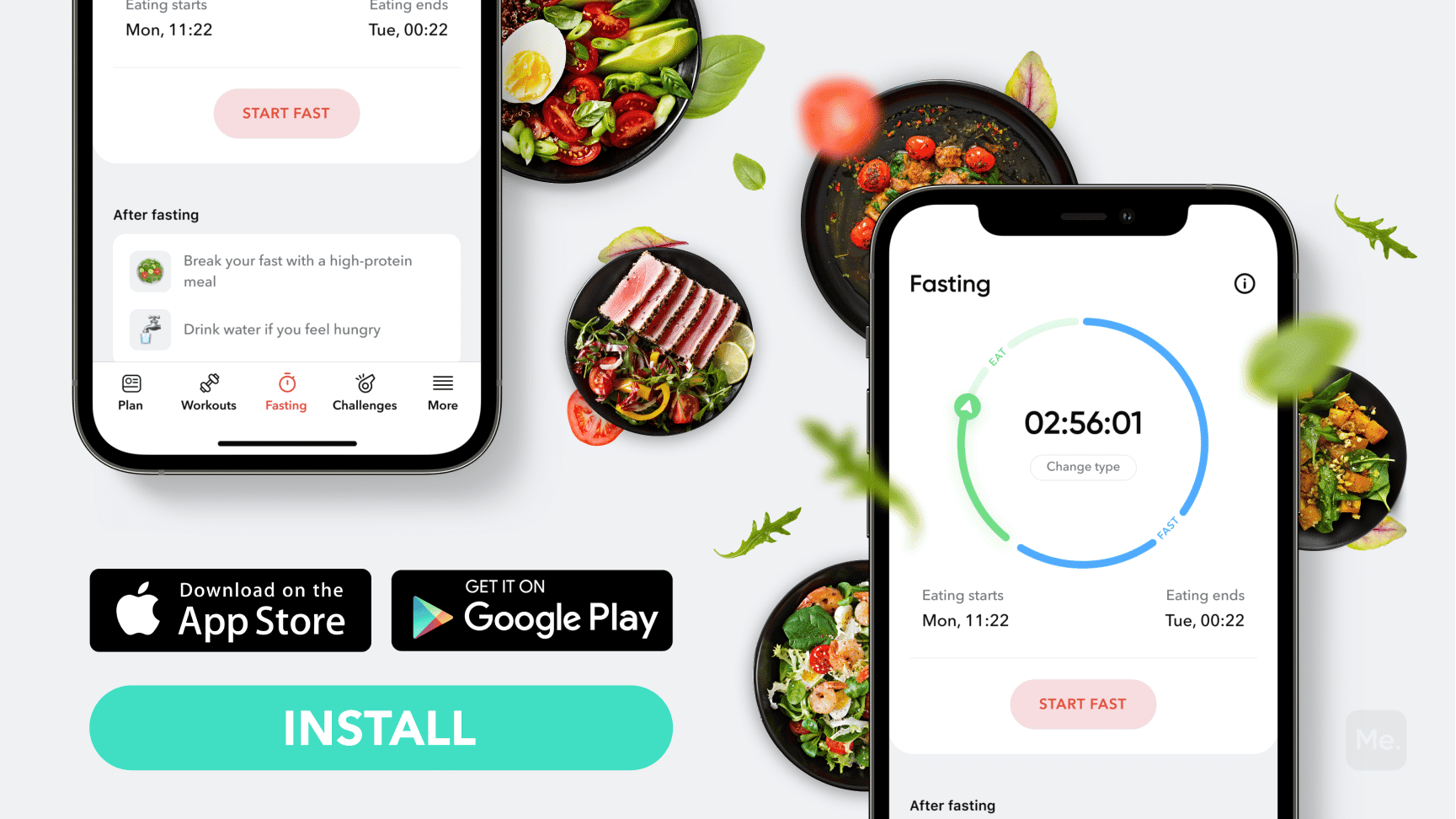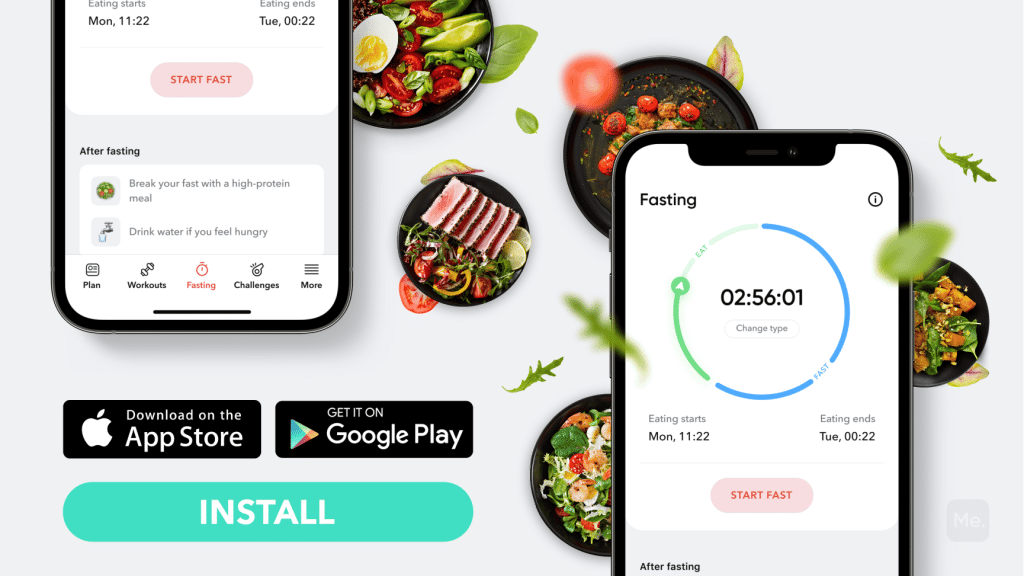 What Are Pumpkin Pancakes Made Of?
Having breakfast in the morning will not only energize your brain but is believed to help you manage your weight (2). A nutritious breakfast can boost brain focus, improve metabolism, and promote healthy digestion (7).
Hence, skipping breakfast is not a good option for people who want to start their day with an energetic meal. Paleo pumpkin pancakes can be your easy-quick choice to fill your body with important vitamins and minerals. 
To your attention, we are proposing two healthy, delicious, and most importantly easy pumpkin recipes that demand only a few ingredients and little time.
3 Ingredient Keto Pumpkin Pancakes
This 3 ingredient keto pumpkin pancake recipe is gluten-free and very easy to make. Moreover, it doesn't require any oil and flour. Even though you will notice more than three ingredients, most of them are optional. So, without further ado let's get into the recipe (6). 
Ingredients:
1 cup of pumpkin puree

2 eggs

1 teaspoon cinnamon (optional)

1 teaspoon vanilla extract 

1 teaspoon maple syrup or honey (optional)
How To Prepare:
Mix all the ingredients in a large bowl;

Heat the skillet over medium heat;

Grease the skillet with a non-stick spray or butter;

Drop the pancake batter with a ladle onto the skillet;

Cook it for 2-3 minutes until it's brown on each side

Serve with honey or maple syrup.
| Calories | Carbs | Fat | Protein |
| --- | --- | --- | --- |
| 221 | 8.5g | 15.4g | 10.8g |
3-Ingredient Vegan Pumpkin Pancakes
These 3-ingredient vegan pumpkin pancakes are packed with protein, have no added sugar and are common allergy friendly. The best part about these delicious pancakes is that you truly need only 3 special ingredients that create a nice breakfast mix (6). 
Ingredients:
1 ¾ Blended oat flour with baking powder

1 tablespoon canned pumpkin

½ tablespoons pumpkin pie spice

1 ⅓ Water 
How To Prepare:
Mix all the ingredients in the large bowl;

Add a bit of water if you'd like thinner pancakes;

Preheat a skillet on medium heat and spray it with cooking spray;

Cook for 3-4 minutes and flip;

Serve with pure maple syrup and nuts.
| Calories | Carbs | Fat | Protein |
| --- | --- | --- | --- |
| 70 | 13g | 1g | 3g |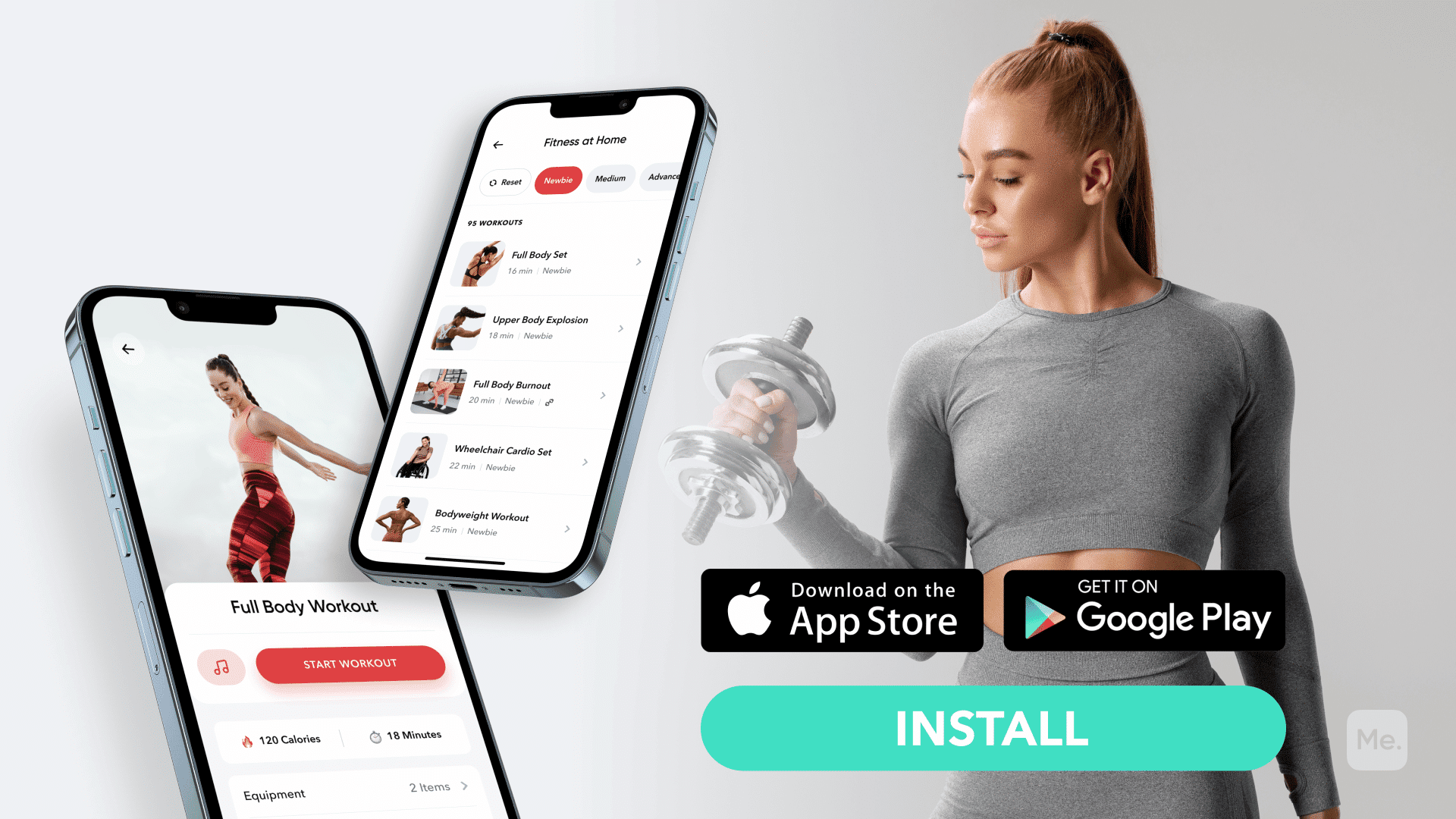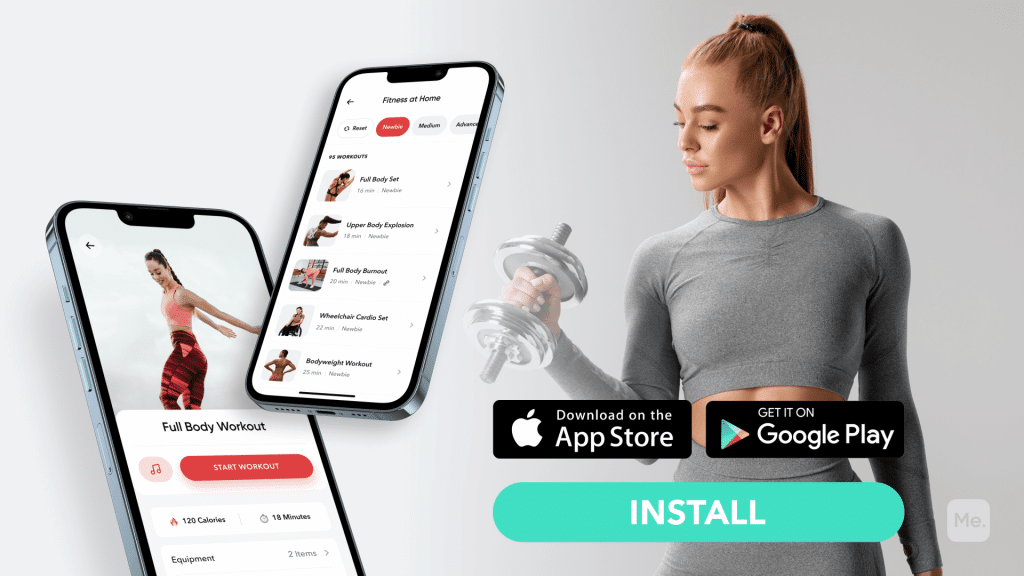 What Does Egg Do To Pancakes?
When we get down to preparing pumpkin or any other pancakes we usually add eggs. The reasons for that firstly lie in the benefits of this quite cheap and healthy ingredient. Eggs may:
Improve eye health.

Are good for the brain due to vitamin D and choline.

Are heart healthy. 

May boost the good HDL cholesterol.

Load your body with nutrients (

3

).
Therefore, adding eggs to pancakes can increase their nutritional quality. Now we are aware of what eggs can do for our bodies. Another question pops up – what can eggs do to pancakes? 
The thing is that eggs help pancakes keep their structure and allow them to rise while cooking. Moreover, the egg in the pancake won't let it tear apart and it will be easier for you to flip it on the skillet. Yolk has fat that provides pancakes with a rich flavor. Also, protein-rich eggs in the pumpkin pancakes keep you satiated for a longer period of time. 
Hence, if you desire to feel full and invigorated you had better add eggs to pancakes.
Read More: Workout Before Or After Breakfast: The Effect Of Trading Your Morning Oatmeal For A Sweaty Session And Vice Versa
How Do You Make Fluffy Pancakes?
Do you fancy trying the fluffiest pancakes in your life? Well, you need to prepare them first. When searching for fluffy pancakes you will definitely come across these pancakes.
In a moment you are going to find out how to prepare tender, fluffy pancakes at home. They are going to be so delicious you will feel no desire to share them with anybody else (6).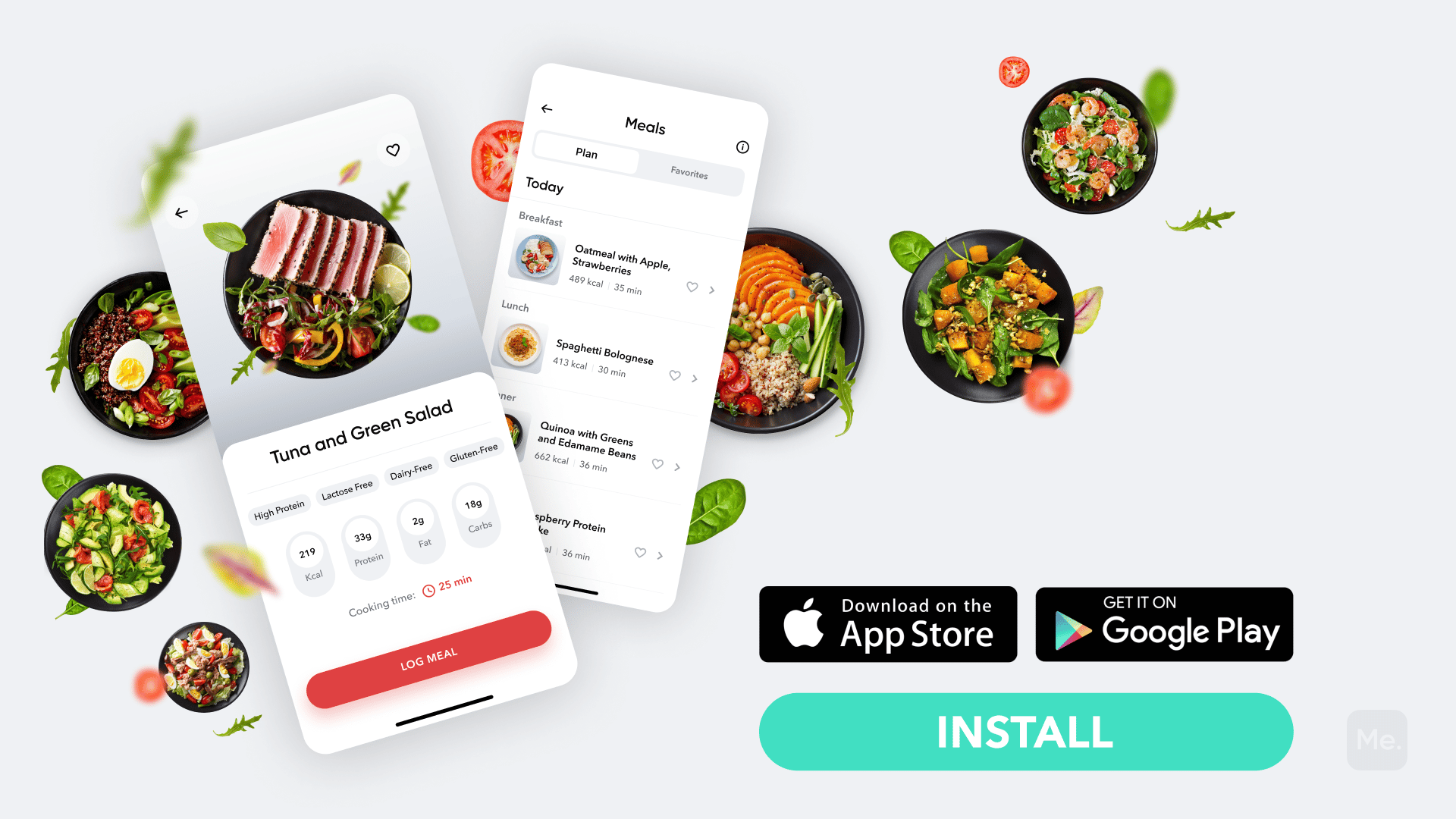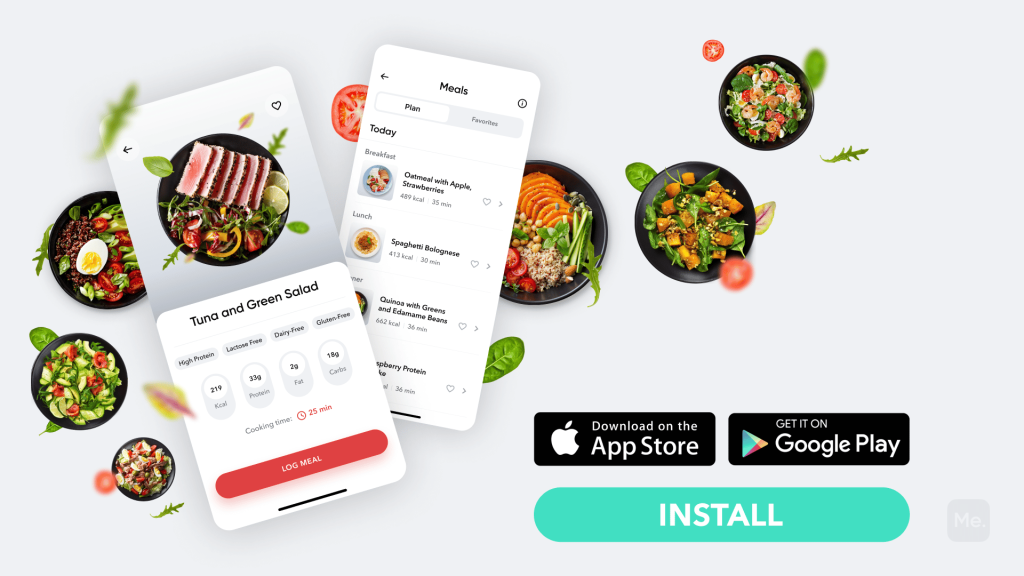 Delicious Fluffy Pancakes Recipe
Ingredients:
1 3/4 cups whole-wheat or almond flour

1 tablespoon baking powder

1/2 teaspoon salt

3 1/2 tablespoons sugar

1 1/2 cups buttermilk

2 large eggs

3 large egg whites, beaten to stiff peaks

1 teaspoon pure vanilla extract

1 tablespoon unsalted melted butter

2 tablespoons vegetable oil

pure maple syrup, for serving
Preparation:
Mix together the flour, baking powder, sugar, and salt in a large bowl. 

Whisk together buttermilk, vanilla, eggs, melted butter, and vegetable oil in a separate bowl. 

Combine the buttermilk mixture with the flour mixture until just moistened.

Gently fold in egg whites.

Heat a large nonstick skillet over medium heat. 

Coat it with ½ teaspoon of butter and 1 spoon of oil. 

Drop each pancake on the skillet with 1/3 cup batter 2 inches apart.

Cook it for about 3-4 minutes until bubbles form and pancakes are slightly dry around the edges.

Flip the pancakes and cook until they become golden brown for additional 2-3 minutes.

Serve with maple syrup or butter. 
| Calories | Carbs | Fat | Protein |
| --- | --- | --- | --- |
| 279 | 34g | 13g | 7g |
If you'd like to make your fluffy pancakes more healthy then you can skip the sugar. Instead of vegetable oil, you can use coconut oil and instead of buttermilk, you can opt for simple water. Be aware that the taste might not be as fluffy as with buttermilk. However, pancakes are still going to be delicious.
If you tend to let yourself off the hook, raise the white flag when things get tougher than you expected, send yourself on an unconscious binge-eating trip – BetterMe app is here to help you leave all of these sabotaging habits in the past!
How Do You Make Pancakes?
Unlike 3 ingredient keto pumpkin pancakes, pumpkin pancakes are traditional and not necessarily keto or paleo-friendly. However, if you want to indulge yourself in truly delicious taste and not scratch your head around super healthy ingredients you can try easy basic pancakes. 
It takes less than 30 minutes to prepare these luscious pancakes and surprise your family with them. If you prepare pancakes in the morning you can forget about hunger for a few hours since they are quite nutritious (6).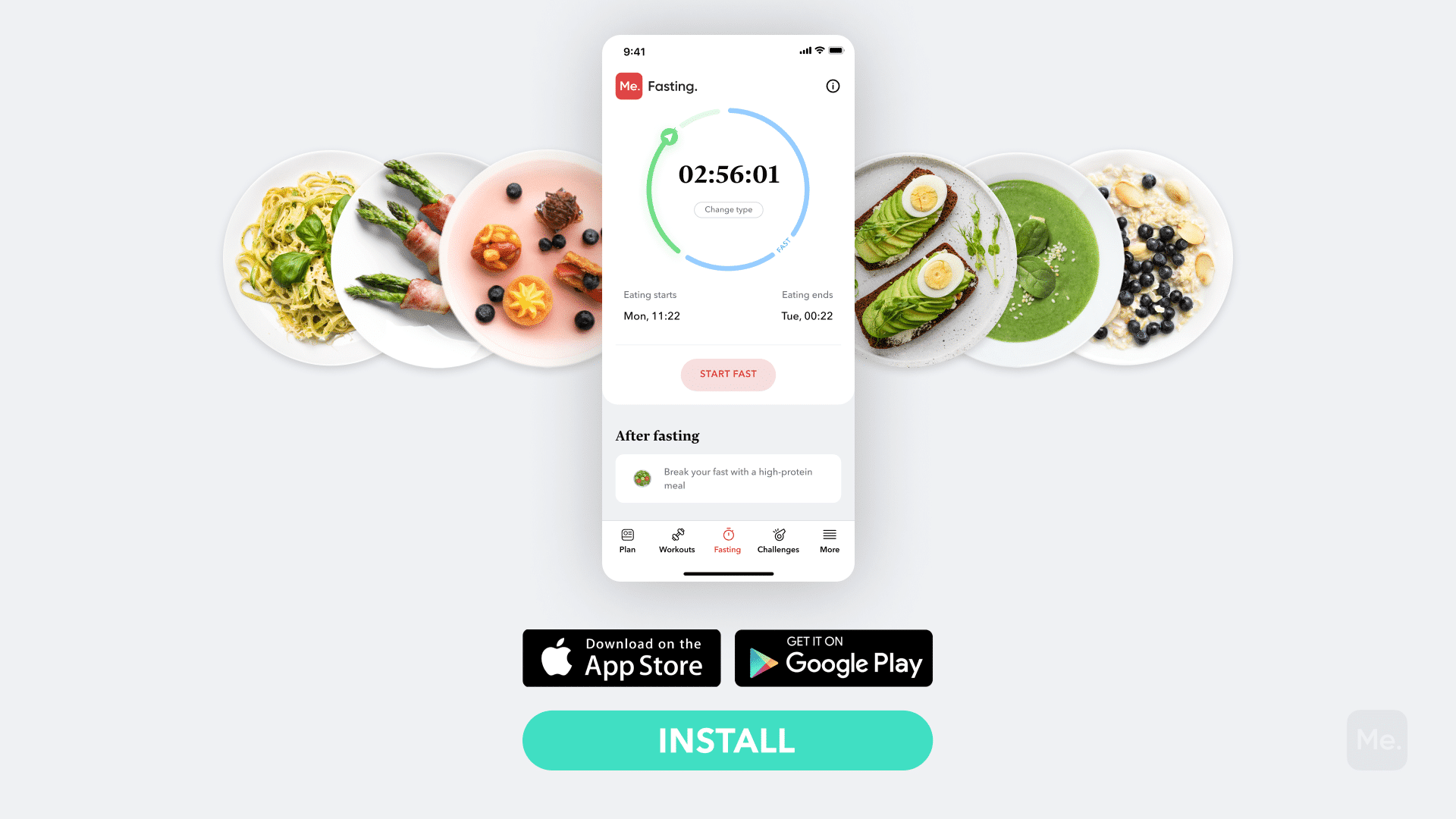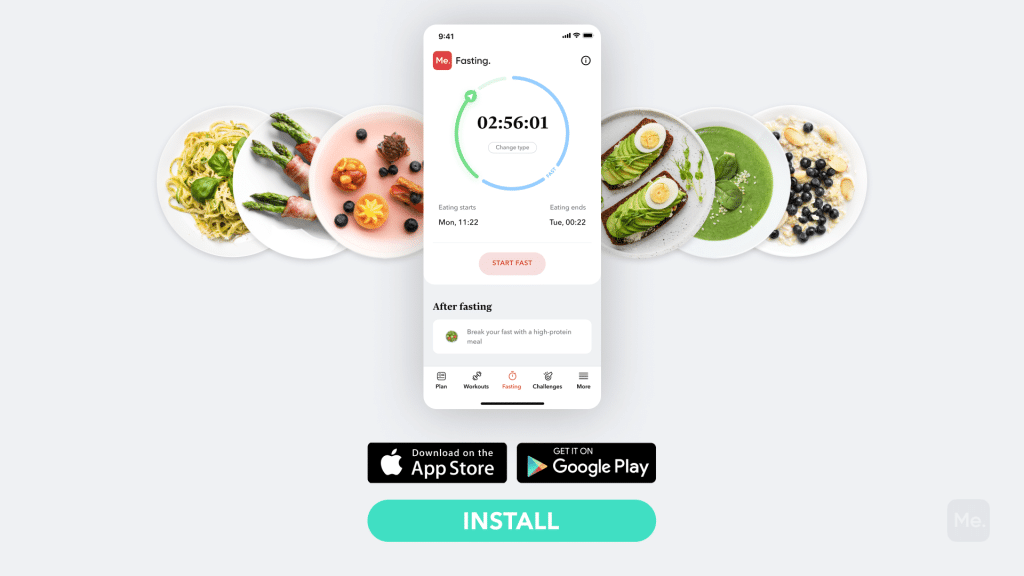 Easy Soft Pumpkin Pancakes Recipe
Ingredients:
11/4 cups of unbleached flour

2 teaspoons of baking powder

1/2 teaspoon of salt

½ teaspoon of cinnamon

½ teaspoon of ground ginger

2 tablespoons sugar 

6 tablespoons pumpkin puree

1 cup of milk 

2 tablespoons of unsalted melted butter, or vegetable oil

1 large egg

Toppings, like pure maple syrup, low-sugar whipped cream, Greek yogurt, jam or honey. 
Preparation:
Whisk together flour, sugar, baking powder, and salt in a small bowl. 

Preheat the oven to 200 degrees and place a baking sheet. 

Mix together milk, butter (or oil), and egg in a separate bowl. 

Add dry ingredients to the milk mixture; whisk all the ingredients until they become moistened.

Heat a large skillet or griddle over medium heat and coat it with oil. 

Spoon 2 to 3 tablespoons of batter onto a skillet or griddle. 

Cook for 1-2 minutes until the surface of the pancakes has some bubbles.

Flip the pancakes carefully with a thin spatula, and let them cook additional 1-2 minutes until they are browned on the underside.

Transfer the pancakes to a baking sheet and cover them with aluminum foil, and keep warm in the oven. 
Again you can substitute milk with water, vegetable oil with coconut oil, skip the sugar or add honey instead. For much healthier servings choose pure maple syrup, and honey, or place banana slices on top of pumpkin pancakes. 
| Calories | Carbs | Fat | Protein |
| --- | --- | --- | --- |
| 119 | 16.8g | 3.6g | 3.2g |
The Bottom Line
Starting breakfast with healthy pancakes is a great way to prepare your body for the day. That is why 3 ingredient paleo pumpkin pancakes are a good choice for a morning meal since they include all the essential vitamins and minerals. Pumpkin as a vegetable may help improve eyesight, boost heart health, reduce the risk of cancer, regulate weight, and give strength to our bones. 
Make your breakfast healthy and nutritious with easy 3 ingredient pumpkin pancakes. They are easy to prepare and delicious to taste. 
If you fancy trying something more basic and traditional then you can try out Martha Stewart's pumpkin pancakes. You can substitute certain ingredients with diet-friendly ones if desired.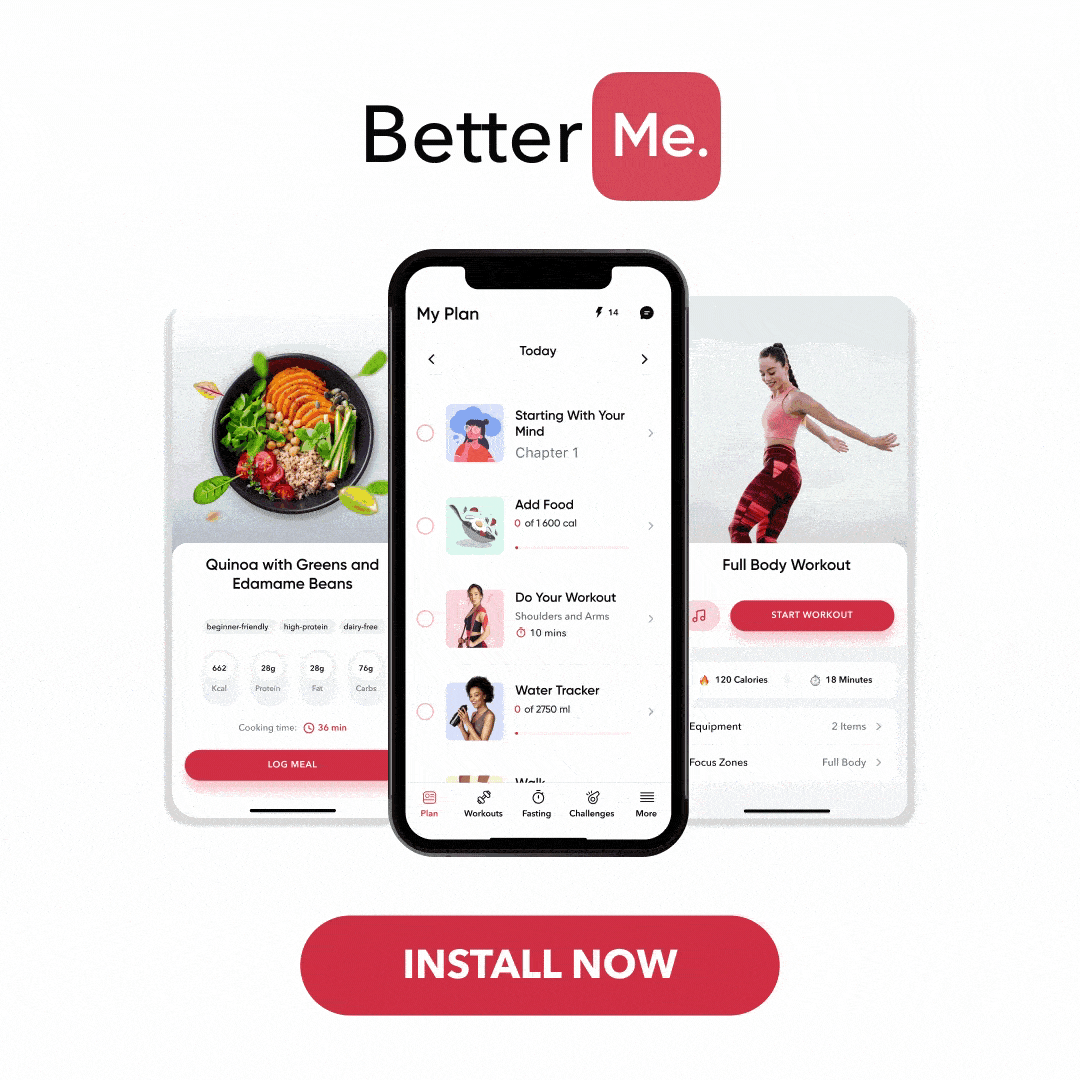 DISCLAIMER:
This article is intended for general informational purposes only and does not address individual circumstances. It is not a substitute for professional advice or help and should not be relied on to make decisions of any kind. Any action you take upon the information presented in this article is strictly at your own risk and responsibility!