It is no secret that most brides want to look and feel their best on their wedding day. You have your gown planned out, hairstyle picked, shoes bought, and the accessories you need to look good. However, many brides are often self-conscious about their bodies, meaning they have yet to feel good. A huge part of feeling your best on your wedding day might be dropping a size or even simply maintaining your ideal weight through a stressful time. One of the best ways of achieving this is through dieting. Pre wedding dieting does not have to be complex or difficult. Check out this guide on the foods to include in a pre wedding diet.
Foods To Add In A Pre Wedding Diet Plan
Pre wedding dieting just involves consuming healthy food groups in a way to help lose pounds or maintain an ideal weight. Some of the healthiest foods to include in a bridal diet plan include:
Healthy Vegetables
All vegetables are healthy and nutritious, but some stand out due to their low-calorie count and exceptional health benefits.  
Research shows that consuming low-calorie vegetables as part of a balanced diet can help you attain your wedding day goal. Some of the most nutritious low-calorie vegetables to consider include (8):
These are just a few of the many healthy vegetables to consider for your pre wedding meal plan. Now there are various ways you can prepare these vegetables, to encourage you to consume them daily. For instance:
Serving them in salads.

Add them to smoothies and juices.

Add them in soups.

Eating them raw, for example, lettuce.

Preparing lasagna, such as zucchini lasagna.
Read More: Losing Weight Before Wedding: How To Safely Shed Pounds Before The Big Day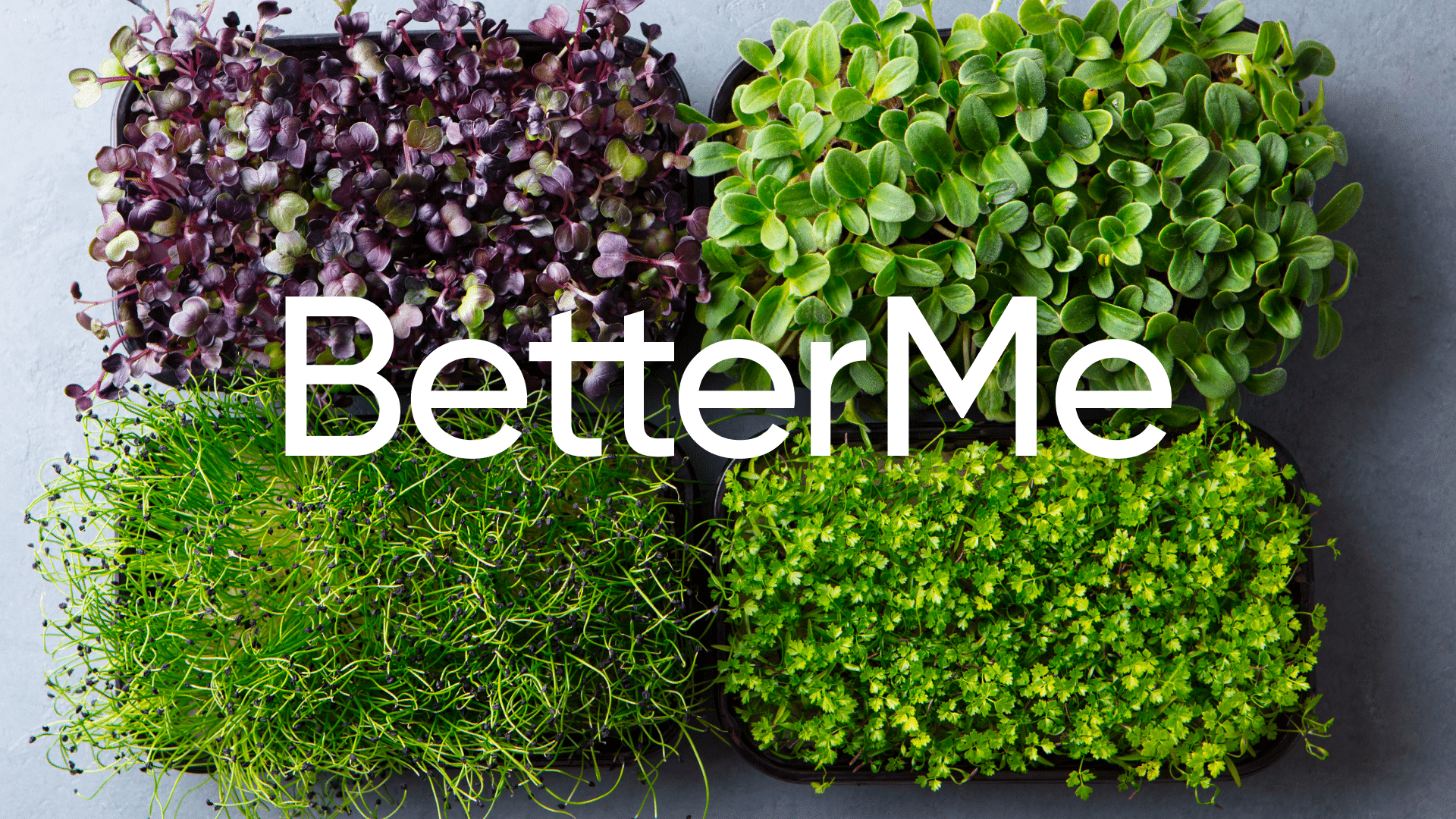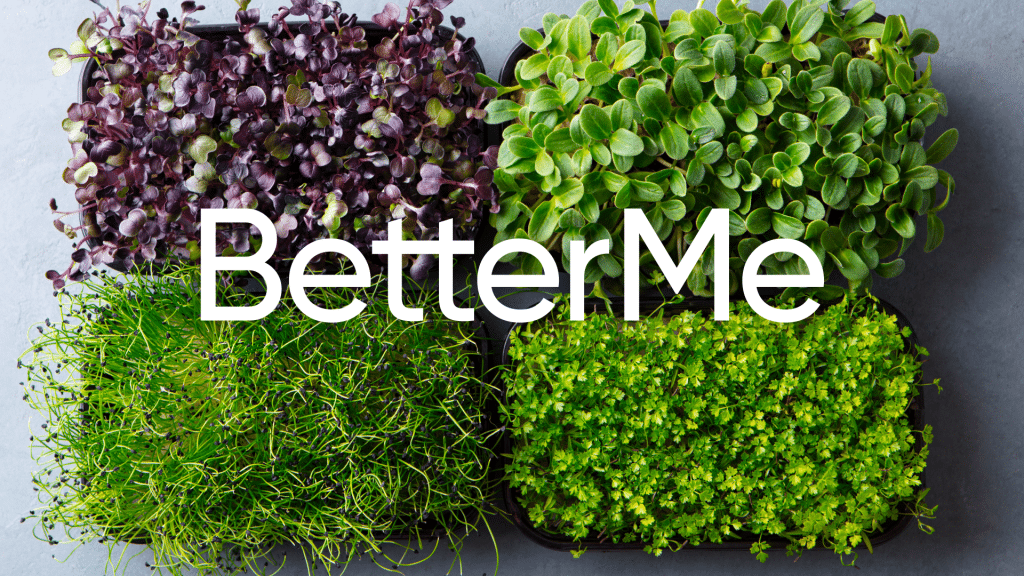 Vegetable Salad Recipe
Let us look at one healthy vegetable salad recipe that you can consider as detailed by BBC Good Food. It is known as the Green Goddess Salad recipe and is as follows (4):
Ingredients (4):
4 Baby Gem lettuces, cut into wedges

2 heads of fennel, finely shaved

1 cucumber, cut into finger-size batons

1 bunch spring onion, cut into finger-size batons
For the dressing
2 tbsp. red wine vinegar

1 tbsp. Dijon mustard

6 tbsp. olive oil
Preparation (4):
Add all the dressing ingredients in a jar and some water and shake well.
Put the salad in a bowl and store it in the fridge for up to a day. Dress the salad before serving.
Nutrients (4):
Calories- 0

Total fat- 7 g

Carbs- 2 g

Fiber- 1 g

Protein- 1 g
Fruits
Incorporating low-calorie, fiber-rich fruits in this meal plan is crucial for weight management and attainment of all your nutritional needs. One of the ways to consume fruits is by preparing smoothies, but eating them whole is also easy and convenient.
Smoothie
Be cautious about these smoothies because some have high-calorie counts. Here is an example of a low-calorie fruit smoothie recipe to try (3):
Ingredients (3):
1 cup fresh pineapple chunks

1 cup fresh strawberries

1/2 cup cantaloupe or other melon chunks

1 cup cold water

Juice of 2 oranges

1 tbsp. honey
Preparation (3):
Remove the rind from the melon and pineapple, then cut them into chunks. Next, remove the stems from the strawberries, then place all ingredients in a blender and blend until you get a smooth puree. Serve cold.
Nutrients (3):
Calories- 72

Total carbs- 17 g

Fiber- 1 g

Protein- 1 g

Total fat- 0 g
If you wish to cinch your waist, tone up your bat wings, blast away the muffin top – our fitness app was created to cater to all your needs! BetterMe won't give excess weight a chance!
High Fiber Foods
A 2019 study concluded that consuming fiber could promote weight loss and adherence to diet in adults who are obese or overweight (2). In addition, this ingredient increases satiety which prevents overeating. 
Fiber also maintains healthy gut bacteria which is important for digestive health and may reduce your risk of constipation or bloating (2).
Some high-fiber foods to consider for your meal plan include whole grains, apples, beans, berries, and avocados. Take a look at this high-fiber recipe from Food Network that you can consider for your diet plan (6):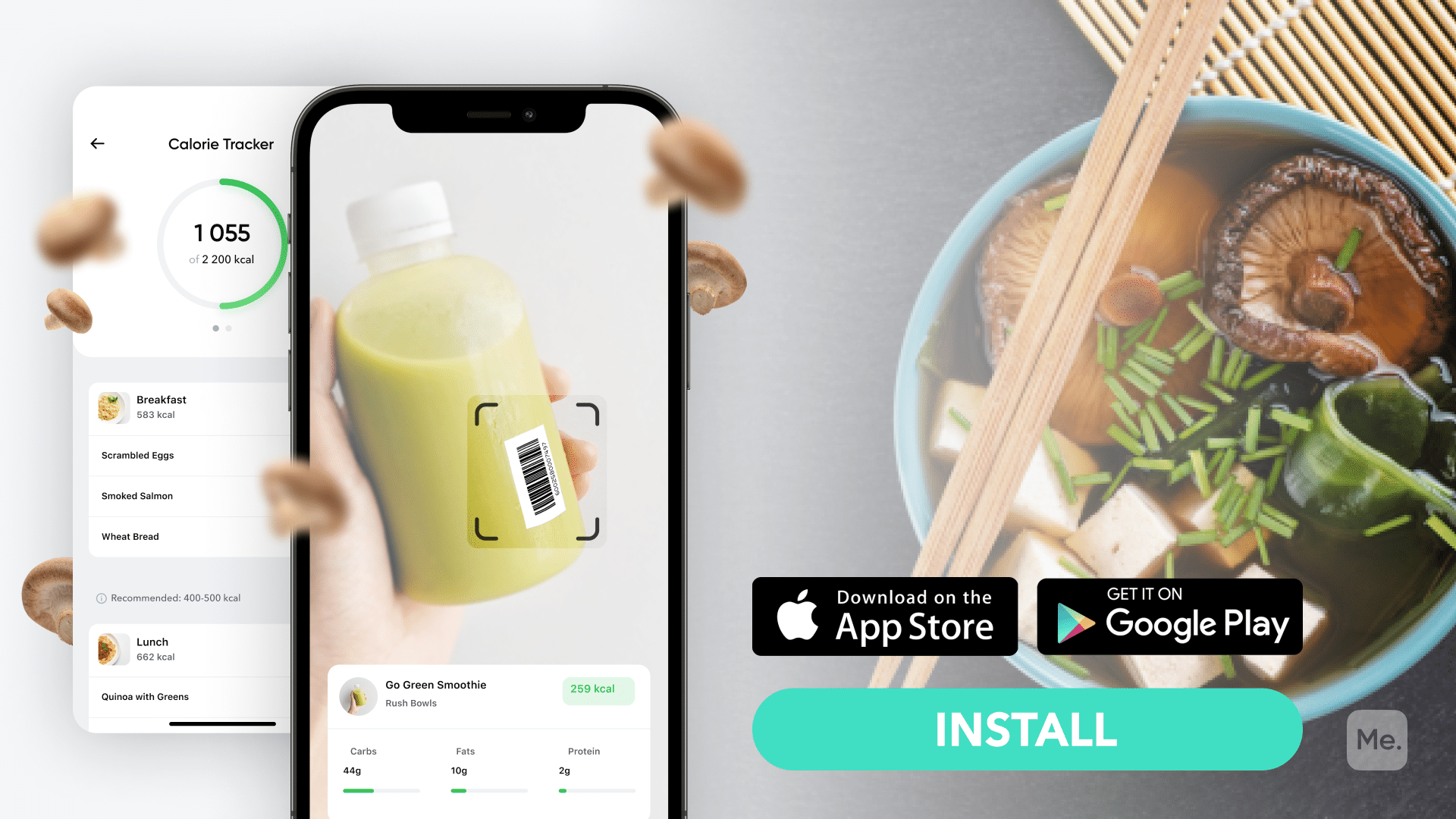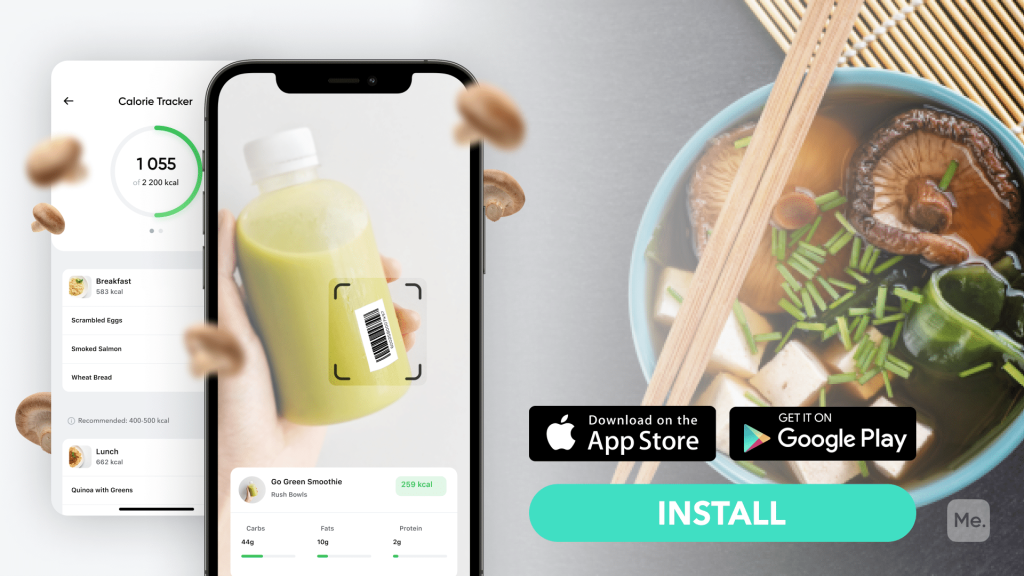 Recipe: Roasted Cod With Carrots And Brussels Sprouts
Ingredients (6):
1 1/2 pounds Brussels sprouts, trimmed and halved

3 slices bacon, chopped

4 carrots, halved lengthwise and cut into 1-inch pieces

4 6-ounce skinless Pacific cod filets

2 red onions, cut into 1/2-inch wedges

2 tbsp. chopped fresh parsley

2 tsp. fresh thyme, plus 4 sprigs

Kosher salt and freshly ground pepper

3 tbsp. extra-virgin olive oil

Lemon wedges, for serving
Preparation (6):
Place a rimmed baking sheet in the upper third of the oven and preheat to 475 degrees F. Toss the red onions, Brussels sprouts, thyme leaves, carrots, bacon, 2 tablespoons of olive oil, 1/2 teaspoon of salt, and some pepper grinds in a large bowl then spread on the hot baking sheet. Roast until the vegetables start browning on the edges, are tender, or for 20 minutes.

Season the cod with salt and pepper, then brush with olive oil. Arrange the filets about 2 inches apart on the veggies, then top each with a thyme sprig. Roast until the fish is cooked and the Brussels sprouts are browned. It may take 8 to 10 minutes. Discard the thyme sprigs, then sprinkle the cod and vegetables with the parsley before serving with the lemon wedges.
Nutrients (6):
Calories- 410

Total fat- 20 g

Carbohydrates- 26 g

Fiber- 9 g

Protein- 35 g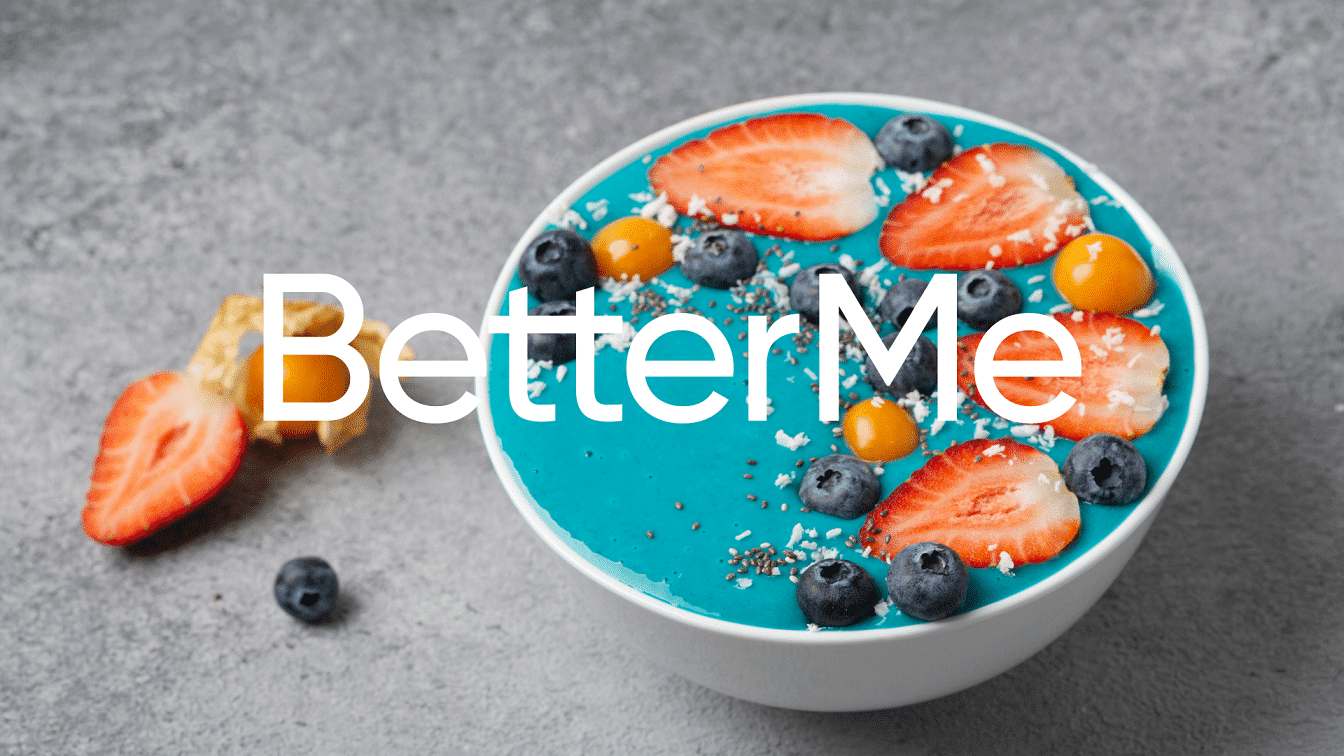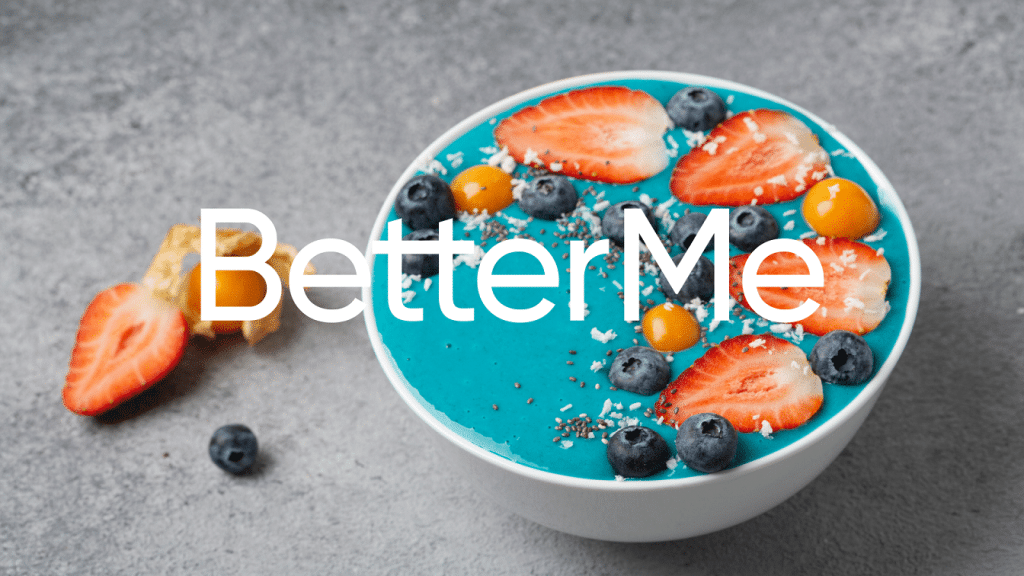 High-Protein Foods
The best pre wedding diet plan will also include protein. A 2015 review suggested that high protein diets were associated with reduced high triglyceride levels, blood pressure, and waist circumference (7).
Research also shows that protein may increase your metabolism and make you feel full for longer. That said, food experts recommend lean protein sources such as lean beef and lamb, skinless poultry, tofu, and plain Greek yogurt.
Take a look at this high-protein snack recipe to add to your meal plan (5):
Recipe: Lean Turkey Burger With Sweet Potato Wedges
Ingredients (5):
1 sweet potato (about 190 g), cut into wedges

260 g turkey breast mince (under 5% fat)

135 g green vegetables (broccoli, spinach, mangetout, kale, or green bean)

1 apple (about 70 g), peeled and coarsely grated

15 g coconut oil, melted

1 egg, beaten

1 red onion, diced

2 garlic cloves, grated

1 tbsp. dried oregano

1 tbsp. paprika
Preparation (5):
Heat the oven to 180C/160C fan/gas 4. Put the sweet potato wedges in the microwave for about 6 minutes on full power until soft. Let them rest for 30 seconds.

As they spin in the microwave, mix the onion, egg, garlic, and apple in a bowl using your hands. Season with a pinch of salt, pepper, oregano, and paprika. Shape the combo into two burgers about 3 cm thick. Place them on a lined baking tray and leave them in the oven for 20 to 25 minutes. Be sure to turn them halfway through cooking.

Heat the coconut oil in a large frying pan over high heat. Add the wedges and shallow-fry for about 3 minutes on each side until they are nicely browned and cooked to the center. If not, you could toss them in the oil and then roast them in the oven for 15 to 20 minutes. Drain on the kitchen paper, then season with salt.

Serve the burgers with sweet potato wedges and a portion of some green veggies, either steamed, blanched, or boiled.
Nutrients (5):
Calories- 428

Total fat- 13 g

Carbohydrates- 32 g

Fiber- 10 g

Protein- 40 g
Whole Grains
Food experts suggest adding whole grains to any weight loss or healthy diet plan due to their benefits. They have both a low glycemic index and a high fiber content, essential in weight management. So, look for whole grains like brown rice and whole wheat products in your meal plan.
Read More: Lose Weight For Wedding: Fast And Safe Ways To Shape Up Before Your Big Day
Other Tips To Help You Prepare For The Big Day
Besides working with a diet plan a few months before your wedding day, experts also suggest implementing any of the following dietary and lifestyle changes:
Exercising.

 It would help if you started exercising to help you burn more calories than you are consuming. You do not need a gym membership because you can exercise using home workouts or staying active at home. You can achieve this by taking regular walks or doing yard work.

Eating Breakfast.

Skipping breakfast does you no good. Remember that breakfast is the most important meal of the day as it refuels your body (

1

). WebMD also states that consuming breakfast may reduce bad cholesterol and the risk of obesity, diabetes, and heart disease (

1

).

Take Baby Steps.

 Implementing all changes at once can be overwhelming, especially food-oriented ones. That said, do not cut out various foods immediately but consider making small changes incrementally, such as by making healthy food swaps. Believe it or not, there is time, and all you need is to breathe and stay focused.

Getting Plenty of Rest.

Yes, planning the wedding can be stressful, but it is ten times more stressful when you do not care for yourself. Do not forget to take care of yourself by getting lost in all the wedding arrangements. Remember that you want to be your best on this particular day, so take care of yourself by getting adequate rest.
BetterMe is your fast-track ticket to a long-lasting weight loss! Tailor your fitness journey and maximize your results with just a couple of swipes!
The Bottom Line
The best pre wedding diet to help you get in shape for your big day must be balanced and include healthy and nutritious foods. These include fruits, vegetables, lean protein, whole grains, and high-fiber foods. These foods have low calories that help with weight management. Additionally, they contain nutrients like vitamins C, E and K, essential for glowing skin. Of course it would be best to talk to your dietitian before making any dietary changes. Above all, congratulations on your big day!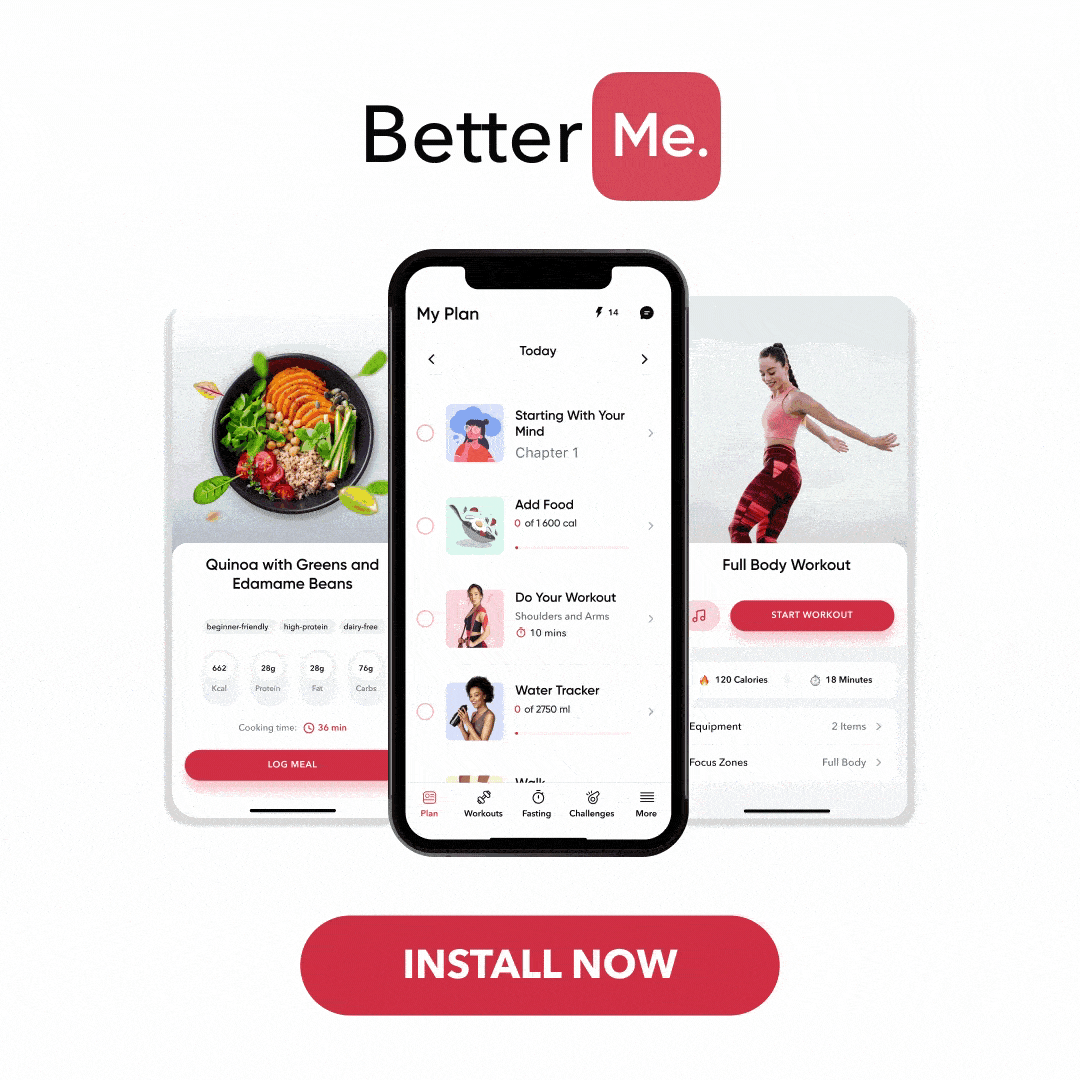 DISCLAIMER:
This article is intended for general informational purposes only and does not address individual circumstances. It is not a substitute for professional advice or help and should not be relied on to make decisions of any kind. Any action you take upon the information presented in this article is strictly at your own risk and responsibility!