Creating a 7-day vegan meal plan can be difficult, especially if you've decided to go vegan only as of recently and you're still not aware of all the options available to you. You may find yourself repeating certain foods several times a week, denying yourself a satisfying experience of veganism. With our meal plan, you can easily fix this problem in one fell swoop and learn to be as creative with your vegan diet as you want.
When it comes to food, meals tend to be sporadic for most people who don't see the need to do any planning. They just eat whatever they want and at any time of day or night. It sounds like a perfect life, but there are downsides associated with such a lifestyle. Without planning your meals, you won't know the number of calories you are eating vis-à-vis your daily energy needs. Even worse, you may end up not paying attention to whether the foods you are consuming are nutritious or not, and that is potentially putting your health on the line.
How To Start A Vegan Diet?
Curious about how to prepare for going vegan? Several things have to be considered if your vegan diet is to stick in the long run. As indicated above, planning for a vegan 7-day meal plan is essential and will determine the diet's success. Some of the things that must be considered include:
Managing Your Expectations
Most people fail to shift to a 7-day vegan meal plan to lose weight because they expect that they will still be eating the same meals as before but vegan. The reality on the ground is that the vegan meals may taste nothing like the non-vegan versions you are used to, which can be disappointing. If you were looking for a familiar taste, you might quit due to your expectations. Even as vegan foods may not taste the same as their non-vegan versions, one cannot say that they are not tasty (12).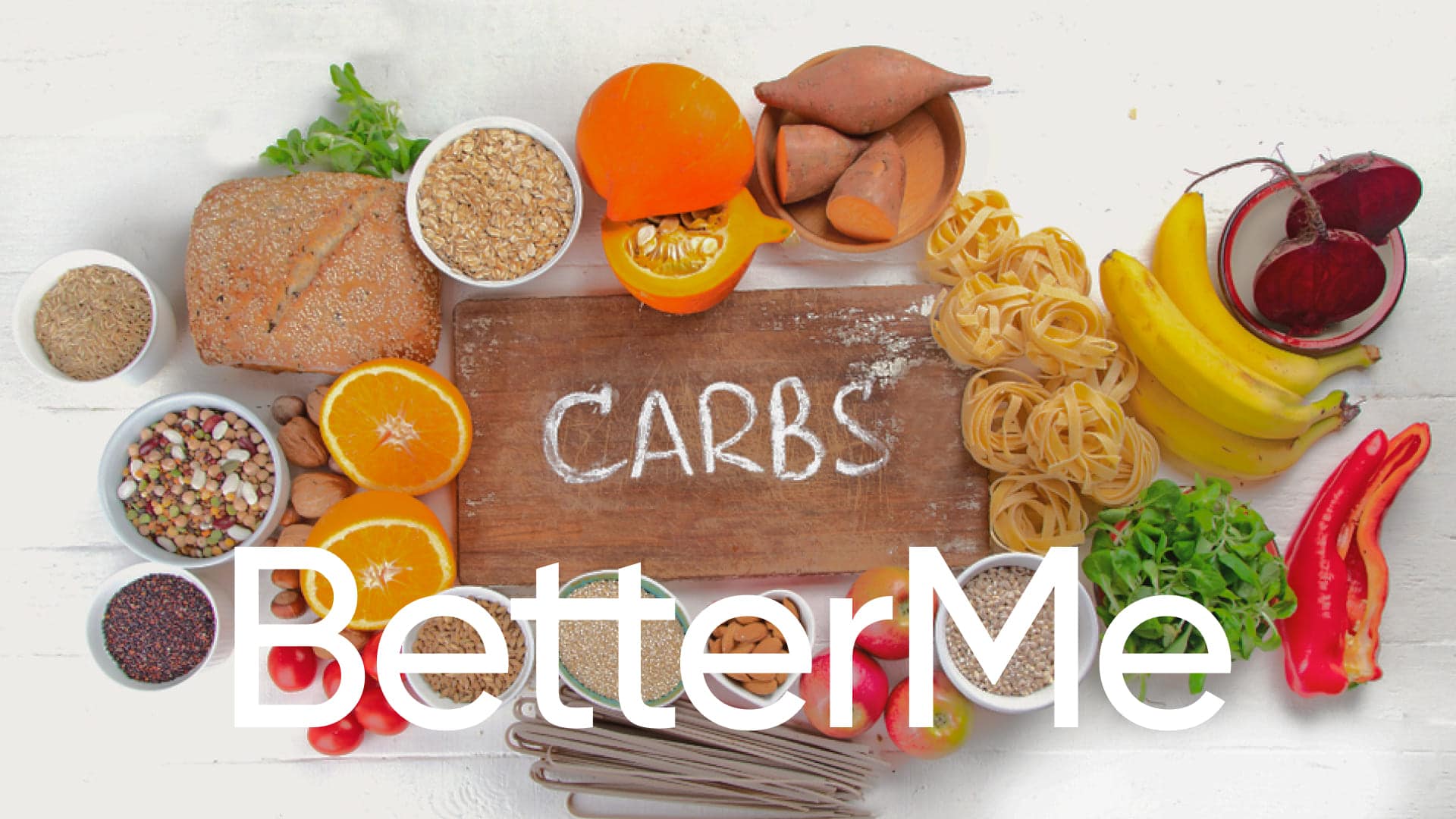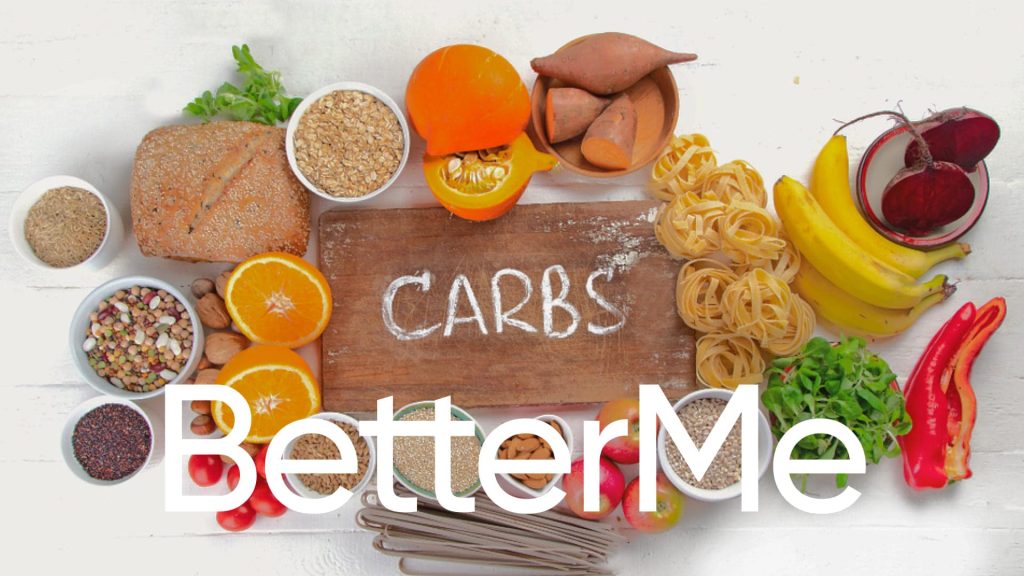 With vegan fitness, a 7-day meal plan comes with a large variety of ingredients that you probably never heard of before. The only way you will be successful is by being curious about trying out new things, new textures, and new tastes. If you have an open mind, it will not be long before realizing that there are endless tasty vegan food choices (18).
Read More: 30-Day Vegan Diet: Losing Weight The Plant-Based Way
Assuming that you have just started the journey to become a vegan, you may not have the skills to cook the many different types of vegetables. The first few days should be your window for trial and error. You may have to cook certain meals several times before establishing the correct flavors and even textures according to your taste, but if you want to eat a clean 7-day vegan meal plan, you must be patient.
Typically, you should start with the simplest recipes before moving to more complex ones. To make things easier for yourself, you can go for those fruits and vegetables that you already like and then delve into the ones you are not used to. The choice of ingredients is also crucial because it will determine the flavor of your meal. Start with the ingredients you are familiar with as you continue experimenting with new ones (7).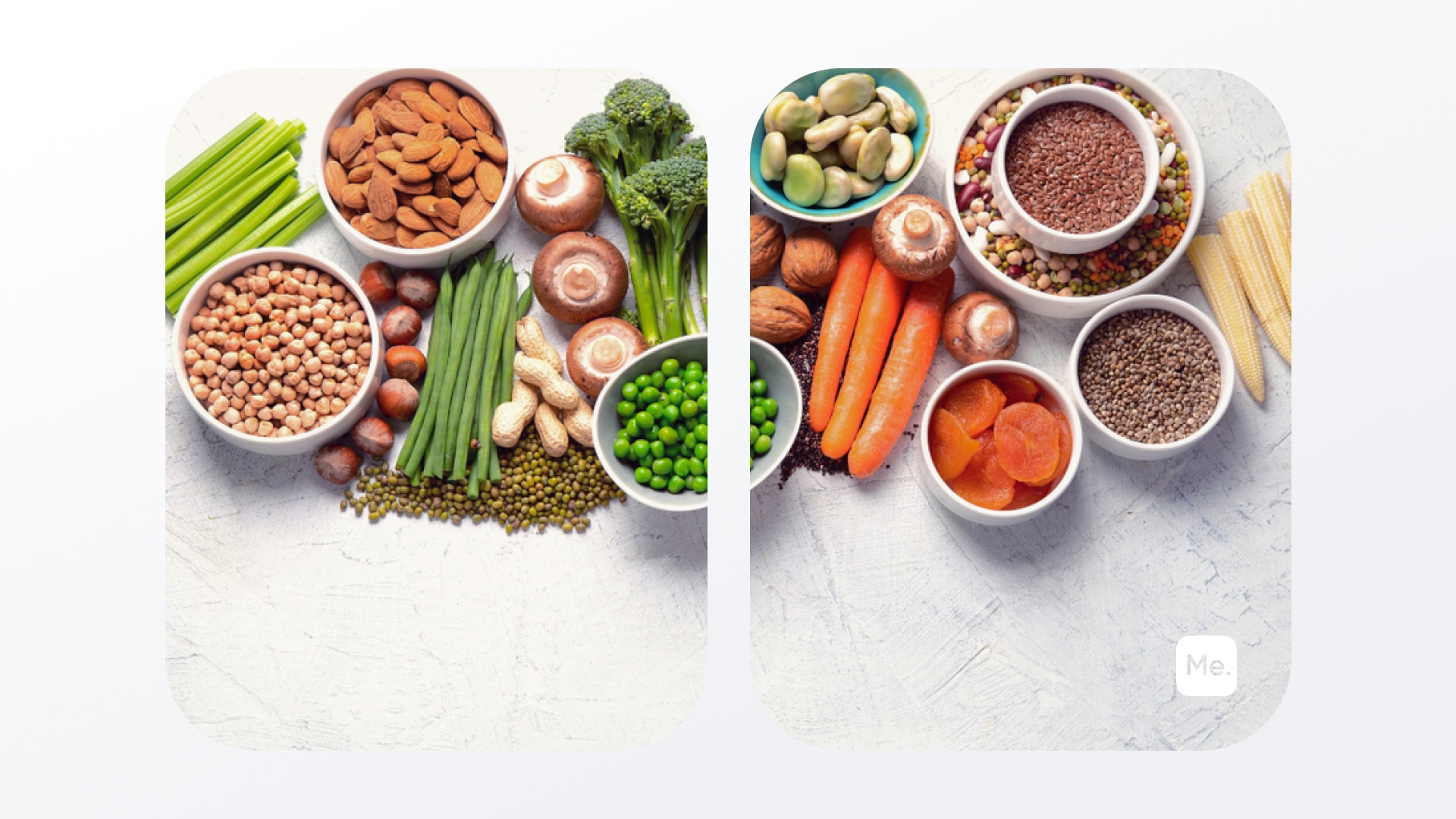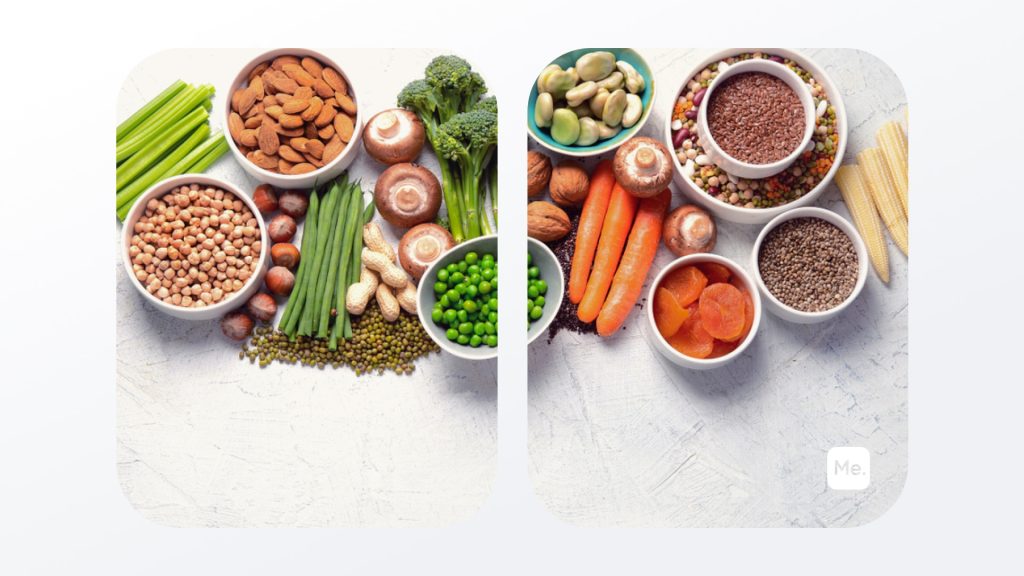 Why Vegan Meal Planning Is Important?
Starting a plant-based diet is exciting, but at the same time, it can be frustrating. This is because you may struggle with time to prep for the meal and end up returning to your go-to non-vegan recipes that are simple and quick. For that reason, you have to know how a vegan meal plan works.
Many vegan recipes are somewhat unusual and may require unfamiliar ingredients. You would know the amount of time you need to prepare those ingredients, let alone the meal. Some meals may even require overnight prep steps like soaking that you may easily forget (15).
A good approach, therefore, would be to plan every meal. Even when it comes to improvising, you will still need some experience to maintain the vegan diet. How many meals per day should I have? That depends on your schedule and what you prefer. Can vegans drink milk? Animal milks are not allowed but many will go for alternatives like soy or nut milks.
Whether you're a workout beast or just a beginner making your first foray into the world of fitness and dieting – BetterMe has a lot to offer to both newbies and experts! Install the app and experience the versatility first-hand!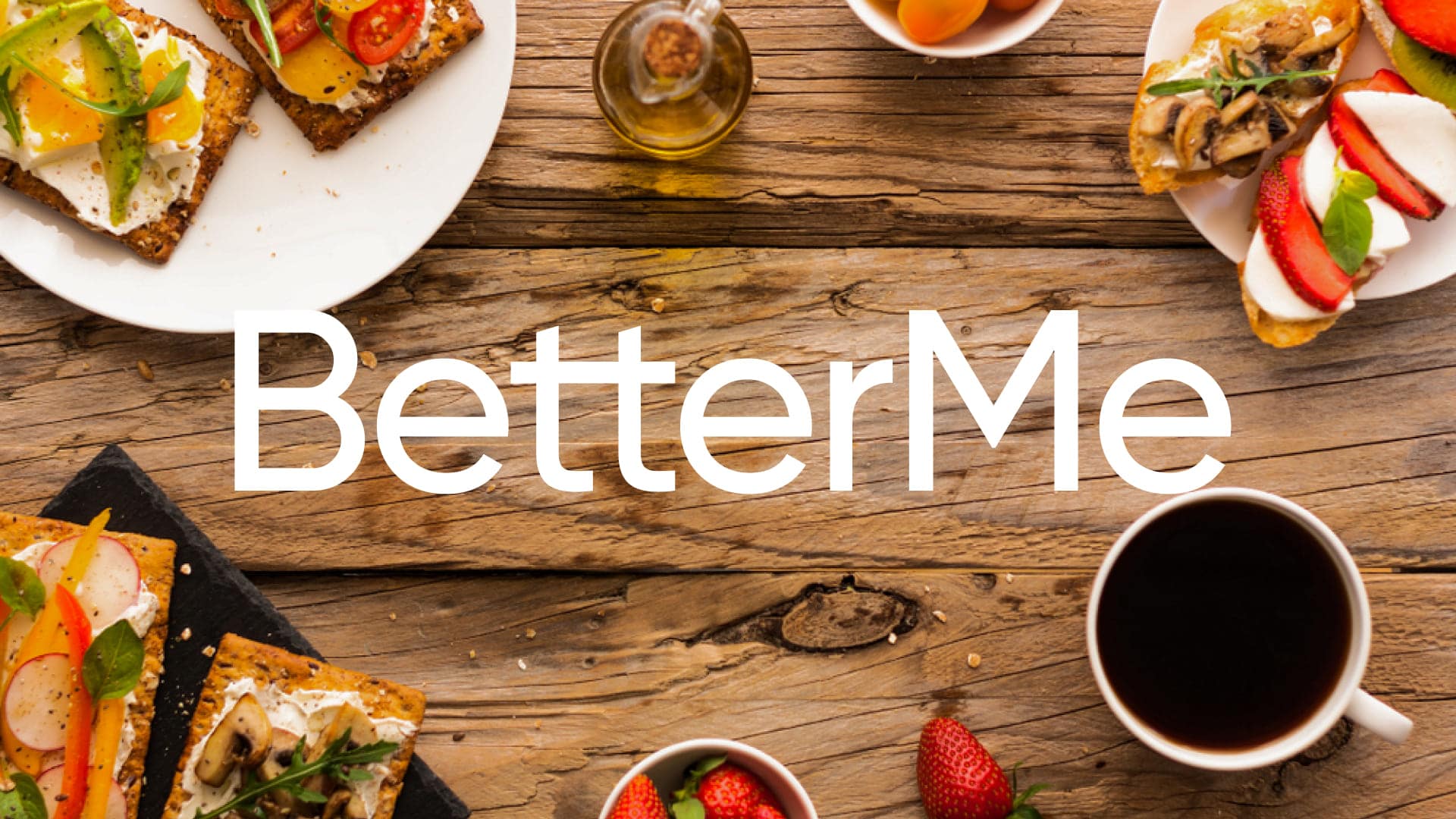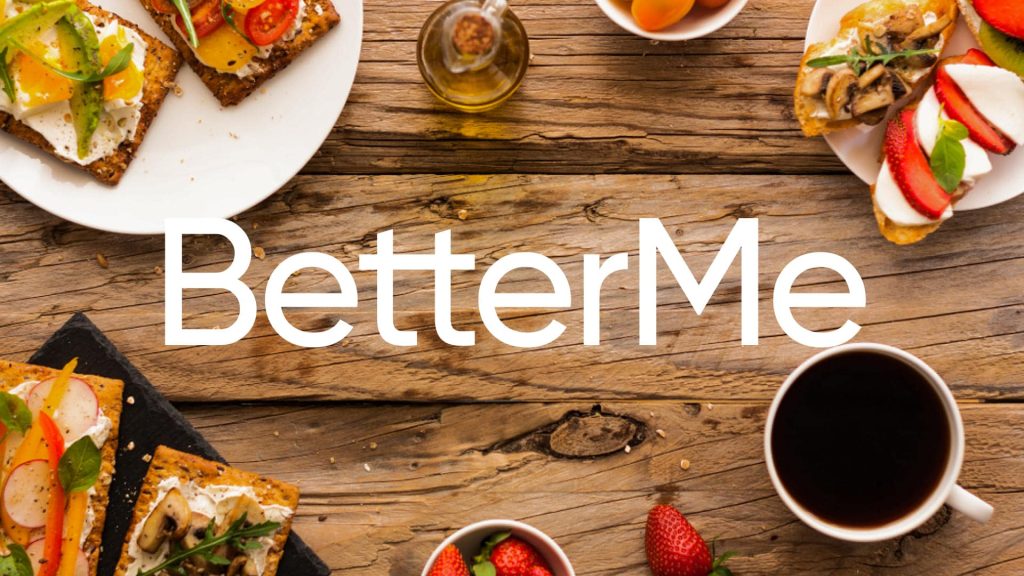 Easy 7-Day Vegan Breakfast Meal Plan Ideas
Breakfast is the most important meal of the day, and as such, it should contain nutrient-rich foods that will energize you for the better part of the day. The vegan breakfast ideas below are not only healthy but also simple, even for beginners (13).
Day 1: Mixed Fruit Smoothie
Put all the ingredients below into a blender and blend until smooth. The breakfast ingredients are:
1 frozen banana

1 cup of silk protein nut milk

½ a cup of frozen strawberries

1 date (optional for extra sweetness)

A pinch of sea salt

1 cup of spinach

¼ cup of frozen blueberries (

9

)
Day 2: Peanut Butter Banana Oatmeal
Mix all the ingredients before heating in a microwave or stovetop until the oats are cooked. The ingredients are:
1 cup of silk milk of choice

½ a cup of sliced banana

1 tablespoon of chopped walnuts

2 tablespoons of peanut butter

½ a cup of rolled oats (

16

)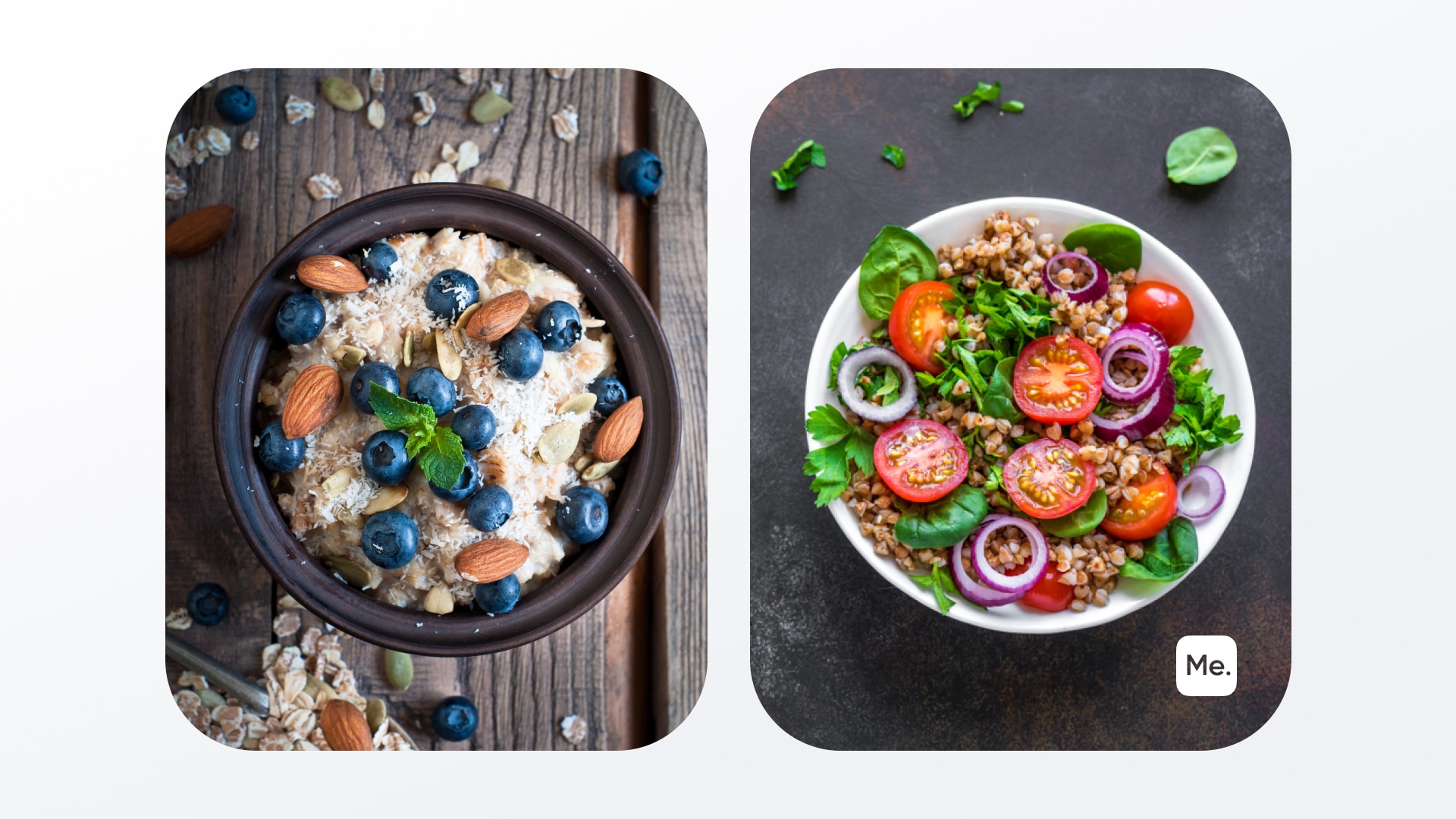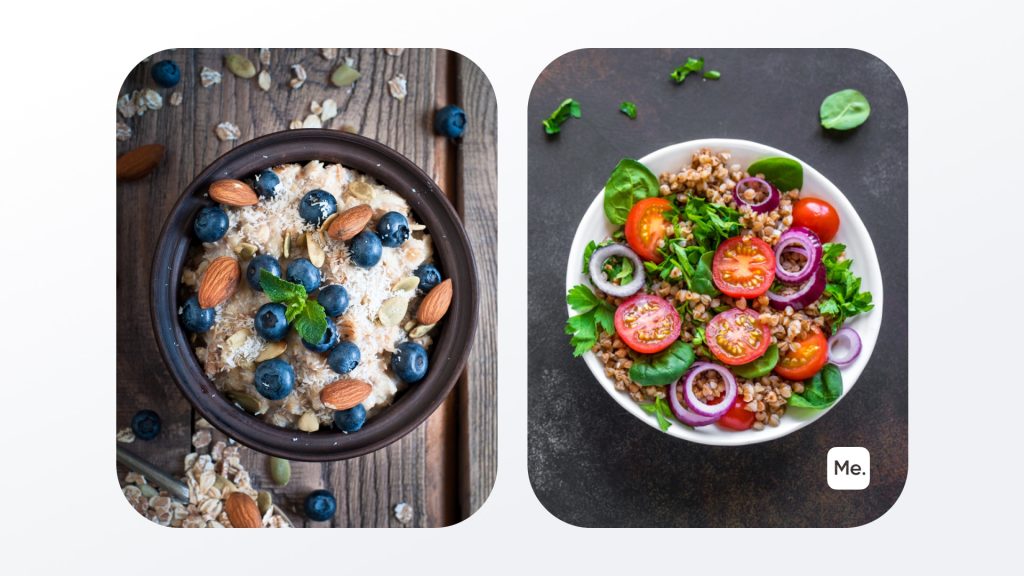 Day 3: Easy Avocado Toast
Slice avocado and put it on toast, and then sprinkle with the other ingredients, which are:
1 toasted slice of your favorite bread

½ avocado, sliced

A sprinkle of sea salt

A drizzle of hot sauce (optional)

A sprinkle of lemon pepper (

2

)
Day 4: Salted Caramel Cashew Cacao Chunk Smoothie
Put all ingredients into a blender and blend until they are smooth.
1 ½ cups of unsweetened silk soymilk

2 frozen bananas

½ a cup of gluten-free oats

½ a teaspoon of Himalayan pink salt

¼ cup of raw cacao chunks

1 tablespoon of molasses

5 dates

3 tablespoons of cashew butter (

5

)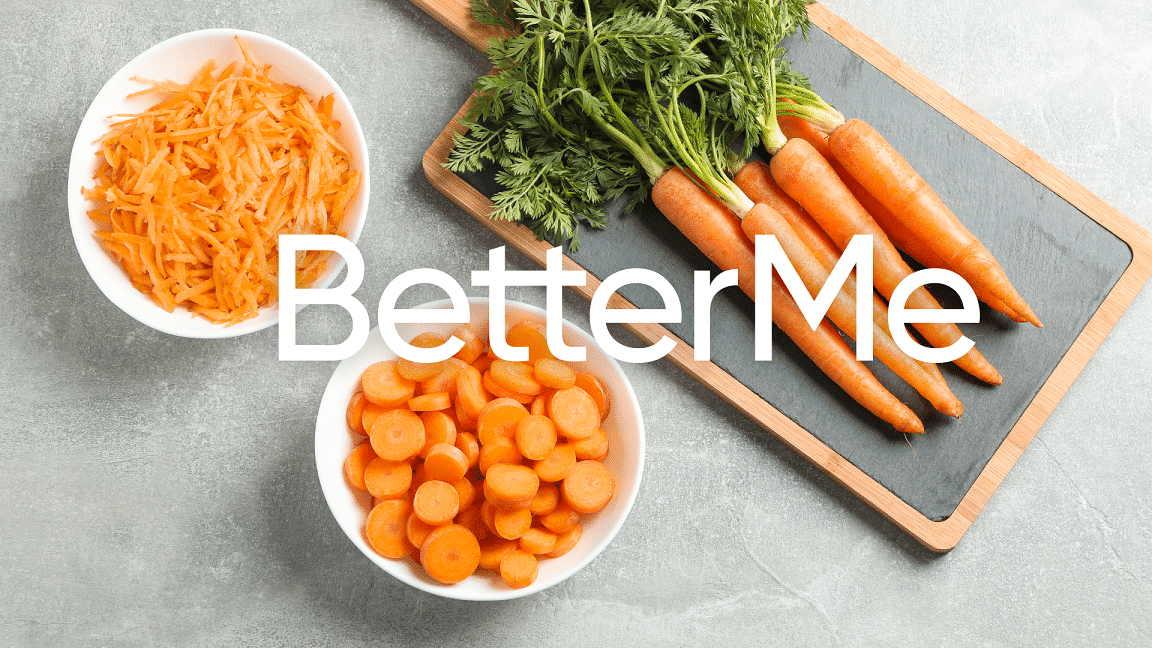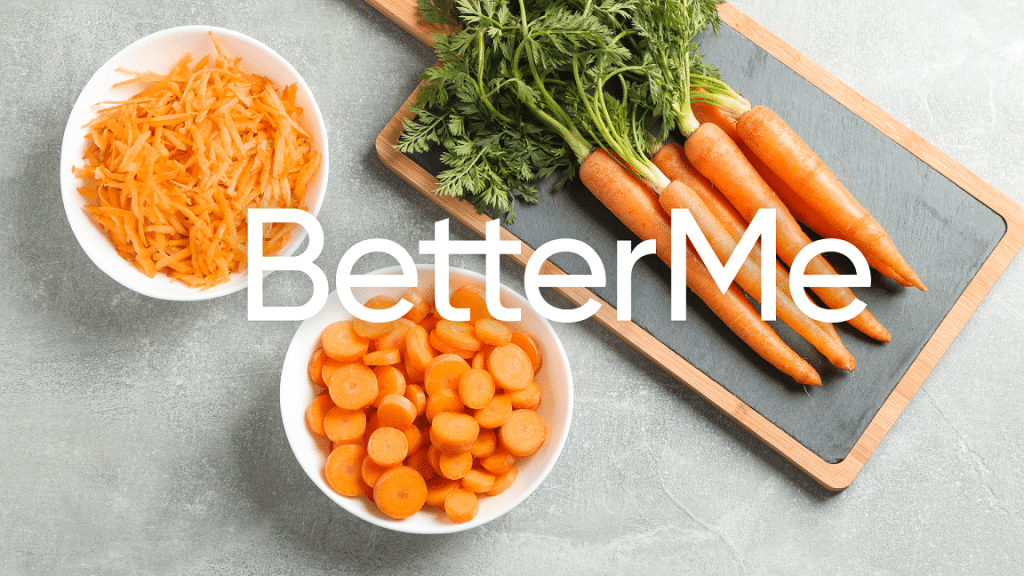 Day 5: Overnight Oats
If you fancy having a dessert for breakfast, then the overnight oats are something you will enjoy. Prepare them the night before for a quick breakfast. Put all ingredients in a jar and shake well, then refrigerate overnight. Shake them well again in the morning before consuming. The ingredients are:
½ cup of gluten-free rolled oats

1 cup of almond milk

¼ cup of raw shelled hemp seeds

2 tablespoons of date paste/ any sweetener of choice

½ cup of fresh/thawed frozen berries chopped/mashed

¼ ripe mashed banana (2 tablespoons)

1 teaspoon of vanilla extract

1 tablespoon of chia seeds (

10

)
Day 6: Avocado Pizza Toast
Cut avocado into thin slices and place them on bread. Drizzle with some tomato paste and each of the ingredients listed below before toasting in the oven:
1 slice of bread

½ avocado, sliced

1 tablespoon of tomato paste

A pinch of dried basil

One pinch of dried thyme

A pinch of dried oregano

Garlic powder sprinkle

Smoked paprika sprinkle

Sea salt (

2

)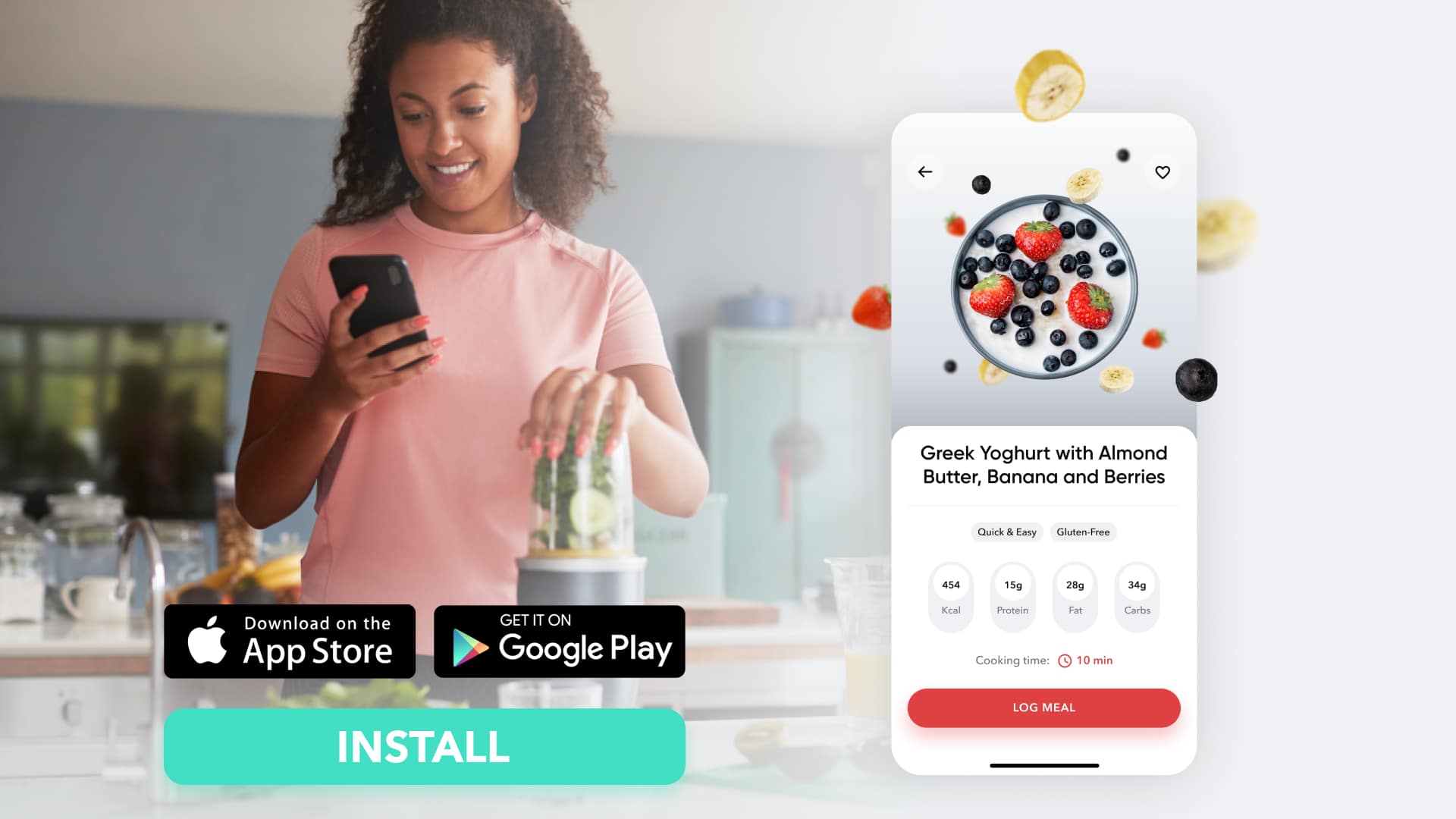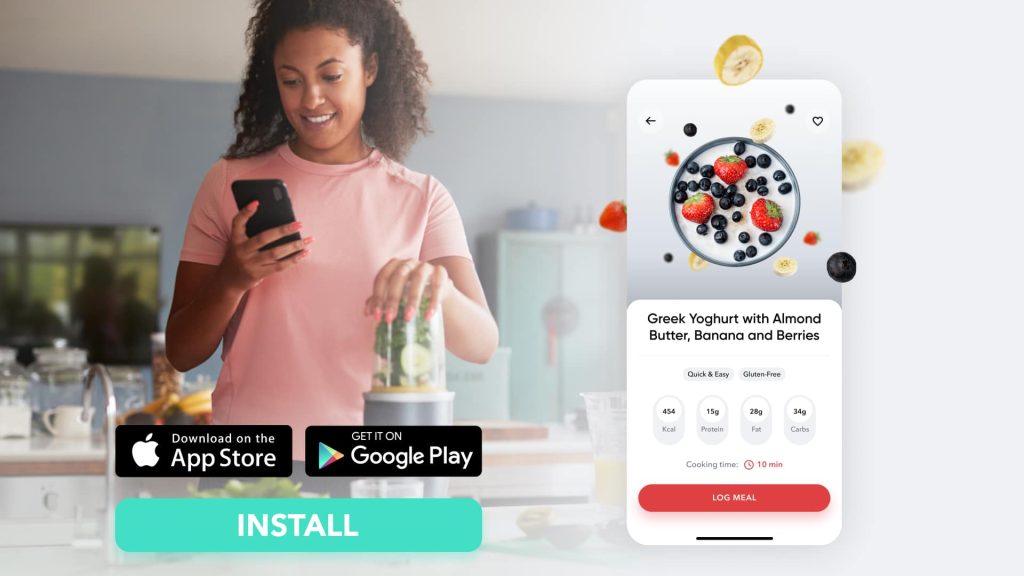 Day 7: Banana Split Overnight Oats
The preparation for this one also starts the night before for a quick breakfast. This protein-rich breakfast recipe features fresh bananas with a side of berries that are topped with walnuts and chocolate chips, among other things. Put all ingredients in a mason jar and shake well, then store until the next morning. The full list of ingredients includes:
One mashed ripe banana

1 tablespoon of thwarted/fresh frozen berries

1 tablespoon of chopped walnuts

2 tablespoons of vegan chocolate chips

1 cup of almond milk

½ cup of gluten-free rolled oats

1 teaspoon of almond extract

¼ cup of raw shelled hemp seeds (

8

)
Read More: Essential Amino Acids Vegan: Getting Your Body The Nutrients It Requires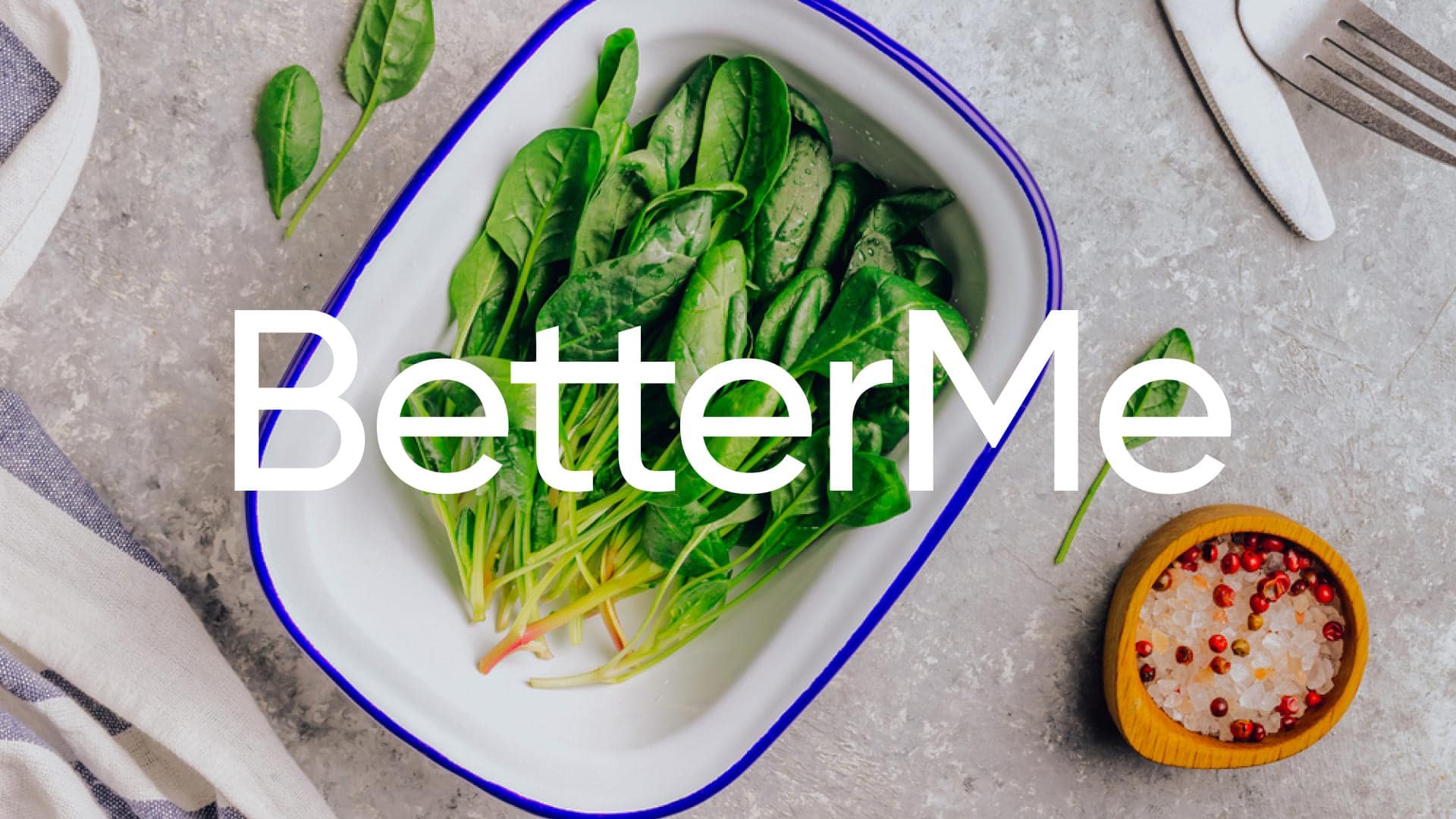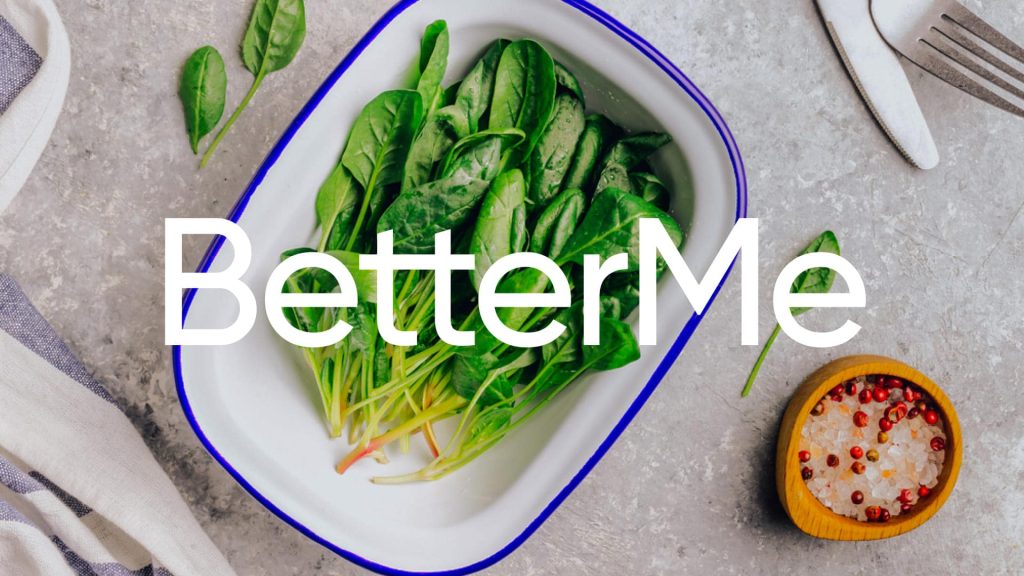 Easy 7-Day Vegan Meal Plan Lunch Ideas
When it comes to vegan lunch recipes, the spices and seasonings to use can be adaptable based on your tastes and preferences. The vegan lunch ideas feature light meals to sustain you until dinner time.
Day 1: Hummus Wrap
With this simple meal, you put everything into a tortilla, roll it, and it is ready for eating. The ingredients are:
½ cup of hummus (any type)

Sliced cucumbers

1 lettuce leaf (large)

A drizzle of hot sauce (not a must)

Tortilla/ wrapping

1 tablespoon of chopped dill
Day 2: Easy Portobello Tacos
Sauté Portobello slices with onions and fill tortillas, after which you top with arugula.
Slice 1 Portobello mushroom and Sauté with broth/oil and salt until it is soft.

A pinch of sea salt

¼ cup of chopped onion and Sauté with mushrooms.

2 corn tortillas

A handful of fresh arugula (

14

)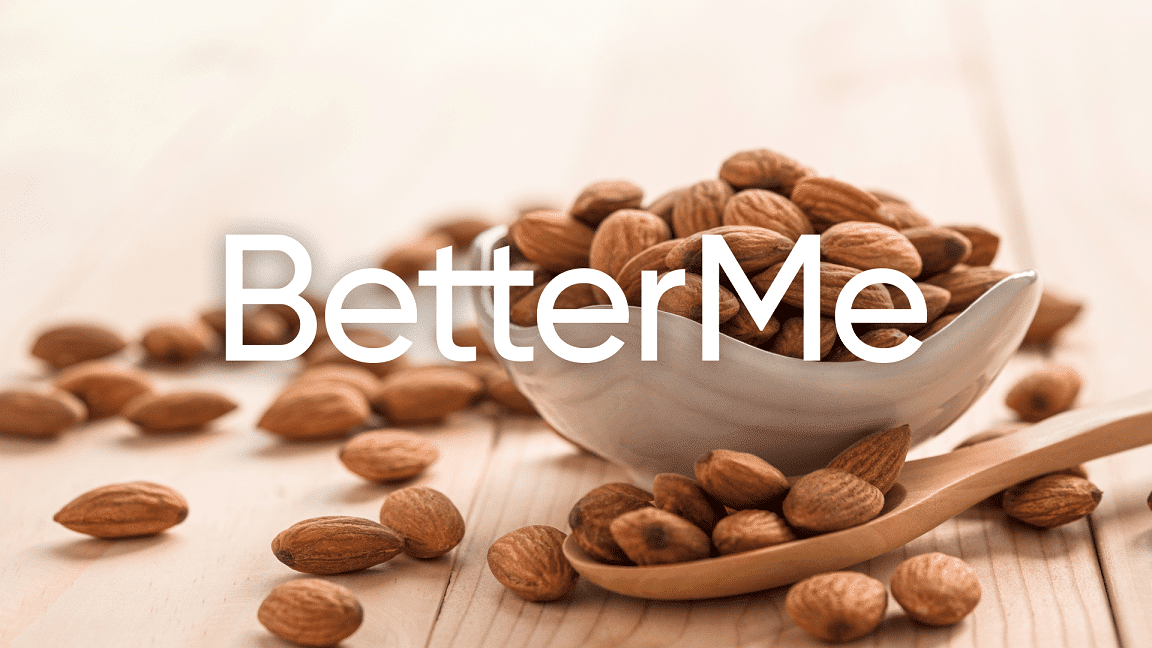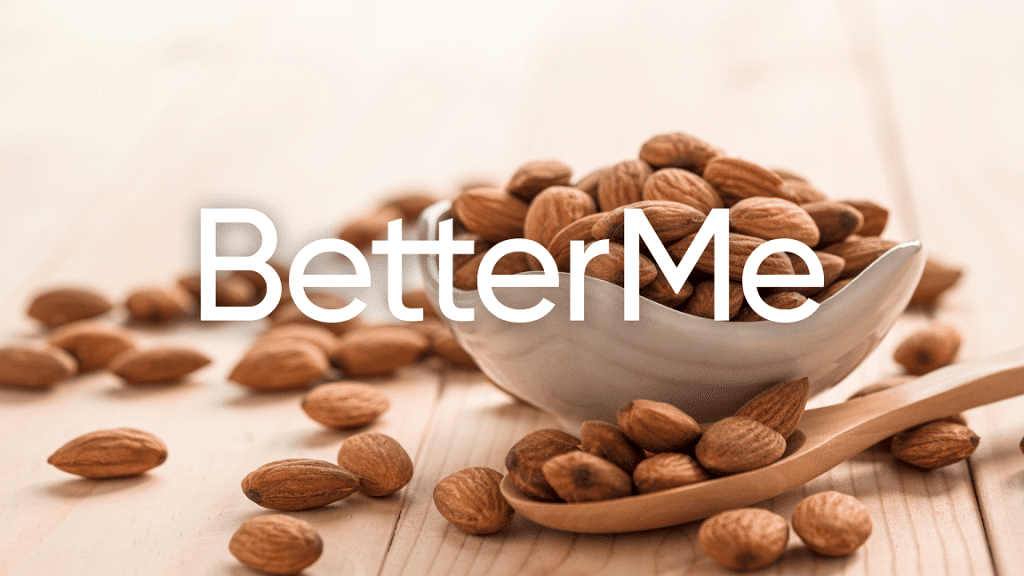 Day 3: Low Fat Creamy Mashed Chickpea And Veggie Sandwich
A mix of mashed chickpeas, veggies, and a creamy base mimic a classic tuna salad but the vegan version with healthy fats. Served with sandwich bread, lettuce, sliced cucumber, and tomato. The ingredients include:
6 tablespoons of chickpea brine (liquid found in chickpeas cans)

1 ½ cups of chickpeas – drained and rinsed

½ cup of roughly chopped carrots

½ cup of almonds/pumpkin seeds

¼ cup of roughly chopped pickles

½ cup of roughly chopped celery

1 tablespoon of pickle juice

1 tablespoon of roughly chopped fresh dill

¼ cup of chopped cilantro, optional

¼ teaspoon of garlic powder

½ teaspoon of sea salt

1 tablespoon of lemon juice (

17

)
Preparation
Add almonds, pickles, celery, dill, and carrots into a food processor. Chop them into tiny pieces and empty them into a large bowl.

Put chickpeas into the food processor and pulse until chunky.

Puree remaining chickpeas into a paste.

Add the chickpea paste, lemon juice, pickle juice, garlic powder, salt, and pepper in a container and mix thoroughly.

After that, add chickpea brine and beat using a stand mixer until it gets a thick and creamy appearance.

Add in the bowl and fold into the mixture.

Serve on the slices of bread with tomatoes, cucumbers, and lettuce.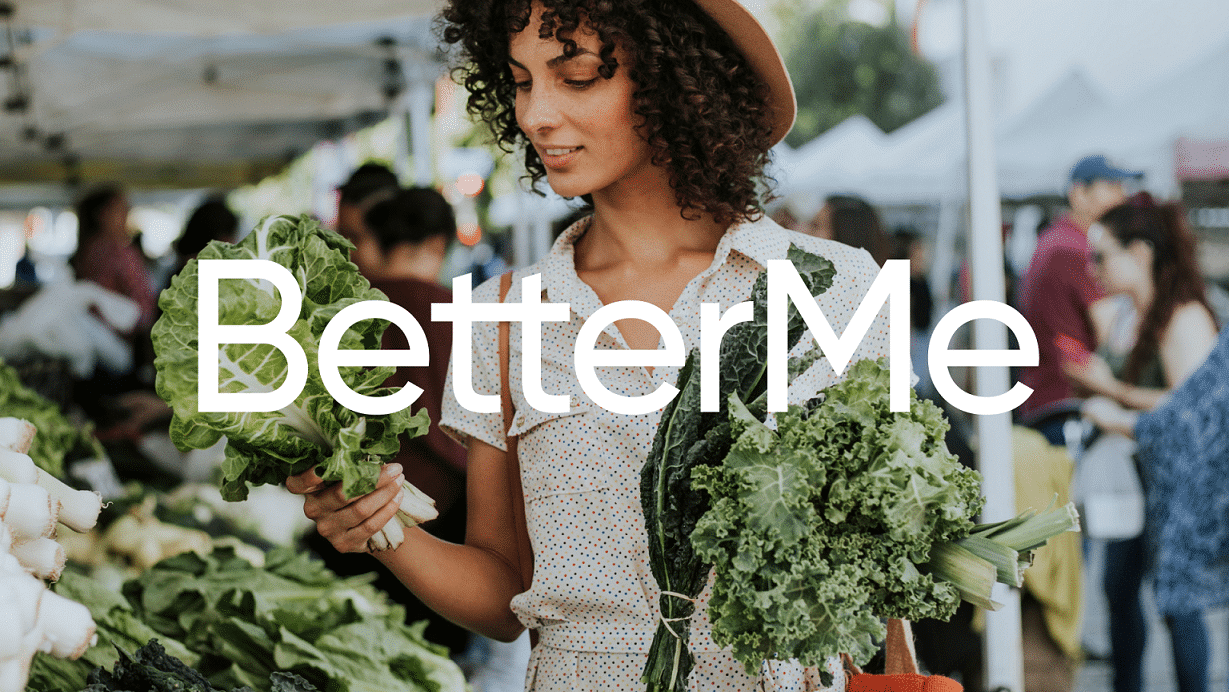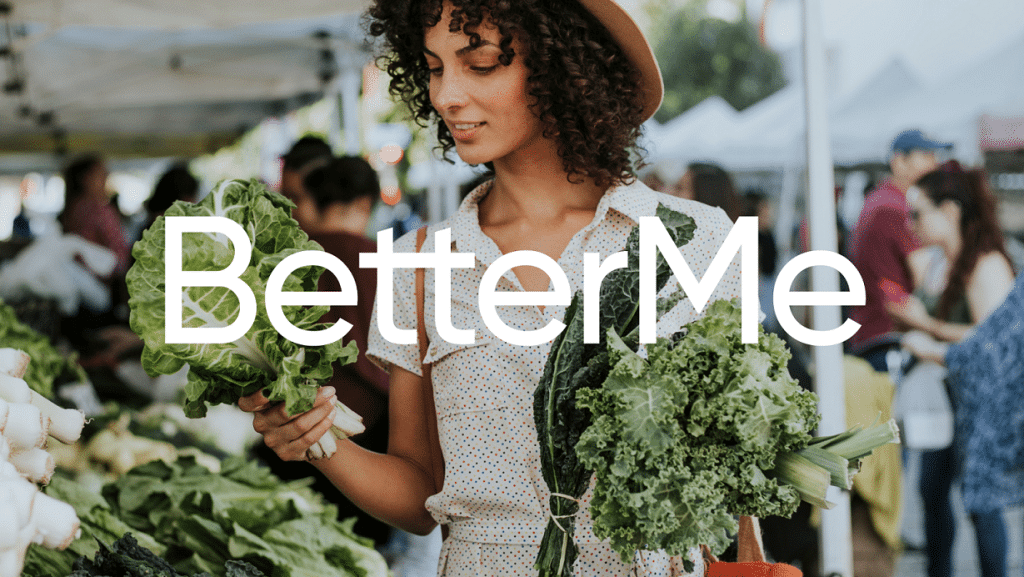 Day 4: Fast Black Bean Burrito
Put all the ingredients listed below into a bowl and mix thoroughly, then fill the burritos. The ingredients are:
½ a cup of chopped avocado

½ a cup of black beans

¼ cup of salsa

A pinch of cumin

¼ cup of defrosted frozen corn

Sea salt

A pinch of garlic powder

Tortilla (

11

)
Day 5: Balsamic Spinach Wrap
slice a ½ avocado

½ cup spinach

A drizzle of marble syrup

2 tablespoons of balsamic vinegar

A pinch of sea salt

A pinch of smoked paprika

Tortilla
Preparation
Mix balsamic, maple syrup, salt, and smoked paprika in a bowl.

Fill the wraps.

Drizzle mixture over the spinach and avocado.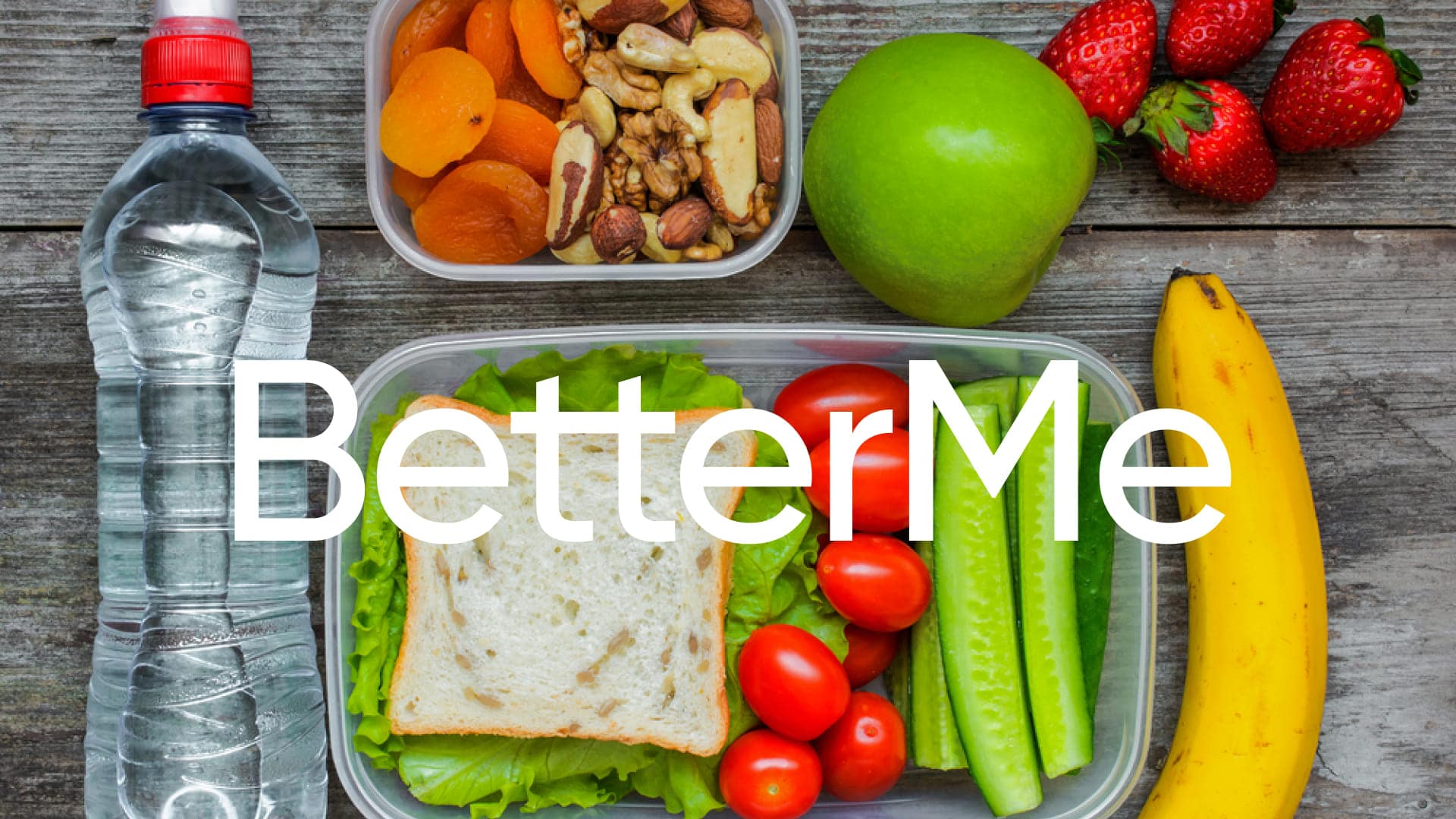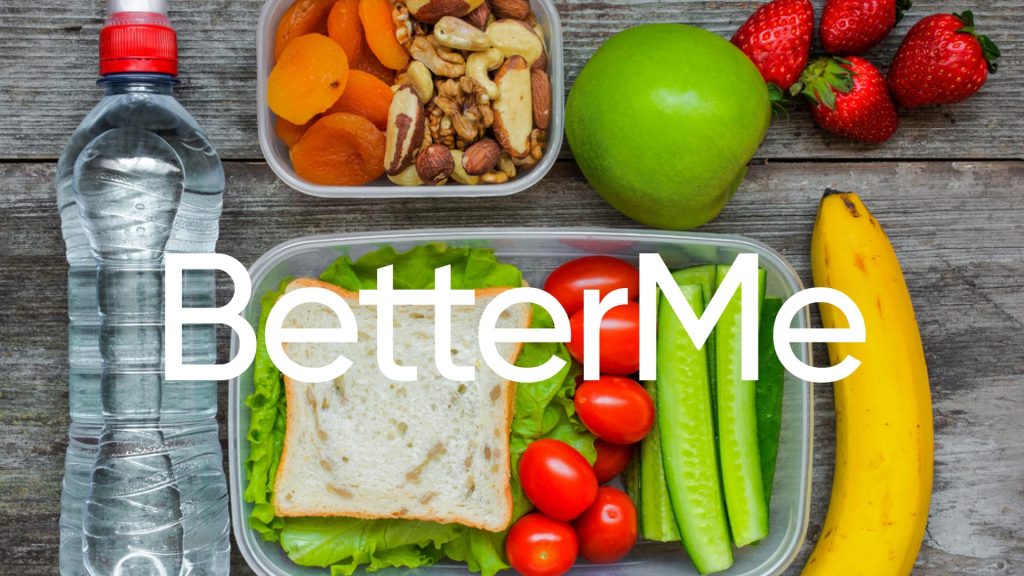 Day 6: Fast Mediterranean Wrap
You add the listed ingredients into a dish and mix thoroughly, then fill wraps. The ingredients are:
¼ cup of chopped tomato

¼ cup of chopped cucumber

½ cup of cooked white beans

1 tablespoon of chopped fresh basil

A pinch of oregano

Sea salt

2 tablespoons of chopped walnuts

A pinch of garlic powder

Tortilla/wrap
Day 7: Flatbread With White Bean Puree And Asparagus
To make things easier, you can make the white bean puree a day before, or you can smash it using a fork so that it becomes chunky.
Pita bread, 4 slices

Olive oil, extra virgin

Asparagus, 1 bunch

¼ cup of crumbled feta cheese

½ teaspoonful of fresh lemon juice

¼ teaspoonful of lemon zest

Sea salt

Black pepper

A tiny bunch of mint (fresh)

¼ cupful of pine nuts

A pinch of red pepper flakes

Fresh lemon juice, 3 tablespoonfuls

A small garlic clove

1 ½ cups of cooked cannellini beans (

1

)
Preparation
Start with the white bean puree prepared by mixing cannellini beans, olive oil, garlic, lemon juice, salt, and pepper in a food processor. Chill until it is ready to use.

Preheat the oven to about 200°C, then place a bread drizzled with some olive oil to bake for 10 minutes.

Peel/shave asparagus into ribbons and toss them into a bowl with a drizzle of olive oil, salt, lemon juice, and pepper.

Apply the white bean puree on the flatbreads and add a topping of asparagus ribbons, mint, cheese, lemon zest, pine nuts, salt, and red pepper flakes.
Dropping pounds by the dozens without putting yourself through the wringer is everyone's weight loss pipe dream. But what if we told you that the BetterMe app can make that happen? Keep yourself in prime shape with our fat-blasting workouts, delicious budget-sparing recipes, and body-transforming challenges with our app!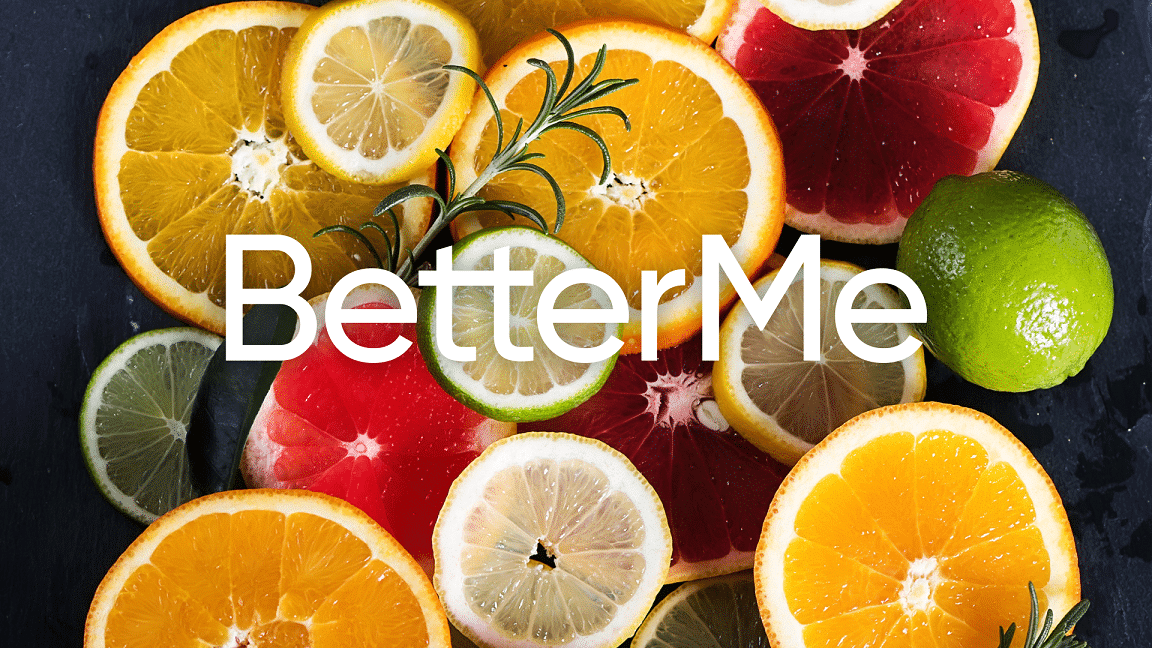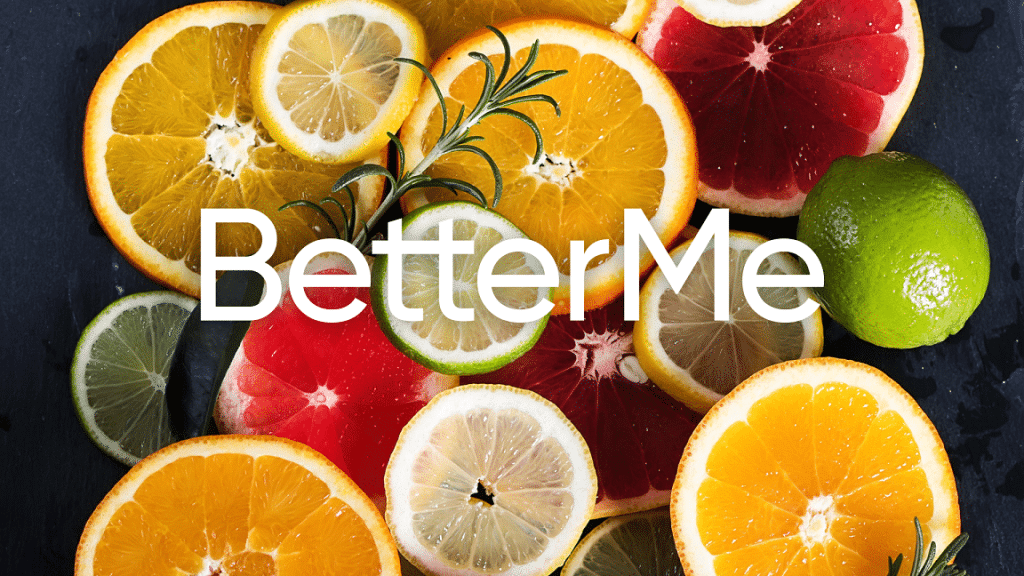 Easy 7-Day Vegan Meal Plan Dinner Ideas
To make the 7-day vegan meal plan complete, you must include options for dinner.
Day 1: Spaghetti With Charred Tomatoes And Shishito Peppers
The shishito peppers in this recipe can be substituted with any other type of pepper/vegetable. Use simple, fresh ingredients to make this delicious dinner meal. The ingredients are:
3 cups of shishito pepper/vegetables (optional)

8 cups of grape tomatoes/cherry

1 cup of basil

10 cloves of fresh garlic

Black pepper (ground)

Hemp almond parmesan

16 ounces of spaghetti

Veggie broth

1 teaspoon of Himalayan pink salt (

6

)
Preparation
Wash peppers, tomatoes, and basil, then preheat the oven to about 190°C.

Add garlic, pepper, broth, and salt to the contents you just washed, then mix well to coat.

Place on a cookie sheet and bake for 45 minutes.

As the vegetable roast, cook spaghetti and make hemp almond parmesan.

When the vegetables are ready, mix them with spaghetti and use the hemp almond parmesan as the topping.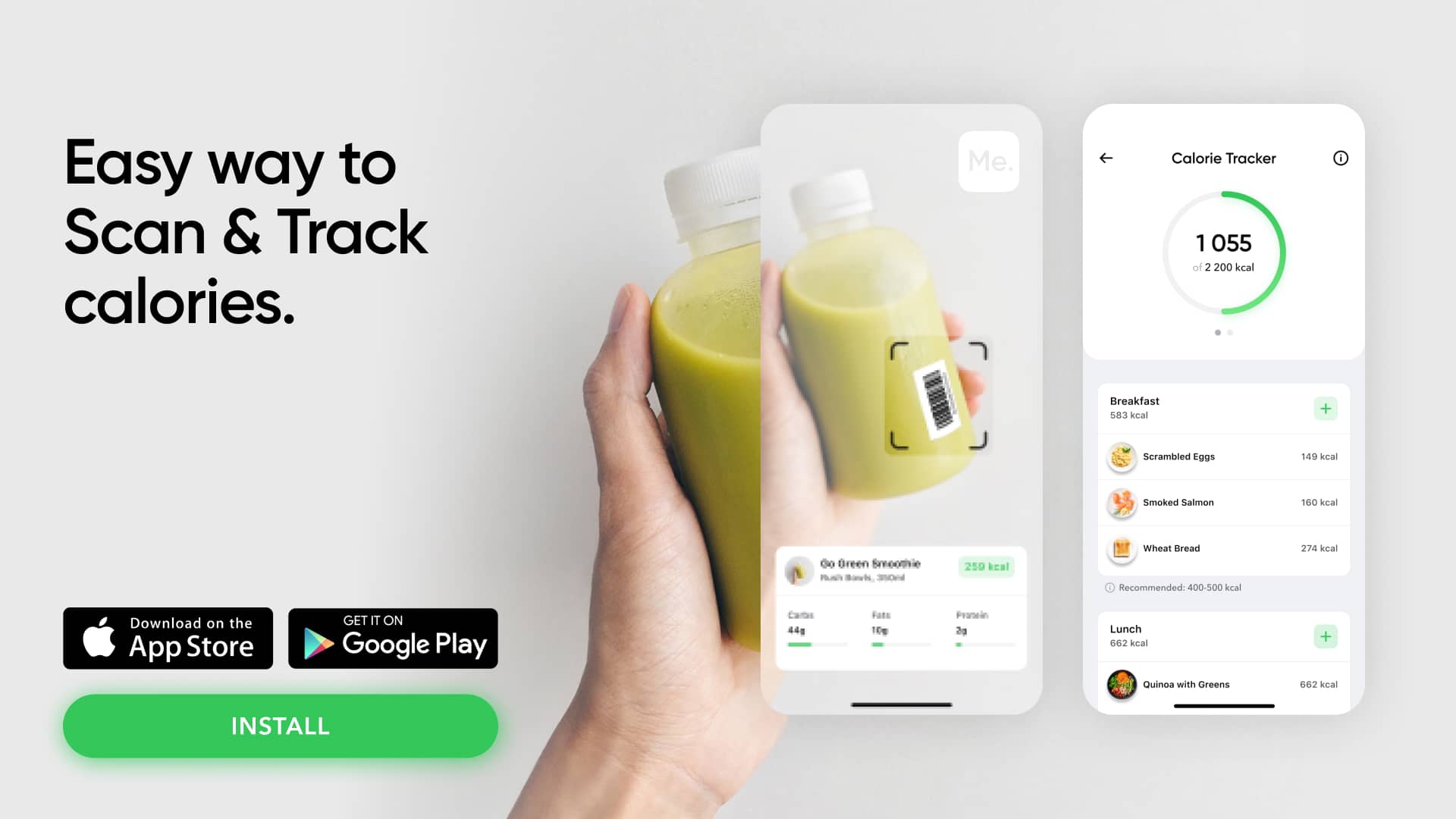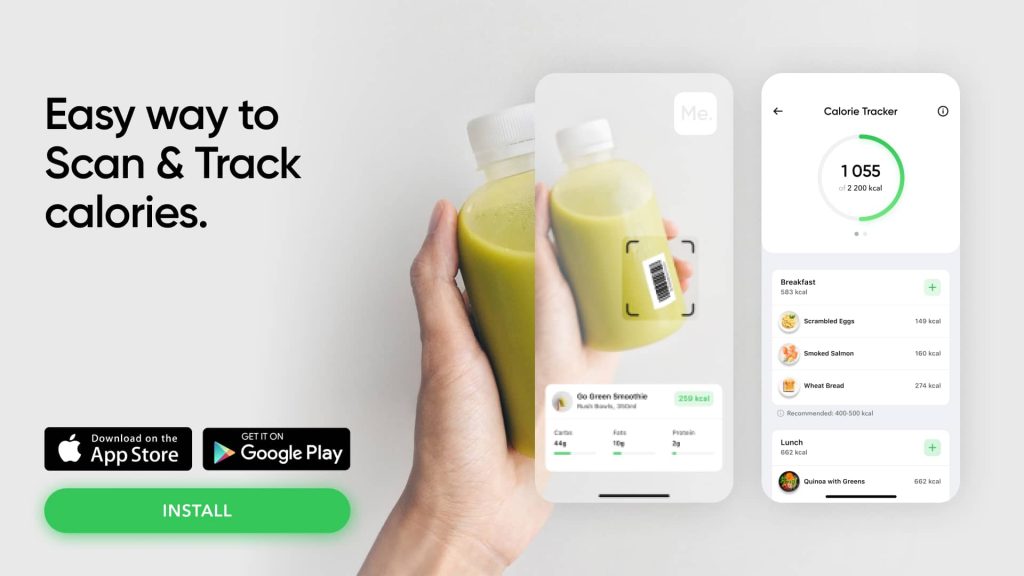 Day 2: Pizza Burrito With Easy Pizza Sauce
The pizza burrito is a delicious vegan meal that is easy and quick to fix. It is also low fat making it a healthy dish. The pizza source is homemade and takes less than 60 seconds to be ready. The ingredients for this meal are:
For Pizza Sauce
Veggie broth, ½ a cup

Tomato paste, ½ a cup

Dried basil, 1 ½ teaspoon

Maple syrup, 1 teaspoon

Garlic powder, 1 teaspoon

Sea salt, 1 teaspoon

Smoked paprika, 1 teaspoon

Dried thyme, 1 ½ teaspoon

Dried oregano, 1 teaspoon
For One Burrito
Chickpea vegan sausage crumbles, 1 tablespoon

Easy pizza sauce, 1 ½ tablespoon

Cream sauce, 1 ½ tablespoon

Crimini mushrooms, ¼ cup

Fresh spinach, ¼ cup

1 tortilla
Preparation
Put the pizza ingredients into a dish and stir well. Let it sit for the flavors to mesh together until the next day.

For the burritos, make sure the oven is heated to 175°C.

 

Prepare all sauces and chickpeas.

Warm the tortilla in the oven/microwave for 1 minute.

Add 1 ½ tablespoon of pizza sauce in the middle and spread towards the edges.

Place ¼ cup of spinach over pizza sauce.

Place 1 ½ tablespoonful of cream sauce over spinach.

Spread the chickpea crumbles over the cream sauce.

Put the mushrooms, ¼ cup on the top.

Bake on parchment cookie sheets.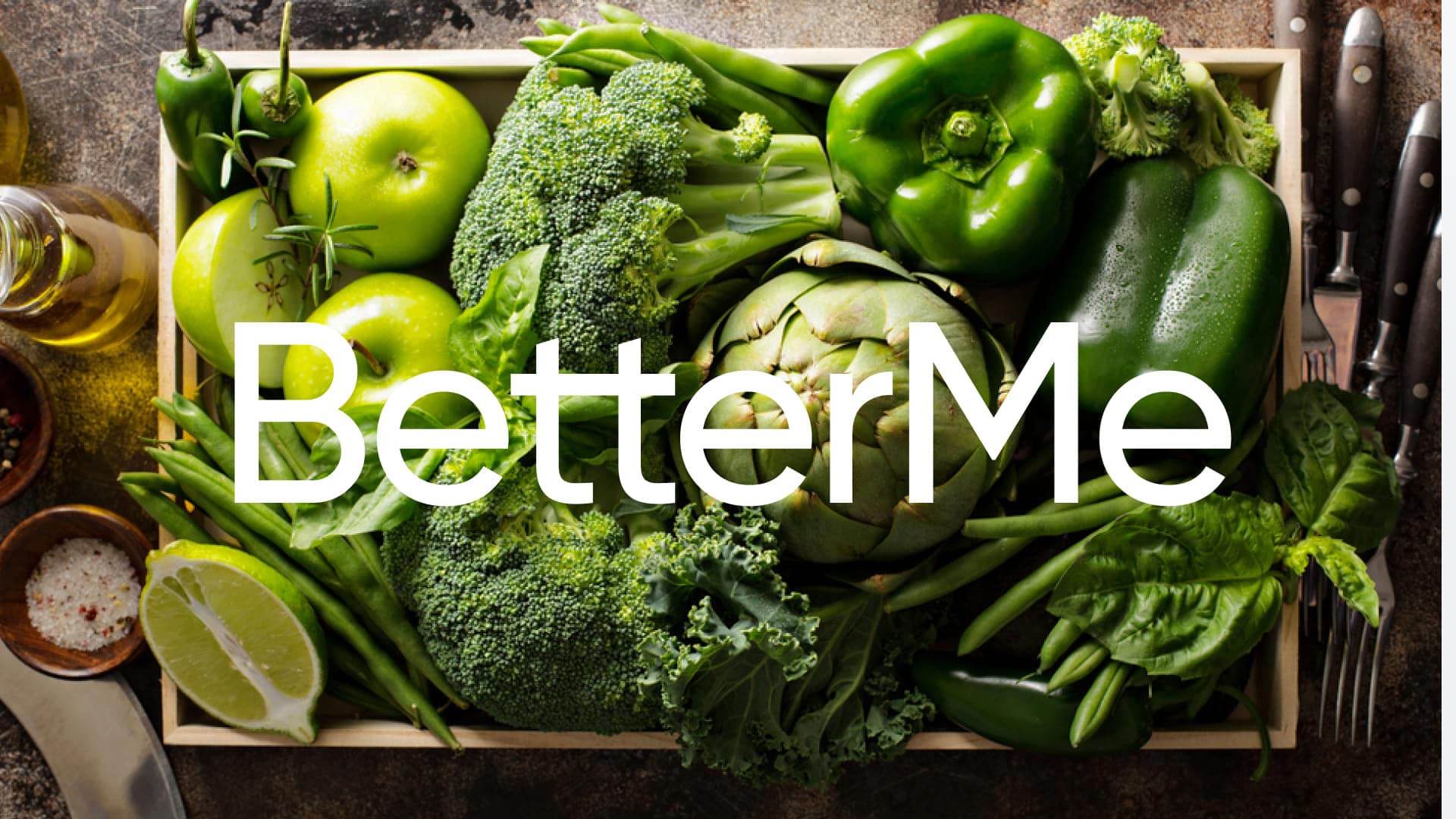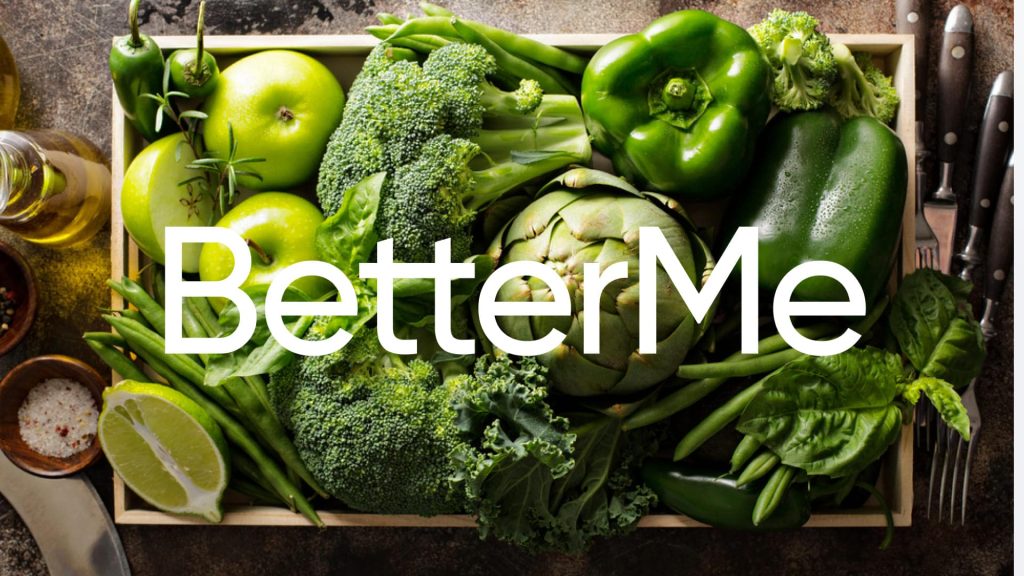 Day 3: Easy Black Bean Enchilada Burgers (Make 2 And Save 1 For Day 7)
The first 6 ingredients are mixed in a dish by hand; then, the beans are mashed in the process.  They are then shaped into burger patties and grilled for a quarter an hour. The ingredients for this delicacy are:
¾ cup of cooked brown rice (save ¼ cup of the rice for day 6 recipe)

Half a cup of cooked black beans

Two tablespoons of cooked potato (reserve remaining raw potato for day 4 recipe)

Two tablespoons of enchilada sauce

Cornmeal, one tablespoon

Sea salt

A bun

Toppings – tomato, avocado, lettuce (

3

)
Day 4: Low-Fat Taco Bowl
To save time, all ingredients for this meal should be prepped in advance. Prep potatoes and place them in the oven. Cook beans on the stove. When ready, prep the toppings to use. The ingredients for the recipe are:
Purple potatoes, 2 medium-sized that are chopped into small pieces

Veggie broth, two tablespoons to roast potatoes

Sea salt

Frozen corn, 1 cup

Chopped lettuce, 4 cups
For The Refried Beans
Black beans, 15 ounces

Chili powder, 1 ½ tablespoon

Cumin, 1 tablespoon

Garlic powder, ½ teaspoon

Sea salt
Toppings
Red enchilada sauce

Sour cream, dairy-free

Fresh Mexican salsa

chopped avocado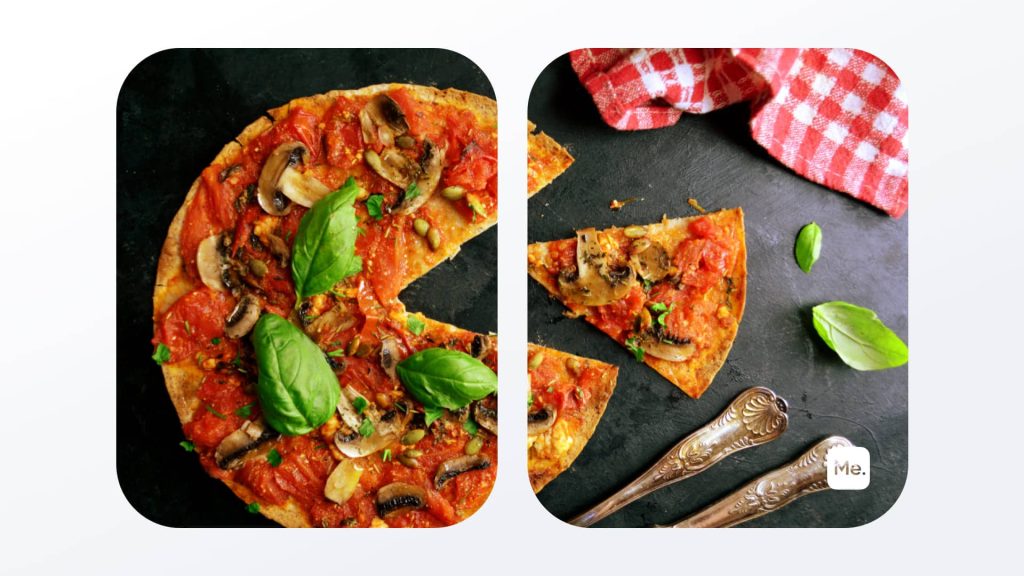 Day 5: Pizza With Veggies, Chickpea Sausage Crumbles, And Creamy Drizzle
Put the pizza together by spreading the pizza sauce over the crust. Add toppings using vegetables. Take the chickpea crumbles and drizzle with creamy sauce. Bake for about 15 minutes but check constantly. Depending on your preference, you may also want to bake or sauté the pizza veggies on the stove. Most of these ingredients are leftovers from previous meals, and they include:
a personal-sized frozen pizza crust

pizza sauce that you made for day 2 dinner

vegetables to use as toppings on the pizza

the chickpea sausage crumbles that remained on day 2

The creamy sauce that remained from day 1 (

4

)
Day 6: Easy Enchilada Burrito
Start by warming the leftover beans and rice. Put the rice, beans, and sliced avocado into a burrito. Fold the burrito, then grill each side on a nonstick/oiled pan. Once they turn crispy, drizzle enchilada and creamy sauce over the top. The ingredients are:
Remaining beans made for day 4 dinner

Cooked rice preserved from day 3

Avocado, ½ sliced

Enchilada sauce from day 1 dinner

Creamy sauce from day 1

Tortilla
Day 7: Leftover Easy Black Bean Enchilada Burger
Most of the work for this meal was done during meal day 3. All you have to do is take out the preserved burger and heat it.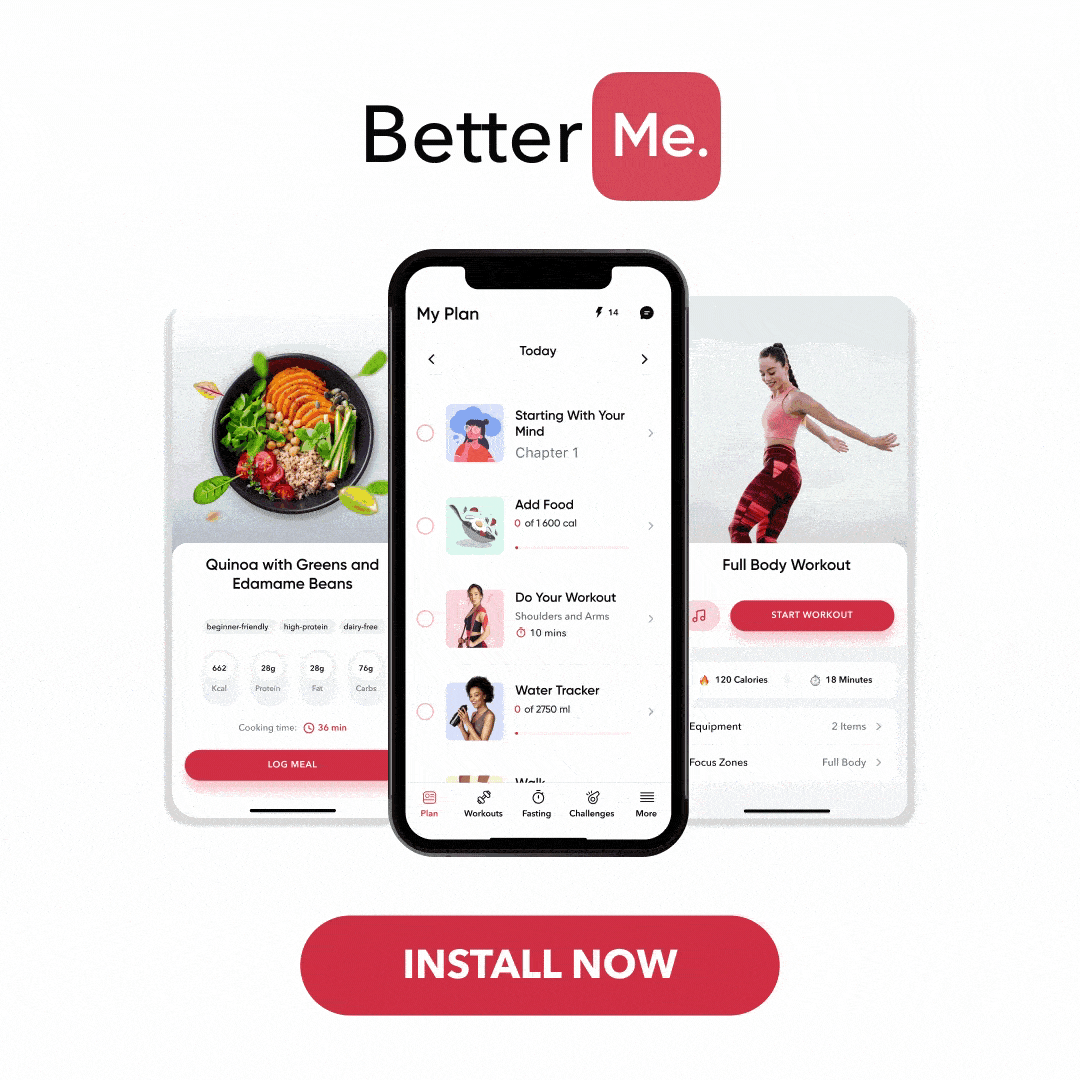 DISCLAIMER:
This article is intended for general informational purposes only and does not address individual circumstances. It is not a substitute for professional advice or help and should not be relied on to make decisions of any kind. Any action you take upon the information presented in this article is strictly at your own risk and responsibility!
SOURCES: