Pre-Workout Keto Foods
For one to lose weight they not only need to be on a good weight-loss diet but also need to be working out. Working out helps one burn calories as well as stay fit. Different diets have different restrictions. Diets either have a restriction on what to eat or what amount of food to eat. This might cause some problems when it comes to your workout session. A good example is the keto diet that reduces the carb intake of a person. Carbohydrates play a very important part when you are working out. This is because carbs are able to provide the needed energy one needs to workout effectively. The question that often rises among most people on a ketogenic diet is what to eat before a workout while on the keto diet.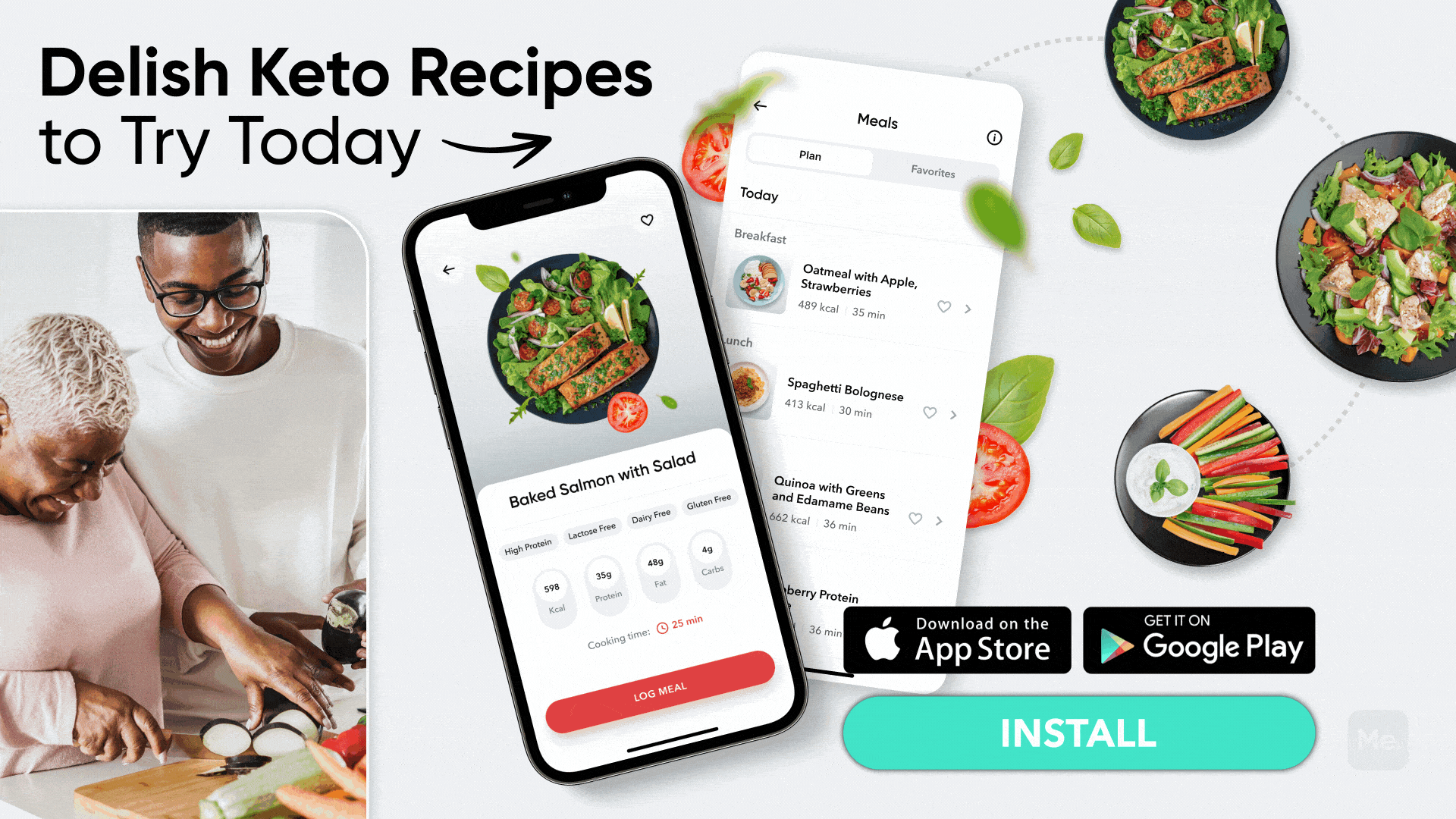 Most people on the keto diet, which is a low-carb, high-fat diet find it hard to determine what to eat before they exercise. This is especially hard for people who are new to keto. This is because for most of their life they knew that carbs were the only macronutrients they needed before a workout. They now find themselves in an unfamiliar situation, as they do not know how to fuel their bodies effectively without carb loading before the workout session. 
This group of people does not need to worry anymore. People are slowly realizing that they can actually get all the energy they need from other macronutrients such as fats and be able to do their exercises effectively (9). When you train under a keto diet, there are adjustments you need to make (5). For instance, since fats are your main source of energy, it means most of the foods you will eat will contain high amounts of fats. Please note that fats take longer to digest compared to the other macronutrients (1), What this means is that they remain in the stomach for quite some time and may cause discomfort if you workout while in that state. To adjust for this, most people on ketogenic diets are advised to wait for a longer period of time after eating before they can go to workout. 
Although the keto diet boasts of many accolades when it comes to weight loss, might this diet be a hindrance when it comes to working out?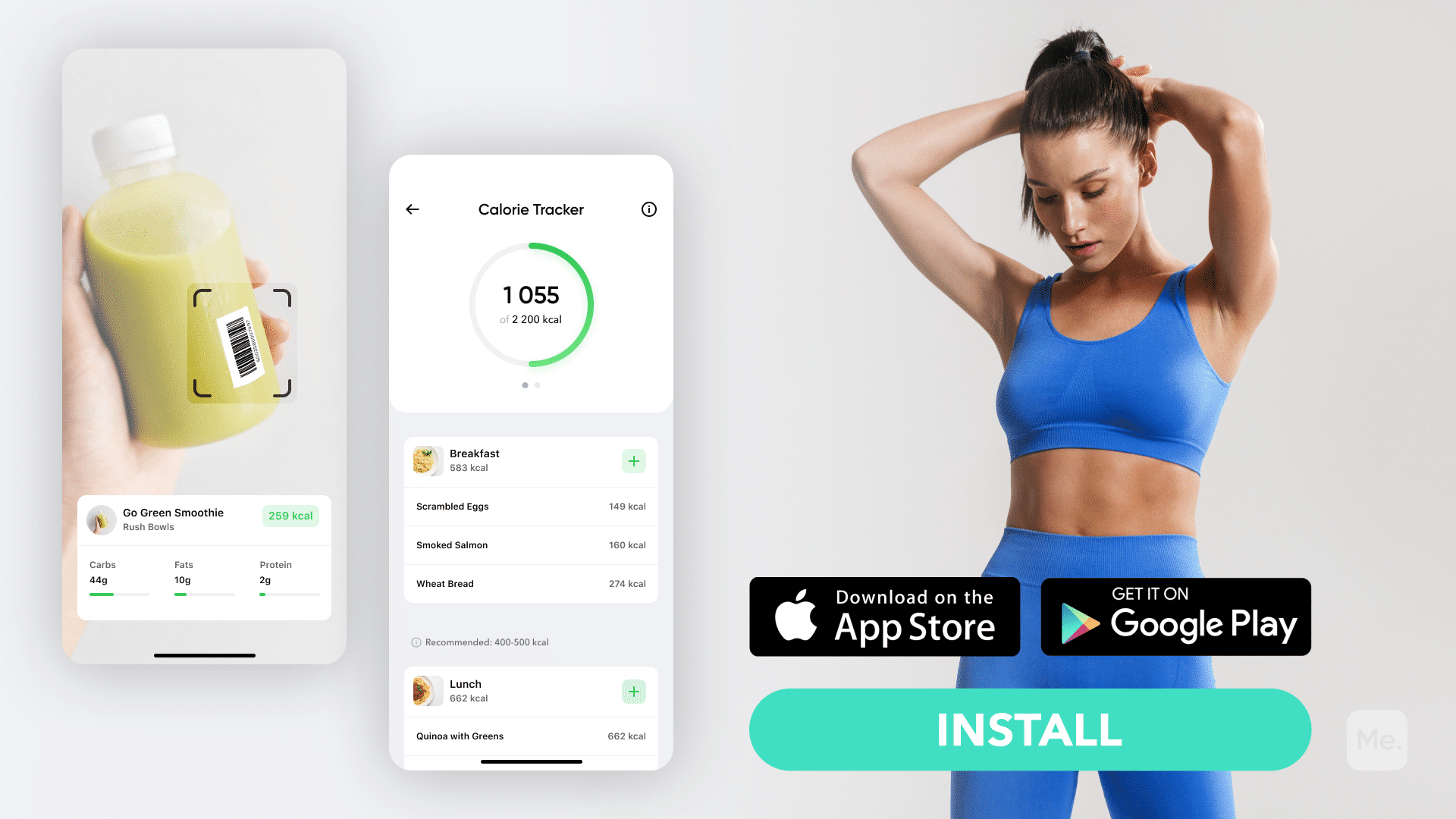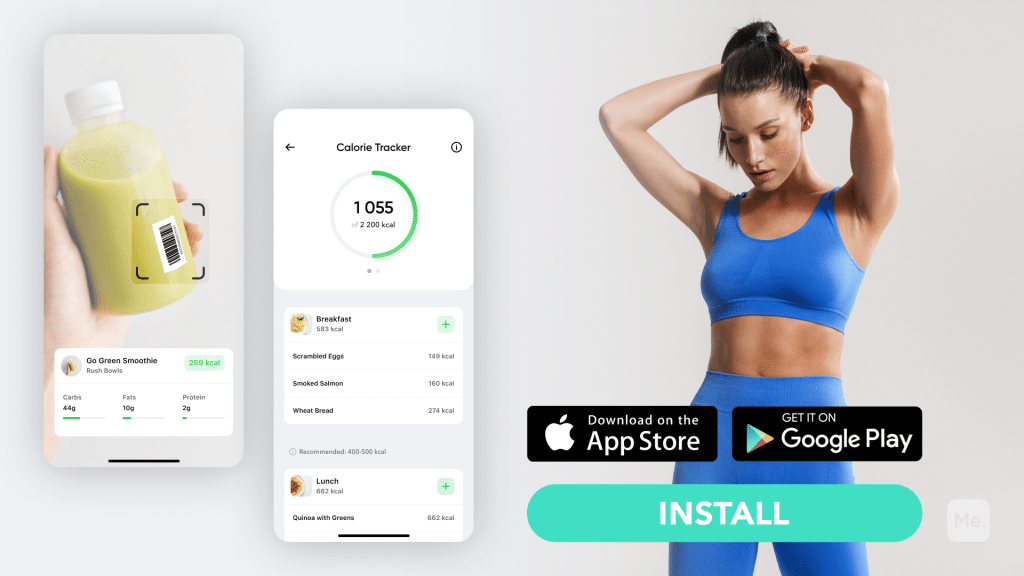 Guidelines To Choosing The Best Pre-Work Snack
It is not easy to pick a pre-work snack even when you are on a normal diet. When you are on a keto diet, the decision is made even harder. Just because the decision is hard it doesn't mean it is impossible. The good thing is that even though the keto diet is a restrictive diet, there are enough foods in that diet to enable one to choose suitable pre-workout snacks and meals. With that said, here are some guidelines that will make it easy for you to choose a pre-workout snack that works for you.
When It Comes To A Pre-Workout Snack, Timing Is Key
People feel differently about this, but most people agree the best time to eat is 30 minutes to 3 hours before you exercise (10). Although a lot of people might agree with this, what matters is the individual. Every individual needs to find a specific time that works for them. The best way to do this is to use yourself as a guinea pig. Try eating 30 minutes before a workout and monitor how you will feel during the workout. If you felt okay during the exercise session, then that can be when you will be taking your pre-workout snack. If 30 minutes did not work for you, try increasing time until you find a time that works for you. 
Timing is sometimes influenced by a number of things. For instance, the type of food can affect the timing and also the type of workout you are planning to do that day. When it comes to the type of food, there are certain foods that stay in the stomach for a longer period of time (6). Mostly foods with fat have this effect. Since you are on a keto diet, most of your foods will be rich in fats. Fats take longer to digest than the other macronutrients. If your pre-workout snack is rich in fats, you need to eat it earlier so that the body can get enough time to digest it before you go for your workout session.
Read More: Healthy Breakfast for Athletes That'll Gear You Up for a Hectic Day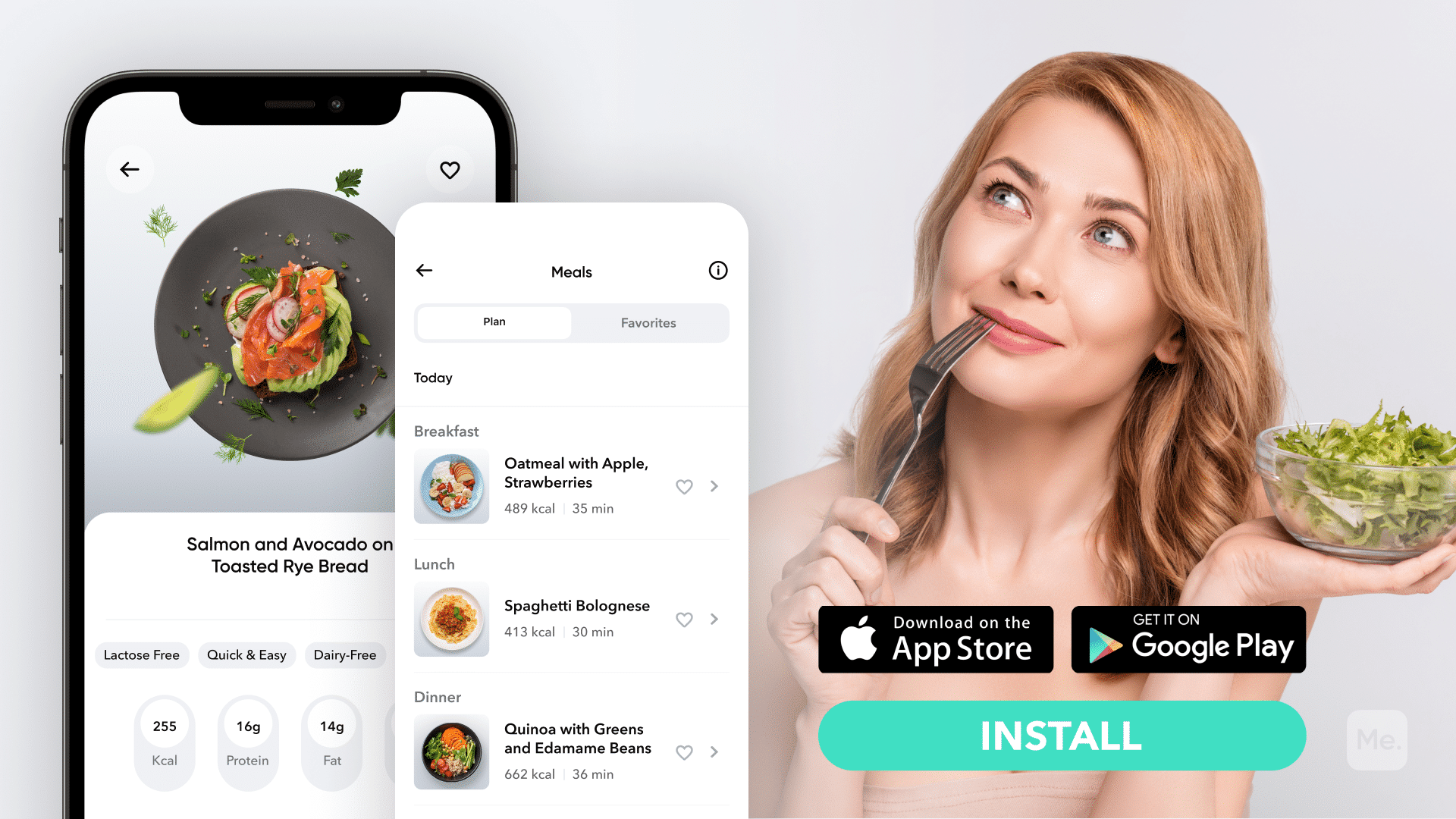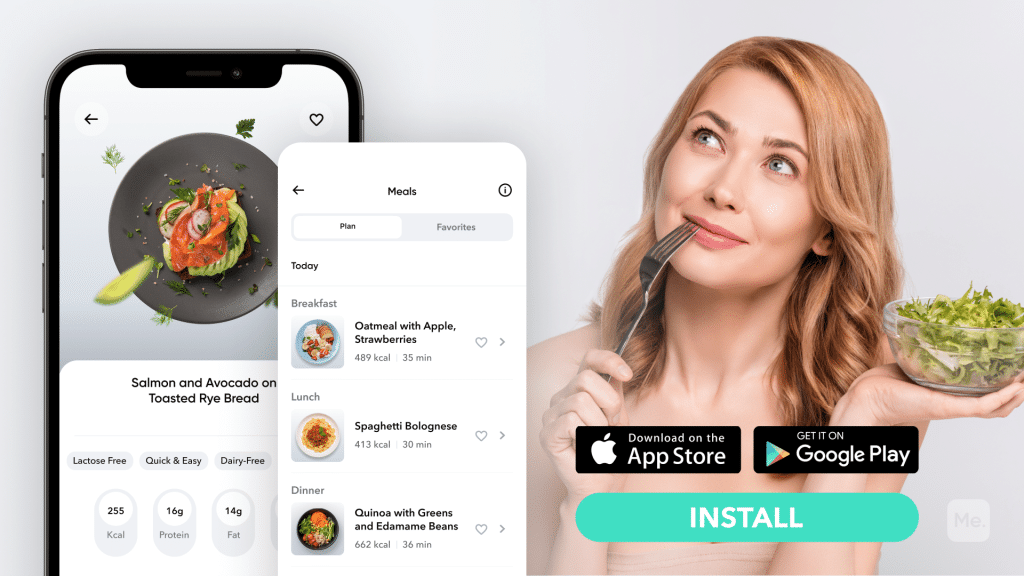 When it comes to the type of workout you have planned, for instance, if you are planning to do high-intensity interval training, you may need to eat a light meal or you need to lengthen the period between when you eat your pre-workout snack and when you workout (10). 
If you are one of those people who feels dizzy and fatigued from working out on an empty stomach, you need to have a short period between when you take your snack and when you workout. This helps ensure there is still food in your body while you workout. 
When It Comes To Deciding On What To Eat, Always Make An Individual Decision
You will find different health articles telling you what to eat, but it all comes down to you. Choose something that helps you to be as effective as you want to be in your workout session (10). 
If you tend to let yourself off the hook, raise the white flag when things get tougher than you expected, send yourself on an unconscious binge-eating trip – BetterMe app is here to help you leave all of these sabotaging habits in the past!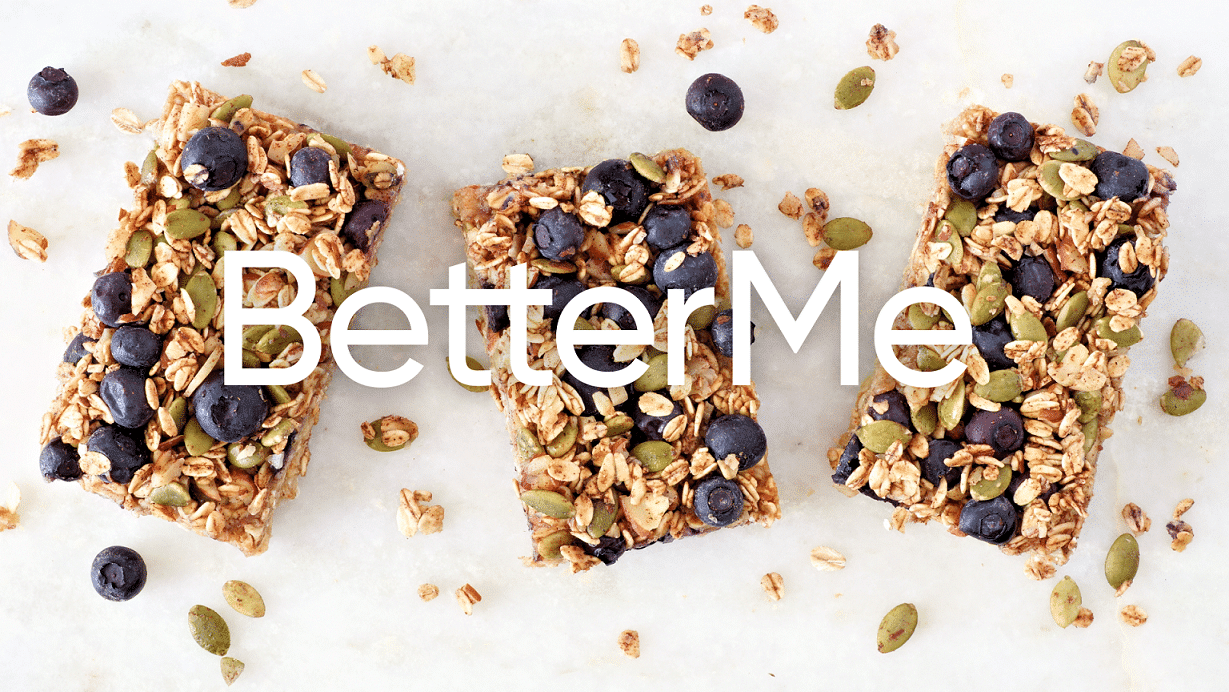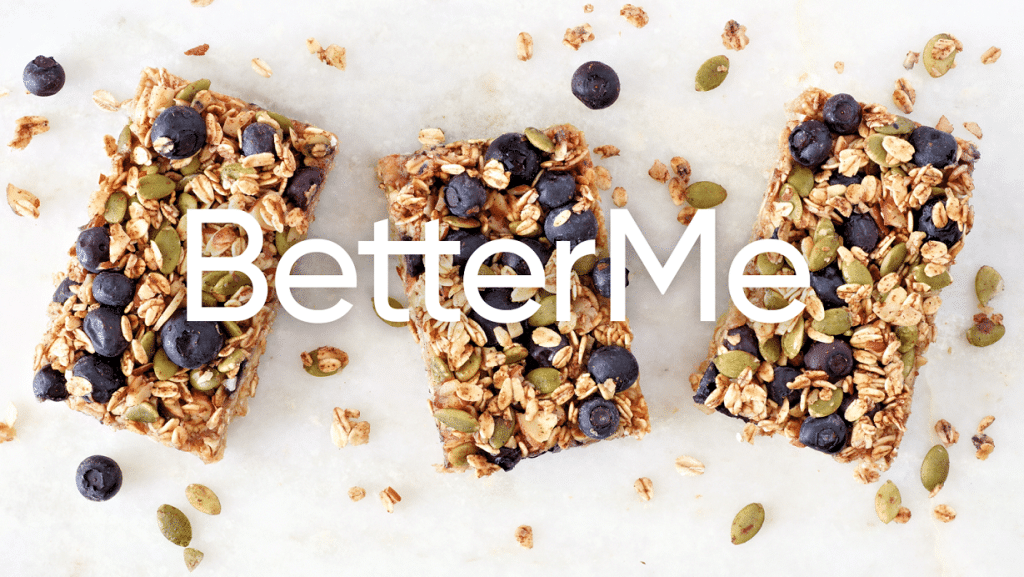 Pre-Workout Snacks To Eat While On A Keto Diet
There are a number of healthy keto snacks you can add to your diet. These snacks help provide you with the necessary energy you need in your workout session while at the same time allowing you to stick to your keto diet. Most of these snacks are low-carb, high-fat snacks (3).
Keto Fat Bombs 
These are small bars that one can eat before they workout. They can be found in most food stores. They usually contain nut butter, coconut oil, and a no carb sweetener like stevia or cocoa powder (7). There are different nuts on them and it all depends on the flavour of the keto fat bombs you choose. Since you know what they are made of, you can easily make them at home. This makes it fun and you can add other ingredients that you may be comfortable with.
Read More: Keto Friendly Candy That Won't Derail Your Diet
Coconut Peach Smoothie 
This is a nice smoothie you can make and take as your pre-workout snack. It contains coconut milk, ice cubes, peaches, chia seeds, egg whites and lemon juice. This smoothie contains enough carbs without going over the limit and hence provides one with the needed energy for a workout session. 
Spinach Avocado Smoothie Bowl
This is another easy to make smoothie that you can enjoy just before you go to exercise. It contains spinach, avocados, and unsweetened coconut milk. It is not a heavy meal and hence you can work out even after taking it.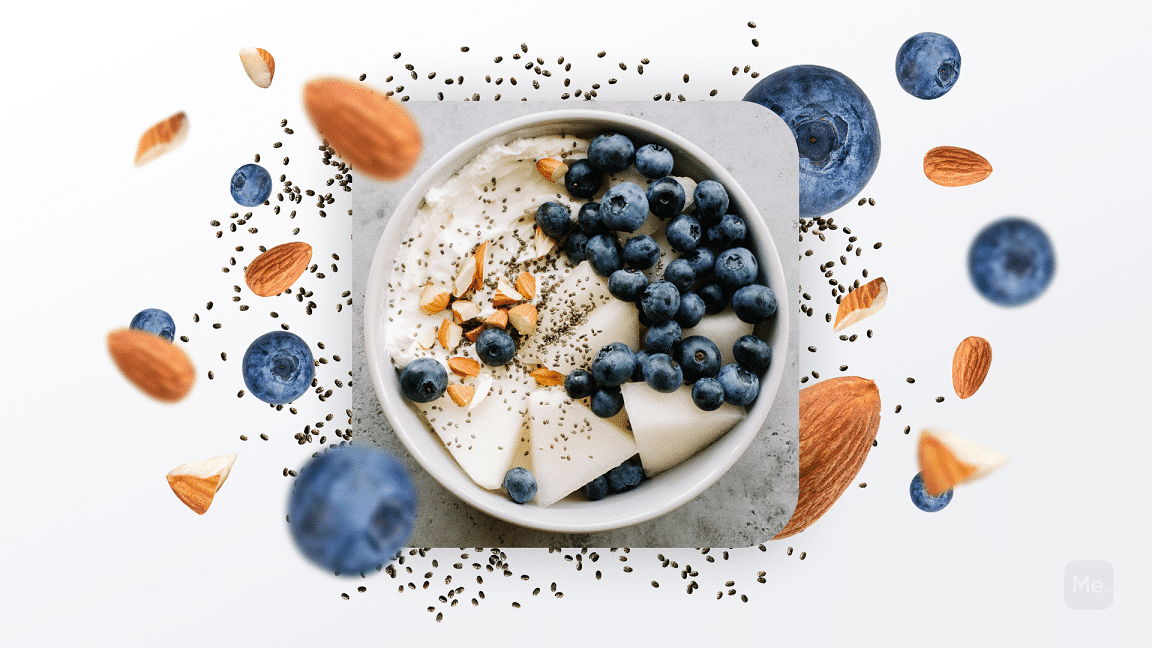 Chia Cottage Cheese With Blueberries
This combines high-fat dairy with low-carb fruits. This enables one to get just the needed energy for exercises without ruining the ketosis process. It contains cottage cheese, blueberries and chia seeds. 
Cream Cheese Pancakes 
This snack is a bit heavy and you can give it sometime after you eat it before you workout. This meal contains cream cheese, eggs, aspartame, cinnamon and Pam cooking spray. 
Mango Smoothie
This smoothie contains mangoes as you can see in the name. I know most people might be skeptical about mangoes, as they are considered to have a high amount of carbs. You have nothing to worry as this smoothie offers 33.9 grams of net carbs. Remember, as long as you keep your carbohydrate intake below 50 grams in a day you should be okay. It contains 1 mango, 1 cup of coconut water and 1 cup of ice cubes.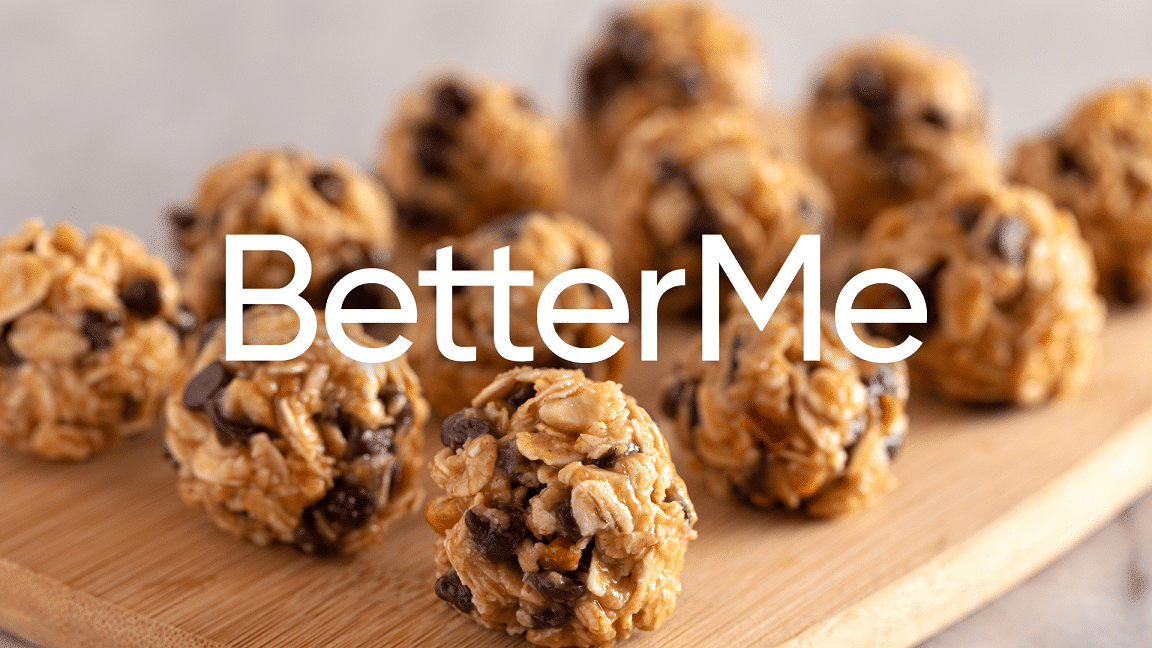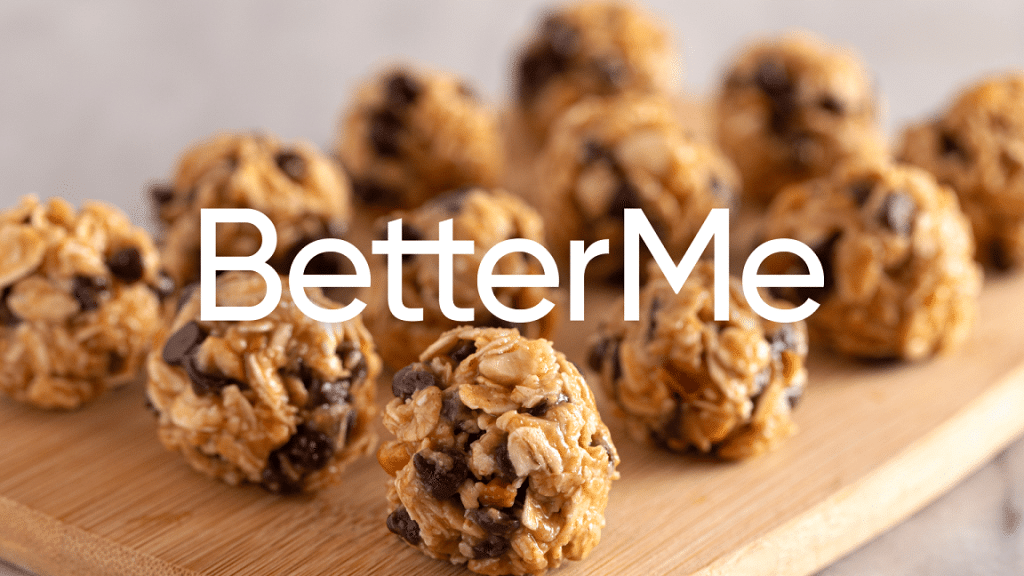 Keto Bars 
These are keto-specific protein bars. They are usually very nice snacks to eat before you workout. Examples include the Dang Bar, Perfect KETO and Bulletproof Collagen Protein Bars (7). You can also find them at local food stores.
Easy To Peel Hard-Boiled Eggs
This is another snack you can eat before you workout if you are on a keto diet. Eggs are recommended snacks for workouts as they help in recovery of muscles after a workout session (3). This meal contains eggs, vinegar, salt and ice cubes. 
Strawberry Yogurt Smoothie 
This is another snack that provides some carbs, fats and proteins while still sticking to the keto guidelines. 1 serving of this made from 1 cup of strawberries, ½ a cup of whole milk and ½ a cup of Greek yogurt contains 18.7 grams of carbs, 16.5 grams of fats and 14.7 grams of protein. As you can see, the snack is keto and provides the individual with enough energy to workout.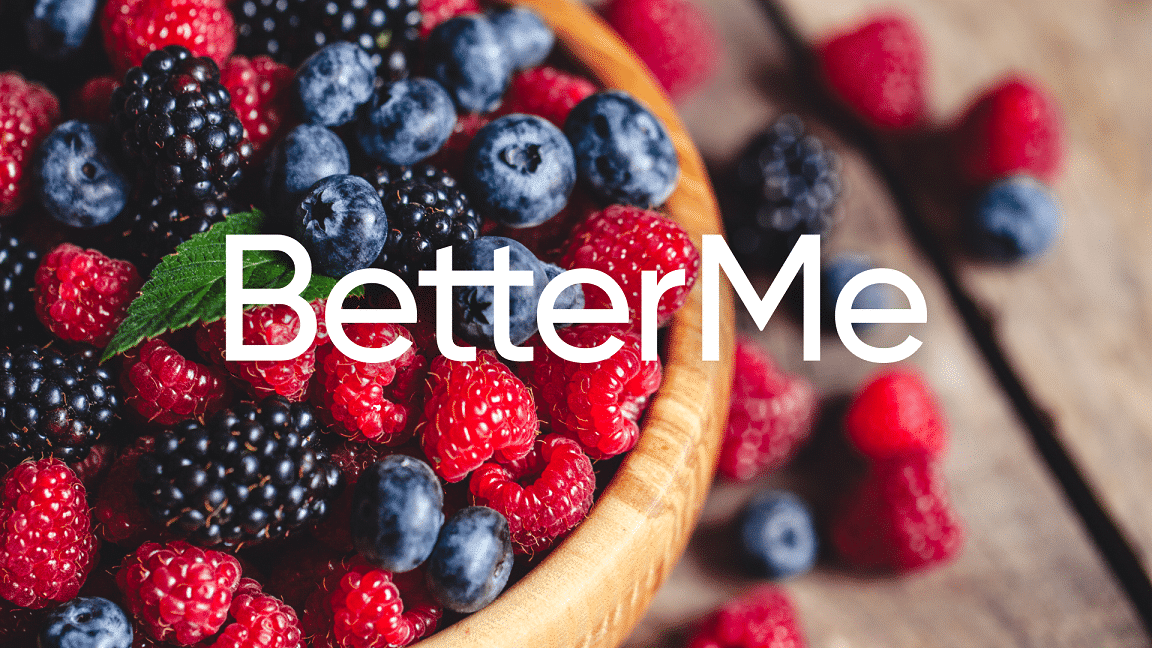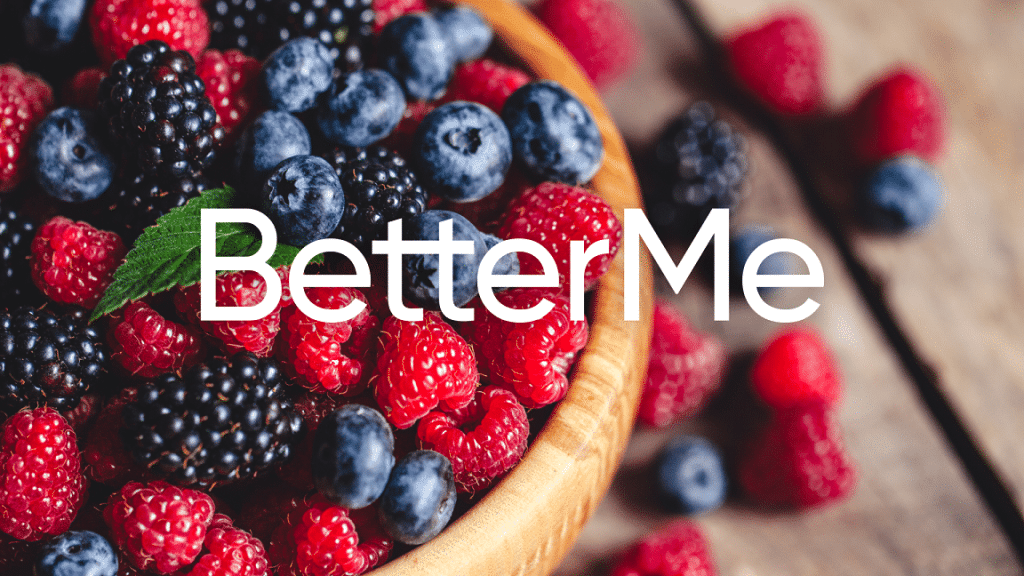 Fresh Berries 
The ketogenic diet does not allow most fruits. This is because most fruits are high carb foods. This does not, however, mean all fruits are restricted from the keto diet. Most berries are allowed in a keto diet (3). This is because berries are low-carb fruits. Before you go to your workout session, you can eat a bowl of berries. 
Although berries are allowed in the diet, it does not mean they contain no carbs. They actually do. They have a low amount of net carbs. Berries also offer complete carbohydrates and antioxidants that are quite helpful when it comes to fueling your workout session. 
Keto Avocado Pepperoni Salad 
This is an easy keto salad that you can make and eat just before your workout session. When we say it is a keto salad we mean it contains low amounts of carbohydrates and high amounts of fats. This salad is made of combining mozzarella pearls, sliced avocados, and pepperoni (2). This helps provide healthy fats from avocados and mozzarella pearls and plenty of proteins from the pepperoni. This snack provides the needed energy for your workout plan, and it is easy to make.
Greek Yogurt 
This is a high-fat dairy product and would work well as a pre-workout snack for people in the keto diet (3). It contains a low amount of carbs, high amounts of fats, and a moderate amount of proteins. These macros are just in enough amounts to provide you with the energy you need while still sticking to your keto diet. To make your pre-workout snack even better, you can pair your Greek yogurt with a couple of berries. Other high-fat dairy products like cheese can also be eaten as pre-workout snacks in a keto diet.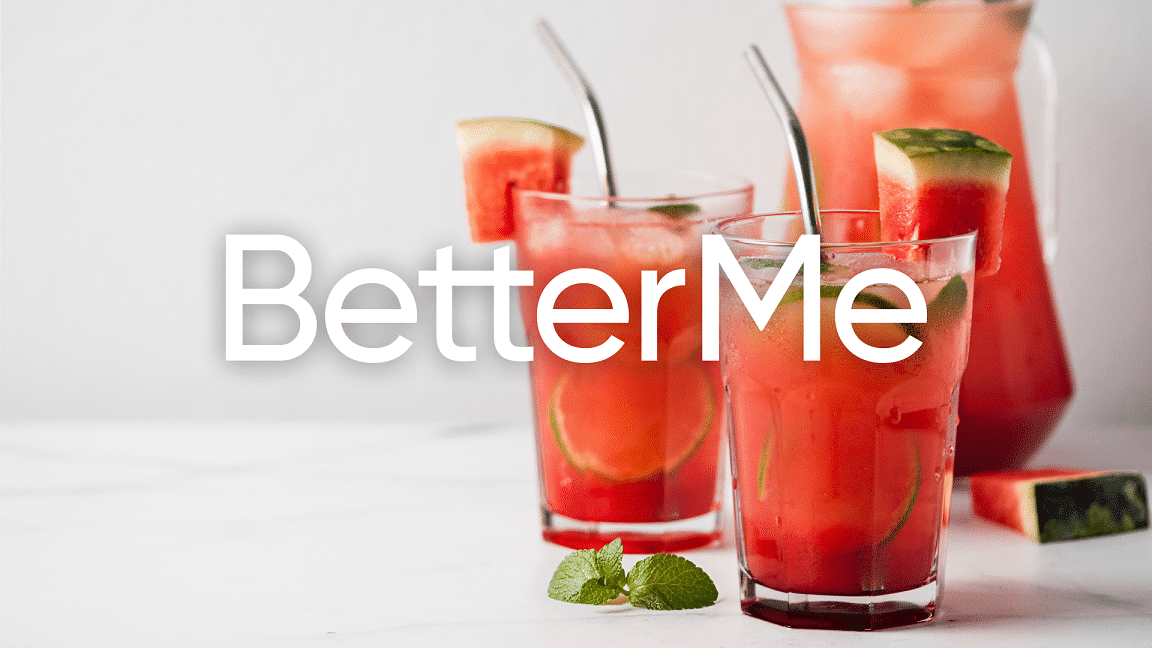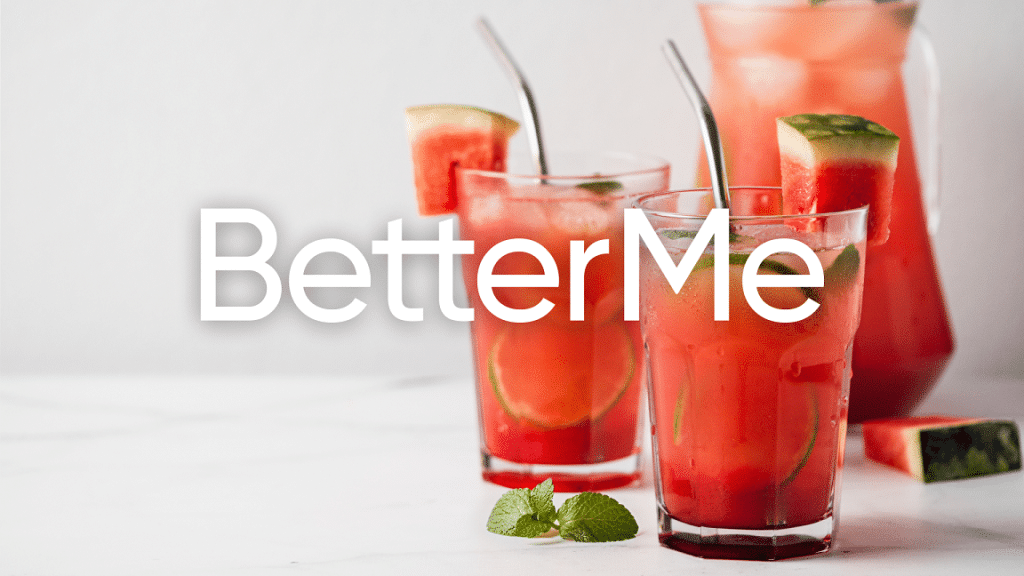 Watermelon Cooler Smoothie 
This is another keto smoothie snack that provides carbs, fats and proteins. 1 serving of this smoothie made from ¼ medium pears, 2 leafs of whole basil and 2 cups of diced watermelon contains 27.2 grams of carbs. This is enough carbohydrates without going past the limit. This provides the body with the energy needed to workout. 
BetterMe app is a foolproof way to go from zero to a weight loss hero in a safe and sustainable way! What are you waiting for? Start transforming your body now!
Maple-Vanilla Coconut Milk
This snack contains coconut milk, water, maple syrup and vanilla extract. It is an ideal keto snack that one can take before their workout session. 
Cabbage And Carrot Juice 
This is a juice you can take just before you workout if you are on a keto diet. It contains carrots, shredded cabbage and small pickles. It provides one with the needed energy to workout effectively.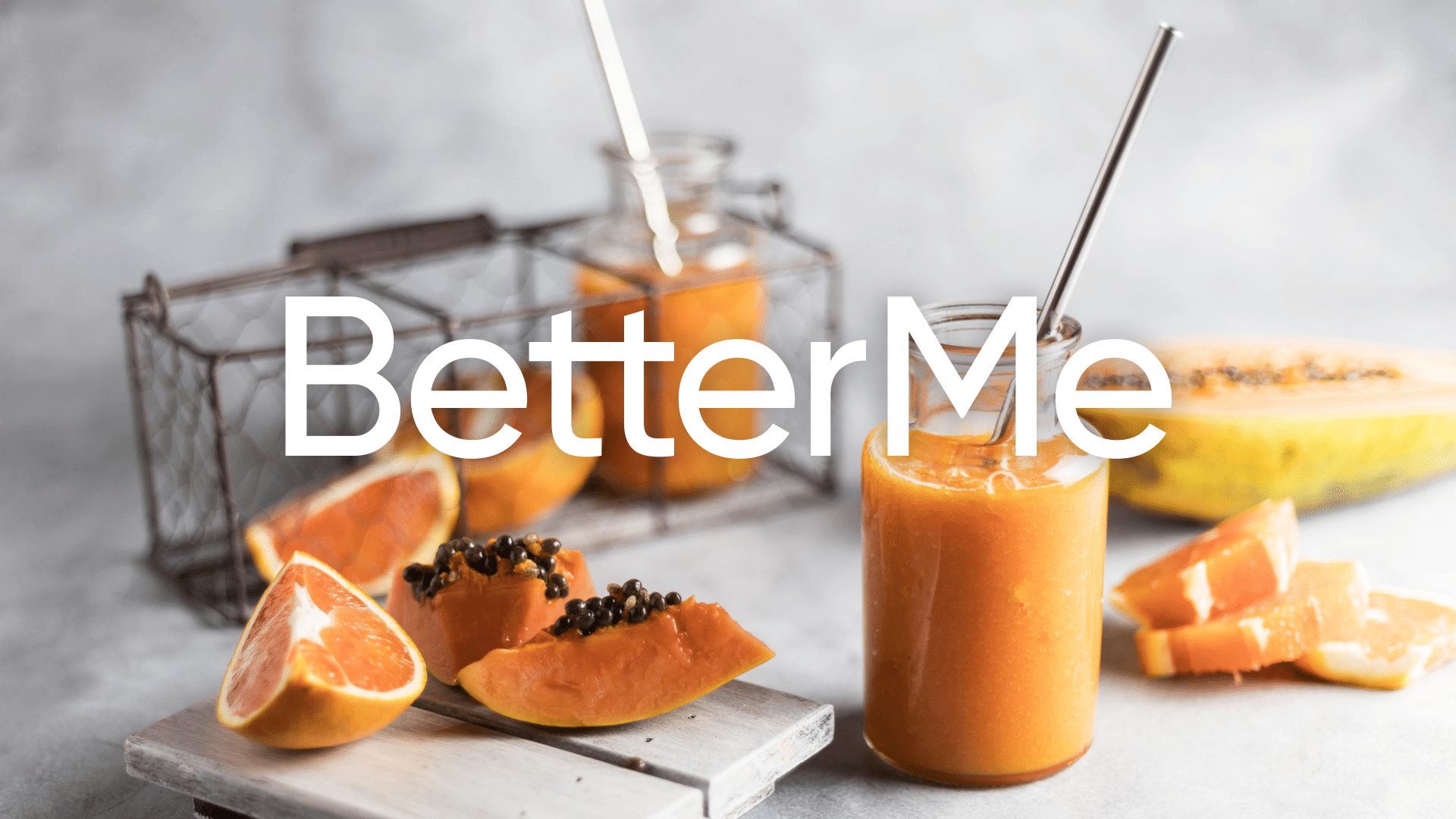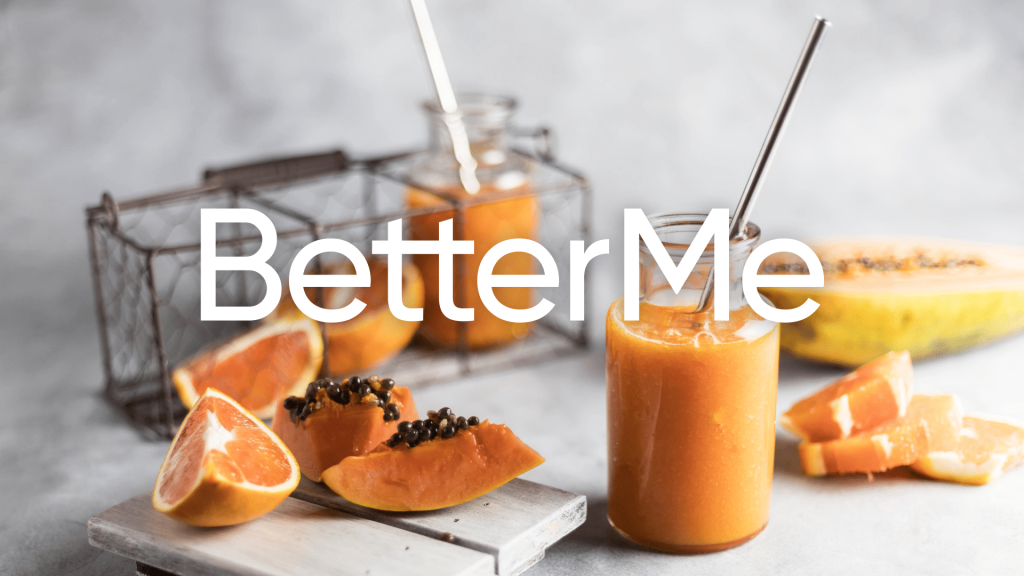 Chia Seed Papaya Shake
This is another snack you can eat while on a keto diet. It contains almond milk, chia seeds, and cubes papayas. It is very easy to make as you can see from the ingredients and can easily be incorporated into your workout diet. 
Mushroom And Asparagus Scramble
This is another high-fat, low carb snack. It contains olive oil, asparagus, mushrooms, chives, ground oregano, and eggs. It provides enough fat. These fats are necessary for providing energy for your workout session since you are on ketosis and you are using fats for energy. 
Canadian Bacon And Avocado Omelet 
This snack contains avocados, olive oil, red bell peppers, Canadian bacon, an egg, and cheddar cheese. It is a high fat snack and hence you need to take some time after consuming it before going to workout. This is because fats remain longer in the stomach as they take more time and calories to digest. This snack provides one with enough fat for use during their workout sessions. 
Those are good examples of snacks you can take before you workout when on a keto diet. Most of these pre-workout snacks are easy to make, and those that are not easy to make can easily be found at your local food store. It is important to read the calorie information on bought snacks to make sure you do not eat macronutrients in amounts that you should. 
Most people on keto diets are skeptical when it comes to adding carb to their pre-workout meal. It is important to remember that as long as you do not eat too many carbs that you hinder the process of ketosis, you should be okay. It is, therefore, recommended for people on keto diets to eat not more than 50 grams of keto in a day (8).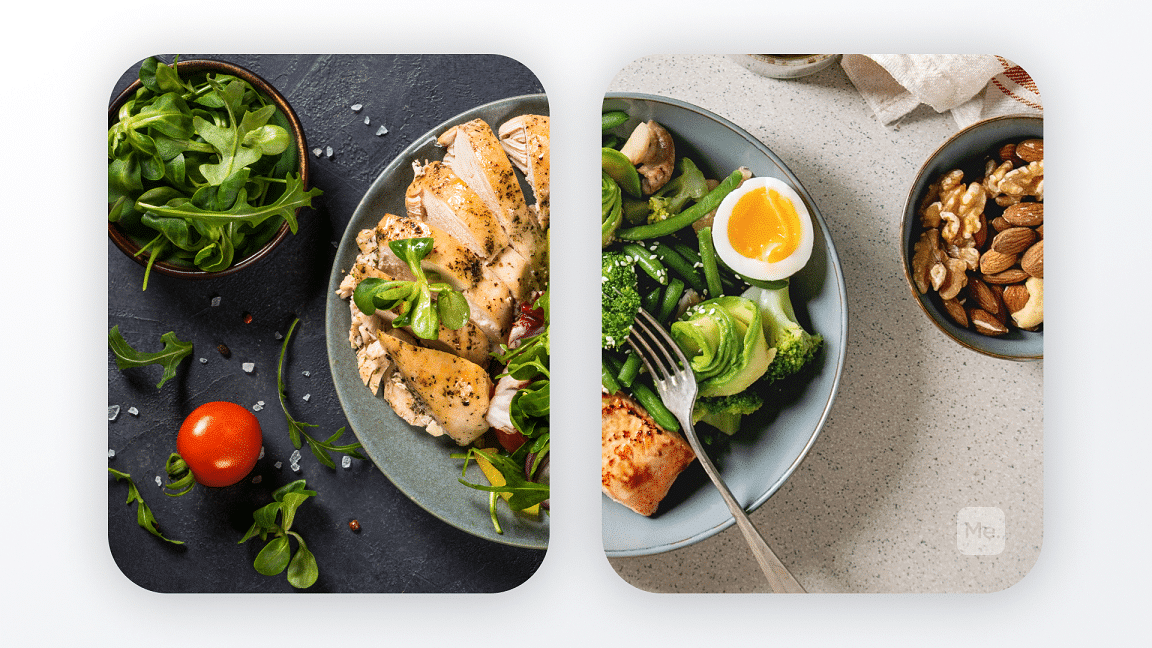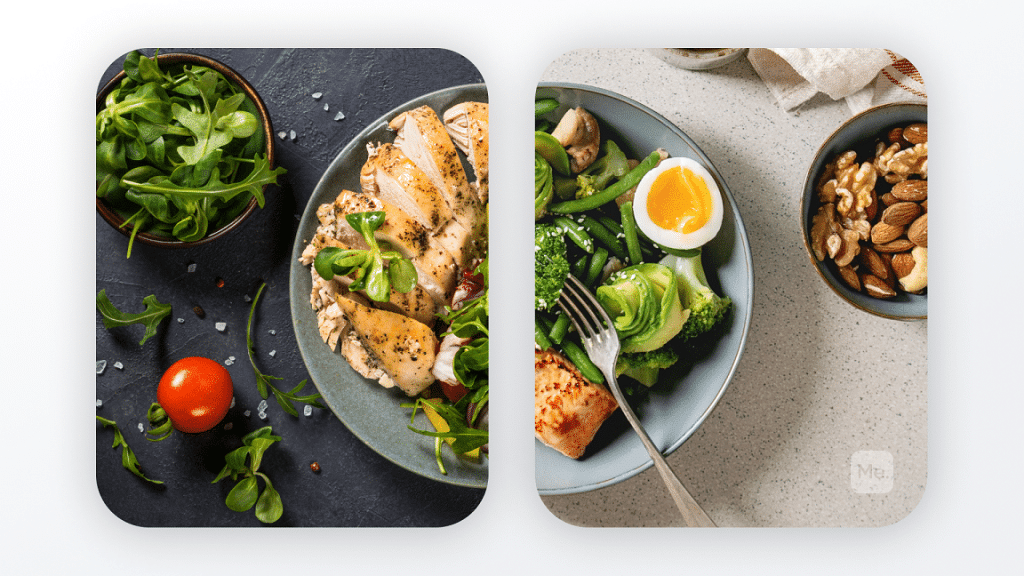 What To Eat Before Workout On Keto Diet: The Bottom Line 
If you have been wondering what to eat before workout on the keto diet, there is no need to wonder anymore. Every snack highlighted on this article provides you with enough energy to do your exercises effectively. It is important to also find the perfect timing for yourself. It is important to remember that each one of us is a little different and this certainly applies to the amount of time needed to move food out of the stomach.
Once you have found the timing that works best for you, you can set your workout and eating rhythm. This enables you to workout while in a state that is most comfortable for you. If you are having a difficult time deciding on what to eat as your pre-workout snack, you should consult a dietician for help. It is also important to avoid spicy foods, salty foods, and foods that are too heavy before a workout session (4).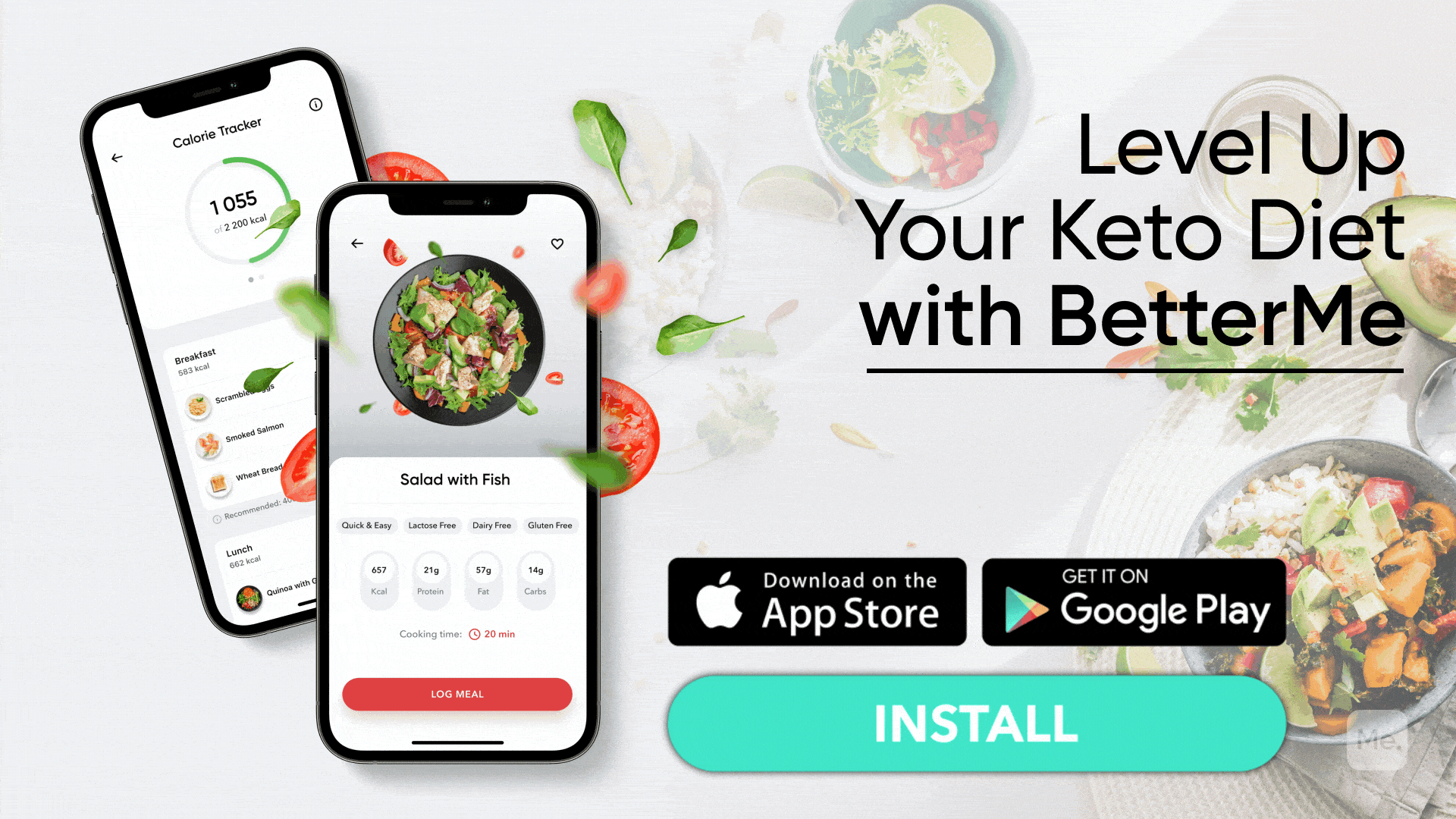 DISCLAIMER:
This article is intended for general informational purposes only and does not address individual circumstances. It is not a substitute for professional advice or help and should not be relied on to make decisions of any kind. A licensed physician should be consulted for diagnosis and treatment of any medical conditions. Any action you take upon the information presented in this article is strictly at your own risk and responsibility!
SOURCES: