Healthy Breakfast For Athletes
Health is wealth! But to an athlete, it goes beyond that.  An average runner can attest to the fact that certain foods play significant roles in their effectiveness. To them, food isn't just the usual nutritional provider but also serves as fuel for their bodies. Especially if they engage in a long race, they cannot afford to eat just anything that comes their way. This is why, among other things, special attention is given on what they eat, when they eat, and how they eat. The same also applies to what they drink. In connection with this, it is essential to address healthy breakfast for athletes. To boost their healthy living and to also impact their overall performance.
Peculiarities Of A Breakfast For Athletes
When exercising, especially for endurance training like a marathon, an athlete burns more than the usual calories, which necessitates a replacement for the continued effective functioning of one's body system. For instance, when athletes run, they are assumed to burn at least a 100-calorie per mile (6). Aside from that, studies show that running can naturally increase appetite. The reason for this is that, when running, the body releases hormones in its effort to maintain weight homeostasis, which ultimately doubles your desire to consume more food. Consequently, eating healthy foods that are high in nutrients is compulsory.
When athletes have enough nutrients and are well hydrated, not only will it affect how they feel, but it will also influence how they think and carry out their activity. Interestingly, while the fear of developing gastrointestinal or cramping issues because of eating before starting their workout can discourage athletes, a lack of inner strength or fuel needed to launch out in the day's activities can make them feel hungry, weak, and most importantly lethargic.
What To Note About Running On An Empty Stomach?
Not eating before a run is known as fasted running, which means you can only eat six to eight hours hours after running. So, before you decide to embark on fasted running in the morning, here are some facts that you should know (9):
Capable Of Improving Your Daily Performance
Running on an empty stomach automatically switches your body to use the energy it has stored up. After some time, when you eventually fuel your body before exercising and racing, chances are, you would have a better performance. A study carried out by Stephen R. Stannard et al. attests to this fact (4).
Reasons why BetterMe is a safe bet: a wide range of calorie-blasting workouts, finger-licking recipes, 24/7 support, challenges that'll keep you on your best game, and that just scratches the surface! Start using our app and watch the magic happen.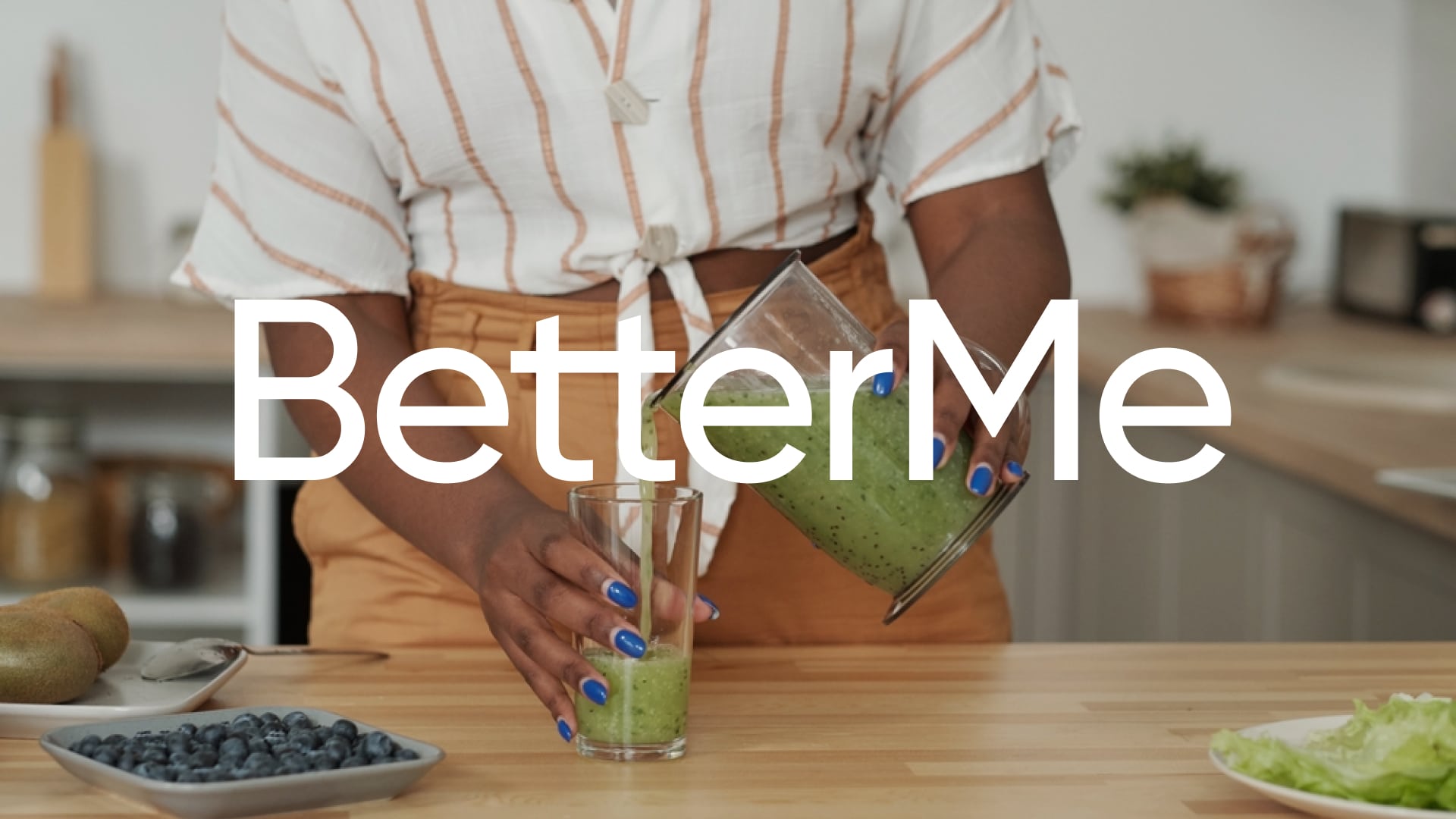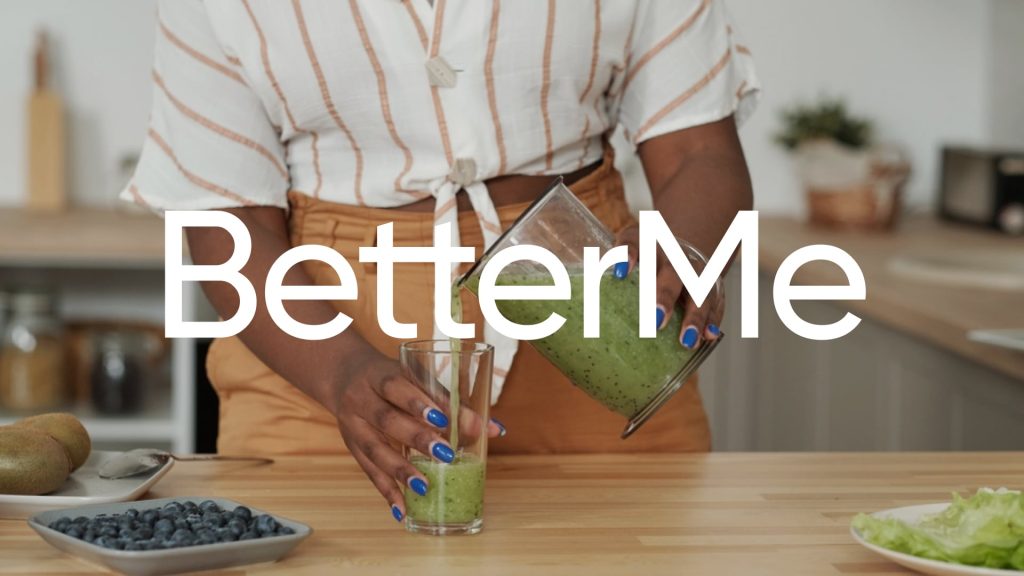 It Can Help You Guide Against Stomach Upset
We cannot overrule the fact that eating suitable foods or drinking liquid apart from the water before running can get an athlete, who is not used to it, nauseated or uncomfortable. In this situation, such a person is encouraged to carefully select what they take before they start running, or better run on an empty stomach for about an hour if they can't cope with any meal before running.
It Can Lead To Overeating
One of the primary challenges of going on an empty stomach when running is that the body will require more energy, which could make an athlete feel extra hungry. Eventually, they may end up consuming more than necessary for the rest of the day in their quest to make up for the used calories.
Muscle Loss Is Likely To Set In
What happens when you don't eat before running is that your body's stored glycogen will eventually be used as fuel. Unfortunately, after that is used up, your body will start breaking down proteins to generate the glucose for your body. Thereby leading to a loss in muscle mass, which is not encouraged. If neglected, your body may end up producing cortisol and consequently break down your muscles.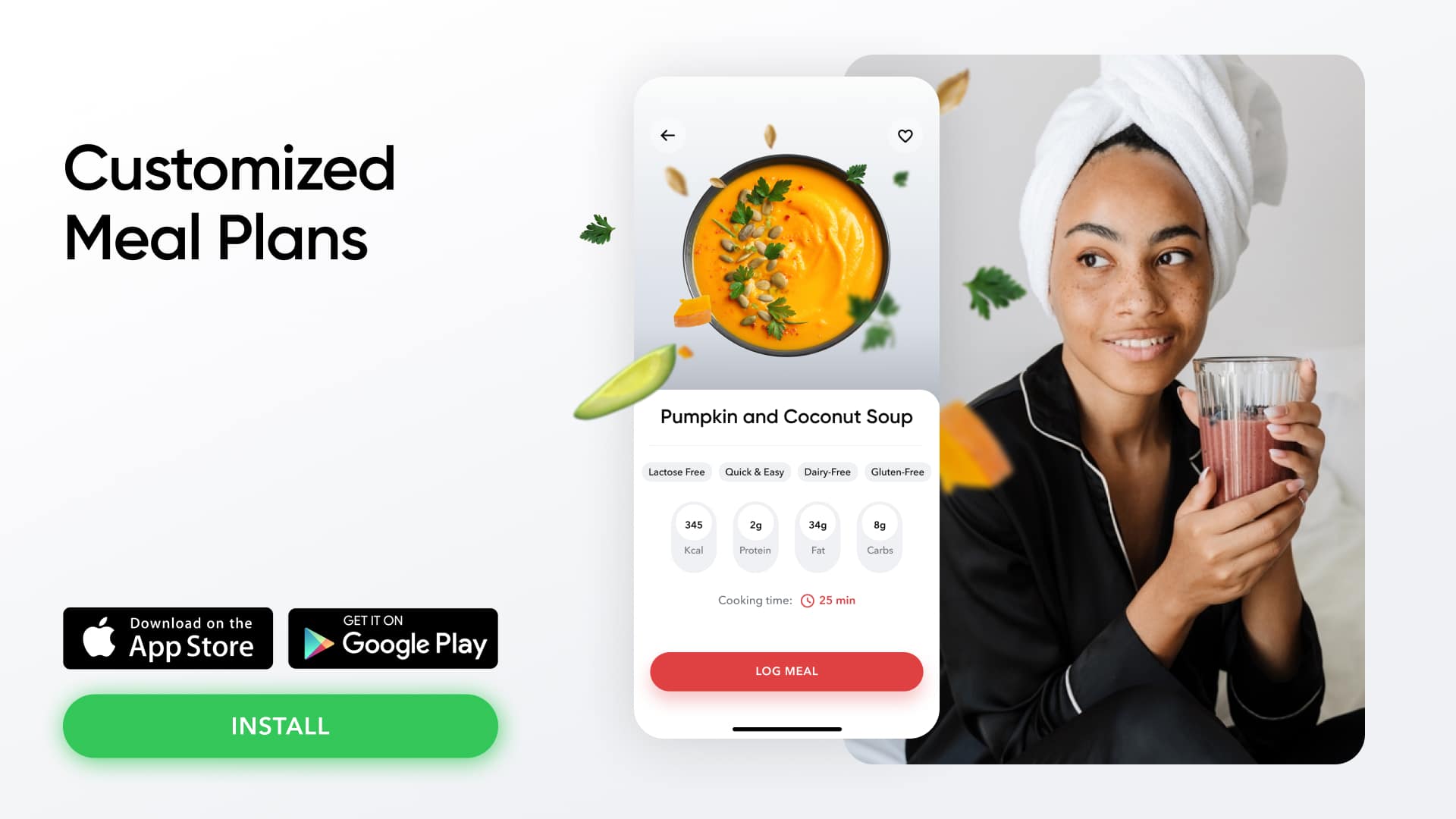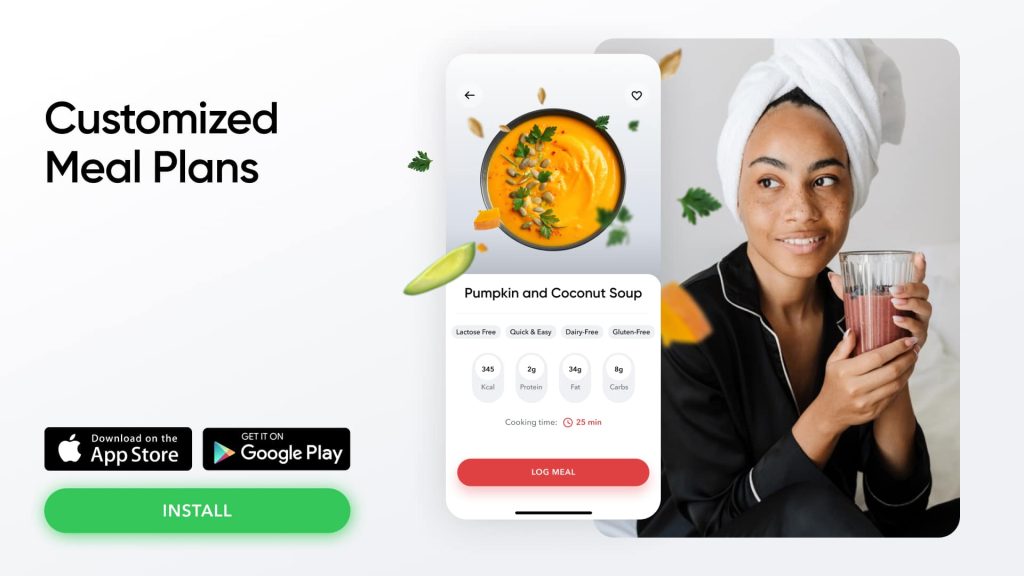 When Is The Best Time To Eat For Runners?
Although the focus of this article is on breakfast for runners, it is important to know the best time in the morning to eat before you go about your workout or race. For instance, a study carried out by the International Society of Sports Nutrition stating their stand on nutrient timing revealed that one to four hours, before any long race, an athlete should eat meals or snacks that contain high carbohydrates (7). However, the clause to this is that what they consumed a few days before the actual training influences what they should consume on the main day.
On the other hand, another study by Michael J. Ormsbee et al. noted that eating carbohydrates one hour before training could affect the overall performance, compared to consuming it like two to three hours before the activity. Even at that, they also asserted that some other studies expressed a positive result (8). 
Considering the views of different running experts, they also have varied opinions on this. Some suggest that biting snacks one hour before you start exercising won't be a bad idea, while some encourage that consuming light meals two hours or so before running should be fine (10). So, trying out each of these to find out what works best for you is crucial.
Read More: Running On Leg Day: Can It Impede Your Progress?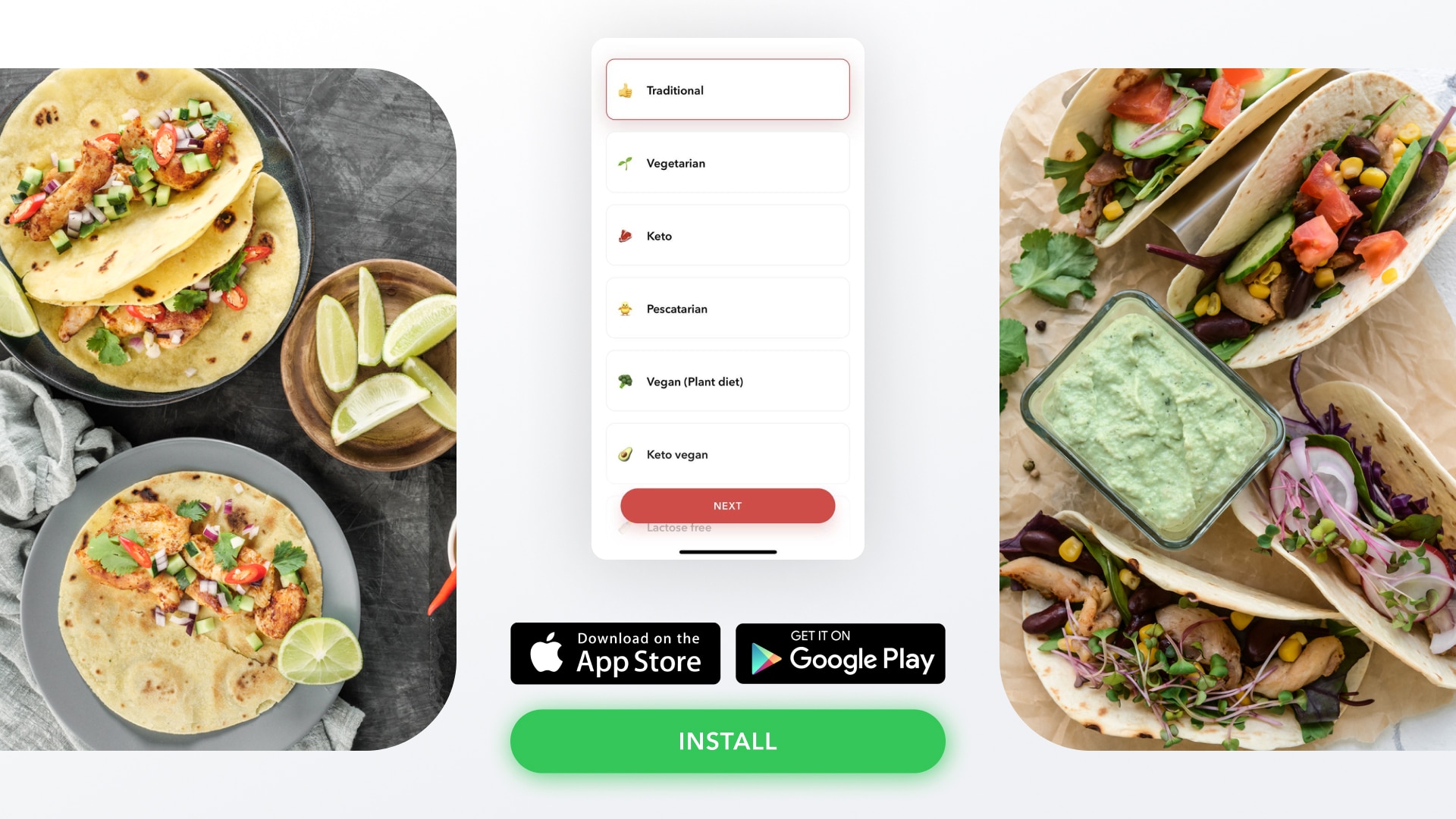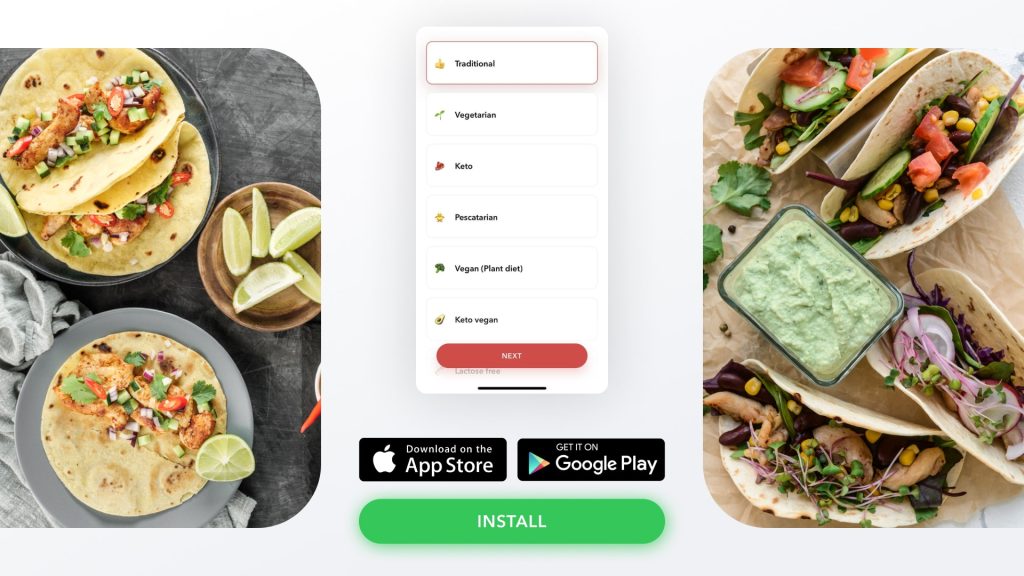 Healthy Breakfast Meals For Athletes
A study conducted by the American College of Sports Medicine recommends selecting the right kind of fluids and foods to increase the performance of athletes (5). According to the study, it is essential to meet the energy and macronutrient needs. Including protein and carbohydrates of the body to provide adequate protein, replenish glycogen stores, build and repair tissue, and maintain body weight. It further emphasized that there should be enough fat for gaining energy.
So, if you need some healthy breakfast foods for athletes, you better check this list out (1):
Peanut Butter On Bread
Use a tablespoon of 100% natural peanut butter to top two slices of whole-grain bread, then pair it with a cup of eight ounces of 100% pure orange juice, and a cup of greek yogurt.
Cereal With Milk
Go for a cup of fortified soy milk with two cups of whole-grain cereal (fortified). You may also add it up with a glass of orange juice, along with a tablespoon of 100% natural peanut butter spread on a half whole-grain bagel.
Waffle Topped With Fruit And Yogurt
Enjoy a cup of blackberries, raspberries, or strawberries with a topping of greek yogurt on a whole-grain waffle.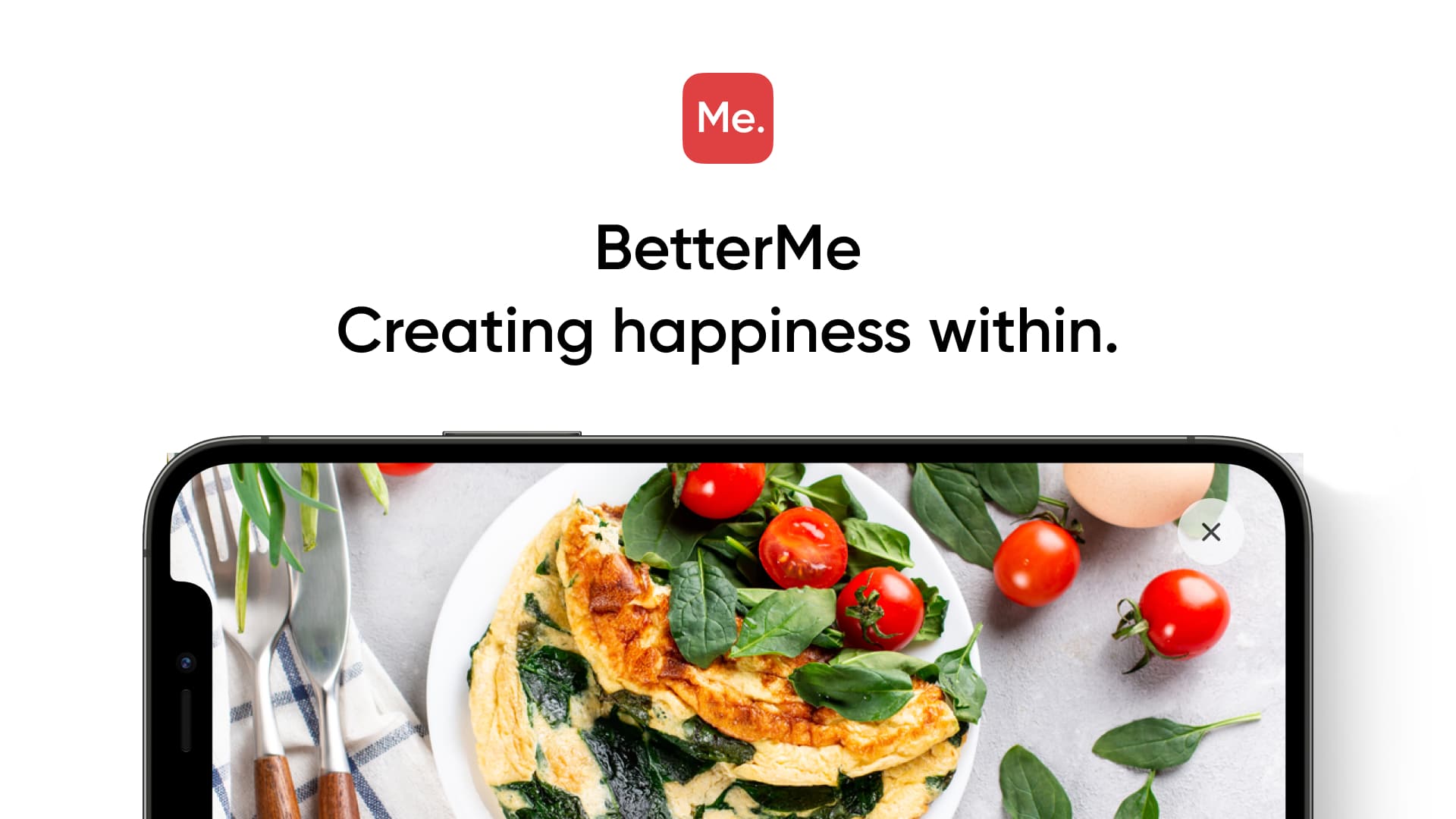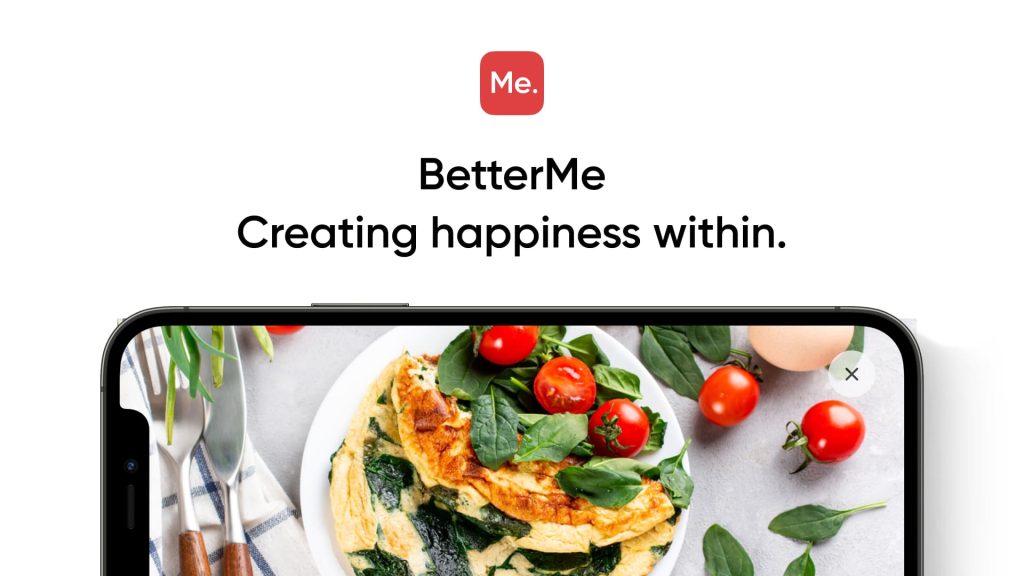 English Muffin With Fruit
Toast strawberry slices and a tablespoon of cream cheese (preferably fat-free) or eat a whole-wheat English muffin.
Peanut Butter/Banana Sandwich
First, spread 100% natural peanut butter on whole-wheat bread. Then place slices of bananas on top of it. Finally, put another piece of whole-wheat bread on it to cover.
Cottage Cheese In Fruit Bowl
Get honeydew half or cantaloupe and scoop half-cup of cottage cheese into it.
Quick Breakfast Burrito
Stuff a whole-wheat tortilla with scrambled eggs, a tablespoon of cheddar cheese (shredded), and a handful of chopped red pepper.
BetterMe app will provide you with a host of fat-frying fitness routines that'll scare the extra pounds away and turn your body into a masterpiece! Get your life moving in the right direction with BetterMe!
Quick And Easy To Make Healthy Breakfast For Athletes
As noted earlier, healthy meals rich in protein are essential to an athlete, and they contribute to their overall performance. So, here are some healthy breakfasts to eat for athletes that are easy to make before embarking on their workout or race (2).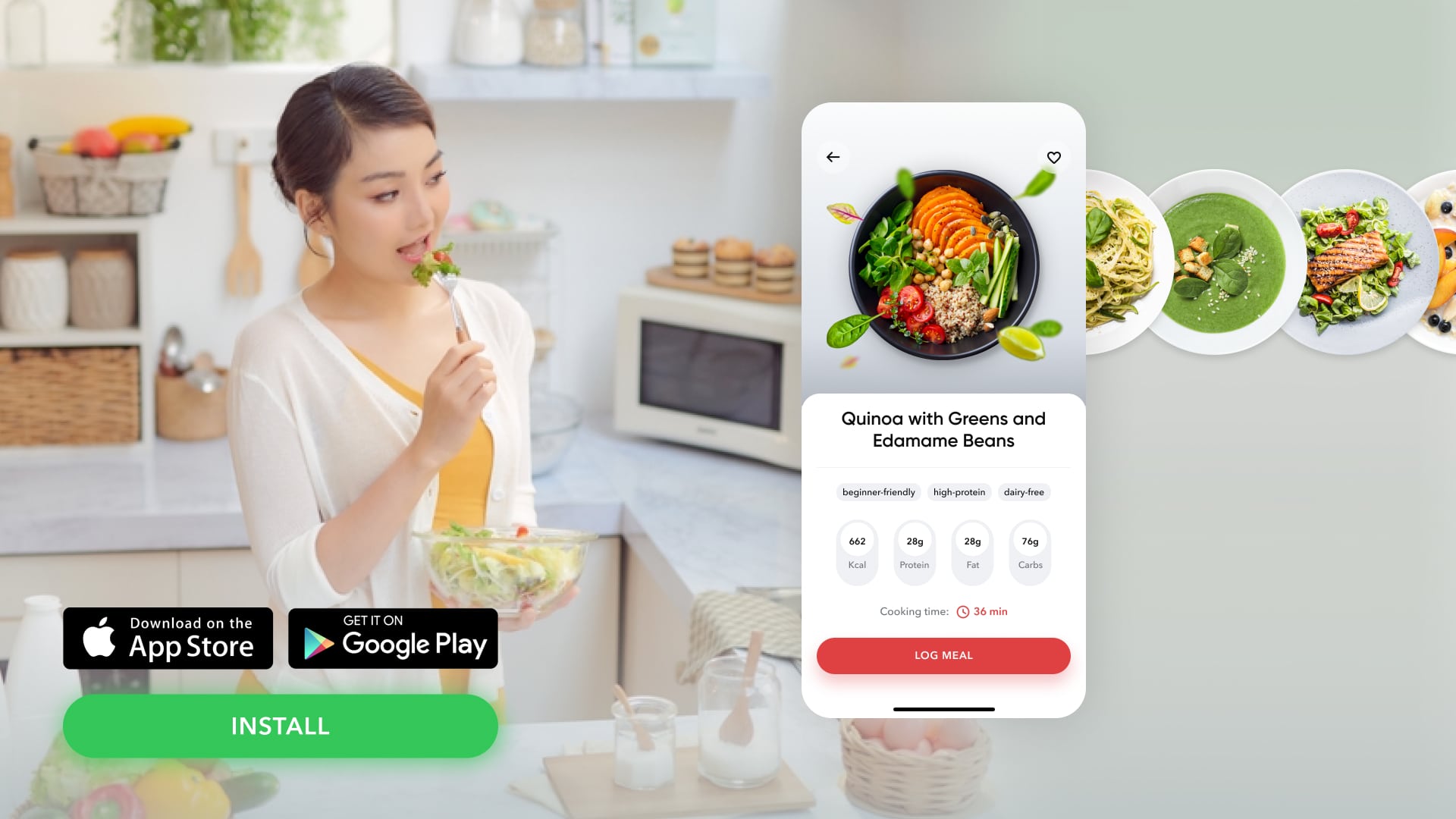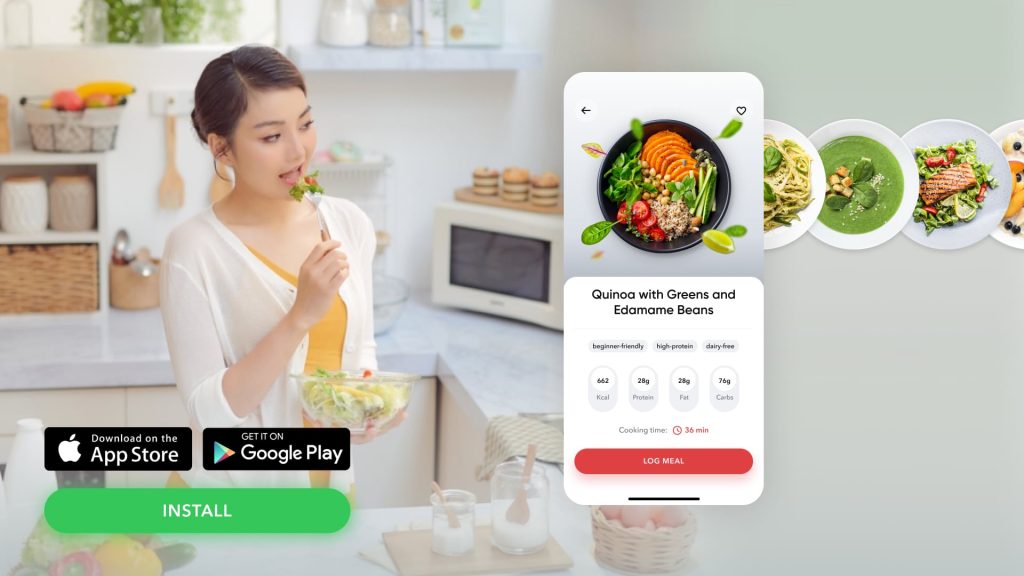 "Baked" Granola Apples
Ingredients:
Crisp apples (2 big ones)

Chopped dried tart cherries (2 tablespoons)

Packed light brown sugar (1 tablespoon)

Butter (4 teaspoons)

Granola (½ cup)

Ground cinnamon (¼ teaspoon)

Ground nutmeg (⅛ teaspoon)
Preparation procedure:
Cut the apples in halves and place them in a microwave dish. Arrange them by making the sides you cut face up.

Then, add brown sugar and tart cherries on each half.

Sprinkle the ground nutmeg and cinnamon on them.

Add dots of the butter on each apple and cover them with microwave-safe plastic wrap or a microwavable dome lid before microwaving on high heat for the next four minutes or when they become softer.

Lastly, transfer them on a serving bowl before sprinkling granola on each apple. Also, add the juice you have left in the cooking dish on your plate before serving.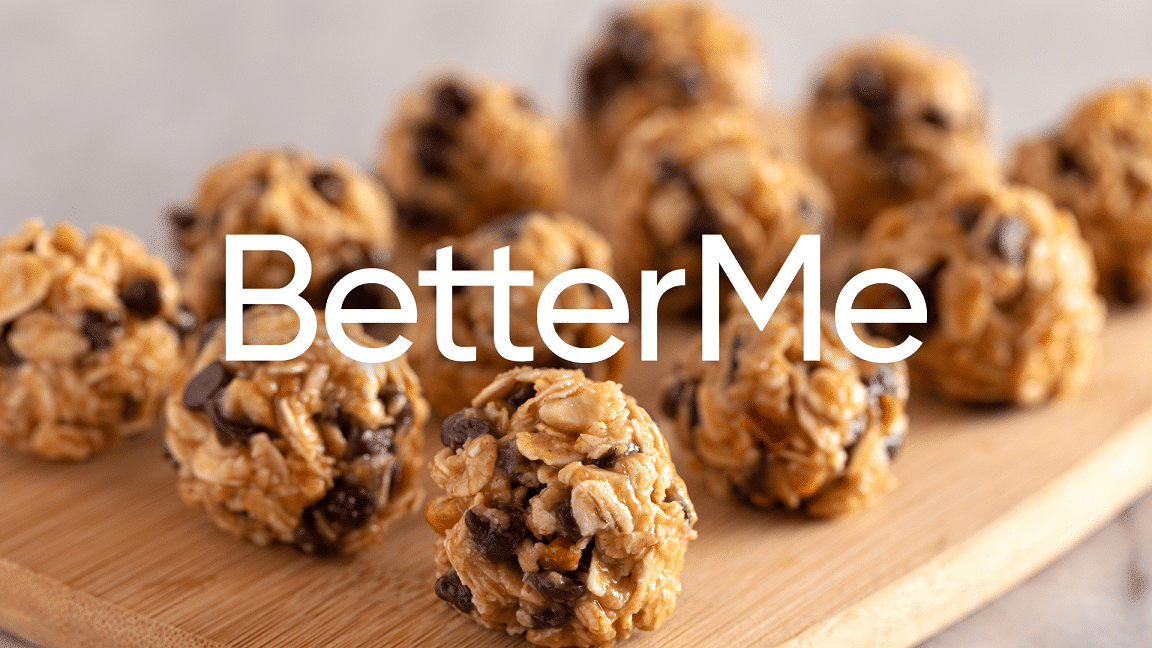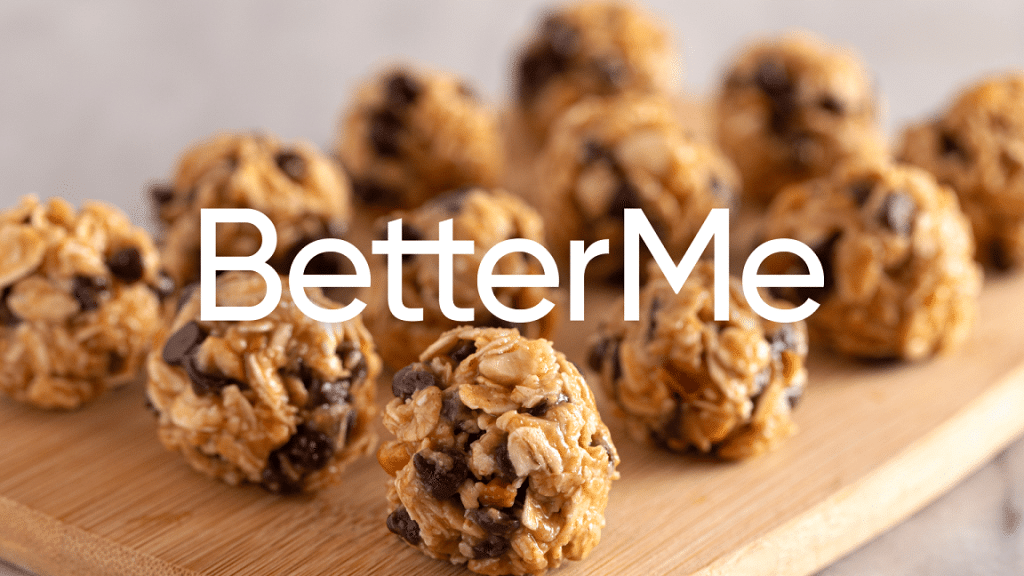 Good Morning Sweet Potato
Ingredients:
Sweet potato (1 medium size)

Chopped walnuts (¼ cup)

Maple syrup (1 tablespoon)

Salt (a pinch)
Preparation procedure:
First, use a fork to make a mark on all sides of the sweet potato.

Under high heat, microwave for the next five to ten minutes or until you see that the center has softened. While microwaving, turn it over for about two times to allow even penetration of heat.

While waiting for the potato to cook, get a saucepan and add maple syrup, walnuts, and salt.

Then, cook it over medium-low heat until the nuts are coated, and you can perceive the fragrance.

Once the sweet potato is done, open the top by slicing it and mash the nut mixture over it, then serve.
Read More: 3 Day Sweet Potato Diet To Break You Out Of Your Weight Loss Rut
Gingered Winter Greens Smoothie
Ingredients:
Unsweetened coconut water (1 cup)

Low-fat plain yogurt (½ cup)

Peeled kiwi fruit (1)

Kale leaf (1 large)

Fresh ginger (1 teaspoon)

Honey (1 teaspoon)

Salt

Ice cubes (½ cup)
Preparation procedure:
First, remove the center rib of the kale leaf and mince the ginger.

Next, add the honey, yogurt, coconut water, kiwi, salt, ginger, and ice in a food processor or blender.

Now, blend them until they become smooth.

Lastly, transfer it into a cup and enjoy it.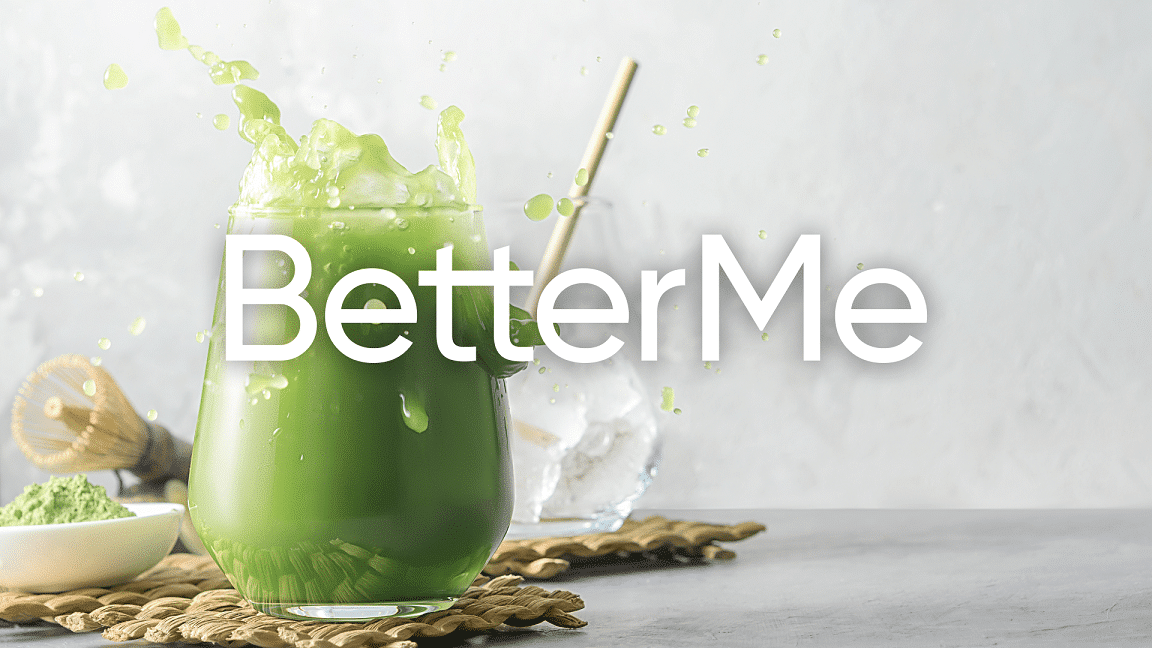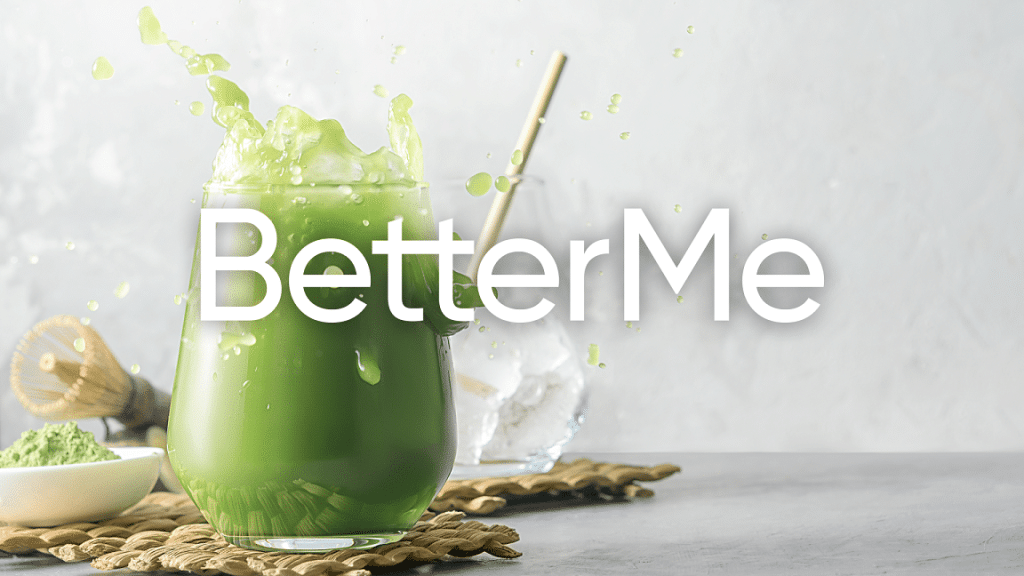 Stuffed Or Simple Omelets
Ingredients:
Butter (1 tablespoon)

Eggs (4 large ones)

salt

White pepper (a pinch)

Fillings of your choice
Preparation procedure:
Over medium heat, place an 8-inch frying pan.

Divide the butter into two, place it over the pan, and turn it in a spiral pattern until it melts and produces foam.

Whisk the eggs in a large bowl until everything blends. Add the pepper and salt, then whisk again.

Once the frying pan is well-heated, transfer part of the egg mixture into it.

About 30 to 45 seconds, after you notice that the underside is set, use a spatula or fork to slightly raise the edges of the omelet before tilting the pan so that the uncooked egg can flow behind it.

Once you are sure that the mixture is set, add whatever fillings you have decided to use and place it into the omelet even though it is still a little wet and soft, then fold it into half.

Finally, transfer it into a serving plate.
NB: If the omelet is not wet and looks more set, you can cover the frying pan while you allow it to remain on the heat for about 30 seconds again or when you are finally satisfied with the cooked egg. Then, you can add whatever fillings you have decided to use in the omelet and fold it into half before transferring it into a serving plate. As for the remaining egg mixture and butter, clean the frying pan using a paper towel and take it through the same process.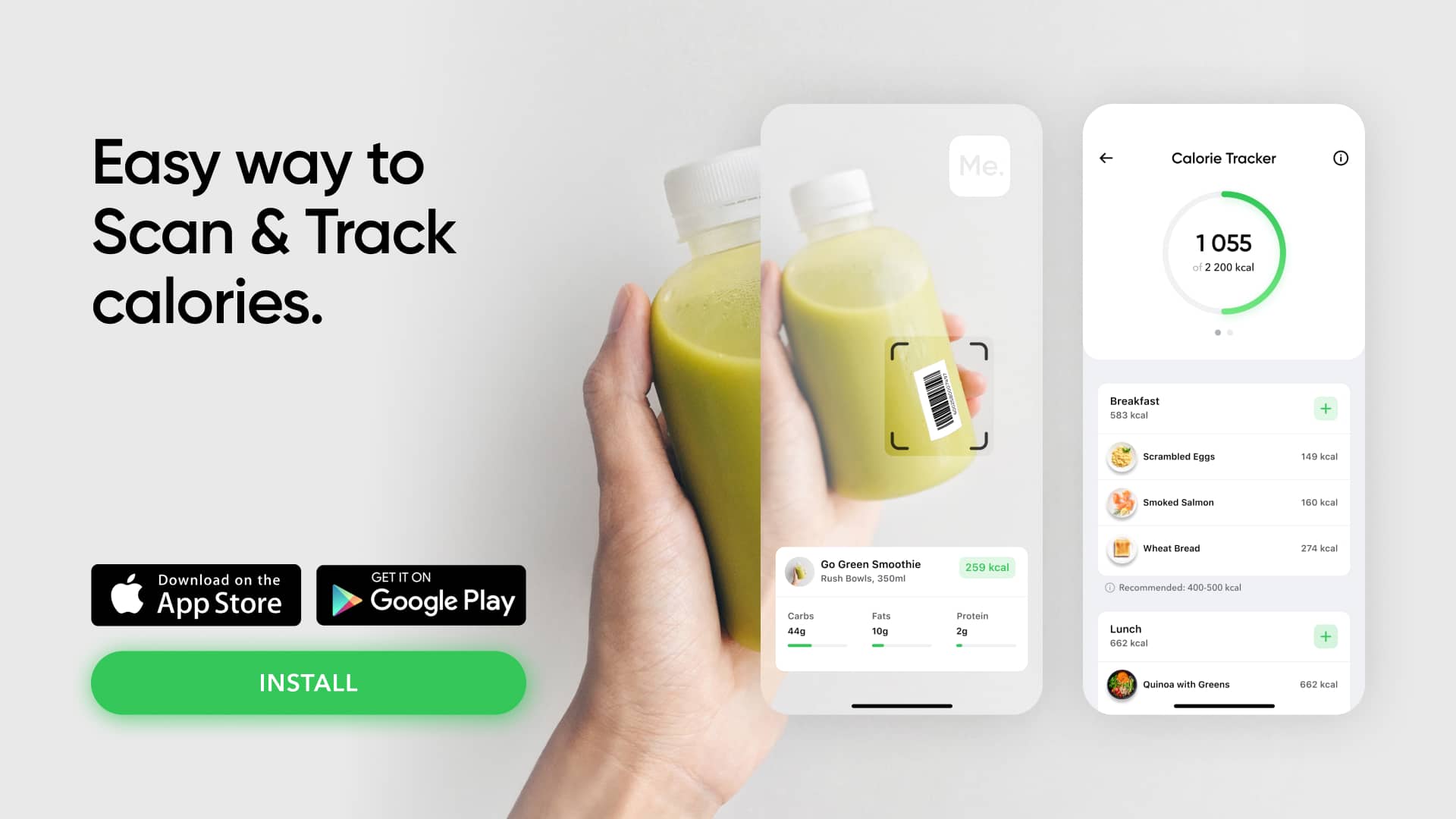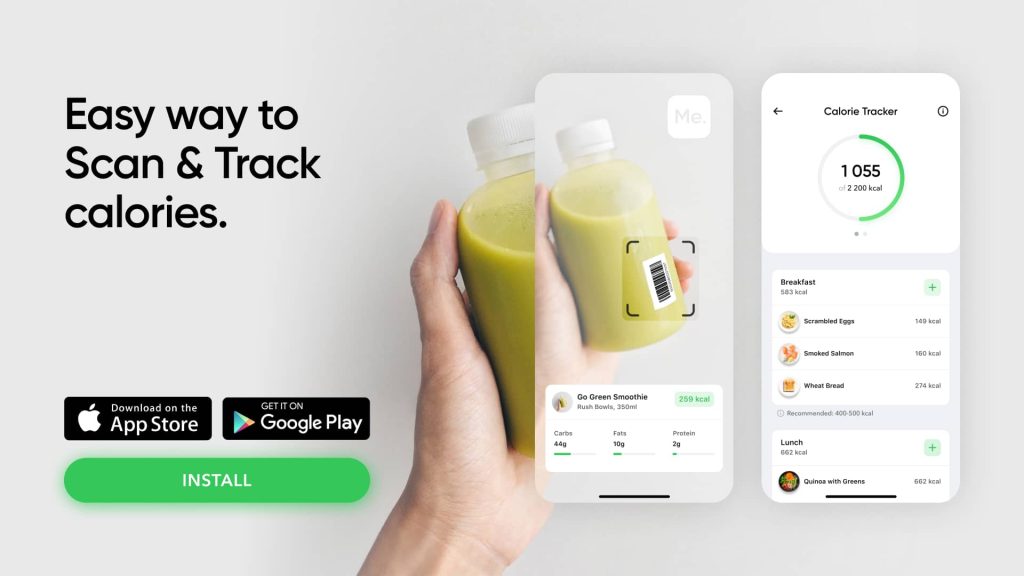 Turkey Taco Bowls
Ingredients:
Olive oil (5 teaspoons)

Lean ground turkey (1 pound)

Chopped kale (2 cups)

Juice of 1 lime

Whole-wheat tortillas (2)

Crumbled feta (1 tablespoon)

Sliced avocado (1)

Taco seasoning (1 tablespoon)

Shredded red cabbage (4 cups)

Eggs (4)

Salt
Preparation procedure:
Over medium heat, place two teaspoons of olive oil in a large frying pan.

Transfer half cup of water, taco seasoning, and the lean ground turkey into the frying pan.

As you cook, use a spoon to break the meat. Keep cooking until the turkey is brown, and there is no more water in it. This may take between six to eight minutes to achieve.

While the turkey is cooking, get another big frying pan and place it on medium-high fire to heat two teaspoons of olive oil.

Then add kale and cabbage, and continue to cook for the next four minutes or until you have achieved a bright color and it looks somehow wilted.

Sprinkle salt on it and add the lime juice before dividing the whole mixture into four.

Clean the frying pan and add another teaspoon of olive; then heat over medium heat before cooking the eggs for about three to four minutes.

Warm the tortillas and cut it into strips of half an inch wide. Then, divide the tortilla strips, egg, and turkey on the previously shared cabbage mixture.

Lastly, sprinkle avocado, feta, and salsa (if you like) on it before serving.
5 Healthy Breakfast Smoothies For Athletes
Healthy breakfast on the go for athletes is worth considering, no doubt. So, to fuel your body for the task ahead of you, you can check out these easy to make smoothies (3):
Pineapple Passion Smoothie
All you need is a cup of greek yogurt (low-fat), a cup of pineapple chunks, and six ice cubes. Blend everything in a blender to achieve smoothness, then enjoy it.
Banana Ginger Smoothie
Get 3/4 cup greek yogurt, a banana, and a tablespoon of honey. Pour everything inside a blender and blend until the desired result is achieved. Pour the mixture in a container, and it is now good to consume.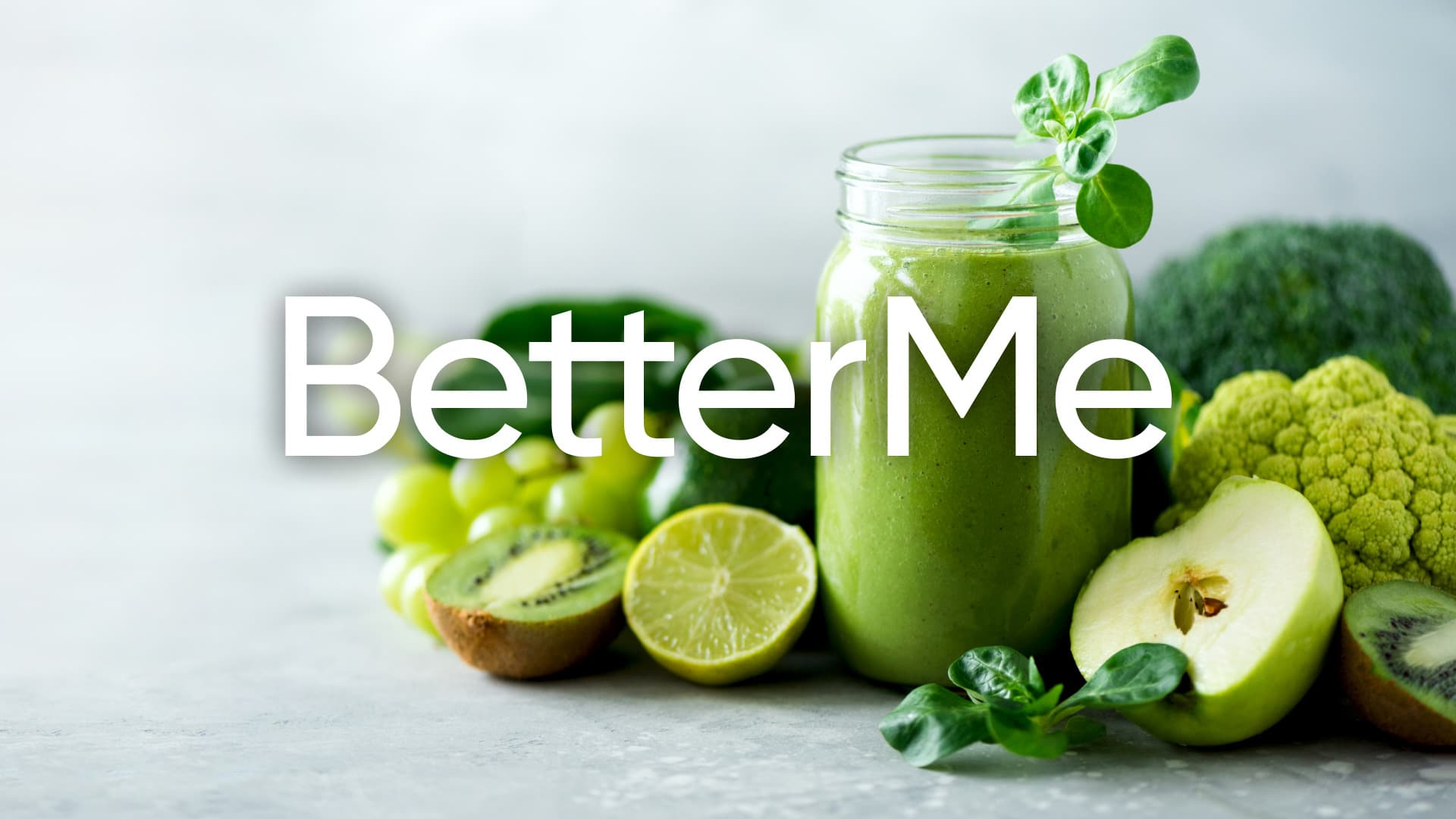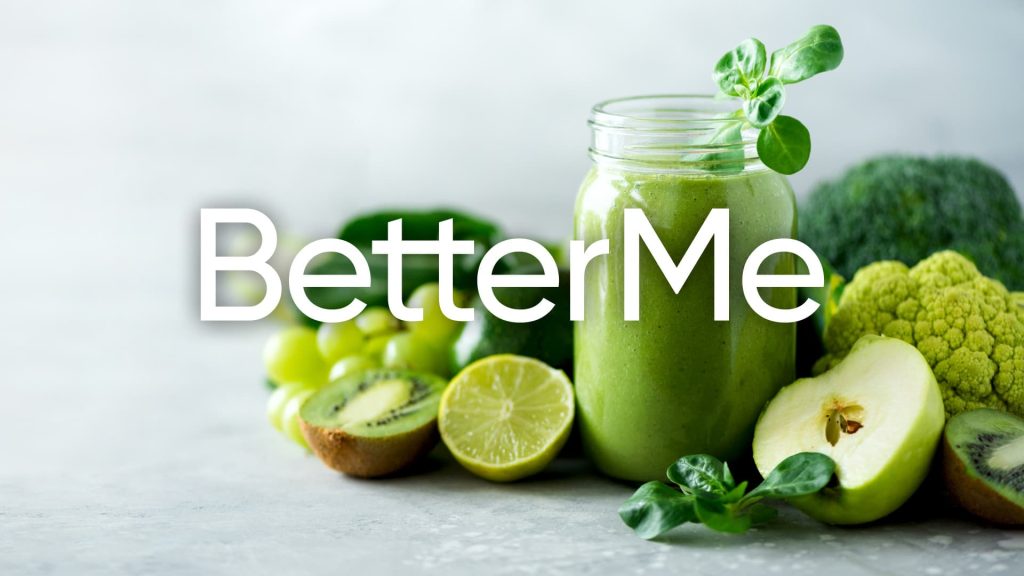 Strawberry-Kiwi Smoothie
You will need a ripe banana, one and a quarter cup of cold apple juice, five frozen strawberries, a kiwi, and one and a half teaspoon of honey. Blend everything to achieve smoothness before consuming.
Tropical Papaya Perfection Smoothie
Cut one papaya into chunks before blending with a half cup of fresh pineapple chunks, a cup of plain greek yogurt (fat-free), half cup of crushed ice, and one teaspoon ground flaxseed. Blend everything until they become frosty. Serve it well.
Apricot-Mango Madness Smoothie
All you need to do is peel, pit, and chop six apricots before blending it with lemon peel twists, eight ice cubes, one cup of milk (reduced fat), or greek yogurt (low fat), two ripe mangoes, and one-fourth teaspoon vanilla extract, then serve.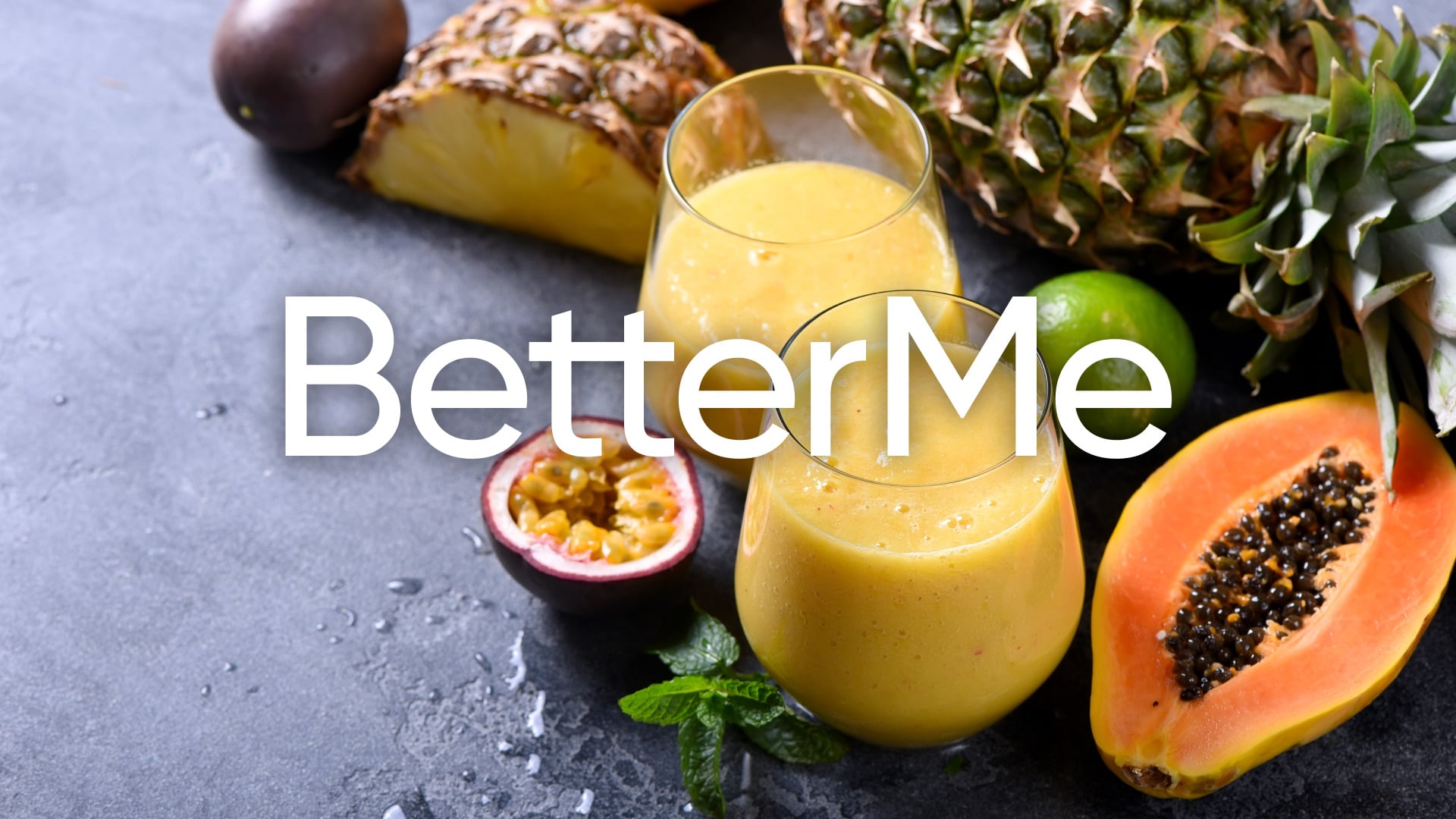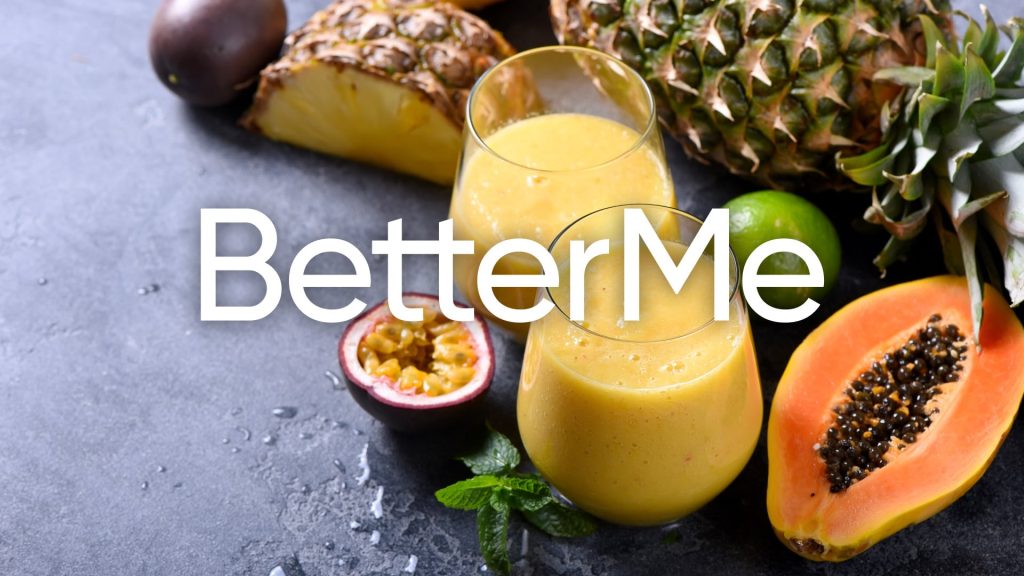 Conclusion
In conclusion, before an athlete can decide to go on an empty stomach when running, they need to understand their body composition. While some can do just fine without eating, some may not perform optimally when there is no fuel in them for the exercise. Likewise, you also need to understand your body composition better. Therefore, if you may find yourself belonging to the latter category, considering any of the healthy breakfast for athletes discussed above should do well for you, even if you want to eat a light meal before you set out in your racing activity.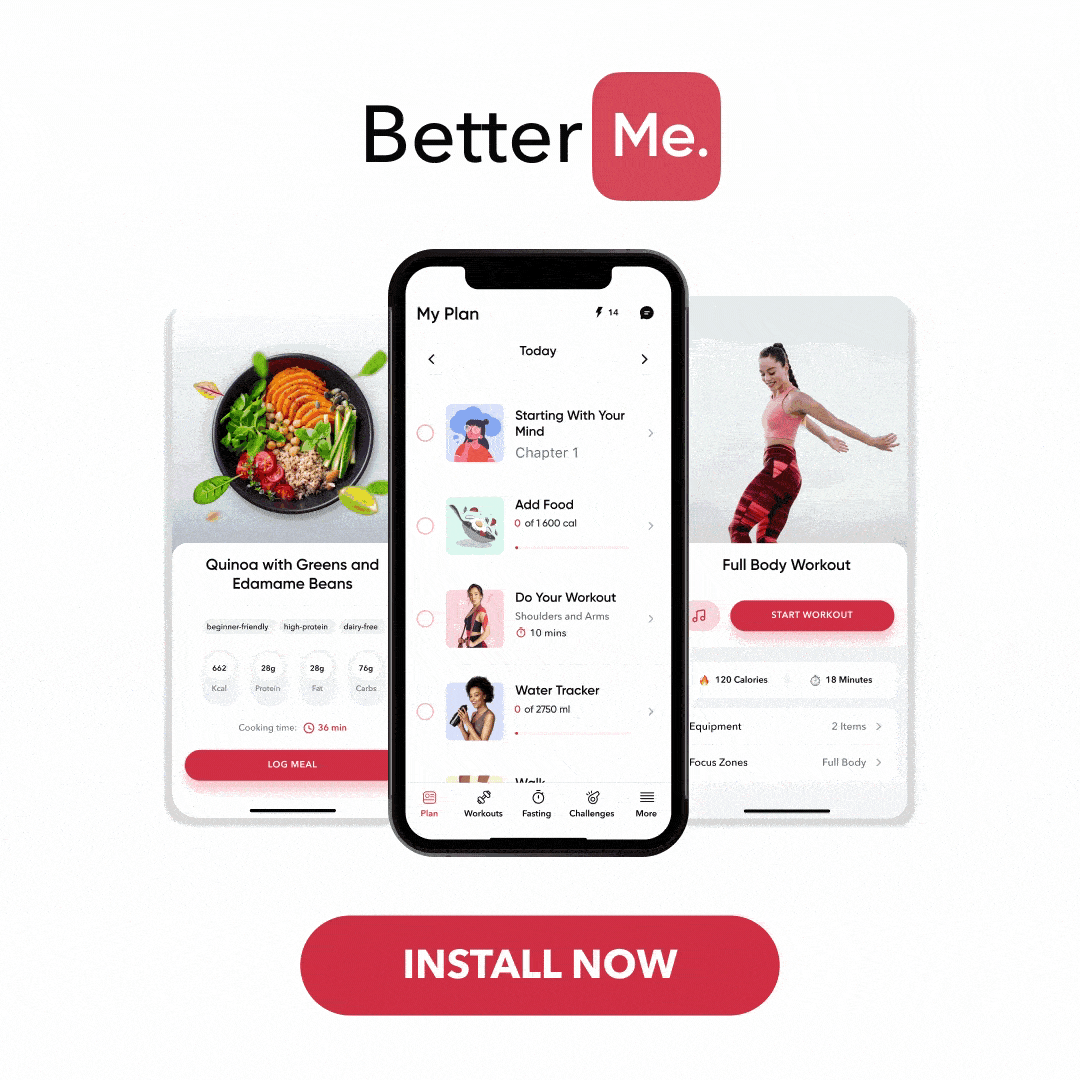 DISCLAIMER:
This article is intended for general informational purposes only and does not address individual circumstances. It is not a substitute for professional advice or help and should not be relied on to make decisions of any kind. Any action you take upon the information presented in this article is strictly at your own risk and responsibility!
SOURCES: