Can you effectively use CBD oil for weight loss? In recent years cannabidiol, aka CBD oil, has gained popularity due to claims of its many benefits which range from alleviating chronic pain and improving sleep to more complex mental health matters like treating depression, anxiety, and stress. With CBD oil benefits seemingly increasing by the day, many people have started wondering if cannabidiol can also help with reducing belly fat and general weight loss. In today's article, we are going to delve deeper into this matter to see if CBD fat burner benefits are factual or not, whether you could use CBD oil for weight loss, and much more.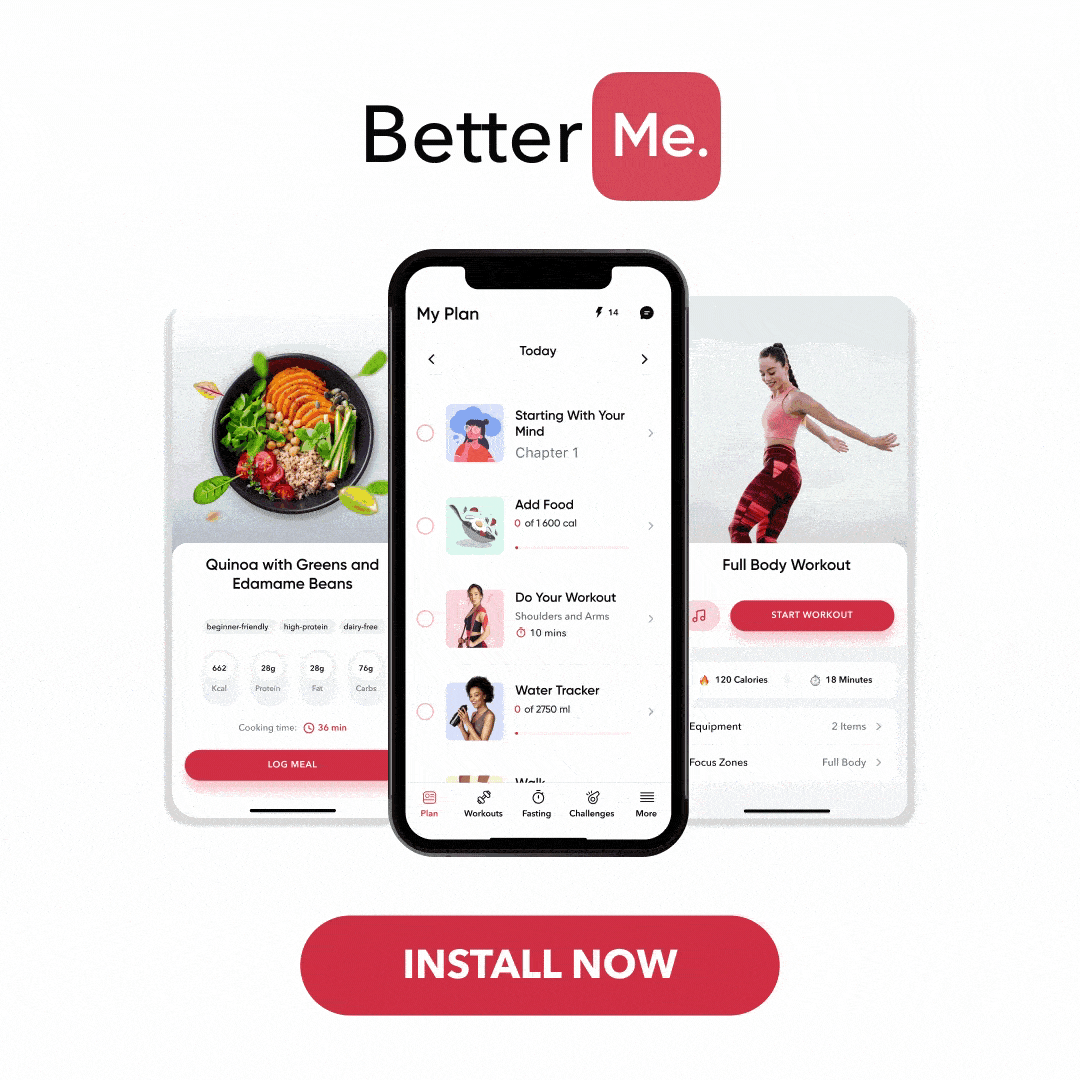 What Is CBD Oil?
In recent years with the legalization of cannabis in different parts of the world, companies have been coming up with different ways to utilize different parts of this plant. In fact, in 2019, one in seven Americans (about 14 percent) admitted to using CBD based products for issues ranging from chronic pain to sleep disorders (1).
Of the many products that come from this plant, CBD oil is among one of the most popular ones. Also known as cannabidiol, CBD oil is just one of more than 100 chemical compounds derived from the plant cannabis sativa. Unlike marijuana, however, CBD oil does not have the mind altering effect that the whole plant is known for (20).
What Are Some Potential CBD Oil Benefits?
This is one of the most popular uses for this oil and with good reason. Cannabis itself has been used for thousands of years as a pain relief (12). Over the years, multiple studies have gone on to show how this compound can help ease and treat pain in patients with different illnesses:
Read More: Castor Oil Weight Loss: Does It Work?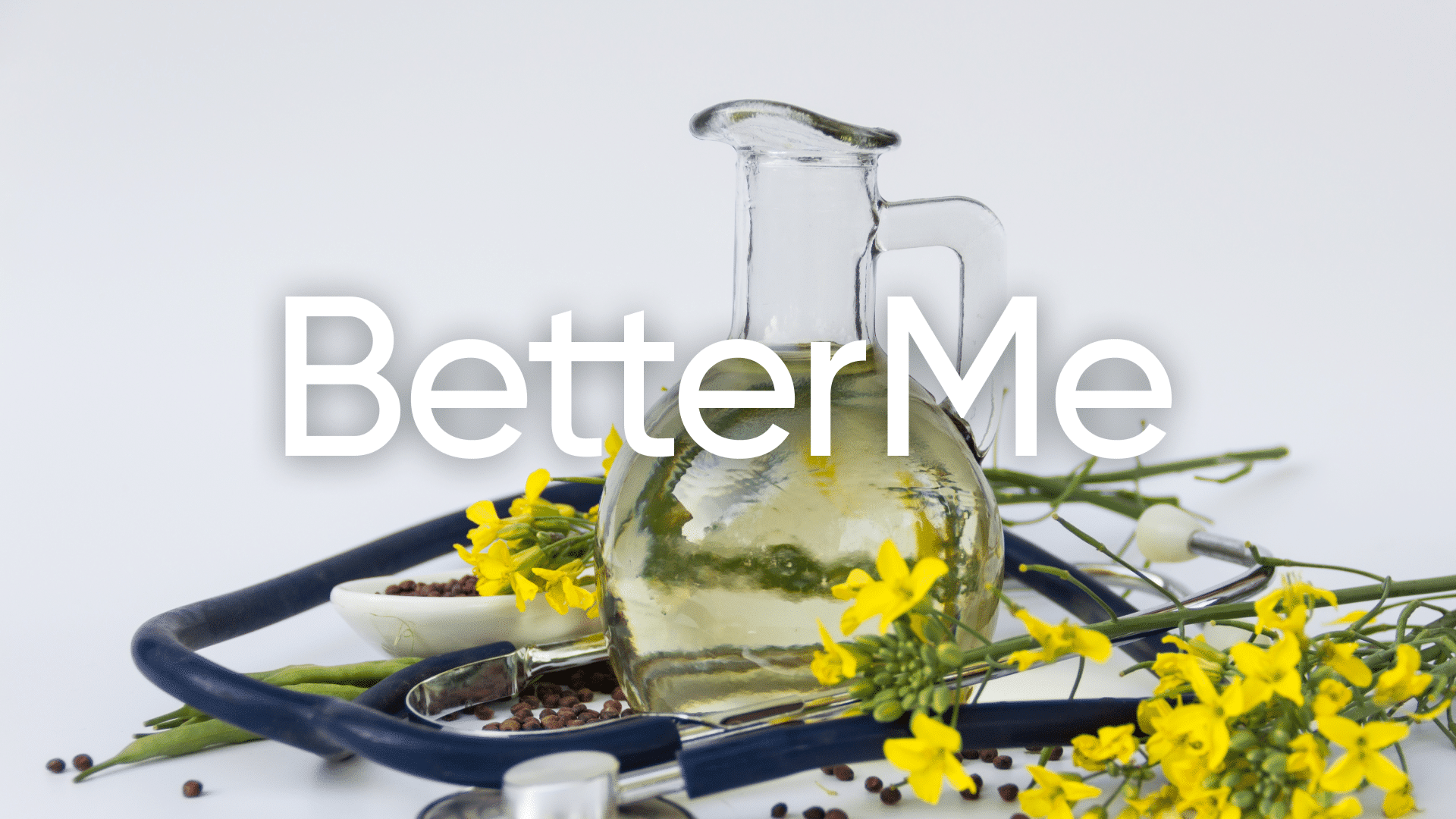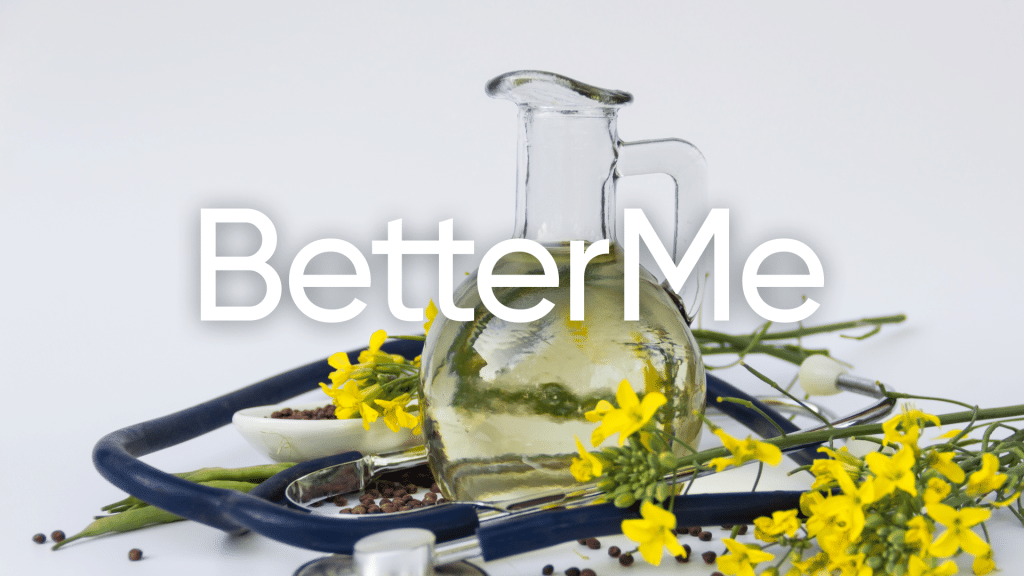 May Help Treat Anxiety And Other Mental Health Issues
A large number of the CBD users turn to this to help them deal with anxiety and even depression with good reason. Several studies suggested the effectiveness of such products in relation to these matters:
In 2016,

The Permanente Journal

published a case report revealing that CBD oil was not only safe but also effective in the treatment of insomnia and anxiety in one young girl with PTSD (post-traumatic stress disorder) (

13

).

A recent review published by the

Biomolecules

journal suggested that CBD shows promise in preliminary studies for the treatment of not only social anxiety but also depression, PTSD, and other psychotic disorders like schizophrenia (

9

).
A small study published in 2017 found that a one-time dose of 600 mg of CBD oil reduced resting systolic blood pressure and also reduced the blood pressure increase in response to stressful conditions (4).
Recently in 2020, another study found that a single dose of CBD oil reduced resting blood pressure, but that this effect was lost with continued use. They also noticed a reduced blood pressure response to stress, which was not lost with continued use  (19).
While more research is still required to ascertain these findings, some studies claim that the use of cannabinoids may help with the treatment, therapy and management of sleep disorders (14, 11).
BetterMe app is a foolproof way to go from zero to a weight loss hero in a safe and sustainable way! What are you waiting for? Start transforming your body now!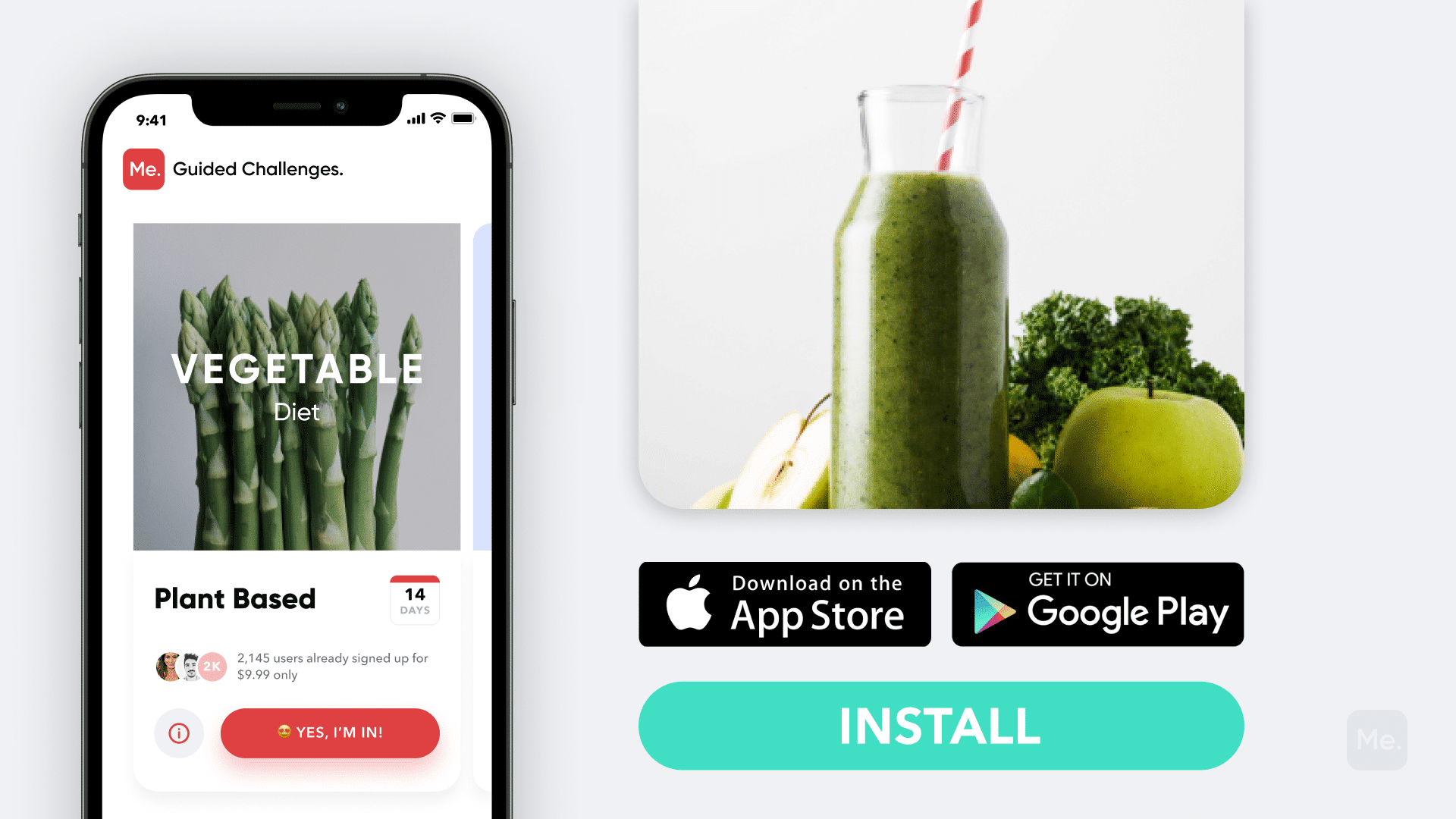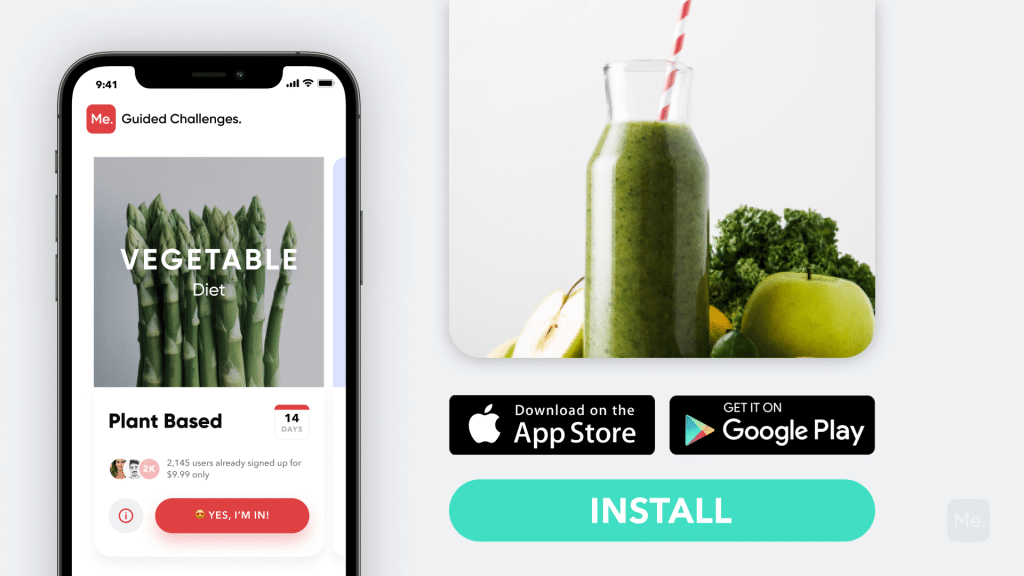 Can You Use CBD Oil To Lose Belly Fat?
Yes and no.
CBD oil is not a miracle worker. Adding it to your lifestyle does not automatically mean that you'll suddenly start losing weight and belly fat. Weight loss is only brought about through consistent healthy habits such as working out and a healthy caloric deficit meal plan.
However, in some cases the use CBD oil for weight loss might help:
In 2015, the

Journal of Pain Research

published a study showing the deep correlation between chronic pain and obesity (

18

). Living with chronic pain is already bad enough without having to add strenuous activity like exercising to your day-to-day, which makes many patients have a sedentary lifestyle.
For such people CBD oil for weight loss could help since it may help dull and treat the constant pain they live with making it much easier for them to move about more easily or even do full blown workout routines that can help them manage their weight:
If CBD can help alleviate stress and improve sleep, this would also be helpful for weight loss since chronic stress and poor sleep quality tend to make it more difficult to lose weight.
Read More: Bergamot Essential Oil Benefits And Side Effects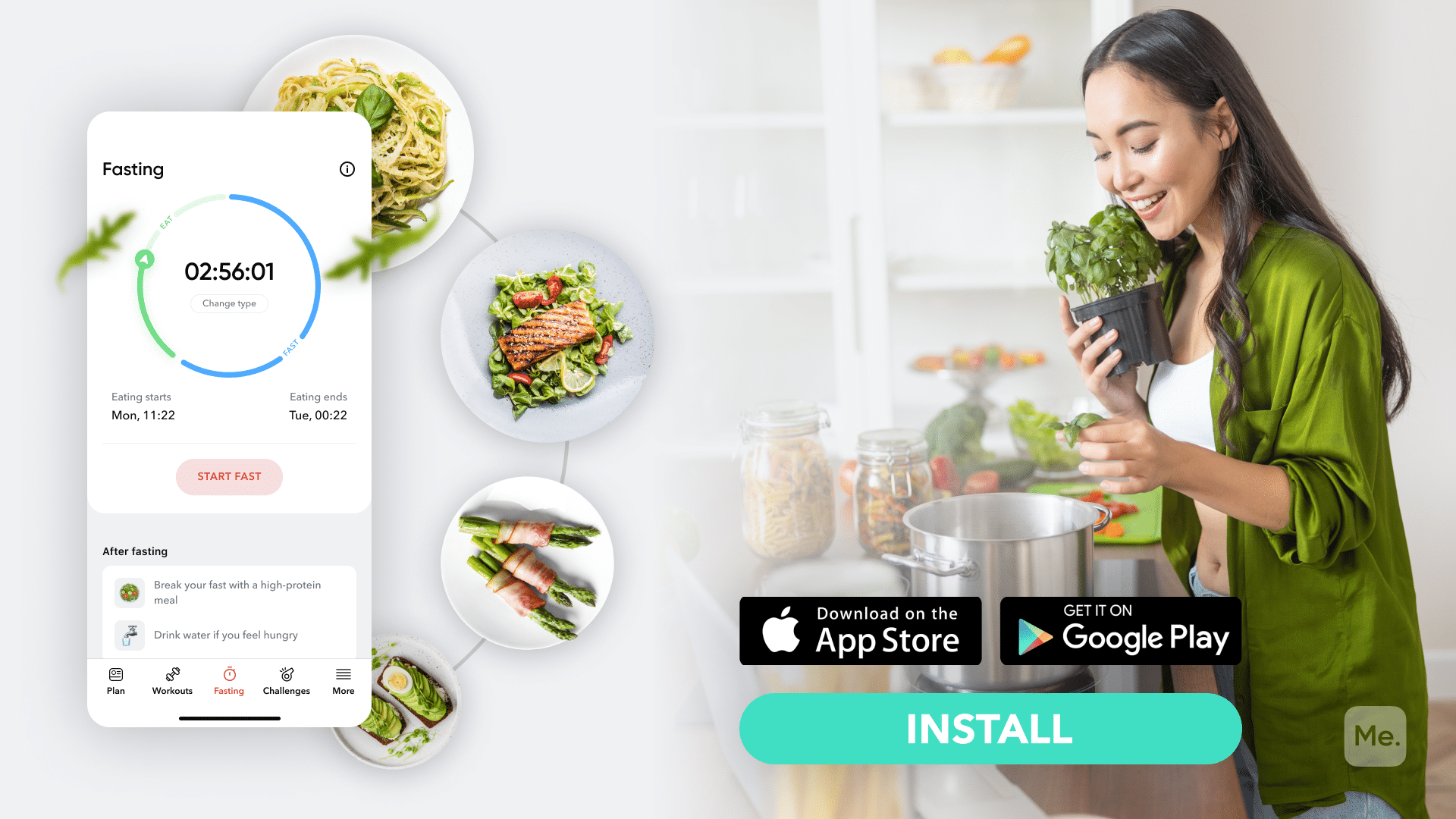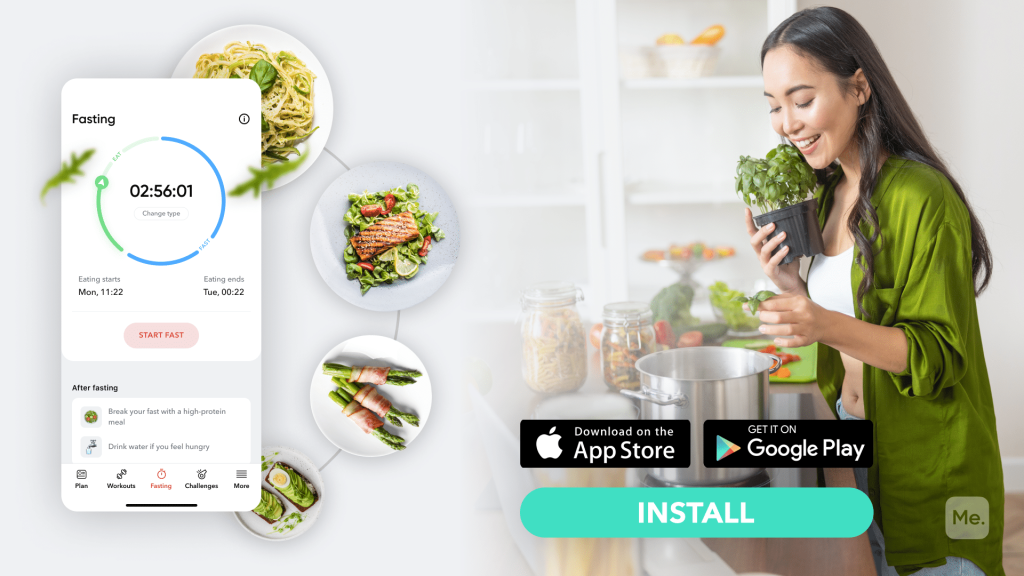 How To Choose The Best CBD Oil For Weight Loss And Anxiety?
Always talk to your doctor before trying CBD for any reason. If you've made the decision to incorporate CBD oil in your life to try and reap its anxiety reducing and potential weight loss benefits, here are some tips to help you pick the best product for you:
This has nothing to do with the product and everything to do with the state or country that you live in. As seen above, cannabidiol is a derivative of cannabis. While this plant and its products continue to gain acceptance in pop culture, many governments still deem them as harmful and  illegal.
With this in mind, before purchasing a CBD weight loss kit or any other such product, you should first find out if cannabis and its products are legal where you live or not. Failure to do this might just land you into a seriously messy situation when all you were trying to do was shed a couple of pounds and manage your anxiety.
While this might not be a concern for many, it is always important to seek out products that are approved by the U.S Food and Drug Administration agency – especially for those living in the United States. This approval means that the product in question is accepted for human use/consumption.
As of today, sadly the FDA has not approved any non-prescription CBD products – they have only approved one prescription drug containing a purified form of CBD used specifically to treat/manage seizures associated with Lennox-Gastaut syndrome or Dravet syndrome or tuberous sclerosis complex. They've also approved some synthetic forms of THC which are used to treat anorexia associated with weight loss in AIDS patients (15).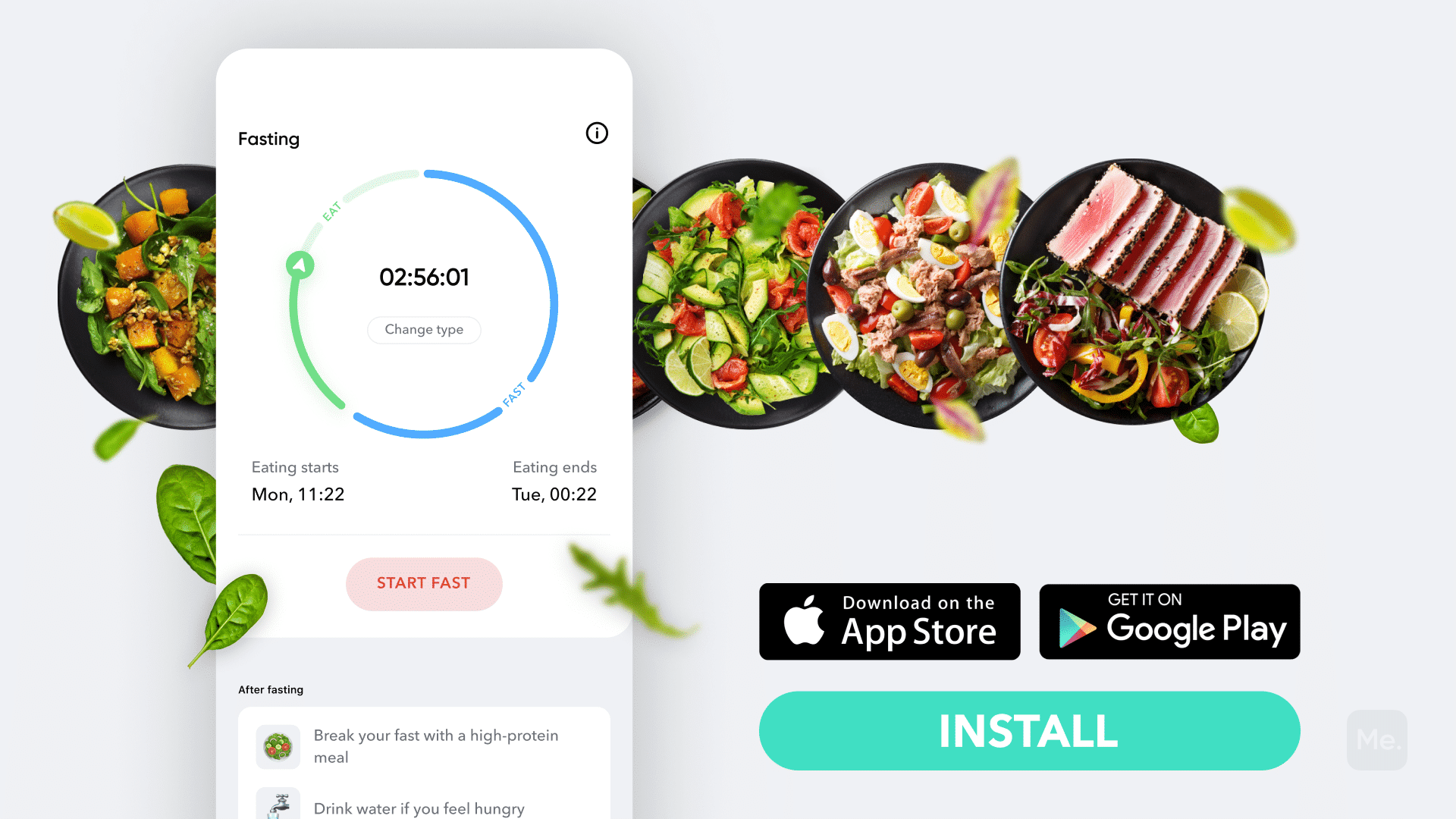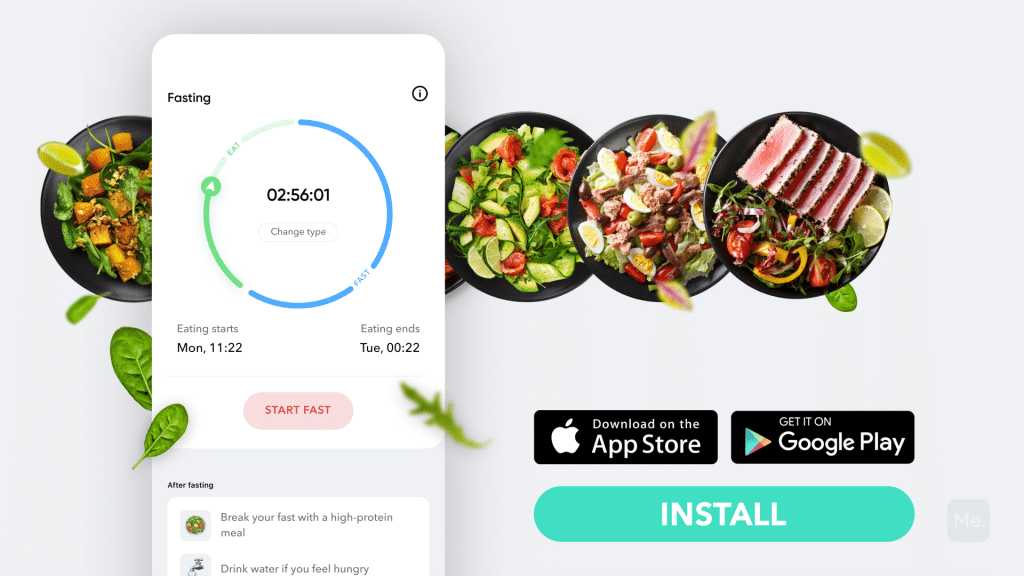 Any CBD oil that you use must have a stamp of approval from a third party. These tests are to ensure that the product in question is actually safe for human use. Because many CBD products do not have the FDA stamp of approval, the third party test becomes even more important.
When it comes to choosing what type of CBD oil is best for weight loss or anxiety, the certificate of analysis is your best friend. Also known as a COA, this is a document provided by the above-mentioned third-party laboratory stating that the product you are about to purchase not only meets the specifications advertised on its label, but also acknowledges any presence of pesticides, heavy metals or other contaminants, which can be harmful to human health.
Intense sweat sessions, working weight loss tips, lip-smacking recipes come in one package with the BetterMe app. And all of it is at your fingertips, start transforming your life now!
How Much CBD Oil For Weight Loss?
Unfortunately, there isn't a universal recommended dosage of CBD oil for weight loss, anxiety, or any other condition. While some sources suggest starting off with about 25 milligrams a day, we suggest speaking to a physician first and not self medicating.
The Bottom Line
Will using CBD oil for weight loss give you life changing results? Unfortunately this is inconclusive. Not only is the science for this missing or inconclusive, but also this chemical compound is not a miracle weight loss worker. There is no secret to weight loss – it all goes back to exercising and a healthy meal plan. Weight loss aside, many claim that this oil works incredibly well for chronic pain and anxiety.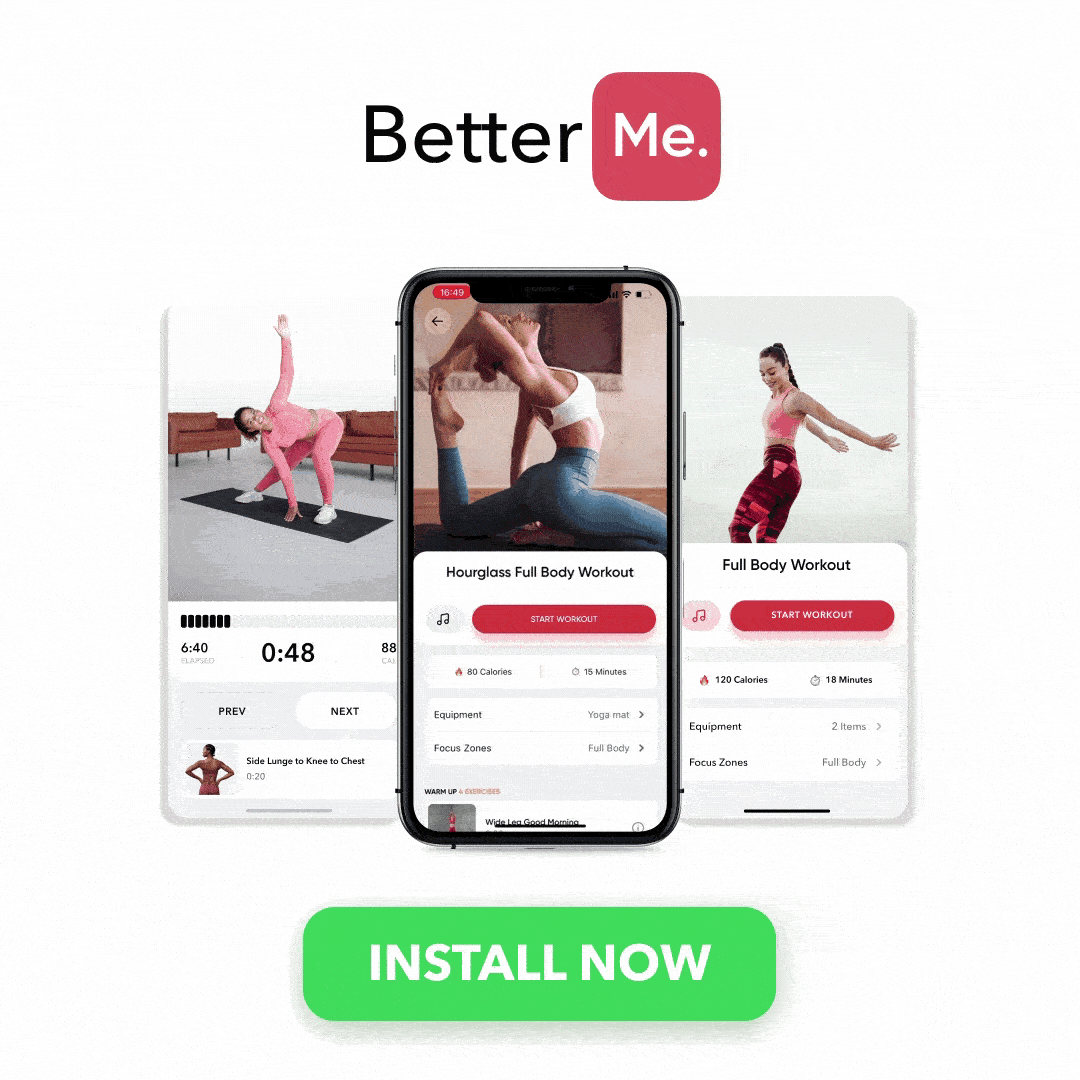 DISCLAIMER:
This article is intended for general informational purposes only and does not address individual circumstances. It is not a substitute for professional advice or help and should not be relied on to make decisions of any kind. Any action you take upon the information presented in this article is strictly at your own risk and responsibility!