You may choose to start eating six meals a day for various reasons. These could be either health-based or purely for individual preference. Whatever the case is, the fact is that this meal plan is quite challenging. Yes, contrary to what you may think, you may encounter multiple challenges when you begin this diet plan.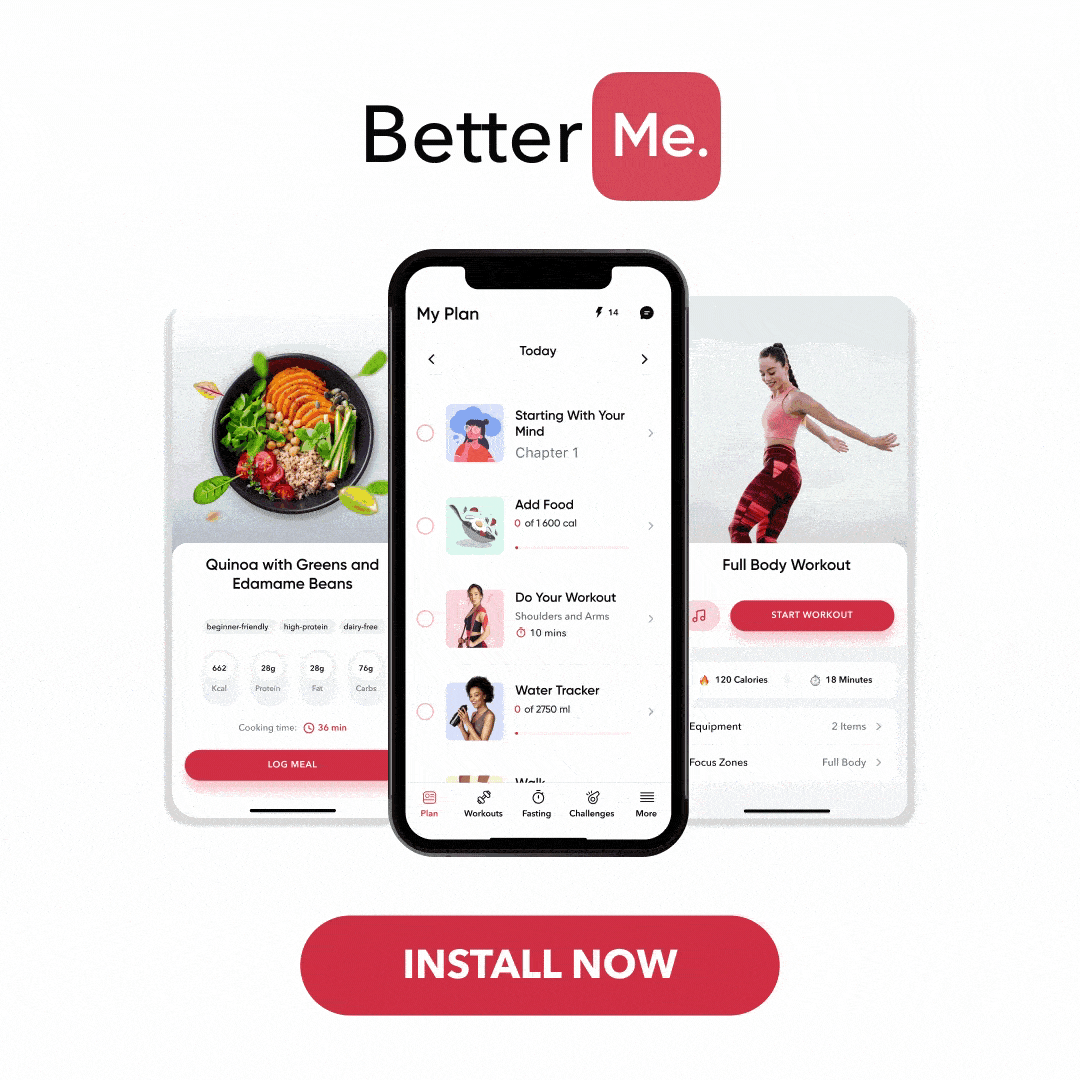 Most likely, you will be tempted to overeat or include the wrong products in your meals. If not, you might be tempted to eat whatever you have, especially if you do not have adequate ingredients. 
However, all these problems can be solved. Read on as we explore how you can start, maintain and benefit from consuming six meals a day. 
The Six Small Meals A Day Concept
As the name implies, this concept merely entails consuming six mini-meals throughout the day. Although it sounds impossible, it is indeed achievable, depending on what and how often you eat. Here are some crucial factors you need to know about this diet plan:
You can choose to have these meals at distinct timelines. For example, you can distinguish the meals as follows: breakfast, snack, lunch, snack, dinner, and another snack. 
Need For Medical Supervision
Like any other diet plan, you must seek medical supervision before implementing this plan. It has its pros and cons, which both tend to affect your health. So, talk to a dietitian and your doctor before you start eating six meals in a day.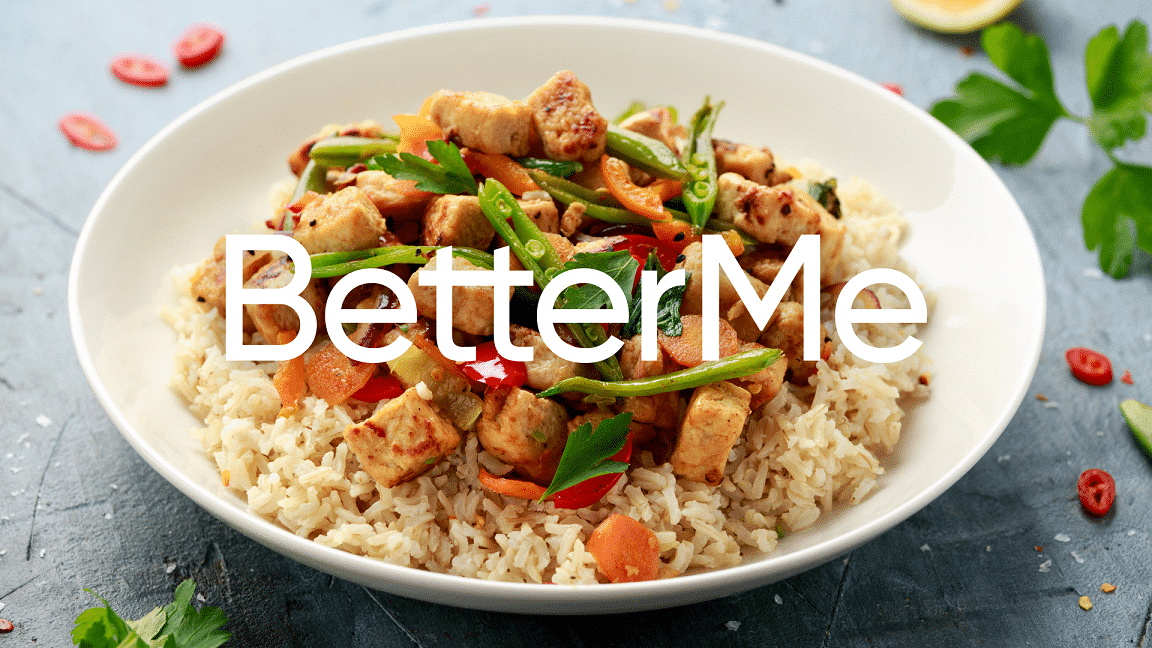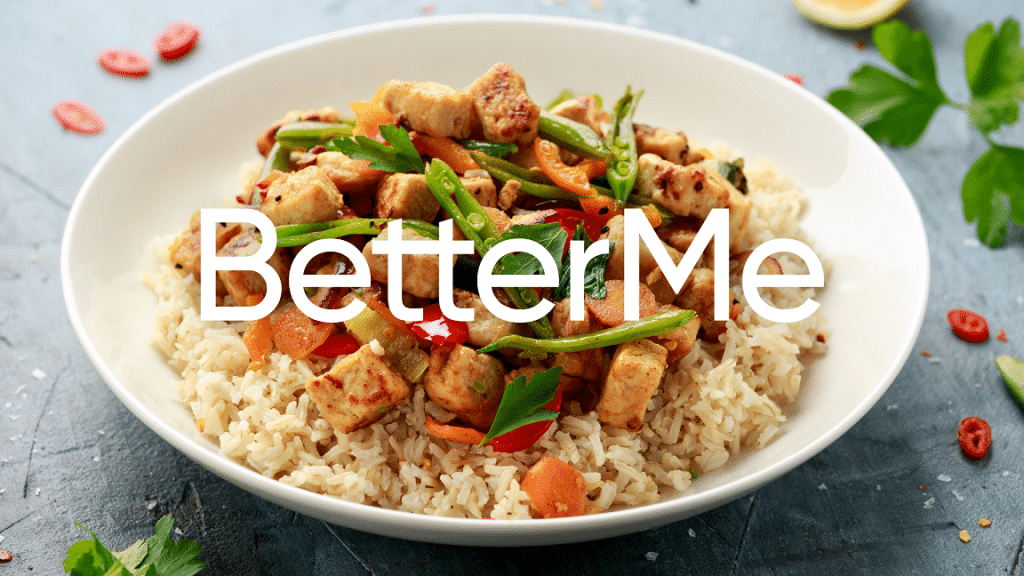 Again, determine your sole purpose for eating these mini-meals. For example, it could be to help lose extra pounds. If this is the case, then you need to focus on eating healthy meals that promote weight loss. Similarly, you need to determine your portions and food ratios to avoid further weight gain.
You may also choose to eat six meals a day to add weight. In this case, talk to your dietitian for more insight on what foods to eat. They will also recommend the best ratios to help you achieve this goal. 
Read More: Realistic Weight Loss Goals: A Reality Check You Need
Your Daily Caloric Intake
Your daily calorie limit plays an integral role in determining the success of the results of this meal plan. Here is an example of the daily required calories for people in different age groups (4):
Males aged 19-30: 

Less active-2, 700 calories, sedentary level-2, 500 calories, very active-3, 000 calories

Males aged 31-50: 

Less active-2, 600 calories, sedentary level-2, 350 calories, very active-2, 900 calories

Females aged 19-50: 

Sedentary level-1, 900 calories, less active-2, 100 calories, very active-2, 350 calories

Females aged 31-50:

Sedentary level-1, 800 calories, less active-2, 000 calories, very active-2, 250 calories
These are very general estimates. You can consult with your dietitian to determine how many calories you are required to consume in a day. This will help you craft a realistic six small meals a day menu.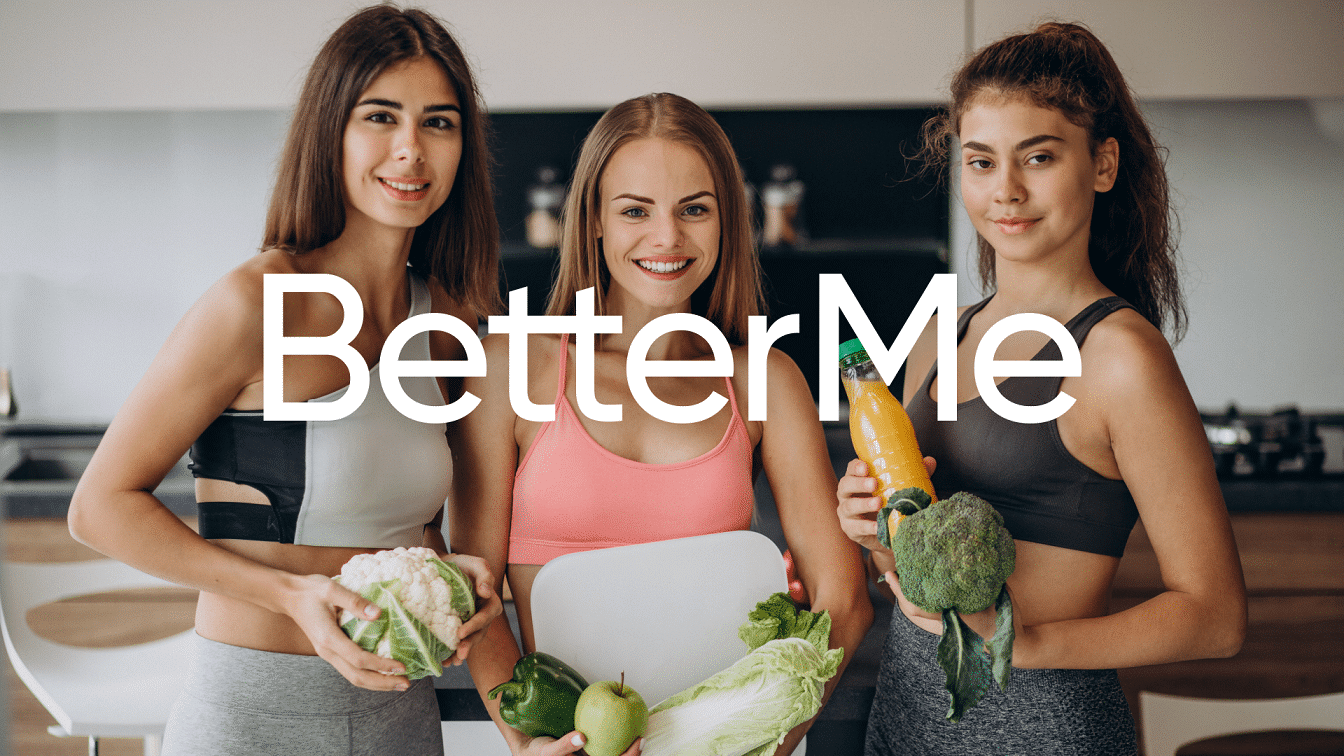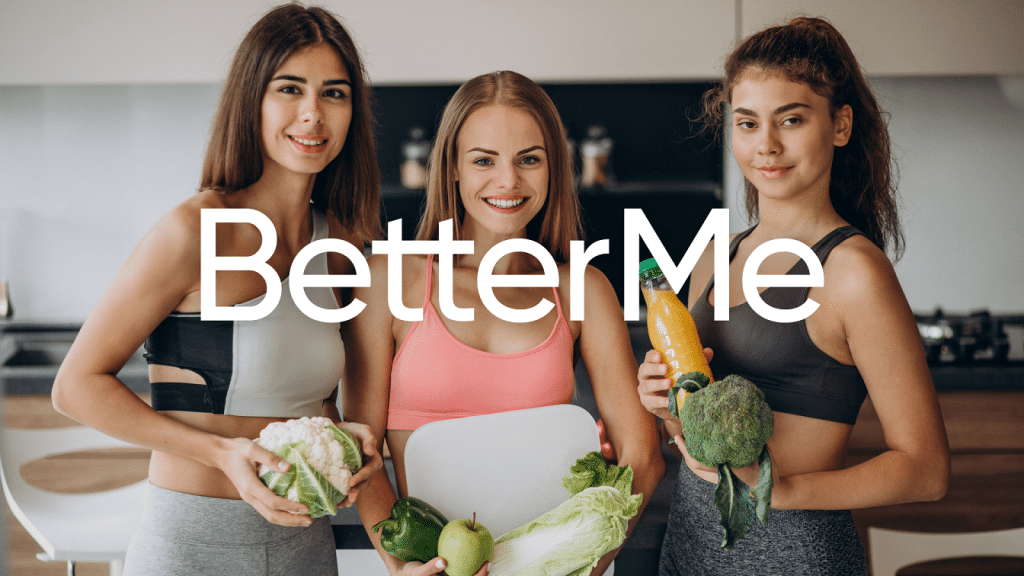 Advantages And Disadvantages Of Eating Six Meals A Day
The benefits of eating this number of meals daily include:
There are numerous debates about the effectiveness of eating six meals a day for weight loss. Some claim that such patterns result in no changes. On the other hand, others argue the pattern yields slow weight loss results. 
Experts determined from one study that eating a similar number of calories divided into six or three meals in a day did not make a difference in terms of weight loss (2). This is because the primary focus of weight loss is not how often you eat but instead what you eat. Therefore, you can eat six meals in a day but end up consuming the wrong foods or too much.
What matters is the meals you are consuming and what they are made of. Make sure you choose healthy products that are known to promote weight loss. For example, low-fat dairy products, vegetables, fruit, whole grains, legumes, lean proteins and healthy fats.
Nonetheless, this diet plan can aid in weight loss for some people since you do not wait long before your next meal. As a result of this, there are fewer chances of overeating.
If you do not eat frequently, then you can try adopting healthy eating patterns using this meal plan. It will guide you on what to eat as well as when to eat. Over time, you will hardly struggle with your eating patterns. 
However, this method may work for some and not for others. Remember to seek medical supervision, especially if you have any history of an eating disorder.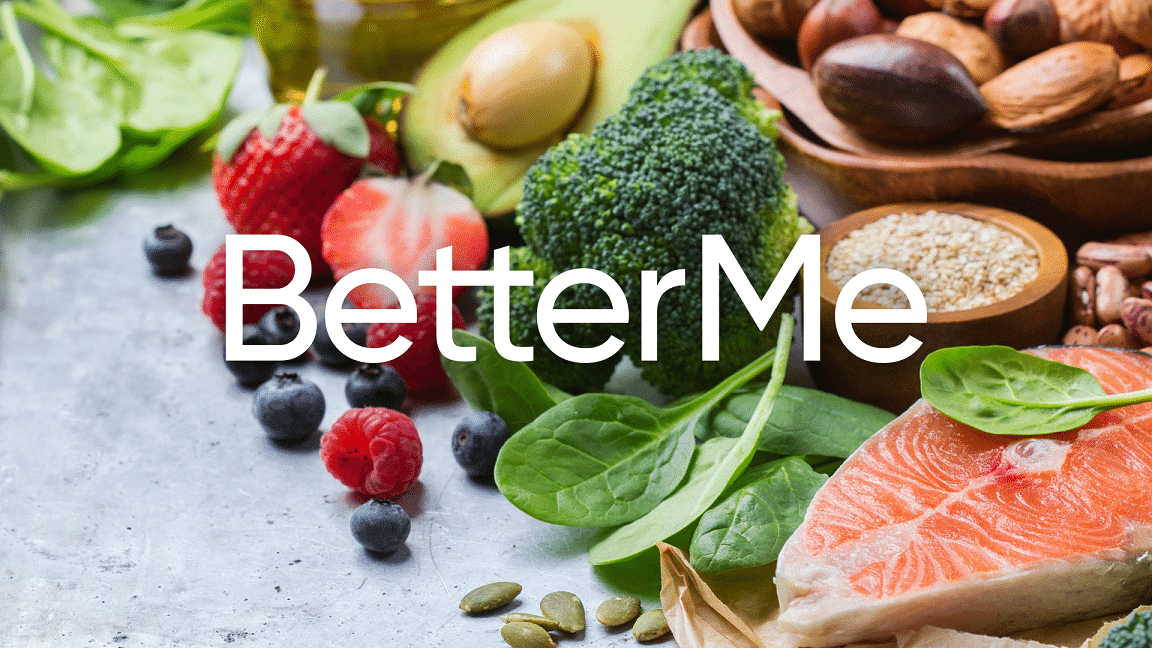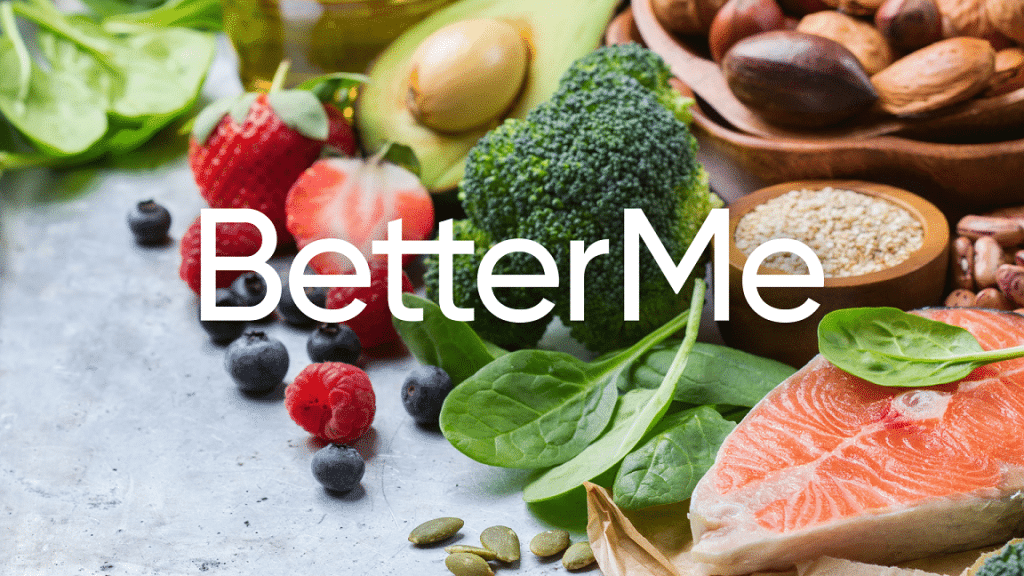 Weight Gain And Management
If you do not want to either lose or add weight, you can also use this diet plan. With the right meals, this diet plan will enable you to maintain your weight based on what you eat. Likewise, eating six meals a day can also help you add some pounds.
If this is your goal, speak to your dietitian and let them determine your meal plans. Remember to tell them if you have any food allergies to prevent fatal health complications.
Like any other meal plan, these frequent meals, too have their disadvantages. They include:
High Chances Of Overeating
Eating frequently can also lead to overeating, especially if you do not account for your portion sizes (3). Therefore, if your goal is weight loss, you might end up with the opposite result. The key is always paying attention to your daily caloric intake. No matter how often you eat, you can lose weight if you consume fewer calories.
Although it is sometimes a good thing, it can be a disadvantage if your aim is slimming down. Weight gain is likely to occur if you overeat and do not exercise. So, as much as you are eating these six meals for weight loss, try to adopt an exercise program along with it.
This does not necessarily mean hitting the gym now and then. You can take part in aerobic exercises such as swimming, walking, and dancing. 
Dropping pounds by the dozens without putting yourself through the wringer is everyone's weight loss pipe dream. But what if we told you that the BetterMe app can make that happen? Keep yourself in prime shape with our fat-blasting workouts, delicious budget-sparing recipes, and body-transforming challenges with our app!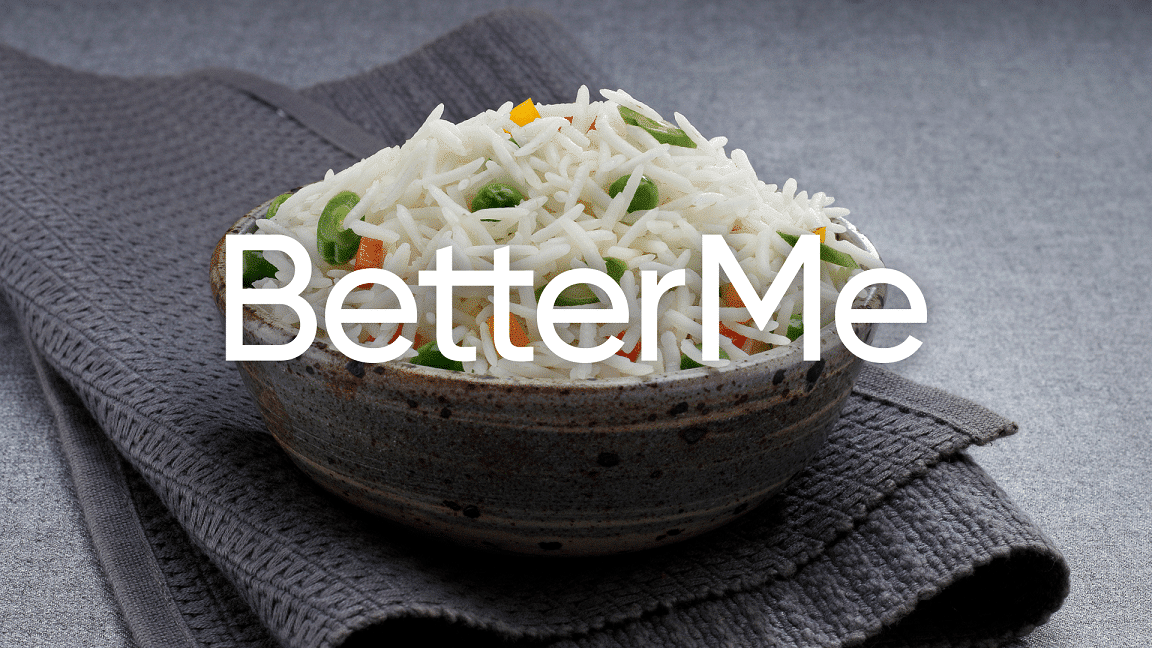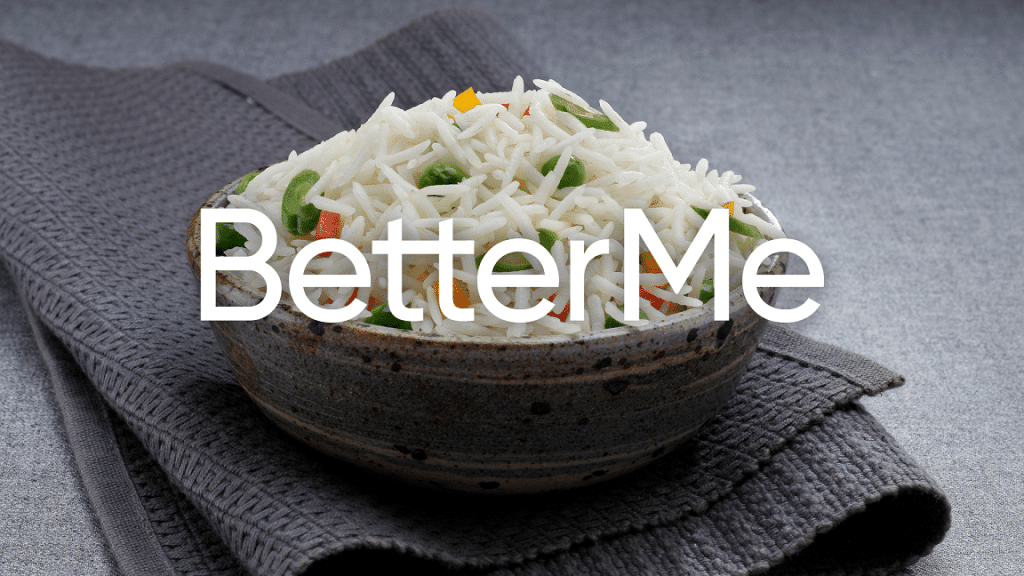 How To Eat Six Meals A Day?
You might think that eating more meals a day will be easier. However, it is not. Since there is more room for making dietary errors like overeating, it is challenging. For example, you are likely to exceed your daily caloric intake if you are not cautious of your meals' calories. 
Similarly, you are likely to overdo it when it comes to your portions, especially if you are used to eating 3 meals per day. These two factors can affect your results if you are eating these six meals for weight loss. Here are some tips to help you with these meals without worrying about compromising the results of this diet plan:
If you want this meal plan to work, you ought to plan for all your meals. You can meal prep if possible to avoid consuming everything and anything in front of you. Create a meal plan and determine what you are going to eat in these six meals. 
Similarly, if possible, plan for the meals you will have throughout the week. Here are three samples of six meals a day plan detailing what to eat (1):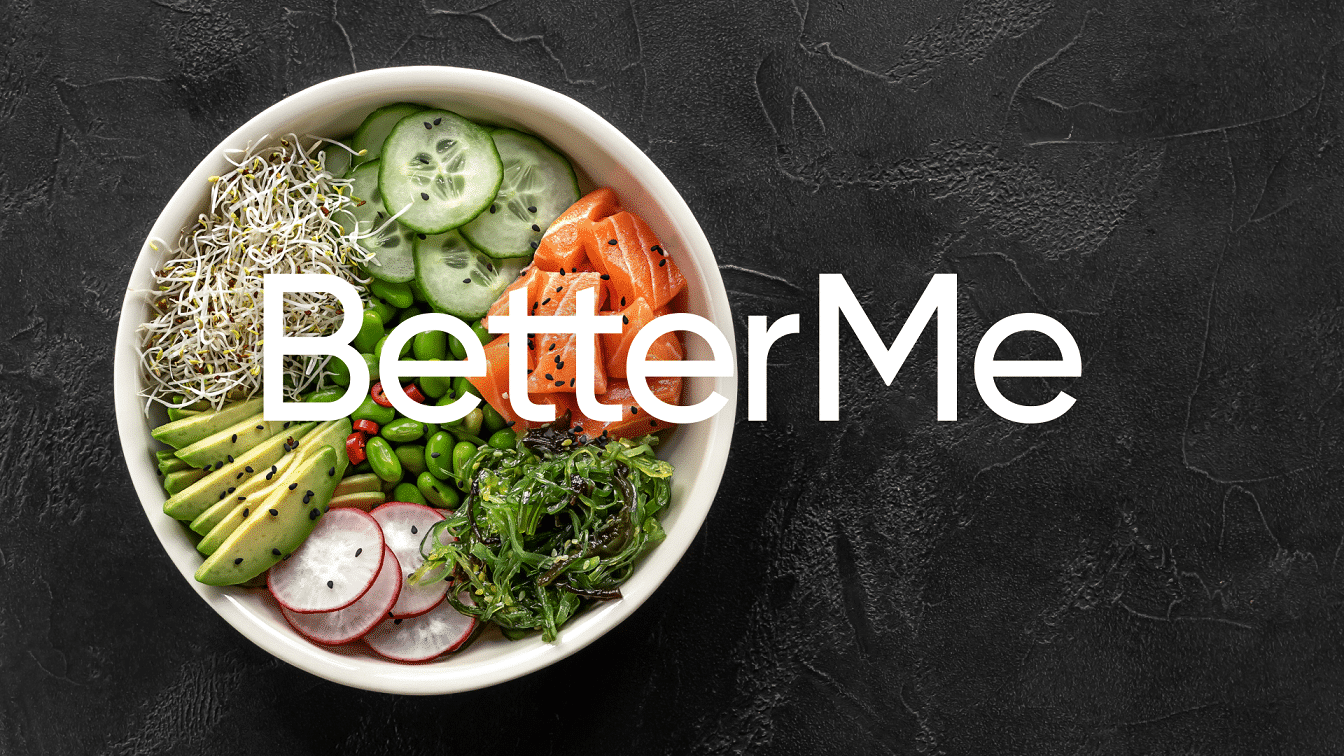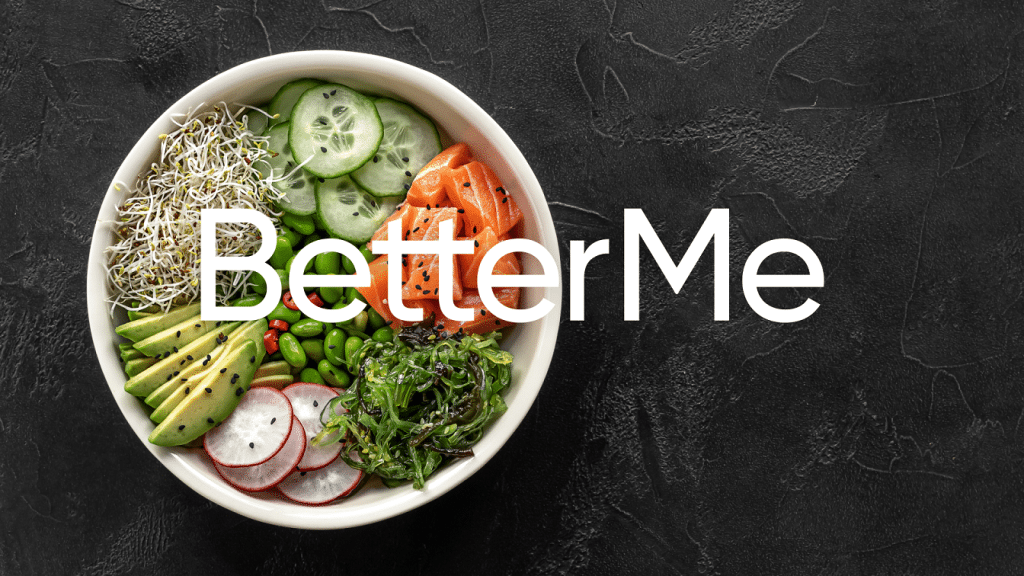 Sample One
Breakfast: 1/3 cup of Grape-Nuts or a similar cereal with high fiber content, one cup unsweetened almond milk and 1/2 cup blueberries.
Snack: Twenty baby carrots approximately ten grams each with two tablespoons of hummus.
Lunch: Salad prepared with two cups fresh baby spinach, 1/2 cup chickpeas, three ounces grilled chicken breast, 1/2 small avocado, 1/2 cup sliced strawberries, two tablespoons low-fat French dressing, 1/4 cup shredded carrots.
Snack: One apple with two teaspoons of almond butter.
Dinner: 2/3 cup quinoa, eight ounces silken tofu, one cup cooked bok choy, two teaspoons olive oil, one cup steamed broccoli, one kiwi.
Snack:  One cup celery and one and a half teaspoons peanut butter.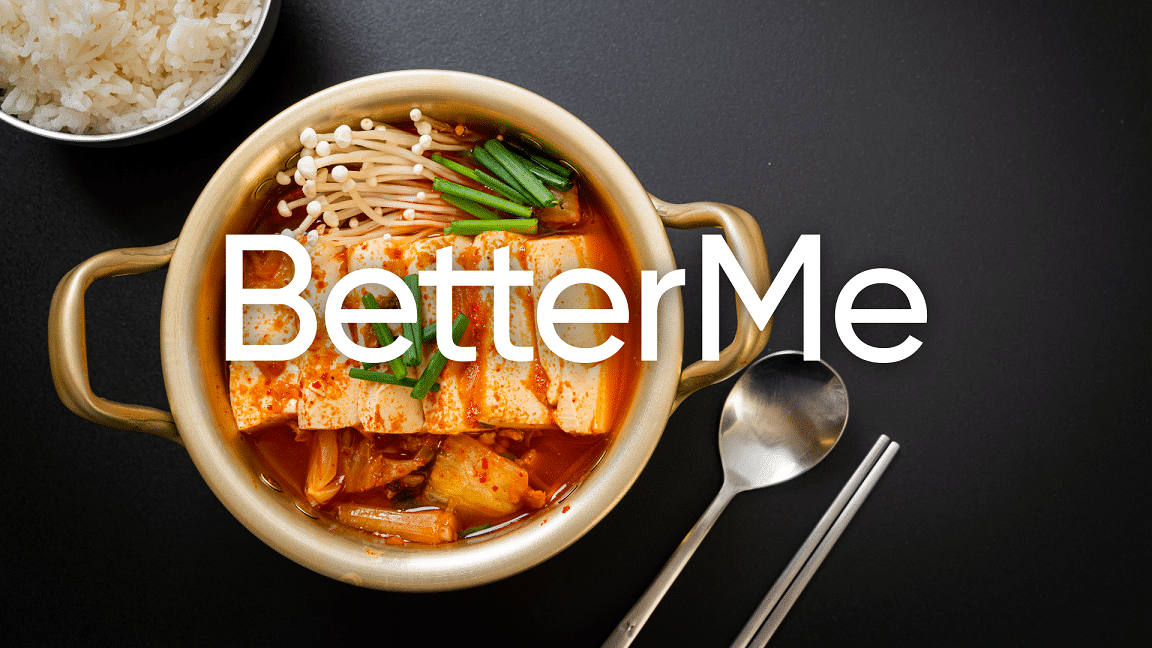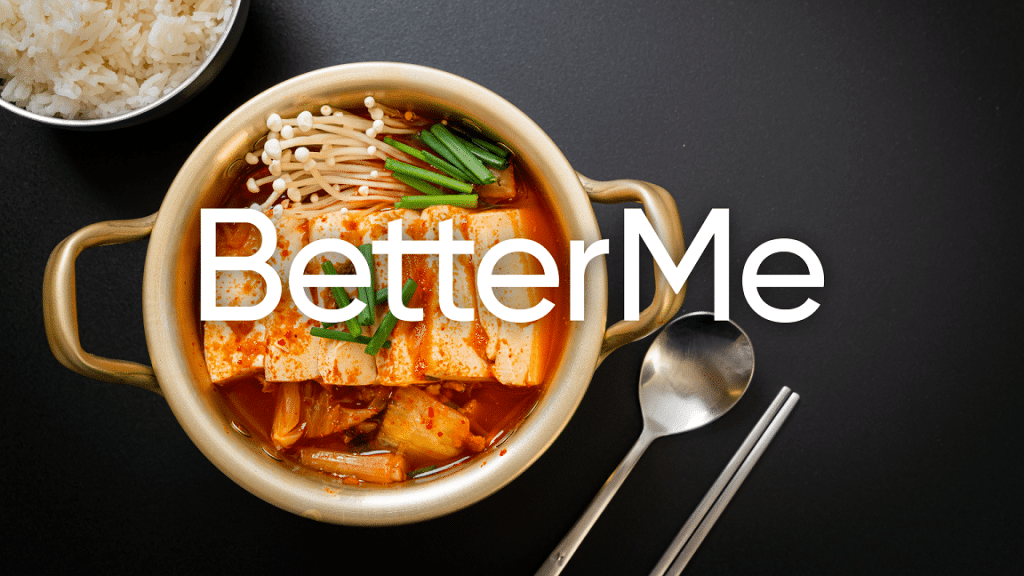 Sample Two
Breakfast: One cup low-fat plain Greek yoghurt sweetened with a cup of half mashed banana, one tablespoon chia seeds and one cup strawberries.
Snack: One cherry tomato and ten baby carrots with two tablespoons of hummus.
Lunch: Sandwich prepared with the following: 2 slices high-fiber whole grain bread, one tablespoon Greek plain non-fat yoghurt, three ounces canned tuna in water combined with 1/4 cup shredded carrots, One tablespoon mustard, one tablespoon dill relish, one cup sliced tomato, 1/2 a medium apple.
Snack: One cup unsweetened kefir.
Dinner: Mediterranean couscous prepared with these ingredients: 2/3 cups cooked whole-wheat couscous, 1/2 cup sautéed eggplant, 5 jumbo olives chopped, 4 sundried tomatoes, 1/2 diced cucumber, fresh basil, one tablespoon balsamic vinegar. 
Snack: One cup cucumber and two teaspoon tahini.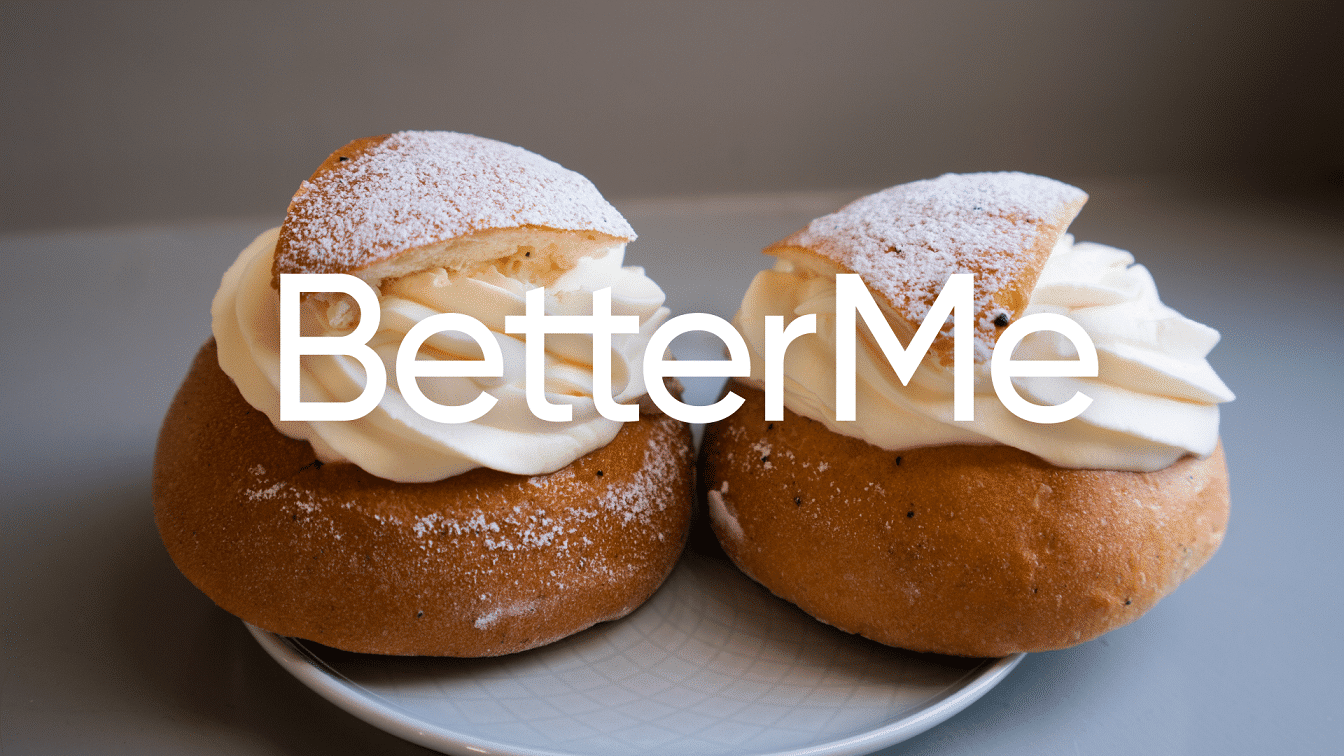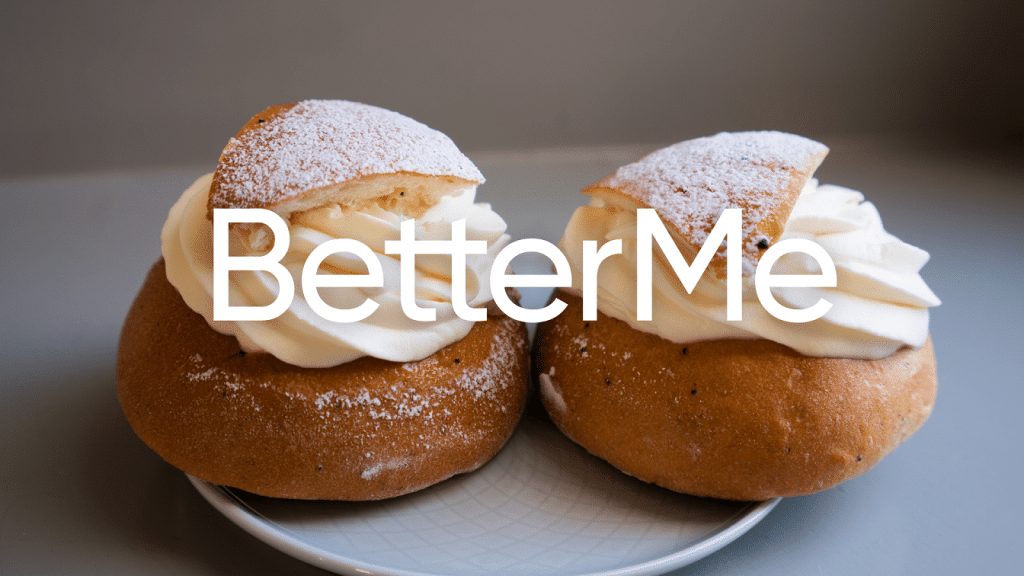 Sample Three
Breakfast: One cup cooked oatmeal, 3/4 cup blueberries, one-ounce almonds, and two teaspoons chia seeds.
Snack: Twenty peanuts and one cup of carrots.
Lunch: 1 small whole-wheat pita pocket, 1/2 cup cucumbers, 1/2 cup cooked lentils, 1/2 cup leafy greens, 1/2 cup tomatoes and three tablespoons salad dressing.
Snack: One-ounce pumpkin seeds and one medium apple. 
Dinner: Three ounces boiled shrimp, one cup green peas, one teaspoon butter, 1/2 cup cooked beets, one cup sautéed Swiss chard, one teaspoon balsamic vinegar.
Snack: Sixteen pistachios and one cup jicama.
The next tip that can help you sustain eating six meals daily is having all the ingredients with you. It means that you have to do some thorough grocery shopping. Otherwise, you will end up eating what is available, which at times, is not a healthy option (5).
So, create your grocery shopping list and remember to include every food group. Purchase veggies, cereals, whole grains, carbs, fruits, lean proteins, and low-fat dairy products like yoghurt, cottage cheese and milk.
Eating six meals a day can be a burden if you limit yourself to unflavored meals. You thereby only eat these meals because you have to and not because you want to. Break this chain by adding flavor and taste to all your meals.
There are various ways you can add flavor to your meals. First and foremost, you can switch up your cooking methods. If you are tied to only the simmering or boiling cooking methods, try either roasting or grilling for new and better tastes of your meals.
Similarly, you can use the recommended spices and herbs to enhance the flavor of your meals. However, you have to understand what spices work best with what meals.  You can also add flavor to your meals by seasoning, for example, your meat beforehand. It enriches the taste and flavor of the meat.
Read More: How To Start A Healthy Lifestyle: Simple Habits To Kick-Start A Healthier Lifestyle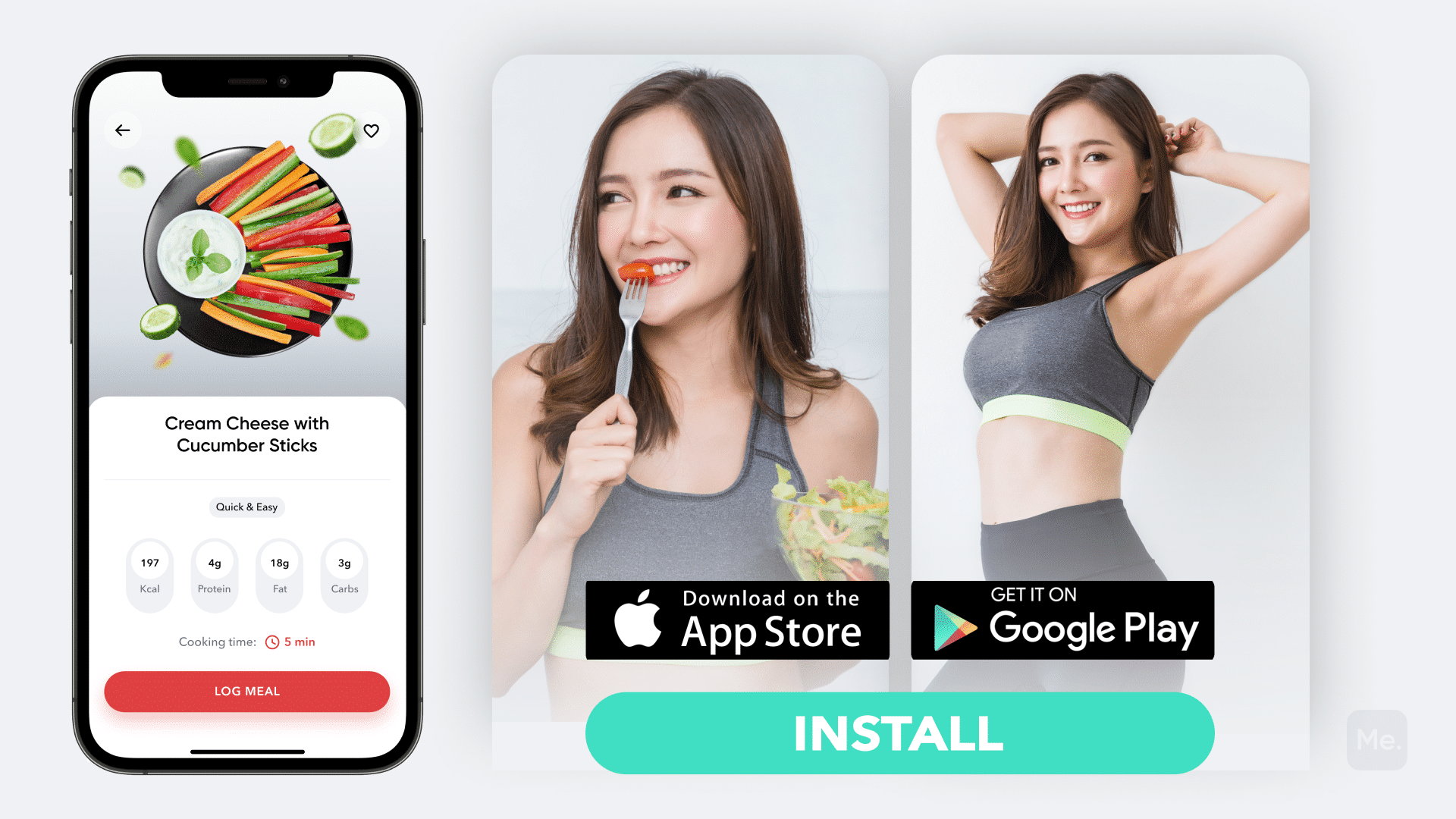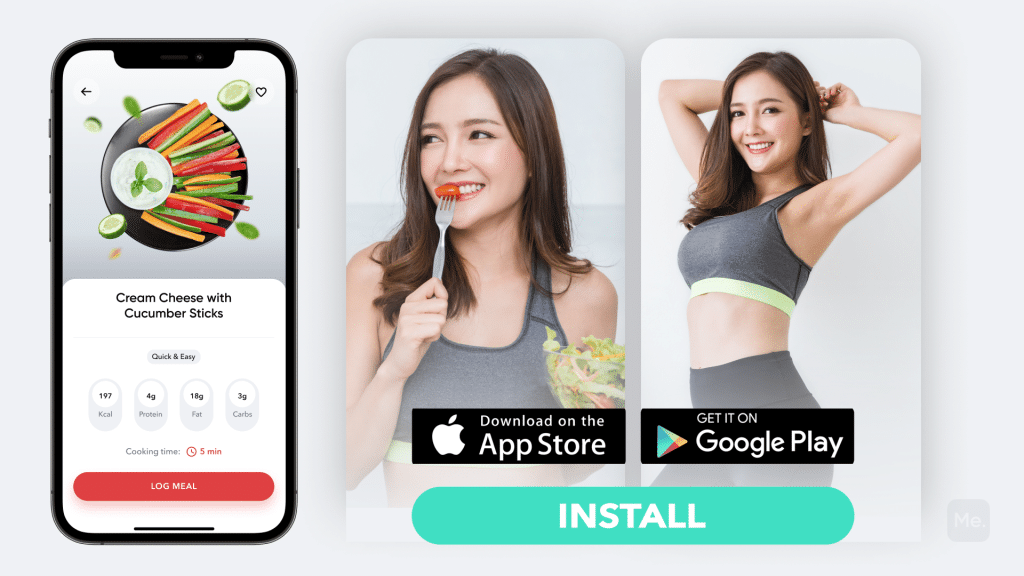 Be Cautious Of Your Food Portions
If you are eating six meals a day for weight loss, you need to control your portion sizes (6).  There are various ways you can implement to make sure you stick to the recommended food portions. One, you can use smaller plates. They will limit how much food you serve yourself.
Secondly, you can use your hand as a serving guide. For example, you could use your clenched fist to determine how much carbs you consume (approximately one cup). Likewise, you can use your palm (or a deck of cards) to determine the amount of proteins you will consume.
You can also regulate your portions by eating food from a plate and not a container. You are most likely to overeat when you eat straight from your containers compared to from a plate. 
You can also blend smoothies and have them for either breakfast, lunch, or as snacks. Remember to use healthy products, and especially low-fat dairy products if your goal is to lose weight. 
Similarly, make sure you determine the calories in one serving of your smoothie. It will help you to adhere to your daily caloric intake. 
You do not have to cut carbohydrates from your diet for you to shed excess fat. Instead, all you ought to do is eat healthy carbs like whole grain products, fruits, vegetables, and legumes. They will make you feel full for an extended duration, minimizing how often you snack.
The Bottom Line
You can choose to start eating six meals a day for various reasons. It could be for weight loss, weight gain, or for improving your eating habits. Whatever your aim is, make sure you consult before starting with this meal plan.
You can sustain this meal plan in several ways. These include meal prepping, stocking up the ingredients, making smoothies and eating the correct portion sizes. These tips will help in the attainment of your goals.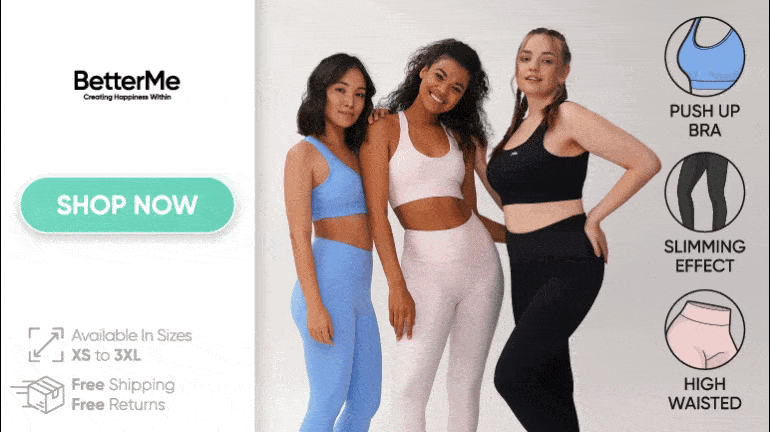 DISCLAIMER:
The following views on this diet plan are meant to be educative. Do not make any dietary changes without consulting a registered dietitian and/or nutritionist.
SOURCES: