With fall already underway and winter quickly approaching, soups are officially back and in abundance on menus everywhere. While soups can be enjoyed any season, they work best during the colder months as they help you warm up, are often quite cheap to make, can be stored for later, are usually low in calories, quite filling, provide extra hydration, and very importantly are often quite nutritious which supports your immune system. That said, not all soups are equal. For those dealing with high cholesterol or someone who would like to reduce their risk of high cholesterol, finding low cholesterol soups is a matter of high priority and not all soups will meet this threshold. In today's article we are going to show you some simple, healthy, low cholesterol soups that are not only delicious but also heart friendly.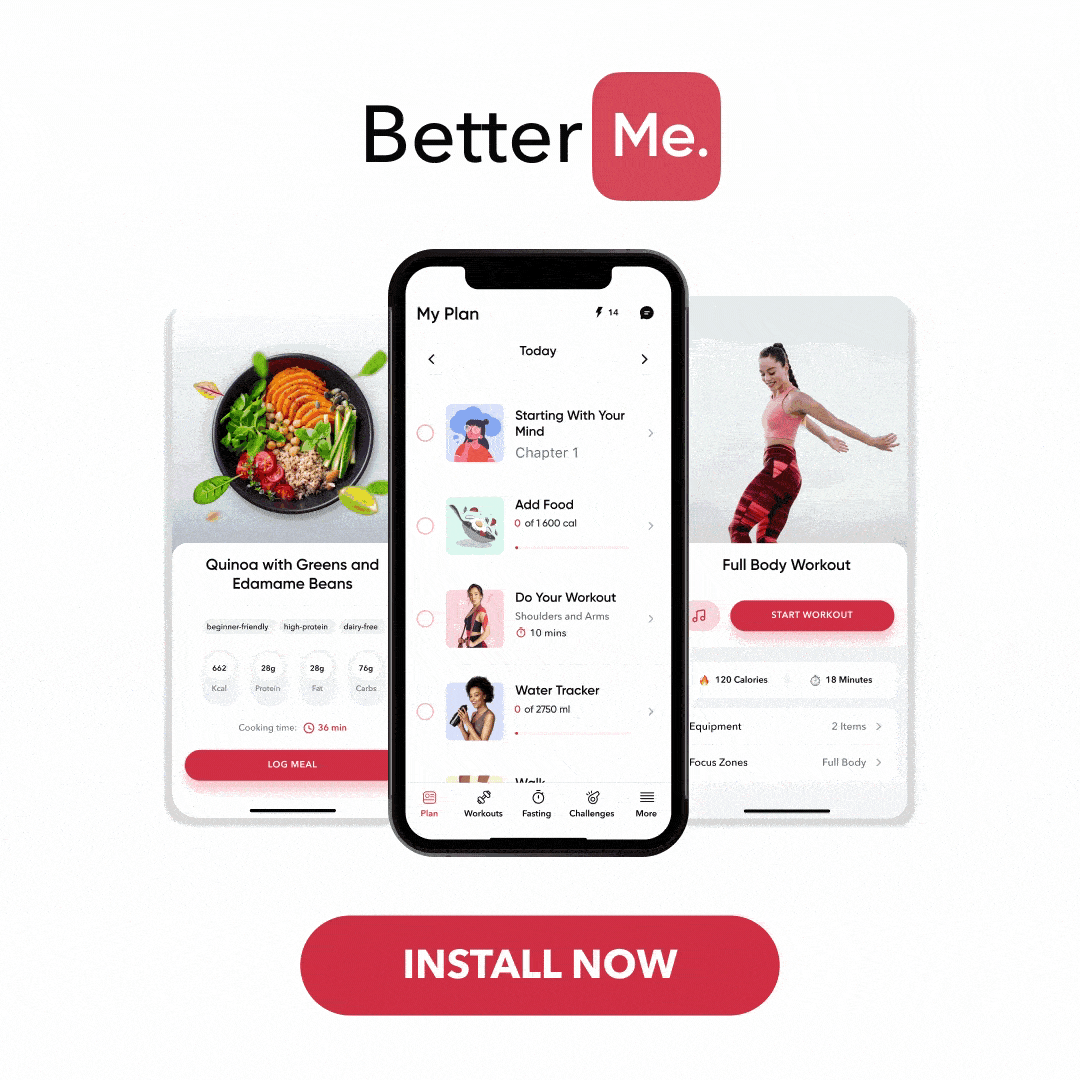 What Is Cholesterol And Why Is It Bad?
For many people, cholesterol is a horrible thing that must be avoided at all costs. However, our understanding of how dietary cholesterol affects us has changed. Not all cholesterol is bad and here's why.
According to the American Heart Association, cholesterol is a waxy fat-like substance found in our bodies. It comes from two sources (16):
From the liver which makes all the cholesterol that we need.

From animal products that we consume including eggs, meats, poultry, and dairy products.
Our bodies use this waxy fat-like substance to make vitamin D, cell membranes, as well as steroid hormones like progestins, glucocorticoids, mineralocorticoids, estrogens and androgens (3). What we call blood cholesterol are actually molecules called lipoproteins that carry cholesterol and other fats through the bloodstream.  The blood markers we are most concerned with come in two types: LDL cholesterol – the "bad" kind, and HDL cholesterol – the "good" kind. The quality of our diets can affect the levels of these lipoproteins in our blood. Diets high in saturated fats and refined carbohydrates can increase LDL cholesterol, while replacing those with unsaturated fats can help lower LDL cholesterol (and possibly raise HDL). It turns out that for most people, the actual cholesterol we take in from food doesn't have a very large effect on our blood cholesterol levels.
Too much LDL cholesterol in the blood is thought to increase heart disease risk because when oxidized, it can form plaques in the arteries which block the flow of blood and oxygen to the heart and brain. If left unchecked, this can eventually lead to a heart attack or stroke – the top two leading causes of death worldwide (16, 15).
Read More: 7-Day Meal Plan To Lower Cholesterol: A Beginner's Guide To Eating For Heart Health
How To Reduce Cholesterol Naturally
As seen above, having high levels of LDL cholesterol in our bodies is not a good thing and may even be life threatening. With that being said, having high cholesterol is not a death sentence, with a few changes to your lifestyle and diet, you can effectively reduce the levels of bad cholesterol and live a much healthier life. Here are some changes that you could make:
Eat A Diet High In Monounsaturated Fats
Monounsaturated fats are defined as fat molecules that have one unsaturated carbon bond in the molecule – which means they have one double bond. Research has shown that diets high in these types of fats (especially when they replace saturated fats) may help reduce levels of harmful LDL and increase levels of healthy HDL in the body. These fats have also been shown to reduce cholesterol oxidation. 
Oxidized cholesterol is more likely to form plaques in the arteries leading to atherosclerosis or heart disease. Sources of monounsaturated fats include olive, peanut, sesame oil, peanut butter, and many nuts and seeds (12, 14). Always make sure that your low cholesterol soup stews have some kind of monounsaturated fats in them.
Eat More Polyunsaturated Fats
These are fat molecules that have more than one unsaturated carbon bond in the molecule. These fats can be found from sources such as avocados, salmon, vegetable oils like grapeseed, sunflower, canola, flaxseed and soybean, nuts and seeds, etc. A study done on 115 moderately hypercholesterolaemic persons and published in the British Journal of Nutrition, showed that by replacing some commonly consumed saturated fats with polyunsaturated fats in their diets for 8 weeks, participants had reduced levels of total and LDL cholesterol t (7). Using any of the above mentioned polyunsaturated fats in your low cholesterol soups recipes instead of a saturated fat like butter or cream is a great way to reduce your risk of high cholesterol.
Artificial trans fats are made by hydrogenating (adding a hydrogen atom) to unsaturated fats to saturate all their carbon bonds, making the solid at room temperature. These fats used to be used in highly processed foods, but they are now banned in many countries.  Research has shown that not only do these fats increase total cholesterol and LDL "bad" cholesterol, but they also effectively reduce "good" HDL cholesterol (8).
We all know that eating more fiber is not only good for your digestive system, but it is also great for weight loss. This, however, is not all that it's good for. Research has shown that eating more soluble fiber can help lower LDL cholesterol levels and improve lipid profiles (1, 2).
Research has shown that working out can help lower total cholesterol levels, increase HDL levels and reduce harmful oxidized LDL levels in the body (4, 6). Other than exercising, you should also try to maintain a healthy weight, reduce your alcohol intake, and quit smoking.
BetterMe app will kick you out of the mental funk, shake off your extra weight, rid you off your energy-zapping habits, and help you sculpt the body of your dreams. Intrigued? Hurry up and change your life for the better!
Can Soup Reduce Cholesterol?
Yes, but not in the way that you think. If you've been diagnosed with high cholesterol, switching your diet to mostly or nothing but soup will not miraculously reduce your cholesterol levels. What you put in your soups, as well as other dietary and lifestyle changes are what will help reduce the cholesterol levels in your blood.
Healthy soups should:
Include vegetables

– They are low in calories, add a depth of flavor, and have fiber as well as phytosterols which may help lower your LDL cholesterol levels (

10

)

Have healthy protein

– Meat is a great source of protein, however, many sources and cuts that people consume are not only fatty, but are high in saturated fats which are especially bad for anyone with high cholesterol. Instead of fatty meat, opt for healthier protein alternatives like lean poultry, fish, beans, or vegan meat substitutes like tofu. If you want to include  red meat, opt for leaner cuts.

Have some fiber

– Not only will adding a fiber source like whole grains or legumes to your healthy soups make them more filling, but as stated above, eating more fiber is a great way to help reduce LDL in your body.

Healthy toppings

– There is no denying it, cheese is a delicious soup topping. However, as a person suffering from high cholesterol, this may not be a good idea. Instead of cheese, choose healthier but still delicious options like thinly sliced onions, herbs like parsley or cilantro, toasted sesame seed, almonds, sunflower seeds or sage leaves, whole grain croutons, salsa, roasted peppers, etc.
What Soup Is Good For High Cholesterol?
If you'd like some healthy low cholesterol soups, here are some delicious recipes to try this fall/winter
Butternut Sweet Potato Soup
Butternut soup is already a classic, however, adding sweet potato not only adds more fiber but also make it more filling.
Ingredients:
4 to5 saffron threads

2 tbsp hot water

3 tbsp olive oil

1 chopped medium-sized red onion

2 chopped garlic cloves garlic

1 medium butternut squash, cubed

1 large sweet potato, cubed

¾ tsp ground cumin

½ tsp kosher salt

½ tsp ground cinnamon

¼ tsp ground coriander

¼ tsp ground pepper

3 ½ cups of water

1 to 2 tsp pure maple syrup

A few drops orange blossom water (optional)

Ground sumac for serving
This recipe makes 6 servings. Get directions from Eating Well (9)
Calories for 1 serving: 175 calories. Fats: 7 g. Protein: 2.5 g. Carbs: 29.1 g.
Read More: Low-Cholesterol Breakfast: A Beginner's Guide To Healthy Morning Meals
Chicken, Bean And Kale Soup
Hearty, delicious, and filling, this is one of the best low cholesterol soups out there that can work perfectly as a lunch or dinner option.
Ingredients:
3 tbsp olive oil

2 cups diced yellow onion

1 cup thinly sliced celery

 2 to 3 cups green cabbage

 4 minced garlic cloves

 8 cups low-sodium chicken broth

 3 to 4 cups shredded cooked chicken

 two 15-ounce cans cannellini beans, drained and rinsed

 1 tbsp dried parsley

 1 tsp dried oregano

 1 tsp salt, or to taste

 1 tsp black pepper

 leaves from 4 large stalks of kale

 1 cup diced zucchini

 1 tbsp lemon juice
This recipe makes 10 servings. Get directions from Averie Cooks (5)
Calories for 1 serving: 657 calories. Fats: 29 g. Protein: 60 g. Carbs: 40 g.
Salmon Noodle Soup
Salmon and noodles are not a combination often seen together. This recipe, however, combines these two to make a delicious wonder.
Ingredients:
1liter low-salt chicken stock

2 tsp Thai red curry paste

100 g flat rice noodle

150 g sliced shiitake mushrooms

125 g sliced baby corn

2 sliced skinless salmon fillets

juice of 2 limes

1 tbsp reduced-salt soy sauce

pinch brown sugar

small bunch coriander, chopped
This recipe makes enough soup for 4 servings. Get directions from BBC Good Food (13).
Calories for 1 serving: 256 calories. Fats: 10 g. Protein: 19 g. Carbs: 27 g.
Lean and toned up body isn't just a far-fetched fantasy. Check out the BetterMe app and watch it propel your weight loss journey into high gear!
Red Lentil & Chicken Soup
Full of flavor and filling, this is great low cholesterol soup.
Ingredients:
3 tbsp olive oil

1 large onion chopped

1 medium carrot chopped

5 minced garlic cloves

1 tsp turmeric

1 tsp cumin

2 tbsp smoked paprika

1 cup red lentils (dry)

3 tbsp tomato paste

4 cups low sodium chicken broth

2 cups shredded chicken breasts

½ tsp salt or to taste

1 tsp pepper
This makes 4 servings. Get directions from Jo Cooks (11).
Calories for 1 serving: 430. Fats: 15 g. Protein: 34 g. Carbs: 42 g.
FAQs
Can Soup Increase Cholesterol?
What matters is your diet overall. If you limit your saturated fats and refined carbohydrates while including more unsaturated fats, whole grains, legumes, and vegetables in your soups and all your other dishes, you will be on your way to reducing your cholesterol levels. On the other hand, eating an overall diet (including soups) high in saturated fats and refined carbohydrates may contribute to increased cholesterol levels.
Does Chicken Soup Increase Cholesterol?
It all depends on how the chicken soup is made. If you'd like to make low cholesterol chicken soup, you are advised to remove the skin as it is higher in saturated fat.
The Bottom Line
Low cholesterol soups are certainly a step in the right direction in dealing with the threat (or reality) of high cholesterol. However, they are not a miracle cure. If you have high cholesterol, be sure to speak to your doctor about what dietary changes you can make and be sure to ask for an exercise regime to help you live your healthiest life.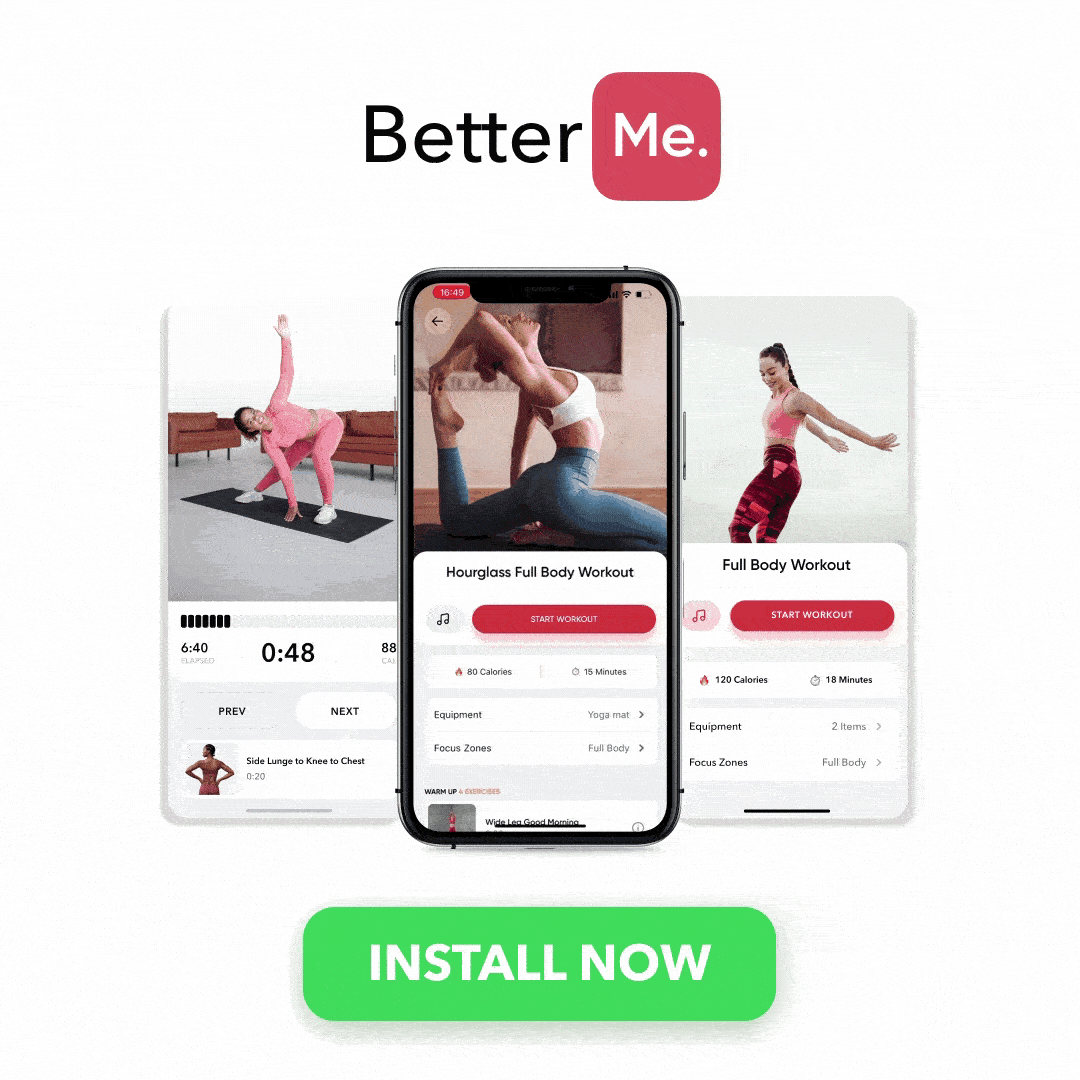 DISCLAIMER:
This article is intended for general informational purposes only and does not address individual circumstances. It is not a substitute for professional advice or help and should not be relied on to make decisions of any kind. Any action you take upon the information presented in this article is strictly at your own risk and responsibility!