Many recipes call for tomato sauce, and it is an ingredient that adds flavor to many dishes. From pasta to pizza, and tacos to casseroles — tomato sauce is a must-have for most cooks. But is tomato sauce keto-friendly? The answer to that question depends on the type of tomato sauce you are using. Traditional, store-bought sauces often contain added sugar and other ingredients that can make them too high in carbohydrates to be part of a healthy keto diet. However, there are some brands and varieties that are made without added sugar, meaning they can be part of a keto diet. This article covers some of the best keto-friendly tomato sauces, as well as tips on how to make your own healthy sauce at home. We also look at the nutritional content and calories of different types of tomato sauce, so you can make an informed choice about which ones best fit into your diet plan.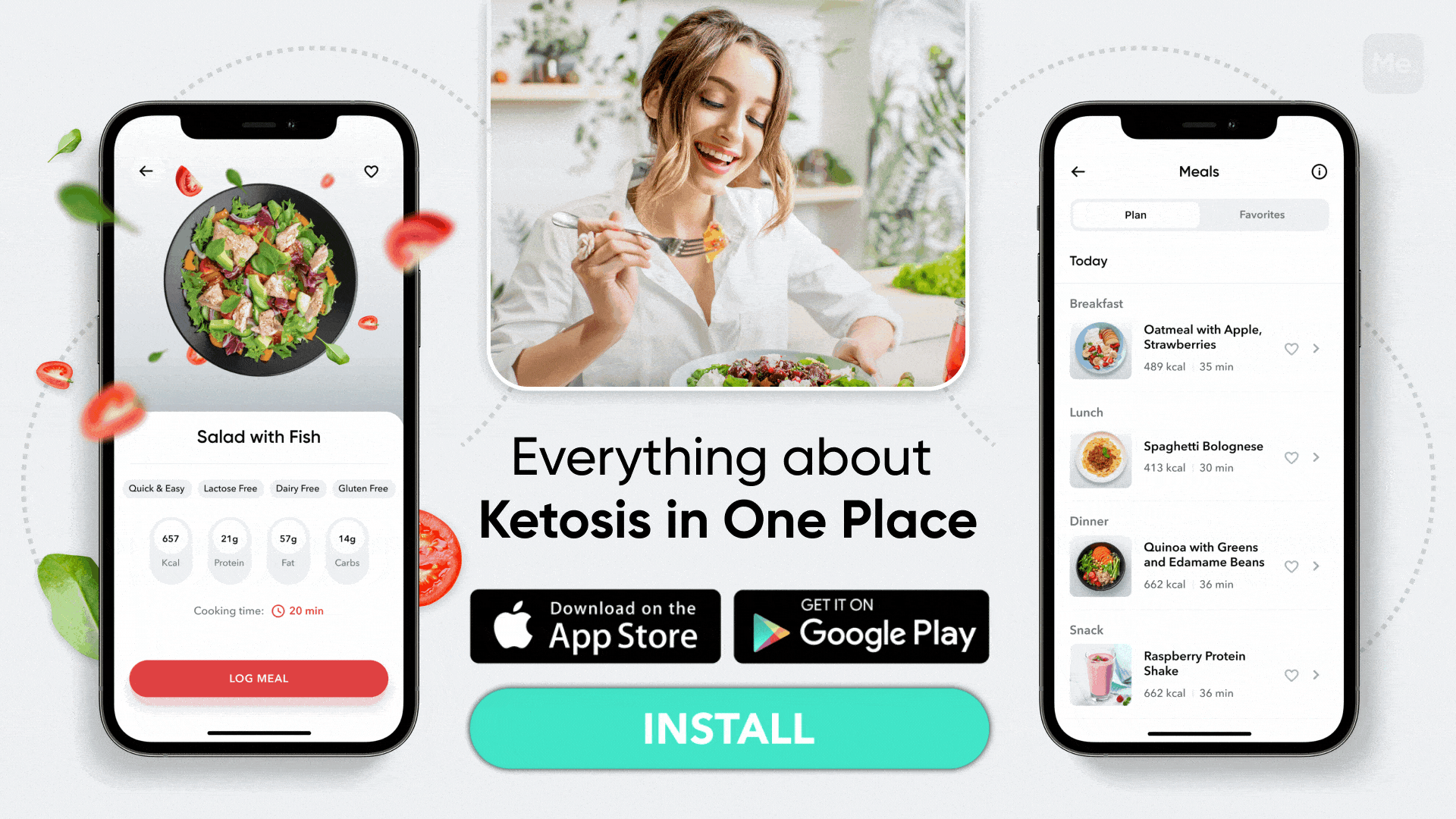 Is Tomato Sauce Okay For Keto Diet?
Tomato sauce is keto friendly if:
It is made from fresh tomatoes.

It does not contain added sugars, starches, or preservatives.

The ingredients are low in carbs (less than 1 gram per serving).

It is made with healthy fats, such as olive oil, avocado oil, or coconut oil.

It is homemade, so you can control the ingredients and ensure they are keto-friendly.
Tomato sauce is not keto-friendly if the ingredient list has the following:
It has more than 1 gram of carbs per serving.

Contains high fructose corn syrup or other added sugars, like corn syrup solids. 

Has refined starches, such as wheat flour, cornstarch, and potato starch. 

Added with artificial sweeteners or artificial flavors.

Preservatives, such as sodium benzoate or potassium sorbate, are found in the additives.
Note that the main issue here is added sugar and starches, as tomatoes themselves are low in carbs. According to the USDA, one medium tomato contains just 3-4 grams of carbs by difference per 100 grams, making them a low-carb food and an excellent choice for those following the keto diet (8). 
Their fiber content and low glycemic index also make tomatoes a great choice. 
Fiber helps to slow digestion, which helps you feel fuller for longer and prevents sugar spikes and crashes (2). The low glycemic index ensures that the sugar from tomatoes is released slowly into the bloodstream, preventing sudden spikes in sugar levels (7). 
Packed with nutrients like vitamins A for eye health, vitamin C for immunity, and minerals such as potassium for nerve health, while also being versatile enough to add to salads, sandwiches, and other dishes, tomatoes can be a great choice for those on the keto diet (4) (9) (10).
Read More: What Is Tomato Tuscan Soup? Discover The Best Beginner Recipes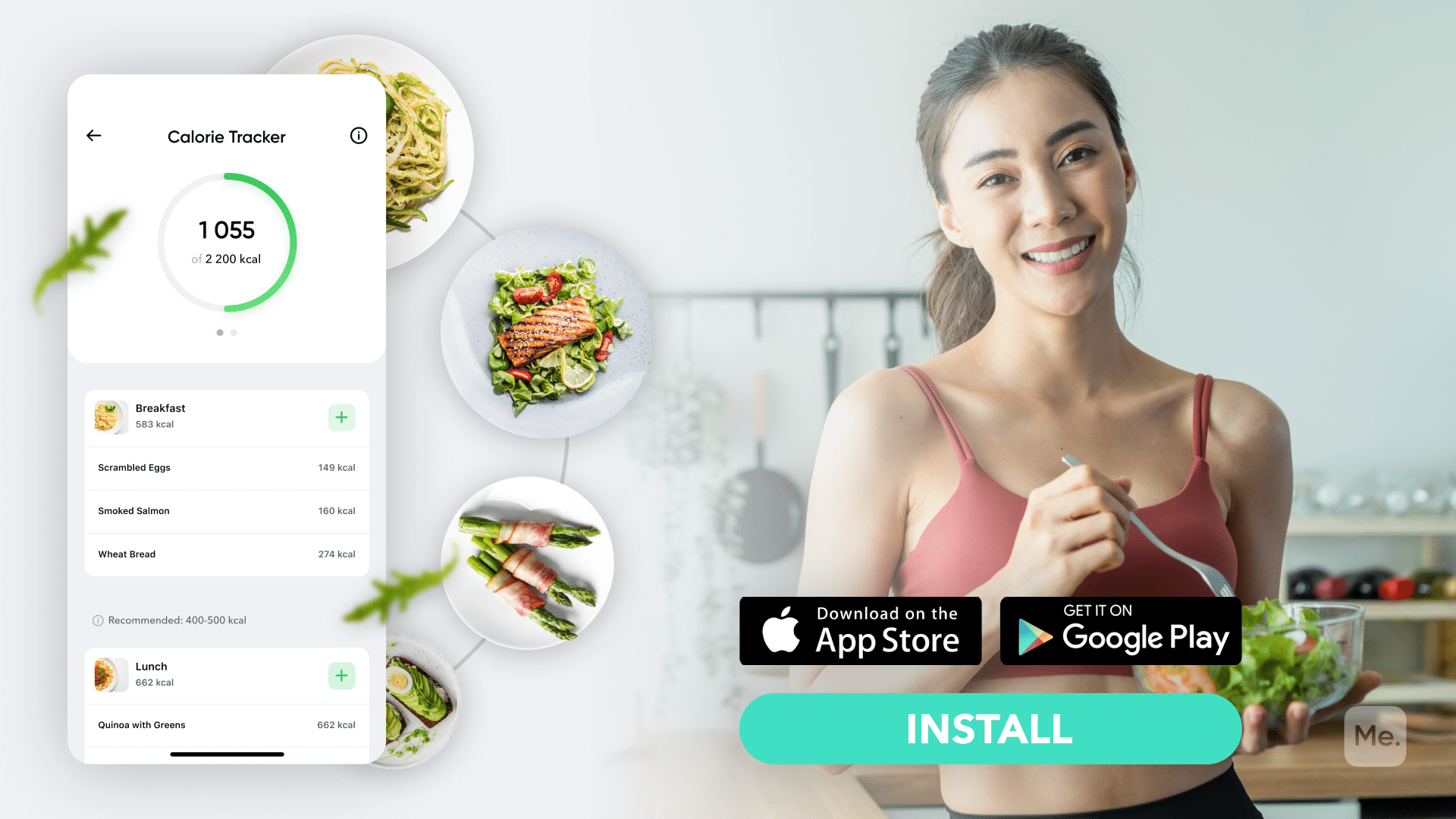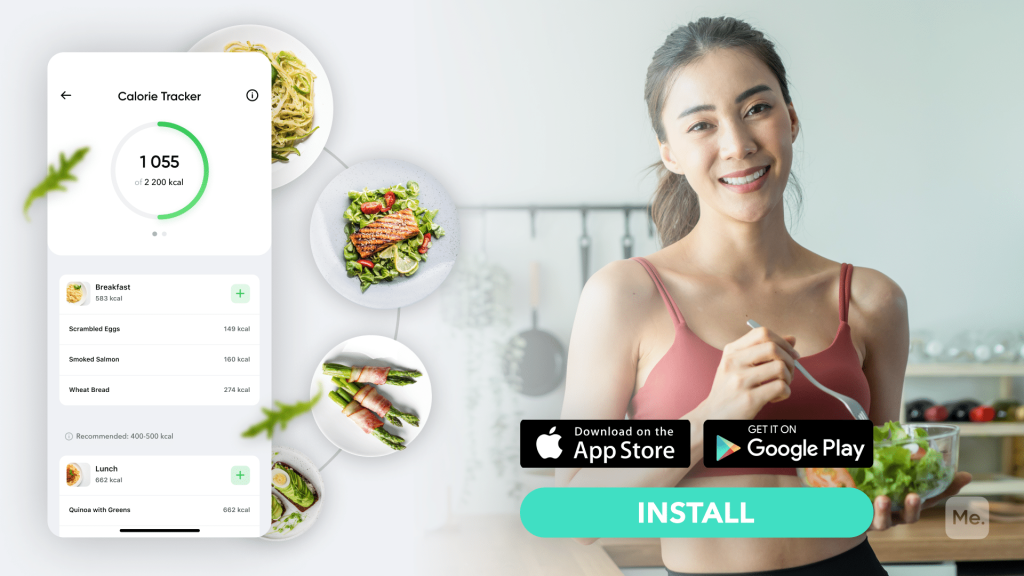 How To Make Keto Friendly Tomato Sauce?
You've probably spotted several brands of keto-friendly tomato sauce on the store shelves, but making your own can be a fun way to customize your sauce and know exactly what's going into it. 
Here are some tips on how to make your own keto-friendly tomato sauce: 
Start with fresh tomatoes, not canned.

This will make the sauce healthier and less processed. Also, you'll get a deeper, richer flavor. 

Choose ripe tomatoes for the best flavor.

Look for bright red or orange tomatoes with firm skin and no blemishes.

Decide on a flavor profile.

Do you want a spicy sauce or something more mild? Are you going for an Italian-style tomato sauce or a Mexican-style enchilada sauce?

Add a flavor base.

Onions, garlic, and herbs like basil or oregano will give your tomato sauce depth and complexity. 

Slowly simmer the sauce to allow all the flavors to meld together.

This should take at least 30 minutes to an hour, depending on the amount of tomatoes you're using. Simmering here means maintaining a low heat and stirring occasionally. 

Don't forget the fat.

Keto-friendly fats like olive oil, ghee, and avocado oil provide a smooth texture and delicious flavor to your tomato sauce. 

Use a keto-friendly sweetener to balance the acidity of the tomatoes.

Sweeteners like monk fruit and erythritol work well for this purpose. 

Ensure that your storage containers are airtight.

This will keep your sauce fresh for longer so you can enjoy it later. Always store in the refrigerator or freezer.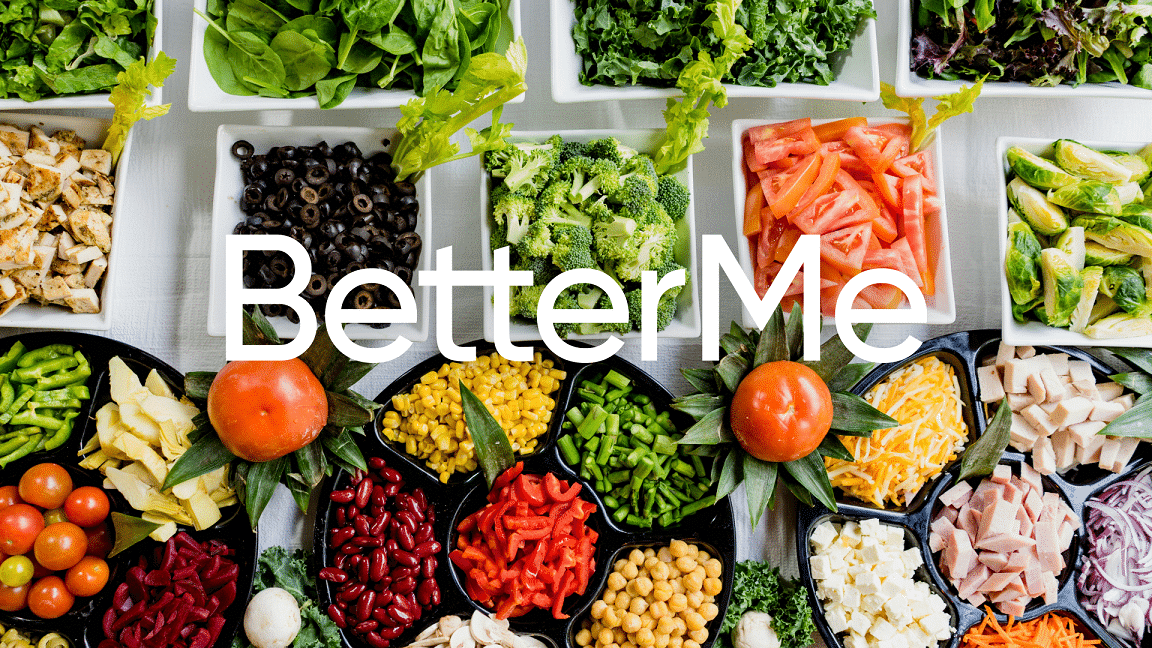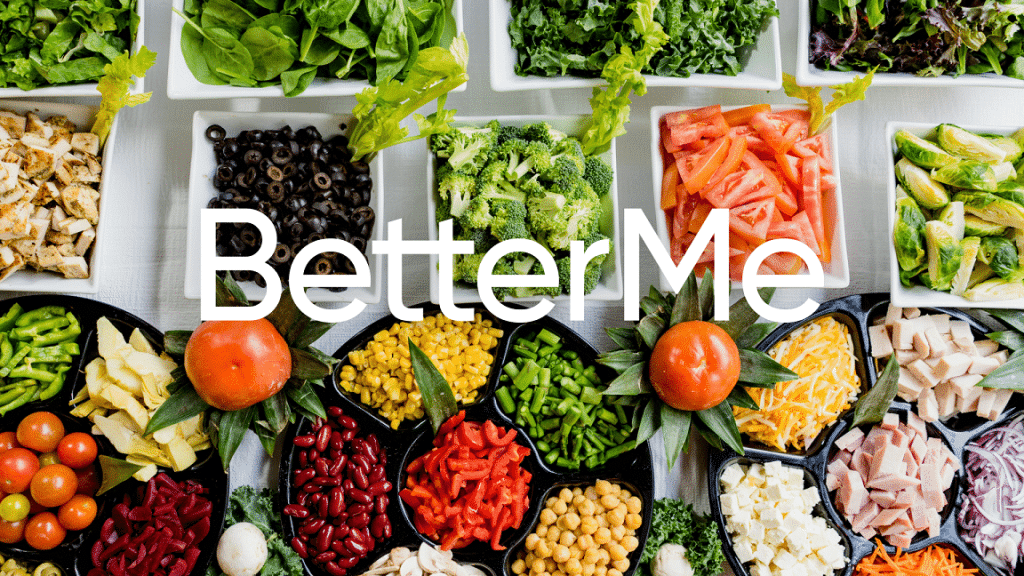 Easy Keto Tomato Sauce Recipe (6)
A marinara sauce is a classic Italian tomato sauce that's perfect for serving with your favorite keto-friendly pasta or topping off an eggplant Parmesan. It's versatile enough to be used on many tomato dishes including pizza, lasagna, and egg dishes. It keeps well in the refrigerator for up to 2 weeks, and in the freezer for up to 2 months. 
Ingredients:
2 tablespoons olive oil

2 cloves garlic, finely grated

2 teaspoons onion flakes

2 teaspoons thyme, finely chopped

2 teaspoons oregano, finely chopped

24 ounces tomato puree

2 teaspoons of monk fruit erythritol, may be used in place of monk fruit if it is not available (both are natural sweeteners)

1 tablespoon red wine vinegar

1 teaspoon salt

1 teaspoon pepper ground

2 tablespoons parsley, finely chopped
Instructions:
In a medium saucepan, heat olive oil over medium-high heat.

Add garlic, onion flakes, thyme, and oregano. Cook for 1-2 minutes until fragrant.

Stir in tomato puree, monk fruit erythritol, red wine vinegar, salt, pepper, and parsley.

Reduce heat to medium-low and simmer for 15-20 minutes until sauce thickens, stirring occasionally.

Serve with your favorite keto-friendly dish or cool it and store it in an airtight container in the refrigerator or freezer for later.
This recipe is courtesy of My Keto Kitchen.
If you've mustered up the courage to crush your weight loss goal, let Betterme take the sting out of this demanding process. Our app will help you restructure your habits, remold your life and crank up your fitness results!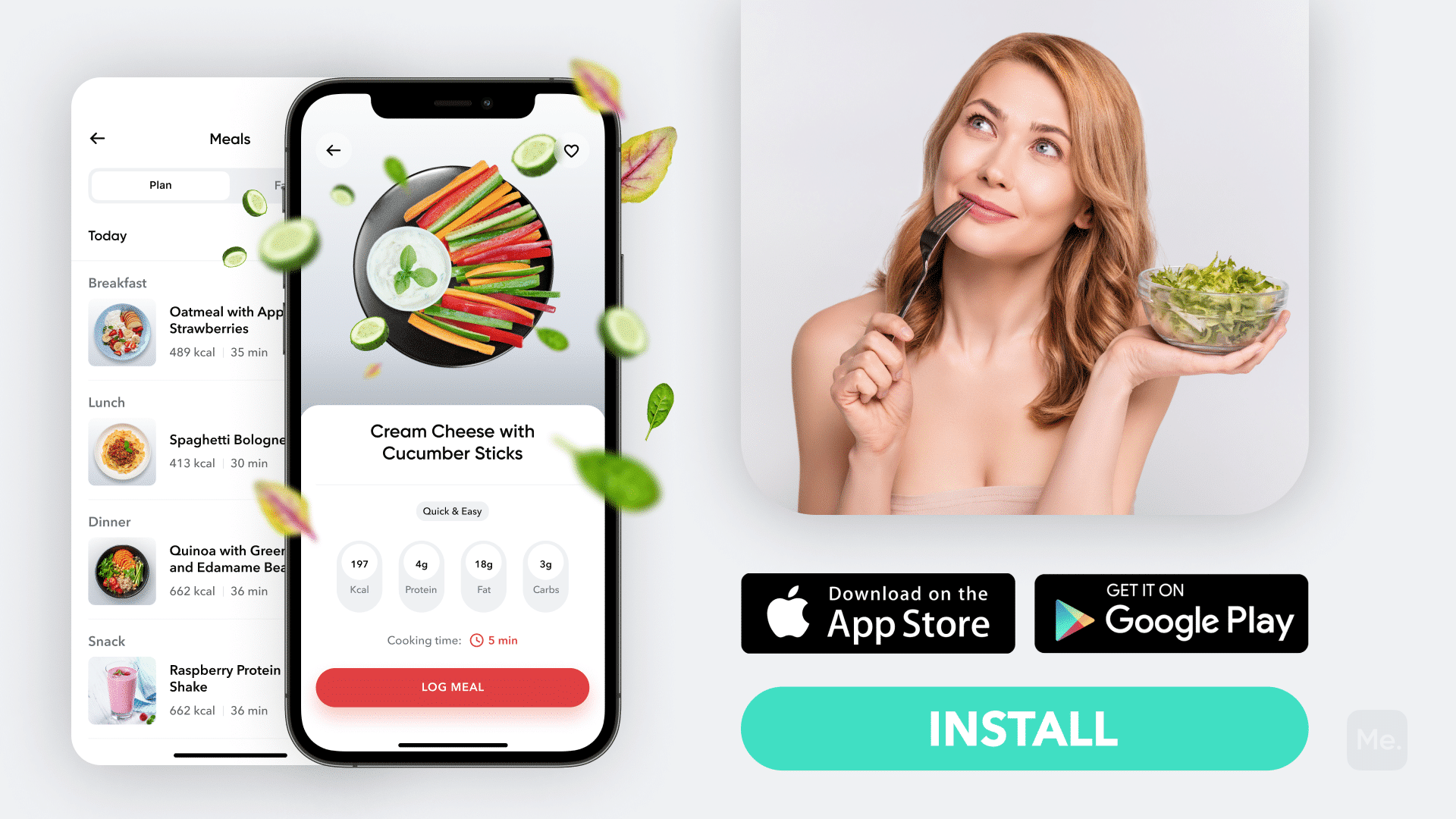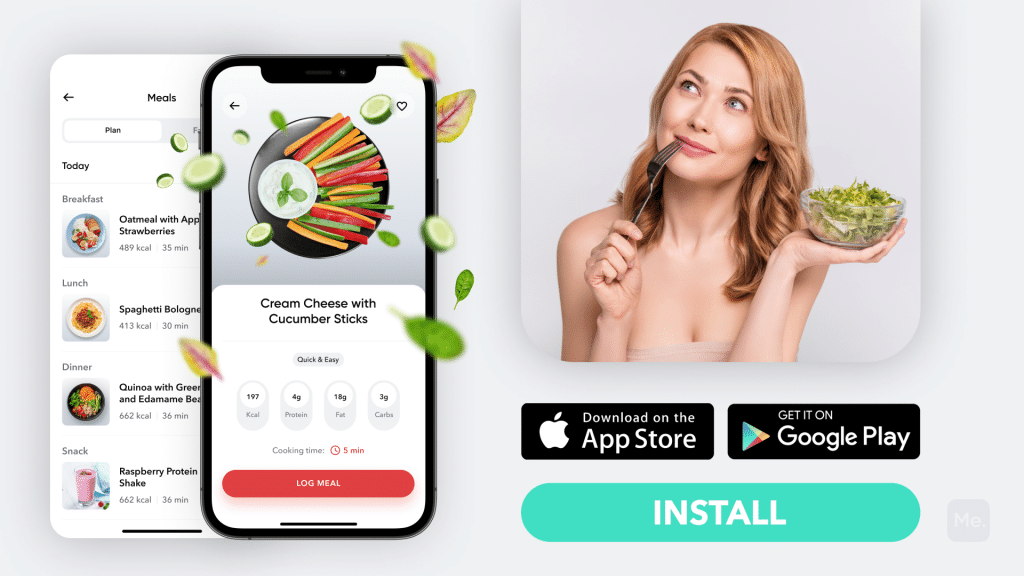 Keto Tomato Sauce Recipes
With our homemade keto tomato sauce in hand, you can enjoy a variety of delicious keto-friendly recipes. 
Here are some ideas to get you started: 
Keto Fathead Dough Pizza (3)
Fathead dough takes the place of traditional pizza dough and offers a great way to enjoy a keto-friendly pizza. Top with your homemade tomato sauce, cheese, and your favorite toppings for the ultimate slice that tastes just like the real thing. 
Ingredients:
2 ½ cups almond flour

3 cups mozzarella cheese with low moisture

¼ cup cream cheese

2 large eggs

¼ cup keto pizza sauce

¼ cup mozzarella cheese, shredded

¼ cup mushrooms

¼ cup bell peppers

1 teaspoon Italian seasoning
Instructions:
Preheat the oven to 400°F (200°C). 

In a microwave-safe bowl, combine almond flour with mozzarella cheese and cream cheese. Microwave for 1 minute, then stir with a fork until well combined.

Add in eggs, one at a time, stirring with a fork. 

Place dough on parchment paper and spread out into an 8-inch circle. Bake for 10 minutes.

Take the pizza out of the oven, spread keto pizza sauce over top, and sprinkle on mozzarella cheese and toppings.

Place back in the oven and bake for an additional 10 minutes or until the cheese is melted and bubbly. 

Slice and enjoy! 
This recipe is courtesy of The Big Man's World.
Keto Baked Spaghetti Squash (1)
Spaghetti doesn't rank highly on the list of keto-friendly foods, but this recipe saves the day! Cooked spaghetti squash takes the place of noodles and your homemade low-carb tomato sauce can add tons of flavor. 
Ingredients:
1 large spaghetti squash halved and seeded

2 tablespoons olive oil

½ cup homemade keto tomato sauce
Instructions:
Preheat the oven to 400°F (200°C).

Place spaghetti squash halves on a baking sheet, cut side down. Drizzle with olive oil and season with salt and pepper.

You'll know the squash is ready when a knife can easily pierce the skin and go through the flesh.

Once done, take it out of the oven and let cool slightly before handling. 

Using a fork, scrape the strings of spaghetti squash from the skin, creating long noodles. 

Transfer to a bowl and pour over keto tomato sauce. Toss to combine. 

Serve warm and enjoy! 
This recipe is courtesy of Wholesome Yum.
Read More: Benefits Of Tomatoes, Side Effects And Everything Else You Need To Know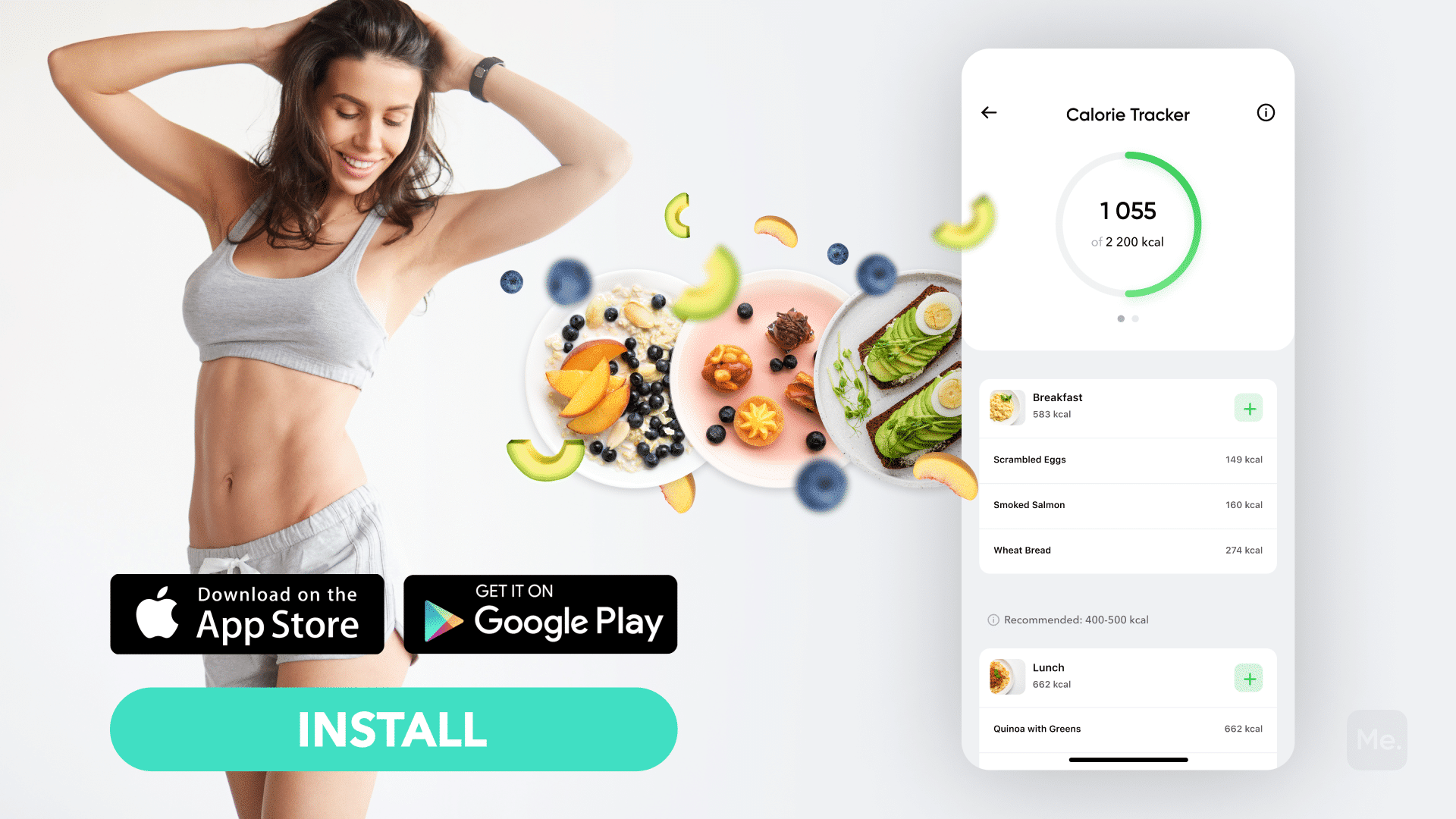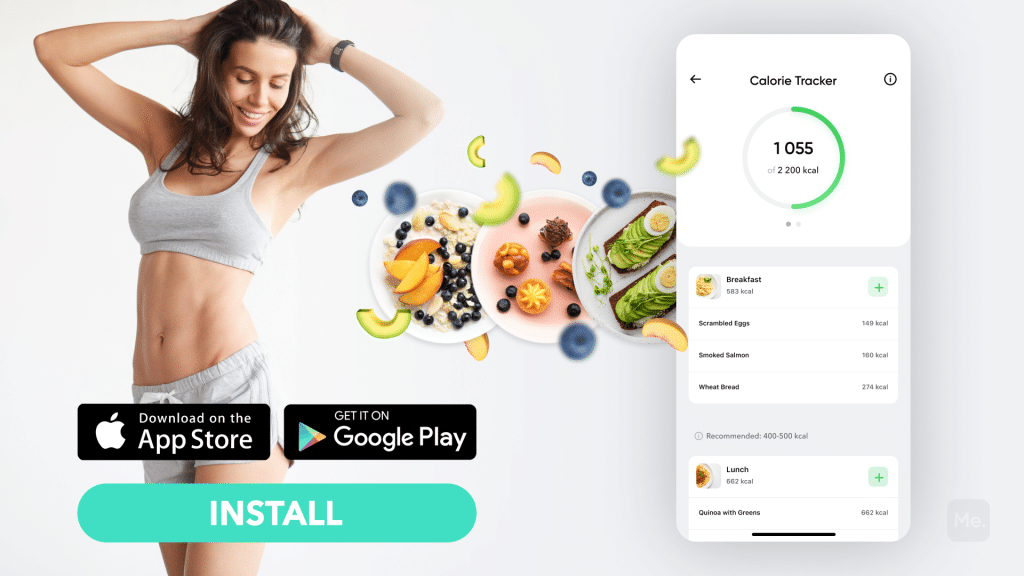 Keto Crock-Pot Sausage And Peppers (5)
Savory browned sausages and sweet caramelized vegetables come together with homemade tomato sauce for an easy, family-friendly dinner. This meal can be made ahead and left to cook in the crock-pot until ready to serve. 
Ingredients:
1 tbsp olive oil

6 medium pork sausage links

3 large bell peppers, cut into strips

1 large onion, sliced into half moons, the same width as the pepper strips

6 cloves garlic, minced

1 tbsp Italian seasoning

½ tsp sea salt

¼ tsp black pepper

1 ½ cups homemade marinara sauce
Instructions:
Heat oil in a large skillet over medium-high heat. Add sausage links to the skillet and brown on both sides. Then, transfer to a crock-pot. 

Add bell peppers, onion, garlic, Italian seasoning, sea salt, and black pepper to the skillet. Sauté vegetables for 3–4 minutes, stirring frequently. Then, transfer to the crock-pot.

Pour marinara sauce over vegetables and sausage in the crock pot. Gently stir everything together until combined.

Cook on low heat for 4-5 hours or high heat for 2-3 hours. 

Serve warm and enjoy! 
This recipe is courtesy of Wholesome Yum.
Reasons why BetterMe is a safe bet: a wide range of calorie-blasting workouts, finger-licking recipes, 24/7 support, challenges that'll keep you on your best game, and that just scratches the surface! Start using our app and watch the magic happen.
The Bottom Line
Store-bought tomato sauce may not be as keto-friendly as homemade. But with a few simple swaps and some delicious recipes, you can easily make classic tomato-based dishes without compromising your dietary goals.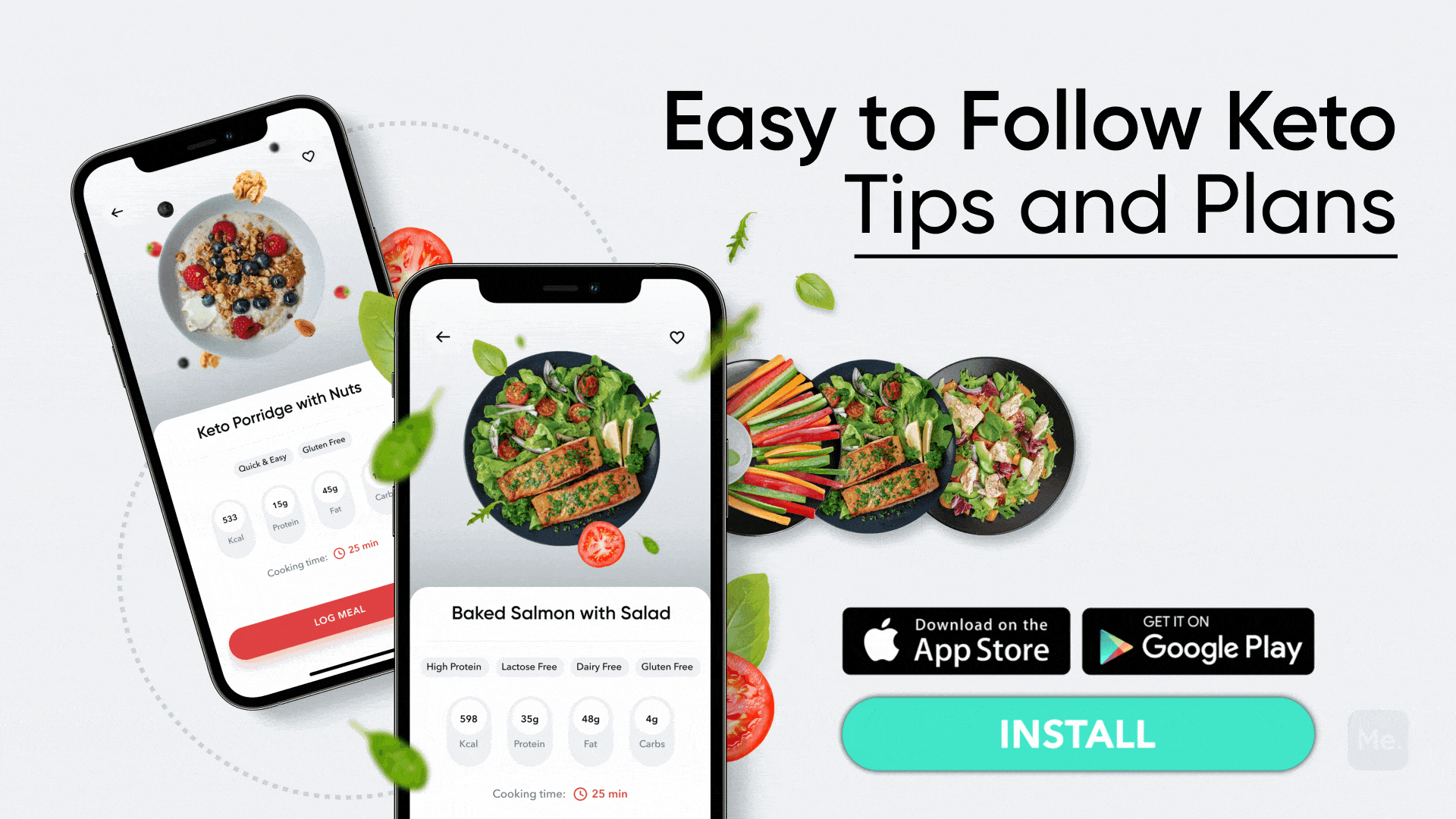 DISCLAIMER:
This article is intended for general informational purposes only and does not address individual circumstances. It is not a substitute for professional advice or help and should not be relied on to make decisions of any kind. Any action you take upon the information presented in this article is strictly at your own risk and responsibility!