If you enjoy watching endurance sports, then triathlons are something you are aware of and may have considered taking part in. Despite how popular and fun they might look, triathlons are also grueling and scare off even the most seasoned athlete, not to mention beginners.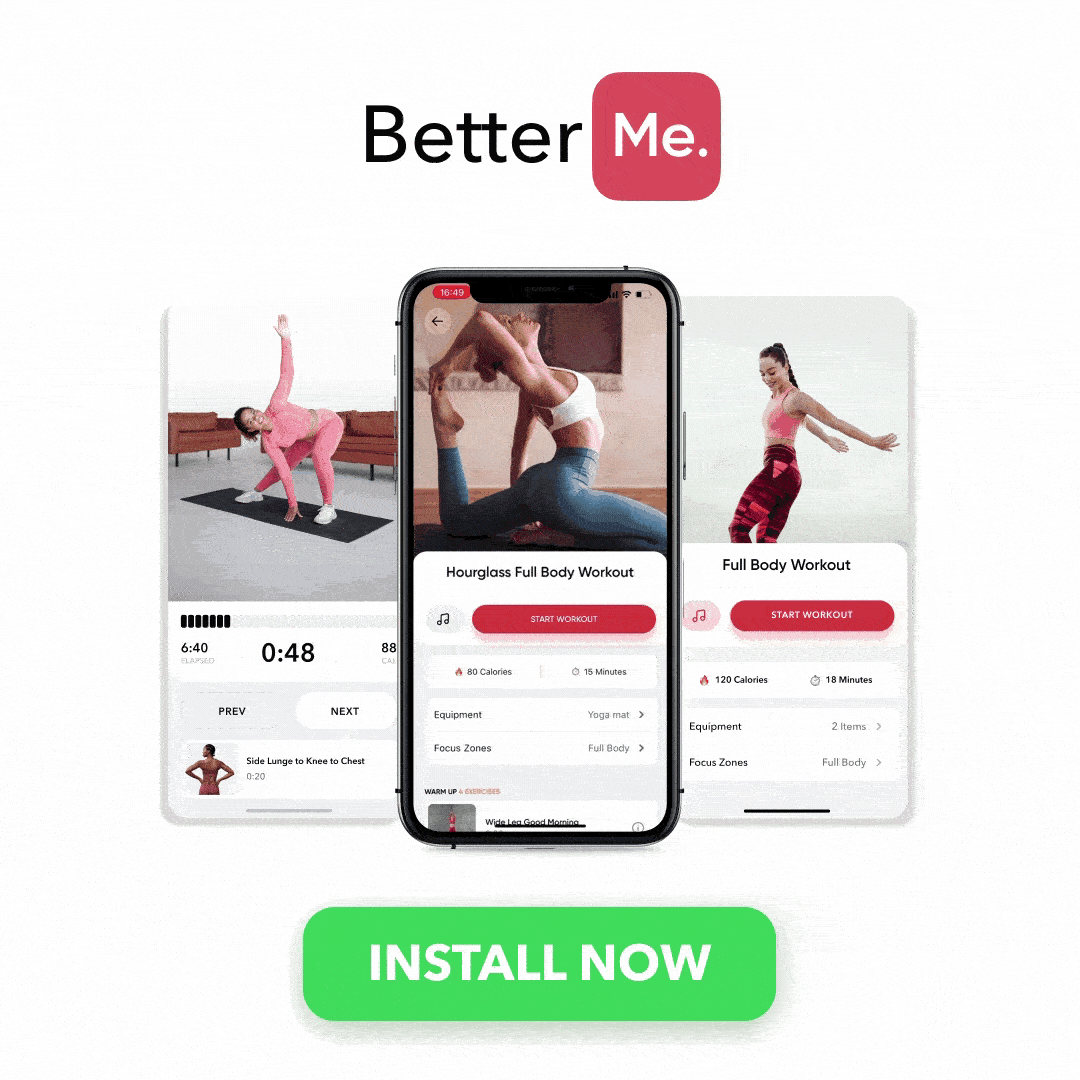 Sprint triathlon distances are a shorter, more manageable option for anyone not looking to jump head first into full triathlon distances. They are a nice option for anyone who wishes to not only test their endurance, but also get at a good training or starting point to participate in a full triathlon.
If this sounds like something you are interested in, read on to find out why you should participate in a mini triathlon, how long to train for a sprint triathlon, the gear you will need, how to fix your nutrition for optimal results and much more. 
What Is A Full Triathlon And How Long Is It?
According to the British Triathlon Organization, this event is an endurance multisport race consisting of swimming, cycling, and running over various distances (12). Despite being quite a challenging sport, this race is in fact very popular with over 4 million people participating in at least one variation of this race every year (9).
If you are considering taking part in this multisport race, the table below shows the most common full triathlon distances that you could choose to participate in
Name
Swim distance
Bike/Cycling distance
Run distance

Super sprint

500 meters

10 km

2.5 km

Sprint

750 meters

20 km

5 km

Olympic distance

1.5 km

(1500 meters)

40 km

10 km

Half Ironman

(aka 70.3 triathlon)

1.9 km

(1.2 miles)

90 km

(56 miles)

21.1 km

(13.1 miles/half marathon)

Ironman

(aka long-course triathlon)

3.9 km

(2.4 miles)

180 km

(112 miles)

42 km

(26.2/full marathon)
Other than this traditional triathlon format, you could also chose to participate in other hybrid multisport races/events such as
Duathlons – Run, bike, run

Aquathlons – Swim and run

Aquabike – Swim and bike

Cross triathlon – An off-road triathlon that involves swimming, cycling and running

Cross duathlon – Run, bike, run (the running is done off-road)

Winter triathlon – Cross country skiing, mountain biking, and running
How Long Does Training For A Triathlon Take?
Unlike the shorter sprint triathlon distances that can be done by almost anyone, longer distances require more time and commitment. According to trainingpeaks.com, if you want to participate in the next IRONMAN event, then your training plan should be 24 to 30 weeks long, with eight to 10 hours of training per week in the first 6 to 10 weeks. In the few weeks leading up to race day, your training should increase to 12 to 15 (or even 16) hours per week (1).
How To Train For A Sprint Triathlon In 6 Weeks: Can It Be Done?
It depends on who you ask. Some sources claim that anyone (including beginners) can successfully train for a sprint triathlon (even a full triathlon) in just 6 short weeks. However, we feel that this timespan is too short especially for someone who is basically a couch potato or has very limited experience in cycling, running and swimming.
If you want to complete this race – preferably without crawling to the finish line or tapping out halfway through, here is how long to train for a sprint marathon
Up to 16 weeks – This is for anyone starting from scratch (aka a couch potato). Those in this category do not have any (or probably very little) experience with the sprint triathlon sports.
8 weeks – Such a sprint triathlon training plan is suitable for a healthy, physically fit person, who is familiar with swimming, biking and running.
6 weeks – This for anyone who is already in great shape (and who already works out for more than 4 hours a week according to Men's Health). If you have already participated in several sprint triathlons before then you can definitely use such a plan.
Please note that regardless of this, it is advised that anyone training as a triathlete should give themselves at least 12 weeks to get themselves ready for this event (6). This time period prevents overtraining for both the intermediate and advanced participants, and gives beginners a chance to build up on their fitness before jumping into an actual training plan.
Read More: The 8 Week Diet Plan For Runners: What To Eat To Fuel Your Races
Reasons To Do Participate In A Sprint Triathlon
At first glance, choosing to tackle any triathlon distances – even the shorter sprint triathlon distances can seem like quite the hassle. After all, getting properly ready for such a race/event requires not only determination but dedication and a lot of time too. If you are starting to feel like you might back out of this commitment, here are some reasons why you should push through and train
It's shorter than an actual triathlon
If you have always admired triathlon races but cannot fathom how you would manage to complete such an event, why not try something shorter instead? Participating in events centered around sprint triathlon distances is a great way to get a taste of your beloved sport without the commitment of a full IRONMAN.
It is a fitness motivator
When it comes to fitness, some of us need the extra push to make us get out of bed a little earlier every morning so we can make it to the gym. Choosing to participate in such a race is a good form of motivation because 
Every sprint triathlon training plan has a set number of weeks that one must workout. The act of crossing off every day/week done can help you push forward in your workout routine. 
Some people work best when there is a goal to work towards. Race day and a quick finish time could be the goal you need to stop being a couch potato and work towards a healthier life
It is a fun way to workout
Separately, running, swimming, and cycling are great exercise examples that are guaranteed to help with weight and fat loss. However, any workout can get boring especially for people who are easily bored doing the same thing over and over again. Since training for a sprint triathlon combines all three workouts (and some cross training), you will hardly ever feel bored with your routine.
Less risk of injury or overtraining
When it comes to 'how long to train for a sprint triathlon' 12 to 16 weeks might seem like an eternity, especially for beginners. However, the amount of training that you will be doing is, in fact, very minimal as compared to the amount that you'd do if you were using the same time to practice for a longer race. With shorter races, you do not get (or even have to) train as much which gives you and your muscles a chance to rest and recover, lowering your risk of overtraining.
It's a great chance to meet new people
This works perfectly for anyone looking to expand their circle of friends. The best part about this is that most triathletes are an adventurous bunch so not only do you get new friends but you also have a chance to explore new hobbies and places.
Bored with your usual workout routine? Try a sprint triathlon training plan instead. If you are a habitual marathon runner, attempting such a race helps you use more muscles than you are used to (especially upper body muscles due to swimming) and can increase your cardiovascular capacity and strength. 
A habitual weight lifter could also benefit from such a plan as it lets them work on their (possibly) neglected cardio.
For the bragging rights

– It may sound vain but it sure does feel nice to see the admiration from people once you mention that you have completed such a challenge.

The race entry fee is more affordable than that of a full triathlon
If you've mustered up the courage to crush your weight loss goal, let Betterme take the sting out of this demanding process. Our app will help you restructure your habits, remold your life and crank up your fitness results!
How To Train For A Sprint Triathlon: Essential Gear That Every Triathlete Needs
Because this is a multi-sport event, you are going to need more than some running shorts and breathable clothes to get you from the start to the finish line. Triathlon gear can get quite pricey but because this is a shorter race, a few basics will help you get to the finish line without breaking the bank –
Here is what you will need
Just as with marathon running, good shoes are an important part of training and racing. Good running shoes should be flexible, have cushioning to keep your ankles, knees and other joints safe, breathable, and have a wide toe box (3).
Since the running and cycling will be done under direct sunlight, you will need some type of protection to keep you from getting sunburnt. Choose a water resistant sunscreen that will not wash off the minute you jump in the water.
They will help you see underwater without you getting any water in your eyes. A tip is to get goggles that can work both in the pool and outside of it – if you are racing on a particularly sunny day, these goggles can double up as sunglasses.
Find one that you feel comfortable in. If you are looking to swim very fast during this leg of the race, Active.com suggests that men should try swimming in speedos while women should find a suit that has a T-back so that they are not worried about straps and a possibility of flashing the crowd.
If you have some money to spare, here are some things that you might consider
Get a wetsuit instead of a swimsuit especially if the swimming portion of the race will be held in open water and not a swimming pool as wetsuits are better suited for this. A wetsuit will also help your body gradually adjust to the temperature of the water.

Find a suit specifically designed for speed. According to a research paper published in 2010, the right swimsuit can actually help you swim faster. The right design helps reduce the  hydrodynamic resistance in the water and its associated energy loss during the swimming which can contribute to your speed (

2

). 
That said, more research is needed to see if these claims are truly factual for every high-speed swimsuit (5).
Read More: Eating Before Workout: The Best and Worst Foods For Pre-Workout Nutrition
Most races often provide caps on race day but having a personal one is great especially while training to keep you from having to wash your hair every time you go for a swim – and to keep your hair from getting damaged by chlorine.
Since cycling is a part of the race, a bike is a necessity. While most pros often invest in triathlon specific bikes, as a beginner you do not have to. Instead, a simple road bike will do the job (11) – if you choose to keep racing after your first sprint triathlon, investing in an actual tri bike would be best.
These are non-negotiable during the race
To keep you hydrated
To help you dry off after your swim
Some optional equipment include cycling shoes, fitness tracker, nose and earplug to keep water out of your nose and ears, sunglasses (the right swim goggles can cover this part), cycling gloves, heart rate trackers, a racing belt, clip in race pedals, elastic shoe laces, hats, etc.
How To Train For A Sprint Triathlon Men: How And What To Eat On A Sprint Triathlon Training Plan
Making sure that you are running, swimming, cycling for several hours every week is not enough to get you into tip top shape for your upcoming race. Your diet also plays a huge role in this and without a proper eating plan, all your efforts are very likely to be for nothing.
Here is how and what you should eat in the weeks preceding your sprint triathlon date
Increase your calorie intake

This is not the time for a calorie restrictive diet. Because you are working out so much, you need more calories to ensure that your body has the energy needed to keep up with all you are putting it through.
To make sure that you are eating enough, track your macros and since this is a high volume workout/training plan, your intake will be more than your usual maintenance calorie intake. Try and consume you macros in the following ranges
Carbohydrates – 8 to 12 grams of carbs per kilogram of weight per day (

7

).

Protein – 2 grams per kilogram of bodyweight. You should aim to consume some protein every 3 to 4 hours throughout your training period. If you are finding it hard to reach your recommended protein intake, supplement your foods with other protein rich sources like whey protein powders and

casein

(

8

).

Fats – The rest of your calorie intake should come from healthy fat sources. Like carbohydrates, not all fats are made the same. Some of the

healthiest fat sources

include fatty fish, chia seeds, avocados, eggs, nuts, seeds, and nut butters, cheese, etc.
Please note that high-fat, low-carb diets such as keto may not be the best diets for such a race, especially for someone concerned with how fast they can reach the finish line (10).
Plan your meals ahead of time
Plan your meals for the week and make a shopping list detailing what you'll have to buy. If you're busy during the week, meals can be prepared in advance during the weekend.
Eat real (wholefoods) and stay away from processed foods
Not only are processed foods full of empty calories that do nothing for your body, but they are also likely to cause inflammation throughout your body, slowing your recovery time and weakening your immune system – which then impacts your training schedule.
When it comes to weight loss, progress is made by inches, not miles, so it's much harder to track and a lot easier to give up. BetterMe app is your personal trainer, nutritionist and support system all in one. Start using our app to stay on track and hold yourself accountable!
The more colours the better – Not only are they full of essential vitamins and minerals, but they are also low in calories. One of the things that many people are never prepared for on the sprint triathlon training plan is the increased appetite. 
This situation is mostly because you are spending so much energy as you workout and thus your body needs to get it back. Vegetables make great healthy snacks that can be eaten in huge amounts without adversely affecting your calorie requirements. They are also high in antioxidants which boost your immune system.
Research has shown that proper hydration during training or competition will enhance performance, avoid ensuing thermal stress, maintain plasma volume, delay fatigue, and prevent injuries associated with dehydration and sweat loss. 
Be sure to use a water tracker to let you know how much water you should be drinking on your training plan. A water tracker can also prevent you from overhydration which can lead to sodium depletion and hypothermia (4).
Combining a clean diet and a good sprint training plan will be very beneficial in the long run.
The Bottom Line
When it comes to how long to train for a sprint marathon, the consensus is that 12 week should be enough for anyone – either a beginner or a seasoned triathlete – to properly train for the upcoming race. However, time is not the only thing that one needs for such a challenging multisport event. Make sure to eat well and eat the right things, rest, and make sure that you have the right equipment to train and race in/with.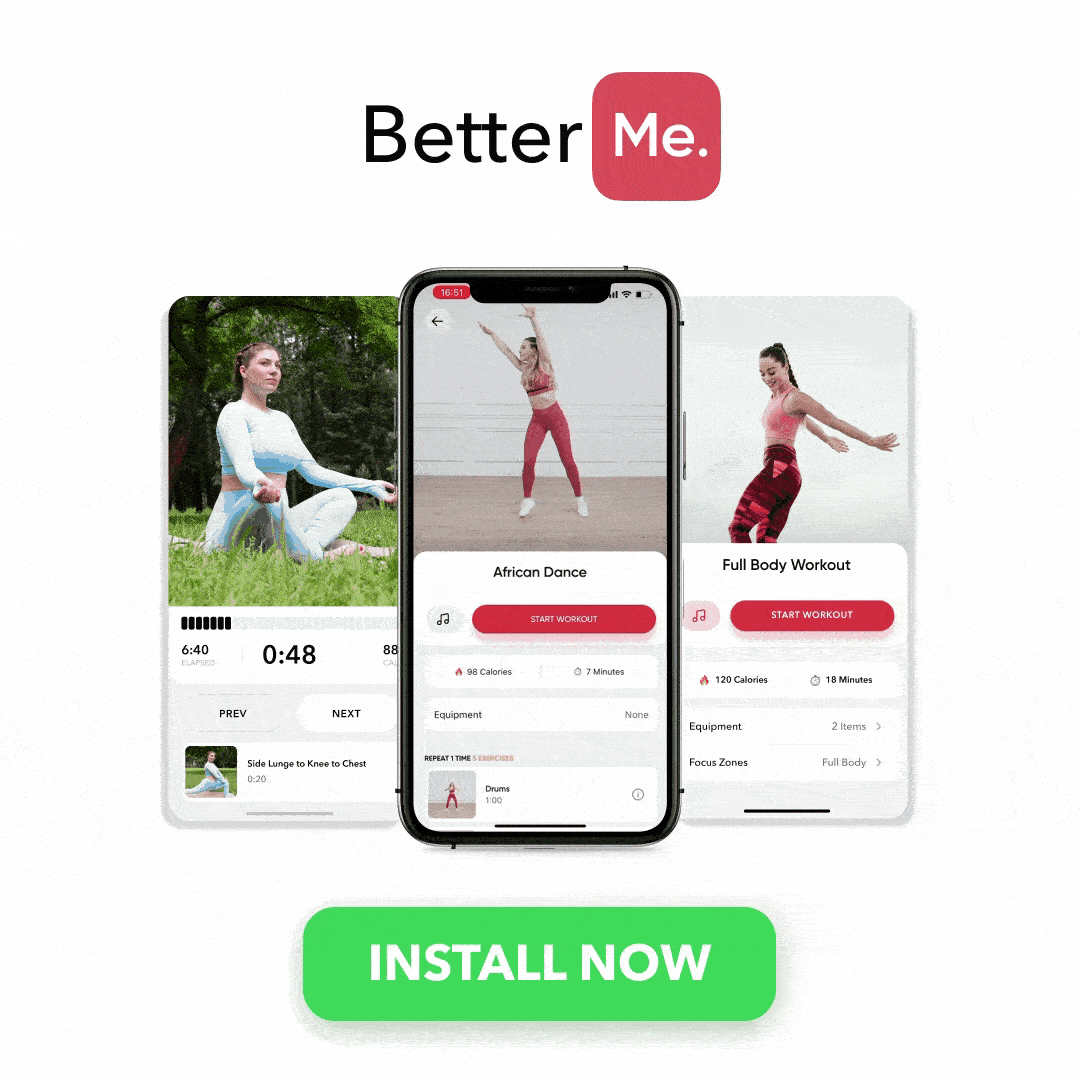 DISCLAIMER:
This article is intended for general informational purposes only and does not address individual circumstances. It is not a substitute for professional advice or help and should not be relied on to make decisions of any kind. A licensed physician should be consulted for diagnosis and treatment of any medical conditions. Any action you take upon the information presented in this article is strictly at your own risk and responsibility!
SOURCES: