Veggies are often not the kind of food children and some adults enjoy.  Veggies as salads are a different story but they are not the only dish you can have with a mix of tomatoes, cucumbers, and bell peppers. With a bit of knowledge and skill you can shift from a boring-primitive salad routine into having green cuisine that is absolutely delicious and flavoury.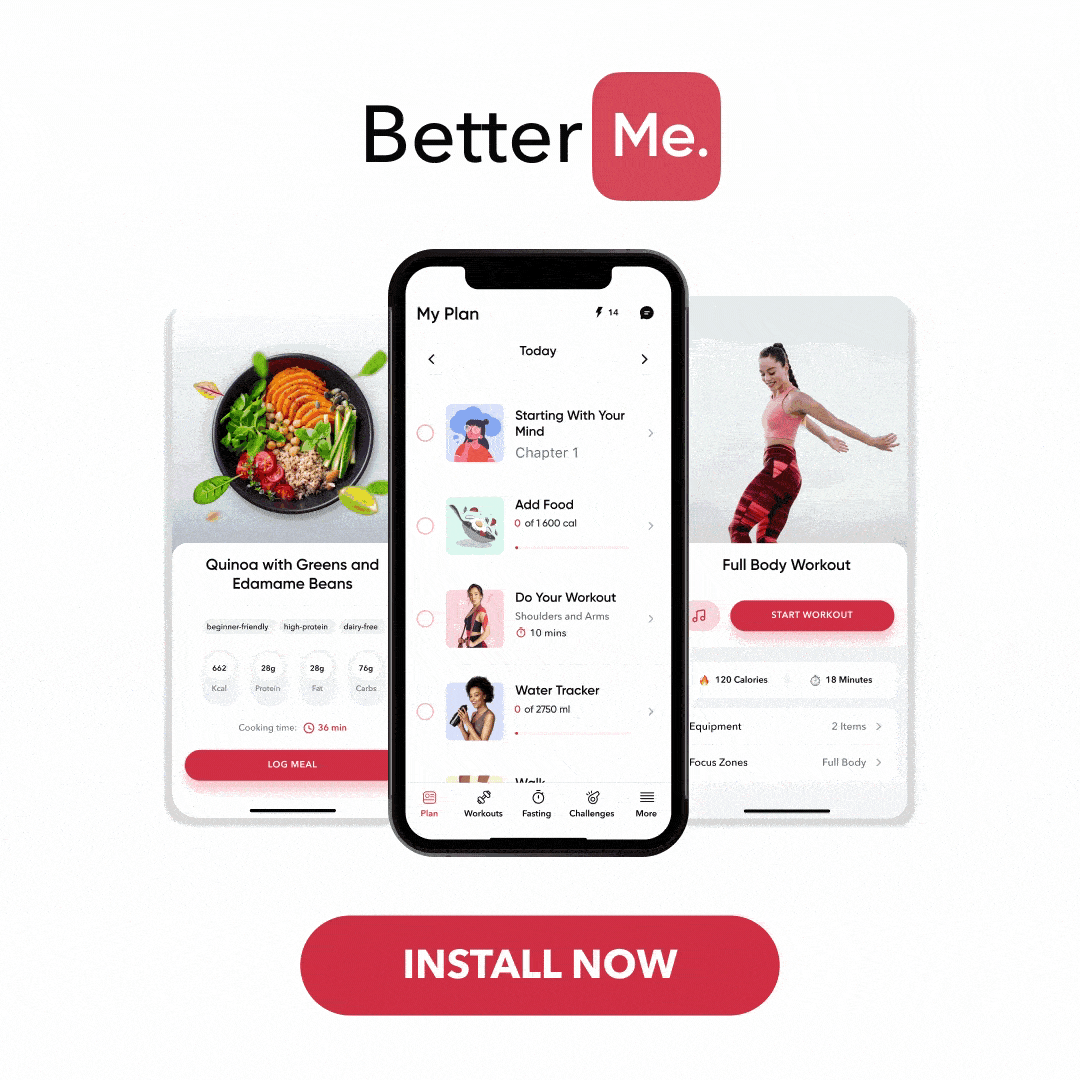 Roast, grill, or fry your veggies, you can add them to various dishes and create a richer taste. To do this, you need to know how to season vegetables properly so that you wouldn't end up with a herb-spicy disaster. Surprisingly, it is easy to master this seasoning skill and surprise your friends and family with some new exquisite tastes. 
This article is going to cover the healthy benefits of herbs and spices and help you discover how to season vegetables to make them juicy and flavoury. 
Are Seasonings Healthy?
Throughout history, people have used herbs and spices for not only culinary but also medical purposes. This is because most of them are loaded with medicinal properties that are able to bring healing. A lot of medications now are using nutritious spices and herbs. 
Besides medications, people have adapted different kinds of seasonings into dishes, enriching them with better and more fulfilling tastes. Many vegetable recipes include special herbs and spices but some of us might wonder whether it is healthy to use something besides salt and pepper at all. 
Nutrition researchers indicate that there are more than 100 common spices used in cooking around the world. Some of them are loaded with antioxidants that can protect our cells from damage (1).
That said, you do not need to rush to a shop and hunt for exotic ingredients. You could end up with enough nutrition in simple spices like cinnamon or ginger. 
Nonetheless, it is important to differentiate between healthier and less healthy ways to use spices. 
Both fresh and dried spices have beneficial compounds. Experts say that frying or grilling decreases the level of antioxidants. Cooking, stewing, or simmering foods with spices heightens their antioxidant levels (1).
Seasonings are healthy ways to add flavor to food and make your meals delectable. The more you enjoy your food, the more often you get to maintain healthy habits. Make sure you talk to your doctor before changing your diet.
Read More: Bay Leaf Substitute: The Best Alternative Herbs To Use When You Don't Have Any Bay Leaves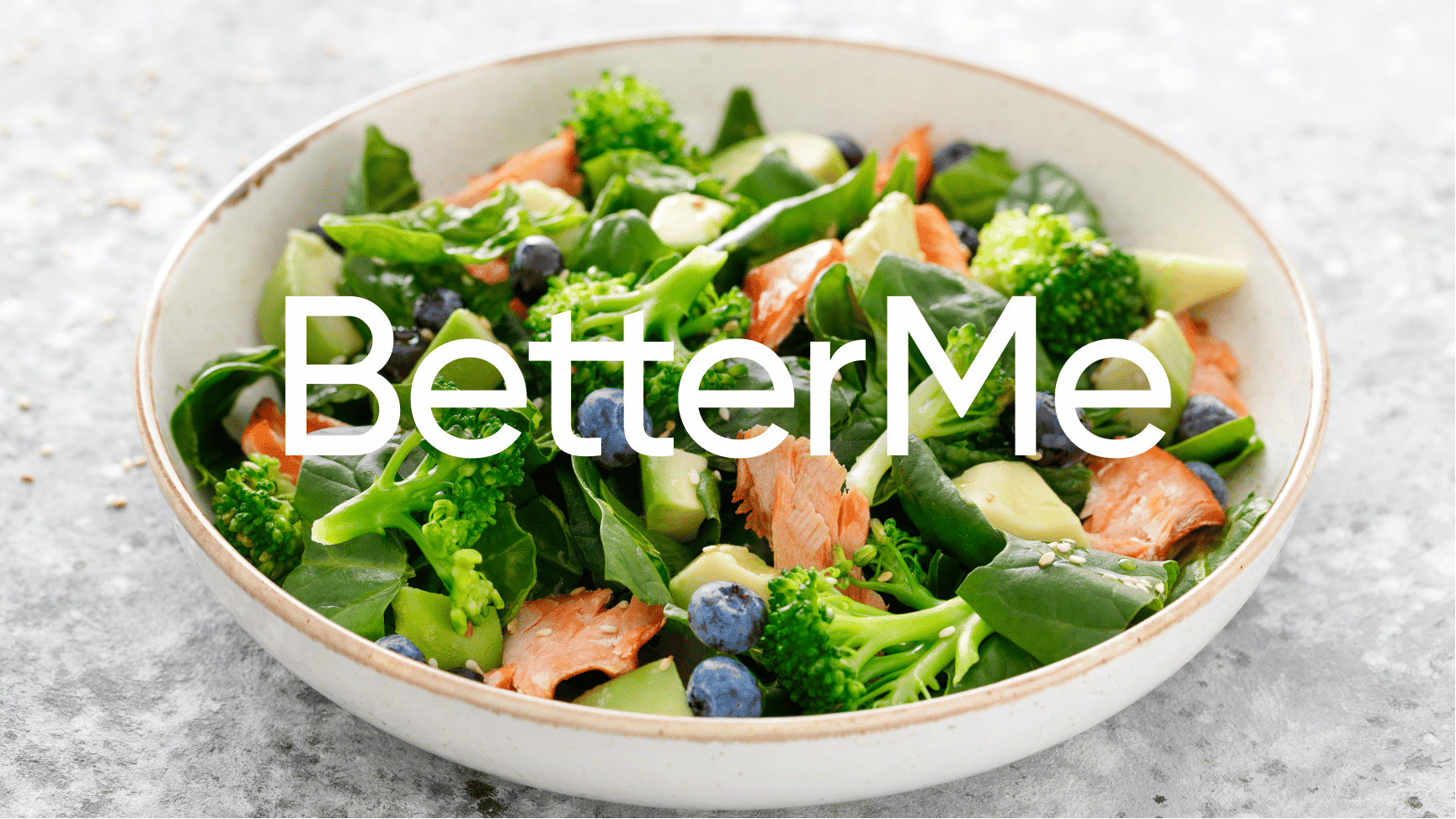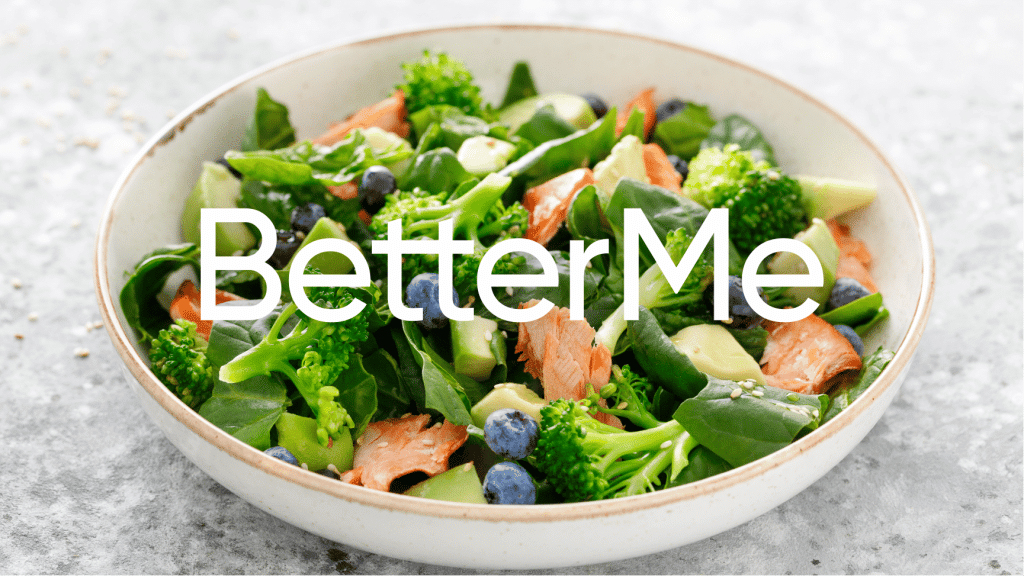 What Herbs And Spices Are Medical?
You have probably sighed in relief learning that seasoning is healthy. But what about how specific herbs and spices can benefit health. 
Even though herbs and spices cannot cure serious illnesses, they can mitigate certain symptoms (5).
It is proven that frequent consumption of spicy foods can lower the risk of death from cancer and respiratory system diseases (5). 
Here are the top 5 herbs and spices that can positively affect your overall well-being.
Besides this list of herbs and spices there are other nutritious ingredients you can use with your dishes. You are going to learn about them in a moment.
Looking for a way to break the vicious cycle of weight loss and tone up all the jiggly parts? Watch the extra pounds fly off and your muscles firm up with the BetterMe app!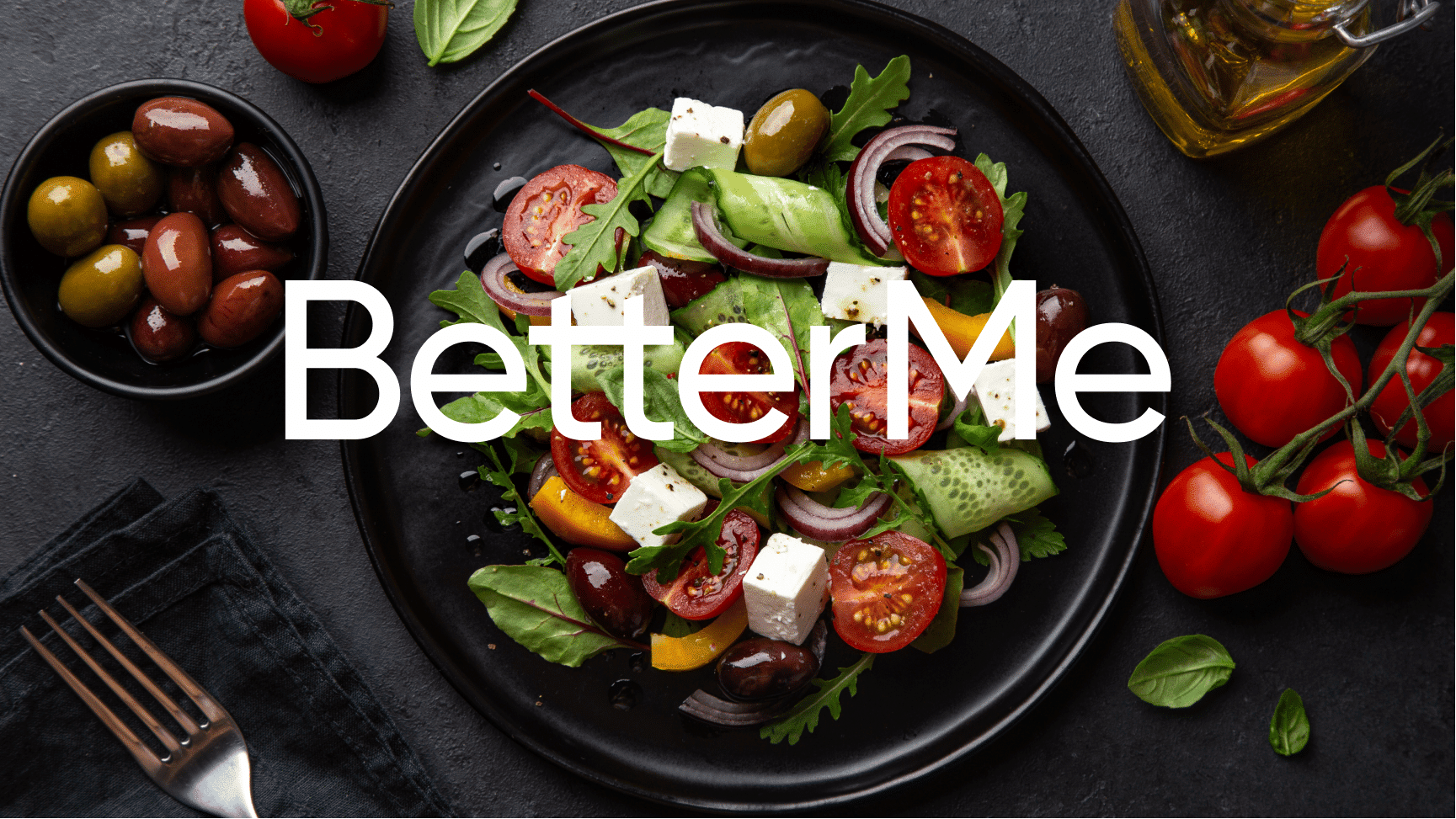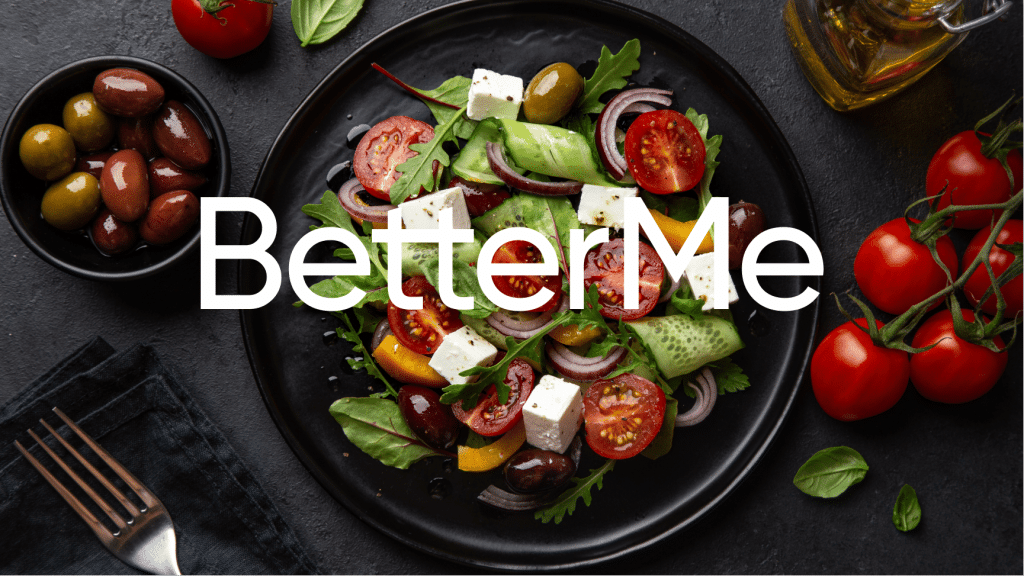 What Seasonings Go Best On Vegetables?
There are many ways to season vegetables. Salt and pepper are the bare minima as you consider the whole variety of seasoning choices for your meals. Some people stick only to herbs and spices, but there are far more ways to make roasted vegetables or grilled ones your favorite dish. Wondering how you can do it? Read on for the list of the best seasoning suggestions for your veggies:
Herbs

. The variety of choices is versatile:  thyme, rosemary, sage, dill, basil, parsley, etc. Herbs can be used fresh and dried. The flavor will be get stronger if you use dried herbs. 

Spices

. Spicy dishes emotionally take you to exotic places. Your guests will devour meals with paprika, smoked paprika, garlic powder, onion powder, garam masala, or curry powder. If you learn how to mix some spices together you won't have a chance to let your dishes lie peacefully on the plate. 
Some spices come from the non-leaf parts of a plant.  You can see them in: 
Allspice – has similarities to nutmeg and cloves. It is strong and spicy.

Cardamom – is embedded with a cooling effect that is similar to mint. Has hints of cinnamon and lemon.

Cayenne Pepper – being earthy and hot this pepper is stronger than other peppers. 

Chili Powder – weaker and softer than cayenne pepper with a sweet and hot taste.

Cinnamon – a great ingredient with a luscious, spicy, and woody taste. 

Cloves – their sweet and spicy taste is stronger than cinnamon but weaker than allspice. 

Coriander – loaded with citrus and earthy taste.

Cumin – spicy and earthy. 

Curry – sweet and savory. 

Fennel seeds – licorice-like taste

Garlic – pungent and spicy. Loved by people with sharp feelings. 

Ginger – filled with zesty and hot taste.

Nutmeg – sweet, nutty, and strong.

Smoked Paprika – not as hot as cayenne pepper but still spicy and sweet.

Turmeric – adds a chalky, slightly bitter taste to veggies. 

Vanilla – tackle your vegetables with tender sweetness. 
You can experiment with seasonings as much as you'd like. It is essential to learn about combinations beforehand. 
Lemon Rosemary Roasted Fingerling Potatoes (6)
Ingredients:
2 Ib washed fingerling potatoes

1 tablespoon extra-virgin olive oil

zest of 1 lemon

½ teaspoon sea salt

1 sliced lemon

2 tablespoons chopped rosemary
Instructions:
Preheat oven to 400 degrees F.

Line a baking sheet with foil.

Rinse potatoes and place them on the baking sheet.

Season with olive oil, rosemary, lemon zest, and sea salt. 

Mix them together and top them with slices from the same lemon.

Bake for 25 to 30 minutes or until potatoes are golden brown and tender. 

Serve potatoes with more rosemary.
Nutritious value per 1 serving
| Calories | Carbs | Protein | Fat |
| --- | --- | --- | --- |
| 208 | 40g | 5g | 4g |
Read More: 10 Kidney Cleansing Herbs To Boost Your Kidney Function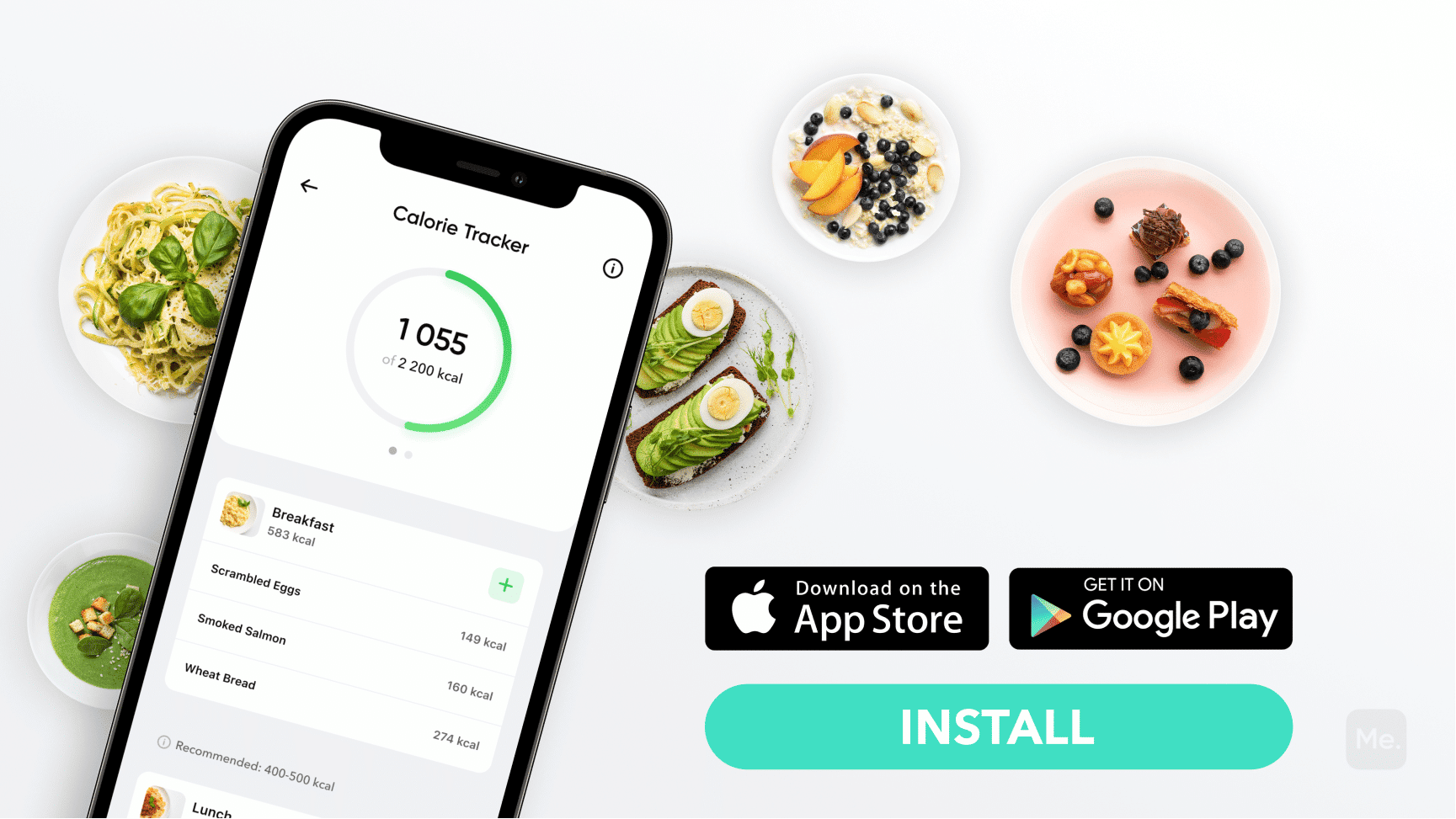 What Can I Add To Vegetables For Flavor?
You don't need to be a professional chef to serve favorable vegetables. You need to be a person who is not lazy enough to learn and motivated enough not to give up in case of dissatisfaction. It is hard to mess up vegetables and quite easy to enrich them with special ingredients for the best flavor. 
Here are 7 ways to make your vegetables more juicy, crispy, and most importantly favorable. 
Mix them with fruits

. Salad is

a great way to combine both fruit and vegetables. You can start off with spinach, and sliced strawberries, then add halved cherries, and walnuts, and toss in your veggie-fruit vinaigrette.

Cheese

– some people enjoy adding Parmesan because it melts nicely in the oven on the veggies and creates a mouth-watering cheesy crust. You can also use shredded cheese, such as cheddar, fontina, Gruyere, etc. However, to add it to your roasted vegetables you will need to remove the pan from the oven during the last 5 to 10 minutes or sprinkle the cheese over the veggies and let them melt on them. Crumbled cheese, such as feta, goat cheese, or blue cheese can be added after the veggies come out of the oven.

Sauces/dips

. Vegetables come along great with hummus, avocado ranch dip, or tahini sauce. 

Maple syrup or honey

helps you sweeten your veggies up.

Vinegar

–  a splash of vinegar makes a great deal. 

Citrus

. Sometimes we desire to feel savoriness and a squeeze of fresh lemon, lime, or orange juice can help us with that. 

Sesame oil

– is used mostly to add Asian flavor to your dishes.  

Bagel seasoning

– Poppy seeds, sesame seeds, black sesame seeds, minced dried garlic, minced dried onion. 
You can cook your veggies in different ways which gives you more opportunities to create more dishes. Some prefer a veggie grill while others enjoy a roasted version. 
Roasted Vegetable Recipe (8)
Ingredients: 
2 cups broccoli florets

2 cups mushrooms

2 cups chopped butternut squash

1 sliced and quartered zucchini

1 yellow sliced and quartered squash

1 chopped red onion

1 chopped red bell pepper

2 tablespoons balsamic vinegar

2 tablespoons olive oil

1 1/2 teaspoons dried thyme

4 cloves minced garlic

Freshly ground black pepper and kosher salt 
How to prepare it:
Preheat oven to 425 degrees F. Drizzle oil on a baking sheet or coat it with nonstick spray.

Place broccoli florets, butternut squash, mushrooms, squash, zucchini, bell pepper, and onion onto the baking sheet.

Add olive oil, garlic, balsamic vinegar, and thyme. Season with salt and pepper. 

Place the mix into the oven and bake for 12-15 minutes, or until tender.

Serve immediately.
Nutritious value of one cup of roasted veggies
| Calories | Carbs | Protein | Fat |
| --- | --- | --- | --- |
| 60 | 10g | 2g | 2g |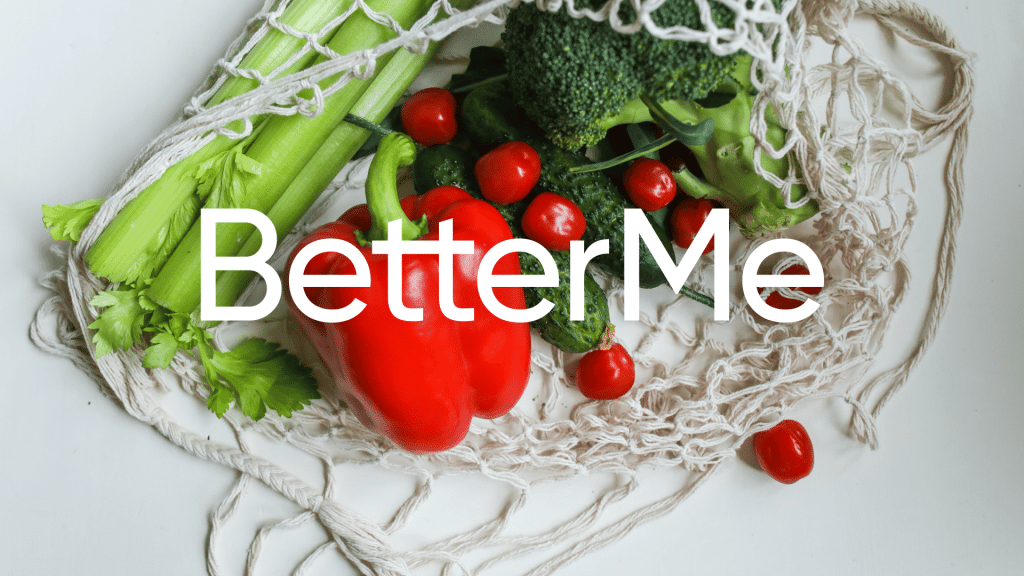 What Can You Season Raw Vegetables With?
Fresh vegetables can benefit from a hearty dash of spices and seasonings. You can start with salt and pepper. They are the most-used ingredients for any kind of raw veggie dish. However, are salt and pepper the only components for a good flavor? Of course, not. 
Dried or fresh herbs are the second option you can mix up. They can add a burst of flavor to any kind of food, including raw vegetables. You can cut basil, dill, or cilantro and sprinkle them over your produce when you're ready to eat. If you enjoy eating salads, then chop your favorite raw veggies, squeeze lemon juice on top, drizzle olive oil, and season the salad with salt and cut herbs. With new components, you will notice a different but not less delicious taste.
If you tend to let yourself off the hook, raise the white flag when things get tougher than you expected, send yourself on an unconscious binge-eating trip – BetterMe app is here to help you leave all of these sabotaging habits in the past!
How Do I Store Roasted Veggies?
It is a no-brainer to store roasted vegetables. All you need to prepare is an airtight container where you place cooled roasted veggies and keep them in the refrigerator for up to five days. 
You can reheat them in different ways:
Oven: preheat the oven to 350-degree Fahrenheit and place the veggies on a sheet pan. heat for 10 minutes. 
Skillet: Place the veggies in a skillet with a little olive oil or nonstick cooking spray and cook over medium heat for 3 to 5 minutes, stirring occasionally. 
Air Fryer: Place the veggies in an air fryer basket and heat at 350 degrees Fahrenheit until warm for a few minutes.
Microwave: Place the roasted vegetables in the microwave and heat for 30 to 60 seconds, depending on your microwave. 
The Bottom Line
Seasoning vegetables is a good idea for two reasons: it enhances the taste and gives nutritious value to your dishes. Different herbs and spices are packed with antioxidants and antibacterial properties. They promote healthy digestion, prevent minor illnesses, and may lower blood sugar levels. 
It is up to you to choose how to season vegetables to make them juicy and flavoury. There are many healthy recipes with a mix of seasonings you can implement into your eating routine. 
On top of that, you can store your prepared veggies in an airtight container in the fridge and reheat them in the oven, microwave, skillet, or air fryer. Make sure you are not allergic to either of the seasoning ingredients and talk to your doctor before trying them on your dishes.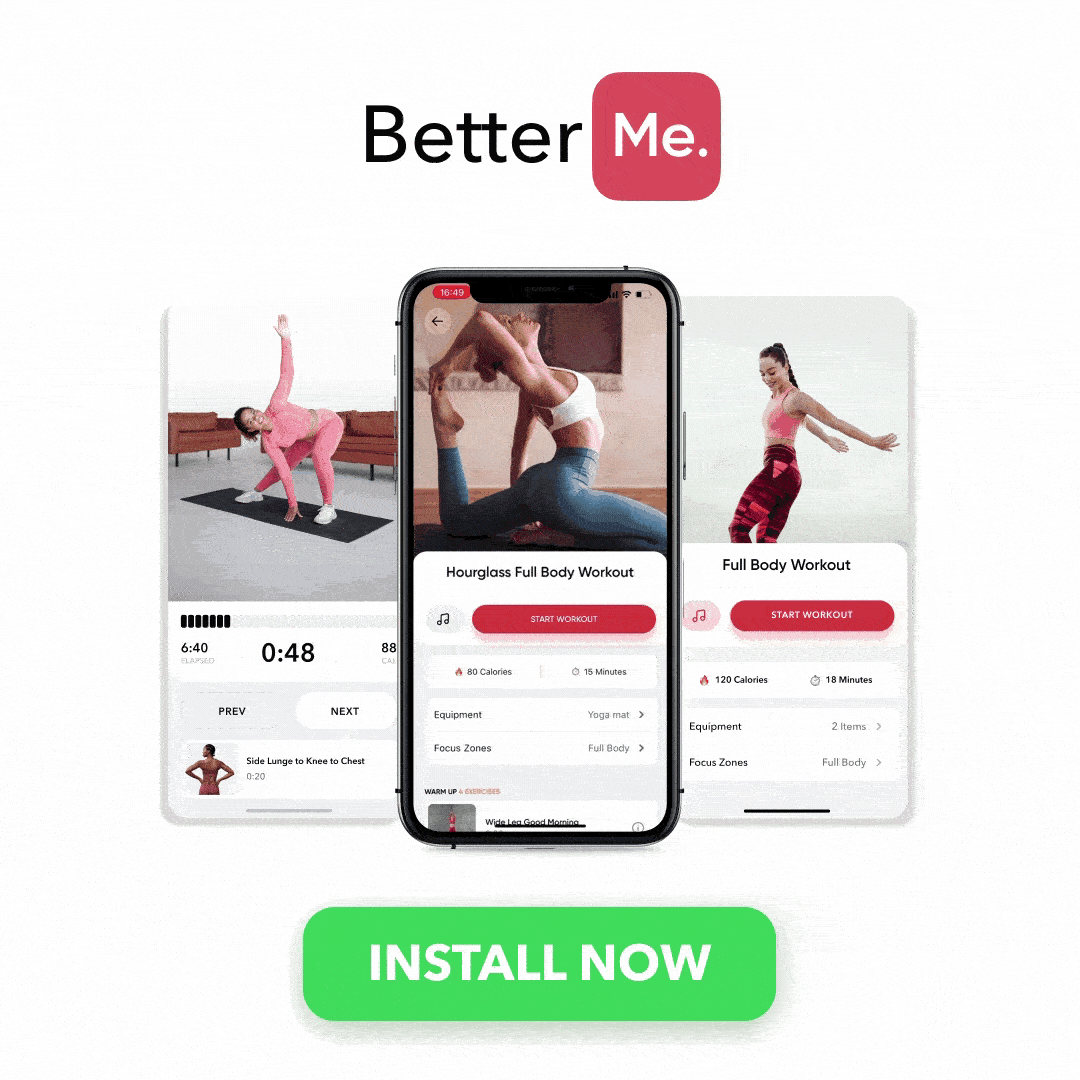 DISCLAIMER:
This article is intended for general informational purposes only and does not address individual circumstances. It is not a substitute for professional advice or help and should not be relied on to make decisions of any kind. Any action you take upon the information presented in this article is strictly at your own risk and responsibility!