Do you ever wonder why health experts insist on eating fruits? Why all the fuss about fruits all over the internet and in the gym where you exercise? Simple. Fruits are super nutritious and are just, well, delicious and awesome.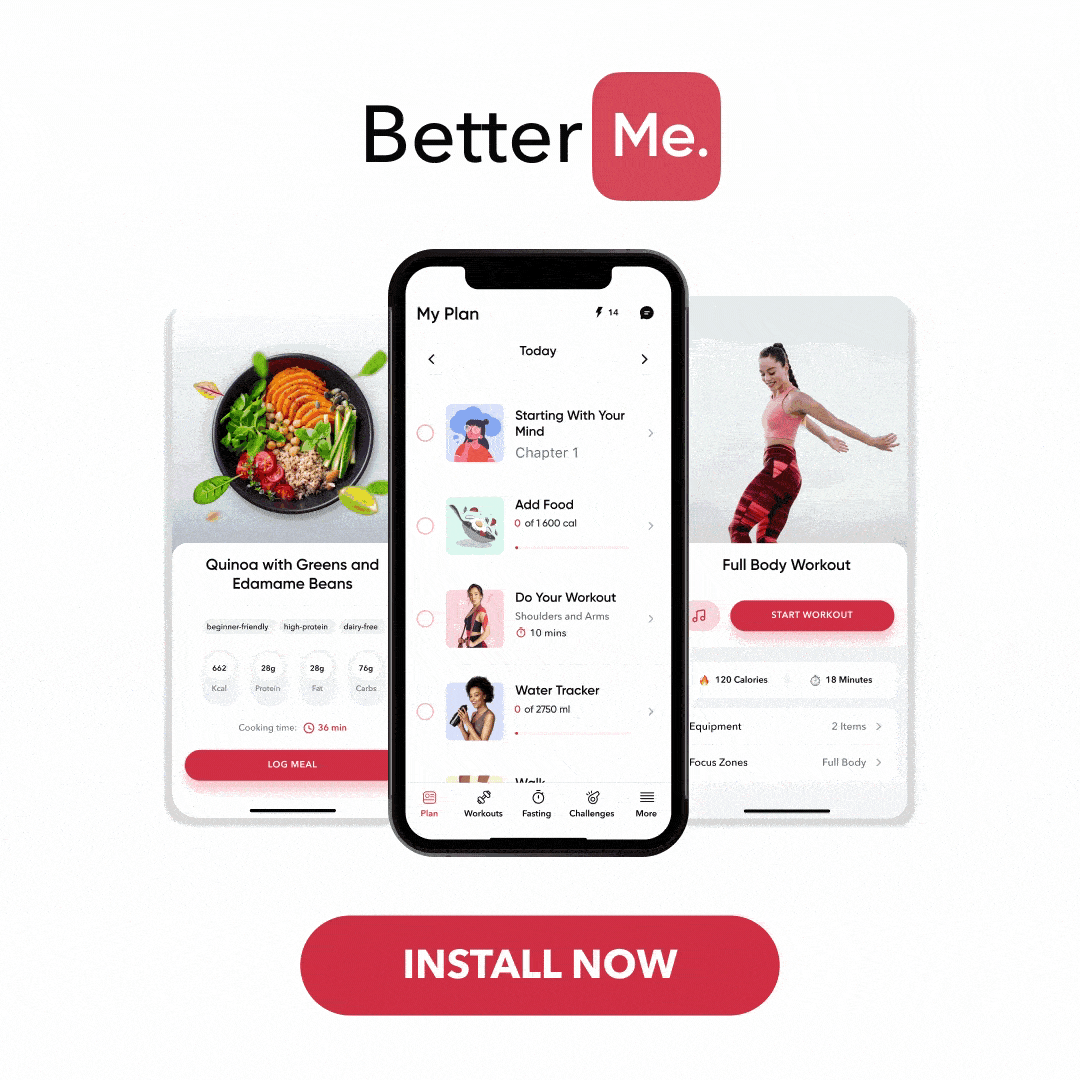 An apple a day could literally keep the doctor away. And not just the apple, the over 2000 varieties of fruits could achieve the same goal. Wow, that's a lot of variety to pick from there, right? But, worry not; that's why we're here. In this article, we look at the top 7 best fruits you can enjoy regularly.
Apples
Apples are no doubt one of the healthiest fruits to eat everyday. So why will an apple a day keep the doctor away? Let's find out.
Apples are an excellent source of both soluble and insoluble fibers like pectin, cellulose, and hemicellulose. These fibers will help your body regulate its blood sugar levels. Additionally, they promote good digestion while boosting your heart and gut health (8).
Next, apples are an excellent source of vitamin C and polyphenols. The latter are effective compounds that boost your body's disease-fighting capabilities. Studies show that regular intake of apples (and fruit in general) can lower your risk of (3):
Stroke

Cancer

Heart diseases

Neurological disorders

Obesity
It's important to note that a majority of the polyphenols in apples are found beneath their skin. You should, therefore, ensure you eat the whole of it to get its benefits. But, of course, with a rap sheet like these, you can always count on finding apples among the top 5 fruits to eat everyday. That said, don't you think an apple a day will keep the doctor away?
Read More: The 5-Day Apple Diet Plan To Prevent Fat Absorption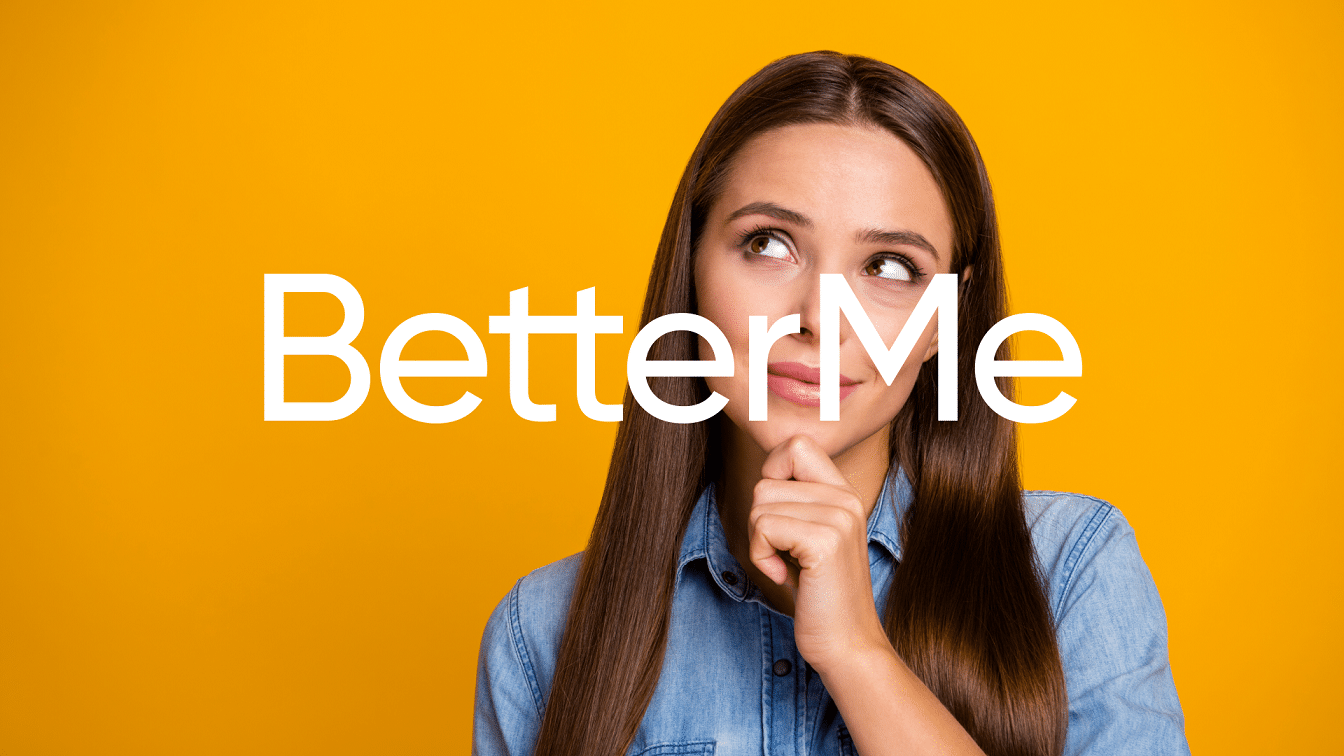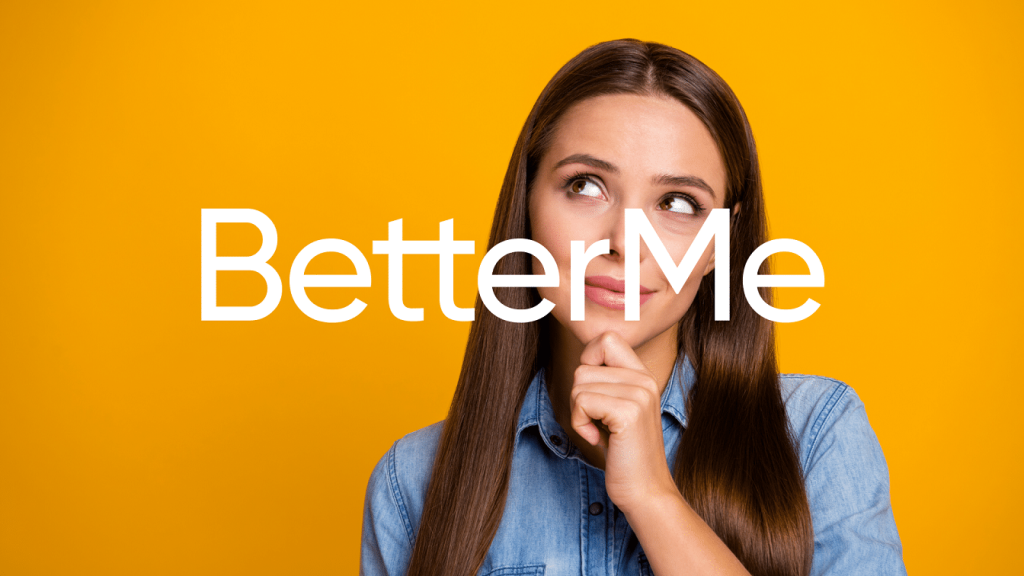 Blueberries
Blueberries are particularly popular for their anti-inflammatory and antioxidant properties. Specifically, they have high levels of anthocyanin and flavonoids. The two compounds are useful for fighting cell-damaging free radicals that contribute to aging and disease (2).
Several studies indicate that high levels of anthocyanins have several health benefits, including reducing the risk of (2):
Type 2 diabetes

Heart diseases

Certain types of cancer

Cognitive decline
In one study, over 200,000 participants were enrolled to examine the effects of anthocyanin-rich berries. They exhibited a 5% decline in their risk of developing type 2 diabetes for every 17 grams of anthocyanin-rich berries taken daily (5).
So if you're ever looking for something to add to your list of fruits and vegetables that are safe to eat everyday, try blueberries. Also, if you're looking for another reason why to eat fruits and vegetables everyday, think of how good blueberries taste. That should give you the extra incentive.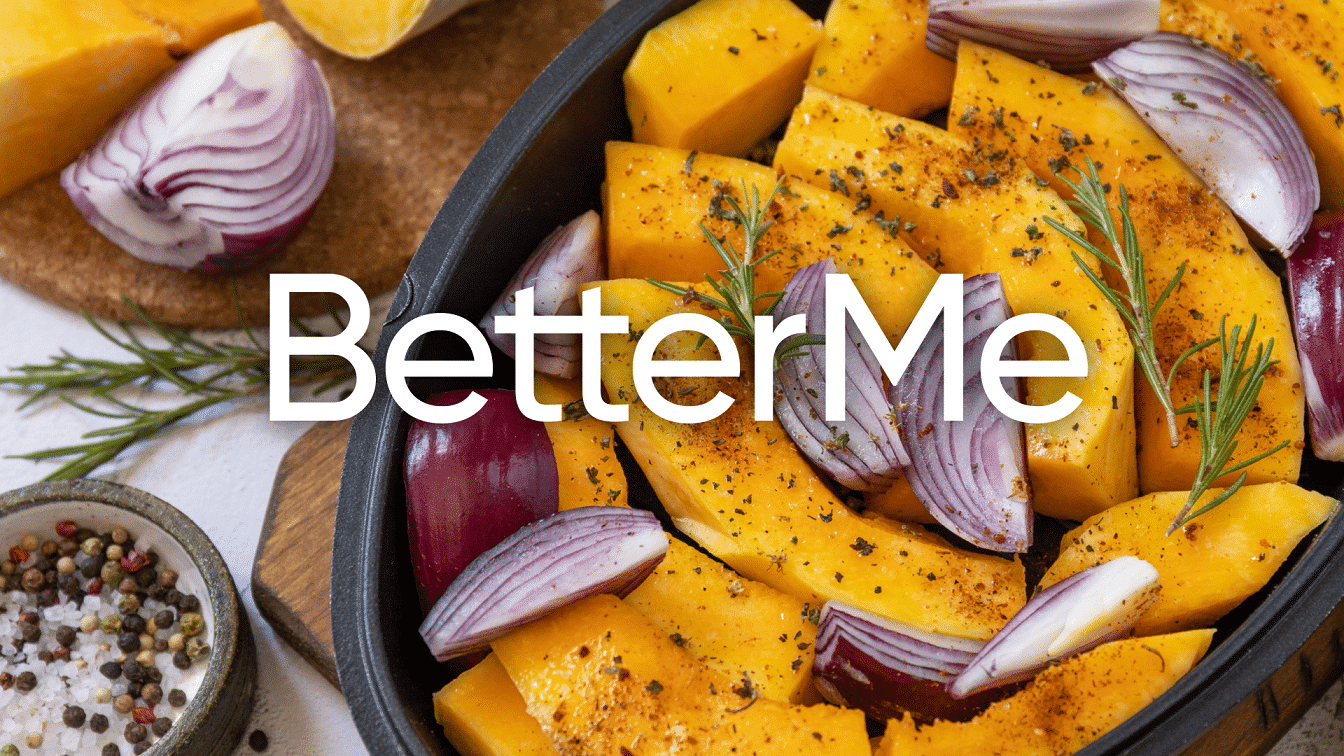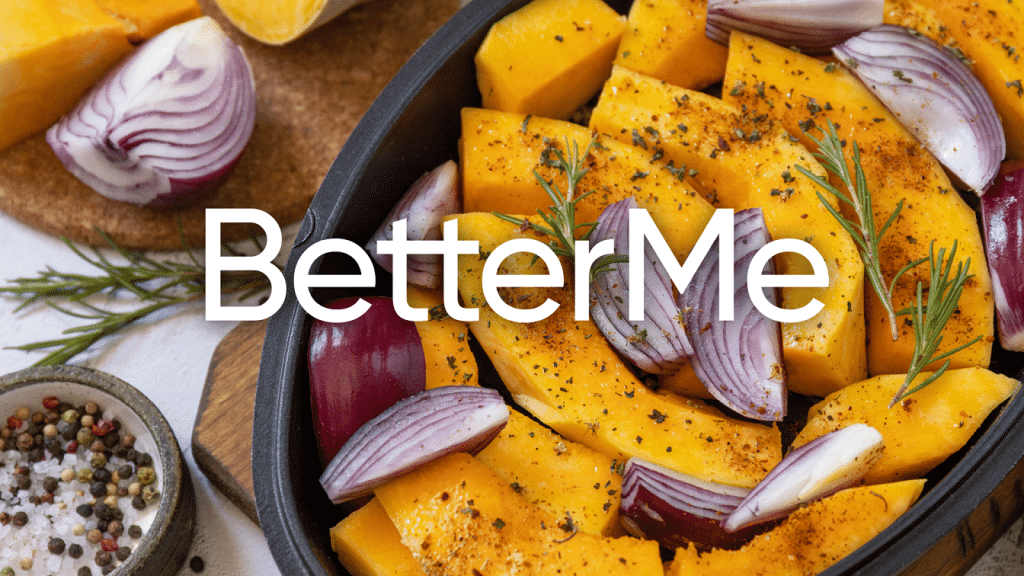 Oranges
Oranges need no introduction. They are among the best fruits and food to eat everyday. Their high vitamin C content has made them one of the most recommended fruits by nutrition experts worldwide. Oranges also come with high folate, plant polyphenols, fiber, and potassium (11).
Studies suggest that eating whole oranges can reduce (19):
Levels of inflammation

Cholesterol

Post-meal blood sugar
However, if you want to add dietary fiber to the nutritional goodness of orange juice, go for the juices with the pulp, or better yet the whole fruit itself. That's because 100% of orange juice lacks dietary fiber.
If you wish to cinch your waist, tone up your bat wings, blast away the muffin top – our fitness app was created to cater to all your needs! BetterMe won't give excess weight a chance!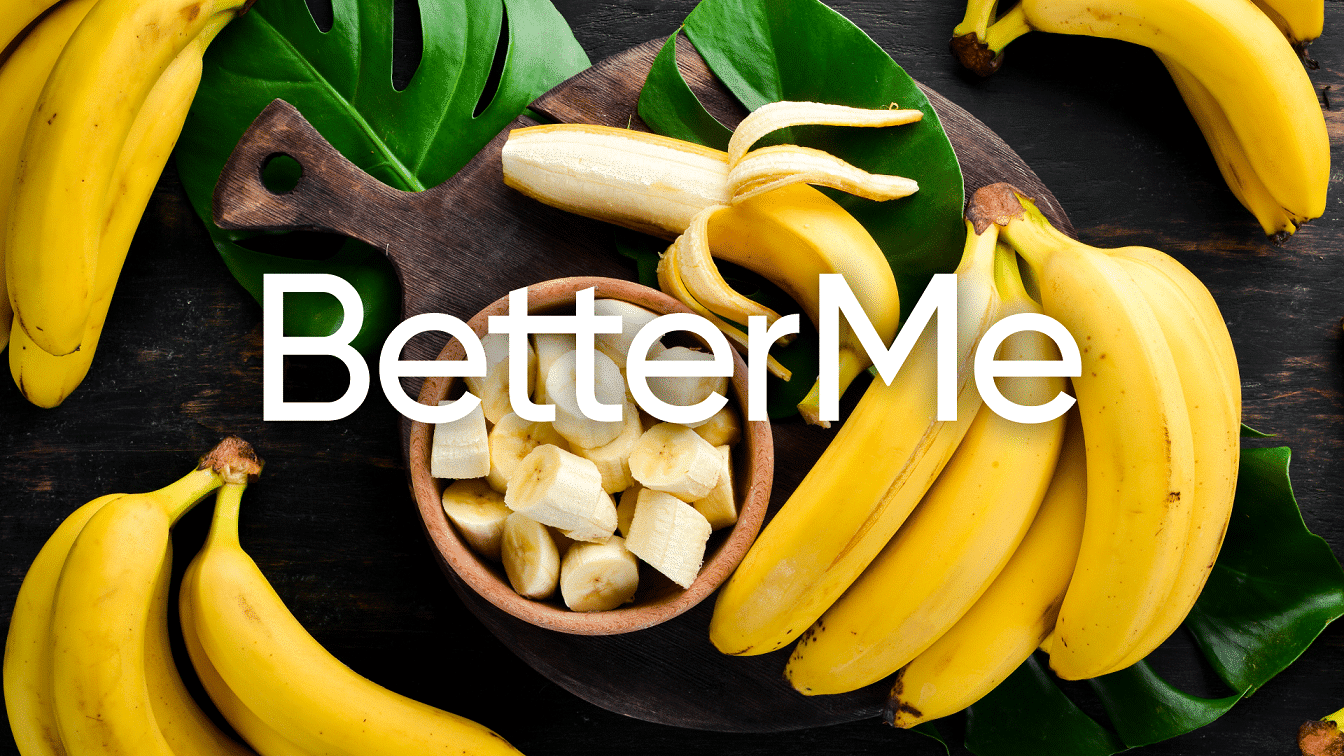 Mangoes
Mangoes, don't you just love them? They are considered to be the "king of fruits" and for a good reason too. They come loaded with folate, potassium, fiber, vitamins A, C, B6, E, and K. Additionally, they are an excellent source of polyphenols that contain antioxidant and anti-inflammatory properties (9).
Specifically, mangoes have very high levels of mangiferin which is a very potent antioxidant. In addition, studies indicate that they can protect your body from chronic conditions like (10):
Type 2 diabetes

Alzheimer's

Parkinson's

Certain types of cancer
Mangoes also have many fibers that support healthy and regular bowel movements while improving your overall digestive health (14). So if you're ever wondering what are good fruits and vegetables to eat everyday, then worry no more. Given a chance, mangos will deliver everything you'd want in a fruit.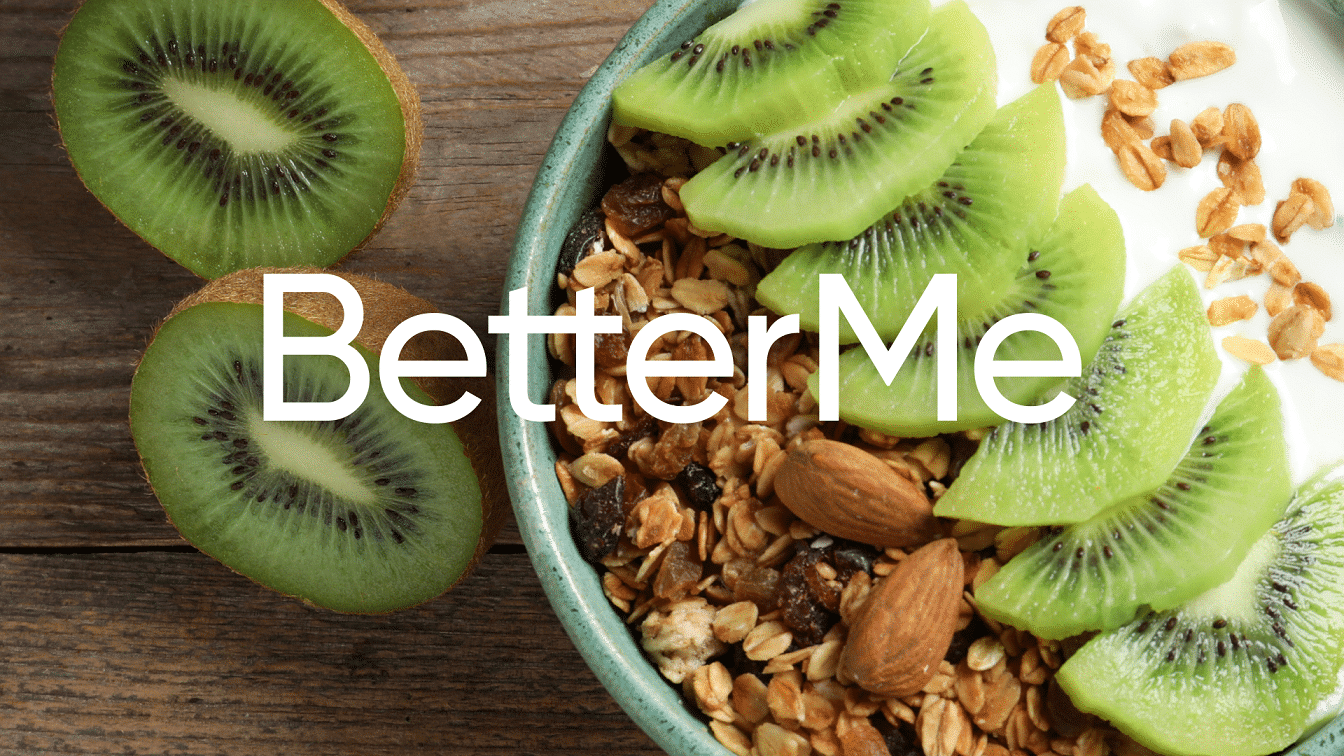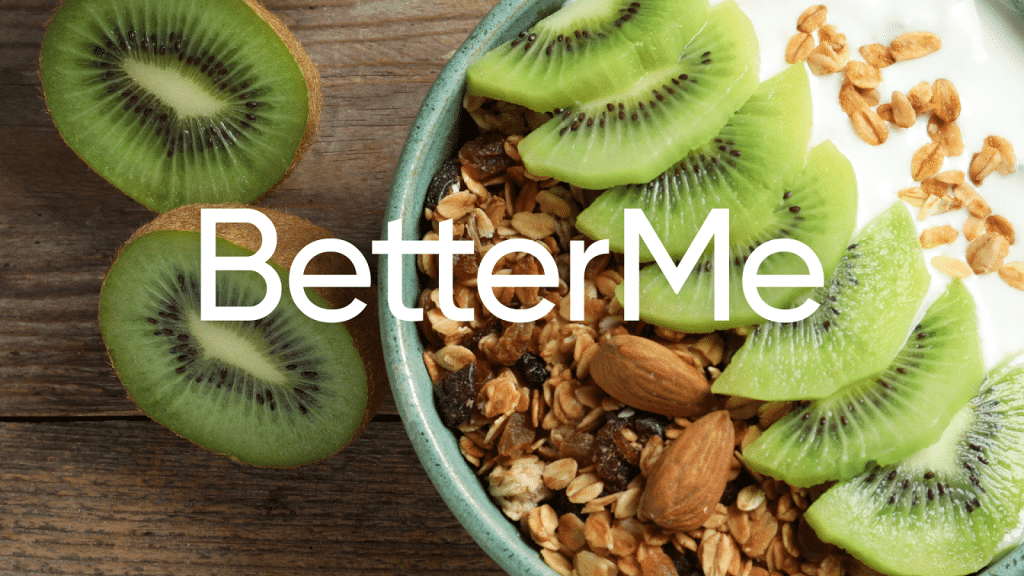 Avocados
Avocados are one of the most healthy fruits to eat everyday. They are rich in healthy fats and low in natural sugars, unlike most fruits.
These fruits are largely composed of oleic acid, a monounsaturated fat associated with better heart health. Avocados also have high folate, vitamins B6, E, and K, fibers, potassium, lutein, and zeaxanthin which are carotenoids (6). The two may support eye health.
In a recent 2020 study, participants were given an avocado daily for 5 weeks. At the end of the study, a significant drop in oxidized LDL levels and an increase in lutein were discovered (1).
You see, by weight, avocados have a higher calorie content compared to other fruits. Studies, however, link them with better weight management (16). This can be attributed to their high fiber and fat content that increases your satiety. So if you've been wondering what fruits to eat everyday to lose stomach fat, avocados may just be it.
Read More: How To Eat Avocado For Weight Loss: Eating Fat To Burn Fat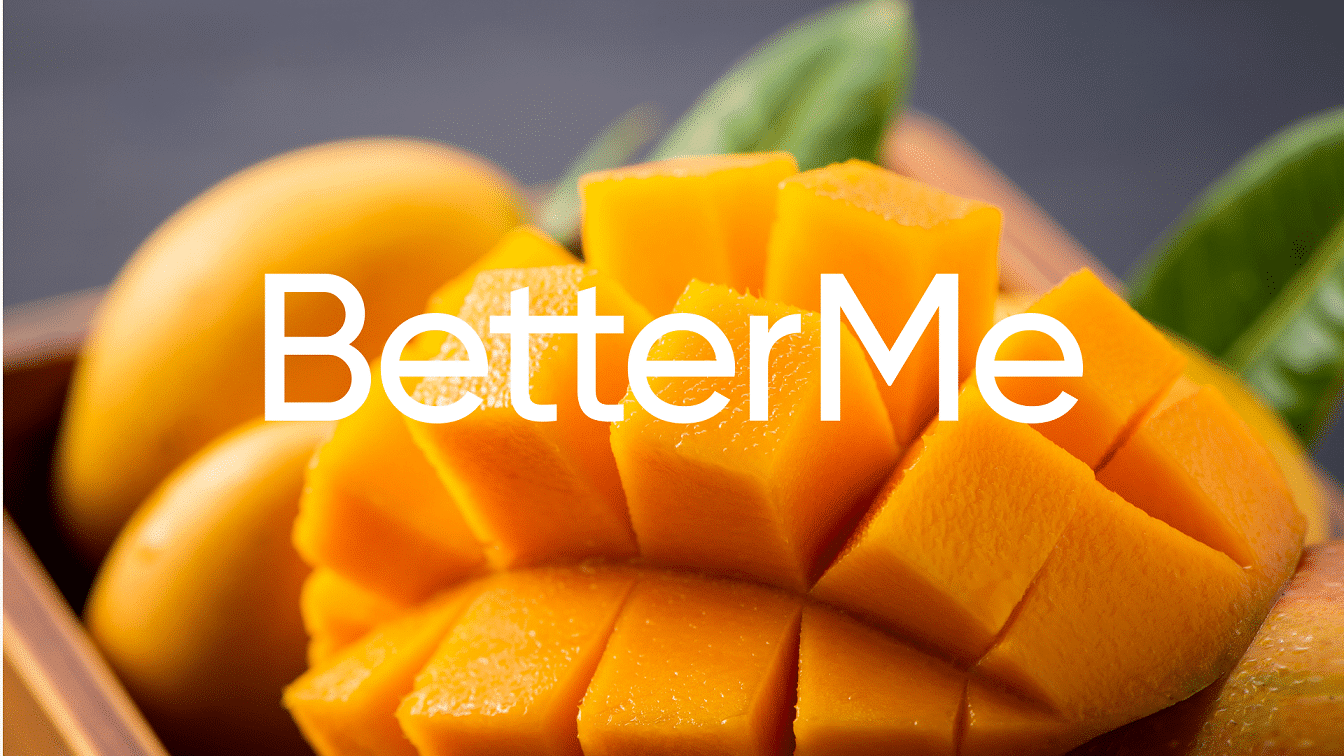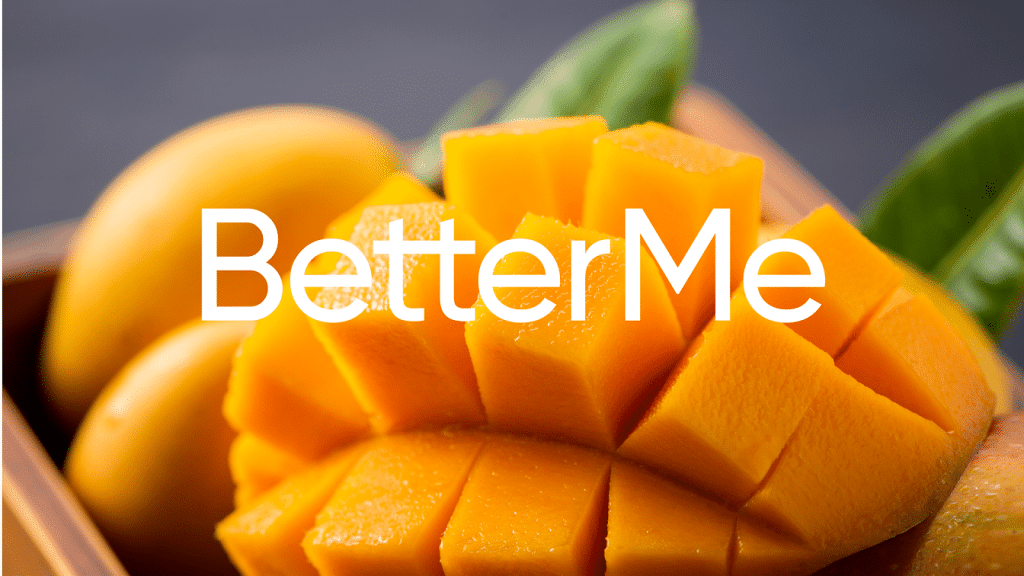 Pineapples
Pineapples are among the most popular tropical fruits and vegetables to eat everyday. A cup of pineapple (165 grams) provides 73% of the DV for manganese and 88% of the DV for vitamin C (12). These are pretty impressive figures.
Manganese will boost your cellular metabolism and support blood sugar regulation in your body. Additionally, it also acts as an antioxidant that could increase your overall immunity (15). Pineapples also have significant levels of polyphenolic compounds that have anti-inflammatory properties (13).
The nutritional goodness of pineapples doesn't stop there, though. These fruits contain an enzyme known as bromelain, which can be used to tenderize meat. In addition, other anecdotal sources suggest that the enzyme can support digestive health (13). There's still, however, limited research to back up this claim.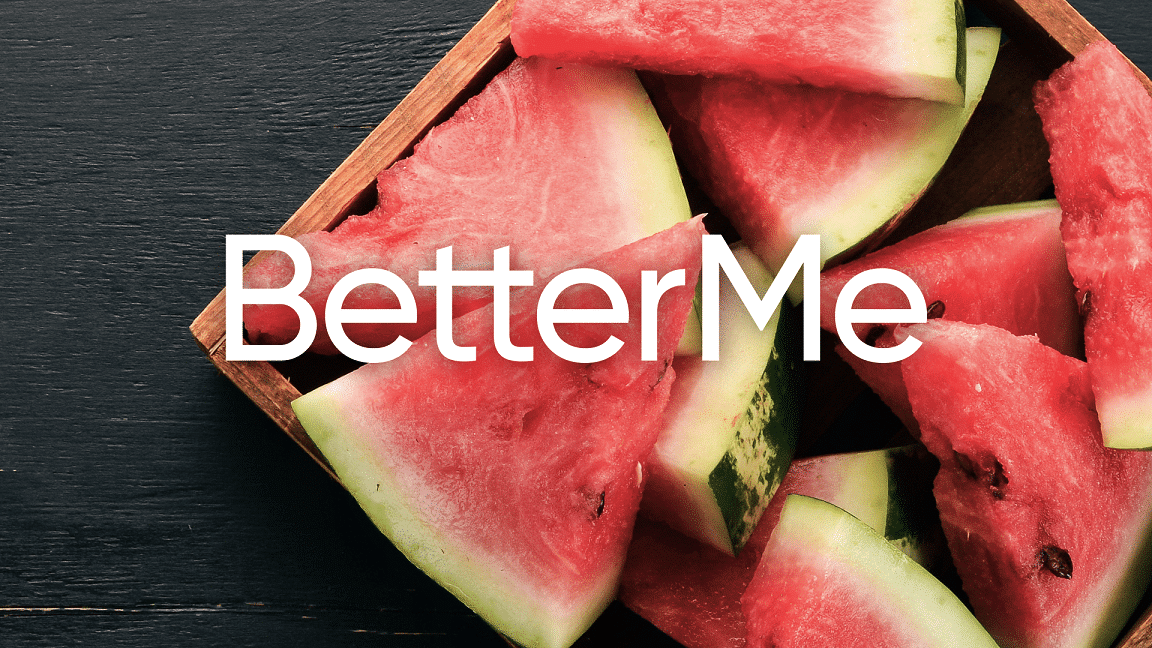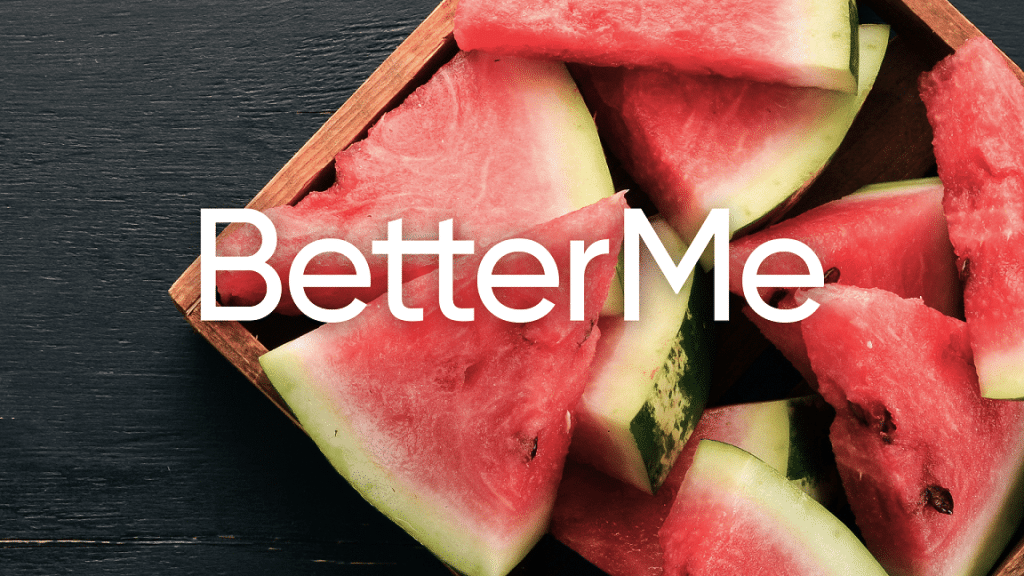 Watermelons
Watermelons come loaded with a chock full of nutrients. For instance, this fruit is an excellent source of antioxidants like vitamins A and C, beta carotene, and lycopene. Also, they have significant levels of magnesium and potassium (17).
Do you see that pink-red color in watermelons? That's because of its high lycopene levels. Studies suggest that lycopene can reduce oxidative stress and inflammation in your body. The compound has also been associated with lowering the risks of cancer, cardiovascular diseases, and type 2 diabetes (18).
Other research suggests that beta carotene and lycopene can give a little skin protection from ultraviolet (UV) rays. By extension, this will reduce the risk of getting sunburns, and if you do, they can fasten the healing process (7).
Conclusion
Good nutrition is part of leading a healthy lifestyle. Fruits are arguably one of the simplest and best sources of nutrients you can find out there. However, as much as all fruits have their perks, not all fruits were created equal. Some fruits have more nutrients and, as such, better than others. The real key is getting in a variety of different fruits since they all have different benefits.
That said, you should be conscious when choosing what fruits and vegetables to eat everyday. This list will help you make an informed decision. Next time you go shopping for groceries, ensure to throw in a few of these recommended fruits.
DISCLAIMER:
This article is intended for general informational purposes only and does not address individual circumstances. It is not a substitute for professional advice or help and should not be relied on to make decisions of any kind. Any action you take upon the information presented in this article is strictly at your own risk and responsibility!
SOURCES: