You want to wear hot bikinis, but do not know how to lose those extra pounds?! You do not need to worry, because we have a solution. It's apples! Yes, yes apples, that is correct! Following our apple diet plan, you can lose up to 3 pounds in 5 days!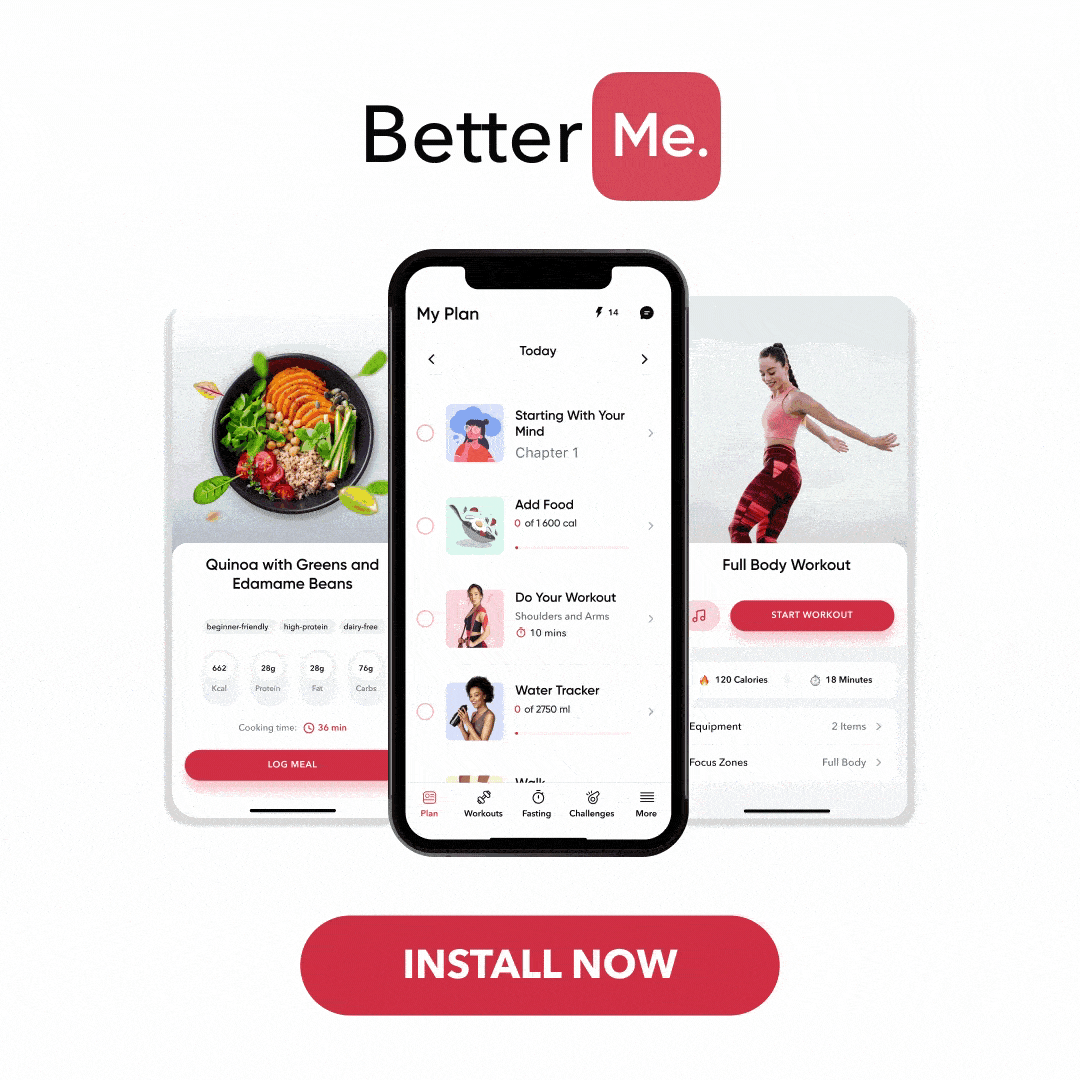 Why apples? Apples aid weight loss, fight cancer, reduce the risk of type 2 diabetes, prevent gallstone formation, boost immunity, and prevent the development of cataract. This is a very useful fruit that will help you lose weight, and also improve your overall health.
If you decide to stick to an apple diet, the bulk of your meals will include apples. You will have to eat apples for breakfast, lunch and dinner. And yes, as a treat, you will also eat apples. Well, what do you think? We believe that if you like apples, this diet will not be too heavy for you.
Read More: How To Decrease Your Appetite Permanently: Safe Tricks To Quench Hunger Pangs
How does this diet work? Apples are rich in minerals, vitamins, fiber, and also have very few calories (80-100 calories depending on the size of the fruit). The fiber in the apple binds to the fat molecules, preventing fat absorption. The fiber-bound fat is then directly excreted from the body. In addition, apples make you feel fuller for a long time. No hunger and overeating!
Day 1
Breakfast: 2 apples
Lunch: 1 apple
Dinner: 3 apples
Day 2
Breakfast: 1 apple and a glass of skim milk or soy milk (if gluten sensitive)
Lunch: An apple and greens salad with two carrots and half a beetroot is ideal. Make a light salad dressing with mint leaves, Dijon mustard, olive oil, salt, and pepper.
Dinner: 2 apples
Day 3
Breakfast: 1 apple + 1 slice multigrain bread + scrambled eggs
Lunch: 1 apple+ Bengal gram salad with cucumber, tomato, onion, mint leaves, salt, and pepper.
Evening Snack: 1 cup low-fat yogurt
Dinner: 1 apple+ turkey bacon, carrots, and broccoli salad or 1 apple+ lentil soup
BetterMe is your fast-track ticket to a long-lasting weight loss! Tailor your fitness journey and maximize your results with just a couple of swipes!
Day 4
Breakfast: 1 apple + kale smoothie
Lunch: 1 apple+ grilled veggies or 1 apple+ vegetable clear soup
Post Lunch: 1 small bowl watermelon or 1 orange
Evening Snack: 1 cup green tea
Dinner: 1 apple + vegetarian lettuce wrap or 1 apple+ beetroot and celery smoothie
Day 5
Breakfast: 1 apple+ 1 boiled egg or 1 apple + boiled bottle gourd juice
Lunch: 1 apple+ grilled veggies or 1 apple+ vegetable clear soup
Post Lunch: 2 almonds or 1 peach
Evening Snack: 1 cup green tea + 1 digestive biscuit
Dinner: 1 apple+ baked fish and asparagus or 1 apple+ kidney beans chili with capsicum
There Are Some Foods That You Can Eat During The Apple Diet, Let's Look At Them:
Fruits and Veggies: seasonal fruits, local fruits, green leafy veggies and colored vegetables.
Proteins: chicken without skin, fish, eggs, lean cuts of turkey and beef, tofu, mushrooms, and soy chunks.
Dairy: low-fat milk, low-fat yogurt, and cheese (only in limited amounts).
Herbs and Spices: coriander leaves, mint leaves, rosemary, thyme, dill, fennel, rose petals, ginger, garlic and onion powder, coriander and cumin powder, turmeric, chili powder, garam masala, fenugreek, mustard seeds, etc.
Bread and Biscuits: multigrain or whole-grain bread and biscuits
Fats and Oils: olive oil, rice bran oil, canola oil, ghee, and mustard oil (in limited amounts).
Beverages: fresh fruit juices, fresh tender coconut water, buttermilk, detox drinks, fresh vegetable juices, and smoothies.
Also, There Are Some Foods That You Need To Avoid During The Apple Diet:
Lard, butter, coconut oil, mayonnaise, and dalda.
Packaged fruit juices, packaged coconut water, carbonated drinks, and alcohol.
Chicken with skin, processed meat, beef, and pork.
Cream cheese or cheese in excess amounts, full-fat milk, and full-fat yogurt.
You must be aware that the first two days of the diet are crucial. You should drink enough water or detox water along with the apples. In case you feel weak, experience muscle pain, joint pain during the diet, you must immediately stop this diet and consult a doctor. In addition, we recommend you see a doctor before starting this diet; he will check you and tell you whether you need to stick to this diet or not. Take care, ladies!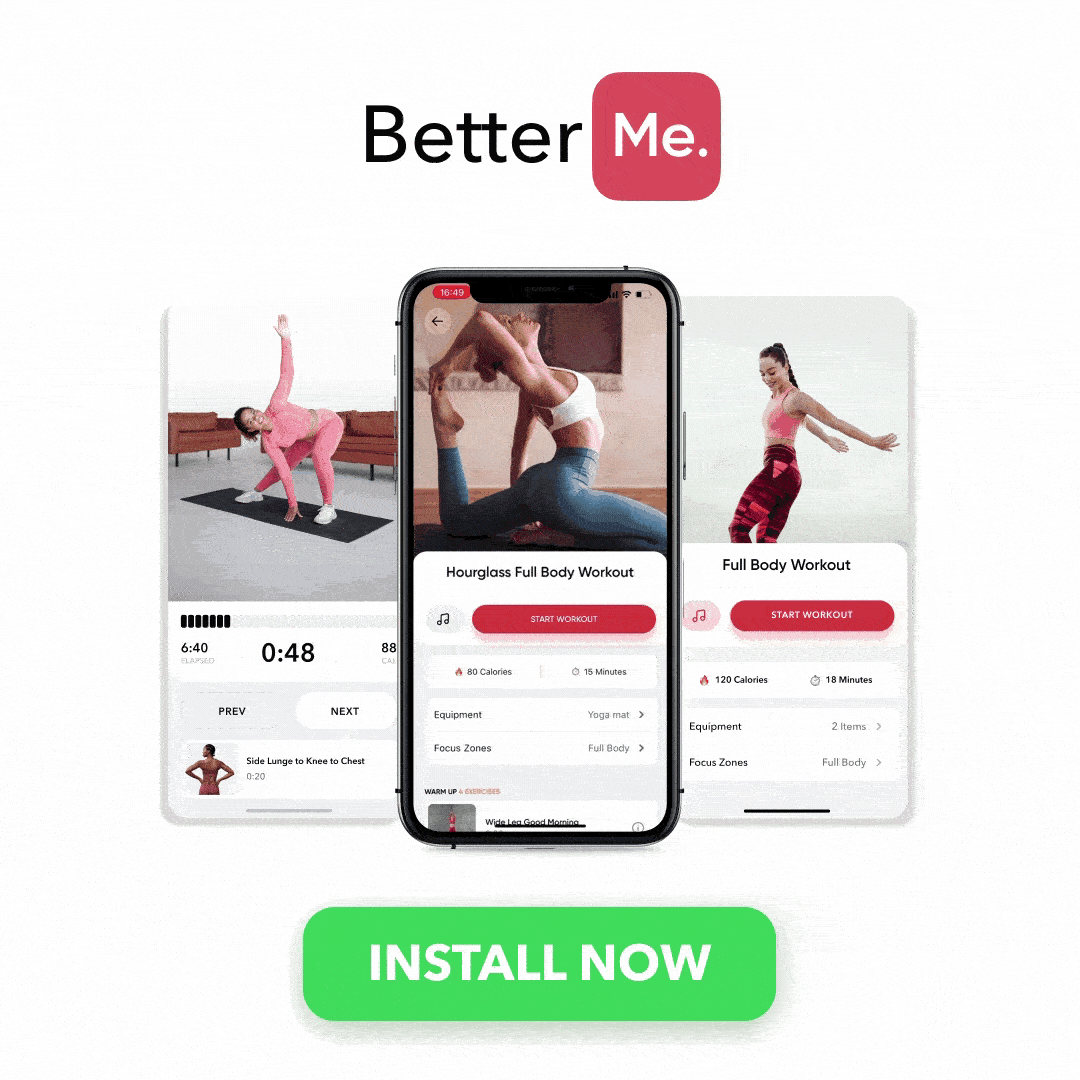 DISCLAIMER:
This article is intended for general informational purposes only and does not address individual circumstances. It is not a substitute for professional advice or help and should not be relied on to make decisions of any kind. Any action you take upon the information presented in this article is strictly at your own risk and responsibility!
SOURCES:
6 Pros and Cons to Eating an Apple a Day (2018, livestrong.com)
Apple Detox Diet (2019, livestrong.com)
Health Benefits of Apples (2019, webmd.com)