Have you ever wanted to have some sweet carrot cake after a meal but had to hold yourself back because you believe that deserts aren't good for you or your diet? If you have, then you are not alone. I for one have been faced with this challenge many times – not only due to the calories and gluten in many deserts, but also due to the dairy used to make them. Lactose intolerance is no joke. If you are like me – and many others – who sometimes like to forget that dairy isn't their friend and then have to painfully pay for this mistake hours later, you are in the right place. We firmly believe that no one should miss out on this decadence because their bodies cannot digest lactose. We shall be showing you some great dairy free carrot cake recipes that you can easily make and enjoy at home.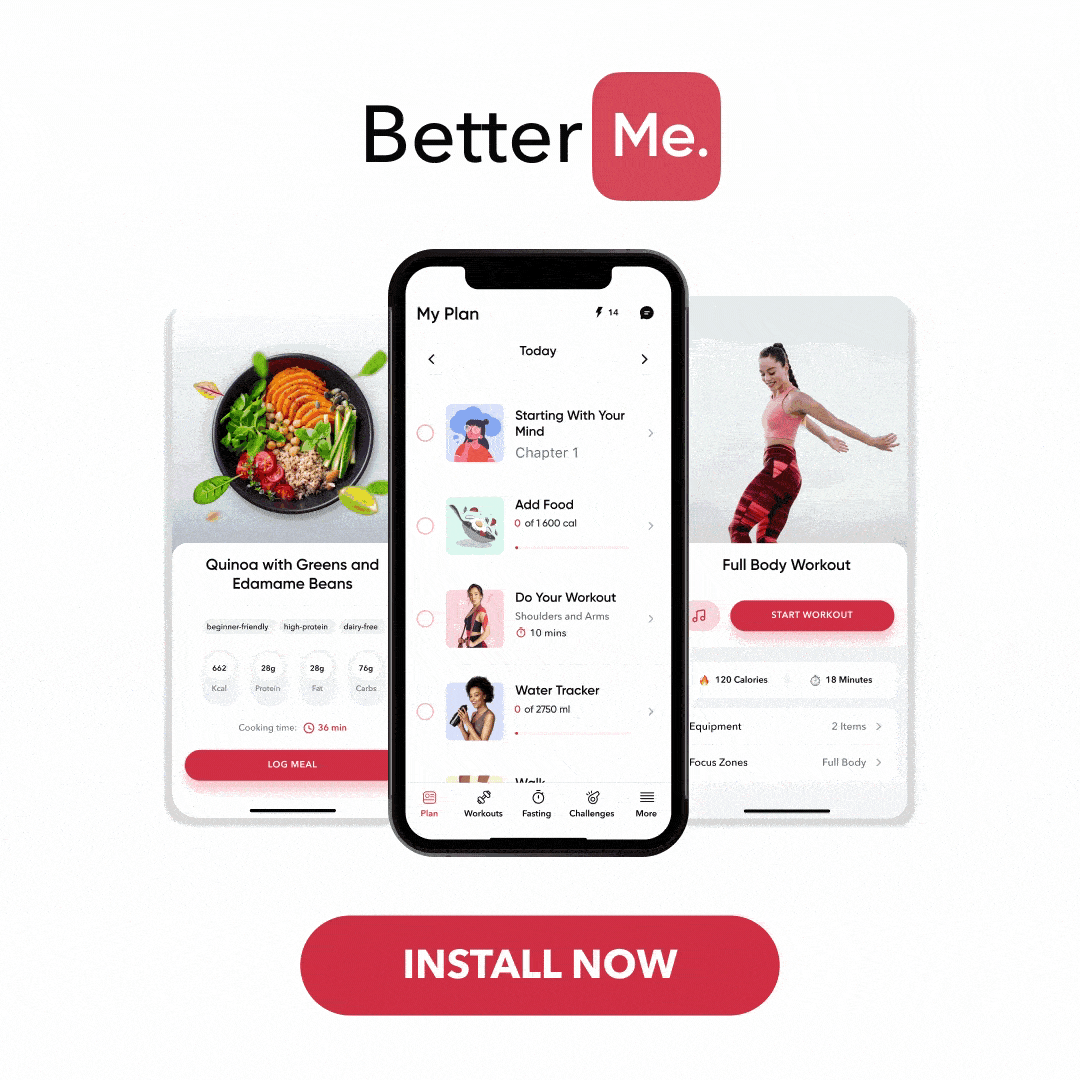 How To Make Carrot Cake?
If you've never made this cake before, trying it for the first time can feel daunting. Instead of winging it (and possibly failing) here are some simple recipes to try today.
Option 1 – Gluten And Dairy Free Carrot Cake
If you'd like to make a gluten- and dairy-free version of the average carrot cake, try this paleo version that has no milk and uses almond, tapioca and coconut flour in place of wheat flour.
Ingredients:
2 cups almond flour

⅓ cup tapioca flour

¼ cup coconut flour

1 tsp baking soda

2 tsp cinnamon

1 tsp pumpkin pie spice

A pinch nutmeg

¼ cup dairy free milk

4 room temperature eggs

1 tsp vanilla extract

¼ cup softened ghee or coconut oil – vegan butter works too

½ cup pure maple syrup

2 cups grated carrots, about 4 to 5 large carrots
For The Frosting:
2 cans chilled coconut milk

2 tbsp pure maple syrup

2 tsp vanilla extract
This recipe makes a cake big enough for 8 servings. Get directions from Organically Addison (4)
Calories for 1 serving/slice: 506. Fats: 37 g. Protein: 12 g. Carbs: 37 g.
Read More: Lactose-Free Diet: Can Ditching Dairy Help You Slim Down?
Option 2 – Dairy Free Carrot Cake
If gluten doesn't bother you but you'd still like to avoid dairy products, then this dairy free carrot cake recipe may be more your speed.
Ingredients For The Cake:
1 ¼ cups white whole wheat flour

 ¾ cup all-purpose flour

 2 tsp ground cinnamon

 ½ tsp ground nutmeg

 ¼ tsp ground ginger

 ¾ tsp baking soda

 ½ tsp fine sea salt

 2 large eggs

 ⅓ cup olive oil

 ½ cup unsweetened applesauce           

 ½ cup pure maple syrup           

 1 ½ tsp vanilla extract

 2 cups finely grated carrots

 ½ cup finely chopped raw pecans
For The Frosting:
1 (13.5 oz) can full-fat coconut milk, refrigerated for at least 24 hours

 1 tbsp honey   

 3 tbsp powdered sugar

 1 tsp fresh lemon juice

 ½ tsp vanilla extract

 ⅛ tsp ground cinnamon
Garnish (Optional):
 2 tbsp finely chopped pecans
This cake is enough for about 10 servings. Get directions from Cook Nutritious Bliss (2)
Calories for 1 serving/slice: 397. Fats: 26 g. Protein: 6 g. Carbs: 40 g.
If you wish to free yourself from all the extra pounds that have been weighting you down for way too long, start using the BetterMe app and overhaul your entire life!
Option 3 – Healthy No Gluten No Dairy Carrot Cake
With a slightly different flavor profile, this large cake works well for someone who's hosting and doesn't want to get a store bought cake.
Dry Ingredients:
1 ½ cups gluten-free flour

½ cup almond flour

1 ½ tsp baking soda

¼ tsp baking powder

2 tsp ground cinnamon

½ tsp nutmeg

¼ tsp ground ginger

½ tsp himalayan pink sea salt

⅔ cup chopped walnuts
Wet Ingredients:
4 medium-sized eggs

1/3 cup unsweetened almond milk

½ cup applesauce

½ cup maple syrup

3 cups shredded carrots

2 tsp vanilla extract

1/3 cup canola oil
For The Frosting
1 (8oz can) room temperature vegan cream cheese

4 tbsp room temperature vegan butter

1 tsp vanilla extract

3 to 4 cups powdered sugar

Pinch of pink salt
Salted Coconut Caramel Sauce (optional):
1 cup granulated sugar

1/4 cup coconut sugar

1/2 cup light corn syrup

1 cup coconut cream

1/4 tsp sea salt

1/4 cup coconut milk

1/4 tsp vanilla extract
This recipe is definitely a labor of love but it is guaranteed to wow your guests. Get directions from Yoga of Cooking (3).
How To Decorate A Carrot Cake?
Now that your carrot cake is out of the oven, you could choose to eat it as is or you can make it a little prettier before digging in. Decorating cakes is a therapeutic activity for many and it also makes your creation more appealing to the eye, especially if you are making it for guests, or you want the perfect pic for your Instagram or food blog.
Here are some easy decorating ideas to make your dairy free carrot cake standout
Ordinarily, ganache is made with cream and some semi-sweet dark chocolate. However, using cream for the ganache beats the whole point of a carrot cake dairy free recipe. Instead of using a traditional cream based ganache, use coconut cream – the end result will be just as delicious (if not more) than the original.
Ingredients for this coconut chocolate ganache include:
1 ½ cups non-dairy mini chocolate chips

6 tbsp full fat coconut cream

1/4 tsp vanilla extract
Instructions:
Using a new can of full fat coconut milk, drain out all the water into a bowl/cup.

Scoop out 6 tbsp of the coconut cream into a saucepan and melt it over medium high heat

Place your measured out chocolate chips in a heat proof bowl

Pour your melted coconut cream over the chocolate chips and slowly stir everything together to help the chips melt.

Once everything is melted, smooth and well incorporated, add the vanilla extract and mix well

Drizzle the mixture all over your cake and enjoy.
Ps. If you don't have any coconut milk in the house, soy milk works just as well (5).
Read More: Lactose Intolerance Weight Loss: Can Sensitivity To Milk Help You Shed Extra Pounds?
Want to take your cake decorations a step further? Add some fruit. Not only are they very pretty to look at, but they also add a light and refreshing taste to your pastry. Some fruits that go well with your carrot cake include
Figs

Blueberries

Raspberries

Blackberries

Peaches

Pineapples

Grapes

Kiwi
The options are endless. Go as crazy as you want or keep the fruit decorations minimal. The choice is yours.
Edible Flowers, Seeds, Or Nuts
If fruit is a little basic for you, a mixture of nuts, seeds and flowers could just be the thing for you – or just use them individually. Some nuts and seeds you could use include walnuts, poppy seeds, blanched almonds, pecans, and chia seeds.
Some edible flowers that you could use include dianthus (aka 'pinks'), violas, roses, marigolds, lavender, pansies, begonias, or borage flowers, among many more. Some important points to note about your flowers include
Your edible flowers should be free of insecticides or fungicides. Buy flowers that are specifically labeled for consumption.

Get them from a reliable source. It might be more expensive, but it is much safer.

Always clean them before adding them on top of your cake – simply gently dip them into a bowl of cool water and slowly swish them back and forth a couple of times. This not only dislodges any particles of dust or dirt but it also keeps the petals pretty and whole.
Fondants can be tricky to use even for seasoned bakers. To avoid the hassle and frustration, opt to purchase some ready to use fondant from the supermarket. Pro tip: Use food coloring to change the original color of the fondant or even make interesting patterns.
On this list, they are probably the only thing that doesn't require any work to decorate. Use anything from skittles, sprinkles, chocolate stars, lollipops, popping candy, etc.
Yanking yourself back in shape has never been so easy with our game-changing fitness app! Start transforming your life with BetterMe!
Made simply by using actual carrots, sugar, and water, they are a simple and cheap way to decorate your dairy free carrot cake at home. You can even shape them into fancy designs like roses if you so choose (1).
A healthier option to top or decorate your gluten free dairy free coconut cake as compared to most of the above listed options.
The Bottom Line
In a world that constantly uses dairy products while making baked goods, finding a dairy free version of anything is a blessing for anyone lactose intolerant people or those who would like to quit milk for some other reasons. If you fall in either of these groups, try any of the above dairy free carrot cake recipes and enjoy your dessert with no regret.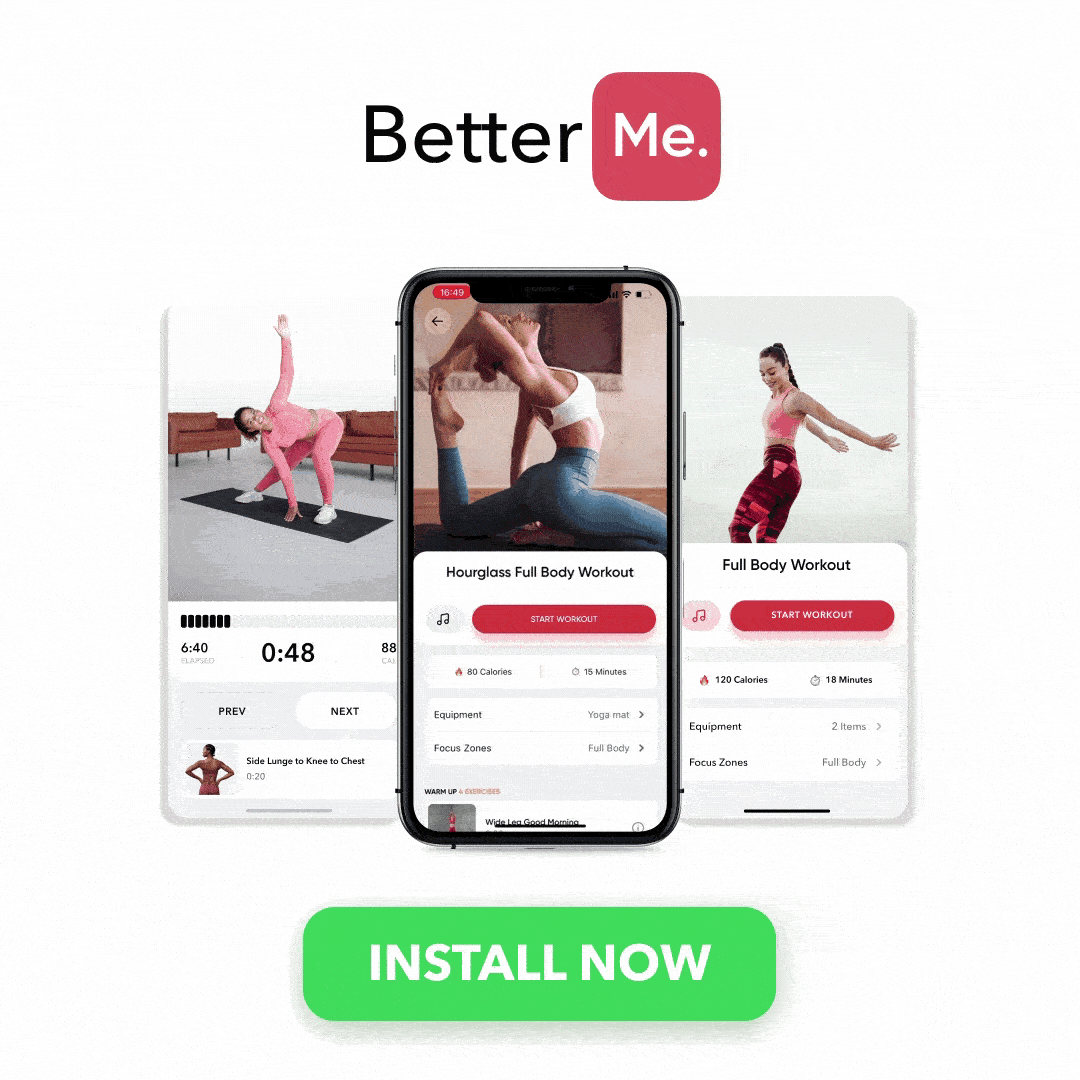 DISCLAIMER:
This article is intended for general informational purposes only and does not address individual circumstances. It is not a substitute for professional advice or help and should not be relied on to make decisions of any kind. Any action you take upon the information presented in this article is strictly at your own risk and responsibility!