During the summer time it's impossible to spend time outside without enjoying some cold treats like delicious ice cream. But try and eat it every day, and the quality of your diet will deteriorate pretty quickly. Sugar, artificial sweeteners, fragrances, dyes, dairy, saturated fats, lots of calories…
It's all fine if you only eat in moderation.
But what to do when you have this powerful craving for ice cream every day?
Are there healthy alternatives to ice cream cravings?
The answer is yes. There are dozens of ice-cream-like desserts, both for sale and homemade that can make your summer diet not only healthier but more delicious as well. Today we have the first dozen ready for you in this short guide.
There's everything from icy snacks with fruits to tofu ice cream and sweetened beans, so get prepared for a ride.
Healthy Alternatives To Ice Cream: 12 Options
I won't make you eat plain ice. Your diet should be diverse and delicious, and all kinds of ice creams and their alternatives can be included. You can even eat regular full-fat dairy ice cream every once in a while, just mind your portion size.
Anyway, here are some healthy and tasty low-calorie ice cream alternatives that are healthier than what you may buy in regular grocery stores. Not all of them are super low in calories, but they are nutritious and delightful for sure.
First of all, why choose a lighter alternative? 
There are two problems: added sugar consumption and caloric balance. Eating more calories than you burn can cause weight gain over time  and even lead to obesity, heart problems, type 2 diabetes, and other dangerous conditions (3).
Making it a habit to eat ice cream every day isn't the best idea. But opting for a healthy substitute for ice cream can be a lifesaver during the summer months.
The most ice cream-like option is, of course, light ice cream. It has 22% less fat and 33% fewer calories than the regular sweet treat (1). 
Some other alternatives include:
1. Strawberry-Banana Ice Cream
Strawberry-banana ice cream, like any other fruit-based ice cream, is a great alternative that won't make you regret eating it. Make a frozen banana puree and add some strawberries, also pureed or just chopped up. You can add other berries to the mix, as well as nuts if you need something more fat- and protein-wise.
If you need more volume, create sandwiches with this ice cream by using graham crackers. This will not only diversify your dessert but help you feel full for a longer time (2).

Read More: Can You Eat Ice Cream On Your Period?
2. Frozen Bananas In Chocolate
A banana is a good snack by itself. But if you want to bring something a bit more fun to the table, try to freeze them whole or in pieces, coated with chocolate. You can use store-bought chocolate or make it yourself if you want it DIY-style.

If you need more crunch and something extra nutrition-wise, add nuts on top of the chocolate before freezing the dessert. You can also add granola, sprinkles, or pretzels, depending on your wishes and dietary requirements (2).

3. Coconut Milk Ice Cream
If you need a healthy ice cream alternative, try making coconut milk ice cream. It's gluten-, soy-, and dairy-free, and can be made completely organic if you use agave as a sweetener. You can also add seeds, nuts, granola, fruits, vanilla, etc. to create different kinds and try a new one every day.

It may not be the most low-calorie option, but it sure is tasty and nutritious.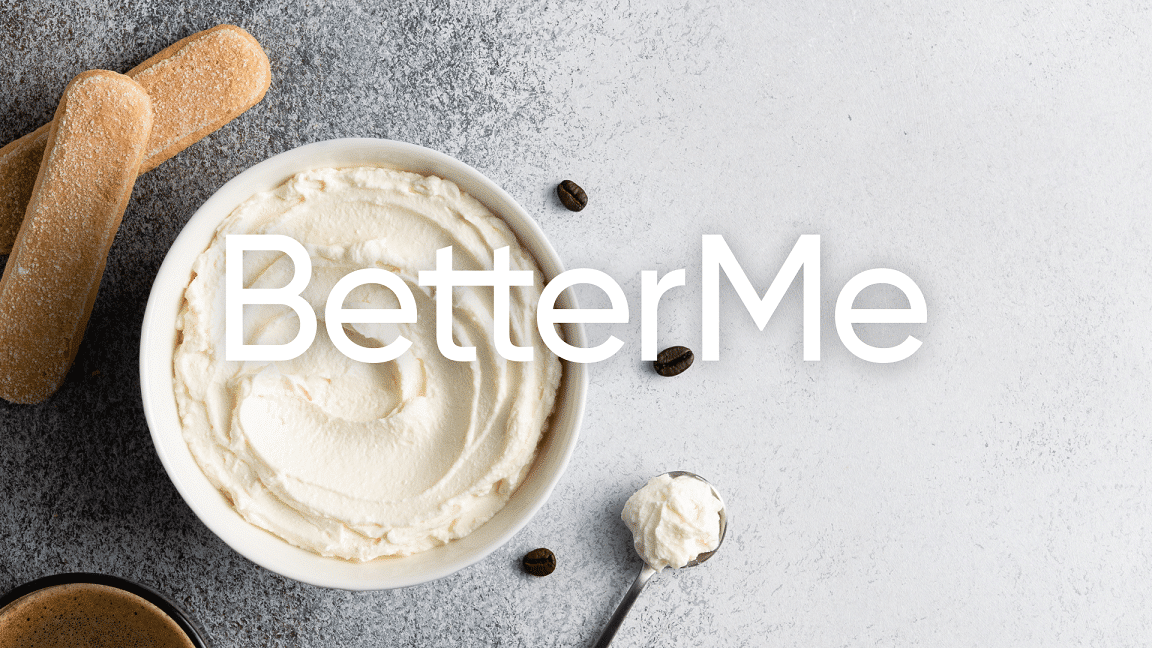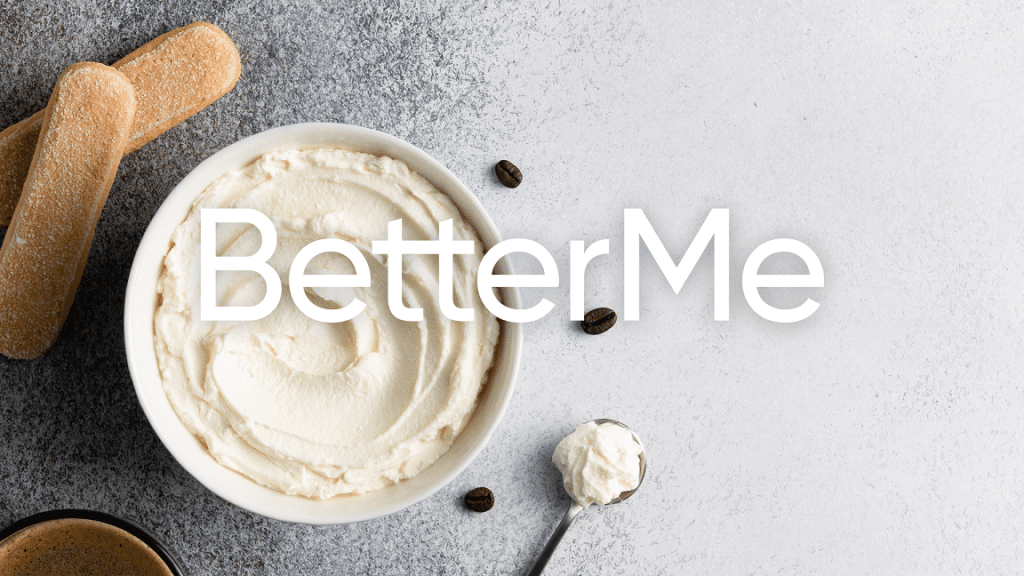 4. Greek Yogurt Ice Cream
Is Greek yogurt a healthy alternative to ice cream?

Yes, of course, especially if you make frozen yogurt with it. You can also use any other kind of yogurt for the desert, as well as plant-based or dairy-free milk for extra benefits. Add fruits, nuts, and/or granola if you want more flavor.

5. Gelato
If you're not into making ice cream yourself, just opt for gelato instead of the traditional cold dessert. Gelato has less cream and usually no egg yolks, which may be something you're looking for in your diet. It does tend to have more sugar than other types of ice cream, though.

Gelato comes in dozens of flavors, and you can make it yourself or buy it in a store. Fruits, nuts, and other additions can make it a more delicious dessert.

6. Shaved Ice
A completely heart-healthy alternative to ice cream is shaved ice. It's basically ice with additions that make it less bland. There are flavors like coconut, vanilla, lime, cherry, and many more.

It's not very sweet and is usually low in calories as you're basically eating water with a little bit of something added. It's very popular due to the diversity of the shave types and flavors. It's also very refreshing and even hydrating.

Lean and toned up body isn't just a far-fetched fantasy. Check out the BetterMe app and watch it propel your weight loss journey into high gear!
7. Tofu Ice Cream
Another heart-healthy ice cream alternative, tofu ice cream can give you not only refreshment on a hot day but also a nice portion of protein. All that without heavy creams, milk, etc.

It may take you some time to make, but the benefits of this dessert are clearly worth it. Not too much sugar, no dairy, no artificial additives (given you use high-quality tofu). Lots of protein, fiber, and delight.

8. Granita
This is something you may try at an Italian restaurant in your area. It's a dessert similar to sorbet, made from fruits and ice. It's healthy due to the nutritious benefits of fruits and hydrating and refreshing due to the water. It's usually made by hand, so it's a little flakier than sorbet, but very delicious as well.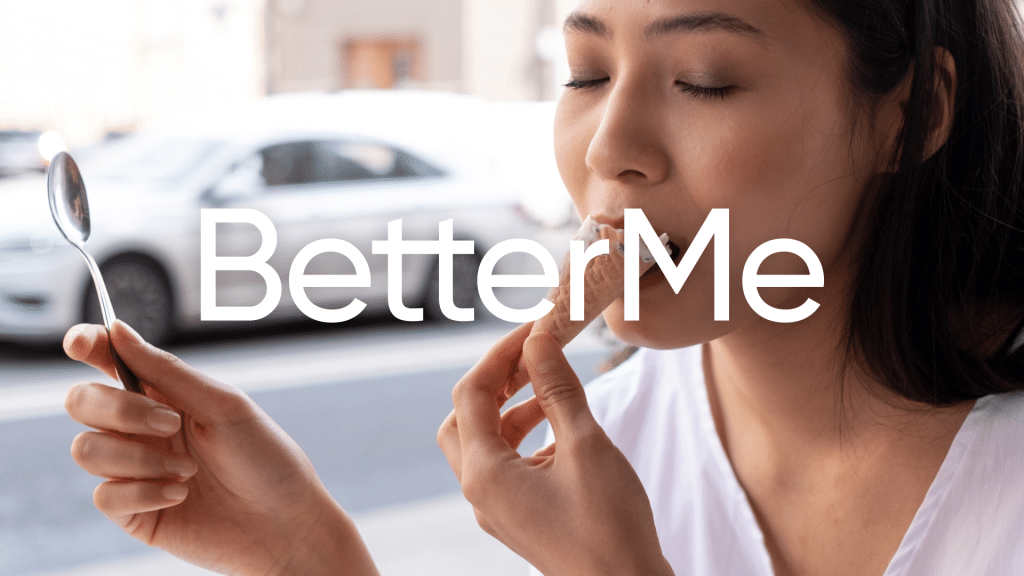 9. Pudding Ice Cream
You can get a ready-to-use mixture in a grocery store or find recipes online and create pudding ice cream from scratch. The ingredients are usually super-easy to find, and the result is as yummy as the regular ice cream.

The flavors are plenty, so you won't get bored with this dessert for sure. Keep in mind, though, that puddings can be high in sugar. That means eating too much of them may not be the best idea.

Read More: Healthy Snacks For The Office: 24 Foods To Keep You Energized And Productive
10. Sorbet
Sorbet comes in all shapes and sizes. There are creamier kinds, as well as fluffy ones for you to enjoy. The range of flavors is also impressive. Sorbet is much lower in calories than traditional ice cream and contains no dairy, which is perfect for lactose-intolerant people.

Plus, you can find such ice cream in almost any town in summer, so it's totally effort-free from your side.

11. Frozen Yogurt
The good old frozen yogurt comes to the rescue when you need ice cream but don't want to go overboard with your calories. Keep in mind that it's not always the healthiest alternative, but it's something you can easily get while walking around town.

Frozen yogurt usually contains some sugar, milk, and yogurt cultures. The things you add to it like chocolate, toppings, fruits, etc. are totally your choice, but if you want to make it as healthy as possible, you know what to opt for.

Looking for a way to break the vicious cycle of weight loss and tone up all the jiggly parts? Watch the extra pounds fly off and your muscles firm up with the BetterMe app!
12. Halo-Halo
This is a Filipino dessert made from ice, evaporated milk, and additional ingredients. Some of the more common ones are sliced fruit. Some of the more specific ones are sweet beans, coconut juliennes, flam, seaweed gelatin, and even rice.

Sounds pretty interesting, so leave this option for the times you want something extra special. The dessert is really delicious and healthy.
The options are plenty, so the next time you ask "What can I eat instead of ice cream?", you'll know there are already at least 12 answers. Multiplied by the flavors you can get, it's more than 100 options altogether. 
Eating healthily doesn't mean saying "no" to delights such as ice cream. You can have it sometimes, and if you want to enjoy it often, just pick an alternative and eat in moderation. This doesn't sound too bad, right?
Summary
Ice cream can be healthy, as it turns out. It's not like you shouldn't ever eat the regular kind. If you really like it, why not have a serving every now and then during a day out? It won't ruin your lifestyle and make you gain weight if you stay within your approximate calorie goals for weight loss or maintenance.
That said, to avoid caloric surplus and excess consumption of added sugars, consider trying lower-calorie ice cream alternatives.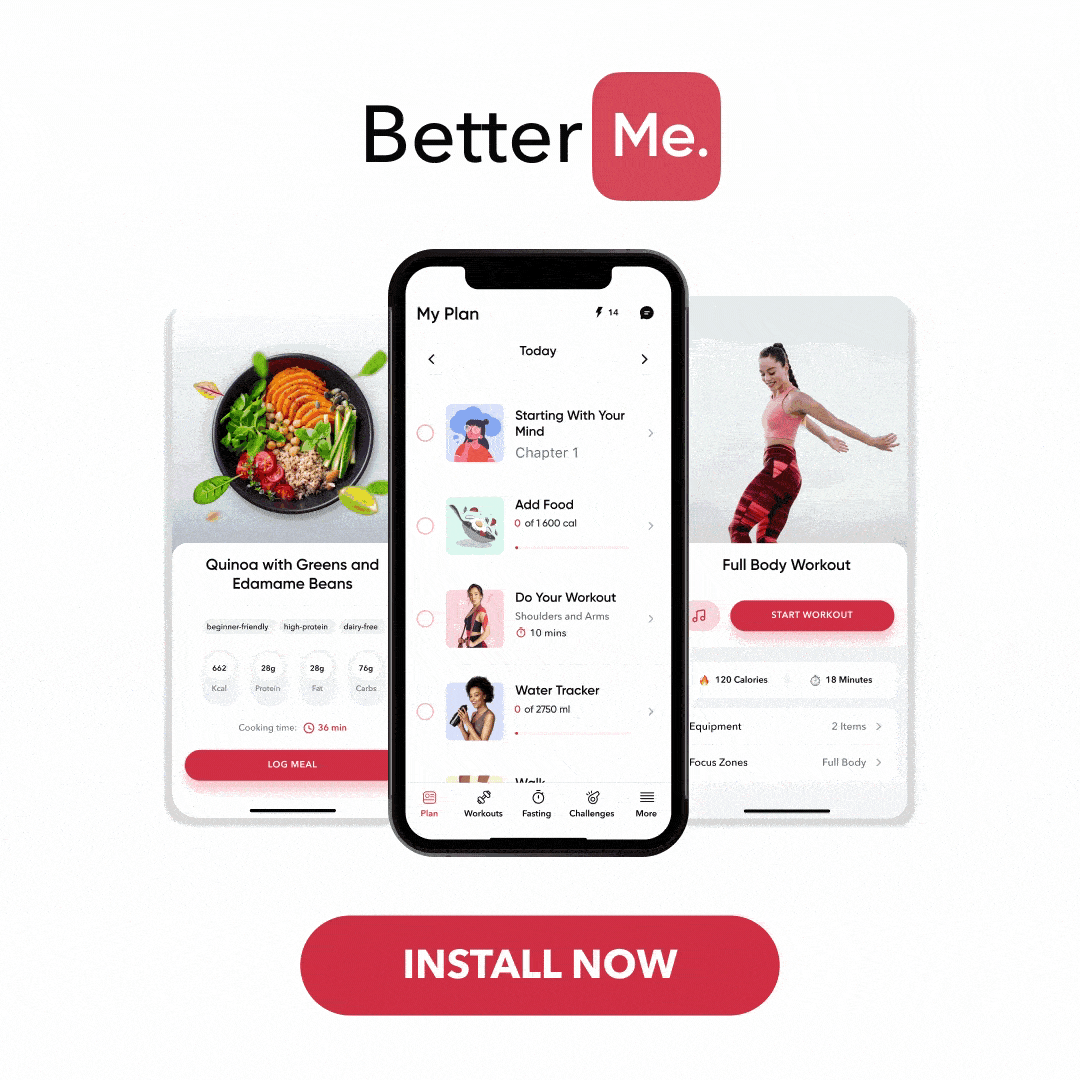 DISCLAIMER:
This article is intended for general informational purposes only and does not address individual circumstances. It is not a substitute for professional advice or help and should not be relied on to make decisions of any kind. Any action you take upon the information presented in this article is strictly at your own risk and responsibility!