Bell peppers are a staple in many recipes. Thanks to their increased array of benefits and versatility, they have become a must-use in every meal. One of the ways you can have your bell peppers is by stuffing them.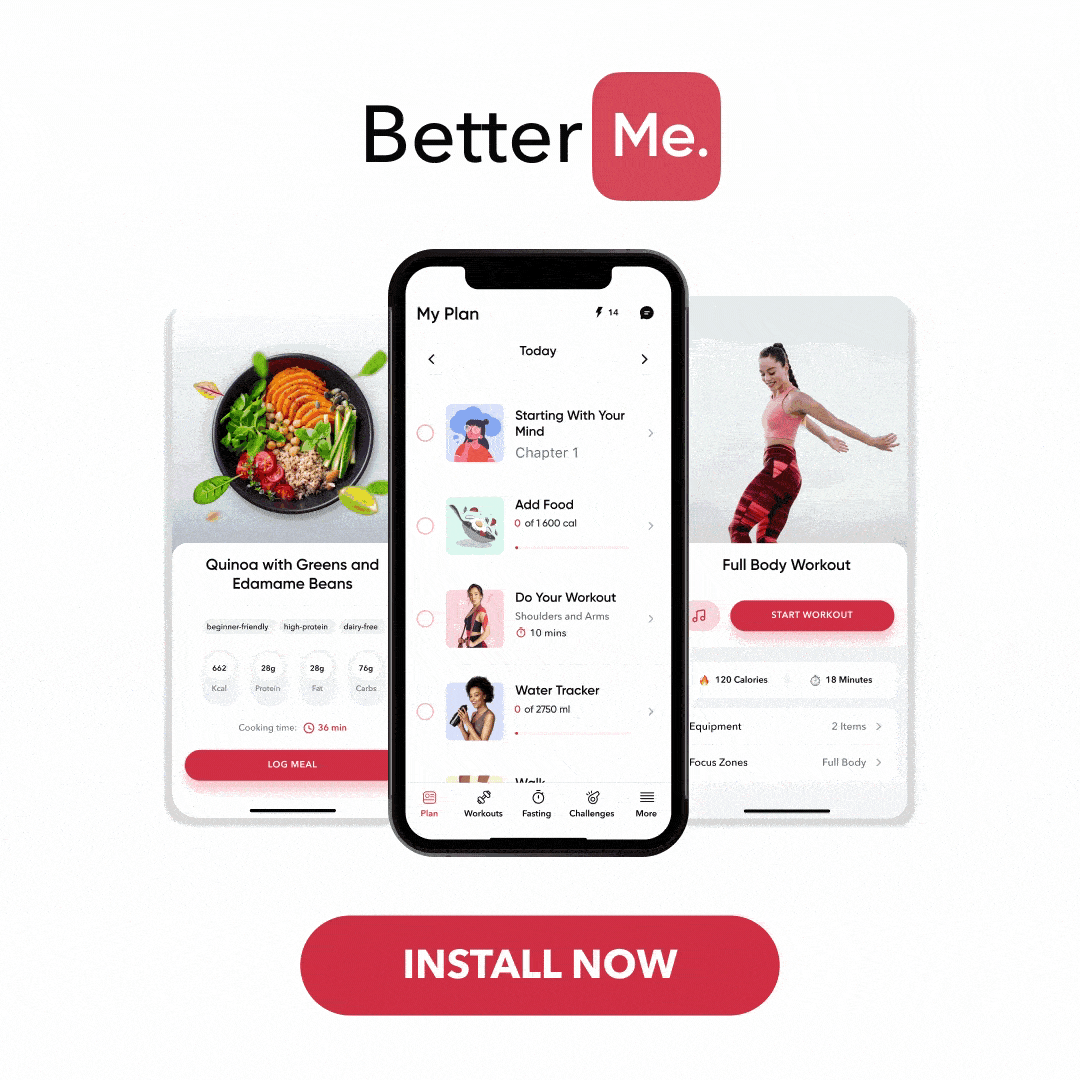 Stuffed bell peppers are very easy to prepare and perfect when you need a fun yet filling dish. Although they have gained so much popularity over the years, these classic stuffed peppers have also received criticism. Some people believe they are unhealthy and are against their consumption. So are stuffed peppers healthy? This is what we will be discussing, plus we will be sharing some low-carb, vegan, vegetarian, and keto-friendly stuffed bell peppers recipes you can prepare. Take a look!
What Are Stuffed Peppers?
Stuffed peppers are a common dish in many cuisines. The dish consists of halved or hollowed peppers filled with different kinds of fillings. For example, they could be vegetables, meat, or whole grains like quinoa. Similarly, the bell pepper could be orange, red, green, or yellow.
The most commonly used are the green peppers, which might explain the numerous stuffed green peppers recipes. Nonetheless, you can still use the other bell peppers. To prepare the stuffed peppers dish, you will slice your bell pepper and fill its cavities with your preferred fillings. 
If you prepare this dish at home, make sure you use fresh bell peppers with healthy and undamaged skins (1). There are stuffed pepper recipes that are to be eaten raw. Such dishes are perfect when accompanied by a salad or dip. If you are making such a dish, remember to remove the stalk, the seeds, and the white center part (1).
Read More: Too Much Fiber Side Effects – Why Moderation Is Key For A Healthy Gut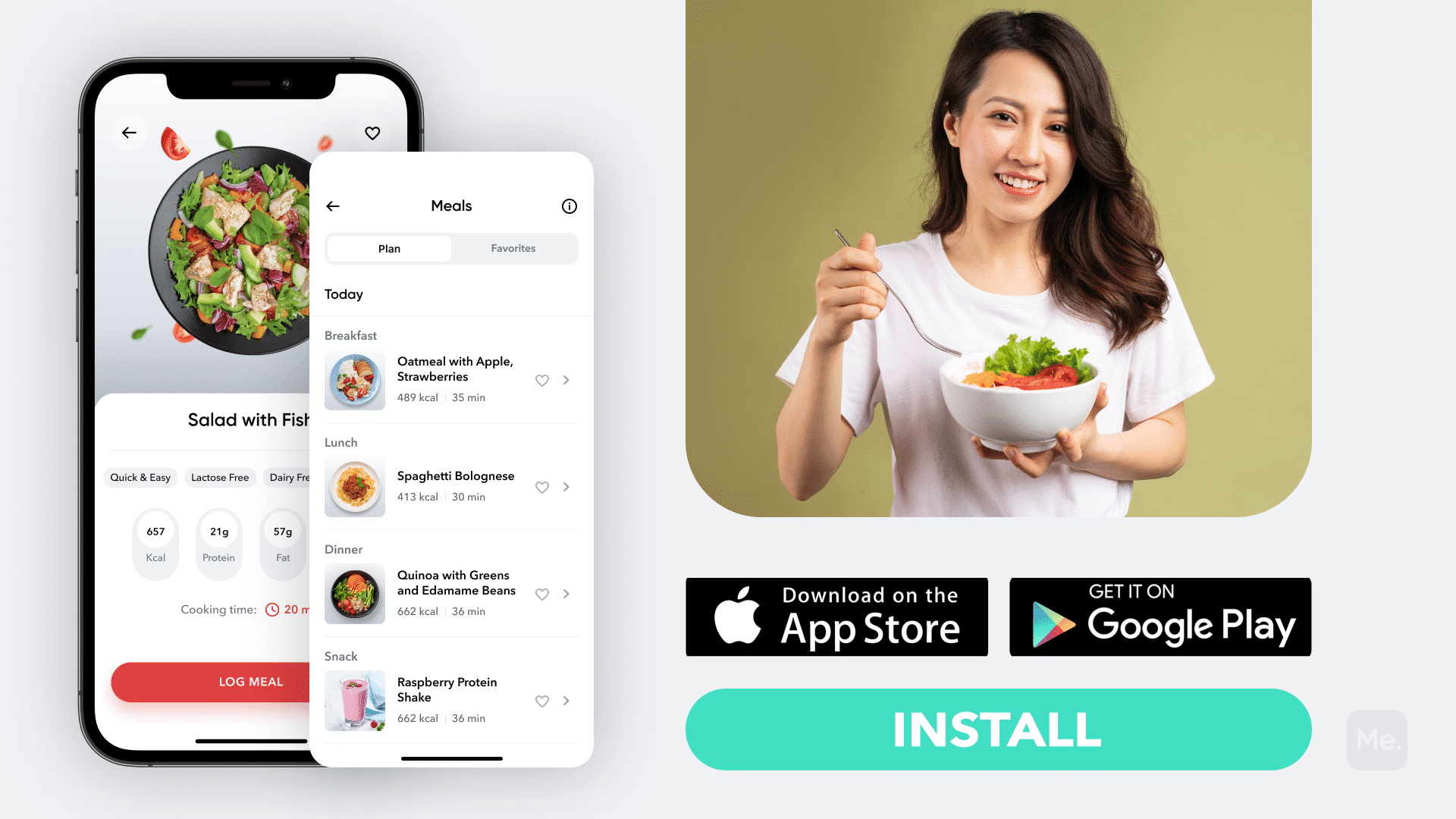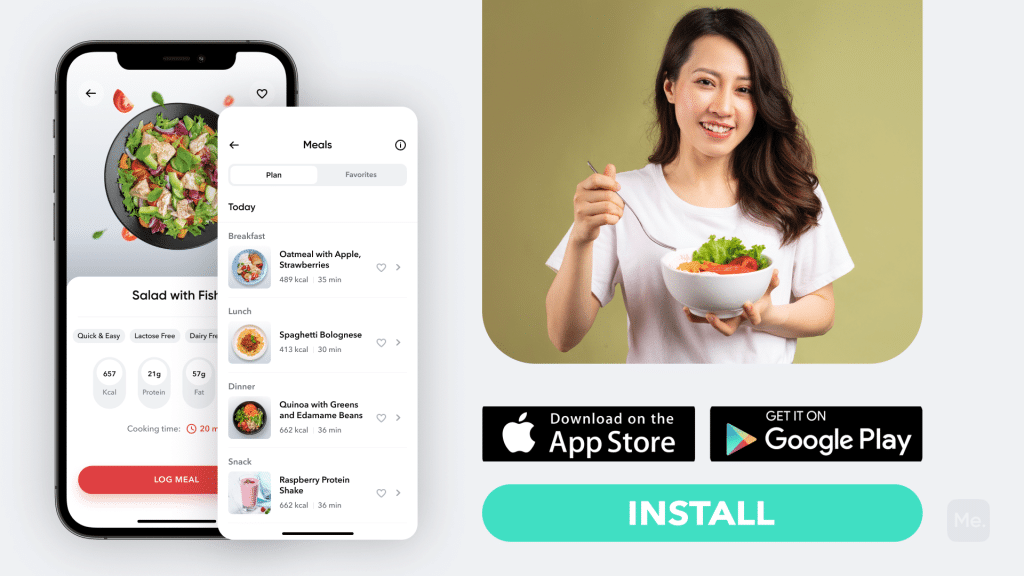 How Many Calories Are In Stuffed Peppers?
Each stuffed pepper has different calories because you are using other ingredients. So, there is no standard calorie limit with stuffed peppers, as you will see when we outline different stuffed pepper recipes.
However, you need to be cautious, especially if you are following a weight loss diet plan. Choose a recipe whose total amount of calories fall within your calorie deficit limit. You can always talk to your nutritionist for help determining suitably stuffed peppers recipes for weight loss. 
Are Stuffed Peppers Healthy?
There are multiple debates about whether or not this dish is healthy and good for you. It certainly can be healthy. According to good experts, this dish is healthy and suitable for consumption because it is prepared with healthy ingredients like bell peppers, quinoa, and veggies.
Again, food experts deem this dish healthy because its main component, the bell pepper, has numerous health benefits. 
Below are some of the health benefits of taking bell peppers: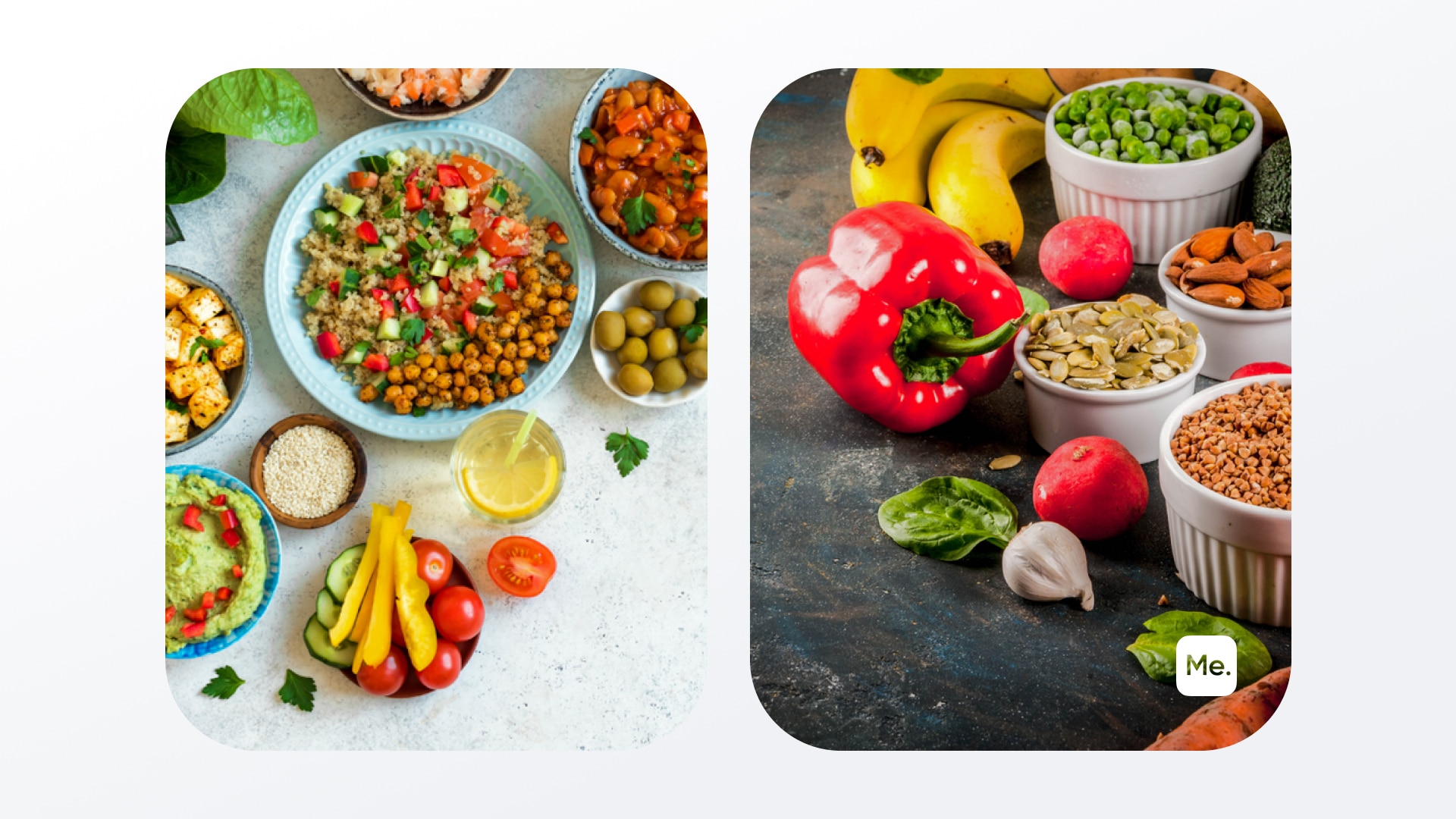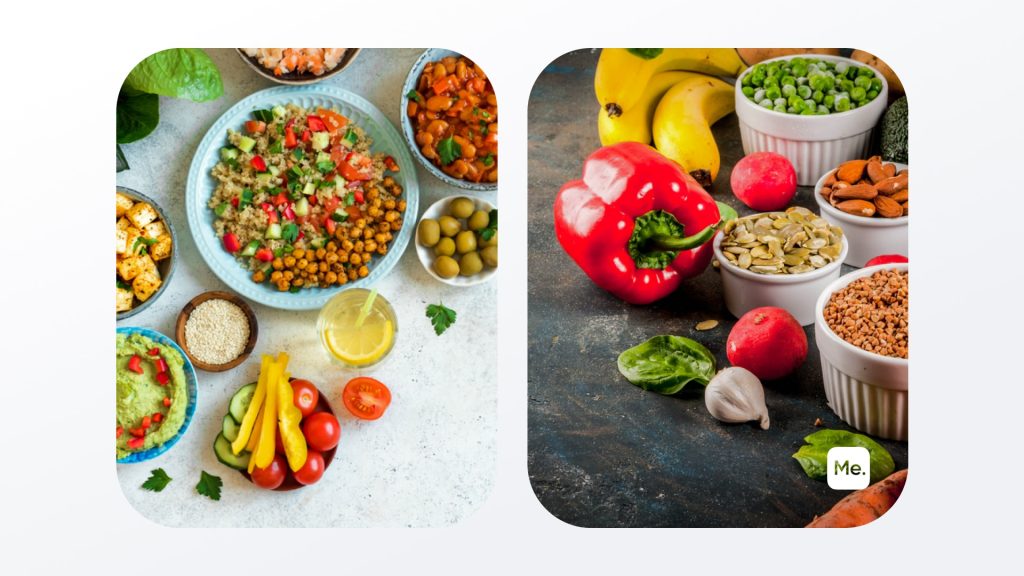 Bell peppers, especially the red ones, are high in vitamin C. According to Medical News Today, half a cup of raw red pepper contains 95 milligrams of vitamin C. This accounts for 106% of the recommended Daily Value (DV) in adults and children above four years (1). 
Vitamin C is crucial in our bodies as it helps with various functions. For example, it helps with collagen production, protein metabolism, increased absorption of nonheme iron, and immune system support.
Bell peppers are also rich in vitamin A. Half a cup of raw red pepper provides about 117 micrograms of retinol activity equivalents, 13% of the recommended DV. The form of vitamin A present in red peppers is beta carotene, which the body converts to the active form of vitamin A (1).
Again, our bodies require vitamin A to perform several roles. Some of these include reproduction, vision, immune functioning, cell growth, and proper functioning of the body organs.
Increased Antioxidant Activity
Bell peppers are also rich in antioxidants like flavonoids, quercetin, beta carotene, lycopene, capsaicinoids, and luteolin (1). All these antioxidants are essential in the body as they help in various roles. Some of these include prevention against oxidative cell damage, reduced risk of diseases like diabetes and cataracts, and protection of the brain cells (1).
BetterMe is your fast-track ticket to a long-lasting weight loss! Tailor your fitness journey and maximize your results with just a couple of swipes!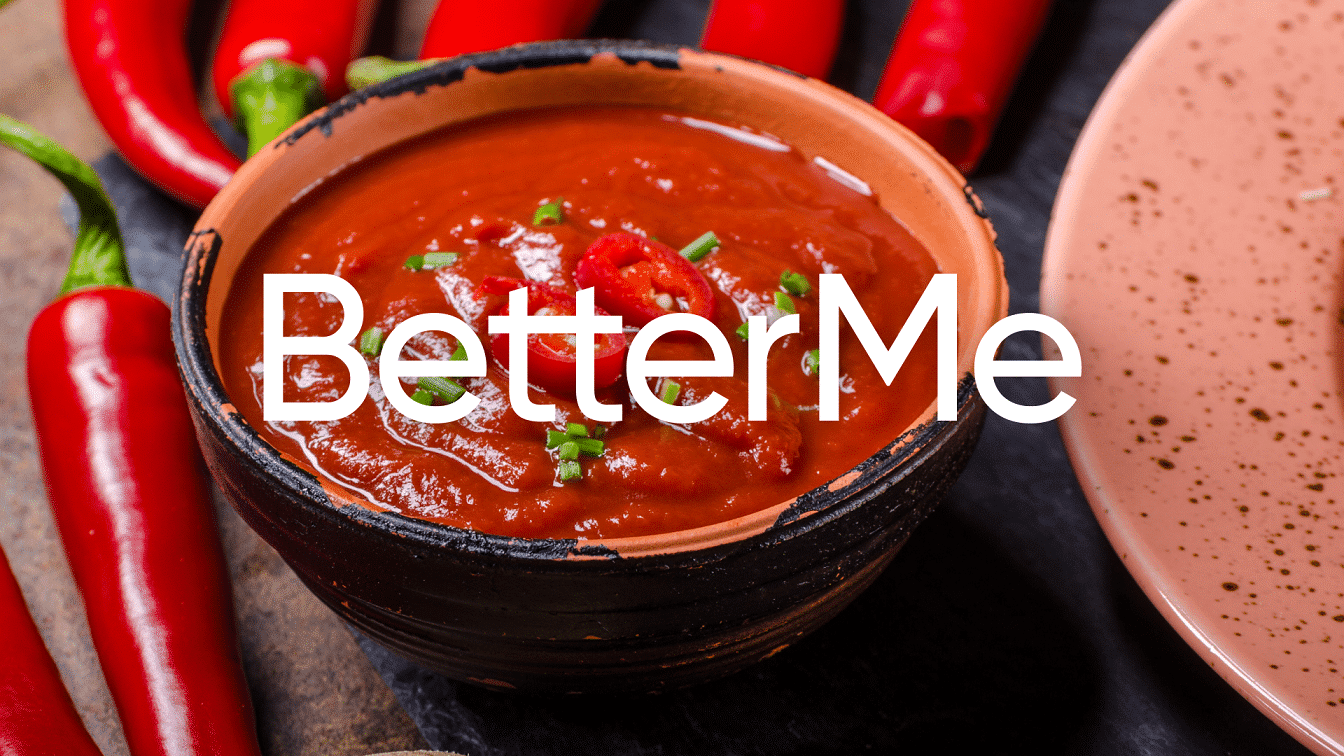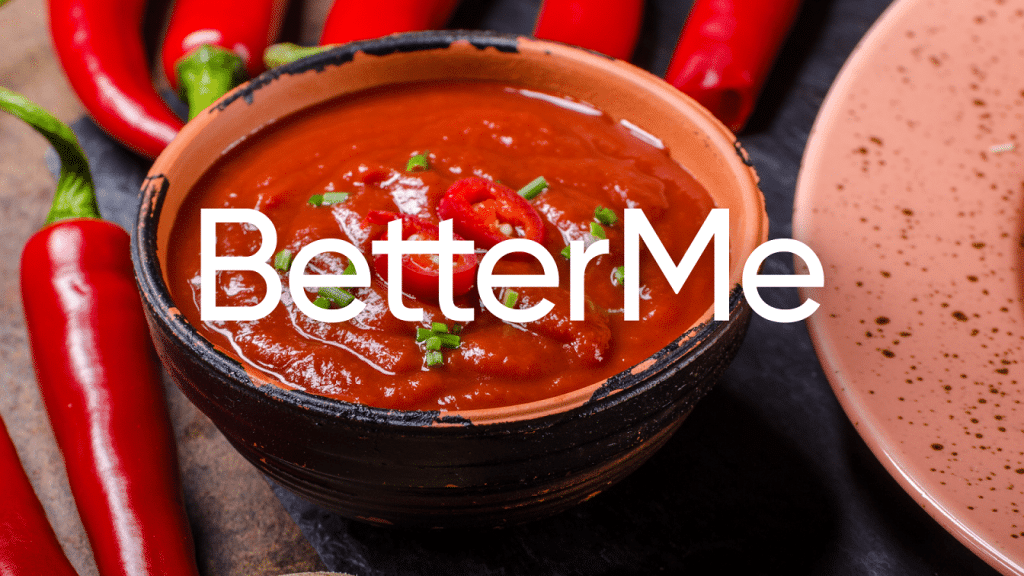 Bell peppers have also been deemed effective in reducing the risk of diseases like arthritis and any inflammatory health condition. According to Medical News Today, this is because of its richness in vitamin C and beta-cryptoxanthin. Beta-cryptoxanthin is a carotid found in the orange and red peppers that reduces rheumatoid arthritis risk (1). 
Bell peppers are loaded with vitamins, minerals, and other compounds your body needs for proper functioning. Some of these include potassium, fiber, folic acid, and vitamins A and C (2). 
Bell peppers are also low in calories, explaining why they are a staple in most weight loss meal plans.  They are also high in fiber, which promotes digestive health and helps increase satiety, which suppresses your appetite.
Read More: 2-Week Meal Plan On A Budget: How To Eat Healthy And Still Save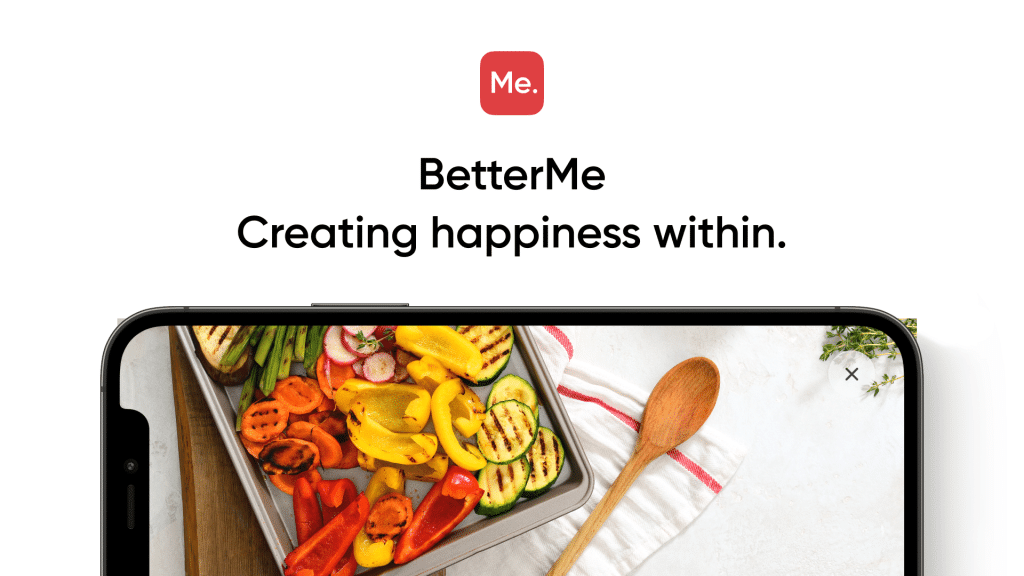 Stuffed Peppers Recipe Ideas
What can you put in stuffed peppers to make them tasty yet healthy? This is one question new dieters frequently ask when their nutritionists add stuffed peppers to their diet plan. There are so many ways you can prepare and serve stuffed peppers with other healthy foods like whole grains and veggies. 
Similarly, you can choose to prepare vegan stuffed peppers or Spanish, Mediterranean, or Mexican stuffed peppers. It all comes down to your preferences. 
Take a look at these simple to prepare stuffed bell peppers recipe ideas (3):
Grain-stuffed peppers

(Calories- 681, Fat- 42g, Carbs- 45g, Protein- 22g)

Mediterranean turkey stuffed peppers

(Calories- 403, Fat- 19g, Carbs- 15g, Protein- 40g)

Salsa chicken peppers

(Calories- 370, Fat- 10g, Carbs- 50g, Protein- 34g)

The Mediterranean stuffed peppers

(Calories- 321, Fat- 15g, Carbs- 37g, Protein- 11g)

Chili stuffed peppers with feta topping

(Calories- 288, Fat- 7g, Carbs- 39g, Protein- 19g)

Mediterranean spelt-stuffed peppers

(Calories- 345, Fat- 11g, Carbs- 44g, Protein- 10g)

Halloumi stuffed peppers

(Calories- 334, Fat- 22g, Carbs- 19g, Protein- 16g)

Peppers filled with corn, chili, and cheese

(Calories- 235, Fat- 14g, Carbs- 21g, Protein- 8g)

Roasted pepper and goat's cheese-stuffed tomatoes

(Calories- 206s, Fat- 16g, Carbs- 8g, Protein- 8g)

Easy stuffed peppers

(Calories- 387, Fat- 17g, Carbs- 46g, Protein- 15g)

Italian stuffed sweet peppers

(Calories- 419, Fat- 11g, Carbs- 58g, Protein- 15g)

Salad stuffed blackened peppers

(Calories- 271, Fat- 12g, Carbs- 32g, Protein- 5g)

Courgette and quinoa stuffed peppers

(Calories- 260, Fat- 8g, Carbs- 33g, Protein- 11g)

Pork and bulgur stuffed peppers

(Calories- 185, Fat- 6g, Carbs- 20g, Protein- 13g)

Quinoa stuffed peppers with roast tomatoes and feta

(Calories- 462, Fat- 17g, Carbs- 48g, Protein- 22g)

Gremolata couscous stuffed peppers

(Calories- 302, Fat- 8g, Carbs- 52g, Protein- 9g)

Vegan stuffed peppers

(Calories- 285, Fat- 14g, Carbs- 30g, Protein- 7g)

Mexican style stuffed peppers

(Calories- 468, Fat- 15g, Carbs- 59g, Protein- 19g)
The Bottom Line
Are stuffed peppers healthy? They are! They are prepared with healthy ingredients like bell peppers, quinoa, tomatoes, and couscous and have several health benefits. There are various styles to prepare this dish, meaning you can prepare it the Italian, Mexican, or Spanish way. It all comes down to your preference.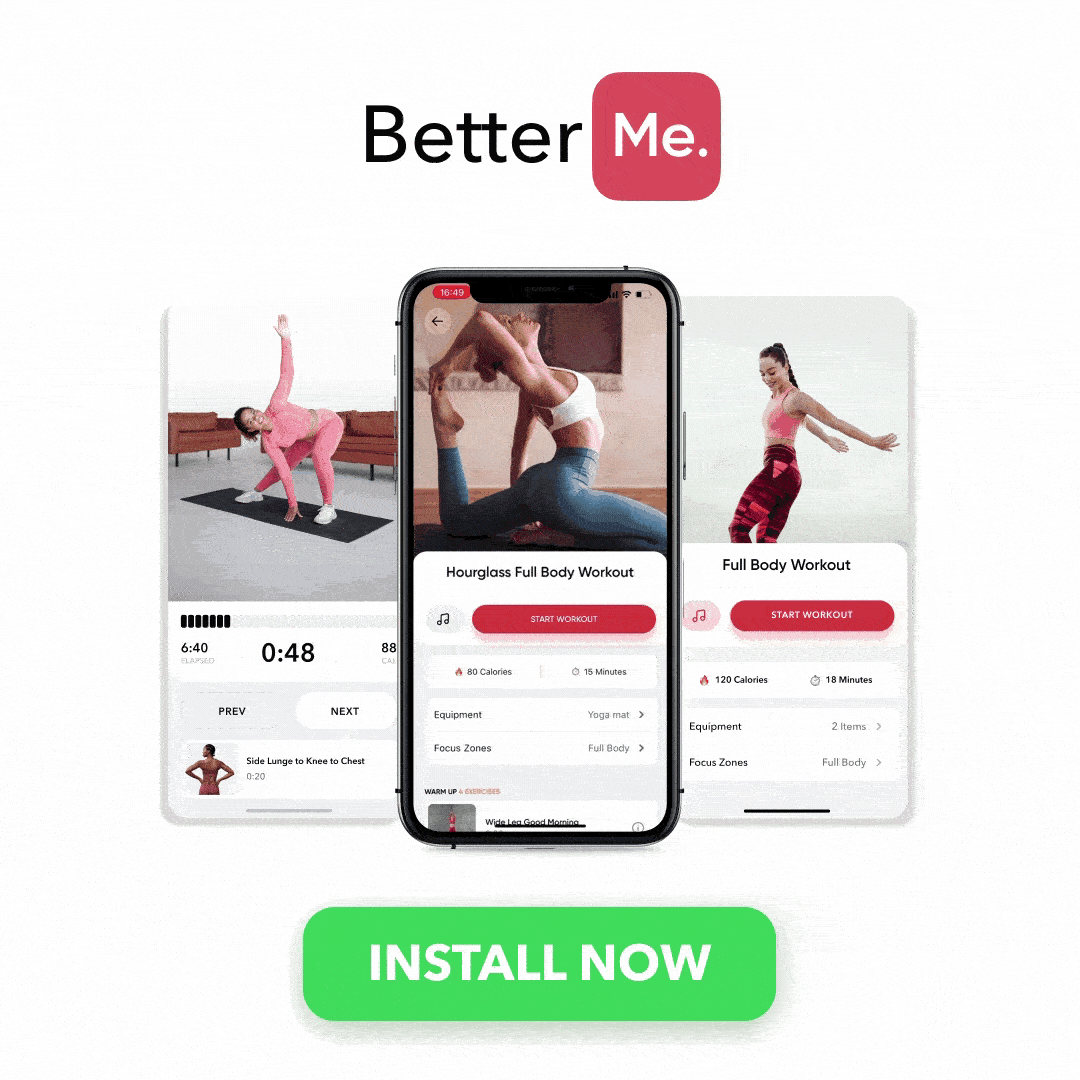 DISCLAIMER:
This article is intended for general informational purposes only and does not address individual circumstances. It is not a substitute for professional advice or help and should not be relied on for decision-making. Any action you take upon the information presented in this article is strictly at your own risk and responsibility!
SOURCES:
Everything to know about bell peppers

(2021, medicalnewstoday.com)

Health Benefits of Bell Peppers

(2020, webmd.com)

Stuffed bell peppers (2021, bbcgoodfood.com)