Mundane routines can make us so exhausted and bored. We go to work, do our job, come back home, and then lie in bed waiting for the night to begin. We desperately wait for the weekends when we can have a blast or just enjoy days off with our beloved ones or be on our own.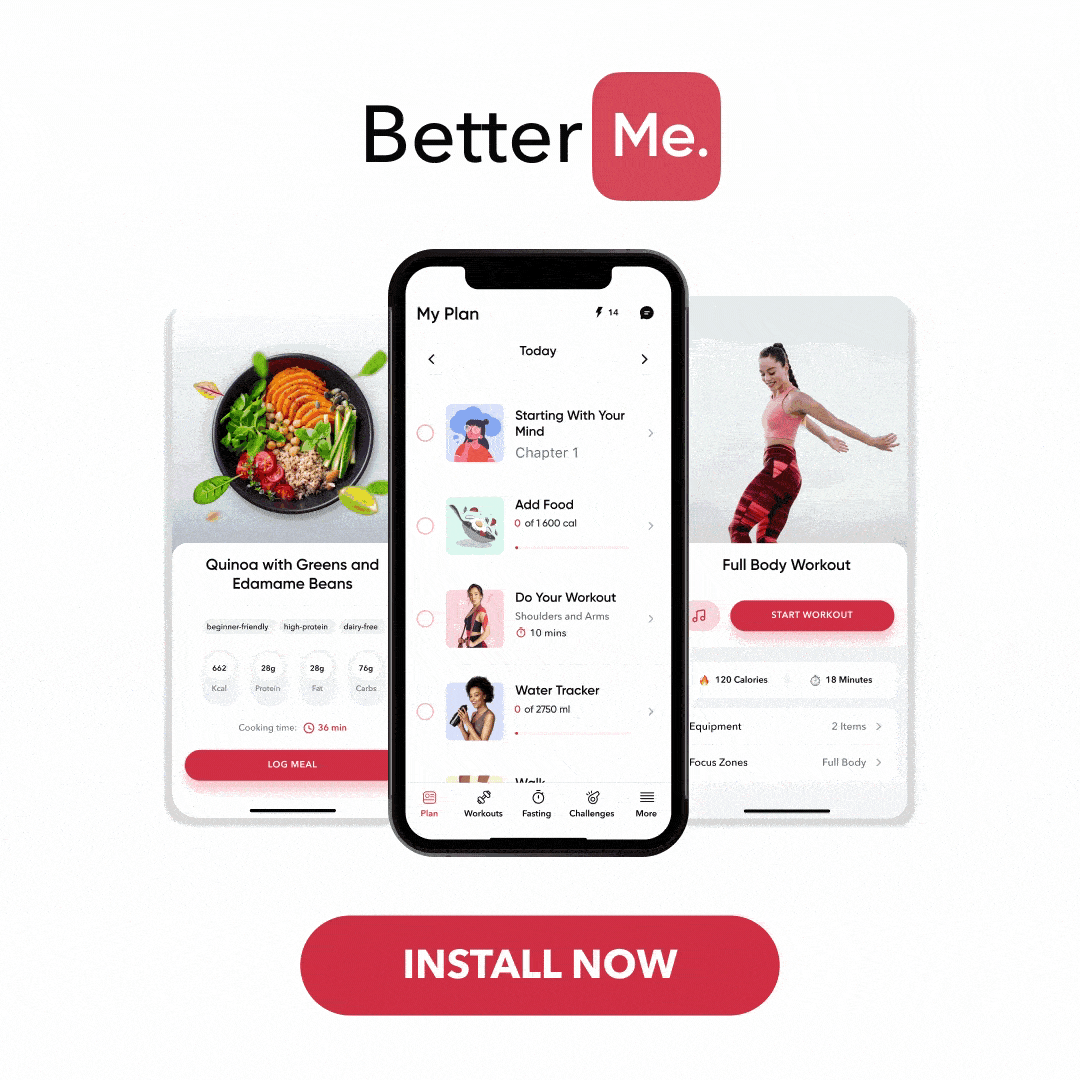 And then summer appears. This season changes everything. It adds those little shiny rays of hope that engaging activities are ahead. Days become longer, nights are more gentle and warmer. This allows people to get thrills at various kinds of water sports. They rush to the lakes, oceans, seas, and rivers, embracing the fun and setting themselves free from their stuffed rooms. 
Water activities are especially beneficial to our bodies because they decrease the risk of heart diseases and boost our mood. More than that, they help us train our muscles, making us invigorated and stronger. 
In this article, you will discover the top exciting water activities you can enjoy this summer. Stay tuned. 
What Activities Can We Do On Water?
It is easier to ask what activities we cannot do on the water because people annually create new fun and a tad more extreme aquatic sports. This allows us to discover new possibilities to enjoy the water splashes. There are dozens of activities we can do on water but here we are going to highlight top-6 water sports that can lift up your mood and make you sportive.
Stand-Up Paddleboarding
This activity is simple: you stand on the flat stable board and paddle on the water. This is one of the best lake activities for both adults and children. Moreover, stand-up paddleboarding is an ideal option for beginners who have never tried themselves on board. If you desire to spice up your relationships or have a blast with a family then this water sport should fit perfectly. 
Windsurfing
This activity demands great strength, so it's definitely not good for beginners. It's quite engaging because it combines surfing and sailing by attaching a large sail to a board and strapping you on (2). It is obligatory to take lessons before getting on the board because you need to know how to control the sail and stand firmly on board. Once you get the hang of it you will want to dive into the fresh journey of splashing waves.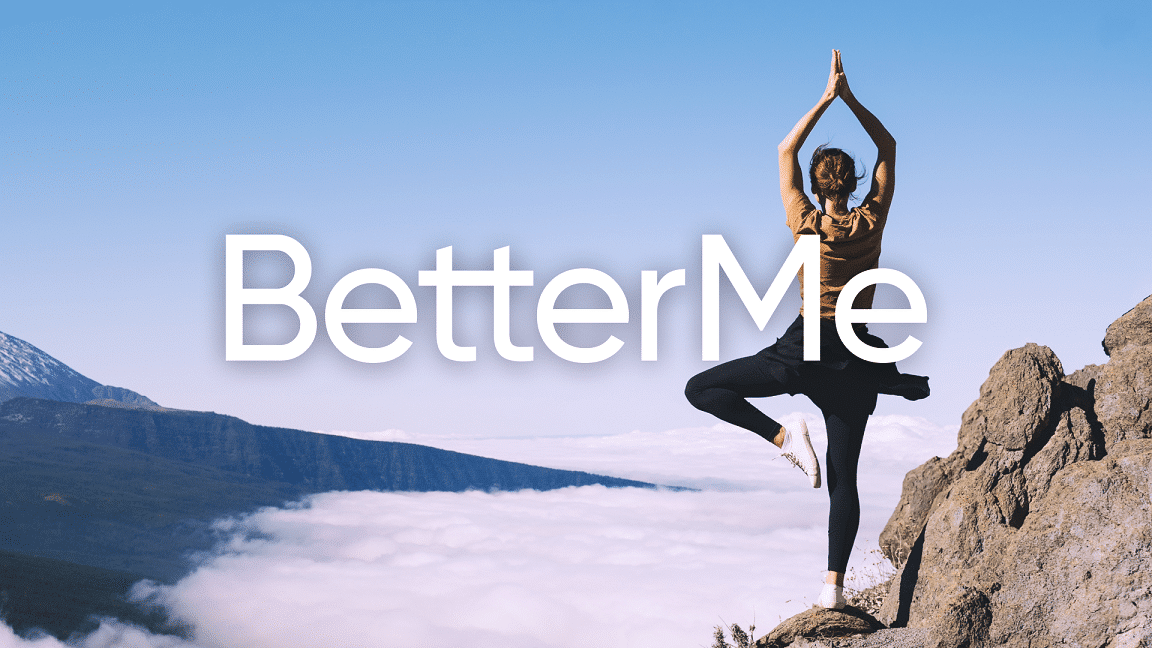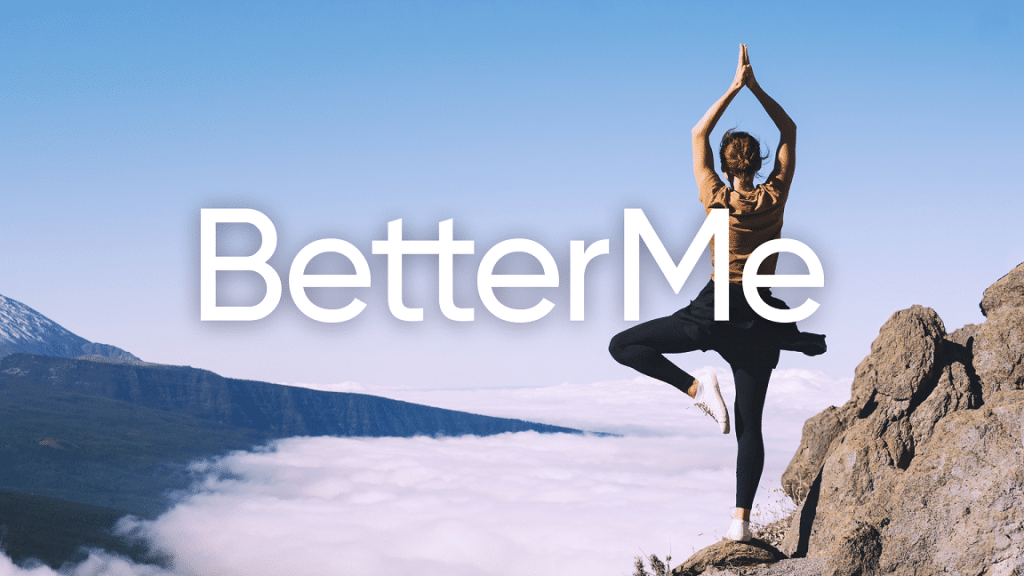 Parasailing
Water sports beach can offer you an amazing experience from the birds-eye view. Here you're towed by a boat, and as it starts moving you speed up and then sail into the sky (4). One awesome advantage of this water activity is that you don't need to do anything. You just sit in the harness and feel the sea breeze blowing through your hair. Both adults and children can try parasailing. 
White Water Rafting
A family vacation cannot exist without this activity because it's extreme, exhilarating, and joyful. Rent an inflatable raft and ride across waters with your beloved ones or friends. Your instructor will navigate you around waterfalls, trees, and rocks. This will allow you to explore nature in more extreme conditions. White water rafting will definitely boost the level of adrenaline in your body and bring unforgettable moments. 
Water Polo
If water mixed with competitions is your thing, then this aquatic sport is perfect for you. Many recreation centers offer intramural teams. This is an amazing option for those who desire to make new friends while scoring a full-body workout (1). This is a great skillful workout for your body and emotional state. 
Jet Skiing
Have a blast on the stylish watercraft and feel the sea spray on your face while trotting through the waves. There are many rental locations around the coast and you can enjoy guided experiences with other people on an adventure tour. Others take a much slower pace and explore the water sightseeing places for a couple of hours (2). In the United States, you need to get a special license to hop on one of these. However, in other countries, this is not required.  That said, it's better to check the information before booking a jet.
Read More: Swimming Vs Running: Pros, Cons, And Which One Is Right For You
What Is The Most Popular Water Activity?
Water sports are joined by people around the world and that's why it is impossible to highlight the most popular water activity. Nevertheless, there are aquatic sports that have become increasingly popular in 2022. In a moment you will learn about top-3 energetic water sports this year. 
Flyboard Flying
If you'd like to feel real superpowers then flyboarding should be a perfect fit for you. This rather new badass sport has become extremely popular in a short period of time due to its engaging qualities. It uses high-powered propulsion which lifts you high above the water, reaching heights of up to 80-feet. You're attached to a board that has a hose connected to a jet ski. This second vessel provides the propulsion through the board (2). It takes only 10-15 minutes to learn how to use it and then you can rotate on it in any way you desire, feeling like a superhero.  
Wakeboarding
Get thrilled with this extreme water sport. Wakeboarding is exciting but it demands a lot of strength in your arms. How does it work? You stand on the board and hold the rope attached to the boat. As the boat starts moving, you ride behind it and try not to fall in the water. Eventually, you get used to it and can even learn to do some tricks. There are boats that are specifically designed for aquatic sports, which means they have the correct engine power to create perfect waves (2). If you are an amateur, professional coaches will help you get the hang of it. 
Boat Racing
Boat racing is a top-notch sport because it includes water, compatibility, and speed. Being similar to the other track races it can be an individual or team sport. Some types of boat racing are even included in the Olympics. Boat racing has become popular globally, especially in the areas near oceans, seas, and rivers (5)
If you tend to let yourself off the hook, raise the white flag when things get tougher than you expected, send yourself on an unconscious binge-eating trip – BetterMe app is here to help you leave all of these sabotaging habits in the past!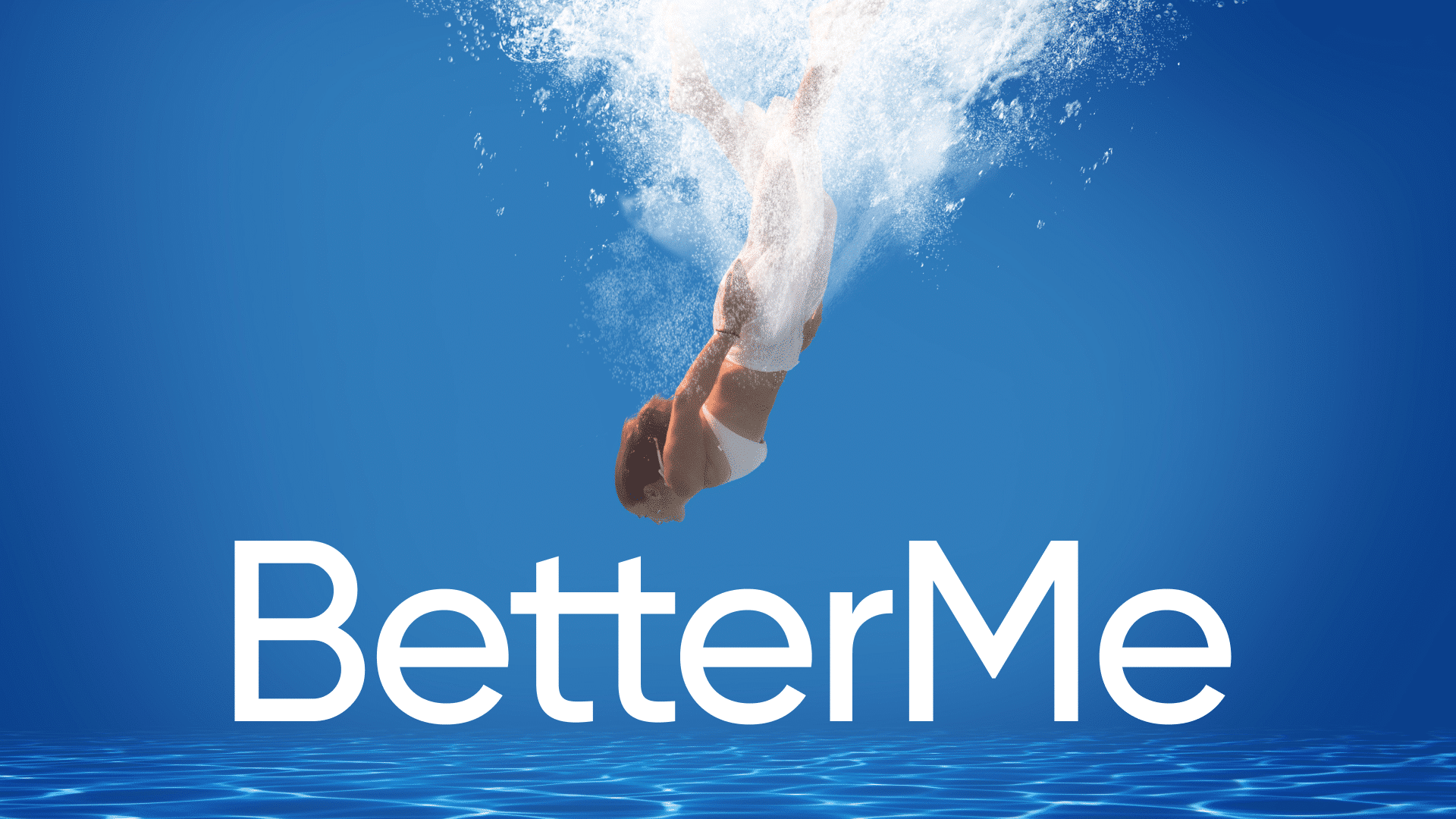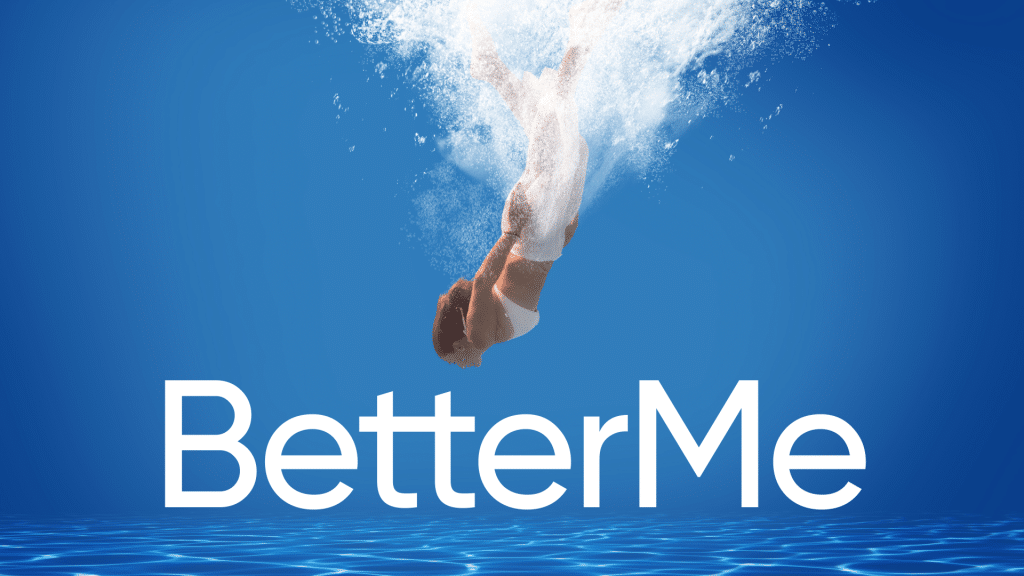 What Are Top Underwater Activities?
The underwater world keeps mesmerizing people with its colorful reefs and spectacular "residents". When we dive in we feel like we are discovering secrets of the depths. Here's why underwater sports are engaging for both children and adults. Some of them are more relaxing and less extreme than others. However, some aquatic sports make your blood run cold. Let's take a closer look at them.   
Scuba Diving
Even though scuba diving requires a class and a certificate it is a perspective-changing activity that allows you to explore the hidden world of underwater residents (3). It should take you only a few days to learn how to dive. Once you've get your certificate you can do recreational dives or choose a liveaboard trip where you spend a couple of days underwater exploring the inner secrets of the water barrier reefs, wrecks, and human-made reefs. 
It is more exciting to do this water activity with people you care about. What can be better than taking a journey with the ones you love?
Sea Walking
Have you ever walked underwater? If not, then discover a marvelous opportunity to enjoy a sea walking experience. The best part about it is that you don't need to know how to swim. You get on a ferry with other participants, arrive at the specified location, and receive the instructions: learn the communication signs, dos, and don'ts. Once this is completed, you don a helmet which allows you to breathe underwater and a lifejacket. You'll get tied to a boat and dive underwater where you can stroll with the instructor and other participants. In addition you can take photos down there for an additional cost. 
Cage Diving
If you watched "Jaws" and promised yourself to not ever meet a shark in your life then this activity is probably not for you. The point is that this exhilarating underwater sport involves underwater submerging in a steel cage. Even this part sounds extreme. However, this is not all as once you get underwater you will face various sharks that will be swimming around your cage. They won't be able to touch you but these predators can come close to you. After you get past the goosebumps from this interaction you will likely realize that these animals are not as scary as they are shown in the media.
Read More: Swim Workouts For Beginners And Intermediate Level Swimmers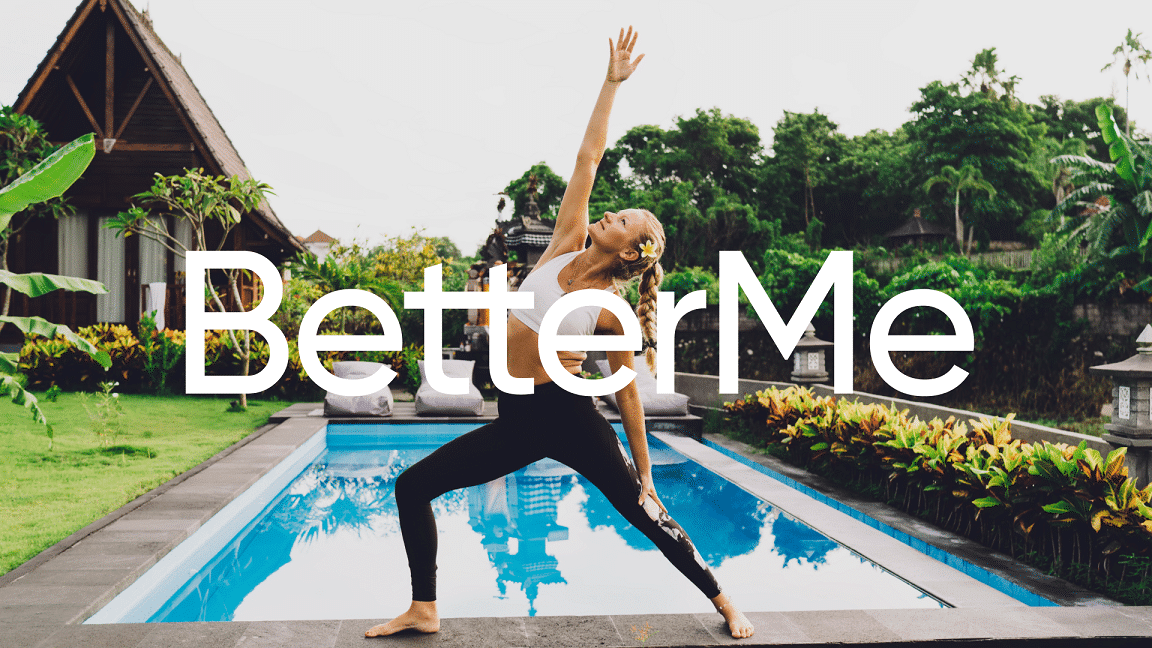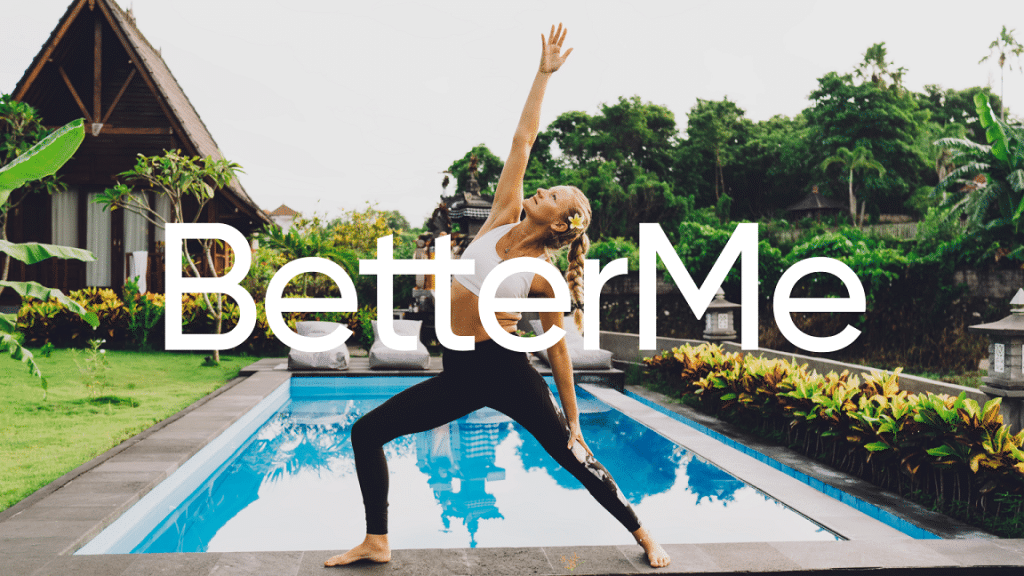 What Are The Most Popular Water Lesson Activities?
Experiments with water are fun and educational. If you want your kids to learn something new by enjoying an interesting activity then these water lessons are perfect for you.
Bubble Blowers Activity
Kids as much as adults adore bubble blowers. The recipe is simple: you take a container and pour 2 cups of water and a half cup of washing liquid into it. To make your bubbles more sustainable in the air add some sugar and a tablespoon of glycerin. Mix all the ingredients and blow different-shaped bubbles. 
Oil And Water
For this water lesson, you will need to add a food coloring into the water and then pour 2 tablespoons of colored water and 2 tablespoons of oil into the small soft drink bottle. Shake the bottle and notice how the oil floats back to the top. It can mesmerize everyone. 
Make The Rain
It is a mind-blowing activity since you can make a "natural disaster" on your own. For this, you will need to heat the water till it steams, then pour the water into the jar and put the plate on top. After a few seconds, put a cube of ice on the plate. And now you can notice the rain appearing in the jar. This water lesson helps children understand how rain is created.
BetterMe app is a foolproof way to go from zero to a weight loss hero in a safe and sustainable way! What are you waiting for? Start transforming your body now!
The Bottom Line
Activities on water make the summertime fun, sportive, and engaging. They are good for solo travelers, friends, and families. Water sports are beneficial to our bodies and they provoke positive emotions. 
Underwater activities are not less engaging, since you can enjoy the bottom sea beauty and get into extreme conditions where predators can swim around you. 
If you desire to make your experience even more educational then you can opt for water lesson activities. They allow you to understand how natural miracles originate in an enjoyable way.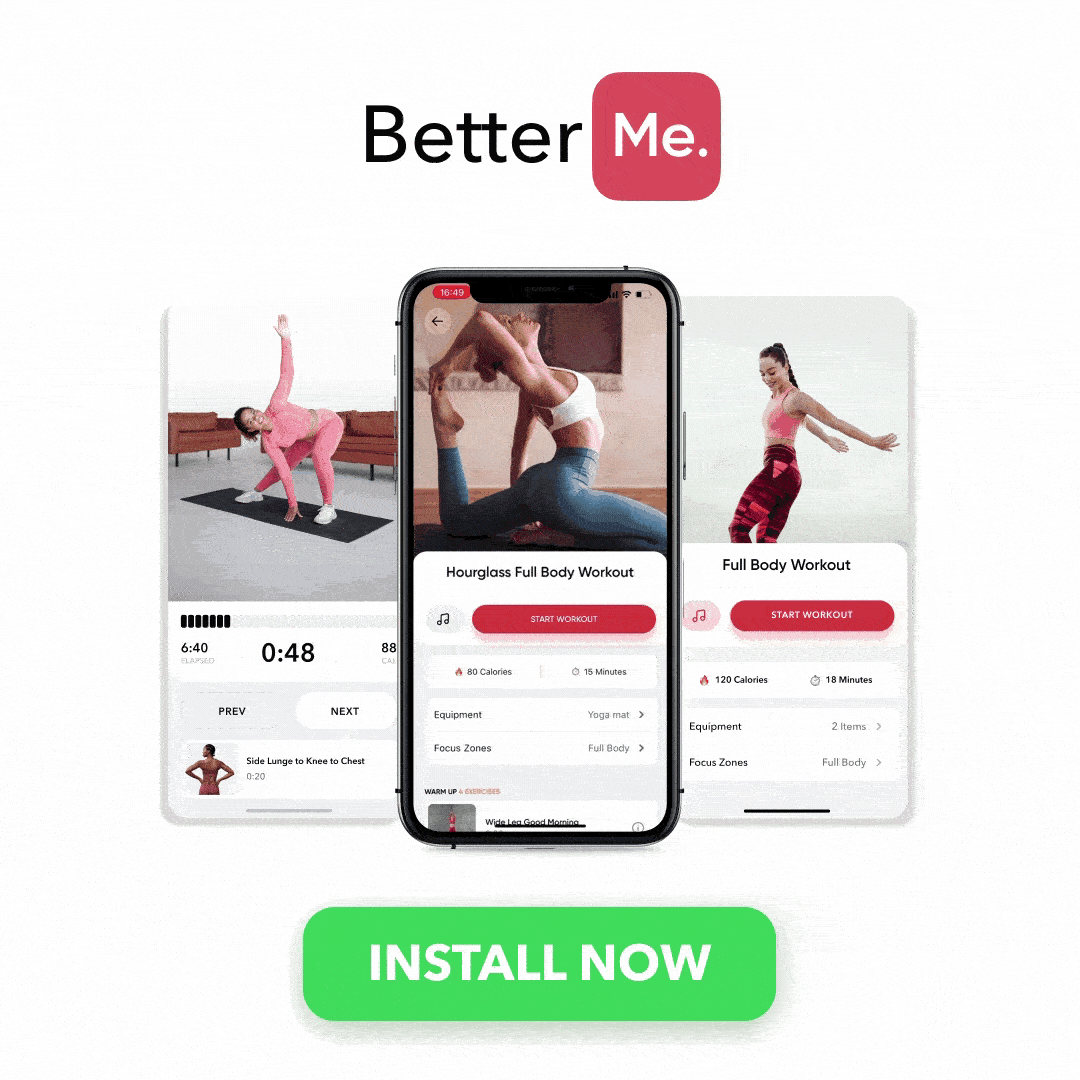 DISCLAIMER:
This article is intended for general informational purposes only and does not address individual circumstances. It is not a substitute for professional advice or help and should not be relied on to make decisions of any kind. Any action you take upon the information presented in this article is strictly at your own risk and responsibility!