What Is The Japanese Diet?
If you want to shed some pounds before summer and you like Asian cuisine, then the Japanese diet may be just the right choice for you. Did you know that Japan has one of the world's lowest obesity rates (3) and one of the world's highest life expectancy rates (2)? Well they do, and their secret lies in the food they consume. The Japanese diet is one of the ways to not only lose weight but to improve life expectancy at the same time. This diet can help you live longer if you incorporate it into your daily routine. However, short-term dieting may also be beneficial and can help you scale down.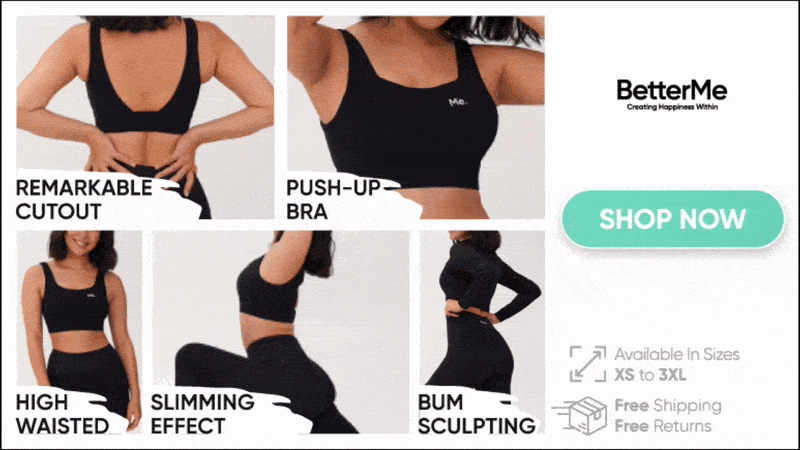 What To Eat On This Diet?
You don't have to transform your menu to all-Japanese. The main concepts of this diet are to eat more fish, fresh fruits, and vegetables; eat in smaller portions and do it slower; add rice or noodles, soy products (tofu, miso, edamame, soy sauce), fermented foods, and tea to your diet (1). Usually, the Japanese diet follows the rule of "soup and three"; meaning one main dish (usually something rich in protein, like fish), two side dishes (often fresh vegetables or fermented food), rice, and soup.
Keep in mind one of the main principles of the Japanese diet is preference of quality over quantity. This principle, and well-balanced freshly prepared meals are the keys to the Japanese diet and weight loss.
Read More: Benefits Of Miso Soup For Weight Loss: Dropping Pounds The Japanese Way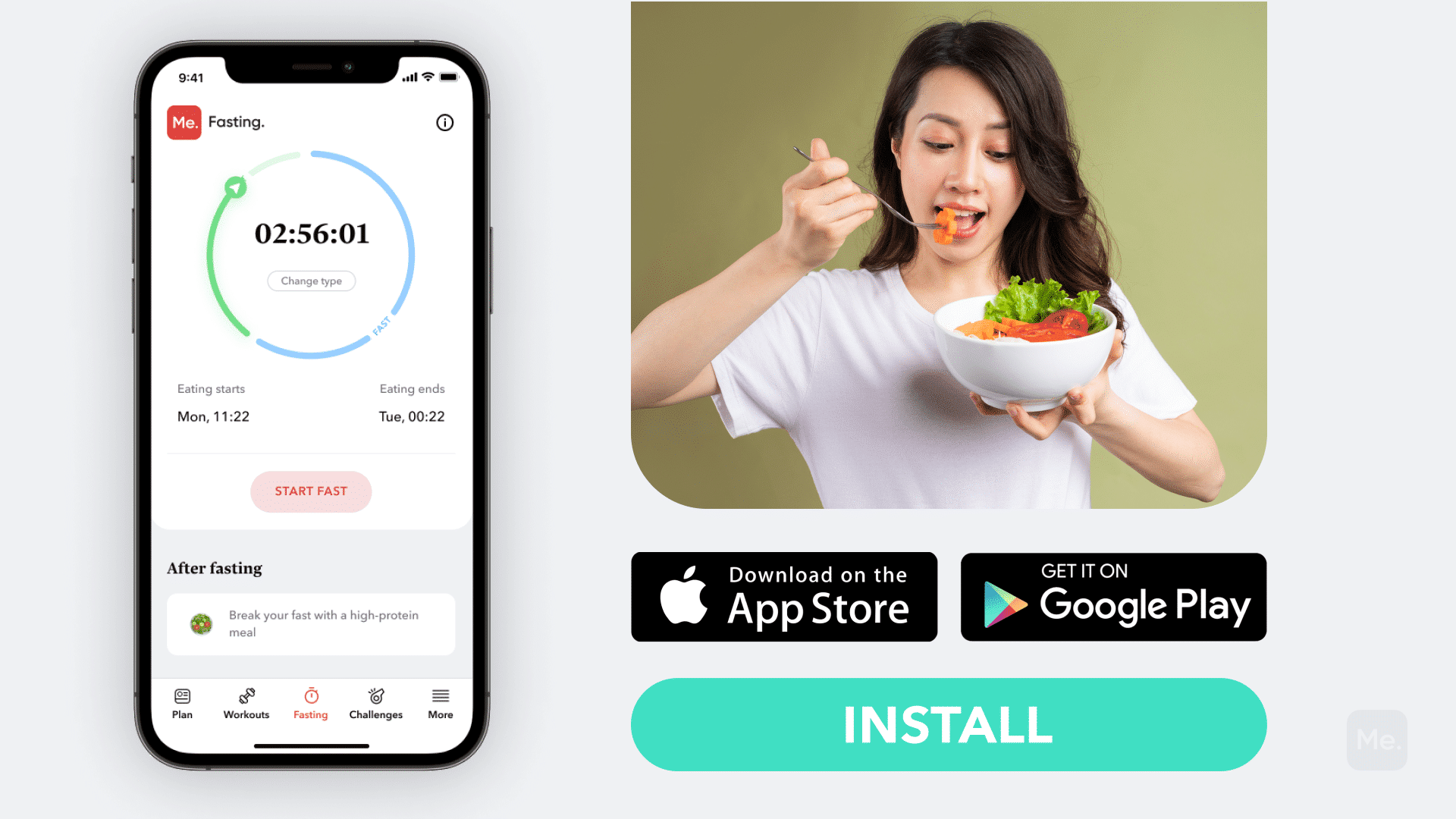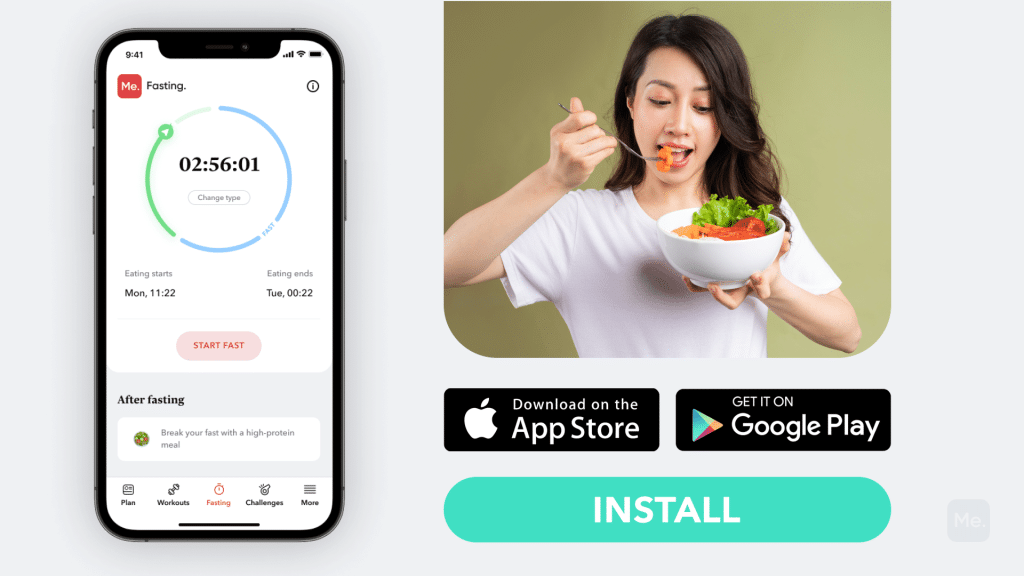 Japanese Diet Sample Meal Plan
Day 1
Breakfast: rice, miso soup, egg, nori seaweed strips, green tea
Lunch:

shiitake-mushroom soup, rice cakes, seared scallops, steamed vegetables

Dinner:

udon noodle soup, fishcakes, edamame, marinated vegetables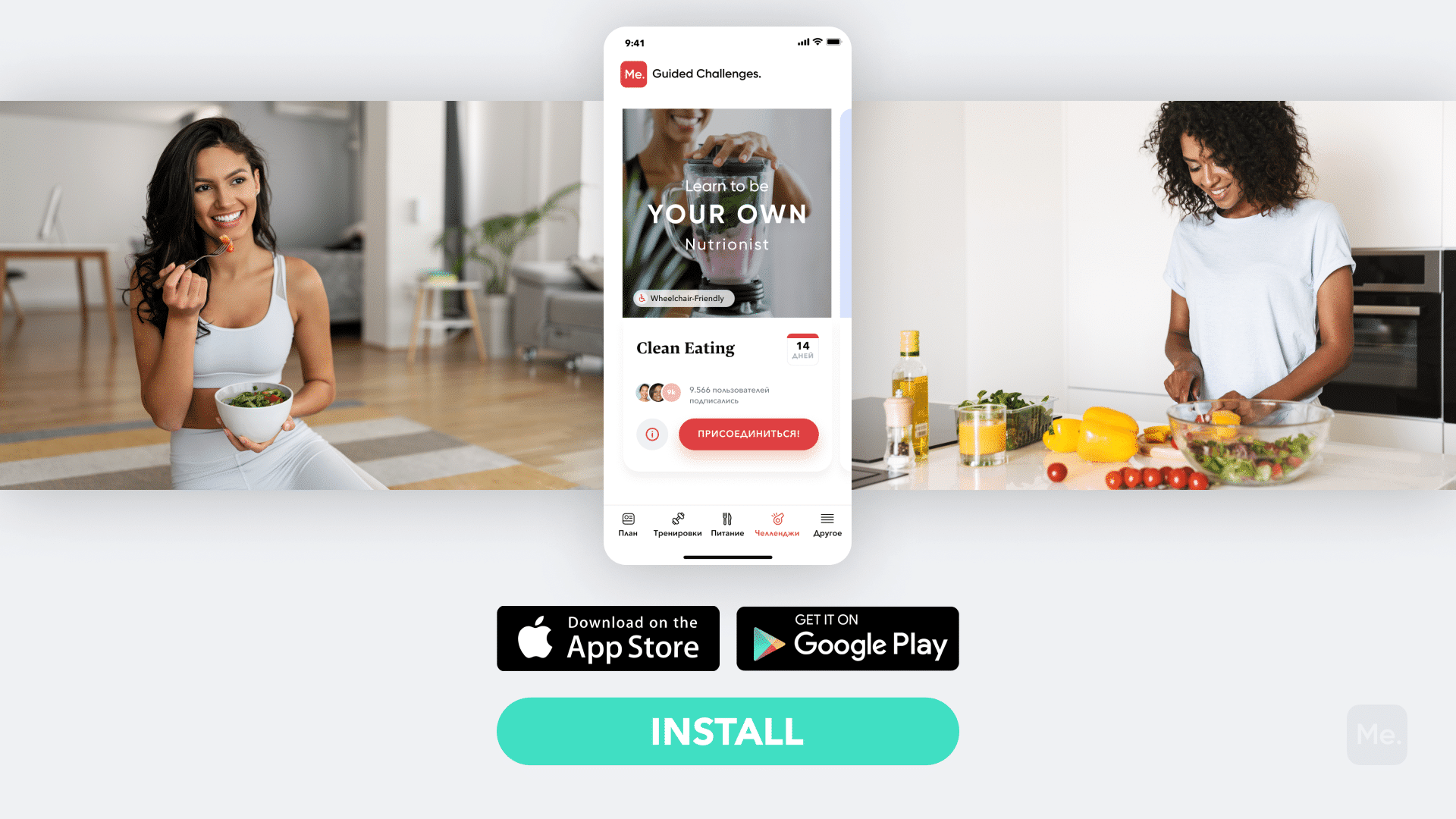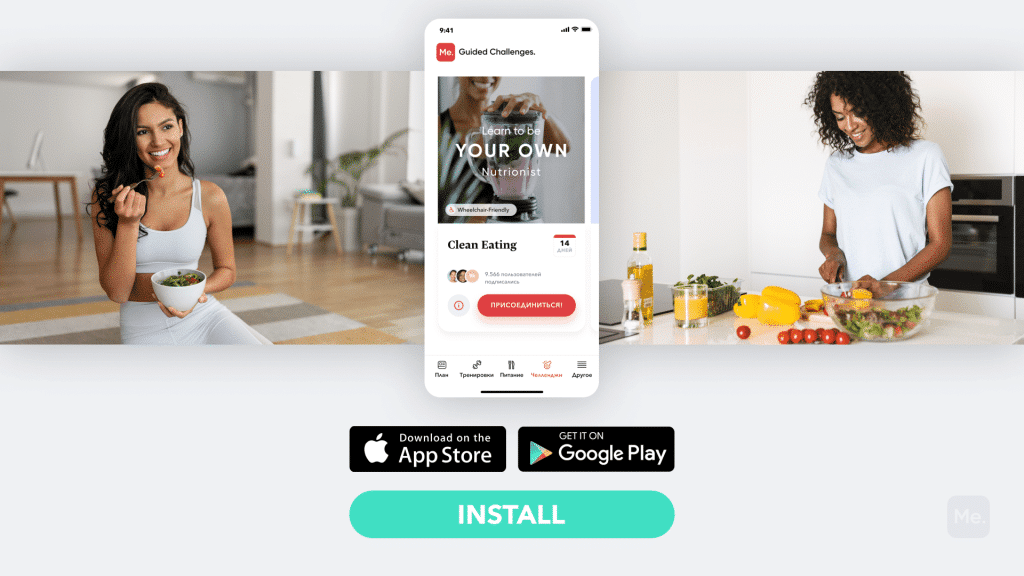 Day 2
Breakfast:

miso soup, rice, natto, seaweed salad

Lunch:

clam soup, onigiri (rice balls wrapped in seaweed), marinated tofu, vegetable salad, green tea

Dinner:

baked chicken, rice, miso soup, sea vegetables with tofu
If you wish to cinch your waist, tone up your bat wings, blast away the muffin top – our fitness app was created to cater to all your needs! BetterMe won't give excess weight a chance!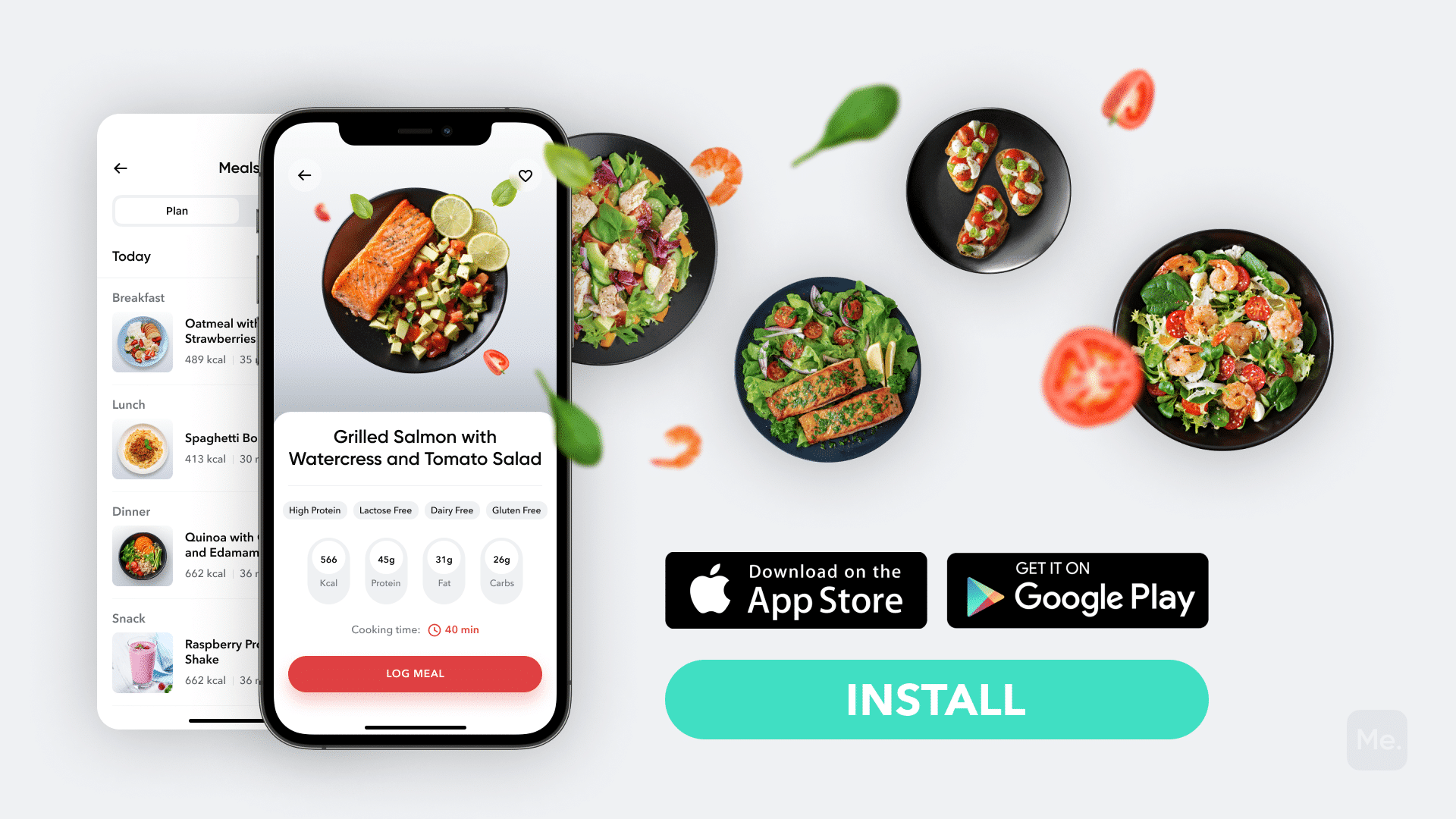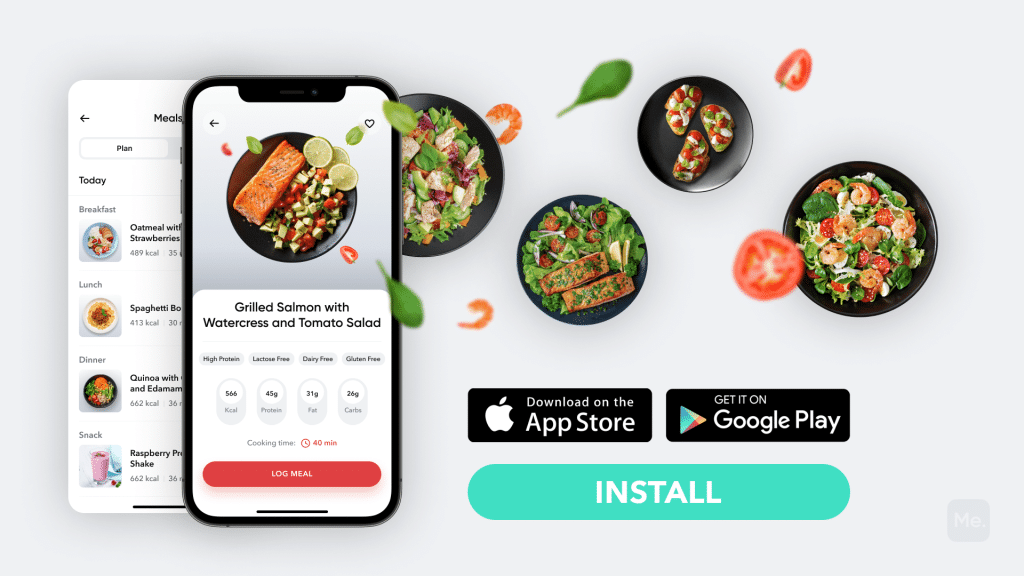 Day 3
Breakfast:

miso soup, omurice (omelet with rice), dried trout, pickled fruit, green tea

Lunch:

soba noodles in a dashi-based broth, grilled tuna, kale salad, boiled vegetables

Dinner:

miso soup, sushi, seaweed salad, edamame, pickled ginger
Day 4
Breakfast:

udon-noodle soup, boiled egg, pickled vegetables

Lunch:

teriyaki fish, rice, Asian greens, green tea

Dinner:

miso soup, rice, vegetable tempura, salmon or tuna sashimi.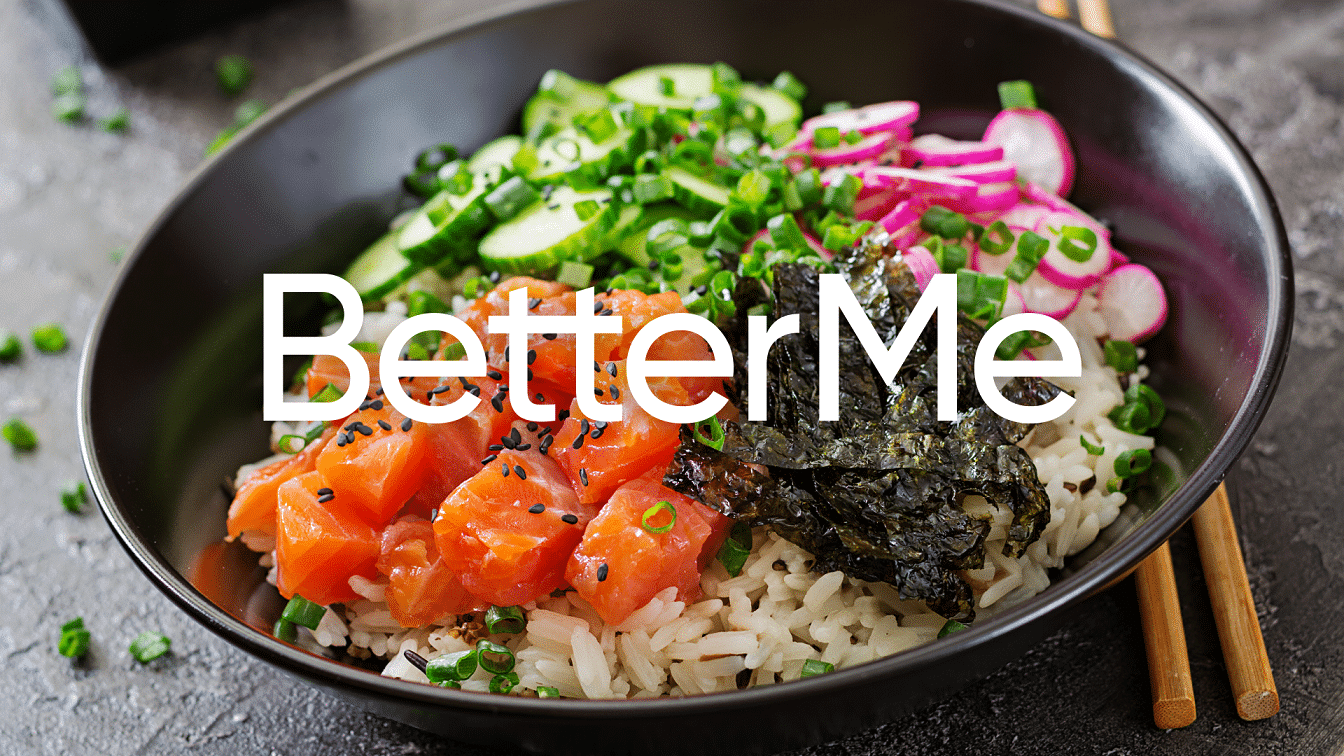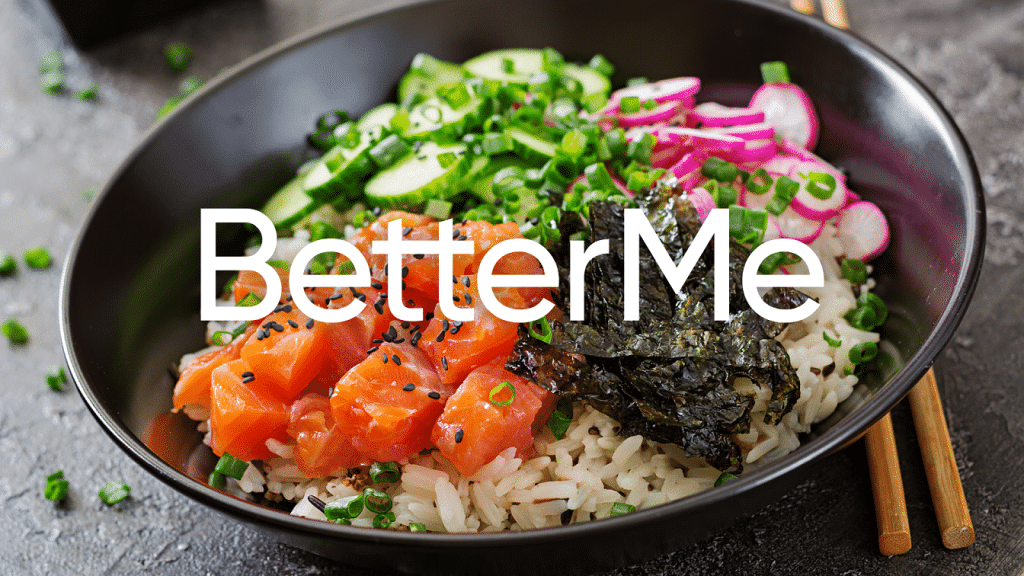 Conclusion
There are a lot of different diets out there that promote rapid weight loss in a short period of time. The Japanese diet isn't one of those diets, but it is a well-balanced, healthy, long-term nutritional solution. Side-note: If you are experiencing some negative reactions after a couple of meals, or if you are allergic to some of the components of this diet, you should not attempt to follow this meal plan. Before starting any diet, please consult a dietitian or a nutritionist.
In addition to a diet, make sure your body gets enugh exercise, whether it be walking, jogging, yoga or an at-home workout. Check out the 20 Minute Full Body Workout at Home in the video below.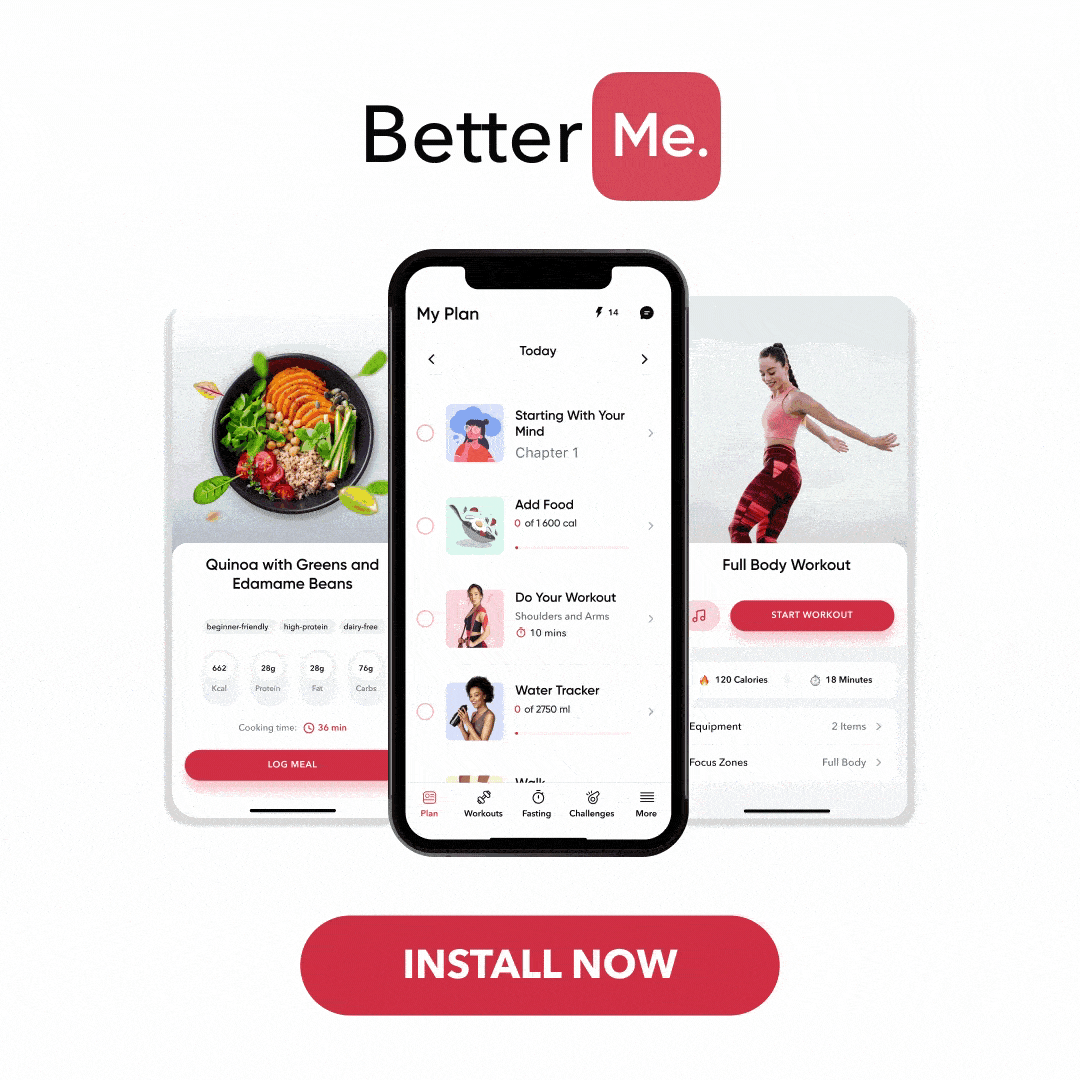 DISCLAIMER:
This article is intended for general informational purposes only and does not address individual circumstances. It is not a substitute for professional advice or help and should not be relied on to make decisions of any kind. Any action you take upon the information presented in this article is strictly at your own risk and responsibility!
SOURCES:
Diets of the World: The Japanese Diet

(2007,

webmd.com)

Life expectancy at birth (years), 2000-2016: Both sexes 2016

(2016, who.int)

Obesity

(n.d., ourworldindata.org)