Although many will not openly admit it, a significant percentage has concerns over how long they last in bed. Men, mainly, place a higher value on sexual performance, with most wanting to give their partners a pleasurable experience. Unfortunately, some do not hit this goal for different reasons, such as an underlying medical condition. Before you curse yourself out, you need to understand that this occasionally happens for reasons that you can control. Read on for how to increase sexual stamina and function naturally. Of importance to note is that there is no measure of "enough" stamina. Note that implementing several strategies could pay off with fireworks in the bedroom. Check them out.
How To Increase Sexual Stamina And Function
You can naturally enhance your sexual performance and increase your stamina and function without taking medications. Here are some expert-recommended ways to increase sexual stamina (2):
Manage Stress And Anxiety
From a psychological perspective, stress and anxiety have been shown to interfere with your sexual drive and stamina. Several factors contribute to sexual stress and anxiety, including (2):
Previous negative sexual encounters or challenges.

Conditions such as erectile dysfunction, premature ejaculation, vaginal dryness, and delayed ejaculation.

Experiencing pain during sex.

Having negative thoughts or feelings associated with sex.

Trauma from past sexual encounters such as rape.

An unsettled stomach.

Sweating.

Decreased sex interest.

Fear of how you will perform and the experience of your partner.
These are some of the factors that can make you stressed and anxious and, as a result, decrease your sexual stamina. Down the road, these factors may even distract you from sexual intimacy. Luckily, you can fight sexually associated stress and anxiety through the following strategies (2):
Working to improve relationships.

Open communication, especially if you have an underlying condition such as vaginal dryness and erectile dysfunction.

Going to therapy for assistance on managing sexual performance stress and anxiety.

Paying more attention to physical sensations instead of sexual performance.
Read More: Meditation And Stress: How Can Meditating Reduce Anxiety?
Exercise
Exercising has impressive health benefits, and one of them is better sex life. It can enhance sexual life and stamina in the following ways (1):
By Lowering The Risk Of Erectile Dysfunction
Exercising opens up arteries that benefit your heart and allow better blood flow to your penis. You also get to maintain a healthy weight, given that being overweight leads to erectile dysfunction.
By Improving Symptoms Of Benign Prostatic Hyperplasia (BPH)
Benign Prostatic Hyperplasia is a condition in men that may indicate an enlarged prostate. Men with this condition urinate frequently or have a weak stream. However, if the illness is severe, they may report a low libido and difficulties keeping an erection (1).
By Promoting Better Semen Quality
Exercising plays a significant role in determining your sperm count. Men who exercise have a higher sperm count than those who do not work out. You may need to start moving more or lifting weights to increase your sperm count if you want kids down the line.
Flexibility in the bed can help in getting things to a higher level. The more flexible you are, the more your muscle groups build flexibility, strength, and stamina. If you want to increase your stamina, stretches are among the exercises you should add to your exercise routine. They fight body tension that may affect libido and cause sexual stress and anxiety.
BetterMe app will kick you out of the mental funk, shake off your extra weight, rid you off your energy-zapping habits, and help you sculpt the body of your dreams. Intrigued? Hurry up and change your life for the better!
The Best Exercise For Sexual Health
Fitness experts reveal that three exercise categories can help increase sexual stamina and performance. They include:
This exercise category increases your heart rate and helps with erectile dysfunction. You can try aerobic activities such as swimming and walking. Intense aerobic exercises like jumping rope, running, and skiing are also recommended (3).
These exercises target a group of muscles that support the bladder. These are the muscles that contract during an orgasm (3). You can activate them by performing pelvic floor exercises such as:
Kegels.

 Kegels help increase blood flow to the groin and help enhance sexual function, such as orgasms, ejaculations, and erections (

3

).

Squats. 

Squats are effective full-body workouts. They strengthen your entire body, particularly your abs and pelvic floor. 

Flexibility and Strength Training Activities
Of course, you need to improve flexibility in the bedroom to achieve certain sexual positions and make things more interesting. Some activities to try include:
Yoga and Pilates.

 These two activities improve flexibility and functional movement. Interestingly, there are some yoga positions that you can take to your bedroom to keep the romance ablaze.

Strength Training. 

These exercises improve strength, which is significant in the bedroom for several reasons. For example, it comes in handy when lifting your partner.

Bodyweight Exercises.

 Performing bodyweight exercises like pushups, squats, and pull-ups enhance sexual function by making certain positions easier.
Eat Right
Another highly recommended technique for increasing sexual stamina is focusing on good nutrition. Consume more whole grains, fish, fruits, and vegetables. In addition, decrease the consumption of red and processed meat and refined grains due to their high risk factor for erectile dysfunction (2).
Similarly, avoid chronic deficiencies in vitamin B 12, which can be found in foods such as beef, trout, salmon, clams, yogurt, and fortified cereals (2). These may harm your spinal cord and short-circuit nerves that cause sensations and relay messages to the arteries in the penis (2).
Read More: The Fundamentals Of A Balanced Diet: Foods, Benefits, Weight Loss
Try New And Exciting Techniques
Sometimes, trying something new with your partner could be the key to increasing our sexual function and stamina. Remember that your environment highly influences sexual pleasure. It thrives in an area filled with passion and excitement.
Keep things interesting in and out of the bedroom to avoid sexual boredom and draining your stamina. Try different yet exciting techniques with your partner, such as (2):
A new sexual position or activity

Introducing sexual toys and games

Talking about sexual fantasies

Trying a new activity with your partner

Cooking together
Resolve Relationships Issues
Relationship issues outside your sex life can cause sexual dysfunction. For instance, constant blame can make one partner disconnect emotionally, leading to less satisfaction in the bedroom.
Similarly, making an issue about the man not performing well can make him anxious during sex, which unfortunately increases his stress levels. We earlier discussed that high-stress levels decrease sexual stamina and result in less satisfying sexual encounters.
So, address your relationship problems before they become worse. For example, if the problem is terrible communication, try to find a mediator who can get the two of you to work out your differences.
The goal is to openly communicate to identify the root cause of the problem and the solutions.
Lean and toned up body isn't just a far-fetched fantasy. Check out the BetterMe app and watch it propel your weight loss journey into high gear!
Consider Therapy And Counseling
Sometimes, techniques such as exercising and eating right may not help you regain sexual stamina. In such cases, sexual counseling and therapy may work best. You can also consider this strategy if you are experiencing the following (2).
You are receiving medical or surgical treatment for conditions such as erectile dysfunction.

If you have poor communication skills and cannot openly talk to your partner about sexual matters.

You are facing social stigma associated with penis size or aging factors.

Have untreated mental health problems,

Have a history of trauma. 

Have other existing relationship problems.
The Bottom Line
Dealing with decreased sexual stamina can be a sensitive topic for you and your partner. However, this is an issue that is common and treatable using simple techniques. 
Some ways on how to increase sexual stamina include exercise, managing stress, eating right, and trying exciting techniques with your partner. If they do not work, you can consider sex therapy.
A licensed sex therapist will help you resolve your issues and advise you on lifestyle changes that increase your sexual stamina.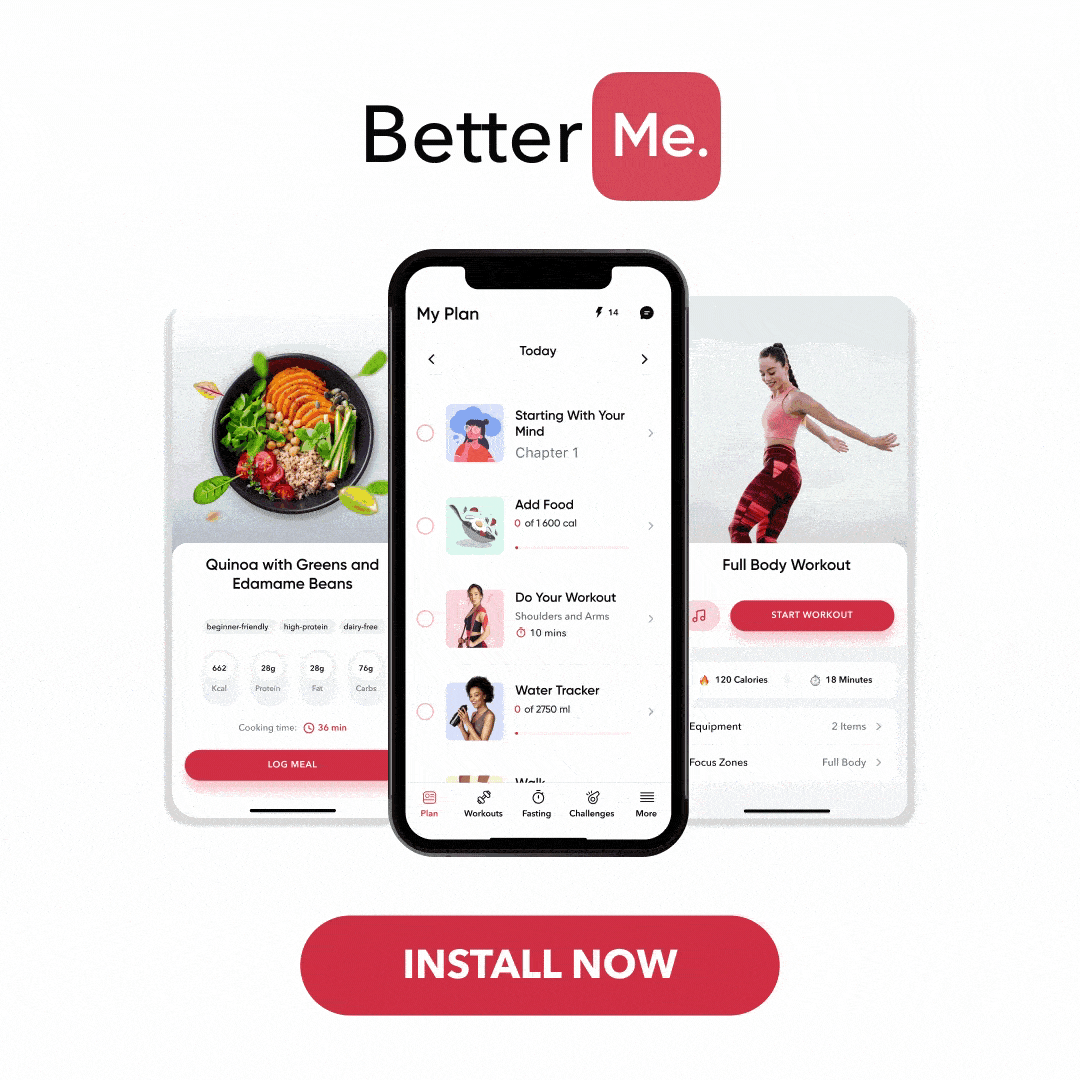 DISCLAIMER:
This article is intended for general informational purposes only and does not address individual circumstances. It is not a substitute for professional advice or help and should not be relied on to make decisions of any kind. Any action you take upon the information presented in this article is strictly at your own risk and responsibility!