How Your Personality Affects Your Life?
Our personality is seeping into everything that we do. It spills over into the way we laugh or gesticulate. Anyone can spot an extrovert from a mile away just by the bouncy full-of-life gait. It trickles into our dreams, goals and it splashes over when we start talking. Our personality is what our life is shaped around. What may come as a surprise if that your character can even affect your nutritional preferences. Various diets may have different effects on a person, depending not only on the physiological complexion, but also on the psychological aspect.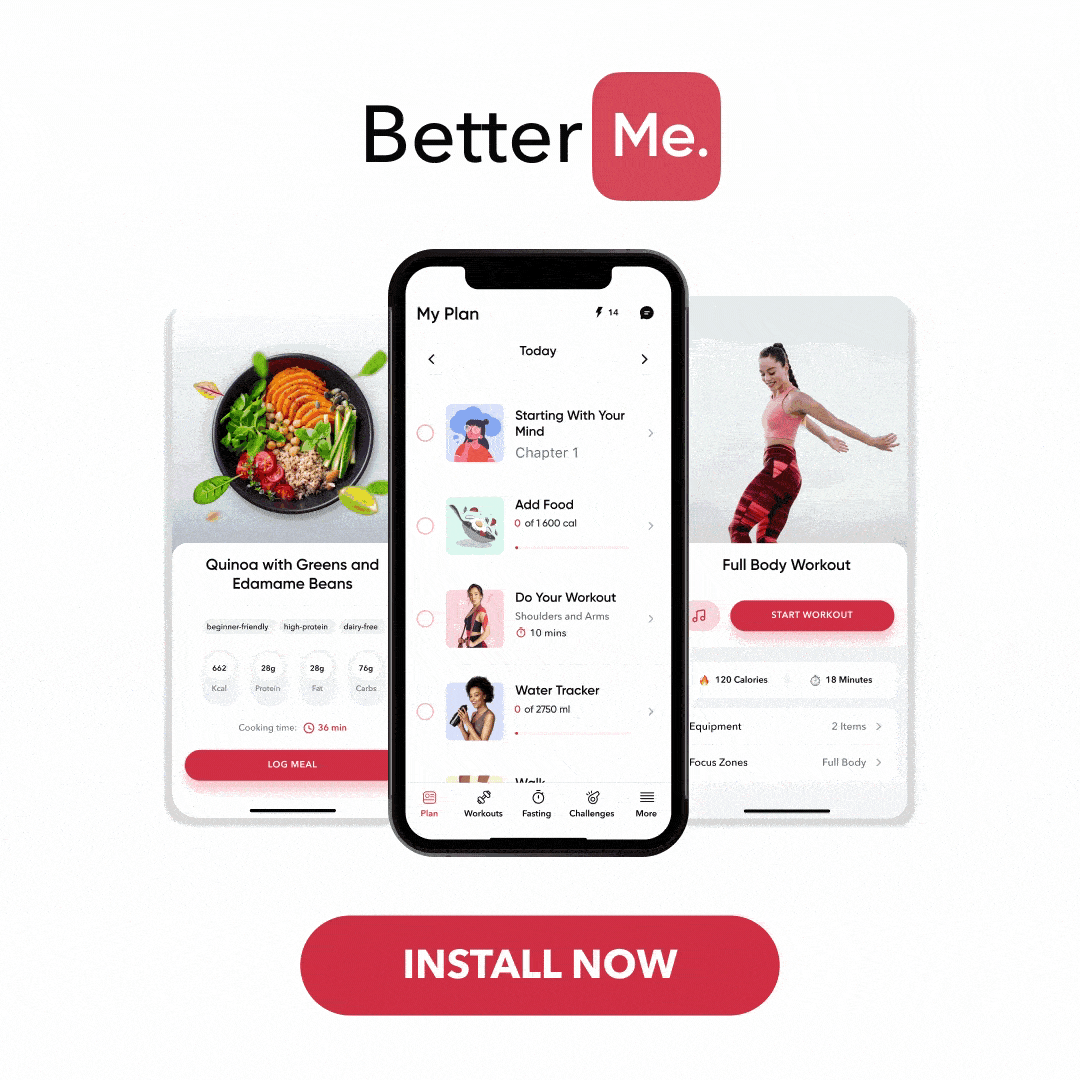 Some people are more patient and are better with a long-term diet, some achieve better results following the intermittent fasting rules, and some are a bit more impulsive and prefer a stricter meal plan, but with a more significant result. That is why, while choosing the nutritional plan for you to follow, you should consider not only your goals and preferences, but also your own personality. If you are not aware what meal plan fits what type of character, this diet personality quiz will help you sort everything out. However, remember, that it is not a medical expert's statement, and it doesn't include all the aspects of your health, so, any changes in your dietary plan require your doctor's opinion.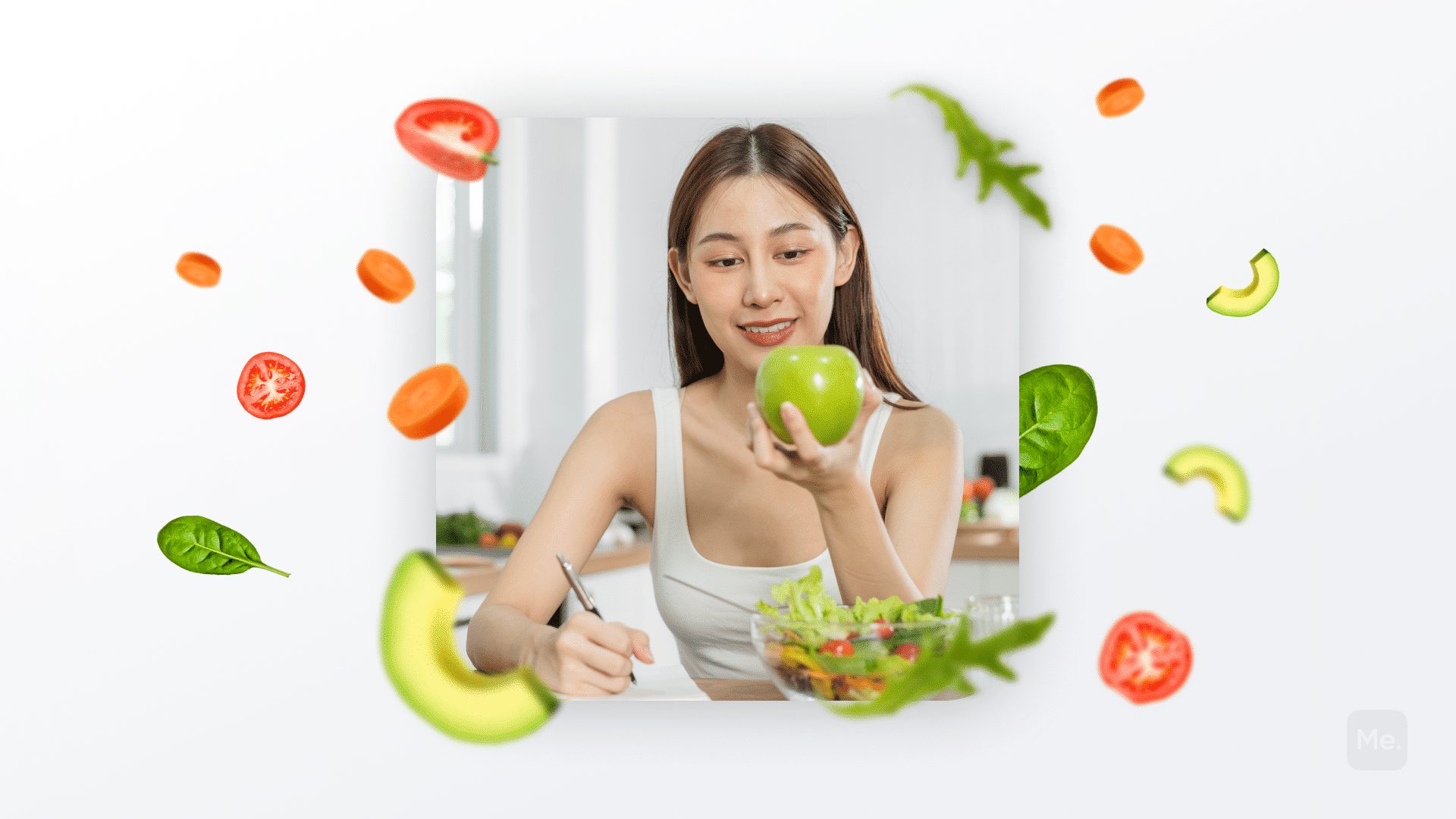 The Diet Personality Quiz
As was already stated, your character can determine a lot of things, including your nutritional plan. The diet personality quiz is a great way to choose a diet, which due to the compatibility with your character will be easier to follow. Pay attention to your answers, you may even write them down, if needed.
1. What Is Your Dream Home?
A farmhouse

House near the ocean

Traveling and living in different places

An apartment in a big city
2. What Is Your Favorite Leisure Activity When No One's Around?
A long walk in the park

To spend my evening with a glass of wine

I prefer to sleep

To spend time with my pet
3. When You Achieve An Anticipated Goal, What Are Your Thoughts?
Slowly, but surely. I need to continue and reach even better results.

Finally! I have been waiting for it for so long. Now I can just kick back and relax.

Another success. I will rest a bit and then it's time to get moving towards a new goal.

If I work harder, I bet I can do even better!
Read More: Different Types Of Diets: The Lowdown On The Most Talked-About Weight Loss Strategies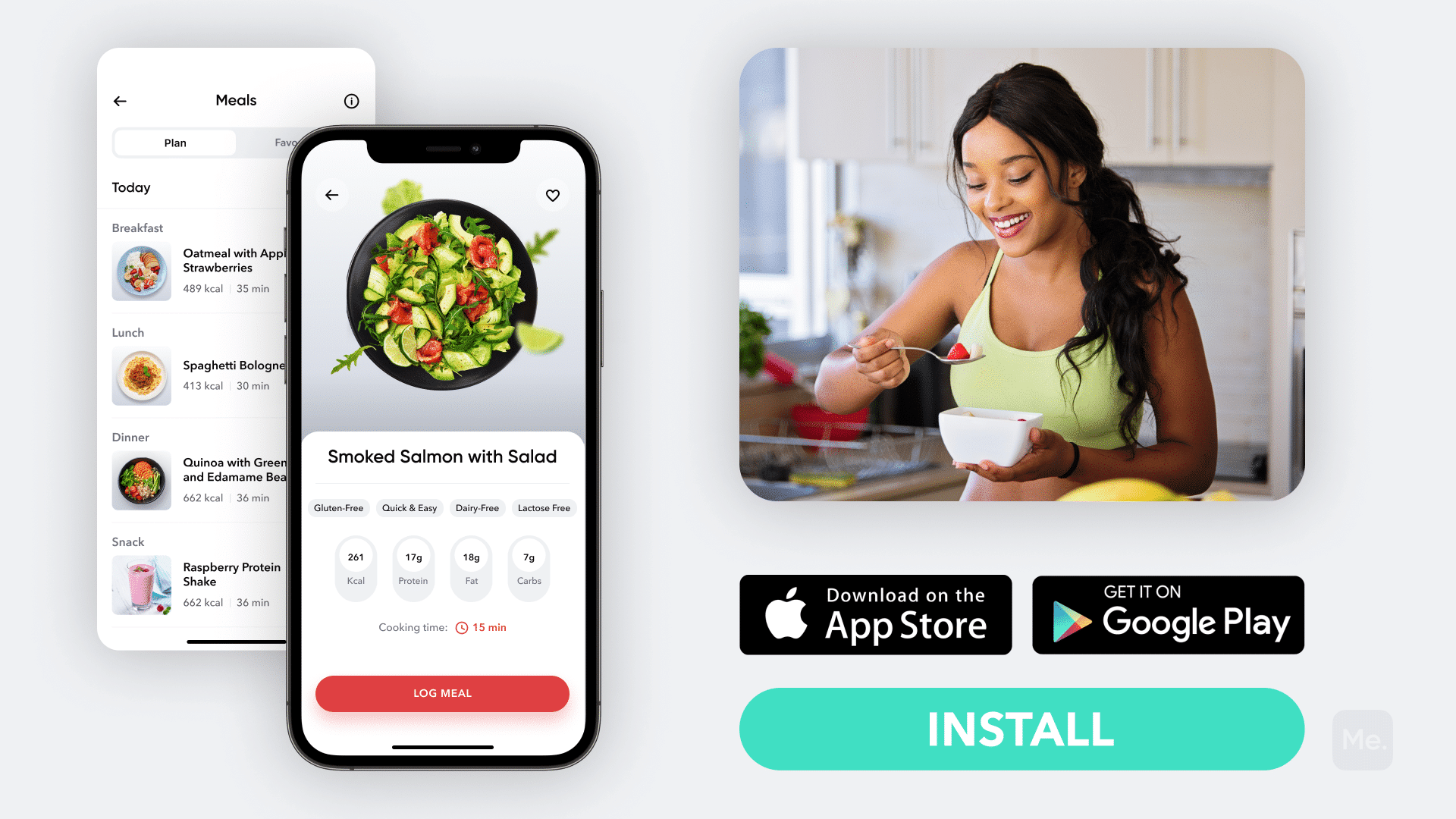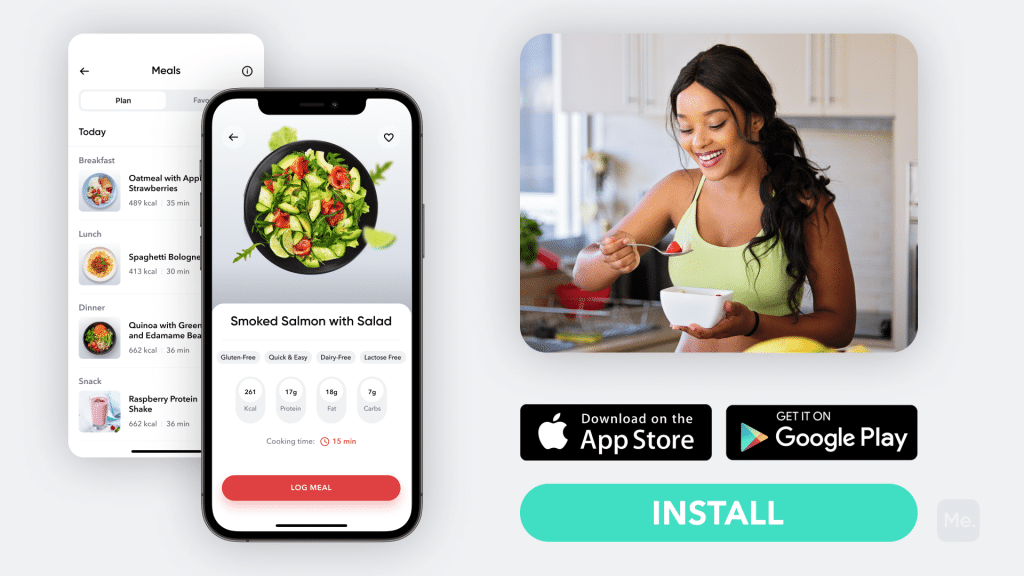 4. What Genre Of Movies And Tv-Shows Do You Like More?
Sports and thriller

Romance and drama

Comedy and horror

Fantasy, sci-fi, documentary 
5. Which Of The Following Foods Do You Prefer?
Beefsteak

Fish and seafood

Ice-cream, nuggets and French fries

Fruit salad
Dropping pounds by the dozens without putting yourself through the wringer is everyone's weight loss pipe dream. But what if we told you that the BetterMe app can make that happen? Keep yourself in prime shape with our fat-blasting workouts, delicious budget-sparing recipes, and body-transforming challenges with our app!
Results
Count all the answers. If your final result includes more "a" answers – your perfect diet is the Keto diet. If you end up with mostly "b", your personality diet is the Mediterranean diet. Prevalent "c" means that intermittent fasting is the ideal choice for you. And, last but not least, if you have more "d" answers, your best match is a vegan diet.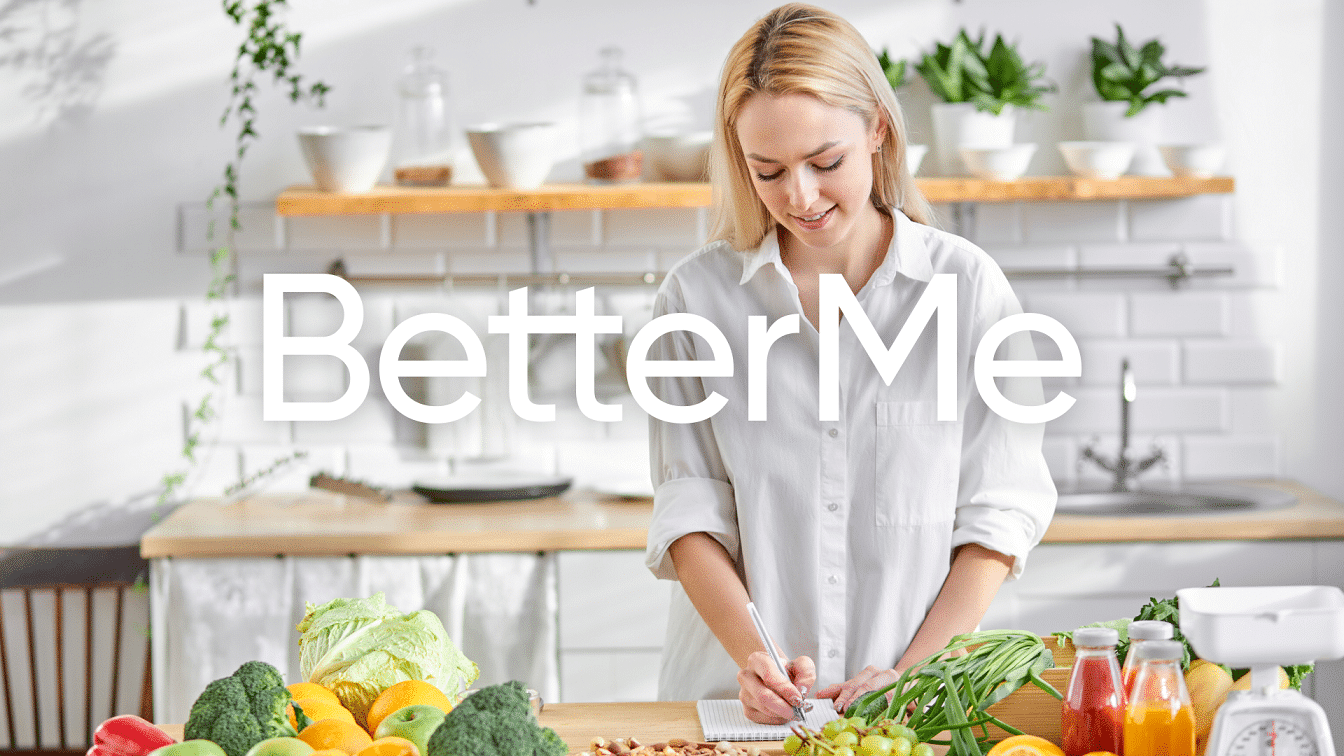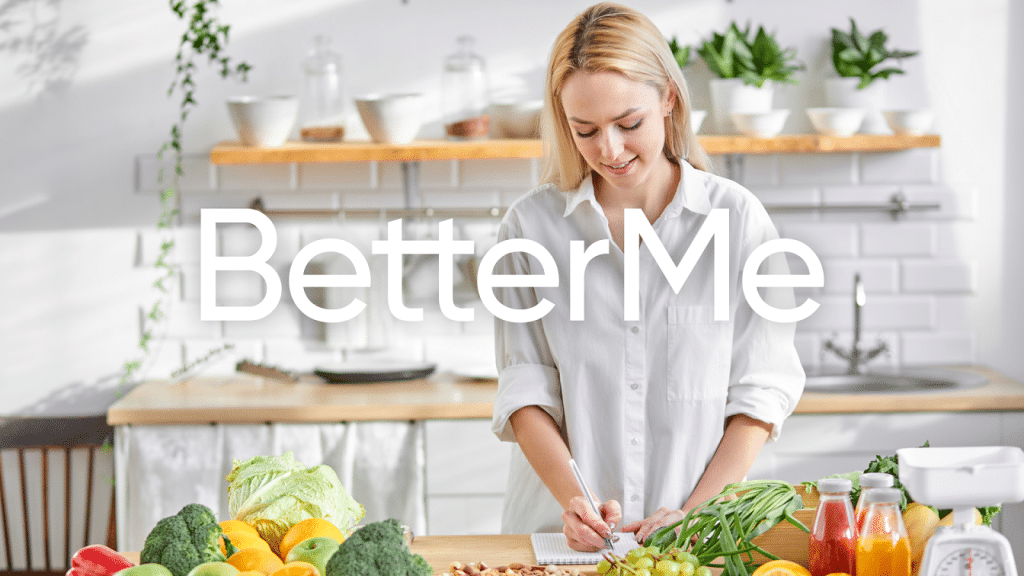 The Keto, or ketogenic diet, is a nutritional plan that aims at the process called ketosis. It occurs when your body runs out of carbs, especially sugars, which are easier to process, and starts burning fat instead in order to fuel your body with energy (9). It is usually quite a long-term practice and has its health benefits (10). However, there also are some risks to it, so before following this nutritional plan, please, check with your doctor (5). One of the main principles of the Keto diet, is that your meal should on 60% consist of fats, 30% proteins, and 10% carbs. In general, your daily carbohydrates intake must not exceed 50 grams (2).
This nutritional plan is among the least restrictive ones. It is based on the diet of a common citizen of the Mediterranean area. This diet has a great number of health benefits and is one of the most recommended by the World Health Organization (3). It includes a lot of fruits and vegetables, grains, fish, some poultry, eggs, and dairy, and therefore, is filled with fiber, proteins, and healthy fats. This is the best diet for those who like to tip back a glass of merlot in the evening, as it allows a moderate consumption of red wine (8). Like any other diet, the Mediterranean diet has its own restrictions, although relatively few. You must avoid red meats, refined grains and oils, sweetened and processed foods (4).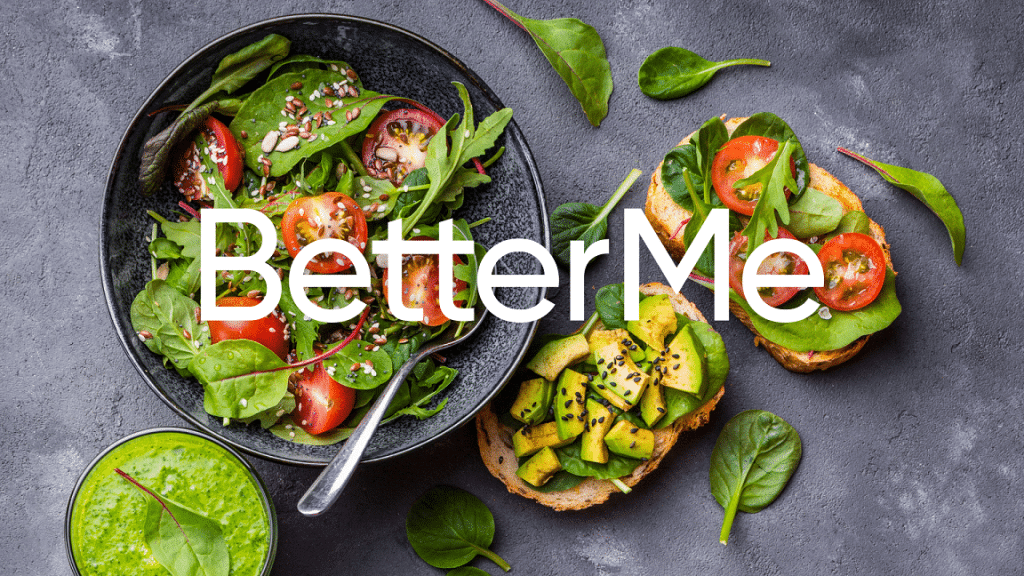 Intermittent fasting is more of a nutritional philosophy than a diet. It doesn't tell you what to eat, rather recommends when to do it. Different types of intermittent fasting require different fasting times. There is a 16/8, weekly, daily, and other methods of fasting. It has no limitations in terms of food, however, to reach a better result, you can exclude all the unhealthy foods from your daily ration (1). In combination with healthy eating habits it has a great number of health benefits and promotes weight loss and maintenance (6).
The vegan diet is the strictest among all the mentioned here. It is by itself highly limiting, banning the consumption of not only meat and fish, but also any animal product, including, among others, milk, eggs, and honey (7). It has certain health benefits, but also a lot of risks, due to the lack of vital nutrients. The vegan diet is an all-in type of diet.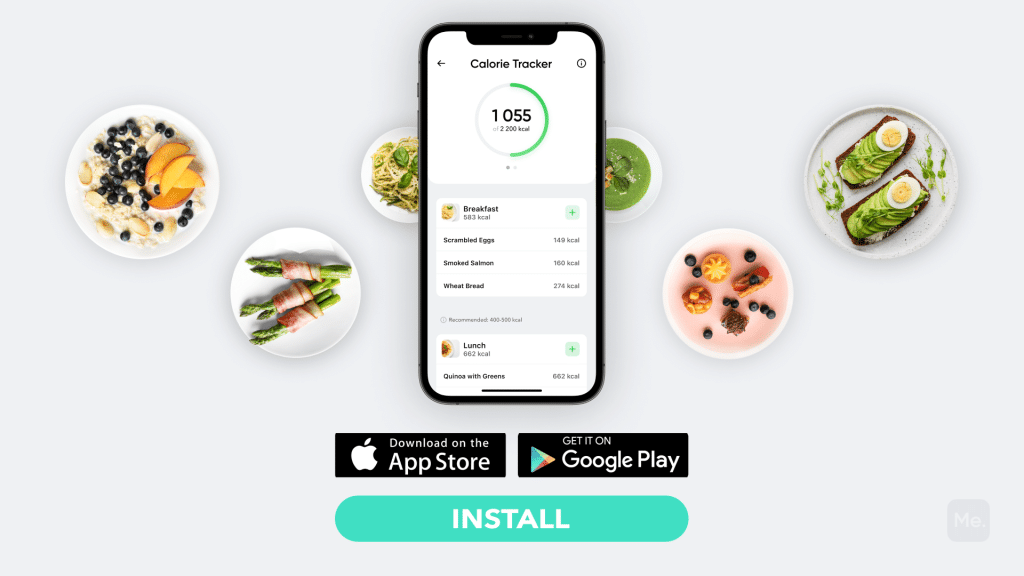 Conclusion
The way you choose what and how to eat may be determined by your personality traits. That is why if you want to pick the diet that would go smoothly and bring the desired result, you should factor in your own character, along with the other factors. The diet personality quiz will do that for you. However, before starting any diet, please consult with a doctor.
Besides, you can also use a customized meal plan, that will not only guide you on your self-improvement journey but will also help you achieve breathtaking results. The individualized meal plan, that you receive after taking the BetterMe quiz, which considers all the essential parameters and your personal goals, includes such benefits as a calorie tracker, a huge database of recipes, assistance with your workout, and others. So, it is time to take the matter into your own hands and take a step towards your better self!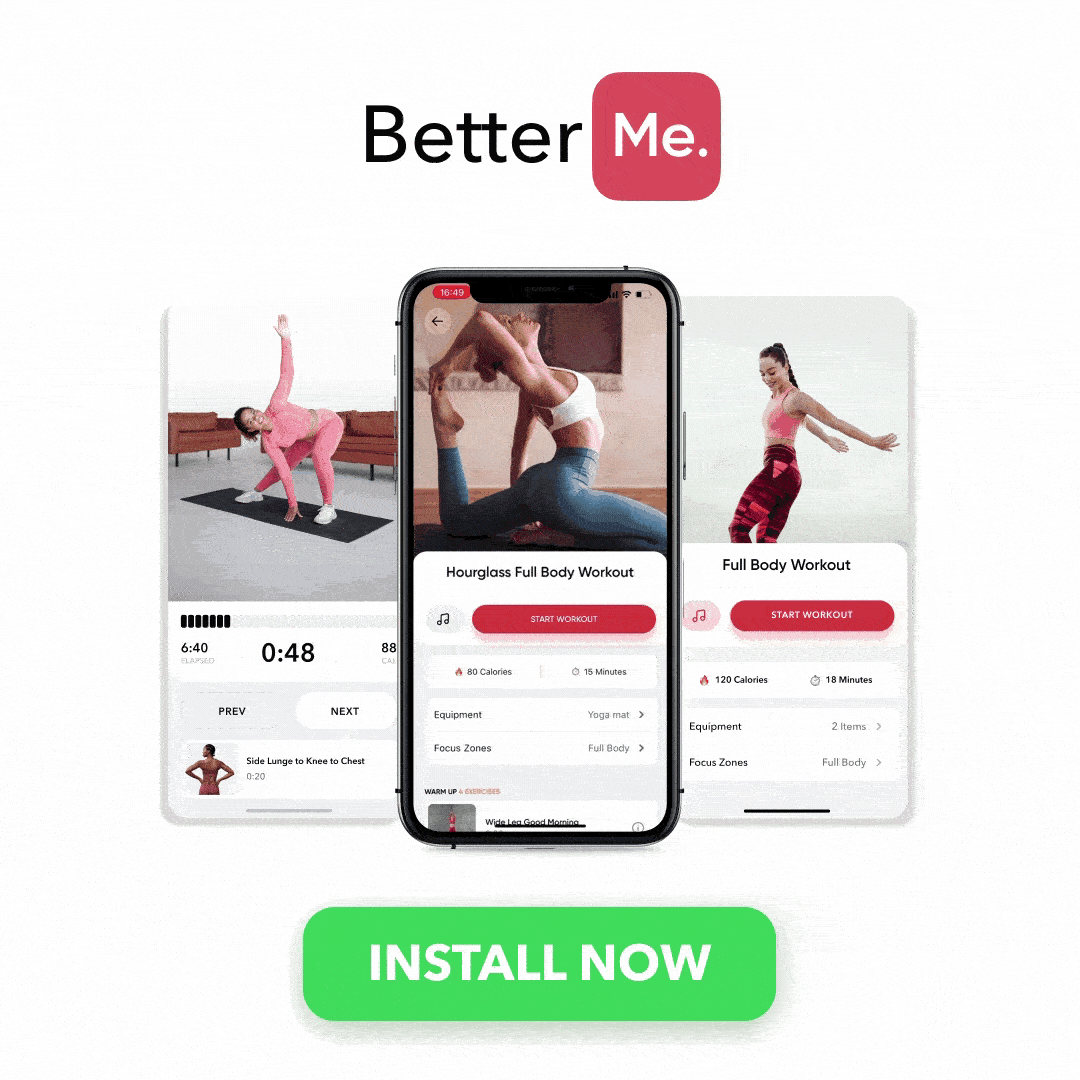 DISCLAIMER:
This article is intended for general informational purposes only and does not address individual circumstances. It is not a substitute for professional advice or help and should not be relied on to make decisions of any kind. Any action you take upon the information presented in this article is strictly at your own risk and responsibility!
SOURCES: