When it comes to cooking oils, there is no shortage of choices. Healthy eaters can choose from a variety of cooking oils, each with its own nutritional properties and flavor enhancements. There are many factors to consider when choosing an oil: Does it have a high smoke-point? Is it organic or extra-virgin? What about the other ingredients in the oil — what additives, if any, are included? This can make it difficult to select a good cooking oil.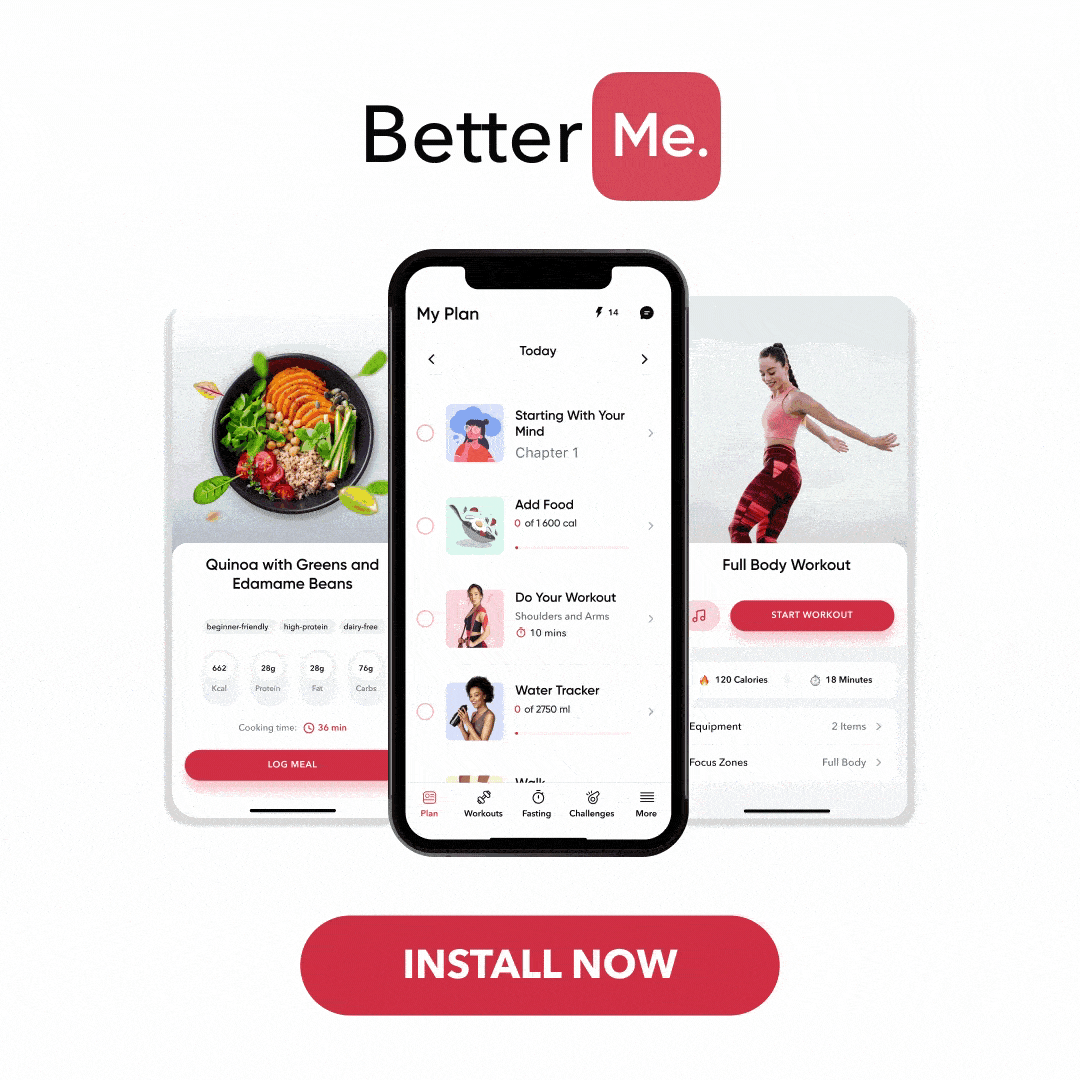 One of the most popular choices is olive oil; another is canola oil. But what exactly do these oils have to offer and which one is healthier? Here are the key points you need to know about choosing between canola and olive oil:
What Is Canola Oil?
Canola (Brassica napus L.) is an oilseed crop that was created through plant crossbreeding. The word "canola" is a portmanteau of the words "Canada" and "oil." Canola oil is produced  from rapeseeds, which were engineered to contain very low levels of erucic acid, glucosinolates (mustard oil glycosides), and other undesirable components.
Canola oil is considered one of the healthiest cooking oils by researchers because it has a high smoke-point, contains monounsaturated fats, and provides omega-3 fatty acids.
What Is Olive Oil?
Olive oil is made from pressing whole olives. The quality categories are extra virgin, virgin, pure, or simply refined. The color of olive oil can vary from green to golden yellow.
Extra virgin olive oil is the highest grade olive oil, having low acidity and excellent taste, aroma, and color. It's also cold-pressed which means it comes from the first pressing of olives, usually within 24 hours of harvesting for maximum freshness and nutritional benefit. In comparison to other cooking oils, it is lower in calories due to its high monounsaturated fat content.
Read More: Canola Oil Vs Vegetable Oil Facts, Calories, Health Benefits And Side Effects
Canola Oil Nutrition Facts And Olive Oil Nutrition Facts
One tablespoon (15 ml) of canola oil delivers (3):
Calories: 124

Saturated fat: 7% of total calories

Monounsaturated fat: 64% of total calories

Polyunsaturated fat (PUFA): 28% of total calories. 

Vitamin E: 16% of the Daily Value (DV)

Vitamin K: 8% of the DV

Aside from vitamins E and K, canola oil is devoid of vitamins and minerals.
A tablespoon (about 15ml) of regular (refined) olive oil contains the following nutrients (10):
Calories: 119

Saturated fat: 14% of total calories

Monounsaturated fat: 73% of total calories (mostly oleic acid)

Polyunsaturated fat (PUFA): 11% of total calories

Vitamin E: 13% of the DV

Vitamin K: 7% of the DV
In terms of nutrients, canola and olive oil are quite similar. That said, olive oil contains more saturated and monounsaturated fat, whereas canola oil contains more polyunsaturated fat.
These fats have different benefits and risks:
Saturated Fats
Some studies show that replacing saturated fats with unsaturated fats can lower the risk of cardiovascular disease (CVD) (17). Other research suggests that not all saturated fats should be avoided (16).
It's worth noting that not all types of olive oil have the same characteristics. Extra-virgin olive oil contains a lower concentration of saturated fats than both regular olive oil and canola oil. 
Monounsaturated Fat
Studies suggest this kind of fat may help decrease LDL cholesterol levels, which might reduce the risk of CVD (16). 
Polyunsaturated Fat
Research suggests that eating polyunsaturated fats in place of saturated fats or refined carbohydrates can help reduce LDL cholesterol and triglycerides(16).
Looking for a way to break the vicious cycle of weight loss and tone up all the jiggly parts? Watch the extra pounds fly off and your muscles firm up with the BetterMe app!
Health Benefits Of Canola Oil Vs Olive Oil
Both of these oils are beneficial for your health in the following ways:
Heart Health
Canola oil is higher in omega-3 fatty acid alpha-linolenic acid (ALA) than any other oil except flaxseed oil. As your body can't make ALA, so it needs to get ALA from your diet.
Omega-3 fatty acids are associated with a lower risk of heart disease. Canola oil also contains monounsaturated fat, which can decrease the risk of heart disease by reducing bad LDL cholesterol levels in the body without lowering good HDL cholesterol levels (11).
Canola oil is rich in vitamin E, a vitamin with antioxidant properties. Antioxidants can protect the cells from free-radical damage and reduce the risk of chronic diseases (19).
These qualities make canola oil a great substitute for oils which are high in saturated fat. In particular, it's a better choice than butter, lard (pork fat), palm oil, and coconut oil because they contain large amounts of saturated fats.
Extra virgin olive oil is high in antioxidants, which can protect cells from damage caused by free radicals. The phenolic compounds in extra-virgin olive oil have been shown to reduce inflammation and blood pressure. It may also help improve bad LDL cholesterol levels while maintaining good HDL cholesterol levels (18). 
Bone Health
Both canola and extra-virgin olive oil are good sources of vitamin K, a vitamin required for normal bone mineralization (20). Olive oil contains oleic acid as well as squalene, a compound known to protect bones from damage caused by free radicals.
Lower Risk Of Cancer
This benefit is experienced in a greater way among those who regularly consume extra virgin olive oil that's high in antioxidants.
Olive oil contains numerous antioxidants, including oleuropein, tyrosol, hydroxytyrosol, and elenolic acid. These compounds have been shown to fight oxidative stress that can cause DNA damage and can ultimately lead to cancer development (15).
Some studies also suggest that a mediterranean diet supplemented with olive oil may lower the risk of breast cancer in postmenopausal women (15).
Help Preserve Brain Function
Alzheimer's disease is the world's most common neurodegenerative disease and a leading cause of dementia. According to findings from animal studies, some compounds in extra virgin olive oil could prevent buildup of certain proteins involved in Alzheimer's disease (7).
More research is needed to determine whether extra virgin olive oil could help prevent the condition or improve symptoms in humans, however.
Canola oil also contains a mix of omega-3 and omega-6 fatty acids, both of which are important for brain health (2).
Better Glycemic Control In Diabetes
Studies suggest that unsaturated fats, such as those found in canola oil and extra virgin olive oil, may help improve glycemic control in people with type 2 diabetes (6).
Read More: Olive Oil Diet For Weight Loss And Other Health Benefits
Side Effects Of Canola Oil Vs Olive Oil
Both of these oils have downsides, but canola might have more than olive oil, depending on your perspective.
Side Effects Of Canola Oil
There are several reasons why you may want to avoid using canola oil:
High Amounts Of Omega-6 Fatty Acids
Canola oil is high in omega-6 fatty acids, which can promote inflammation when consumed in large amounts. Systemic inflammation causes damage to blood vessels, which can raise your risk of cardiovascular disease (12). Omega-6s are still essential nutrients, however, and canola oil doesn't contain as many as some other vegetable oils.
High Amounts Of Polyunsaturated Fat
Canola oil contains a lot of polyunsaturated fat. While a healthy type of fat, the problem is that it easily gets oxidized when exposed to heat or light, which affects the oil's stability and increases the risk of free-radical damage. Free-radical damage is a major contributor to chronic diseases (13). Make sure you store your canola oil properly and throw it away if it becomes rancid.
Most Canola Oil Is Genetically Modified
In the past 20 years, there has been a surge in genetically modified organisms (GMOs). In fact, as many as 80 percent of processed foods on grocery store shelves contain GMOs (9).
GMO crops have been engineered to have certain traits, such as resistance to herbicides and pesticides. Some studies suggest that farming of GMO crops uses more chemicals than non-GMO crops, although in some cases the opposite is true (8).
Canola oil is a GMO crop-derived oil and has therefore been linked to this concern.
Allergic Reaction To Canola Oil
People who know they're allergic to canola may experience itchiness and hives, as well as breathing problems such as asthma (4). 
Potential Heart Damage
Canola oil may contain trace amounts of erucic acid, a fatty acid that causes heart damage in lab animals (14). However, the amount of erucic acid in canola oil is small enough not to cause harm to people, because the plant has been crossbred (genetically modified) to minimize it.
High Consumption Of Canola Oil May Negatively Impact Memory
Researchers have found that when mice with symptoms of Alzheimer's disease consumed canola oil per day over a six month period, it negatively impacted their memory and learning abilities (5). However, this was only one study and it was in mice. More studies are needed to determine if the same would happen in humans.
Side Effects Of Olive Oil
Olive oil is considered safe for most individuals when used in the amounts normally found in foods. People who are allergic to olive oil may experience itching, hives, swelling, as well as breathing problems such as asthma. As it is also high in calories, moderate consumption is recommended (1).
If you tend to let yourself off the hook, raise the white flag when things get tougher than you expected, send yourself on an unconscious binge-eating trip – BetterMe app is here to help you leave all of these sabotaging habits in the past!
Canola Oil Vs Olive Oil: Taste Test
Both canola oil and extra-virgin olive oil are good for cooking because they are stable at fairly high oven temperatures.
Extra-virgin olive oil has a lower smoking point, however. So it's best to use extra-virgin olive oil only when cooking at low or medium oven temperatures or sauteing ingredients over very low heat.
Canola oil is the better choice for baking, frying, and other high-heat cooking methods.
Extra virgin olive oil has a slightly more intense flavor than canola oil. However, as long as you store your extra virgin olive oil in a cool dark place to keep its antioxidants from degrading, the two oils will be equally flavorful over time. 
Canola Oil Vs Olive Oil: Which Is Better?
There's no clear winner between canola and olive oil — it all depends on your needs. If you're looking for the healthiest cooking oil, we suggest limiting saturated fat and opting for extra virgin olive oil (EVOO) instead of regular (refined) olive oils. The relatively high smoke point of canola oil makes it a better choice for some cooking methods, especially baking, frying or sauteing.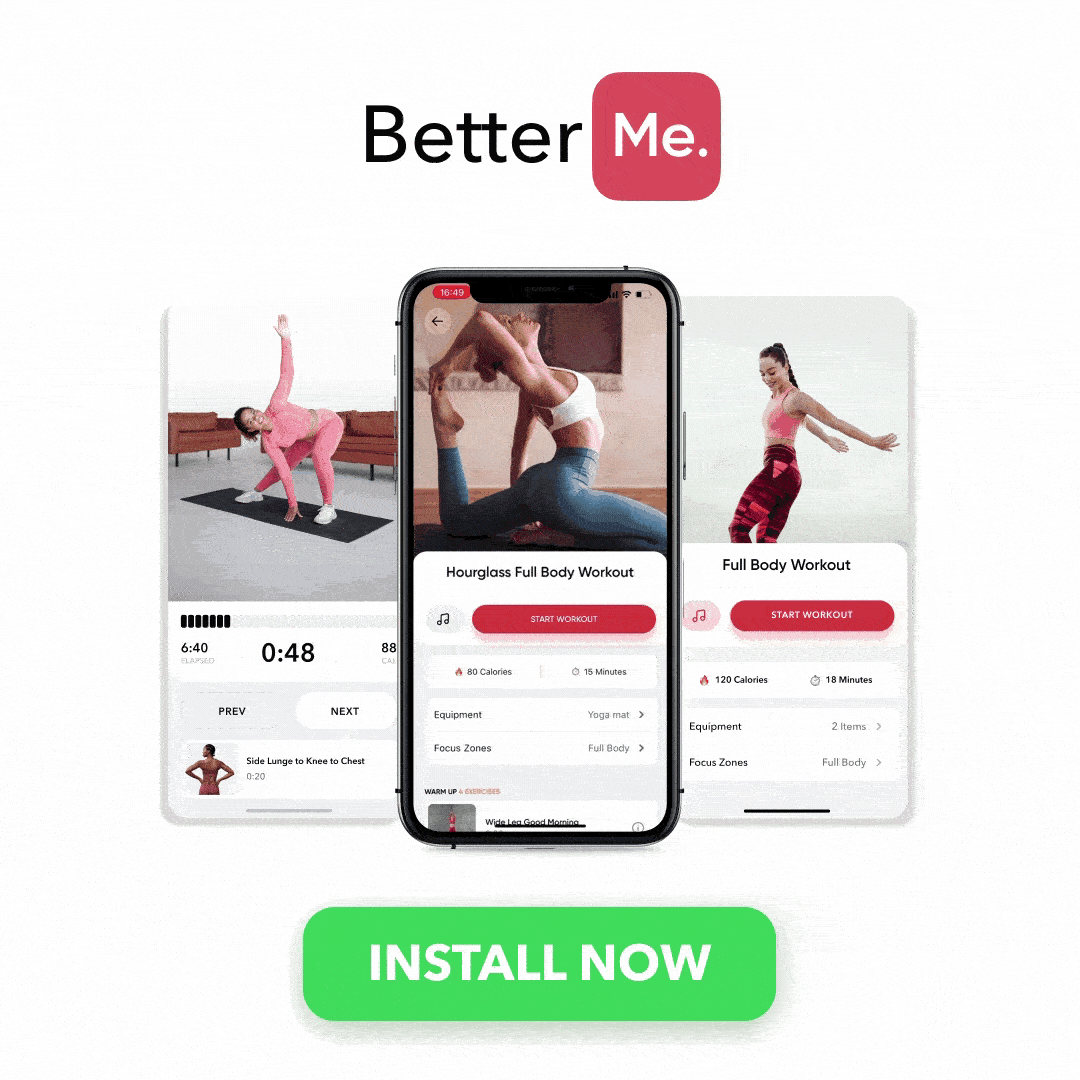 DISCLAIMER:
This article is intended for general informational purposes only and does not address individual circumstances. It is not a substitute for professional advice or help and should not be relied on to make decisions of any kind. Any action you take upon the information presented in this article is strictly at your own risk and responsibility!