Looking for a booty workout routine because you want to look good? You'll be surprised to find out that a toned butt does more than improve your appearance. It also helps improve your posture, which in turn can help alleviate back pain (1).
The glutes (aka your butt muscles) are an important part of the posterior chain, which also includes the hamstrings and lower back. This group of muscles is responsible for keeping your hips and thighs stable, as well as helping you extend your hips when you walk, run, or jump.
So not only will you look better whether wearing jeans or a bathing suit, but you'll also be improving your strength and stability.
Do Booty Workouts Really Work?
Yes, they do.  A good booty workout plan will target all of the muscles in your butt, including the gluteus Maximus (the largest muscle), gluteus medius, and gluteus minimus. When these muscles are strong and toned, they work together to give you a firm and shapely backside (2).
How Long Should A Booty Workout Be?
Like other workouts, the length of your butt workout routine will depend on your fitness level and how much time you have. 
If you're just getting started, try to perform three sets of 10-15 reps of each exercise. As you boost your fitness level and feel stronger, you can increase the number of sets and reps in your booty transformation workout plan.
Read More: 30-Day Buttocks Challenge For A Well-Sculpted Bum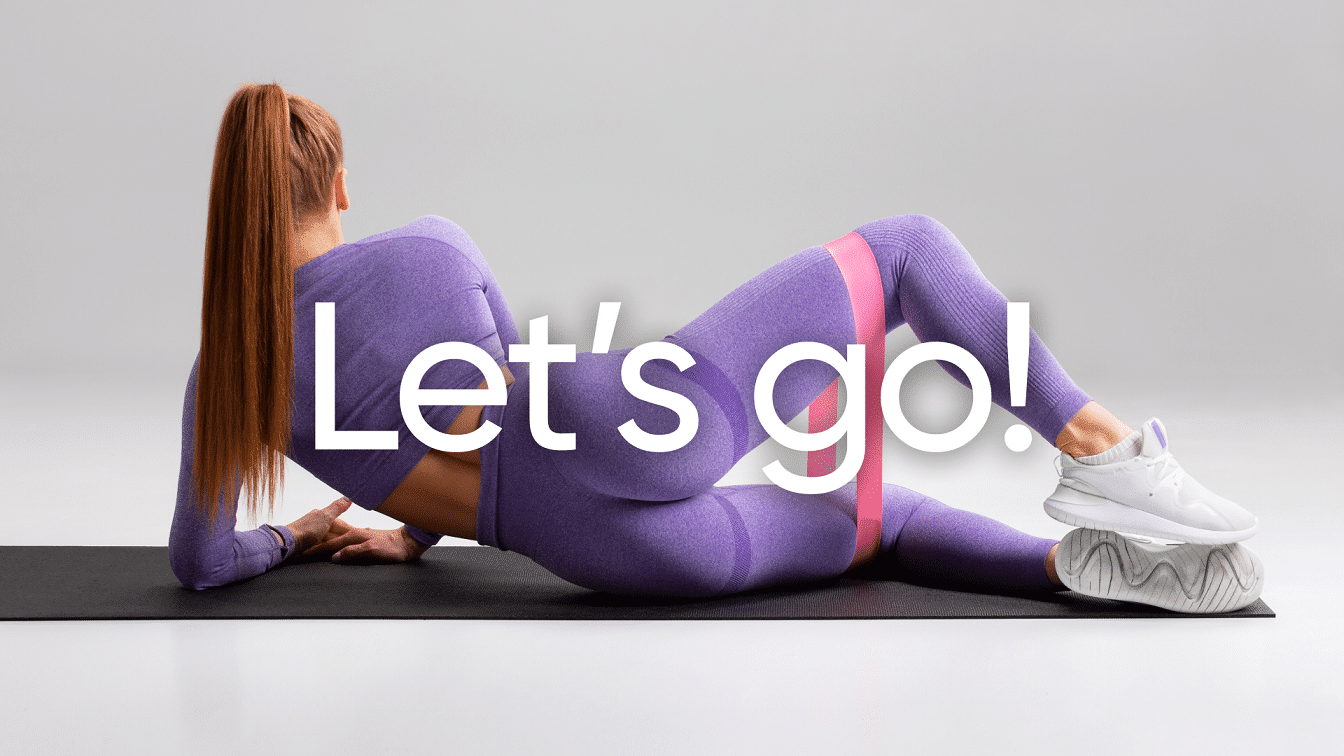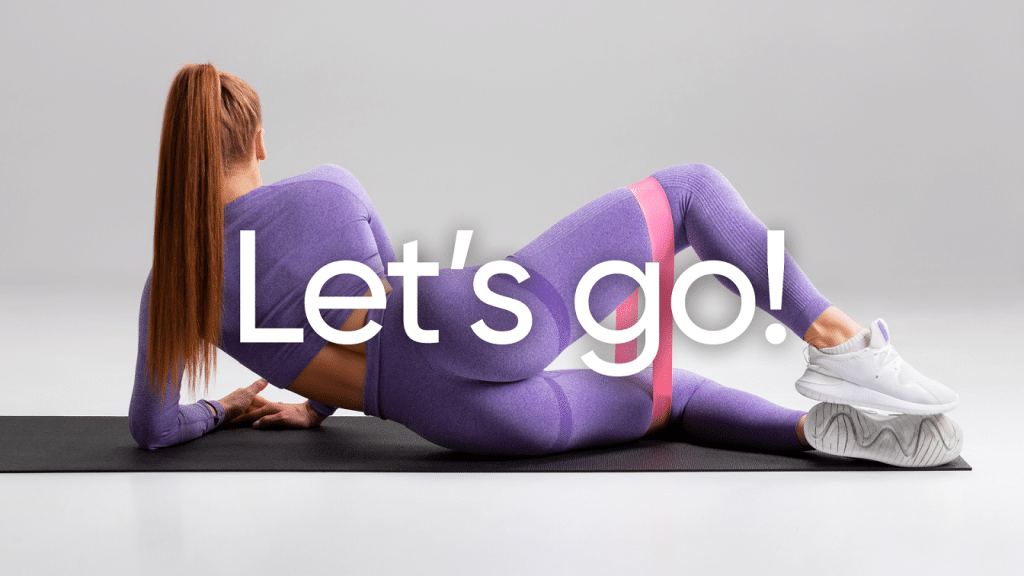 Can I Do A Booty Workout At Home?
Absolutely! In fact, BetterMe has the best zero-equipment booty workout routine that you can do at home. This simple 5-minute butt workout will help you tone your backside without a single piece of equipment. 
Bodyweight exercises can be just as effective as booty workout with weights, resistance bands or any other sports equipment. This is because they force you to use your own body weight as resistance, which can help to build muscle and strength (3).
Plus, this 5-minute grow booty workout can be done anywhere, whether you're at home, at the gym, or even on vacation. So there's no excuse not to give it a shot!
Yanking yourself back in shape has never been so easy with our game-changing fitness app! Start transforming your life with BetterMe!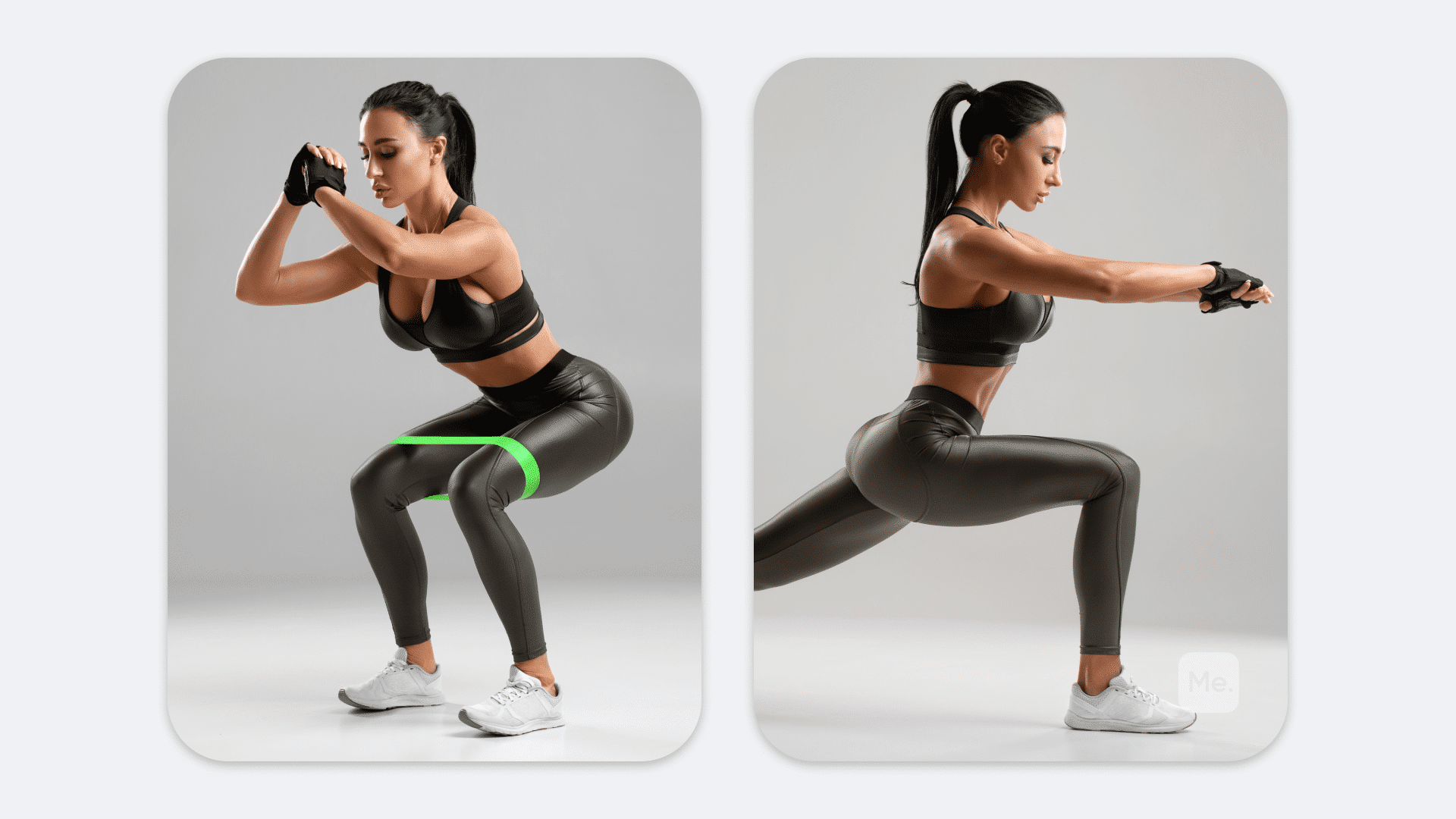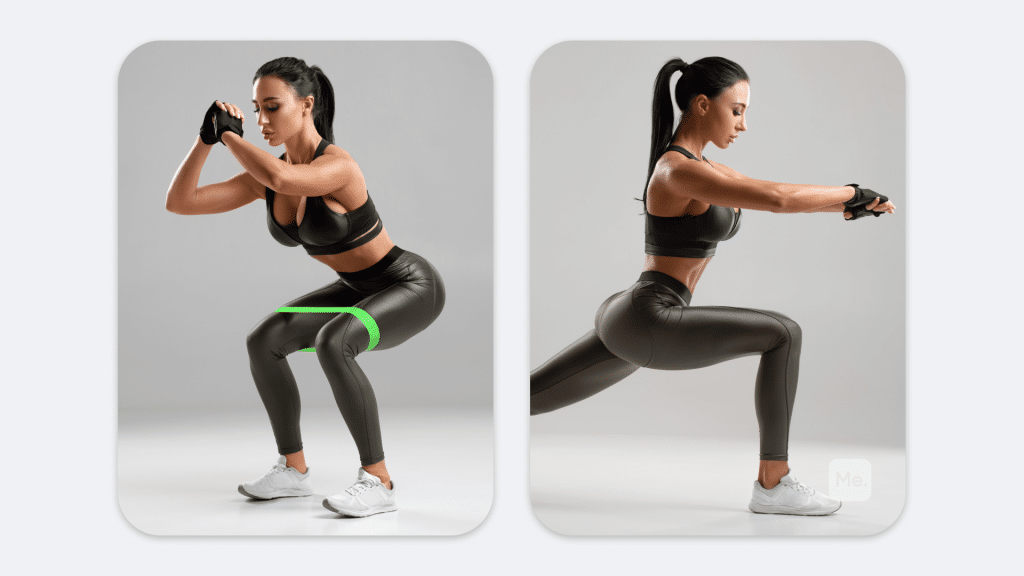 Which Workouts To Do At Home For Booty?
The key to getting a great butt without leaving home is to focus on compound movements, which are exercises that simultaneously work multiple muscle groups.
For example, squats not only work your quads and hamstrings, but they also work your glutes.
You'll also include a few isolation exercises, which target a specific muscle group. These exercises are crucial because they help sculpt and define your muscles.
If you want to make the most out of your butt workouts at home, be sure to include some of the following best booty workouts in your routine:
Squats:

This is probably the most popular leg and booty workout around, and for good reason. Squats are incredibly effective at working your glutes, as well as your quads and hamstrings.

Lunges:

Another great exercise for working your glutes, as well as your quads and hamstrings, are lunges. You can do forward lunges, backward lunges, or even side lunges to mix things up.

Straight-leg donkey kicks: This is a great isolation exercise for targeting your gluteus medius, which is the muscle responsible for giving your butt that nice, rounded shape.
Single-leg prone raises:

This is an excellent isolation exercise for working your gluteus maximus, which is the largest muscle in your butt.
Read More: Resistance Band Butt Workout: 13 Effective Moves To Build Muscle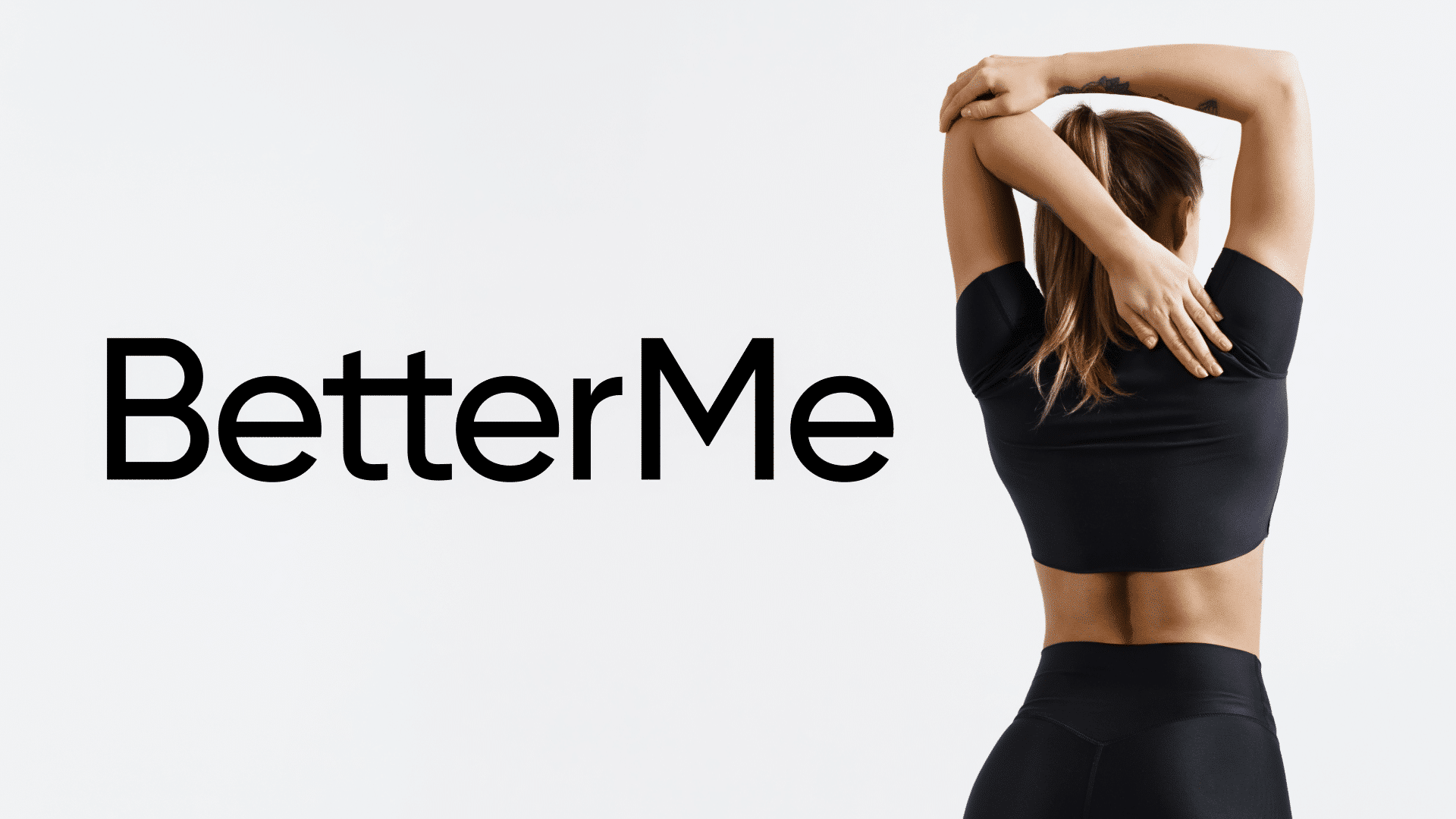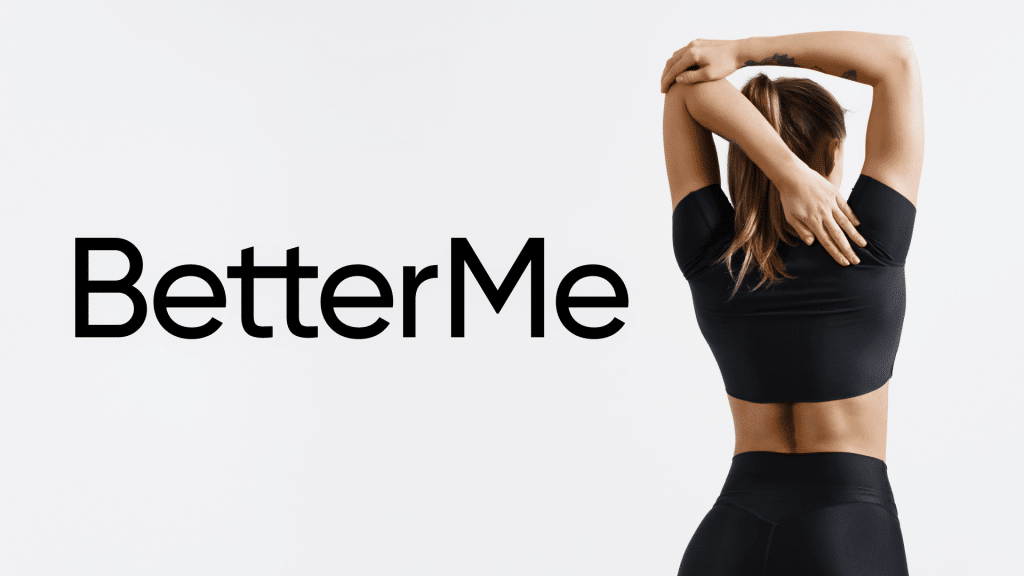 Can I Do A Booty Workout Everyday?
No. You need to take at least 1 day off from working out every week to give your muscles time to recover. Most people will benefit from working out 3-4 days a week. 
Which Booty Workouts To Do In Bed?
Doing a booty lift workout in bed might seem like a great idea, but it can actually do more harm than good. When you workout in bed, you're not getting the full range of motion that you need to truly tone your glutes.
Plus, you're increasing the risk of injuring yourself since there's nothing to stabilize you. Do your bigger booty at home workouts on the ground on a yoga mat.
If you wish to cinch your waist, tone up your bat wings, blast away the muffin top – our fitness app was created to cater to all your needs! BetterMe won't give excess weight a chance!
The Bottom Line
The best big booty workout routine is the one that you're willing to stick with consistently. Start with this 5-minute no-equipment butt workout to fire up your glutes and get toned. Then, add weight and reps as you become stronger.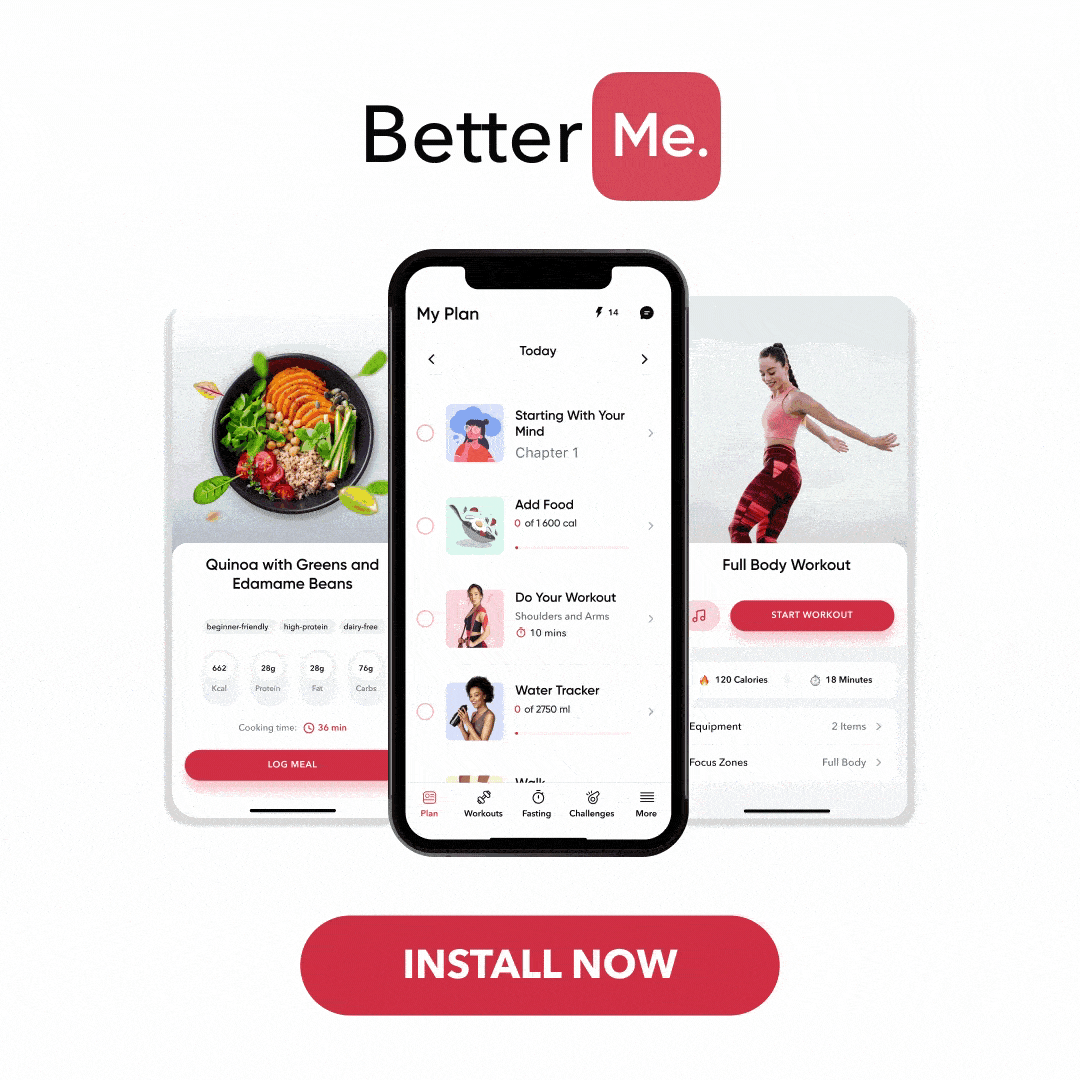 DISCLAIMER:
This article is intended for general informational purposes only and does not address individual circumstances. It is not a substitute for professional advice or help and should not be relied on to make decisions of any kind. Any action you take upon the information presented in this article is strictly at your own risk and responsibility!