Over the past decade, the amount of people who have started sticking to a healthy diet has been constantly growing. Unfortunately, many dieters wrongly believe that healthy dishes are tasteless. For this reason, they tend to perceive their healthy meal plan as a real challenge and give up after a certain period of time. This is one of the most common mistakes, but the truth is that even healthy dishes can come with a burst of taste. There are numerous herbs and spices that can be really helpful in this case.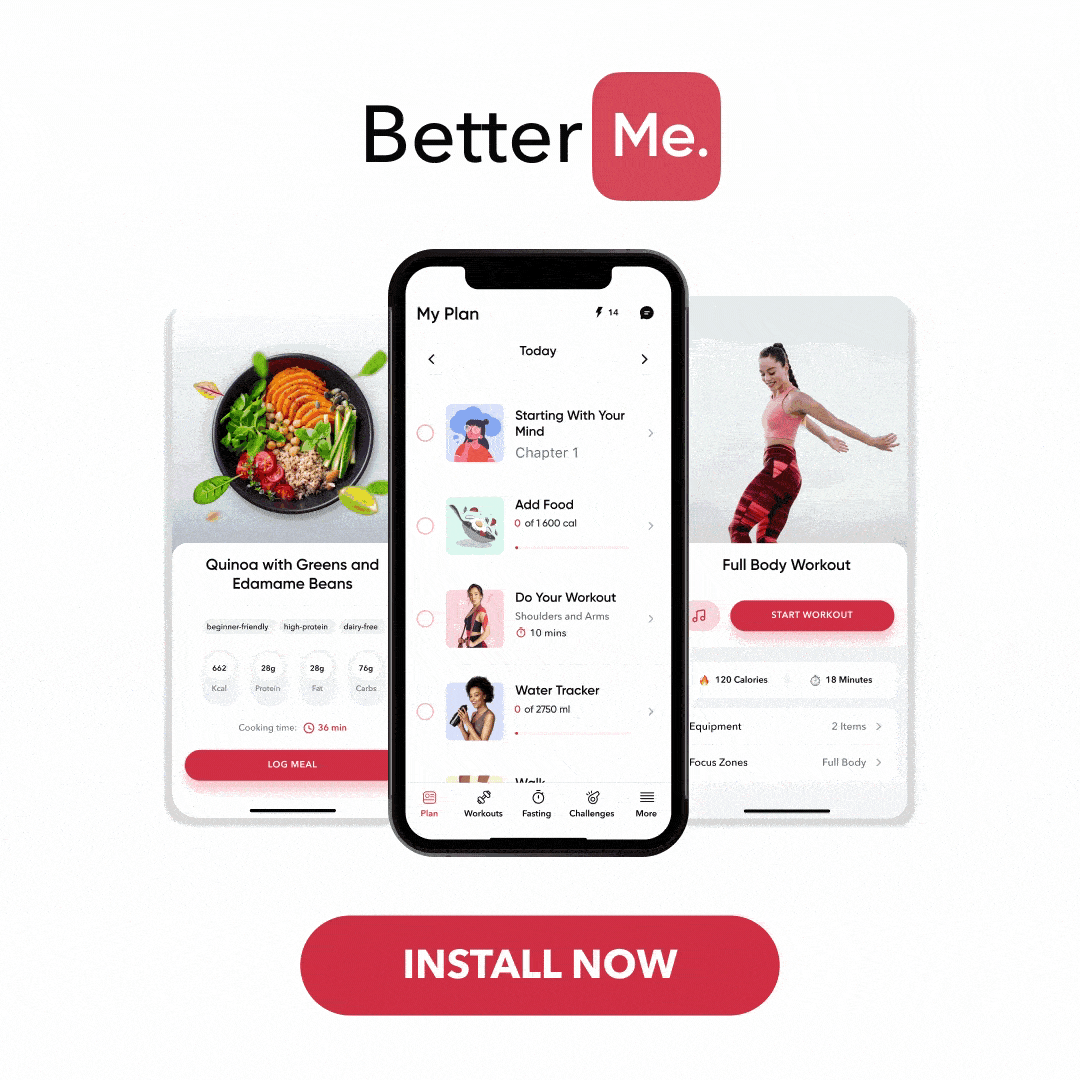 One of the most popular ways to make your dishes delicious is to add some hot pepper. But did you know that it not only improves the flavor, but offers a number of health benefits as well? This article is about the benefits of eating hot peppers. It will shed light on a bunch of questions concerning consumption of this superfood. Is spicy food good for you? What are the health benefits of eating hot peppers? Are peppers healthy? Read on to find all the answers! Let's start!
What Are The Benefits Of Eating Hot Peppers?
First, let's figure out what nutrient is in hot peppers that can offer you some health benefits. This phytochemical is known as capsaicin (3). It is also responsible for the heat in these foods. So, what are the health benefits of eating hot peppers daily (11, 13)?
Help To Get Rid Of Migraines
A special nasal spray with extract of hot pepper can help some people to get rid of migraines. It also contains capsaicin, that affects a trigeminal nerve in your brain, that is responsible for your headaches and migraines. But keep in mind that this spray causes unpleasant sharp sensations in your nose.
According to one study, hot peppers in your diet might help you live longer. The research has shown that those adults who regularly consumed hot red chili peppers had a 13% lower hazard of death, compared to those who did not.(15, 19).
Rev Up Your Metabolism And Help To Trim Off Unwanted Pounds
The main plant compound of chili peppers – capsaicin – boosts your metabolic rate and helps to burn more calories.
According to a number of studies, mentioned above compound can reduce your appetite, increase fat burning and even reduce calorie intake. All these factors promote weight loss (5, 6, 9, 10, 12).
However, opinions concerning this question are quite controversial, as there are other studies with directly opposite results. Some researches haven't found any significant effect of chili peppers on fat burning and calorie intake (14, 16). Others have shown that only those people who didn't consume hot peppers regularly, experienced reduced calorie intake and appetite (17).
Despite this controversy, there is also research that has shown that capsaicin in combination with a healthy diet and regular workouts may help to slim down (5).
Read More: How To Reset Your Metabolism: Tips And Tricks To Get Over A Weight Loss Plateau
Reduce Discomfort Caused By Arthritis
You already know that one of the main compounds of chili peppers is capsaicin. It is also one of the most common ingredients in different patches, creams and other topical remedies that help to reduce pain. It helps to soothe discomfort caused by arthritis in a short period of time. Generally speaking though, it is better to combine it with other types of pain relievers.
In the lab, capsaicin seems to fight cancer cells associated with more than 40 types of cancer. However, this premise needs more scientific backing, and other studies have associated capsaicin with cancer, suggesting the opposite.
Improve Your Cardiovascular Health
The main plant compound of hot peppers, capsaicin, can support your cardiovascular health. It may lower lipid deposits, in this way preventing excessive blood clotting. Capsaicin may also reduce the levels of LDL cholesterol in your body. These factors can strengthen your heart health.
Help To Decrease Blood Pressure
High blood pressure is a dangerous condition that can lead to unwanted consequences for your cardiovascular health. Of course, there are effective medicines that can help to solve this issue. But why not combine them with hot peppers? They can help you to lower blood pressure. Capsaicin may help your kidneys flush more sodium out of your body and in this way stops it from building up excessive sodium, which can increase blood pressure.
So, is pepper good for you? The above listed benefits speak for themselves, but remember to practice moderation and be careful. Too much hot pepper in your menu can have certain consequences.
Betterme will keep you laser-focused on your weight loss journey! Nutrient-packed meal plans, fat-blasting workouts, galvanizing challenges and much more. Try using the app and see for yourself!
Possible Drawbacks Of Eating Hot Peppers In High Amounts
If you eat too much hot pepper, you may experience such side effects as abdominal pain, nausea, vomiting and diarrhea.

Those people with irritable bowel syndrome, who are not used to this spicy ingredient, should be careful, as it may worsen their symptoms (

7

,

8

).

The evidence concerning the impact of chili peppers on the risks of cancer is quite controversial. According to some studies, capsaicin, that can be found in this food, can increase or decrease the risk (

18

). There were also observational studies that have shown that consumption of hot peppers is associated with increased risk of cancer (

2

,

4

). However, note that observational studies can only show that people consuming this food in high amounts have higher risks of getting the diagnosis, they do not prove causation. This issue demands more scientific backing.
Too Spicy?
If you have a strong burning sensation after eating spicy food, the best option will be to drink some milk. Some ice cream may be helpful as well. Milk helps to dissolve capsaicin. If you don't consume dairy products, you can eat some other high-fat food because capsaicin is fat-soluble.
Note that it is better to cut hot peppers with gloves on in order to protect your skin and eyes. If you feel a burning sensation on your skin or eyes, you should rinse them with large amounts of warm water as soon as possible.
FAQs
As you can see, hot peppers can offer an impressive amount of benefits for your body. Let's draw attention to the vitamins and minerals that can be found in hot peppers. First, this food is packed with potassium (supports your cardiovascular health) and copper (supports your bones).
Second, hot peppers also contain vitamin C, which is a great antioxidant and supports functioning of your immune system. Vitamins B6 and K1 can be found in this food as well. Chili peppers also contain beta carotene, which is turned into vitamin A by your body. Capsaicin is a powerful antioxidant, so it can also help to reduce inflammation in your body.
As you can see, despite the fact that hot peppers can provide you only with some carbs and small amounts of fiber and protein, they still are impressive with the amounts of essential nutrients. It may be unfortunate that people usually eat them in small amounts, so the influence of peppers on your daily intake of these nutrients is quite small.
Read More: Foods That Burn Calories: Boosting Your Body's Ability To Convert Food Into Energy
What Are The Benefits Of Eating Hot Green Peppers?
The benefits of eating hot peppers are the same as the listed above benefits of eating hot peppers. Probably the only difference is in the color. So, if you want to make your dishes more colorful, you can add green peppers or combine several types of this food. Just make sure your meal isn't too spicy in order to avoid some of the drawbacks on your health (1).
What Are The Benefits Of Eating Hot Peppers In The Morning?
Some people think that they can get more benefits by eating hot peppers in the morning. It is believed that by eating hot peppers at breakfast a person can suppress one's appetite for the rest of the day. However, there is no reliable or scientifically backed information concerning this issue.
The Bottom Line
In conclusion, the benefits of eating hot peppers make this food worth your attention. By adding some pepper to your dishes, you'll make their flavor bright and your health stronger. Just remember that everything is good in moderation. Too much pepper in your dish could cause some health issues, so you should be careful. Anyway, this is a nice way to support your body in a natural and simple way. In combination with a healthy diet, regular physical activity and high-quality sleep, you should feel much better and achieve your fitness goals. Remember to consult health professionals and instructors, when making changes in your meal and workout plans. Take care of yourself and stay healthy.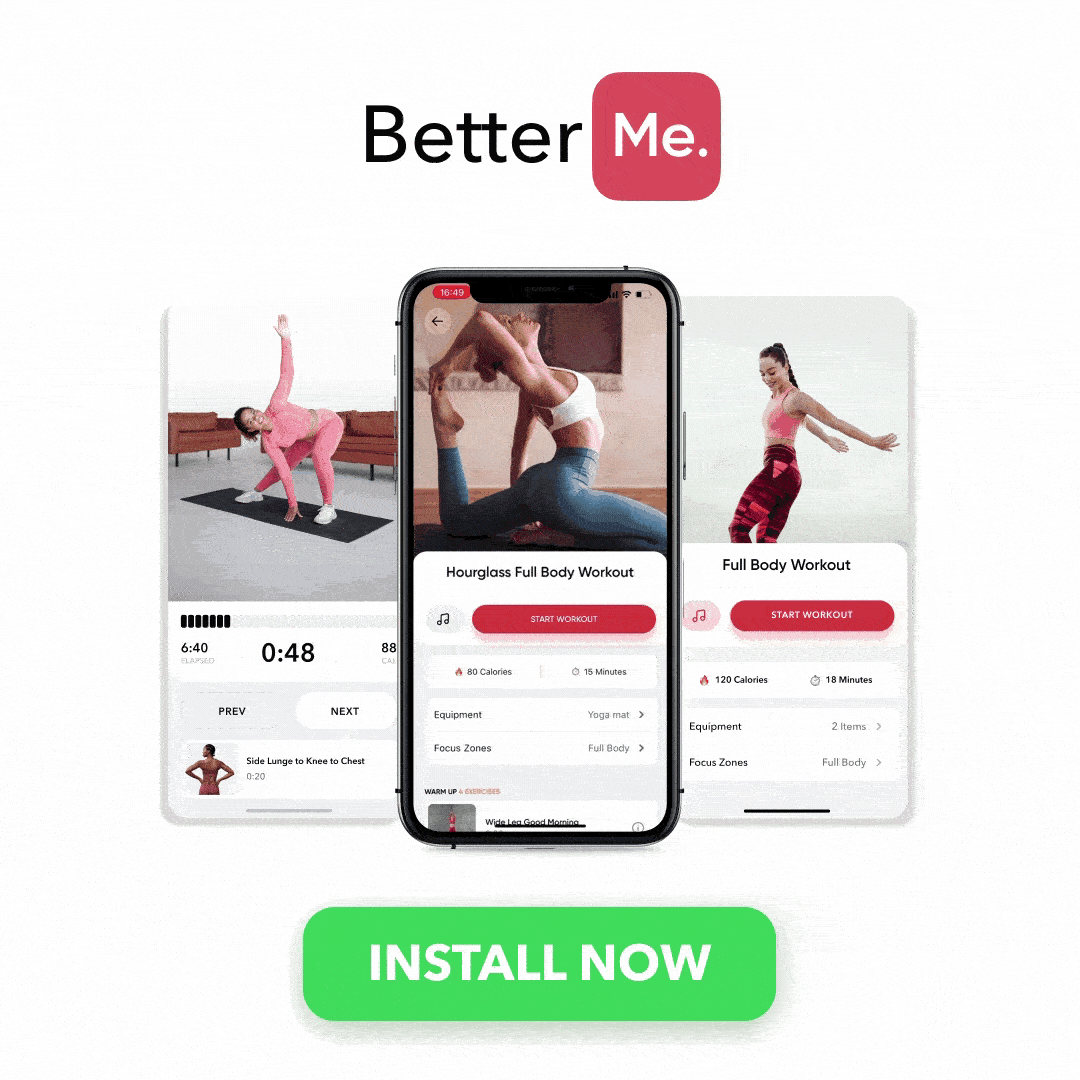 DISCLAIMER:
This article is intended for general informational purposes only and does not address individual circumstances. It is not a substitute for professional advice or help and should not be relied on to make decisions of any kind. Any action you take upon the information presented in this article is strictly at your own risk and responsibility!
SOURCES: