Adding flavor to delectable dishes is one of the reasons why people either grow or purchase basil. This "royal" herb can be found in many places around the world. There are more than 60 varieties of basil widely used in Thai and Italian cuisines. The most common one is sweet basil – it is a herb with pointed rounded leaves and a bright green color. You can buy it either fresh or dried, depending on your cooking goals. Different varieties of basil offer exclusive tastes and personal fragrances. You can garnish your favorite meals with either lemon basil to add a tangy feeling or mint basil to make your meal fresh and light. Additionally, basil offers plenty of potential health benefits while eating it in a reasonable amount. This article covers eight healthy basil benefits to improve your overall well-being and the potential pitfalls in case of misuse.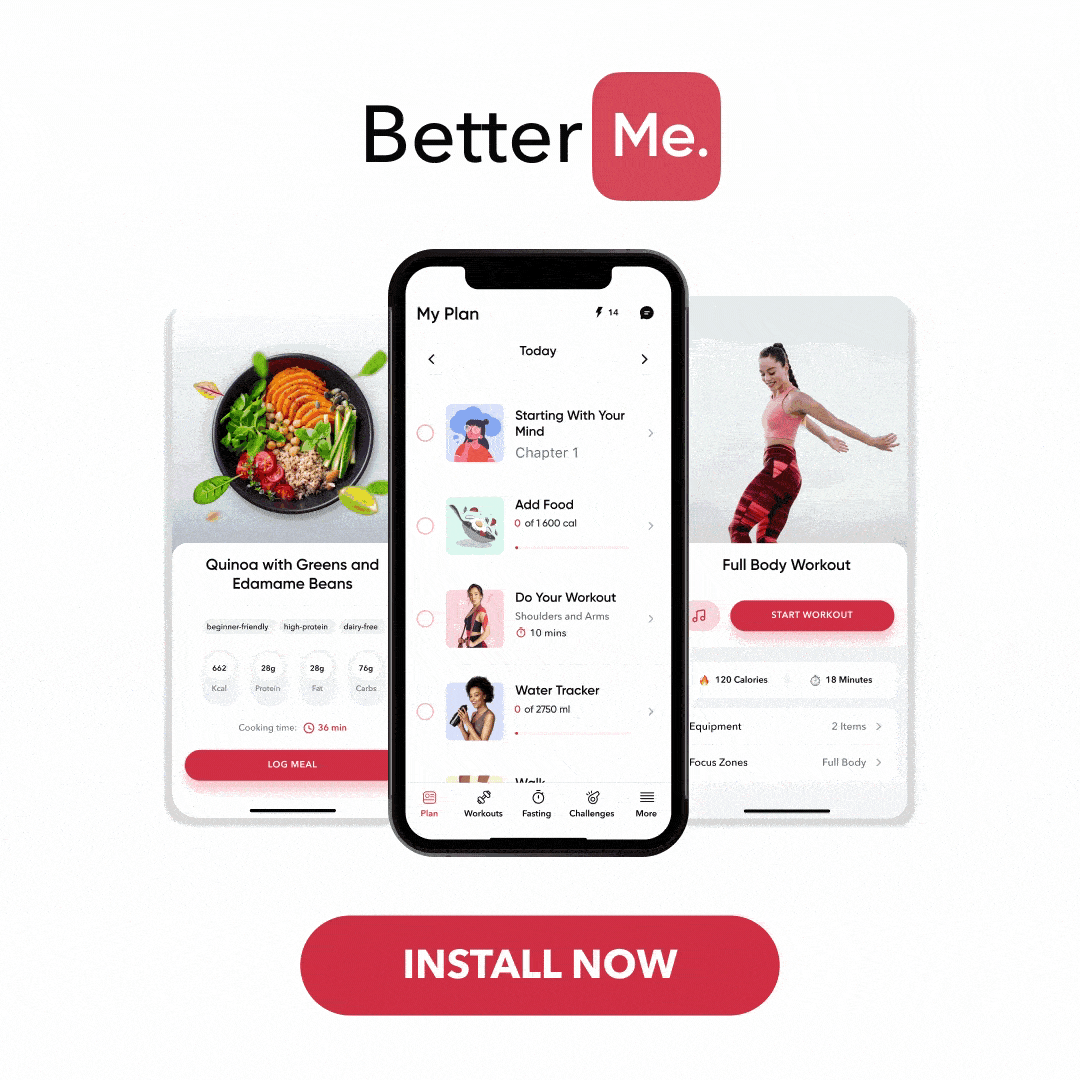 What Are The Benefits Of Basil?
Basil's health benefits evolve as a result of many minerals and vitamins, as well as antioxidants, such as lutein, zeaxanthin, beta-carotene, and beta-cryptoxanthin (6). 
Basil is often used as a herbal medicine and as an essential oil. Those who have been bitten by a snake or caught a cold will be glad to know that basil has been traditionally used to treat the snakebites and cold.
Besides, catching a cold often leads to inflammation and basil's anti-inflammatory qualities may reduce the symptoms (2).
Of course, most of the beneficial compounds lose their power during the drying process. Therefore, purchasing fresh basil will help you gain the most benefits.
Read More: Sweet & Spicy: The Magic Cinnamon Benefits For Your Skincare Routine
What Are The Health Benefits Of Basil?
Now we're gradually moving to the top eight benefits basil can offer, and the reasons why you should incorporate this herb into your eating regime. It's important to highlight that there are many ways you may utilize basil. Some people enjoy the benefits of fresh leaves while others prefer it as tea. 
Experimenting with varieties will amp up your desire to try out new meals and even make the same dish taste different. 
For now, let's dive into the potential benefits of basil leaves: 
Looking for a way to break the vicious cycle of weight loss and tone up all the jiggly parts? Watch the extra pounds fly off and your muscles firm up with the BetterMe app!
How To Use Basil Leaves For Health Benefits?
Purchase it fresh or dry, sprinkle it on your juicy pizza, or prepare basil tea. There are many ways to play with this ingredient that offers aromatic fragrances and unforgettable tastes. Buying fresh basil in the grocery store is a better idea if possible instead of utilizing the dried herb for the loss of many components. 
When buying basil, search for dark green leaves and store them in the refrigerator wrapped in a cloth or paper towel. 
Here are some ideas on how to enjoy basil differently. You may use your imagination for other purposes: 
Finish a freshly cooked pizza or pasta dish with the aroma-chopped herbs.

Blend basil into homemade soups or sauces.

Add basil leaves to hummus or pesto.

Make a marinade with basil, garlic, and olive oil. 

Place it with vegetables in juicy lasagna.

Mix green leaves into a salad.

Garnish vanilla ice cream with a couple of small basil leaves.

Prepare delicious basil tea with dried leaves. 
Overall, there are versatile ways to relish the beneficial properties of green basil leaves. Please note that adding fresh basil at the end allows keeping more of its delicious flavor. 
Is Regular Basil Tea Good For You?
One of the least common ways to use basil is to prepare tea from the fresh leaves. However, the potential basil tea benefits may not only improve your overall health but leave you with an aromatic tea mouthfeel. 
The most popular is holy basil tea, made of tulsi leaves. Holy basil tea is believed to have potential benefits, such as: 
Reduction of respiratory issues

Regulation of stress and anxiety

Improved dental health (

8

)
However, there's a chance that it may lead to potential risks that include decreased fertility and sperm mobility, and bleeding (in case you consume it along with blood-thinning medicine). Therefore, you should contact your healthcare provider before consumption.
Read More: Vitamin K2 Benefits: Why This Little Known Nutrient Is Essential To Your Diet
Holy Basil Tea Recipe
Check out this simple recipe of tulsi tea that can cherish you with an aromatic taste and relax after a hectic day. It's easy to make and blend with other flavored herbs. 
Ingredients:
10-15 large leaves of tulsi/holy basil 

1 1/2 cups water

3-4 mint leaves

1 teaspoon manuka honey (or any other honey you enjoy)
Instructions:
Measure out your water into a pot and set it for boiling. 

When boiling, turn off the heat and keep the pot on top of the once-hot burner. 

Then tear or chop each of your basil and/or mint leaves in half, and add them to the water. 

Let it steep for 7-10 minutes.

After your tea has steeped, pour it into a mug and stir in the honey (or any other sweetener of your choice). You can remove or leave them in for color and then enjoy your deliciously hearty tea. 
Nutrition per serving: 
Calories:

50 kcal

Fat:

.79 g

Carbs:

9.00 g

Protein:

3.86 g (

7

)
What Are The Disadvantages Of Basil?
Even though basil offers plenty of benefits it still can lead to potential risks, especially people who are allergic to this herb. There are individuals who have allergic reactions if they consume basil herbs or other herbs from the mint family particularly. 
Therefore, if you're allergic to basil, you need to eliminate it from your diet and make sure that the food you order at the restaurant does not involve this ingredient. Individuals who experience swelling, hives, or difficulty breathing after consuming basil should obtain urgent medical attention. One of the severe reactions may become anaphylaxis, which can be life threatening.
If you tend to let yourself off the hook, raise the white flag when things get tougher than you expected, send yourself on an unconscious binge-eating trip – BetterMe app is here to help you leave all of these sabotaging habits in the past!
Is It Okay To Eat Basil Everyday?
Eating basil in typical amounts in food will not put you at any health risk.  
The benefits of eating basil leaves daily help you reduce oxidative stress, may prevent cancer, and improve mental health and your liver condition. Additionally, it may reduce inflammation and swelling and protect you from various infections.
To sum up, daily consumption of basil in reasonable doses is safe, as long as you're not allergic to this ingredient.
The Bottom Line
Basil is a rounded greeny herb from the mint family that is widely used both in medicine and culinary masterpieces. There are more than 60 varieties of basil but the most commonly utilized are sweet and holy basil. 
In the following article, you have disclosed eight hpotential basil benefits to improve your overall well-being. They are reduction of oxidative stress, cancer prevention, improved skin condition, liver support, reduced inflammation and swelling, promoted mental health, lowered high blood sugar, and protection against infections. Furthermore, adding basil leaves to your daily recipes can amaze you with pleasurable flavor and a strong aroma, other than its nutritional benefits.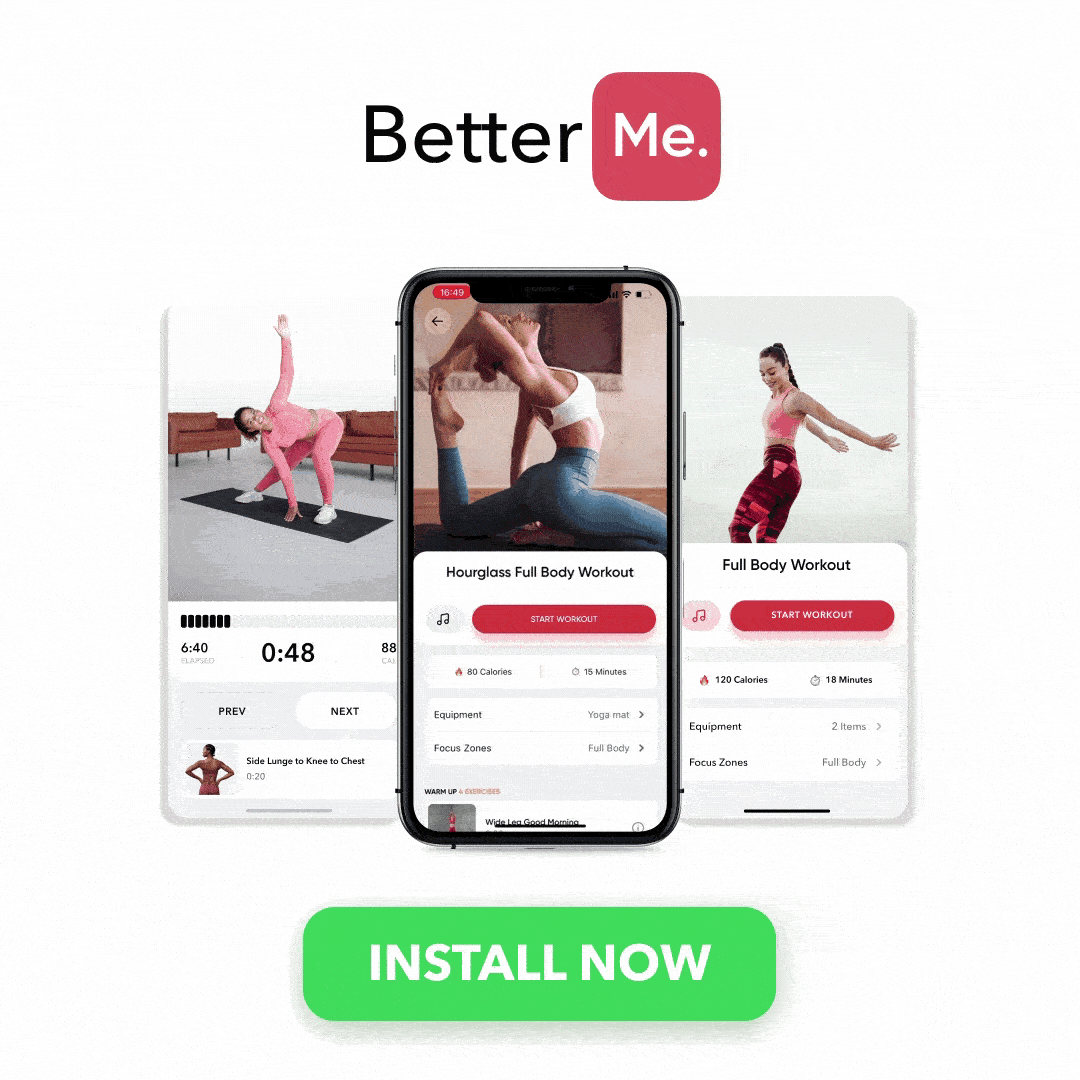 DISCLAIMER:
This article is intended for general informational purposes only and does not address individual circumstances. It is not a substitute for professional advice or help and should not be relied on to make decisions of any kind. Any action you take upon the information presented in this article is strictly at your own risk and responsibility!