Barley tea is a popular drink in China, Korea, and Japan. It's called damai cha in China, boricha in Korea, and mugicha in Japan. It is made by boiling or steeping barley or the flour of malted barley in water. It contains some vitamins, minerals, and antioxidants which means there are many barley tea benefits. Here's a look at its benefits, nutrients, side effects, and how to prepare it.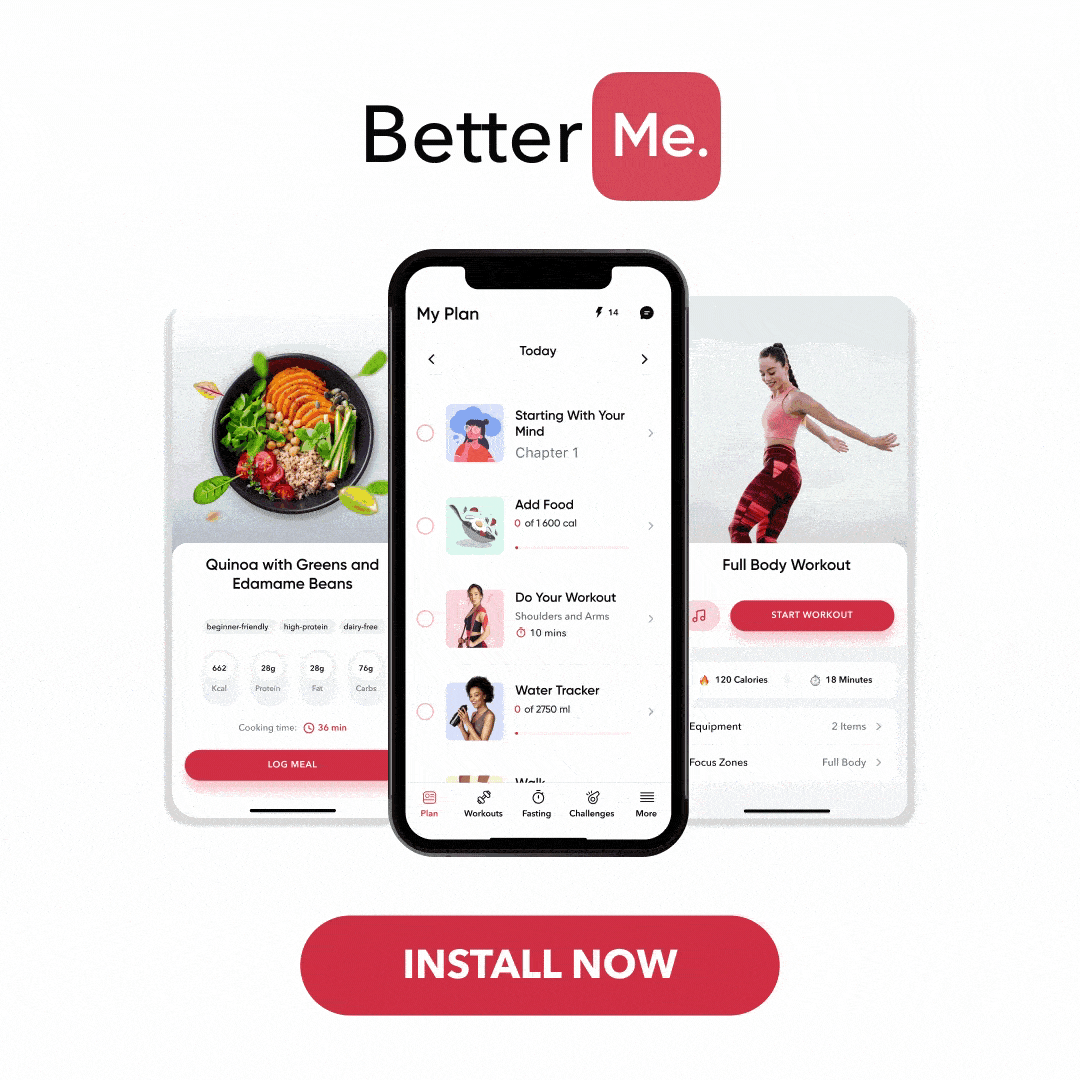 What It Is And How It's Brewed
Barley is a cereal grain with long leaves. The tea is made by boiling or steeping the water extract of malted barley, which has been dried and dehusked to stop germination. 
Malting is a process that starts with storing barley kernels in moist conditions, then drying them when they begin to sprout. They are then heated to prevent further growth and stop the development of enzymes. The kernels are then allowed to germinate again under moist conditions. 
During this process, starch in the kernel is converted into sugars which, when heated, caramelize and turn the kernels brown. This gives them a rich flavor similar to roasted coffee beans.
Traditionally, barley tea is not sweetened. Sometimes, it is served with yakult or other sour drinks which complement its flavor. It is occasionally served with milk or creamer. 
Barley Tea Nutrition Facts
The nutrient content of barley tea varies depending on how much barley is in the tea. A 100 gram serving of cooked barley contains (3): 
Calories:

123

Protein:

2.26 grams

Fat:

Less than 1 gram

Carbohydrates:

28.2 grams

Fiber:

3.8 grams

Sugar:

0.28grams
Barely also contains iron and calcium in smaller quantities.
Read More: Lemongrass Tea Benefits, Side Effects, And More
Barley Tea Health Benefits
Traditional medicine has used barley tea for centuries. 
It has been used to treat skin conditions, constipation, peptic ulcers, diarrhea, burns, appendicitis, fever, gallstones, and osteoporosis. However, many of these purported benefits are not supported by scientific research. 
The following are the proven health benefits of the nutrients that may be in barley tea: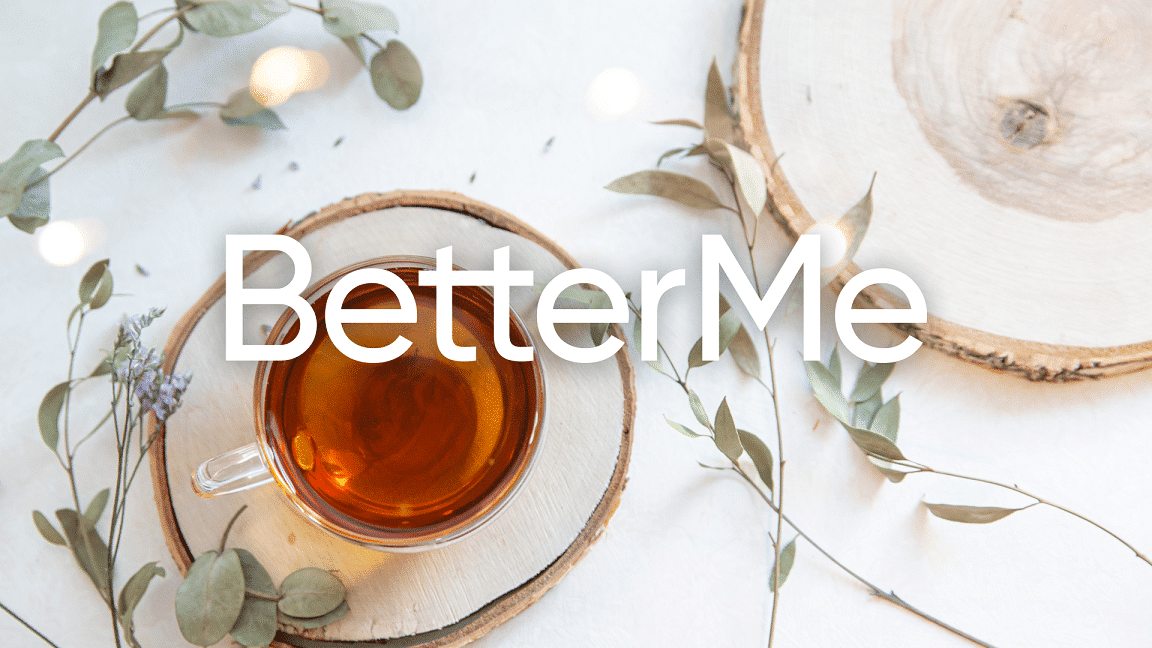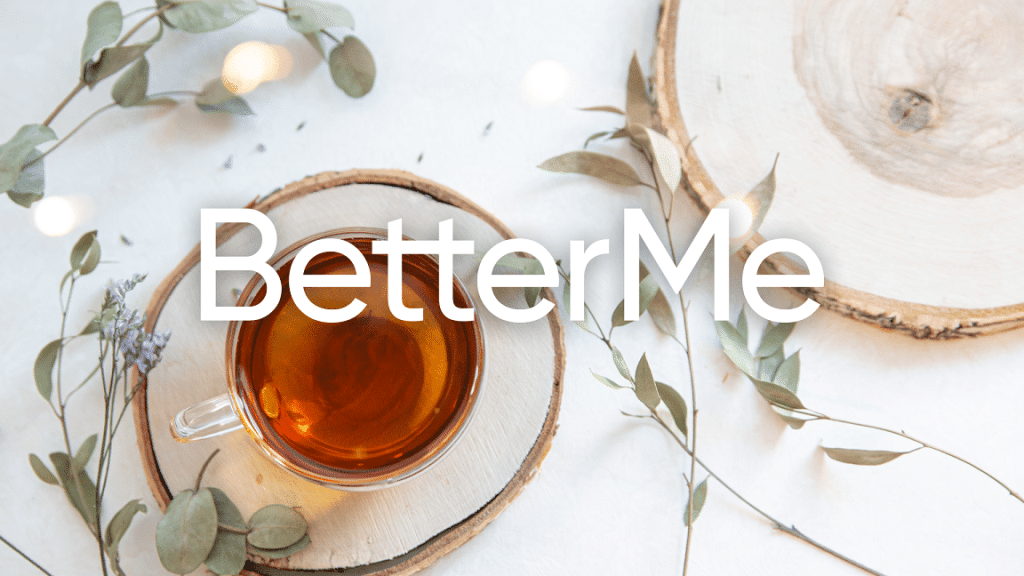 Rich Source Of Antioxidants
Antioxidants are plant compounds that help prevent free radical damage to your cells. Free radicals are molecules that can damage cells and lead to disease. They are also linked to aging.
Processed barley tea contains a variety of antioxidants including vitamin C, quercetin, caffeic acid, ferulic acid, chlorogenic acid, epicatechin gallate (ECG), catechin gallate , and proanthocyanidins (2). Some of these compounds are also found in fruits and vegetables.
Studies show that antioxidants can help protect your cells from free radical damage. There's also evidence that they might prevent or delay the development of certain chronic diseases, including cancer, heart disease, neurodegenerative disorders, autoimmune diseases, and eye diseases (1).
The amounts of the antioxidants in barley tea depend on how long it is steeped, with longer steeping times yielding more antioxidants. 
May Boost Immunity
Barley is rich in zinc, which is needed for a healthy immune system. 
Zinc deficiency can lead to loss of taste and smell, skin rashes and lesions, and diarrhea. It can also cause hair loss and delayed growth in children. Zinc deficiencies are especially common among people with gastrointestinal disorders such as celiac disease and ulcerative colitis, as it is excreted through the GI tract (7).
Barley tea can help prevent zinc deficiencies because it is rich in the mineral. Drinking barley tea may also be beneficial for people with intestinal disorders such as enteritis, ileitis, and Crohn's disease. It may also ease the symptoms of diarrhea and ulcerative colitis (6).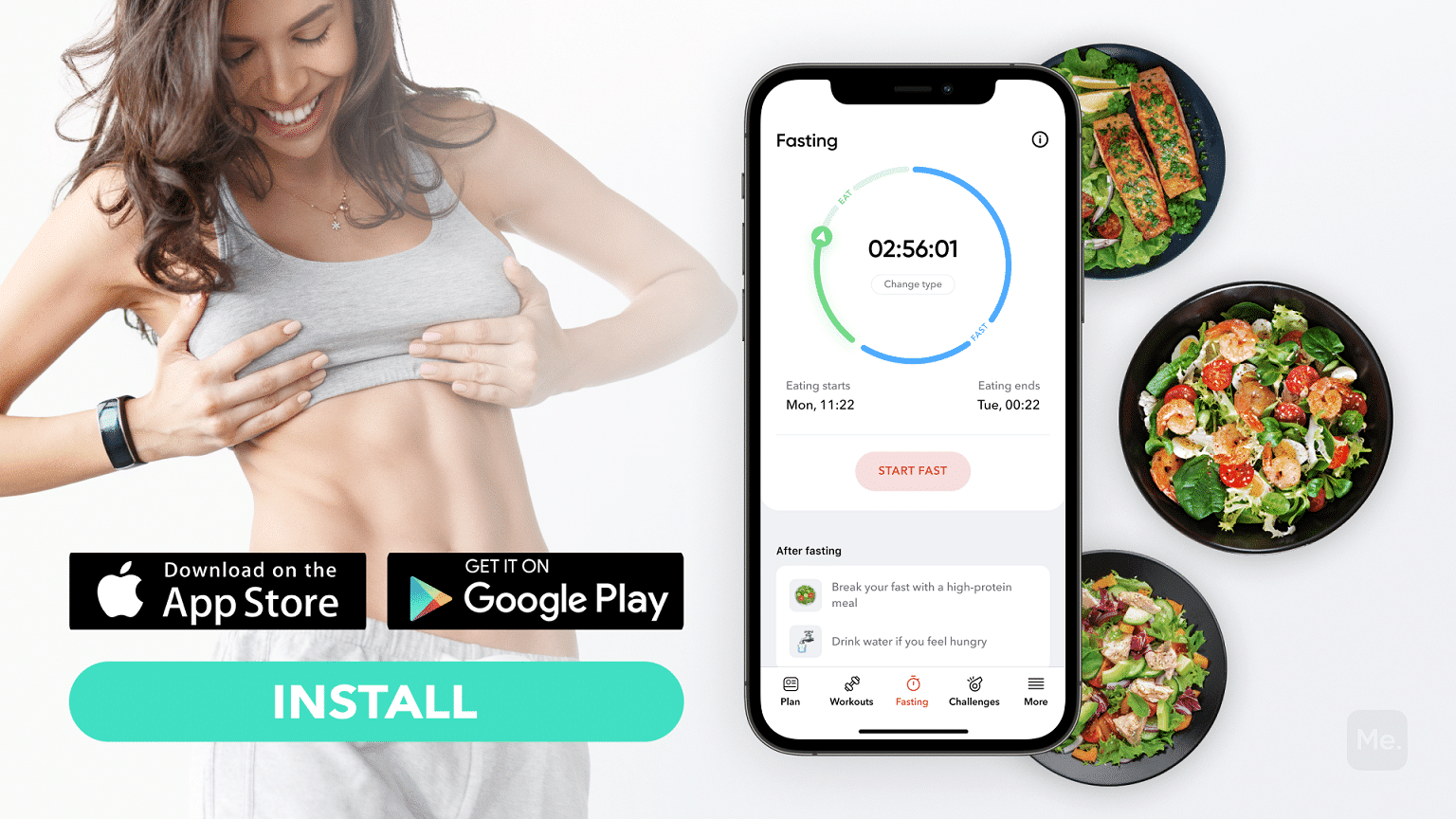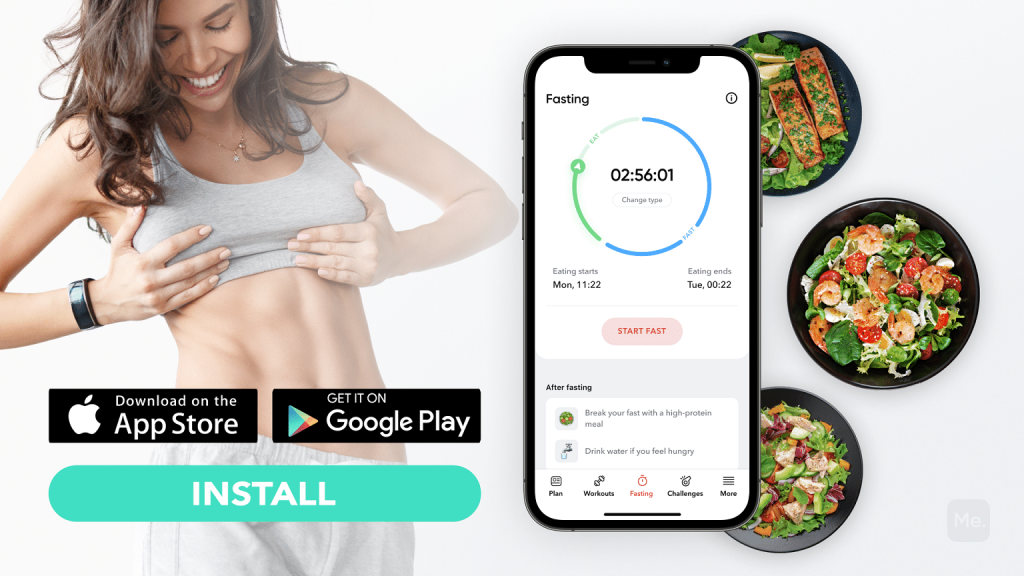 May Improve Sleep
Barley contains significant levels of melatonin (4). It also contains tryptophan, an amino acid that your body uses to make melatonin.
Melatonin is a hormone that plays important roles in the sleep-wake cycle. Although researchers have not studied the effect of barley tea on sleep, the presence of melatonin in barley tea may have a sedative effect. 
May Aid Digestion
Barley contains compounds known as saponins which have been shown to have a protective effect on the lining of your stomach and intestines (12). Saponins regulate inflammation and may help ease digestive problems such as diarrhea, ulcers, and irritable bowel syndrome (IBS) (11).
May Improve Blood Flow And Circulation
Barley is rich in a flavonoid called rutin, which may have a positive effect on the cardiovascular system, by possibly improving blood flow and circulation (13).
May Help With Weight Loss
Rutin may play a role in activating brown fat cells, which increases energy expenditure (10). The fiber in barley can also be helpful for weight loss. A clinical trial published in 2017 found that supplementation with high beta-glucan barley for 12 weeks led to significant reductions in body weight, waist circumference and BMI (5). The effects are not well-studied, however.
Prevents Tooth Decay
Barley tea contains antioxidants and polyphenol compounds that may help prevent tooth decay. These compounds may also help to protect teeth from plaque build-up that can lead to cavities (8).
Whether you're looking to simply pep up your fitness routine, jazz up your diet with mouth-watering low-calorie recipes or want to get your act together and significantly drop that number on your scale – BetterMe app has got you covered! Improve your body and revamp your life with us!
Barley Tea Side Effects
People who are allergic or intolerant to wheat proteins may be sensitive to barley proteins as well. If you have celiac disease, you should consult a doctor before drinking barley tea.
Also, if you have a gluten intolerance or sensitivity, be cautious of barley as it contains high levels of a protein which is similar to gluten (9). In some cases, people with sensitive digestive tracts may feel bloated after consuming barley products. 
Those who suffer from gluten sensitivities or celiac disease should avoid barley tea.
Preparation And Where To Buy
You can use roasted barley, or tea bags containing roasted barley which are available online and at Asian grocers. 
To roast barley, heat a frying pan over medium heat. Add one cup of barley and stir continuously for about seven minutes, or until the barley is golden brown. 
Place roasted barley in a tea ball or tie it up loosely in a cheesecloth. Steep the barley in hot water for five to 10 minutes before drinking. Note that you may need to experiment with the amount of barley you use to achieve the flavor that is right for you.
Read More: Purple Tea Facts, Health Benefits And Side Effects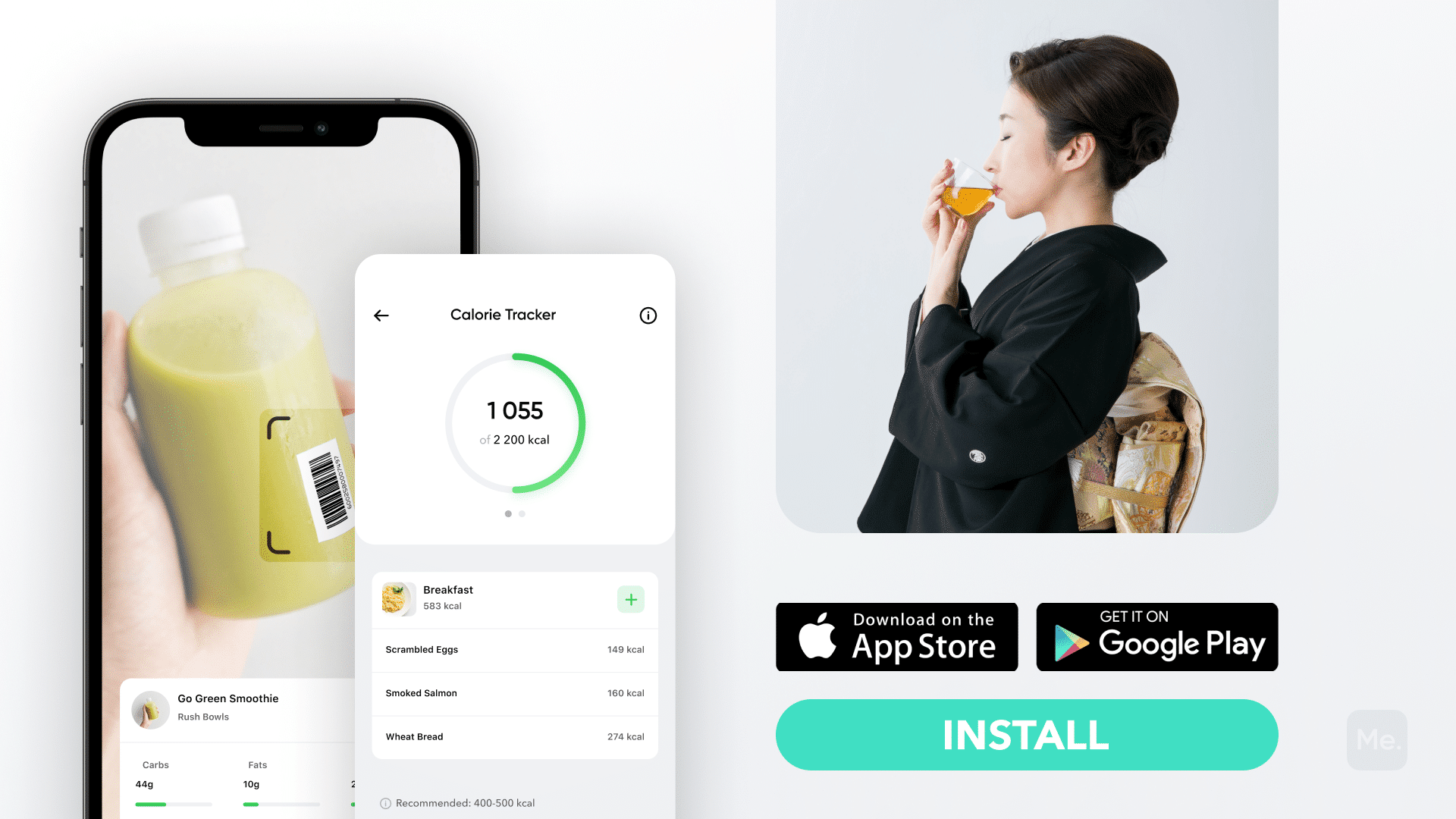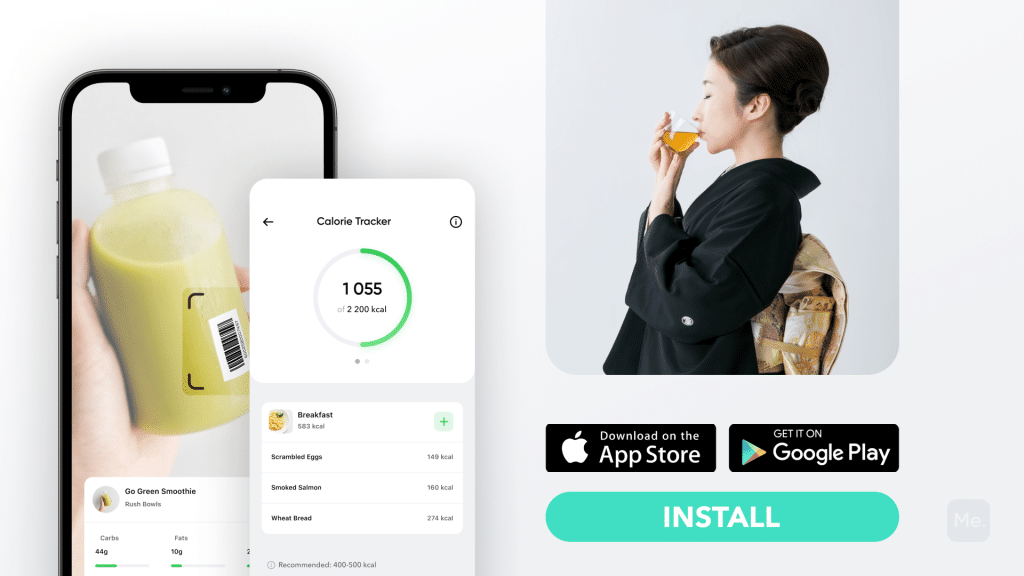 What Type Of Sugar Is Good With Barley Tea?
Barley tea is often drunk unsweetened to better appreciate its complex flavor. However, if you do want to add sugar or honey, do so according to your preferences but be aware of your overall added sugar intake.
The Bottom Line
Barley tea is a healthy beverage that has many potential health benefits. It contains many different nutrients, including antioxidants which are linked to cancer prevention and improved heart health. However, those with severe gluten sensitivities should avoid it as barley contains proteins that are similar to gluten.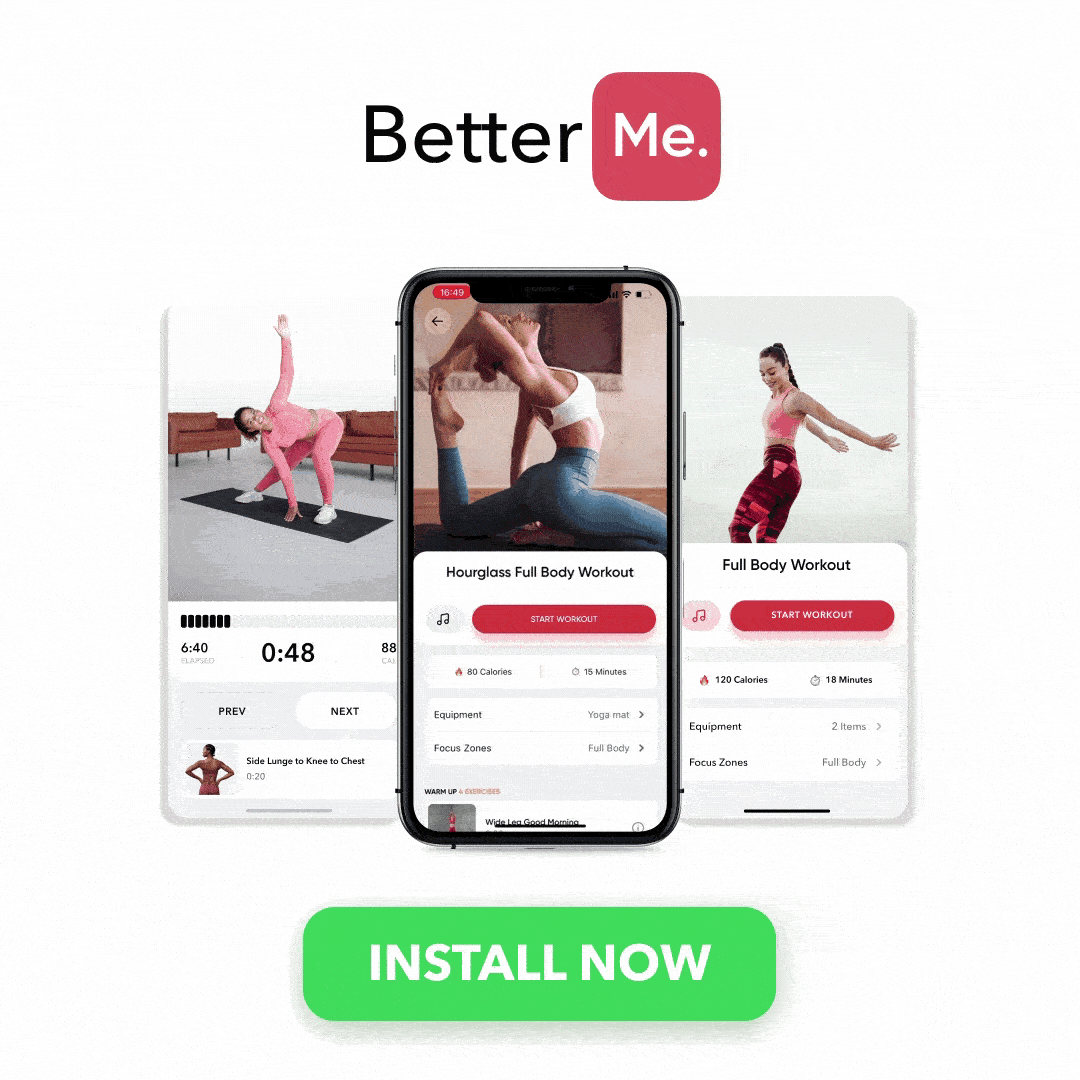 DISCLAIMER:
This article is intended for general informational purposes only and does not address individual circumstances. It is not a substitute for professional advice or help and should not be relied on to make decisions of any kind. Any action you take upon the information presented in this article is strictly at your own risk and responsibility!